Well, it looks like we are coming out of this pandemic with a bang! There's so many events going on this weekend in this little town, it's hard to keep track – a sisyphean task!
---
Take a look inside Hudson's past – and see the renovation plan.
---
Over 70 businesses are staying open late – until 9pm – the Second Saturday of every month.
June 12th is the first time.
---
---
For more information about the artists, Jim Napierala and Lisa Pressman, click here.
---
Click here for more info. Exhibition starts June 11
---
Saturday, June 12th
43 South 3rd
6-8pm
---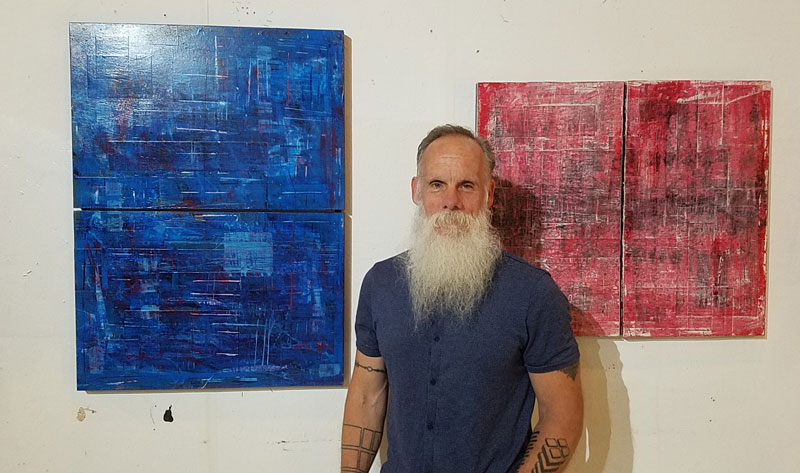 Hudson artist Tom McGill in front of his paintings.
---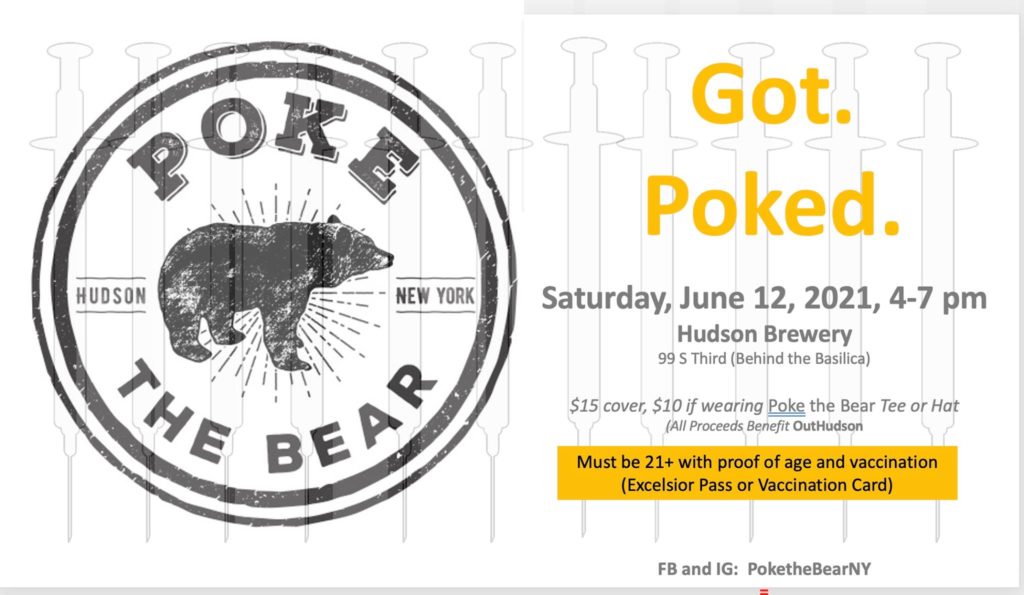 ---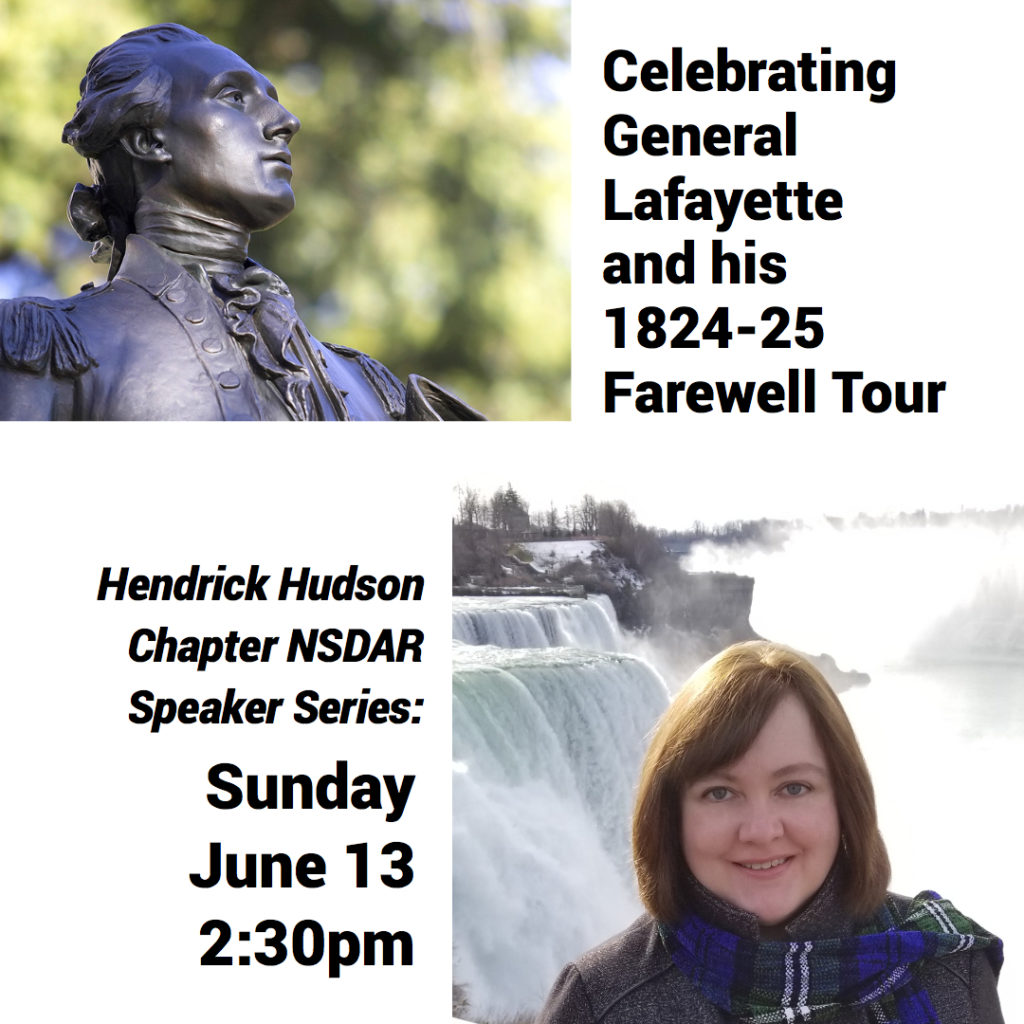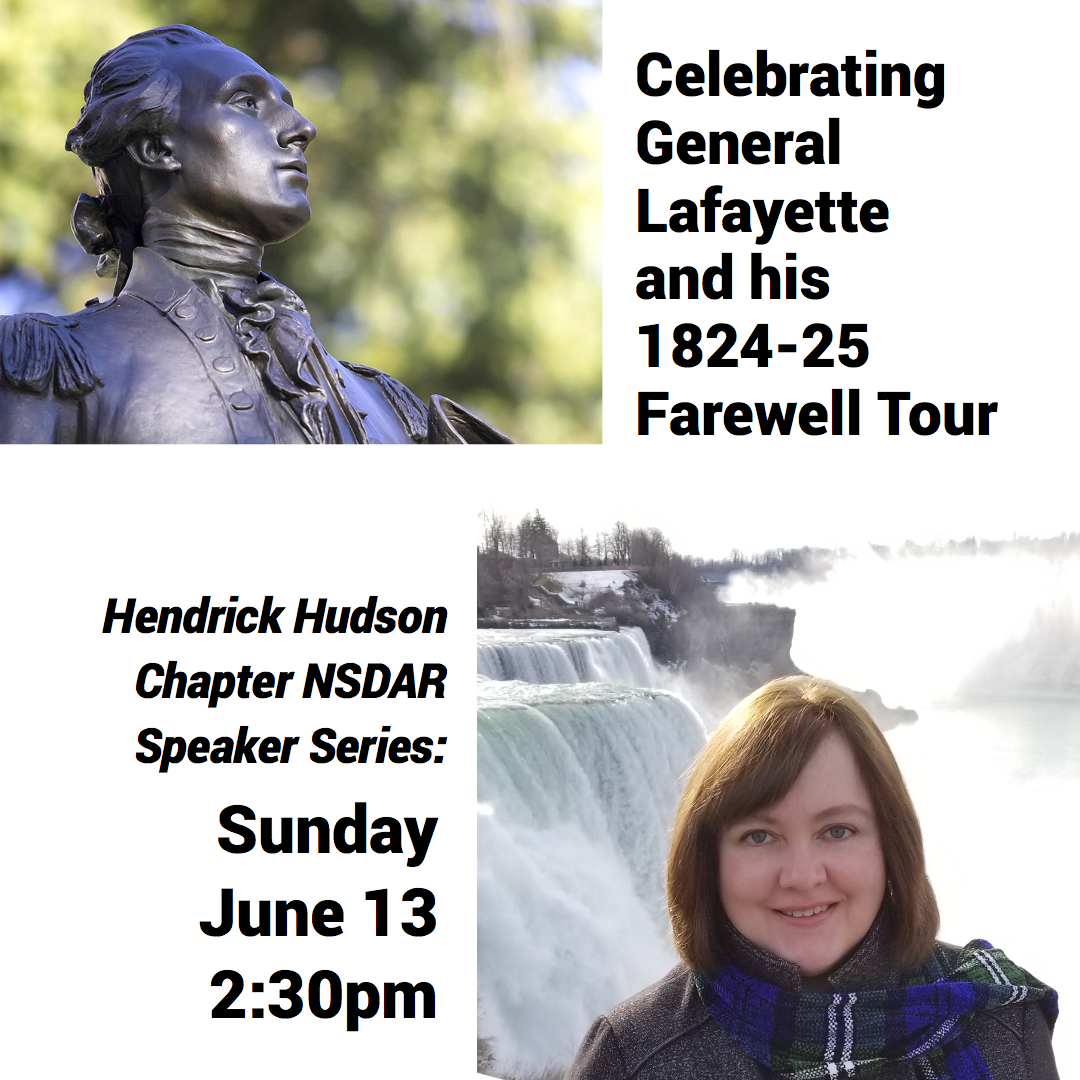 ---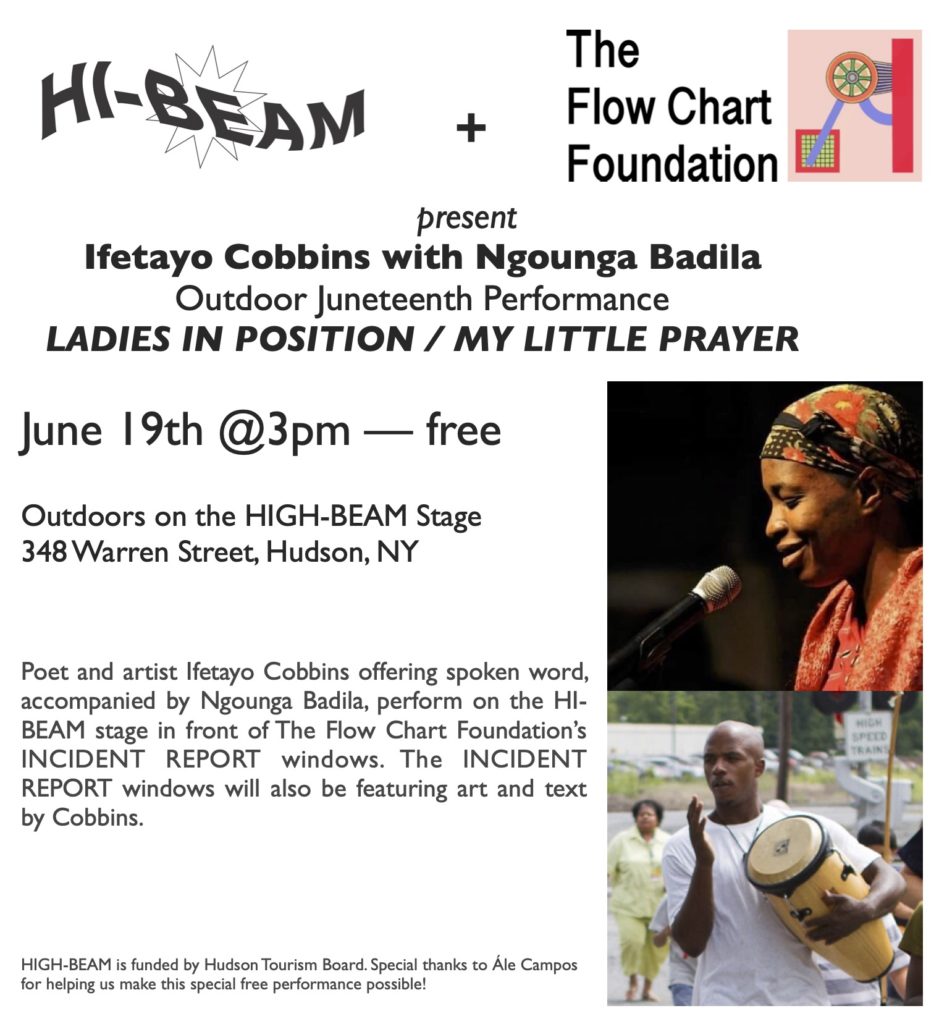 ---
Saturday, June 26th
10:30am-Noon
Click here for more info.
FREE
---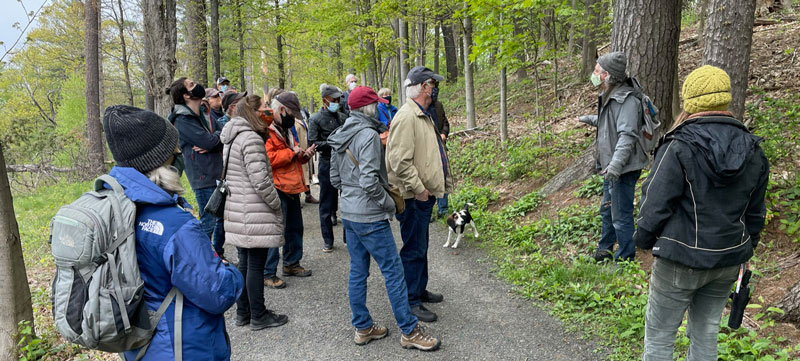 ---
Friday, June 25th
5:30-7pm
Click here for more info
---
Public Sale!
Vintage T-shirt Auction

Saturday, June 12th starts at Noon
90 Green Street
---
Art installation on Warren and 4th.
(I looked for an artist name, but I couldn't find one…)