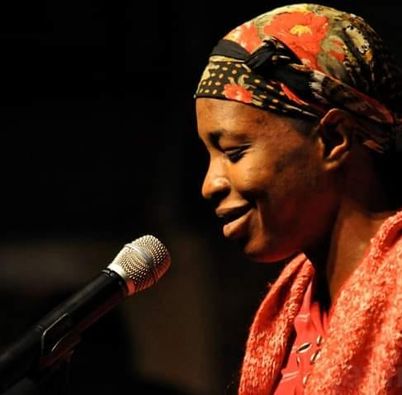 Ifetayo Cobbins with Ngounga Badila in a Free Outdoor Juneteenth Performance!

LADIES IN POSITION / MY LITTLE PRAYER
Presented by The Flow Chart Foundation and HI-BEAM
June 19th @3pm — free
Outdoors on the HIGH-BEAM Stage 348 Warren Street
Poet and artist Ifetayo Cobbins offering spoken word, accompanied by Ngounga Badila, perform on the HI-BEAM stage in front of The Flow Chart Foundation's INCIDENT REPORT windows. The INCIDENT REPORT windows will also be featuring art and text by Cobbins.
HIGH-BEAM is funded by Hudson Tourism Board. Special thanks to Ále Campos for helping us make this special free performance possible!