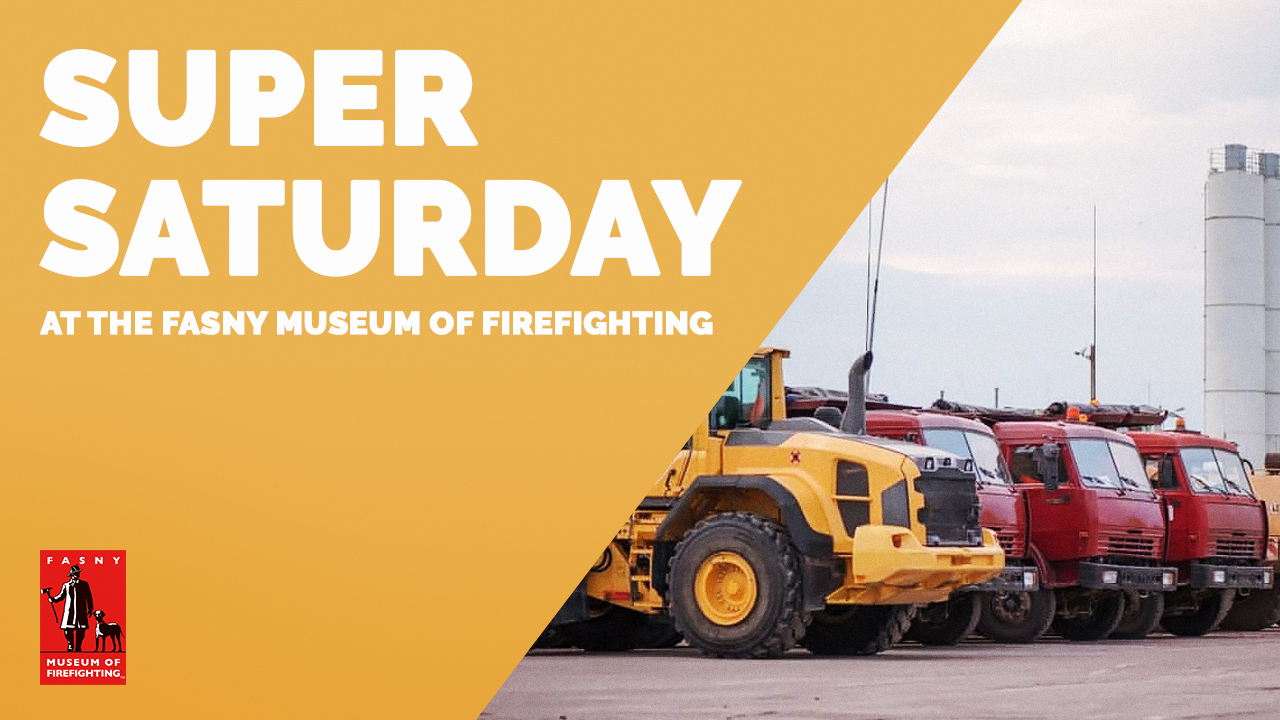 Big Truck Day at the Museum
Join us on June 26th, 2021 at 10:30am until noon for a special IN-PERSON event: "BIG TRUCK DAY."
Do you love a BIG truck like we do? Then this is the event for you! Learn all about big trucks and even sit in the truck cabs! Fire trucks, dump trucks, school buses and more will be visiting the Museum for the day, so come check out all the BIG truck action! When you complete your BIG truck tour, try your hand at the BIG truck prize punch game.
All activities are FREE and will be outdoors, with NYS social distancing in effect. Masks are optional outdoors, but they must be worn upon entry indoors. Free admission to the Museum will also be offered to all who attend. Keep on truckin' to the Museum for this special event!
RESERVATIONS ARE NOT REQUIRED FOR THIS EVENT.
Thank you to all of the BIG Truck Day participants from the City of Hudson FD, Greenport FD, City of Hudson DPW, First Student and NY State DEC.
This program is made possible by a generous grant award from the Hudson River Bank and Trust Co. Foundation.