A cold and wet Memorial Day weekend, but a busy one!
There are new places opening, a gallery crawl, and so much going on!
Make sure to sign up for the newsletter and tell your friends. I send it once/week with all updates.
---
Jeremy Bullis (Window on Hudson), Ellen D'Arcy Simpson (D'Arcy Simpson Artworks), and Susan Eley (Susan Eley Fine Art) tell you all about the new Second Saturday Hudson Gallery Crawl.
Over 70 businesses have agreed to stay open later – until 9pm – on the Second Saturday of the month!
---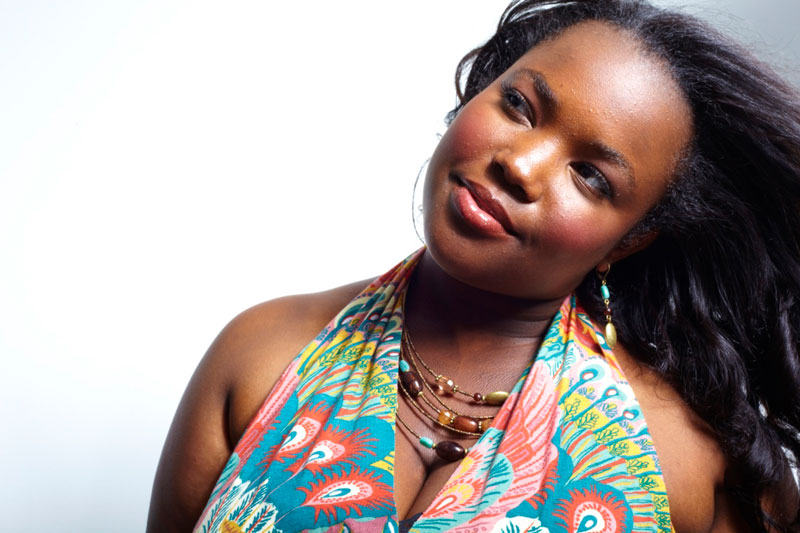 I got a chance to talk with Camille before her upcoming performances this weekend – FASCINATING!
Read the interview here.
Catch the shows at Hudson Hall Memorial Day Weekend.
---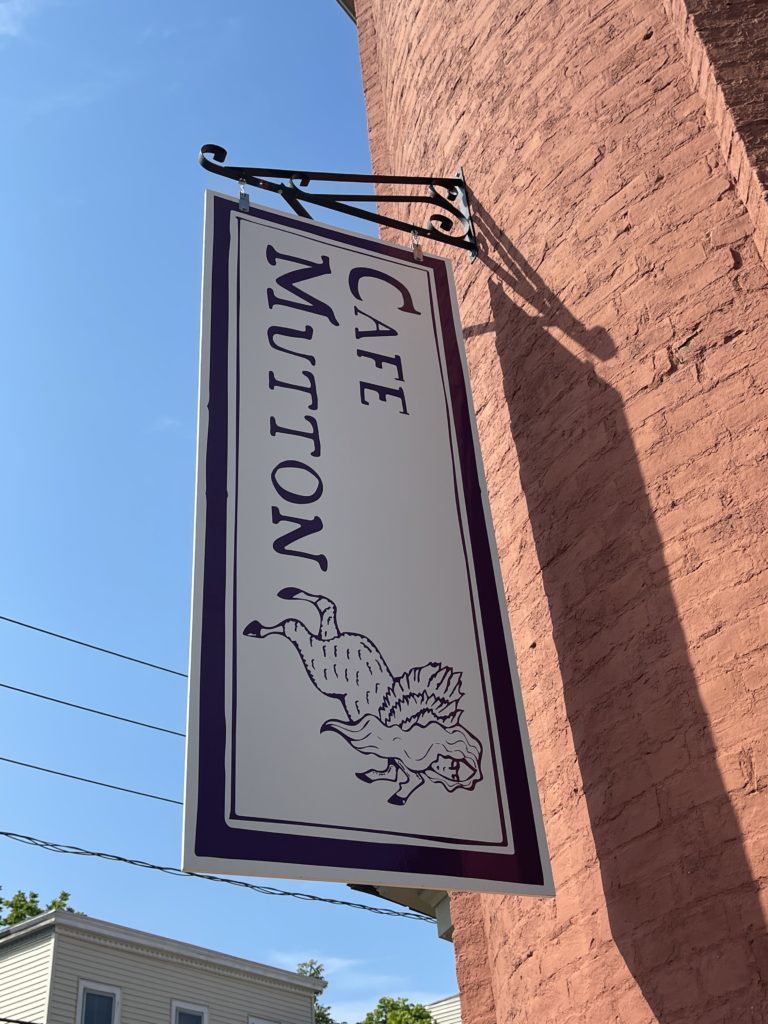 Trixie's List writer, Aaron Boisvert stops by Café Mutton and checks it out.
Read about it here: "Get Thee to Café Mutton, Chop Chop"
---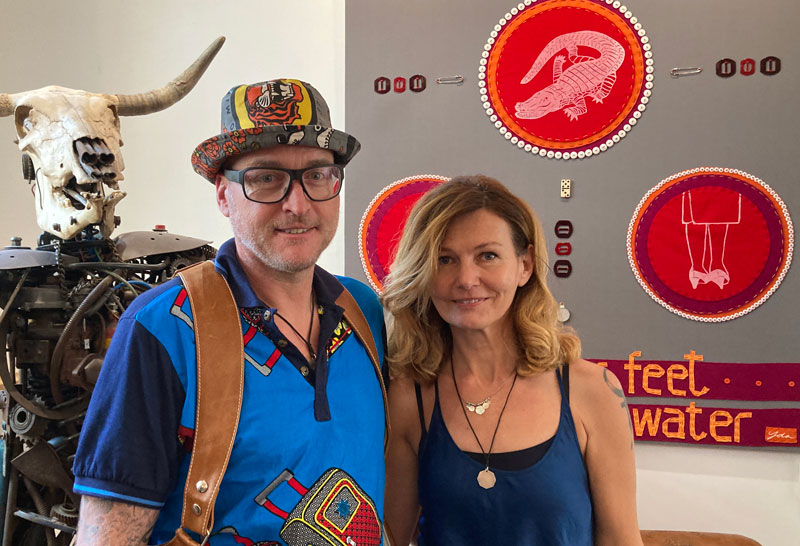 Store owners GJ and Jana Hoffman just opened House of Manidae at 522 Warren – their dedication to saving the critically-endangered species, the pangolin, is inspiring.
Stop by and say Hi – and Welcome to Hudson!
Read more here, and see pictures here.
---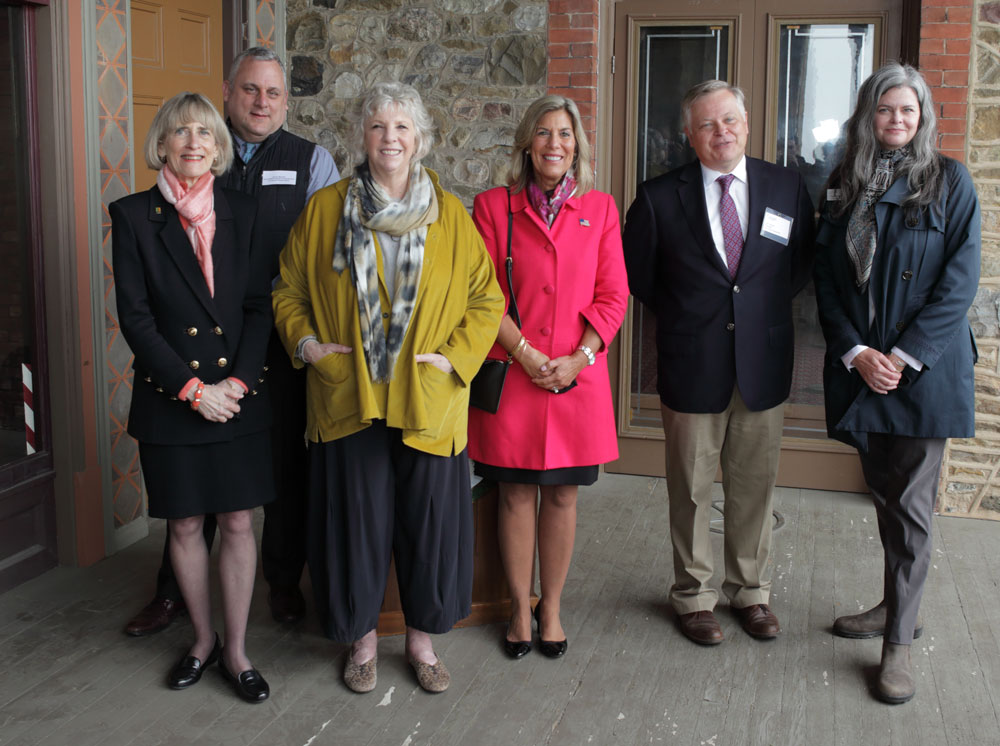 The Olana Partnership and Columbia Greene Community College develop workforce opportunities.
Plus, have you been to Olana lately and seen Jean Shin's art installation? More about it here.
---
---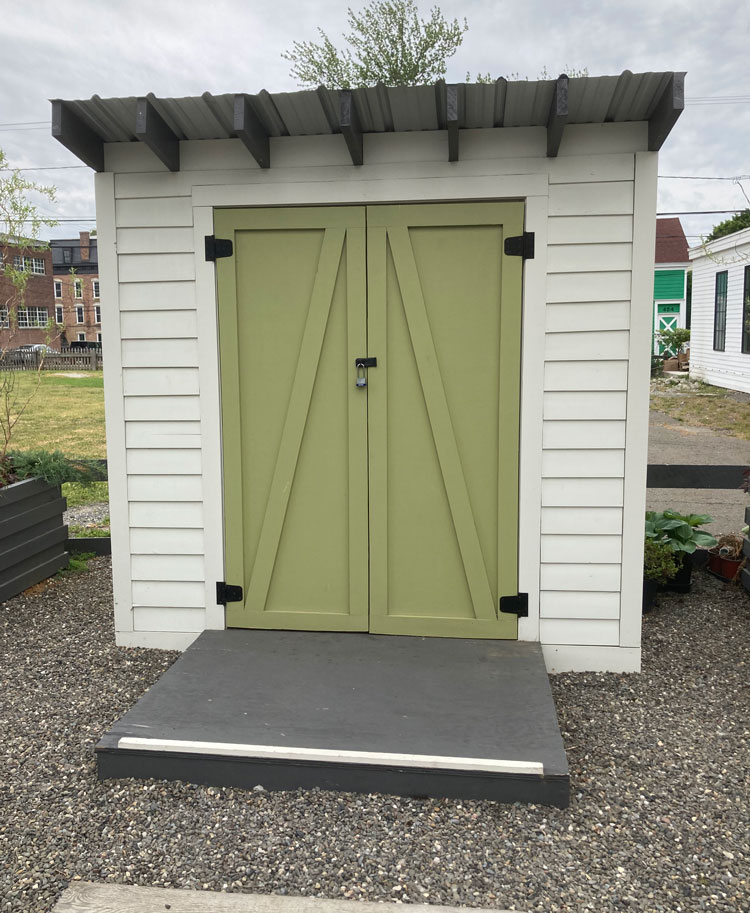 The Olde Hudson ice cream shed opens this weekend.
Where to get ice cream on Warren Street, and environs.
---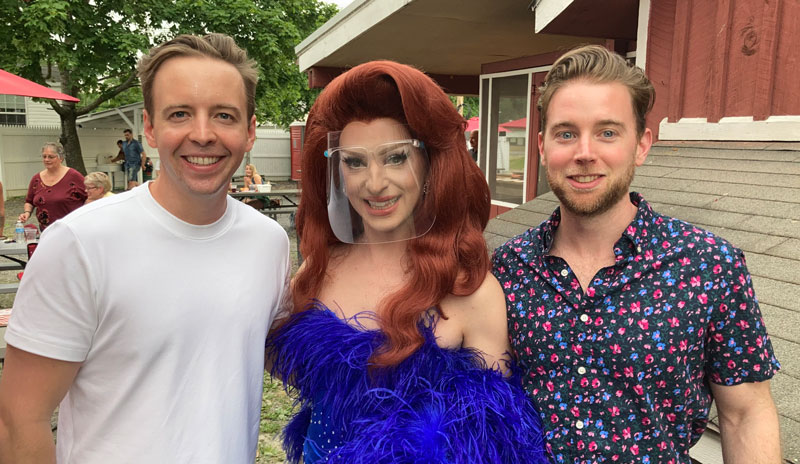 Miz Cracker performs her show, "Everything's Fine" in an apple orchard and we drove down to see it.
Meet new Hudson residents, Justin and Craig
---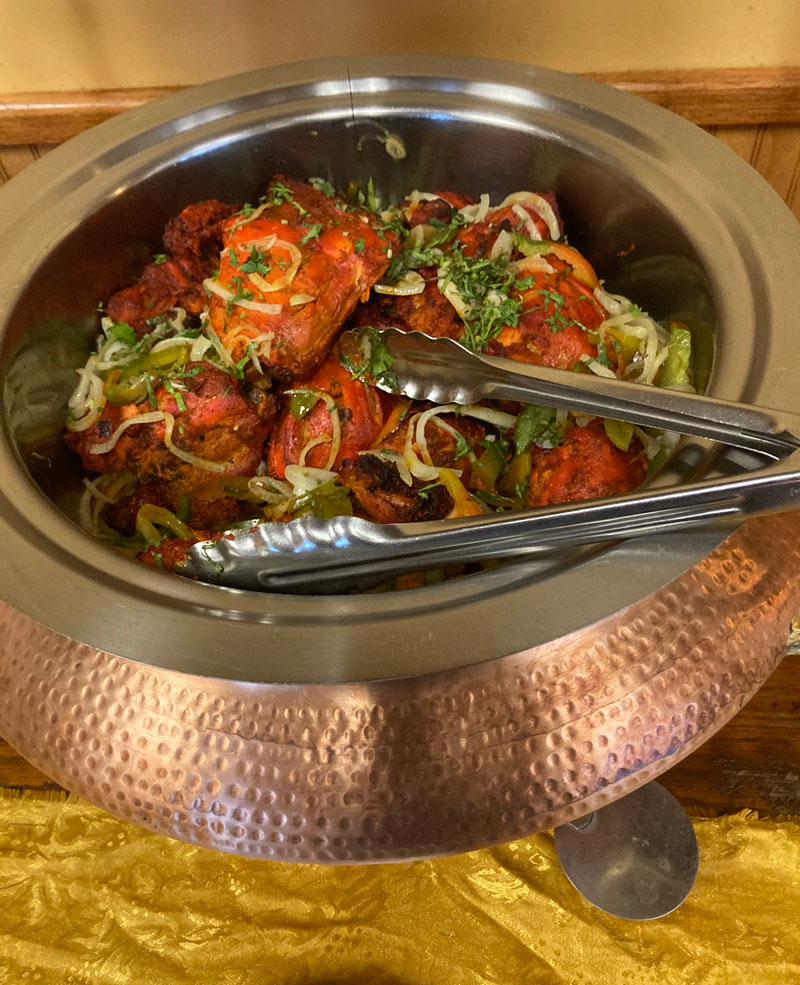 A favorite right outside of Hudson, the Hudson Curry House reopens its buffet –
Wednesday and Fridays, 5-9pm.
---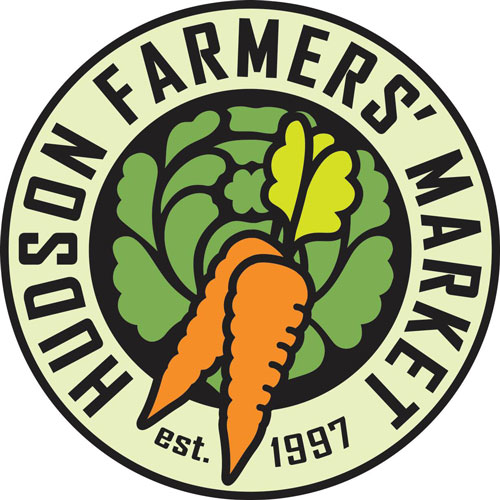 Hudson Farmers' Market 9am-1pm Saturday. Get your strawberries!
(I will not be there with cookies this week, but back next. See you at the Wednesday market instead)
---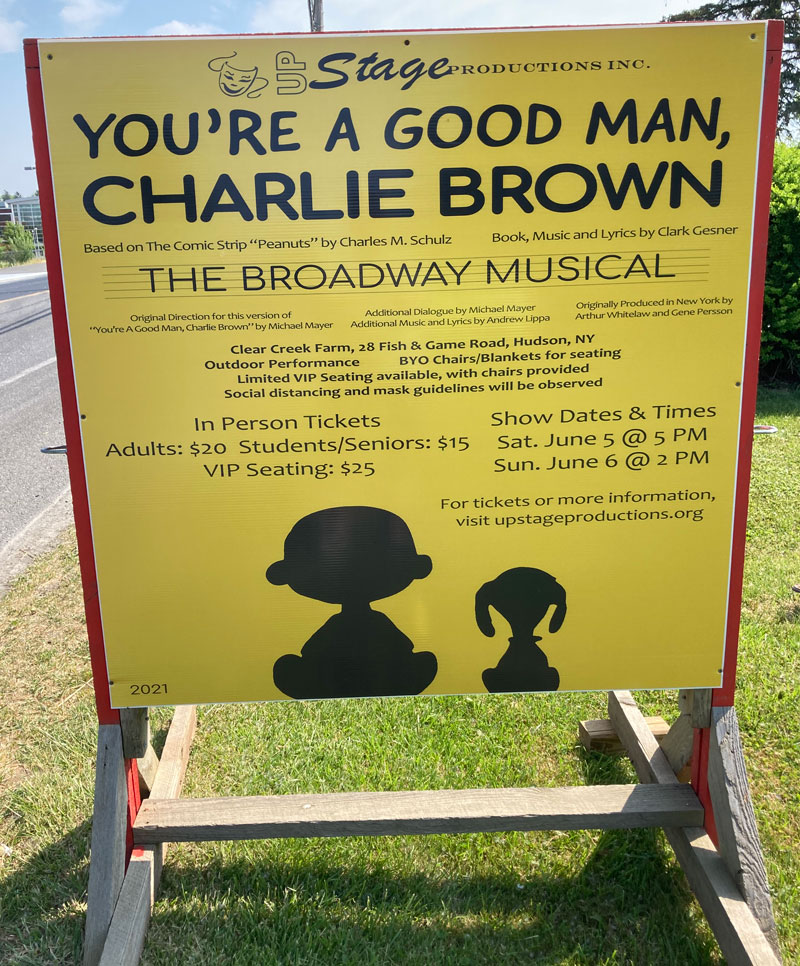 Upstage Productions is back! Click here for info and tickets.
---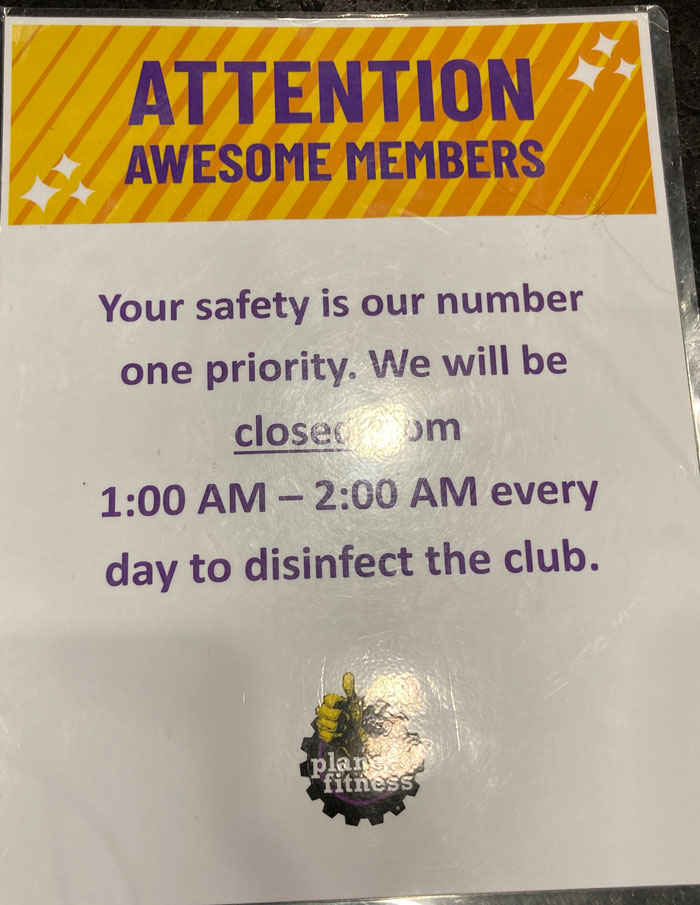 Planet Fitness in Greenport reopens to 23 hours/day during weekdays.
---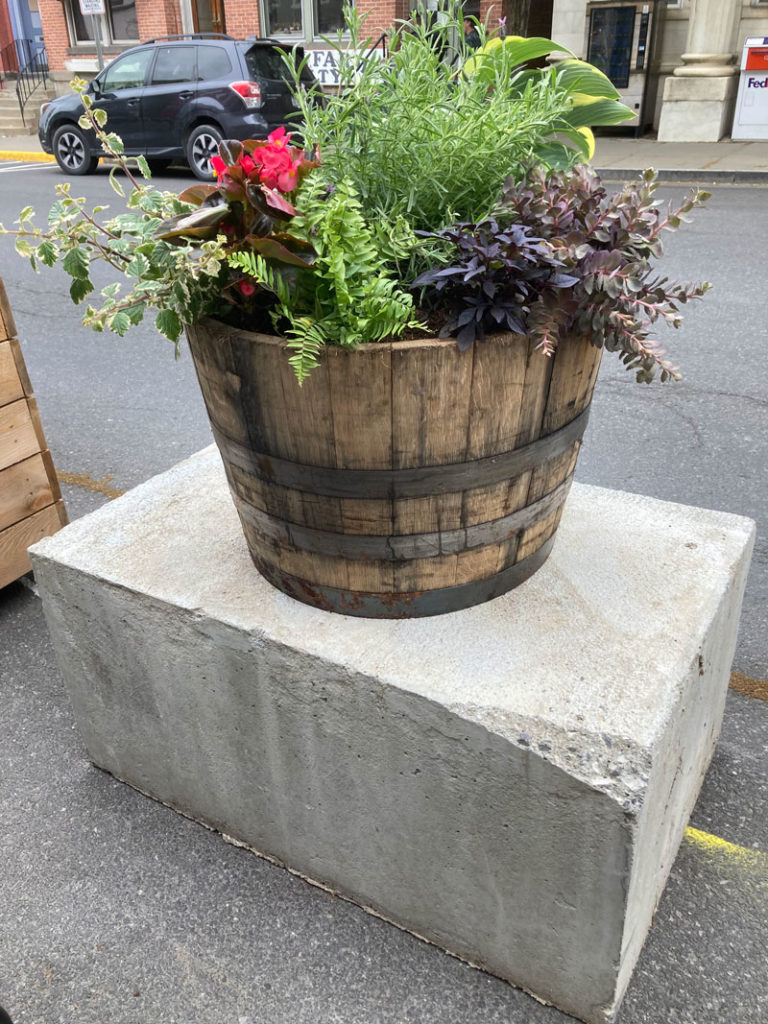 Happy Memorial Day!