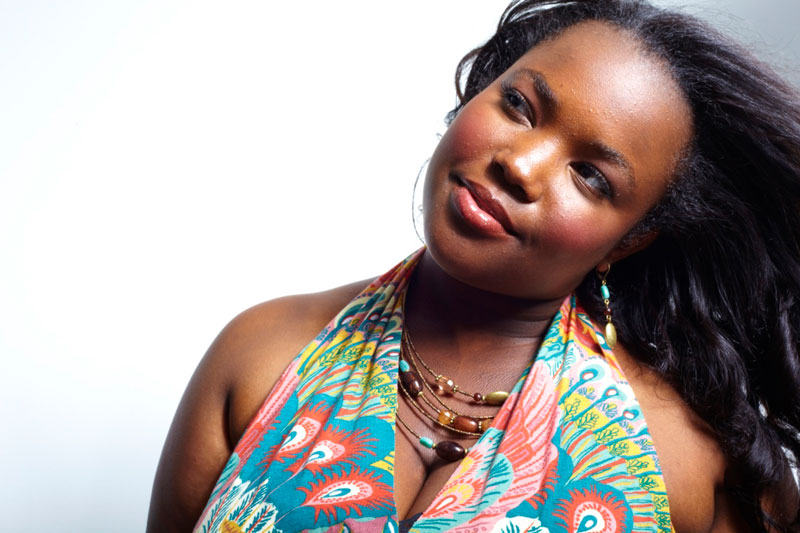 Hudson Hall – Hudson, NY
This Memorial Day weekend, Hudson Hall reopens to the public with live performances, featuring gifted saxophonist Camille Thurman and the Darrell Green Trio. Camille Thurman is a rising star as a jazz artist and her four-octave range earns her comparisons to legends such as Sarah Vaughan, Betty Carter, and Ella Fitzgerald.
I had the opportunity to talk to Ms. Thurman before her visit to Hudson. After studying music at the High School of Performing Arts in New York City, she had a change of heart, and went to school at SUNY Binghamton with a major in geological science.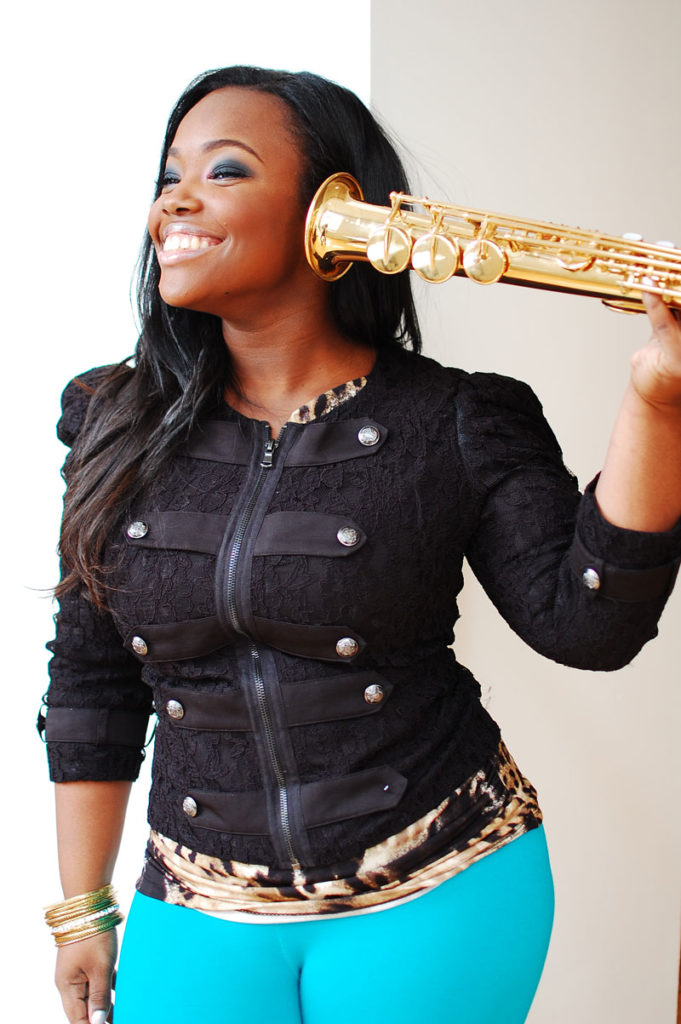 Her professors in Binghamton recognized her musical potential and told her, "What are you doing? You need to be playing saxophone!"
Well before the #metoo movement, Camille experienced sexism while playing music. "There are seven saxophonists, and two of us were women. Both of us would WAIT and just WAIT to play. We were told, 'You shouldn't be here'."
The other female saxophonist had her mouthpiece stolen out of its case – a not-so-subtle way of letting the women know that they were not welcomed.
However, Camille took the advice of her professors and after college, returned home to New York City and started performing – and was soon the first woman to play a full season with the Jazz at Lincoln Center Orchestra.
After the shows, she noticed that there were women waiting to talk to her – other female musicians, who had similar experiences.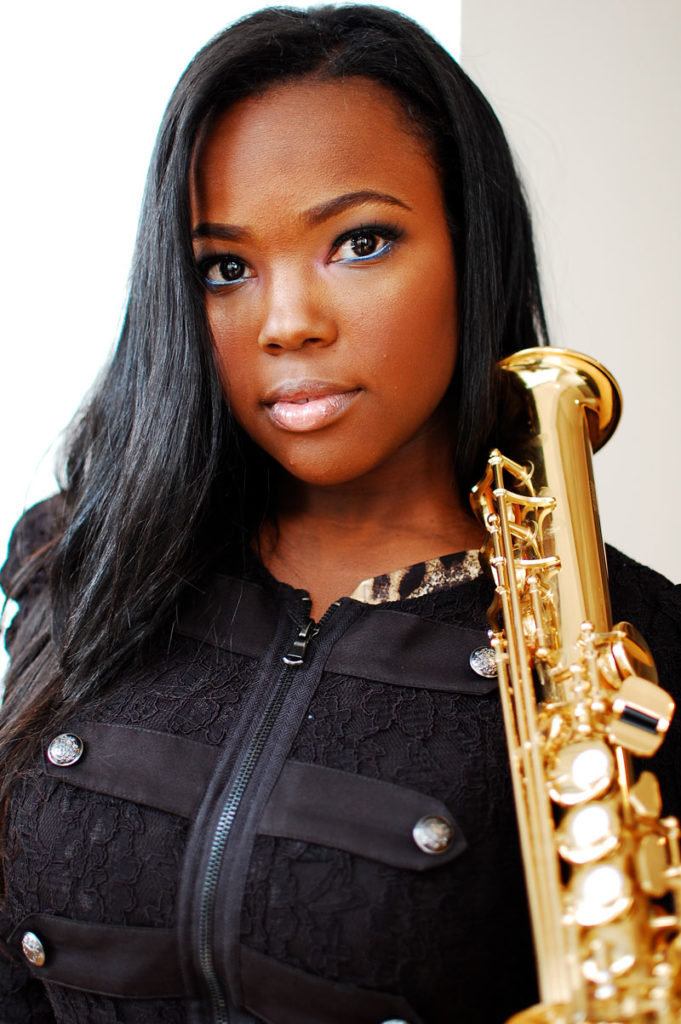 Camille started "The Haven Hang", a twice-a-month live streaming Facebook/Instagram advice series – a young lioness advice hour for student and young musicians who identify as she/her/they. Per the website, "The Haven Hang" gives advice on topics such as "making a career in the arts (and being a woman), self-esteem, confidence, musical/personal development, strengthening your skill, how to study, navigating life as a musician and much more."
This will be Camille Thurman's first live performance, in front of an audience, in over a year. Camille said that "the energy of the audience" can determine the direction of the show. Depending on audience reactions, the jazz musicians may change their numbers, and play something not scheduled.
Growing up in Queens, NY, and living in New York City, Camille loves to come upstate to visit. "Looking up at the trees and the branches, remind me of the human circulatory system, and that we're all connected to nature." Camille uses music as "a way to connect to people – through their ears and hearts".
We are so fortunate to have such great musicians, like Camille Thurman and the Darrell Green Trio, perform at the newly renovated and reopened Hudson Hall.
Or, you can catch the show via Live Stream.
See you there, Hudson!