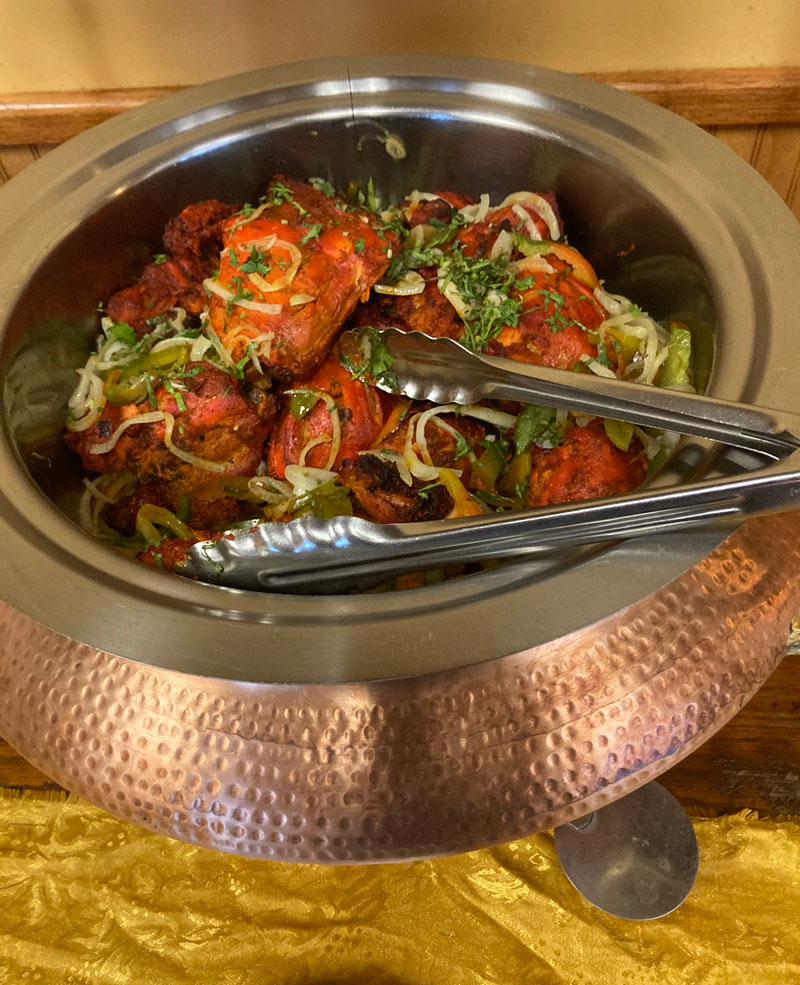 Pre-pandemic, I remember going to Hudson Curry House on a Wednesday or Friday evening, and it was full of people from town. Hudson Curry House this week reopened its buffet on Wednesdays and Fridays from 5pm-9pm. Delicious, all-you-can-eat Indian food for $15/person. If you like Indian food, but never know what to order, buffet style makes it easier to sample different items.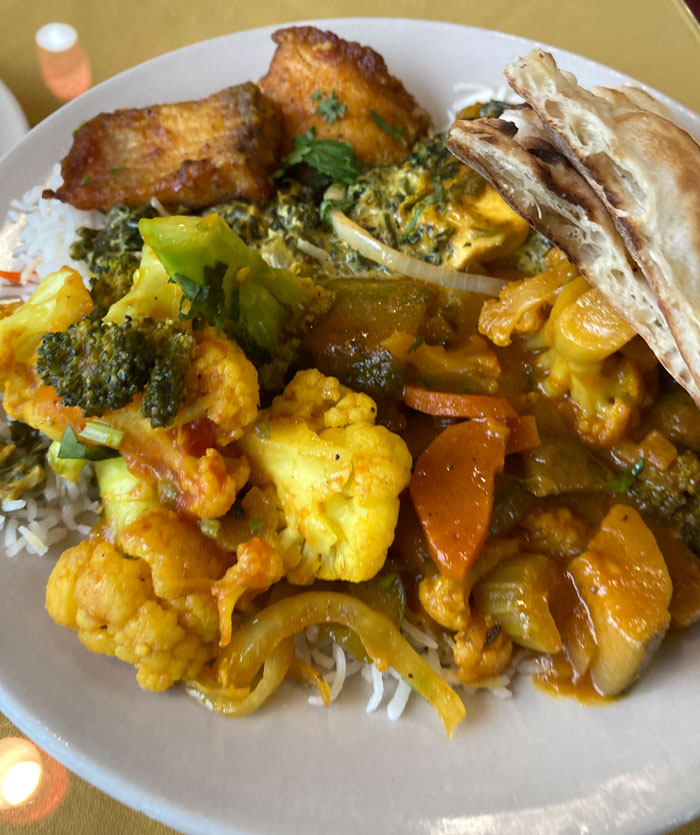 There are plenty of options for vegetarians and meat-eaters.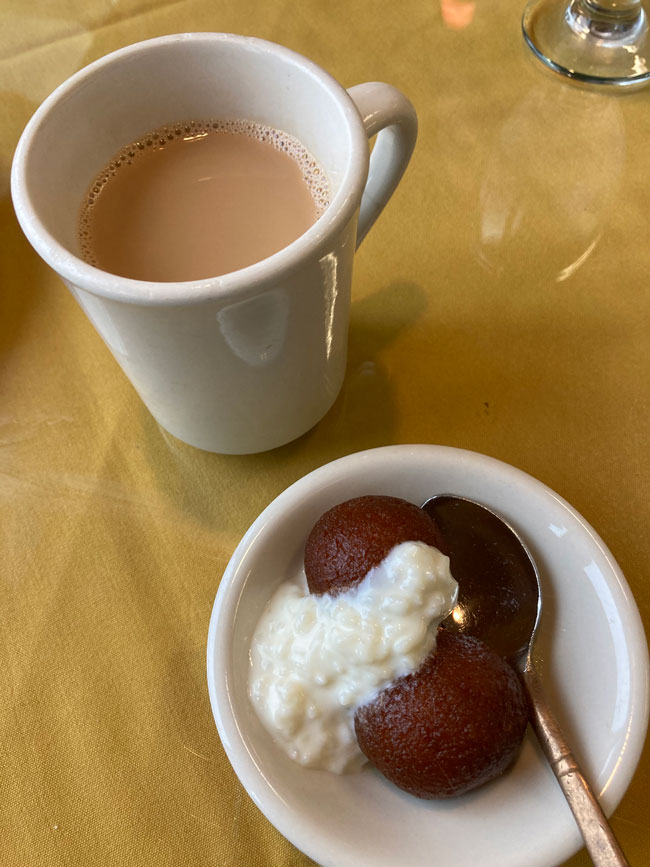 Chai tea with rice pudding and honey balls for dessert, included.
It's in the former Wendy's by Staples and Tractor Supply on Fairview. It may not have the same ambiance as an Indian restaurant on East 6th Street, strewn with strings of lights, but you can watch Bollywood movies on the TV screen.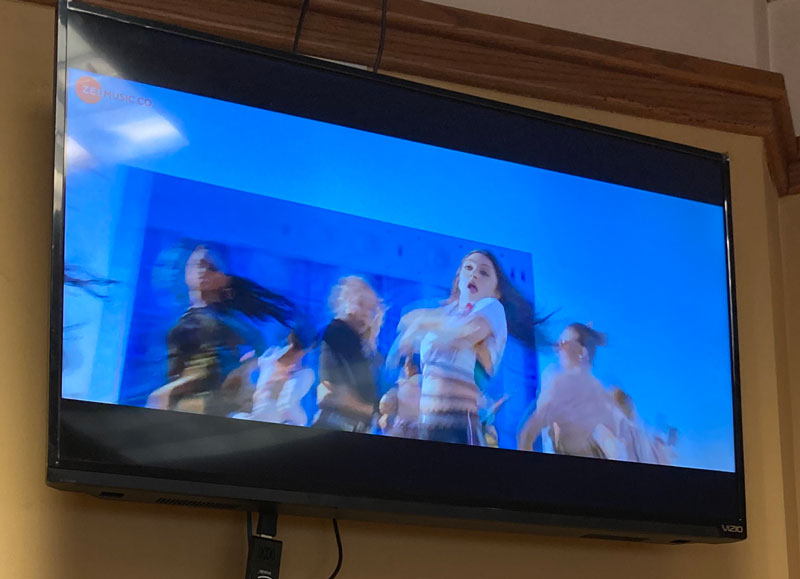 You can also order from the menu.
Hope to see you there!