Hello Hudson!
The current "in-the-know" breakfast and lunch spot is Bodega Aguila Real. For $9.99 or less, you can eat a huge breakfast of eggs and/or pancakes. For $10-12, you can have yourself a huge plate of fried chicken (or other meat) potatoes and vegetables. They moved the shelves to make room for table-service dining!
Try them out! Green Street and Columbia – right across from the Olympic Torch and the horse trough.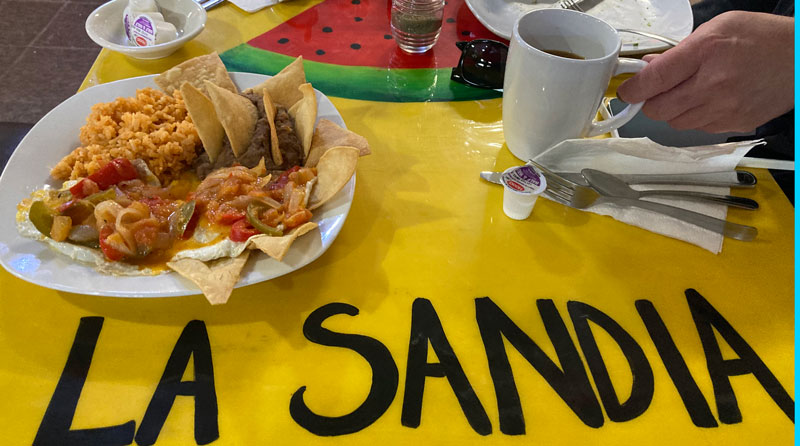 ---
---
---
Halloween night's Mrs. Roper Romp was a huge success with about twenty Mrs. Ropers walking down Warren Street, looking for an open bar!
Also, around town last weekend were two art gallery openings – Will McLeod and Mark Allen at Artsee and the Black and White Show at Susan Eley Fine Art
Mark Allen's video work was showcased, you can view them on his you tube channel:
---
---
Susan Simon writes another timely piece this week, "Make Food, Not War", and reviews three cookbooks on Israeli and Palestinian cuisine.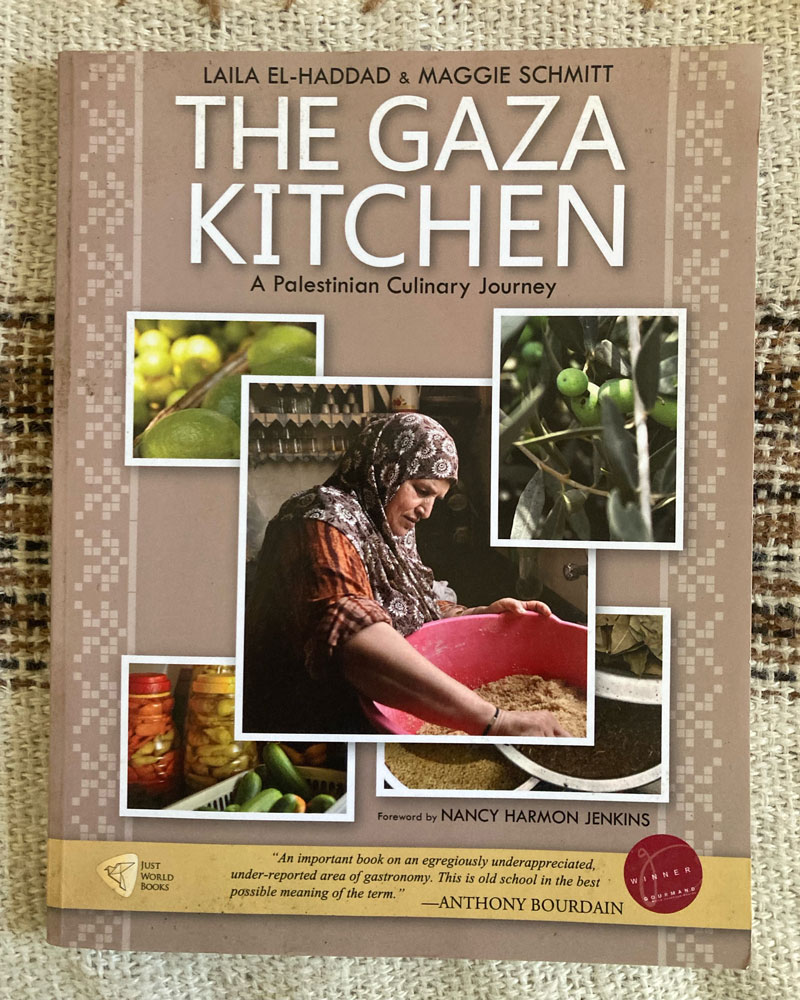 ---
---
Events listed in Chronological Order (ish)
---
---
---
---
The last outdoor market of the year is next weekend, November 17th.
NO MARKET Thanksgiving weekend.
The Farmers' Market returns indoors at the Elks Lodge on Harry Howard
in December, opening at 10am – 1pm.
NO MARKET January. Market returns indoors in February.
---
---
---
---
---
---
---
---
---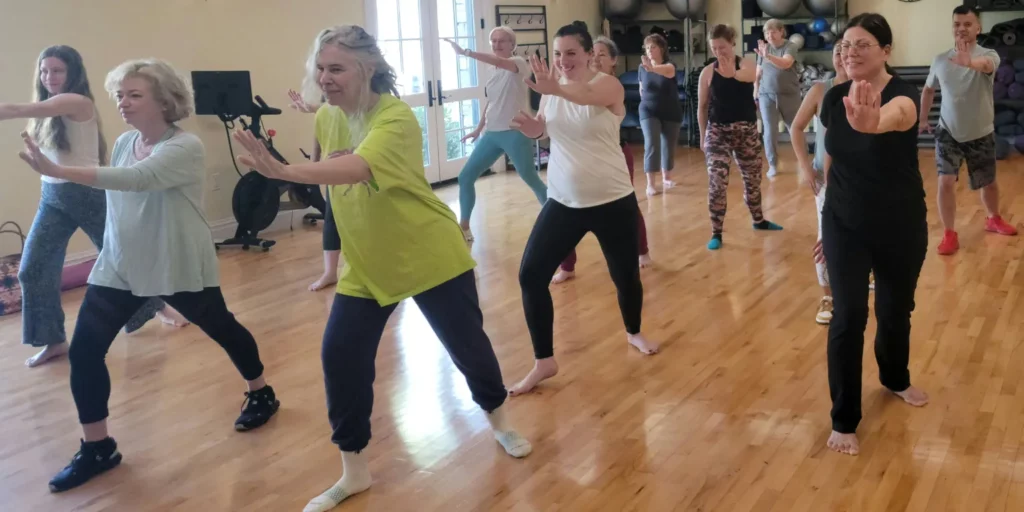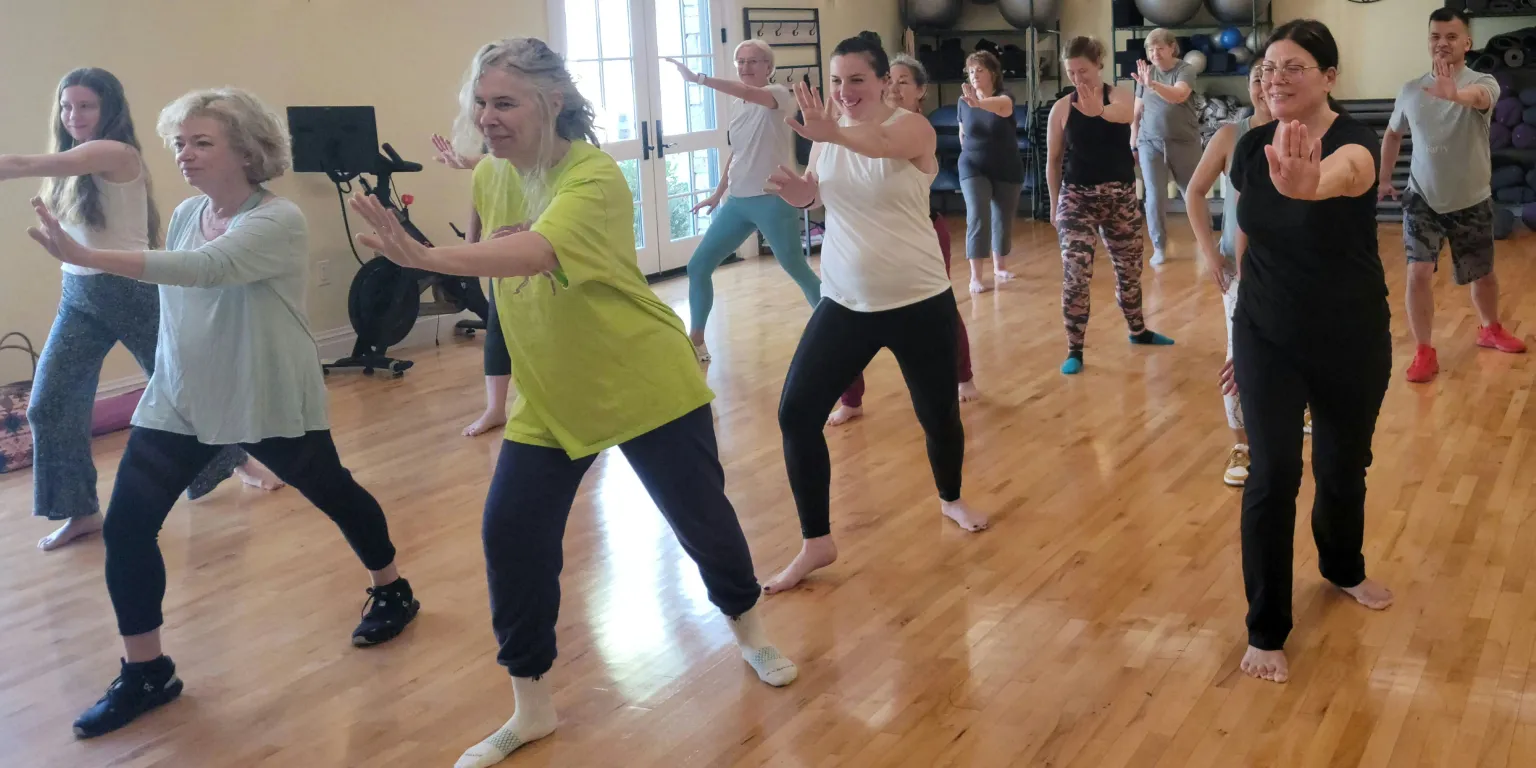 ---
---
---
---
---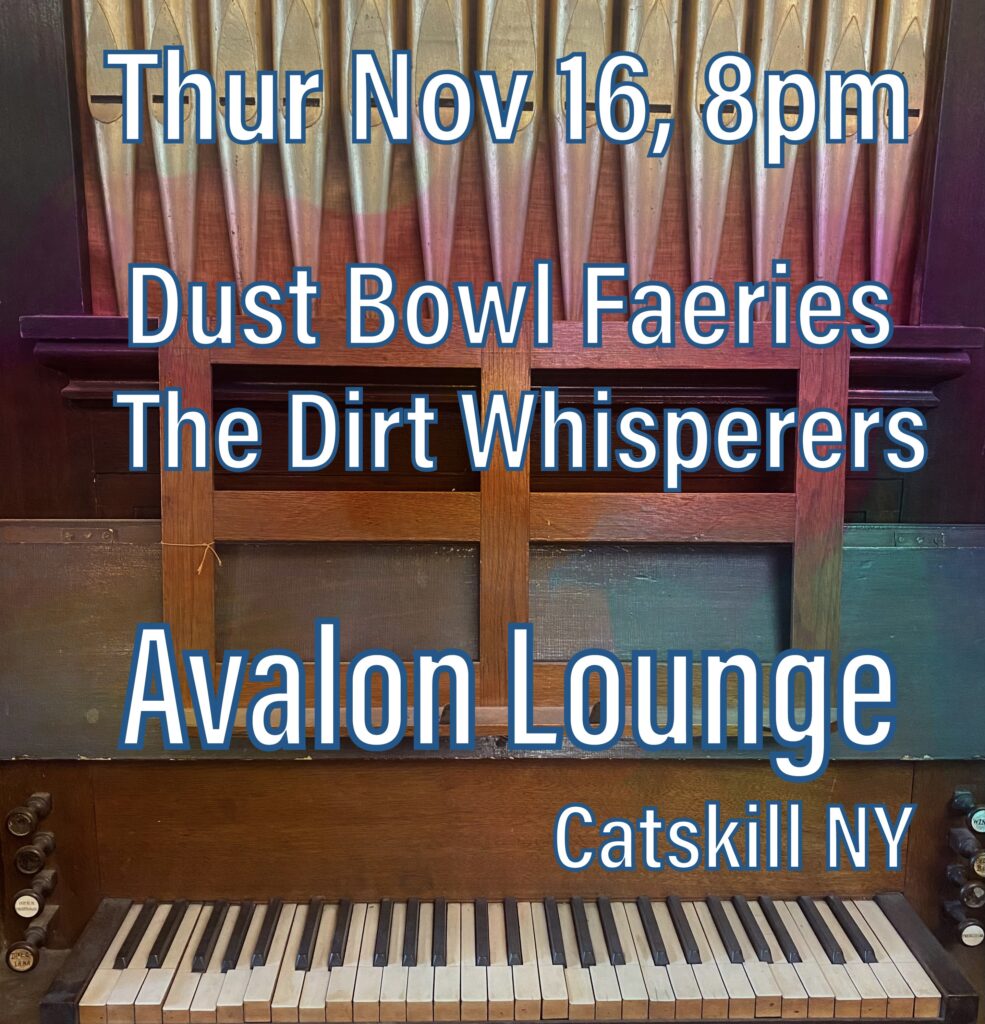 ---
---
---
---
---
---
---
---
---
---
---
---
---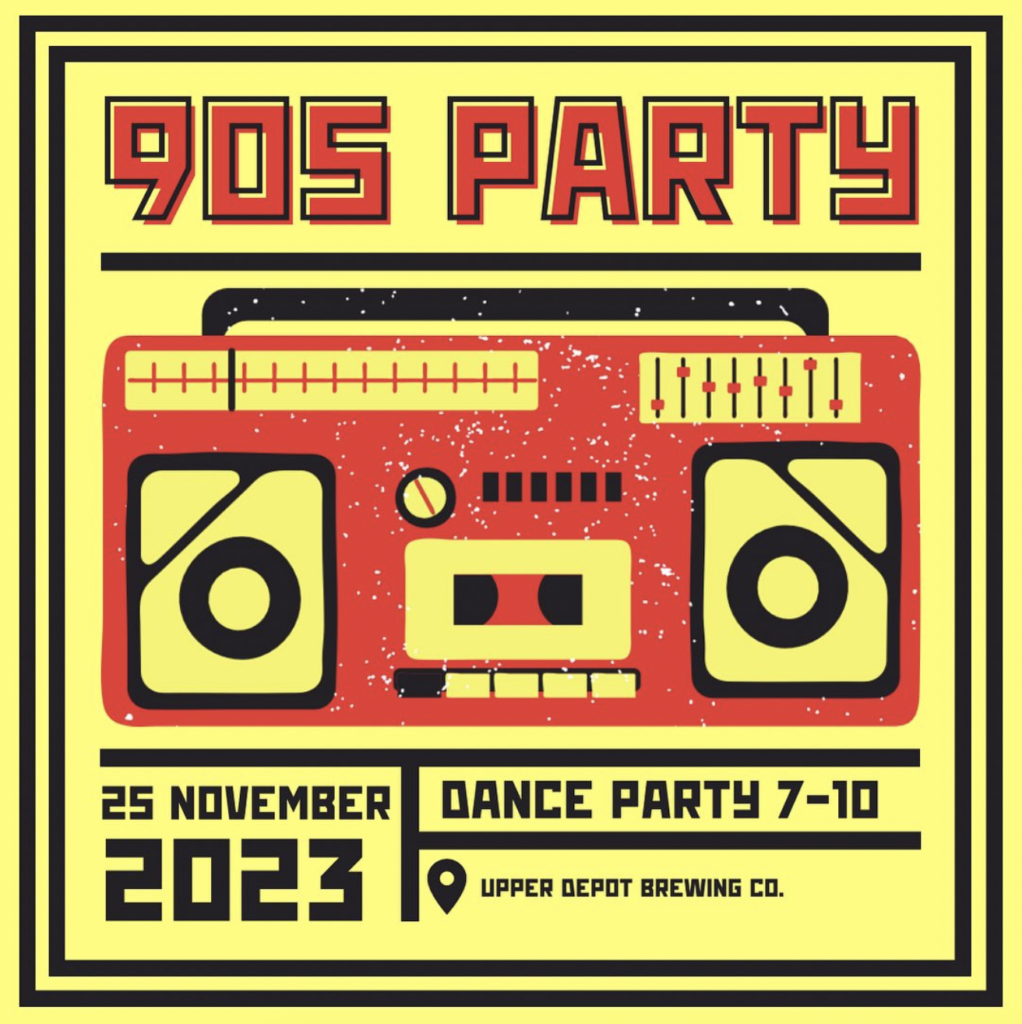 ---
---
---
---
---
---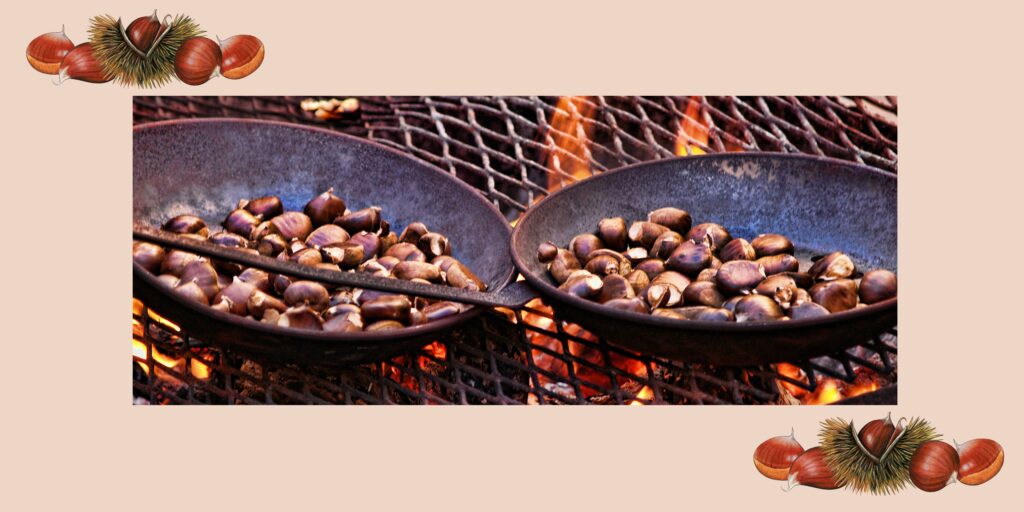 ---
---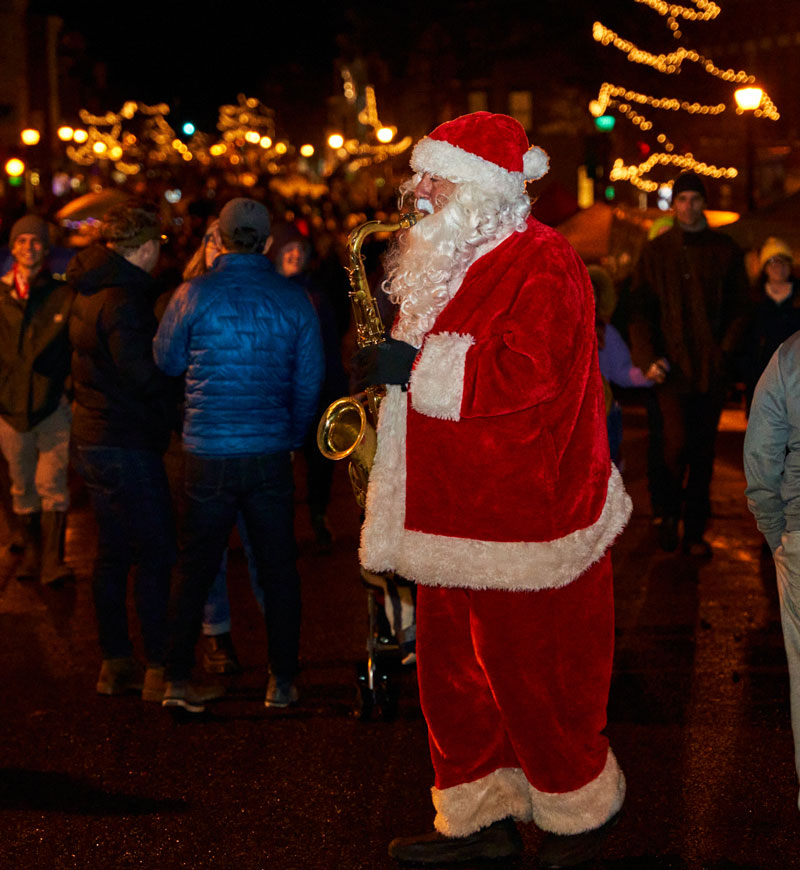 ---

---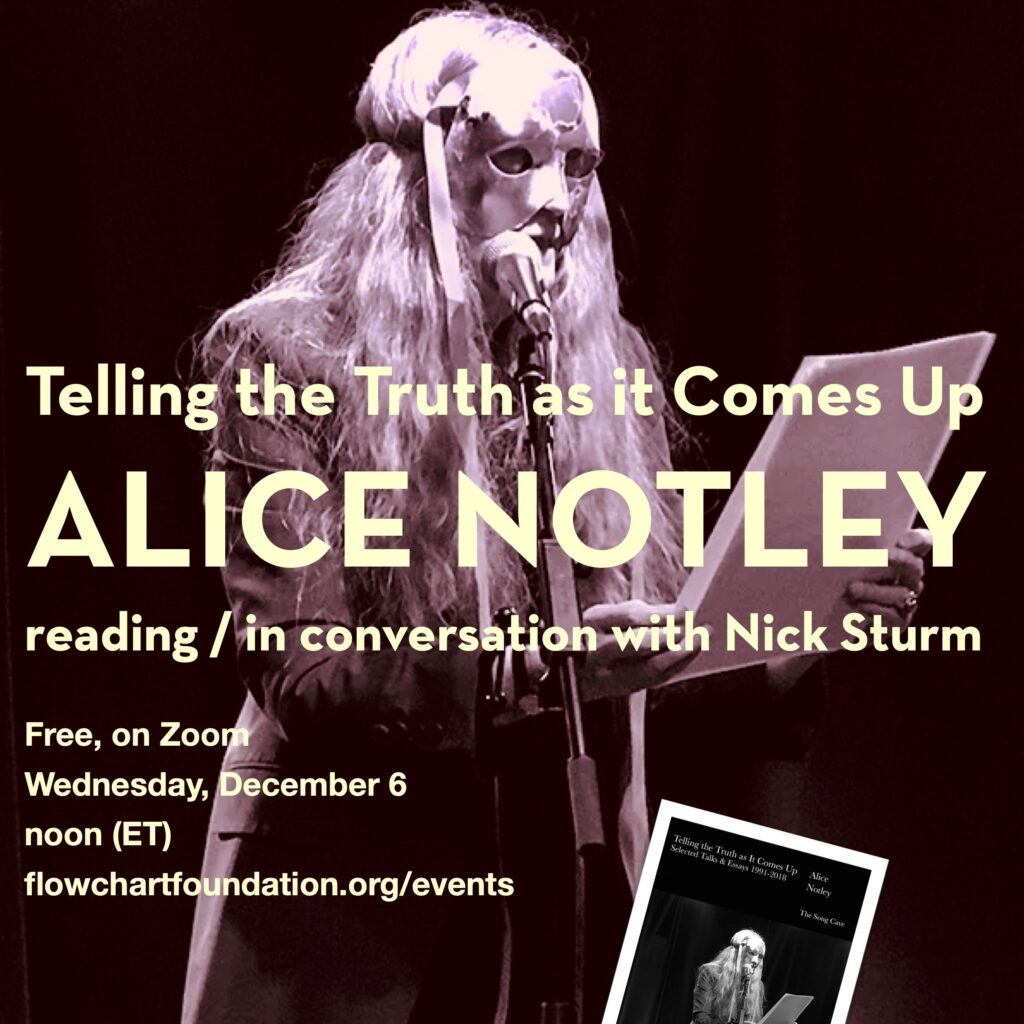 ---
---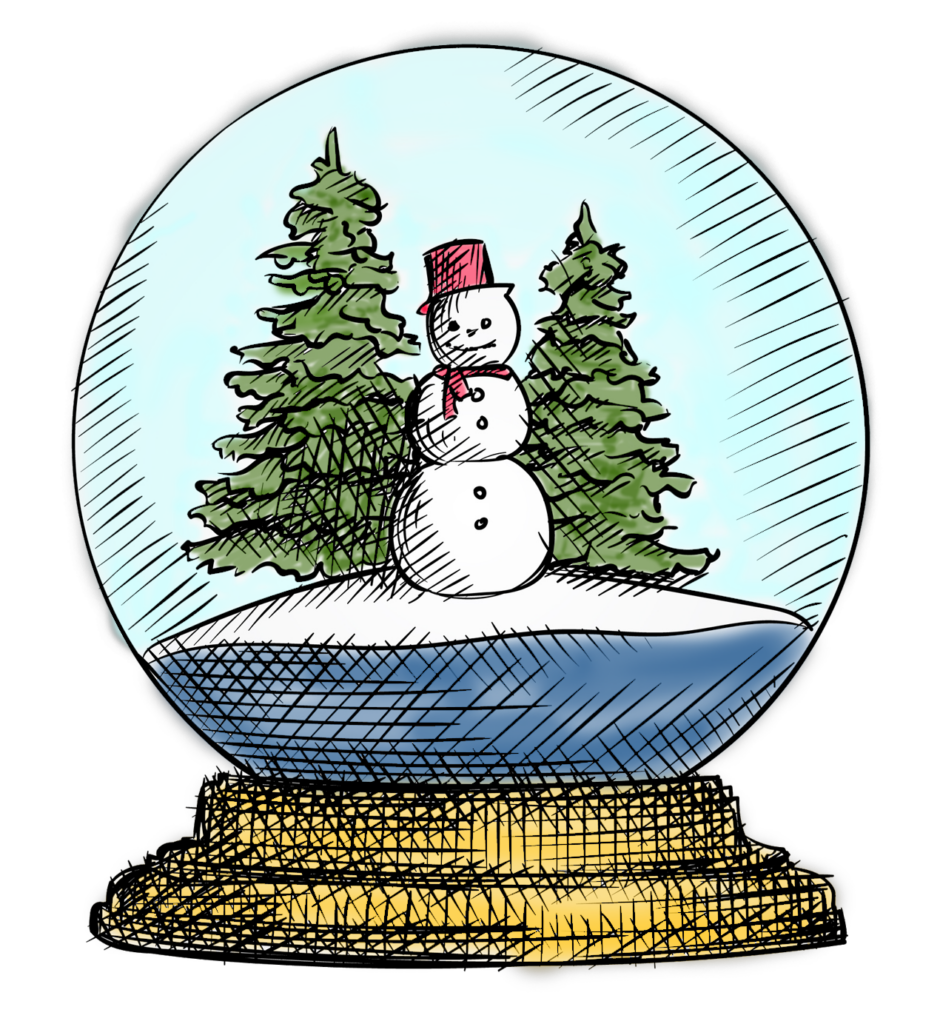 ---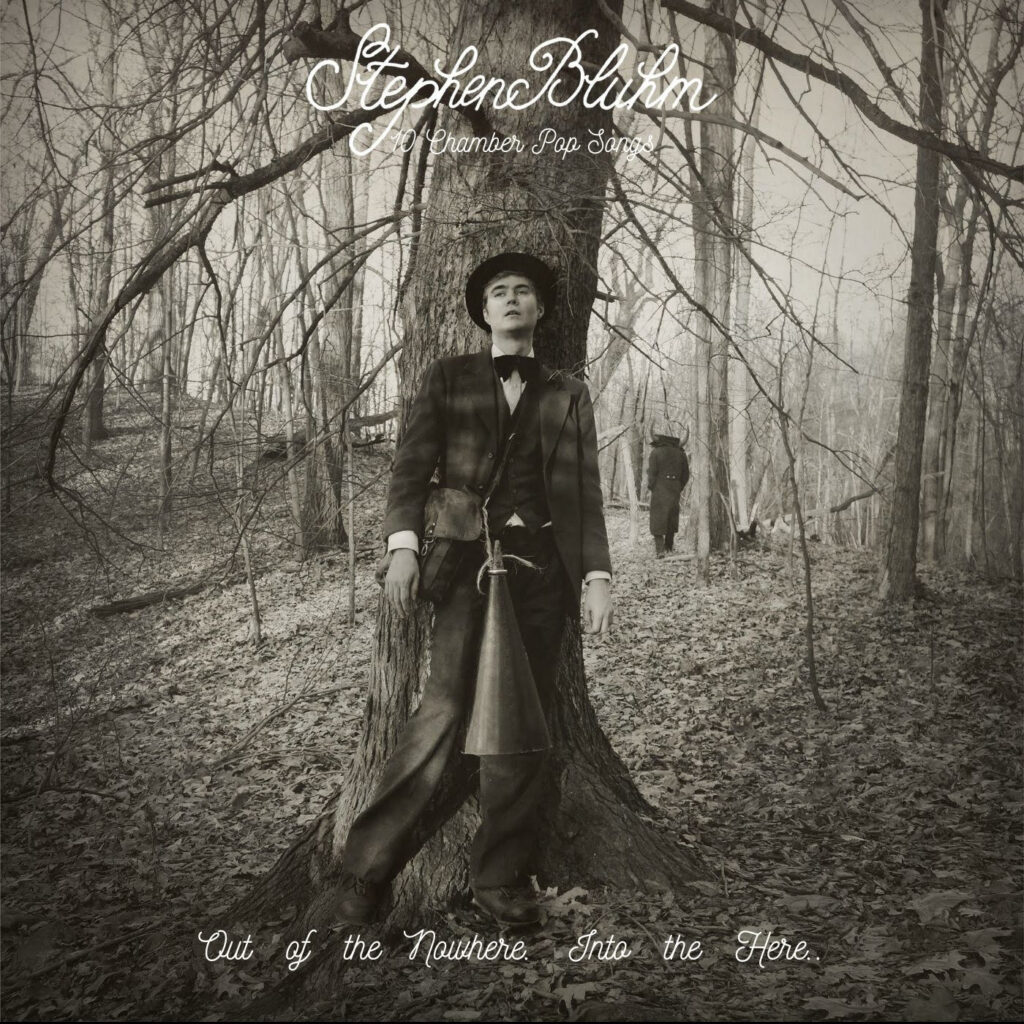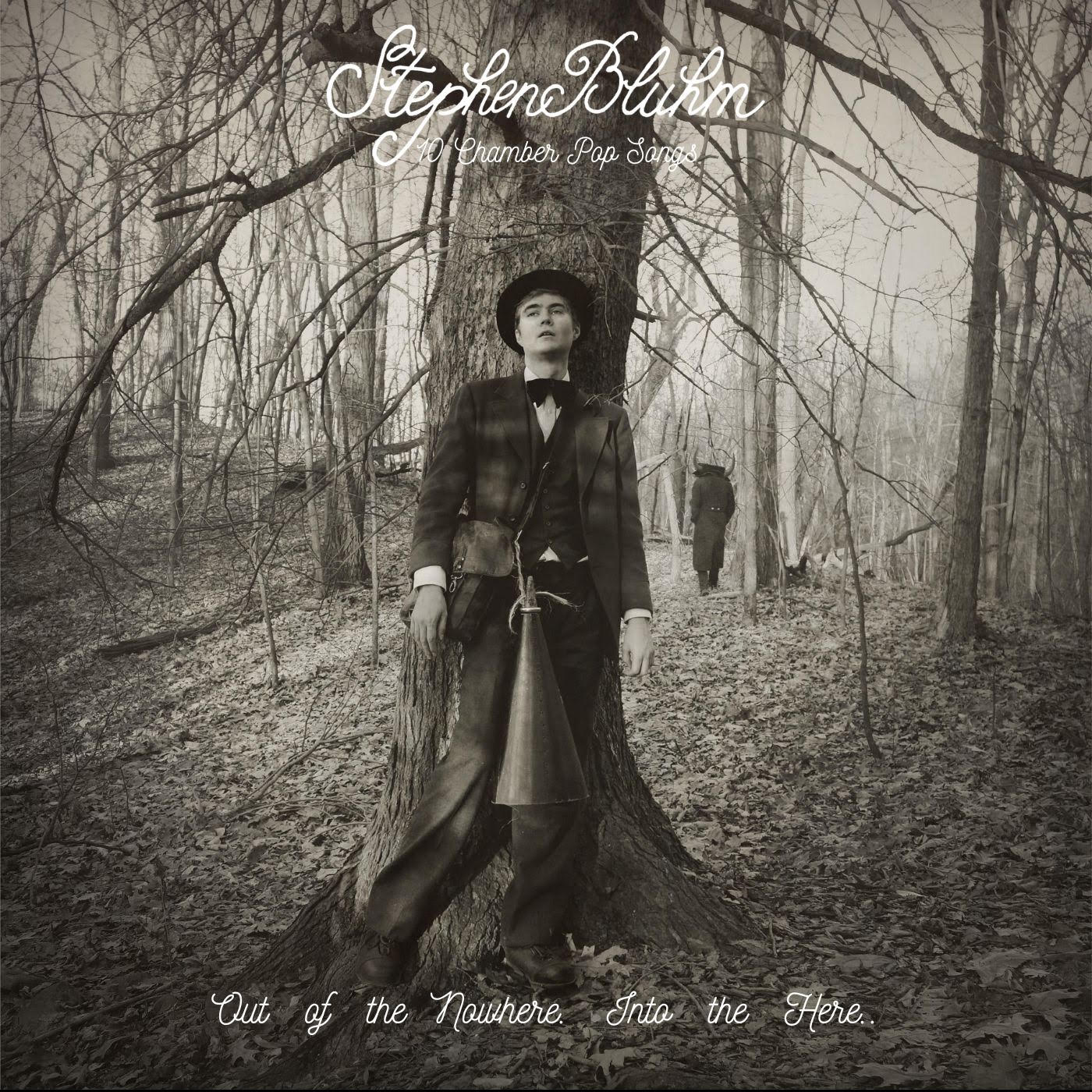 ---
---
---
ON-GOING Events/Exhibitions
---
---
---