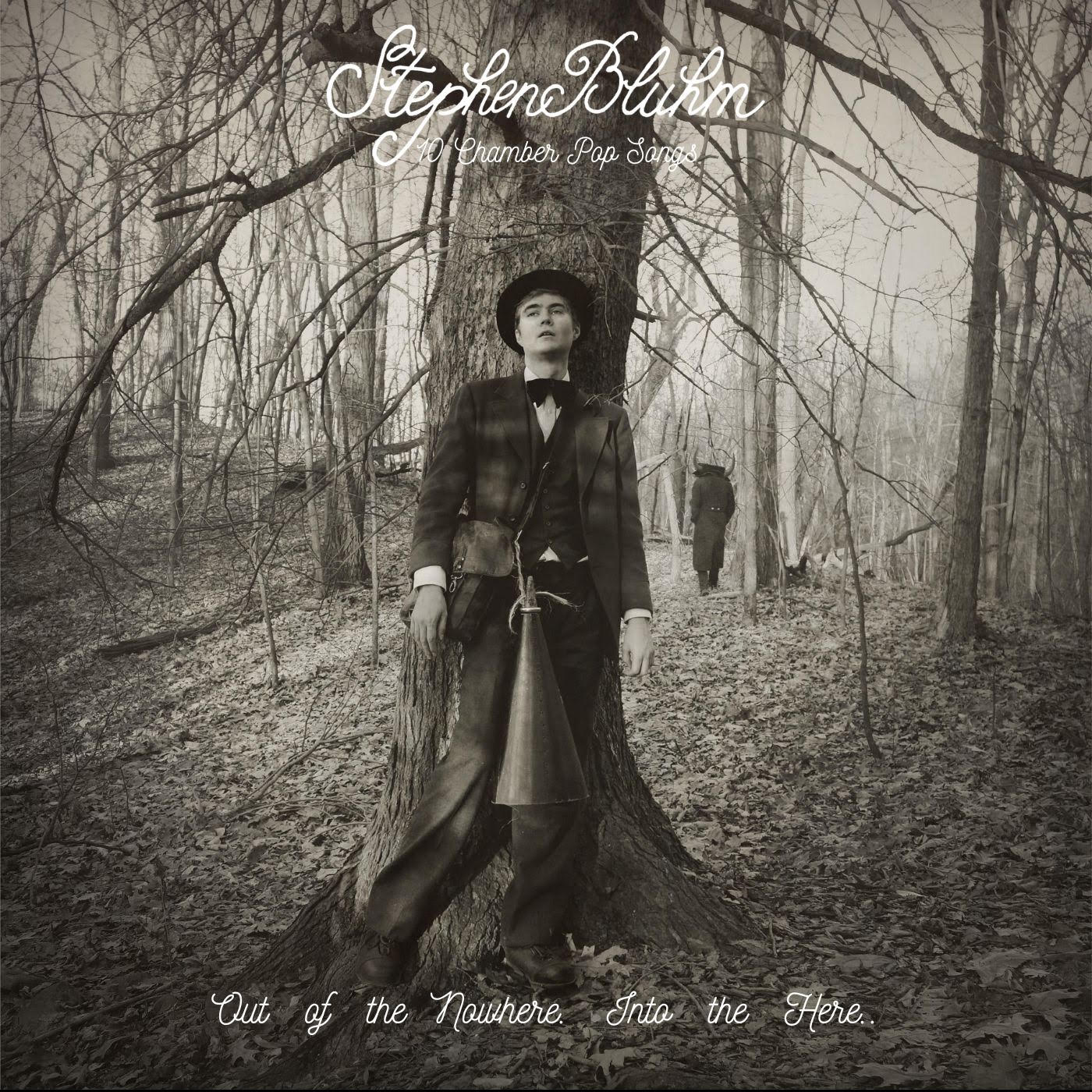 Stephen Bluhm Presents New Chamber Pop Songs at Christ Church Episcopal in Red Hook
7pm. Christ Church Episcopal, Red Hook, NY
7423 South Broadway
Red Hook, New York 12571
Stephen Bluhm presents the upcoming chamber pop album Out of the Nowhere. Into the Here. with:
Jonathan Talbott on violin
Andrew Stein on additional keys
Dan Hoke on cello
Scott Vorwand on clarinet and tenor sax.
Described by Bluhm as "ten intimate but playful songs capturing the visceral feelings of autumn and winter, love and passion, and the suspicion (I'm not alone with) that there is something going on beyond our understanding," Out of the Nowhere. Into the Here will be released in April as a vocal version and a companion all-instrumental set.
"…just plain one of the most beautiful albums I've ever heard. It's a piece of art!" – Vintage Annals Archive
"The music is (and Stephen is) utterly charming. The halting, clipped vocals with a sudden appearance of sumptuous string writing is unexpected and elegant. There's a faux-naïvete that I find very appealing. The music, at first blush, appears naïve. But on a close listen, it's very assured, and complex writing. And the arrangements are really just wonderful. Sufjan Stevens meets Kurt Weill meets Stephen Foster." – Tom Judson: Actor, composer, pianist & musical director for Charles Busch.