Hudson –
We are mid-way through summer, and soon, it will be County Fair season.
The first nearby fair is the Sunshine Fair in Schoharie County. It's a real upstate New York fair, and I go every year. It's about an hour or so drive directly west on Rte 23 then 145. You can go and visit nearby Howes Caverns – New York State's second largest natural tourist attraction – after Niagara Falls, of course.
Last year, Congresswoman Elise Stefanik was the judge for the kids' watermelon-eating contest at the Sunshine Fair. I took these photos. You can see security in one of the pics.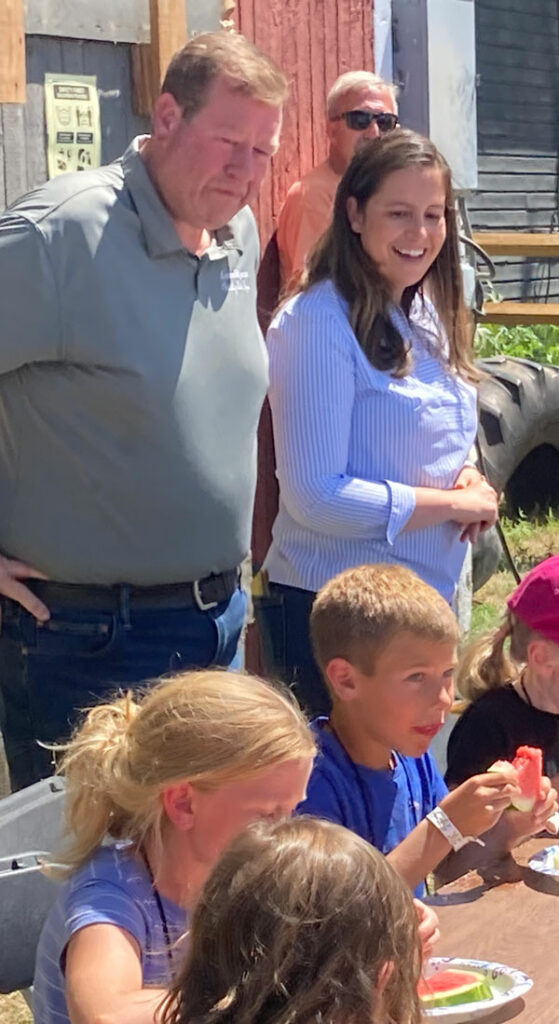 (Schoharie County is where you buy real estate NOW – places where downstate New Yorkers have no idea! They will look at you weirdly, and say, "Where's that?" – while holding an oatmilk latte with only two fingers by the brim of the cup.)
After the Sunshine Fair, it's the Dutchess County Fair, then Columbia County Fair (Altamont is in there somewhere). If you're a die-hard, then the Big E is in September in Agawam, MA and there's the New York State Fair in Syracuse end of August. There's large butter sculptures at the big fairs – if you need more incentive to drive to Syracuse or Agawam.
The Columbia County Fair, is by far, my favorite. Why? Three reasons…
One, I have been asked to be the Columbia County Fair Cookie Contest Judge again, two, they advertise with me, and three, the Columbia County Fair, unlike some of the others, has a Demolition Derby – which you HAVE TO SEE!
Get a pepperoni heel from Pierro's and find a seat on the bleachers, get there at least a half-hour before showtime. (The pepperoni heel from Pierro's is the one time of year I allow myself, a vegetarian, to eat meat.)
The demolition derby is shock and awe – it's like watching a real life scene from a Mad Max movie. Every year I watch, and every year, I think, "I can't believe people are doing this."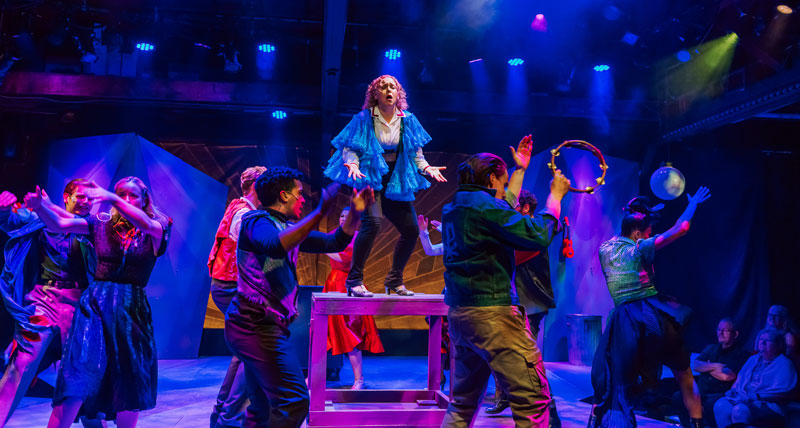 In Chatham, Godspell opens at the Mac-Haydn.
Meanwhile in Hudson – always the black-wigged Serena to the blond-haired Samantha – the sodomites are taking over and they opened up a queer-friendly, semi-erotic bookstore, "The Backroom".
More from the queers – Mark Allen's missive to the Hudson Preservation Commission is a must-see video! Trixie's List (me) did a little Q&A with Mark.
The interview gives the video more context (I think), and helps explains the author's intentions and inspirations. Read it. You tell me.
Enjoy!
I'm just happy to put Godspell, Elise Stefanik, sodomites, and pebbledash on the same page!
Win!
-Trix
---
---
---
Here's the rest of the Mac-Haydn Summer Schedule: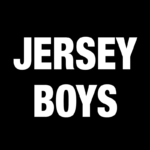 ---
The Hudson Area Library kicks off its 2023 Summer Reading Program July 10 – August 19
---
---
Events listed in Chronological Order (ish)
---
---
---
SPARROWBUSH BAKERY RETURNS!!
---
---
---
---
---
---
---
---
---
---
---
---
---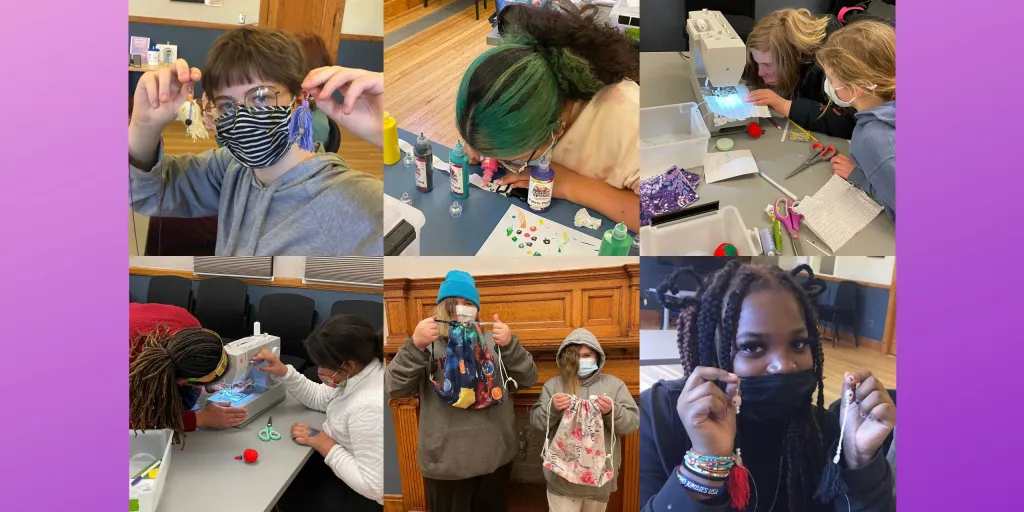 ---
---
---
---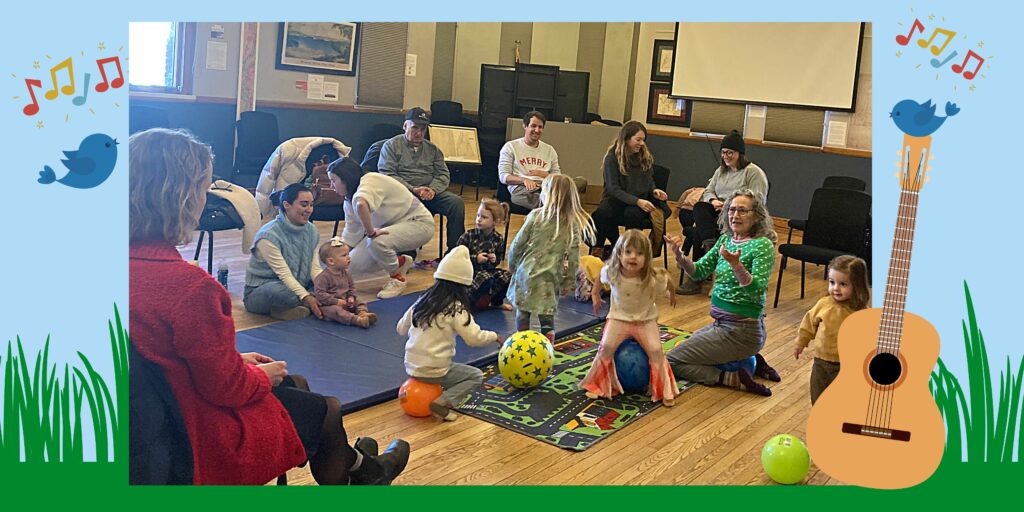 ---
---
---
---
---
---
---
……….
---
---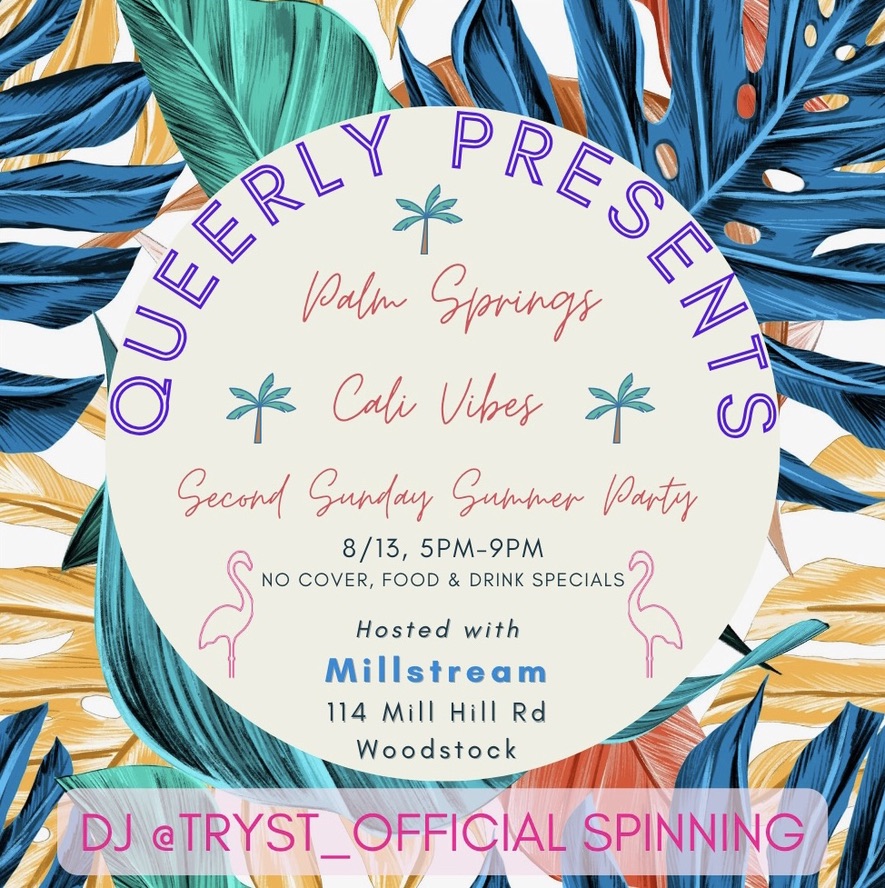 ---
---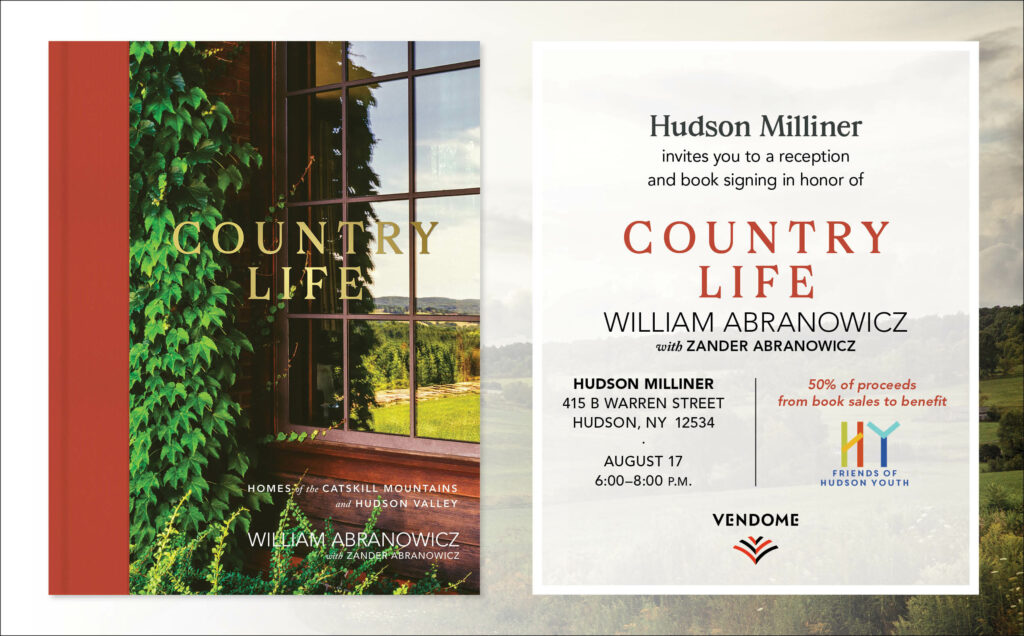 ---
---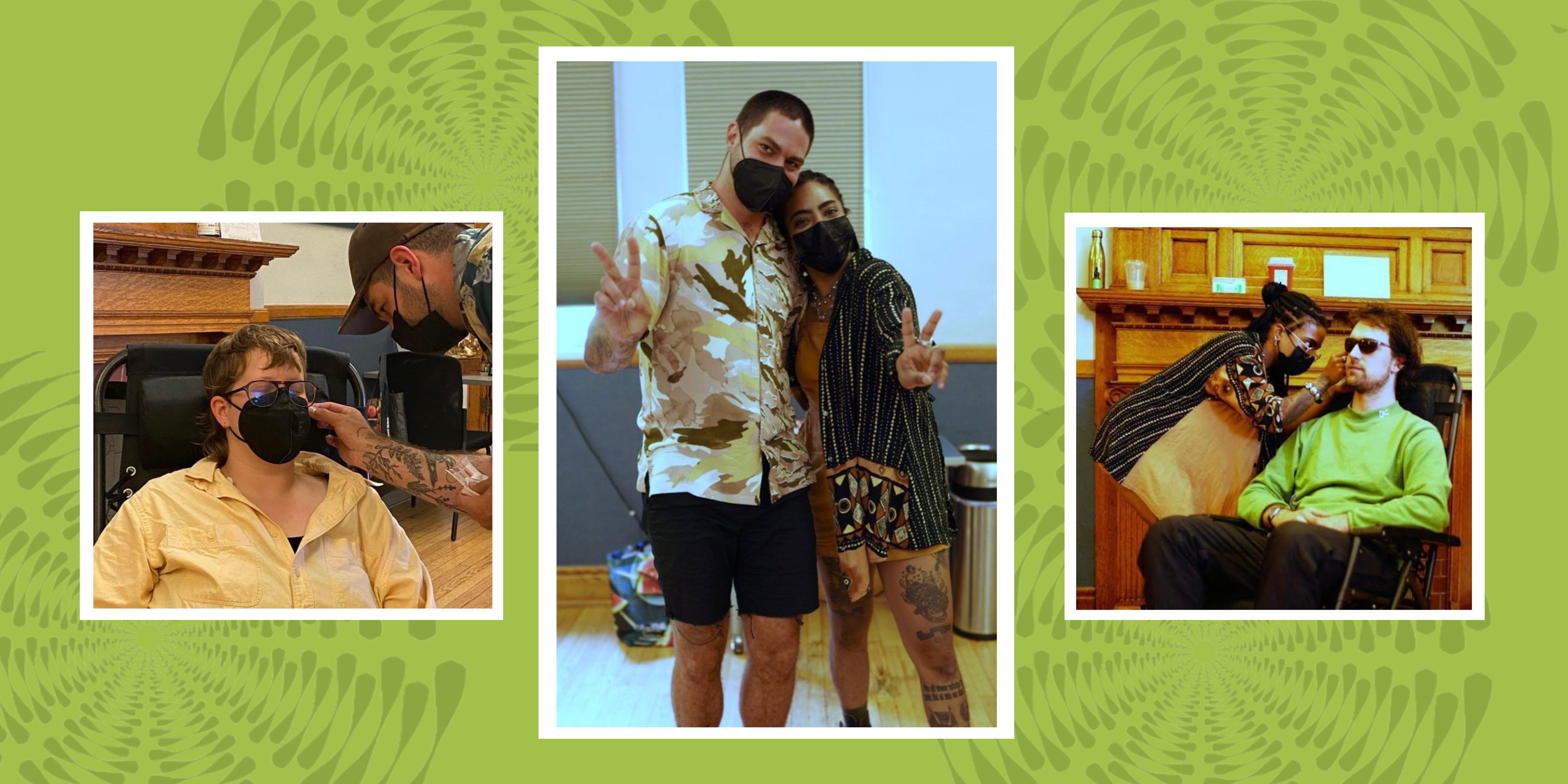 ---
---
---
---
---
---
---
---
---
---
---
---
---
---
ON-GOING Events/Exhibitions
---
---
---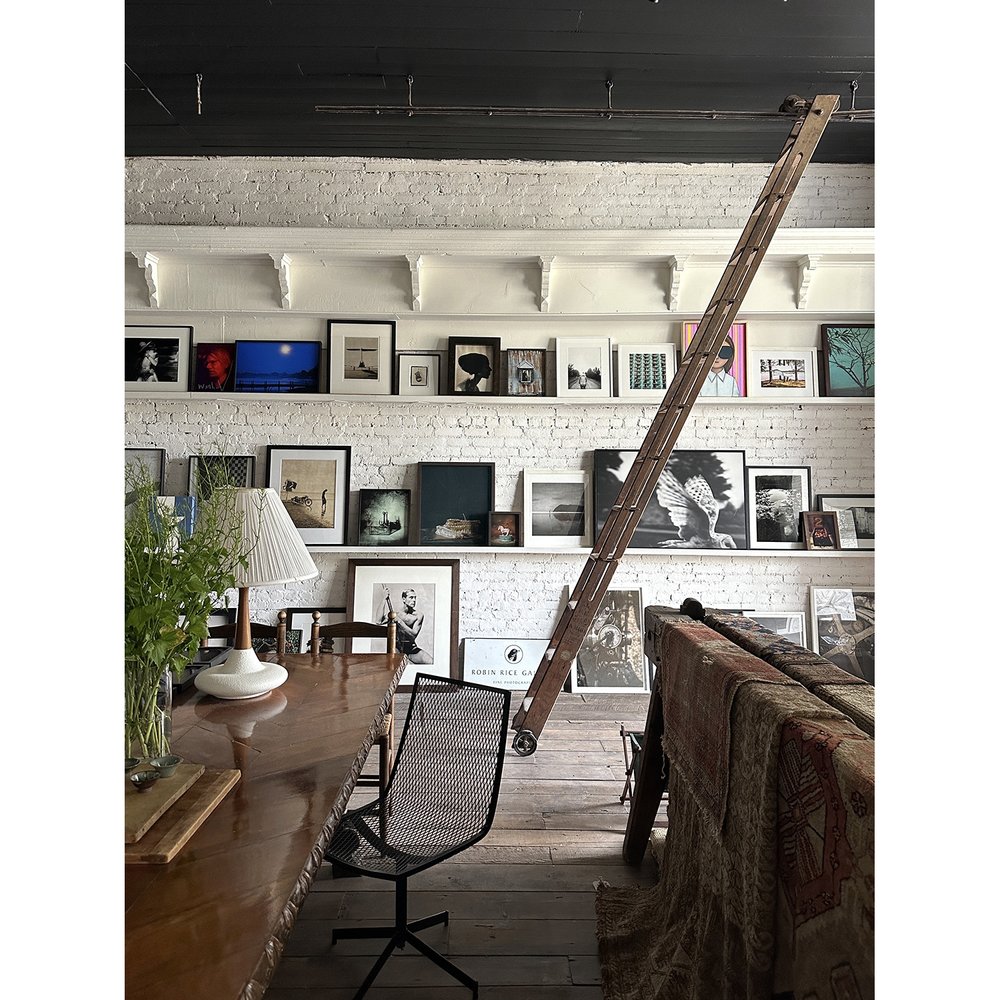 ---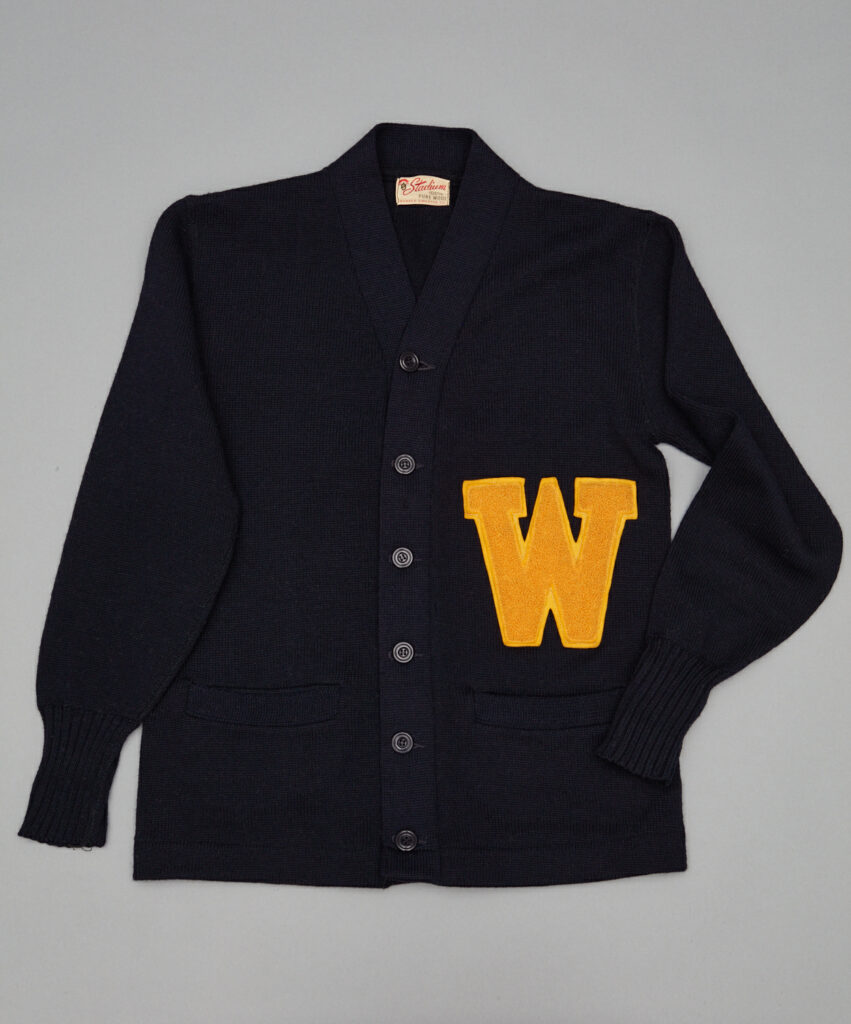 ---
---
---
---
---
---
---