Hi Hudson,
Some people have asked me, 'Trixie, why was your intro so short last week?'.
Well, one person asked.
Thing is, I start writing a LOT, like way too much! The first draft is usually very dark, which doesn't play too well, considering that I'm writing an events blog and not lyrics for a Smiths song. Although, I've often wondered why there aren't more songs about death, girlfriends in comas, and nuclear war fallout.
I thought, this week, I'll do a strikethrough as opposed to delete, so you'll see the first dark draft of this intro. You – that one person – wanted to know, so why not use this as an opportunity to tell everyone?
For instance, last week, I wrote PARAGRAPHS of an intro, only to edit it down to, "Is Winter Over, Yet?" I edited down all the snarkiness, and ended up with four words.
Ok, so I went on vacation last week. After living in Hudson for over fifteen years, I've learned to not tell anyone when I go on vacation. One, they may rob your house. Two, there's unnecessary jealousy, or weirdness, because, for some reason, some people glorify misery. You should never be TOO happy! Plus, do I really want my rivals trolling my vacation photos on facebook? Better off just keep your head down I've learned that Hudson is a seasonal place. January and February, people are still on diets, and I cannot sell a cookie at the Farmer's Market to save my life. I toss in the towel, winter with the season, and plan accordingly. I go to Florida – to visit.
By the way, if anyone gives you any flack for buying a house in upstate New York, ask a Floridian about their home insurance costs. Climate change is not going to be kind to the Sunshine State.
Unedited, this is what I think about when alone – home insurance costs and climate change. The catchphrase of Trixie's Oven cookies is 'baked with love'. However, it's really 'baked with angst' as I ponder world problems while mixing cookie dough. Probably not good for sales, nor very ayurvedic.
I was chided by another reader that my first interview of Amy Krane, Architectural Color Consultant, was too softball! I use whatever paint I have left from the last project, so, I am not the person to ask. I went back to Amy Krane, and asked her more paint and color-related questions – such as, what is YOUR favorite color? What color should you paint a house for sale? Amy is a good sport, and went with it – and I learned a thing or two. Read the second interview here.
I read "Big Swiss", the Hudson-based lesbian sex novel. I have a review of that book in the Draft folder. I'm not going to use strikethroughs. Maybe. But, you'll have to wait until next week. I'm trying hard to not relate "Girlfriend in a Coma" and "Big Swiss".
ENJOY!
-Trix
---
---
---
---
Events listed in Chronological Order (ish)
This is happening rain, sleet, or snow! I will not be there (still). ENJOY!
---
---
---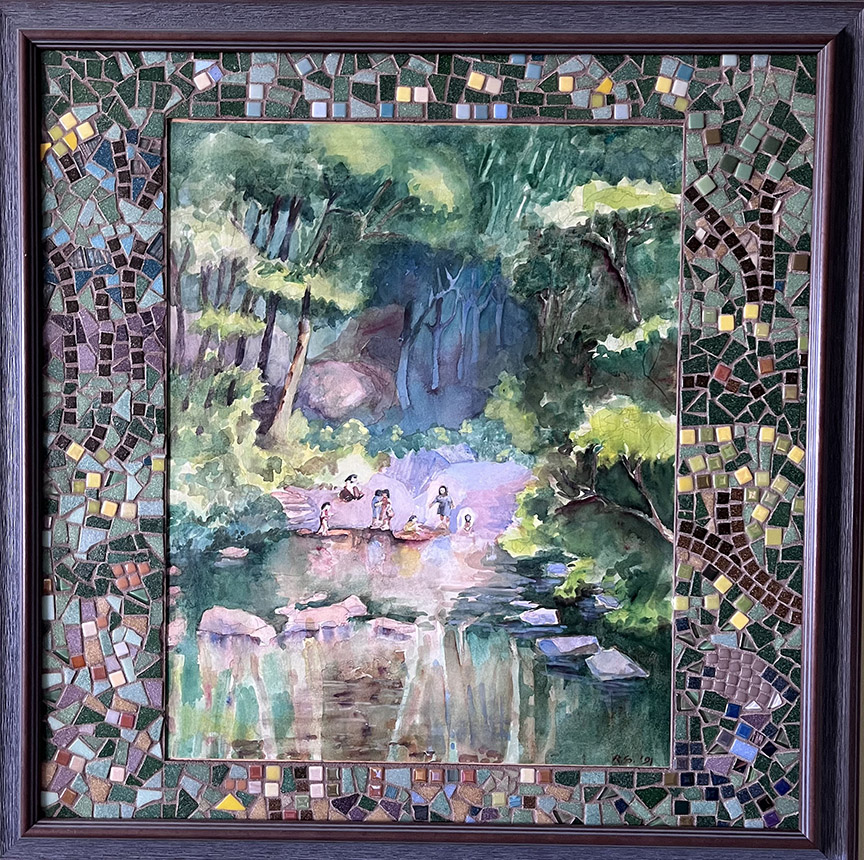 ---
---
---
---
---
---
---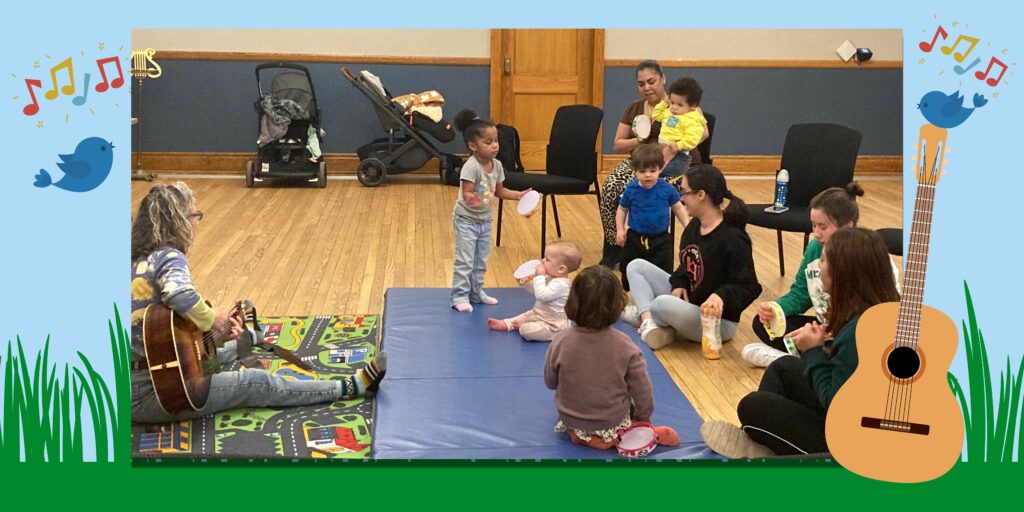 ---
---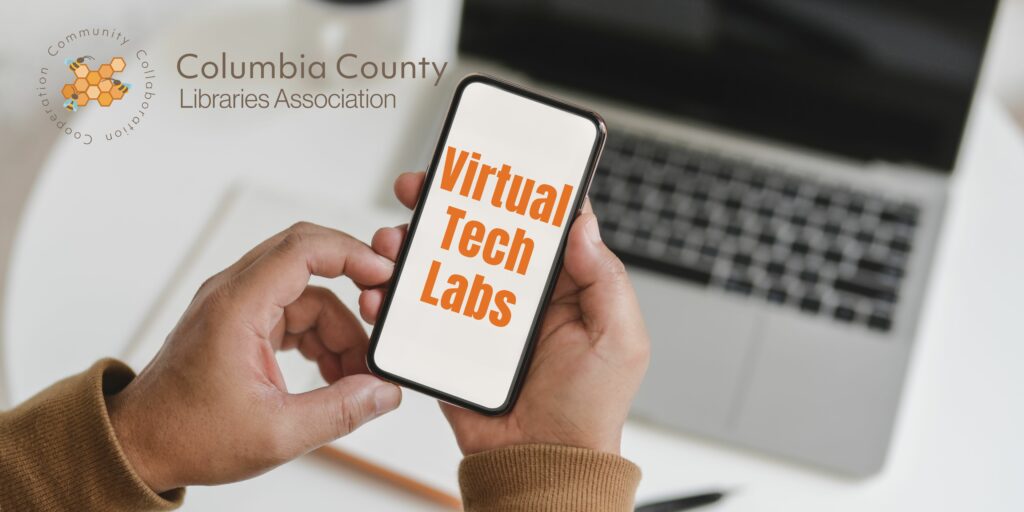 ---
---
---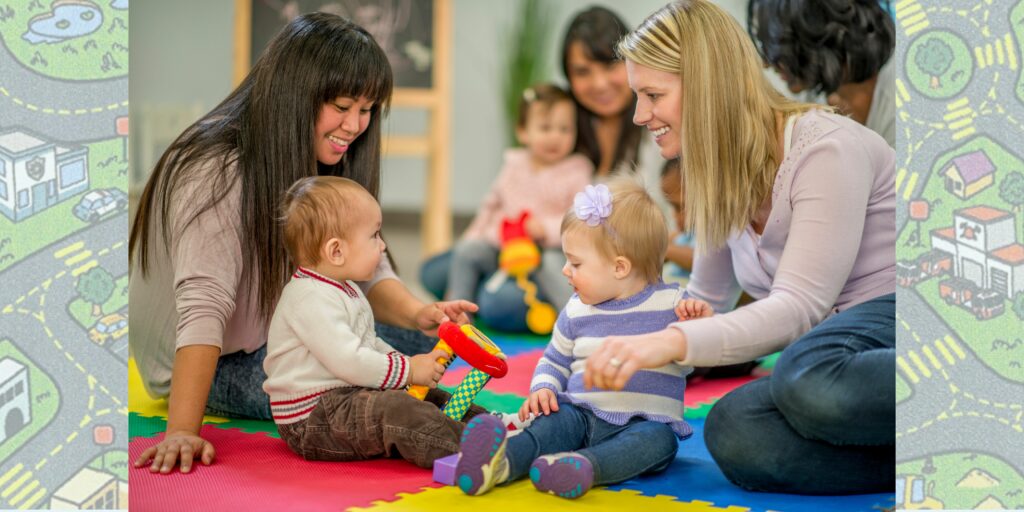 ---
---
---
---
---
---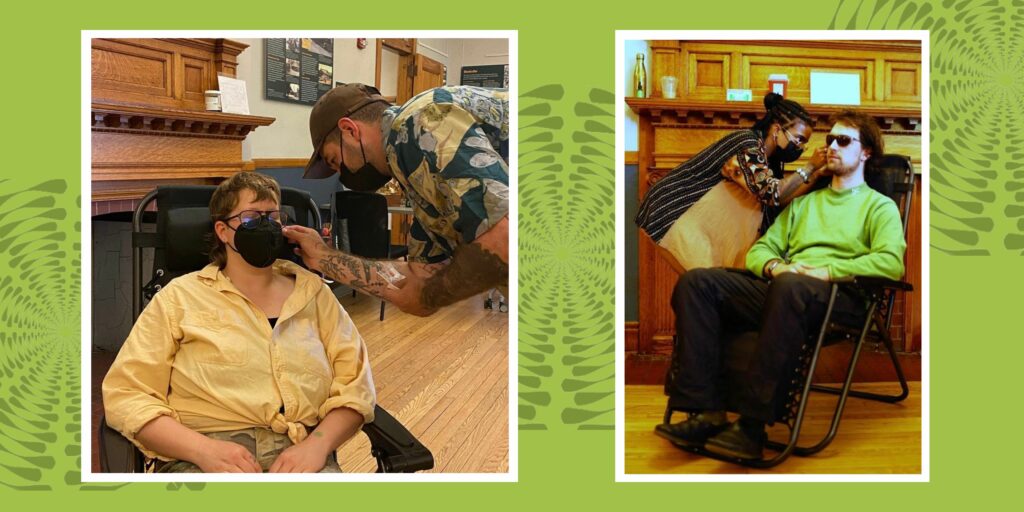 ---
---
---
---
---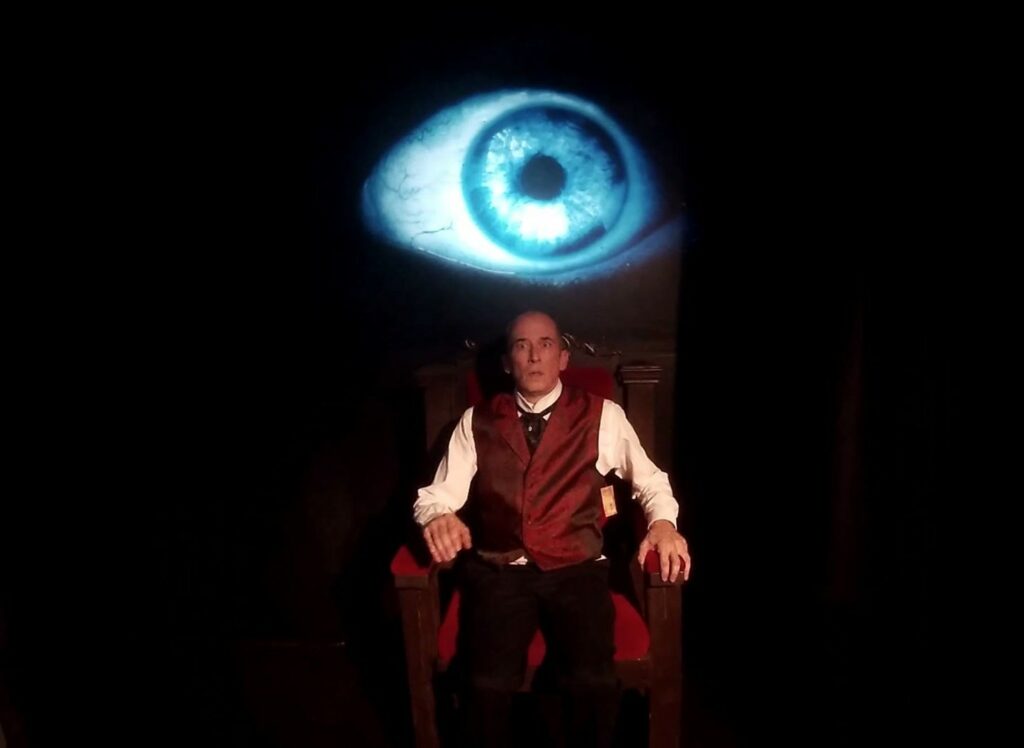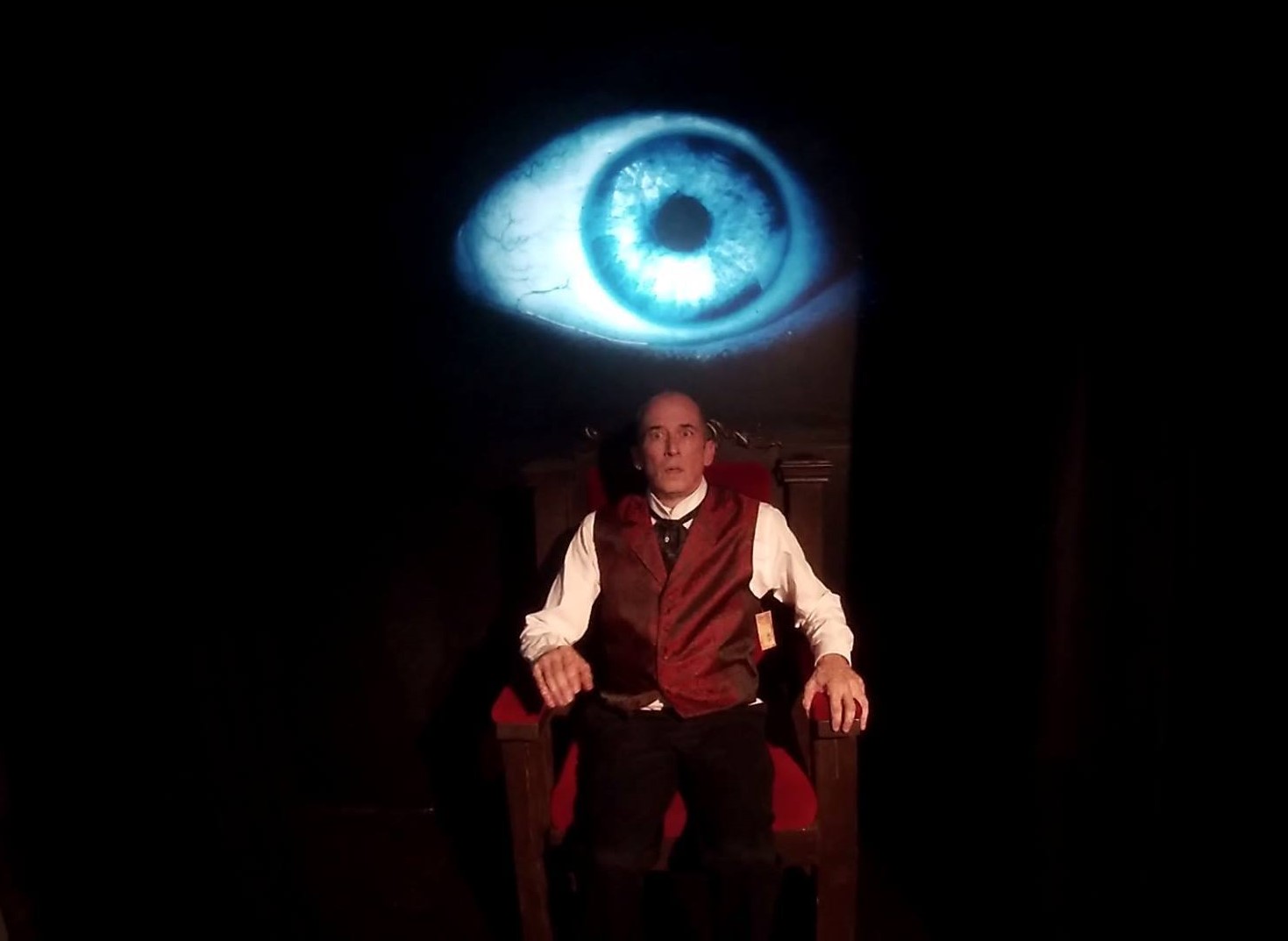 ---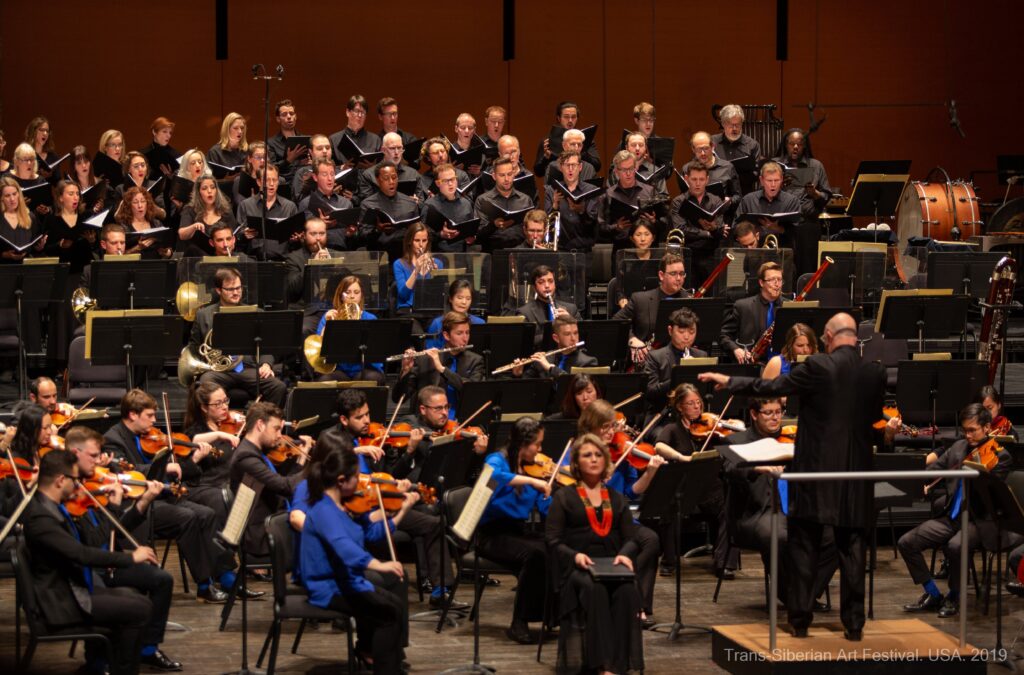 ---
---
---
---
---
---
---
ON-GOING Events/Exhibitions
---
---
---
---