Hi Hudson,
There was an episode of the television show, "Northern Exposure", back in the early-mid 90s about a group of people in a small Alaskan town.
In one episode (I looked for the clip, but could not find it) one of the characters asks, "If there's a burning house and inside there's a Rembrandt painting and a cat, which one do you save?"
(Granted, a morbid question, post-Winter Walk, but stay with me….)
Do you save the cat, because it's a living, breathing being, capable of feeling pain? Or, do you save the work of art, because without art, can we fully understand and appreciate the cat?
Hopefully, this is a theoretical question, and one which you will never face. You can ponder it over a cup of Cafe Mocha Cardamom Latte at The Maker.
This weekend, you'll have a chance to save the cat – or the chicken, or a goat, or a pig, or one of the almost 300 rescued farm animals at the And-Hof Animal Sanctuary, outside of Catskill.
There's a cocktail party Sunday, December 11th at the Hudson Milliner Art Salon at 415 Warren Street from 4-6pm. They need all the funds they can get to help feed and care for the animals over the winter. And-Hof has taken in roosters no one wanted, turkeys that literally fell off the truck, an alpaca or two and so many more. They roam free on over ten acres of land.
If you can, stop by.
---
As for the art, there were two art openings recently at 46 Green Street and Window on Hudson.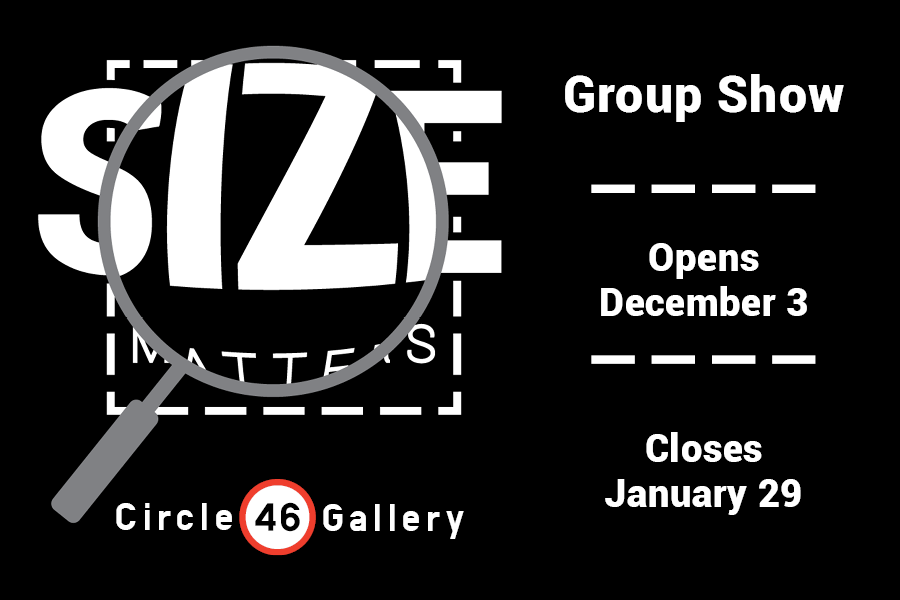 Thank you to Beth Gordon for the photos!
---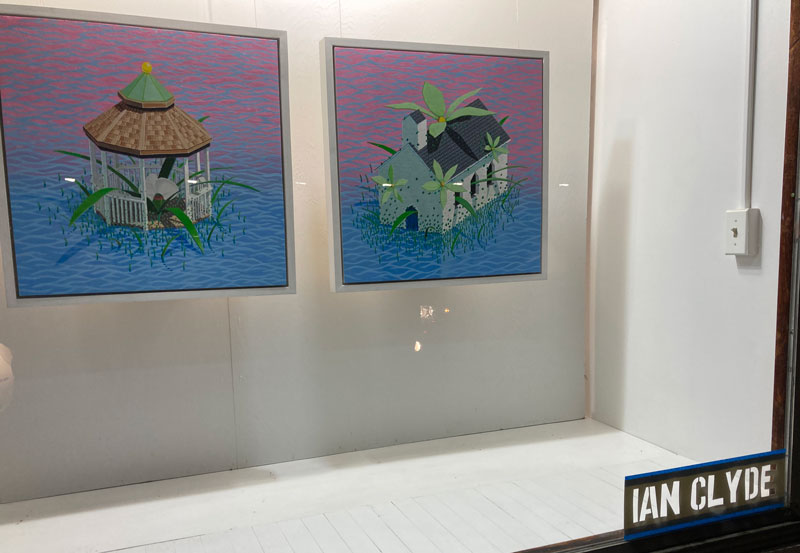 ---
Did you go to Winter Walk last weekend?
I like to walk up and down Warren Street and take pictures of the windows, then post them. Here's the winning windows of Winter Walk – click here.
Even though I'm posting the pictures here, I hope that only whets your appetite to go and view the windows yourself, in person. You could stare inside Lisa Durfee's dollhouses for at least an hour. You'll also see all the windows not on the list.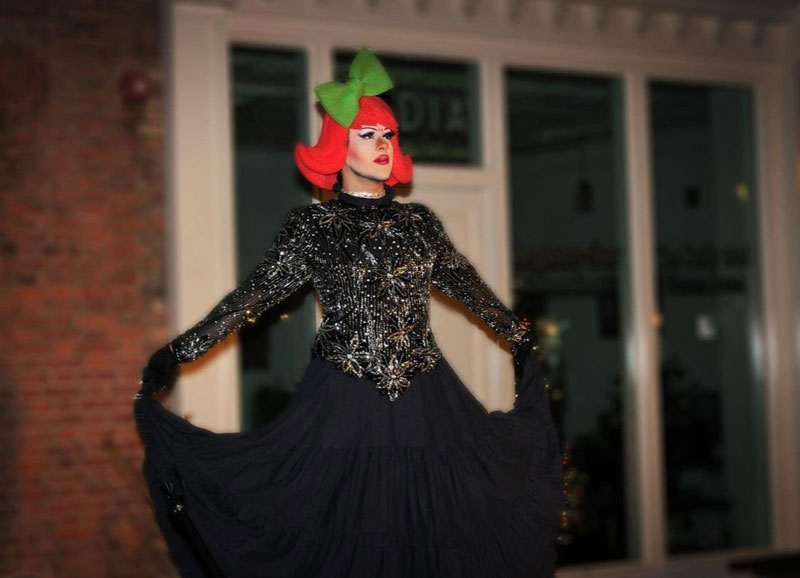 Community Announcements: You need more pierogies in your life – and if you know who is in this photo, go to Stella's and let them know.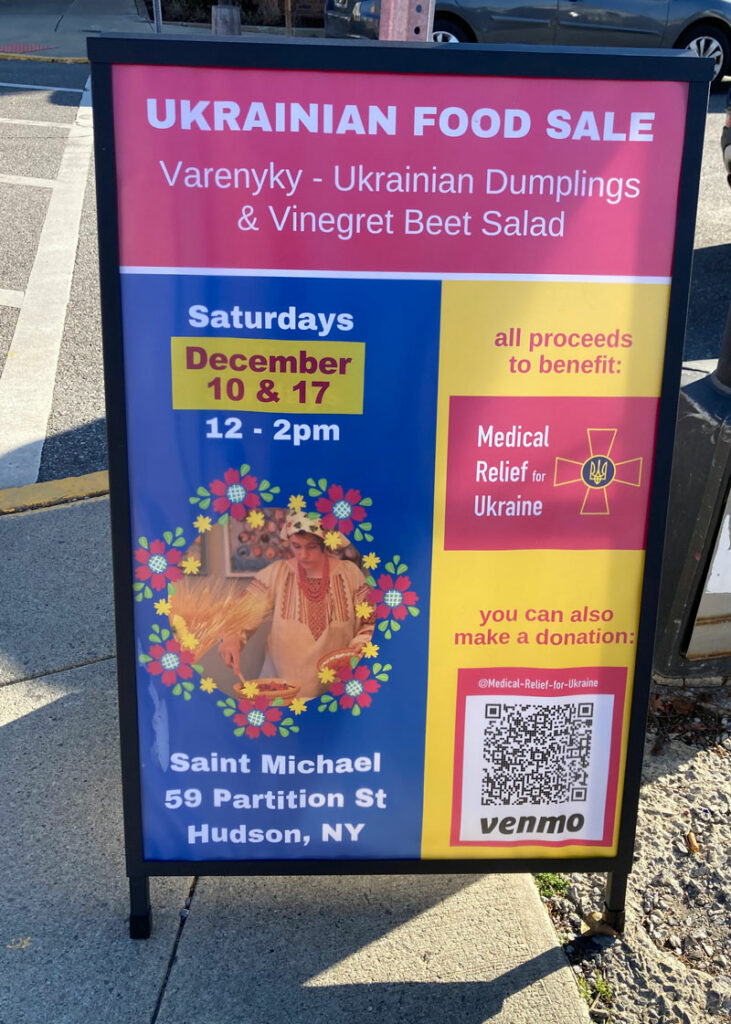 See you around town, Hudson!
Love,
Trix
Cafe Mocha Cardamom Latte – at the Maker
---
---
---
---
---
Trixie's List writer, Scott Hotaling did some research on where to cut down your own Christmas tree in and around Columbia County.. Read about it all here.
---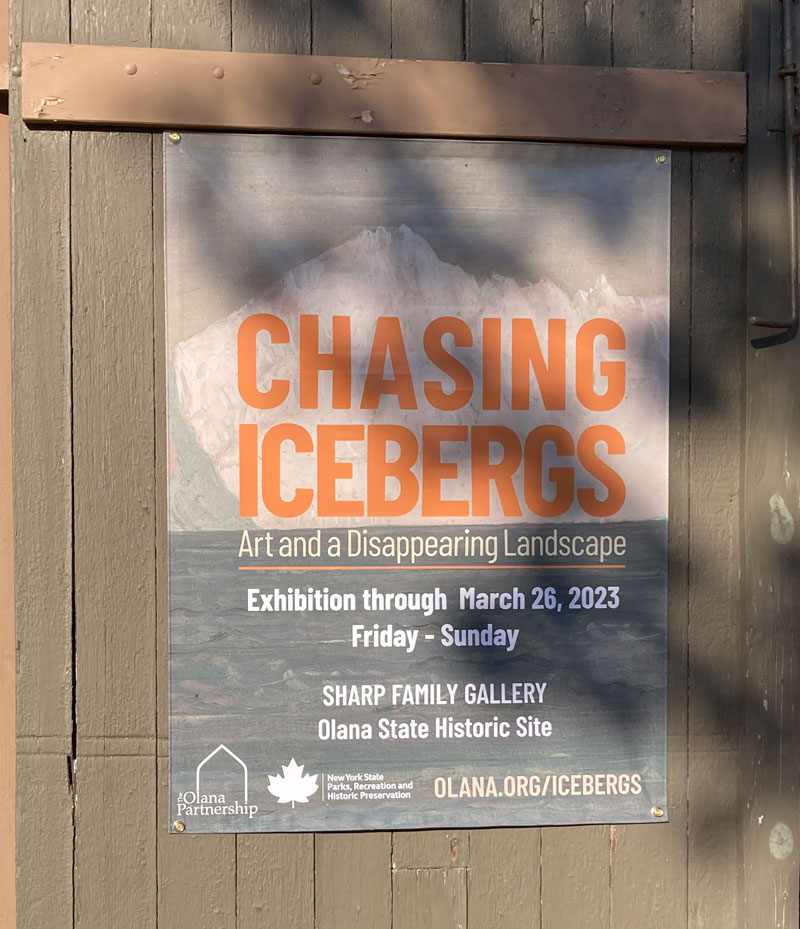 Did you know that Frederic Church did a series of paintings and sketches on glaciers, after his visit to Newfoundland in 1859? I had no idea. Chasing and photographing icebergs was a thing, I guess, but, this was also before the Titanic.
In 1917, Church's relatives donated much of the artwork, stored in the attic of Olana, to the Cooper-Hewitt Museum. Some of the artwork is back at Olana and on view. Today, with climate crisis issues, Chasing Icebergs is a timely exhibit.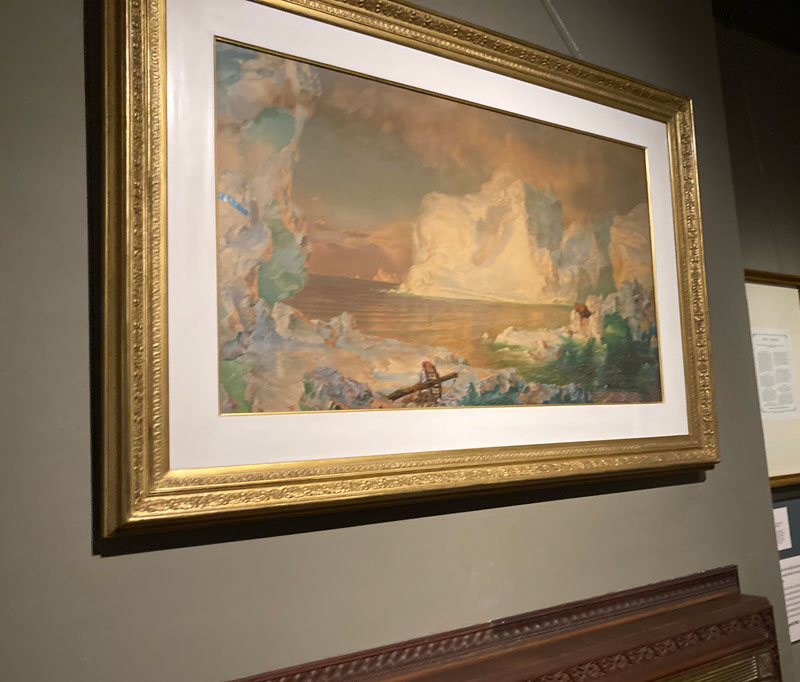 The North
Church tried to sell his artwork right before the Civil War. He renamed this piece, above, "The North". He later added the ship's mast and sold the painting in Britain, in honor of the British explorer who perished while exploring the Arctic. I learned all of this on the tour, which I recommend. You never know what you'll find out!
The exhibit starts this weekend, on Sunday. Take the house tour and check out the exhibition at the same time. Church's Chasing Icebergs is a combination of Church's work as well as contemporary artists, such as Hudson-based photographer, Lynn Davis. You can listen to Davis' interview on WAMC here.
---
---
Events listed in Chronological Order (ish)
---
---
---
---
---
---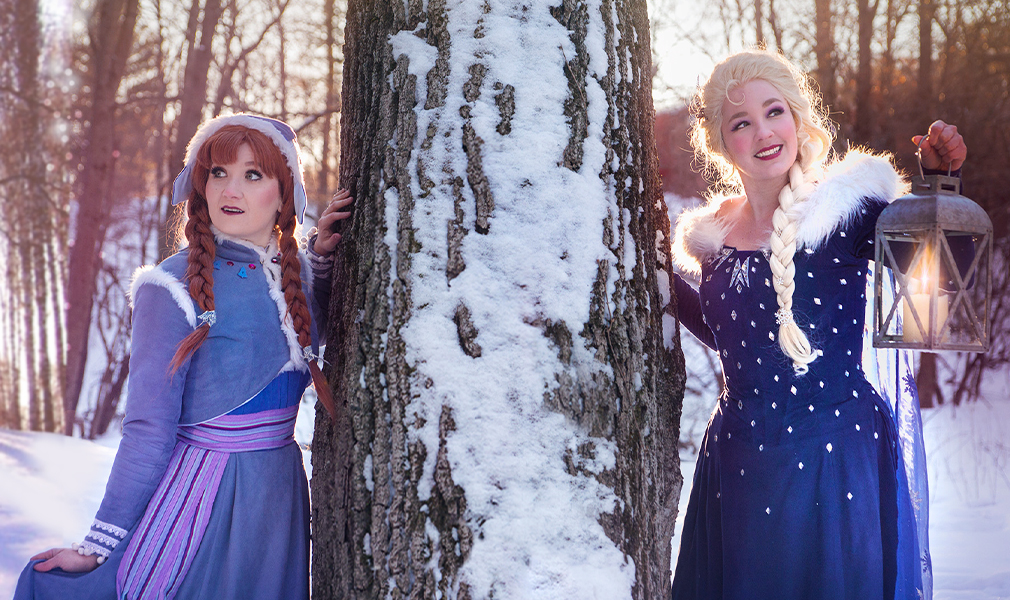 ---
---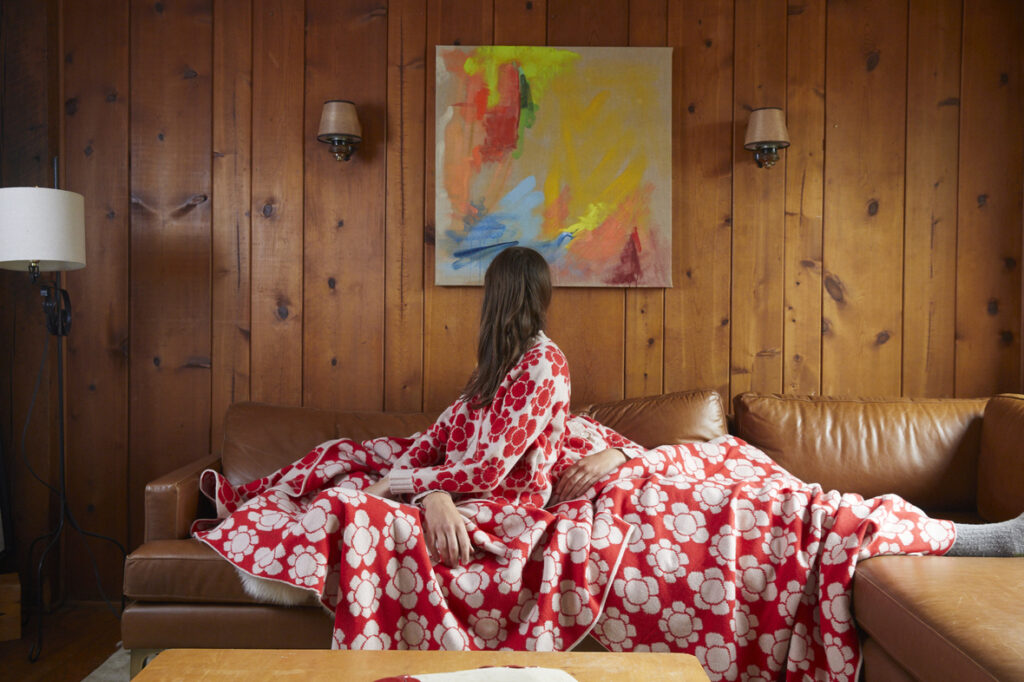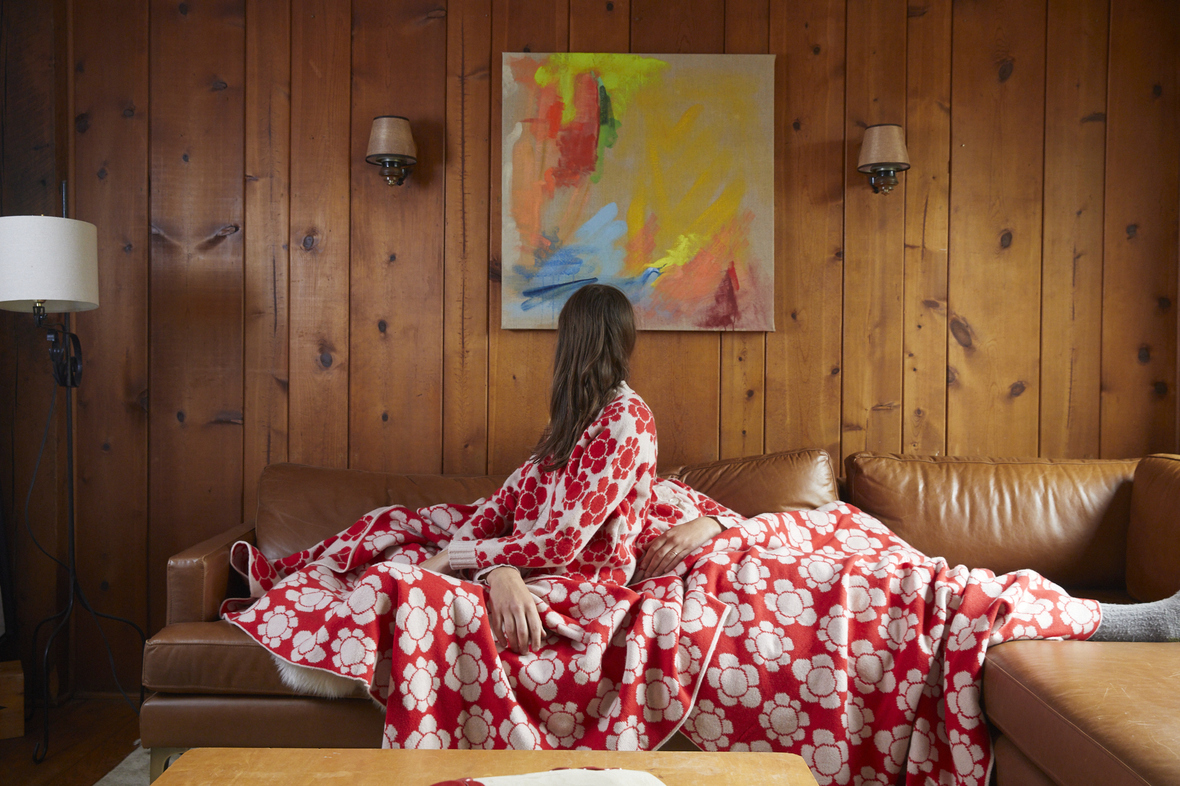 ---
---
---
---
---
---
---
---
---
---
---
---
---
---
---
---
---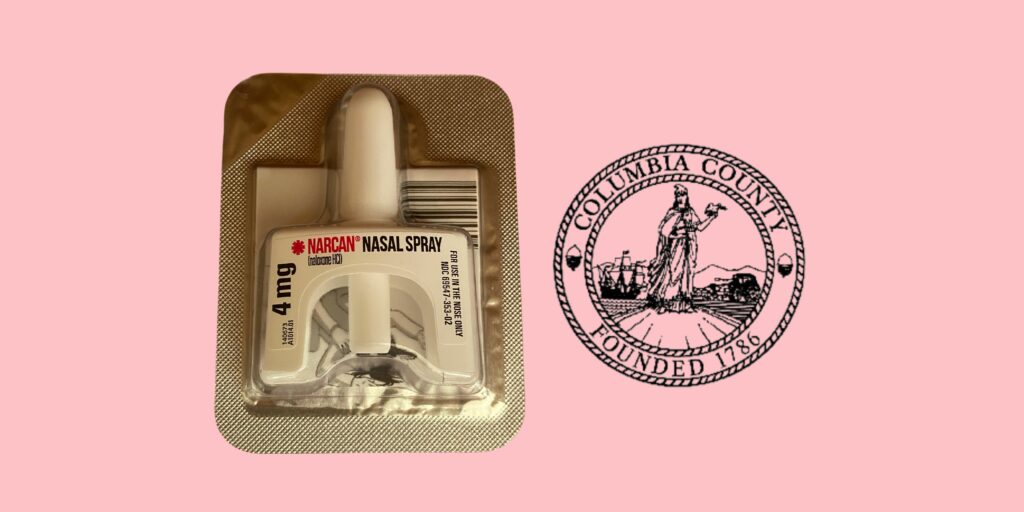 ---
---
---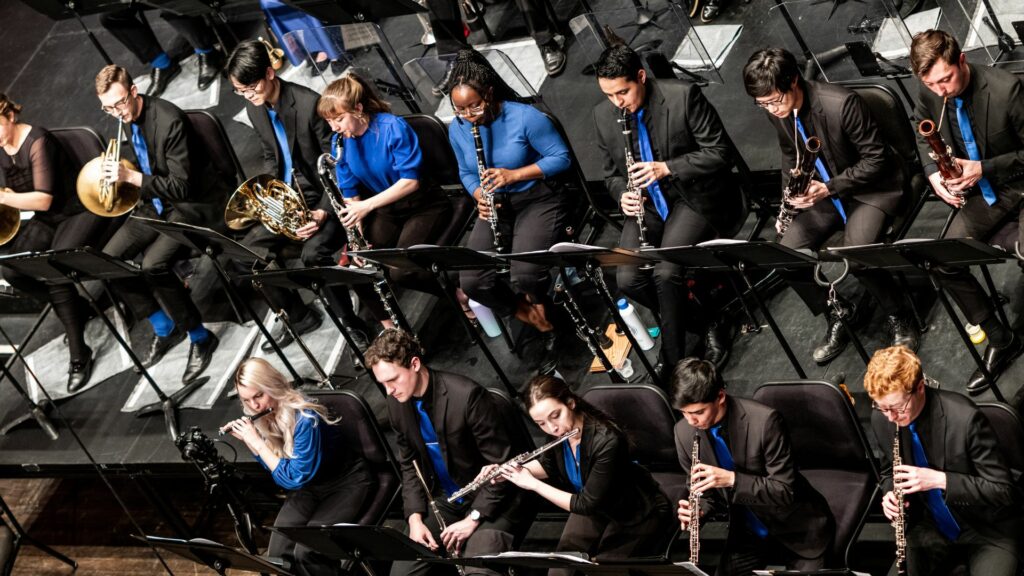 ---
---
---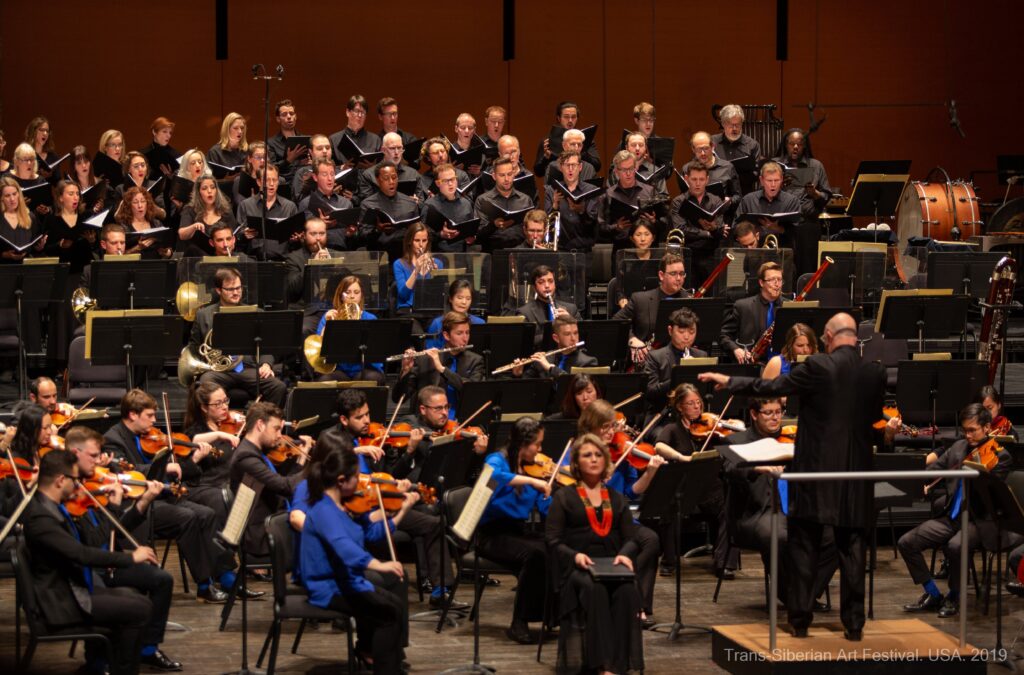 ---
---
---
ON-GOING Events/Exhibitions
---
---
---
---
---
---
---