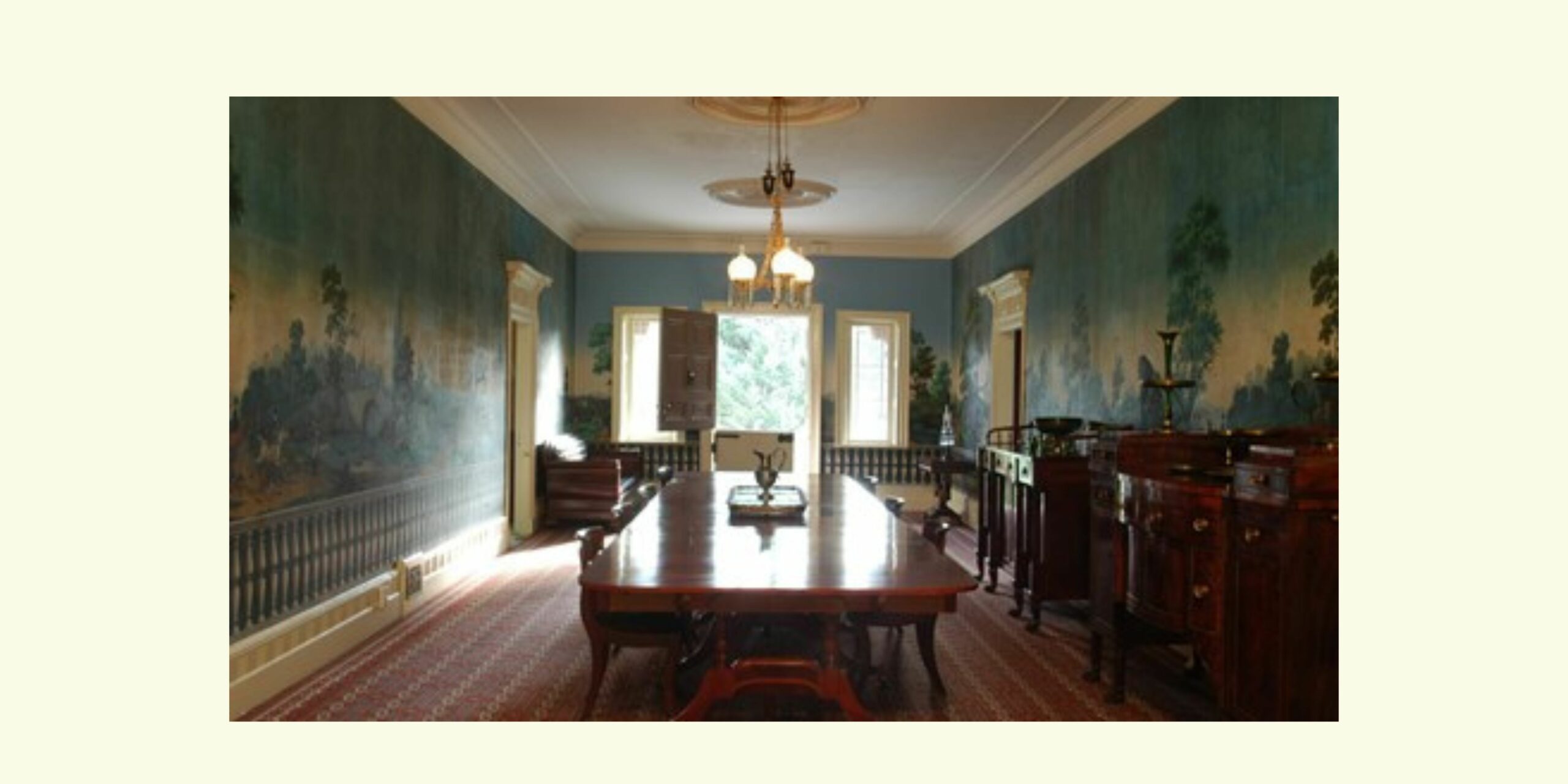 Lindenwald's Amazing Historically Accurate Wallpaper
Lindenwald, Martin Van Buren's historic home, is awash in amazing historically accurate wallpaper. Join Martin Van Buren National Historic Site Museum Specialist, Mike Wasko, to learn about how the park reproduced wallpaper using historical evidence, the reproduction of the wallpaper, and the result of the rooms being returned to their original state.
Date/Time: Monday, December 12, 6pm – 7pm
Location: Virtual via Zoom
Registration: To register and receive the Zoom link, email director@roejanlibrary.org
This Zoom program is sponsored by the Columbia County Libraries Association.