Hi Hudson,
First, let's talk about me. Ophelia Nightly and I performed at Hudson Brewing Co this past Wednesday. It was an amazing show! Stay tuned for the next one on Saturday, October 8th at Hudson Brewing Co. I'm bringing Merry Cherry back up from Brooklyn. It's going to be a blast!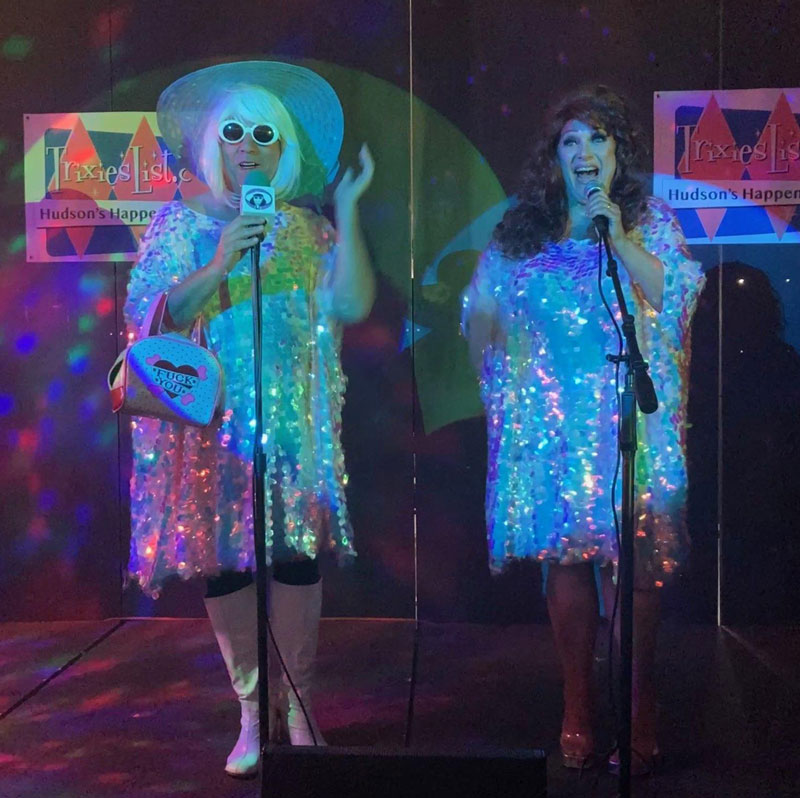 Two of my dear friends from Kinderhook showed up on Wednesday! They could have stayed home and listened to the Ghent Band perform, but they came to Hudson!
Any kidding of Kinderhook aside, they do have corn-flavored ice cream at Samascott's. Sorry, Stewarts, but until you grow your own corn and make it into ice cream, I'm not impressed.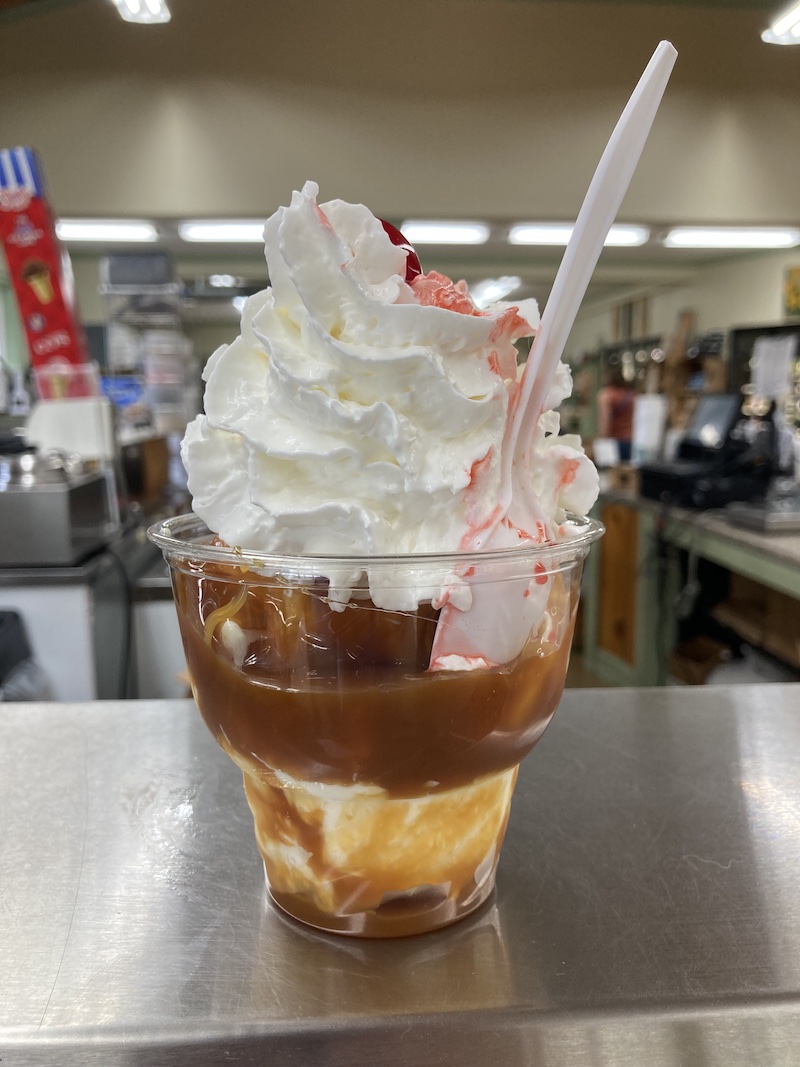 Hudson's own drag queen, Meredith Brick performed on Wednesday! Here's Meredith on the Solaris Boat cruise, during a Waterfront Wednesday.
Meredith is a sweetheart – I totally adore her!
She will be back to perform in October!
Meredith also did a split this Wednesday, right in front of the stage. I told the crowd that if they see ME fall down like that, to please call 911, because that's an accident! My future drag outfits will require a Life Alert button.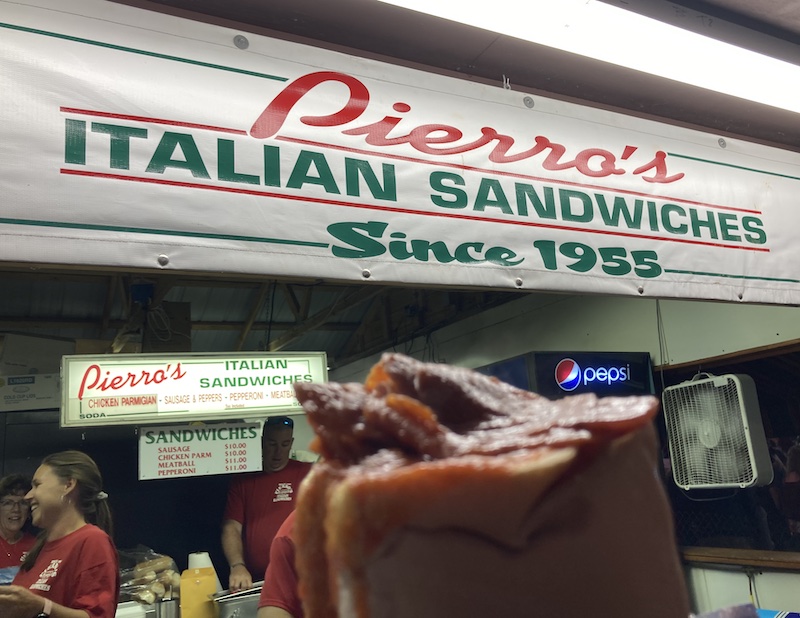 Very few times do I allow myself to eat meat. However, I cannot pass up Pierro's Pepperoni Heel – $11.
My stomach said, WHAT ARE YOU DOING?
It was worth it! Delicious!
---
Much like the Greek mythological ferryman, Charon – who helped souls cross the river Styx from the land of the living to the land of the dead – I, Trixie Starr, ferry anonymous meme accounts from Instagram to the land of the living.
READ THE KINDERHOOKERS POST HERE
---
---
Have you ever been to a Hudson Valley Maker's Market? Use this BINGO card to make it fun!
First one in your group to get four-in-a-row wins!
Here's a little tale from this past weekend and Antique Gay City!
See you at the Fair!

---
Last week, I went to Savona's. Evenings can be busy, so I decided to try lunch. My Trixie Tip is to go for the prix fixe lunch special – three courses for about $22 – salad/entree/dessert – with garlic bread – you'll find the menu in that link. Amazing!
Here's the problem – I went to Savona's with a WASP. As a 100% Italian-American, I should have known better and taken another paisan. The server came to our table and asked my WASPy friend if she wanted shredded Parmesan cheese. She said, "No". The server was about to walk away when I stopped her and asked for Parmesan for myself – "WAIT!"
My WASP friend looked at me and said, "But, there's already cheese on it!"
I turned to the server and said, "I don't know her. She just happened to join me today. I met her outside."
After the server left, I turned to her and said, "What, are you crazy!?! You don't turn down shredded cheese!"
"But, there's already cheese on it!"
"STOP SAYING THAT! That doesn't matter! If we were on an episode of the Sopranos right now, and there was a table of bachagaloops at an Italian restaurant, and YOU turned down the grated Parmesan, there would be an exchange of glances, and then they'd KNOW you were the mole! They wouldn't even have to check if you were wearing a wire! Your character wouldn't make it to the next scene. What is wrong with you?"
Eggplant Rollatini Lunch Special WITH shredded cheese. Thank you!
---
It's really difficult to segway from eggplant rollatini to Jill Dearman, so, I'm going to use this little blog separator line-thing across the page. I did THINK about using a line of eggplant emojis. But, I also thought that would be inappropriate, and not a good way to introduce a lesbian author…
---
Personally, I love Jill. I bump into her while walking dogs, or at some Hillsdale event, or at the Market. She always has a smile and a soft laugh. Go to her booking reading and signing. What else are you doing?
I mean, really, what else is there?
---
---
Events listed in Chronological Order (ish)
---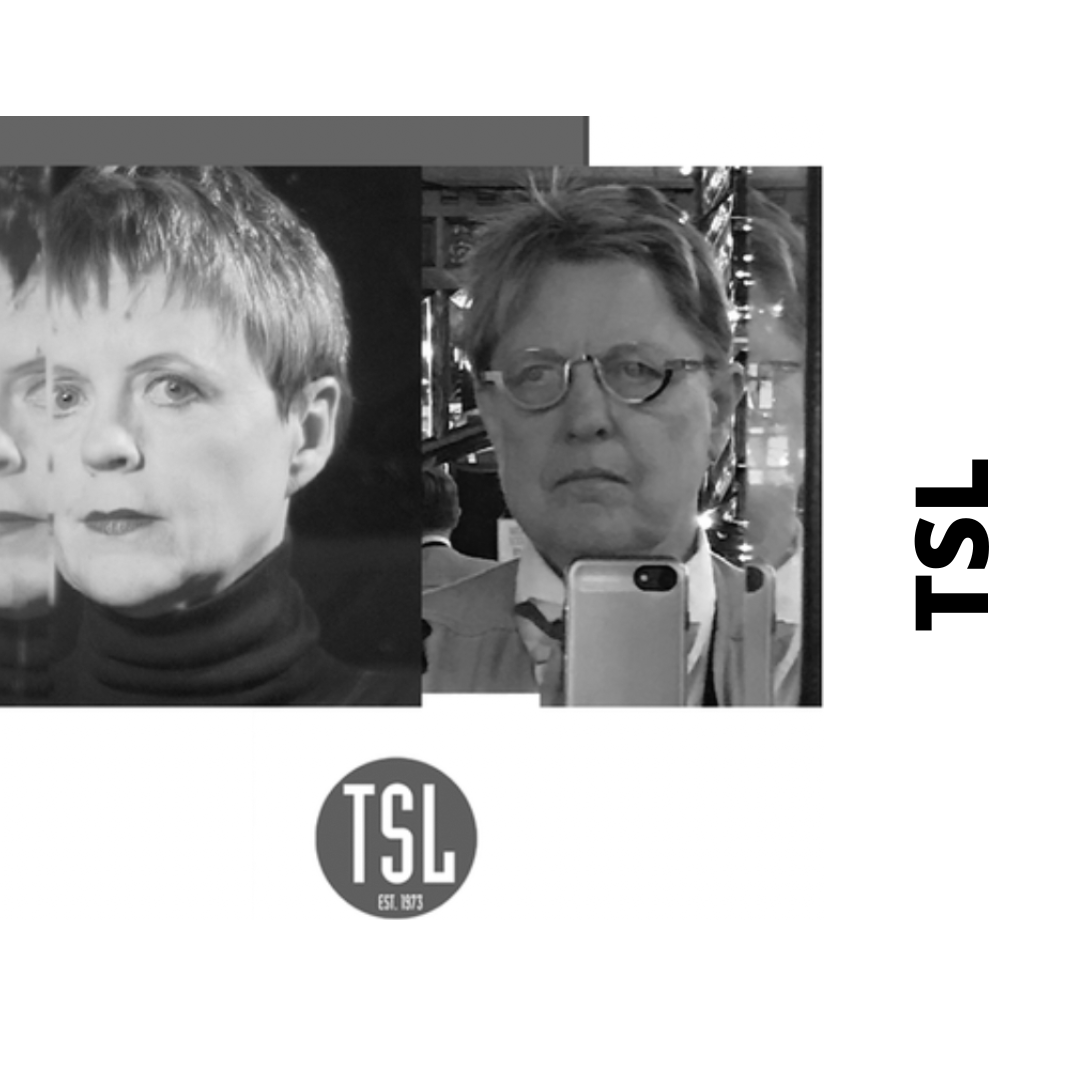 Click on image above for more details
---
This weekend is TOMATO FEST!
---
---
---
---
---
---
---
---
Xanadu and Forever Plaid
Opens at the Mac-Haydn Theatre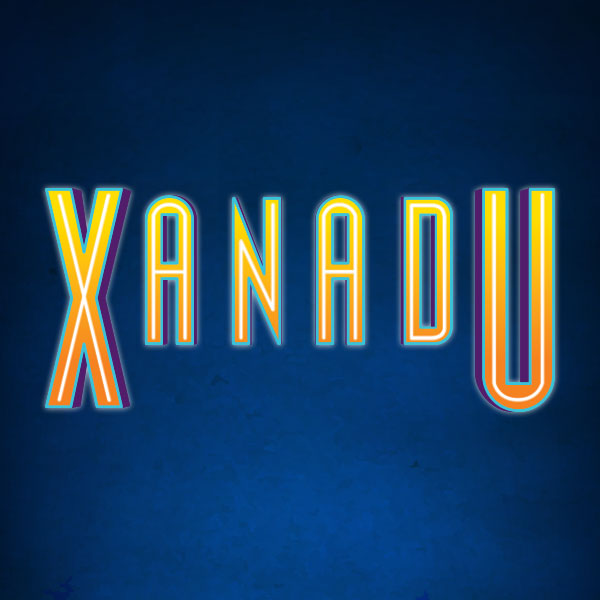 Opening Day – September 9th
---
---
---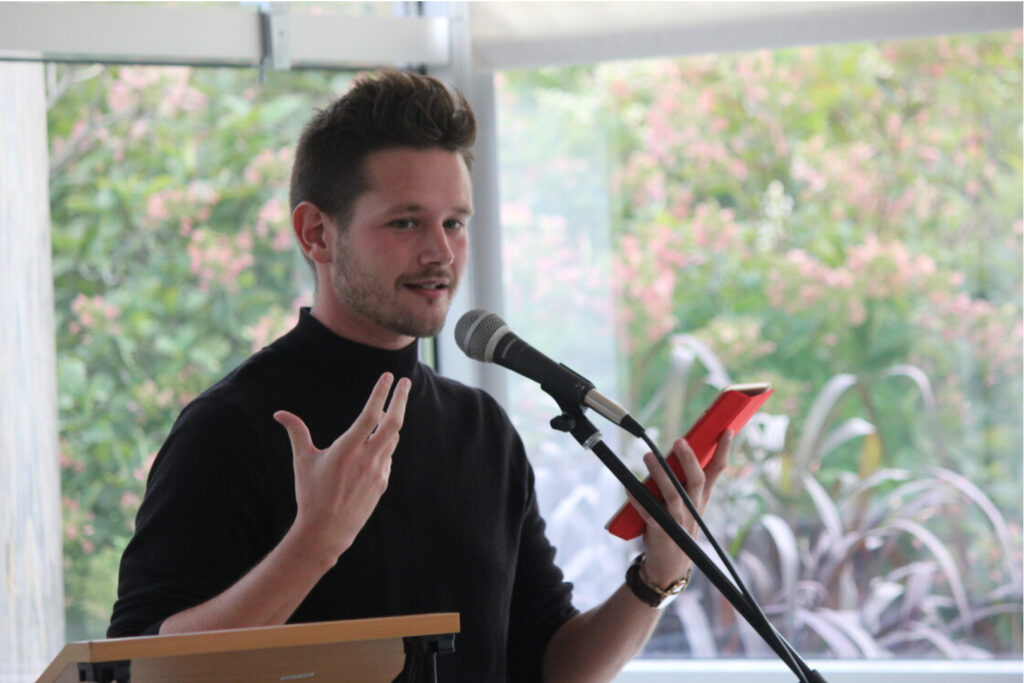 ---
---
---
---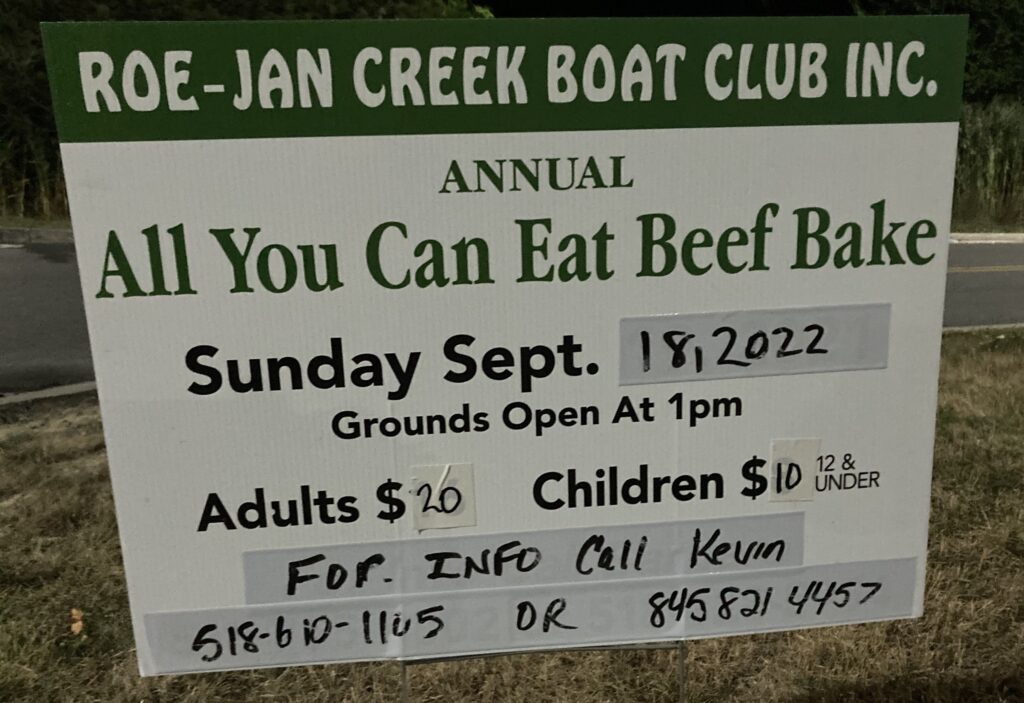 ---
---
---
---
---
---
---
---
---
---
ON-GOING Events/Exhibitions
---
---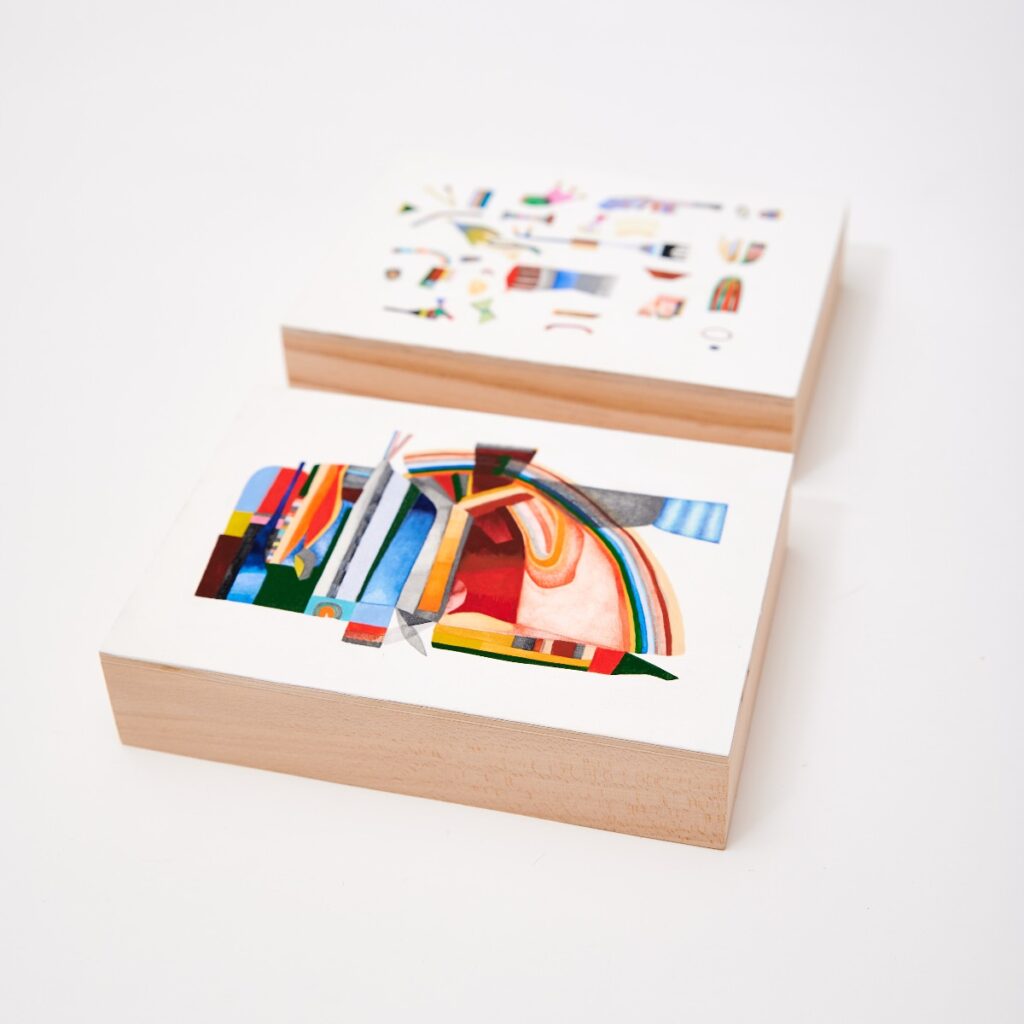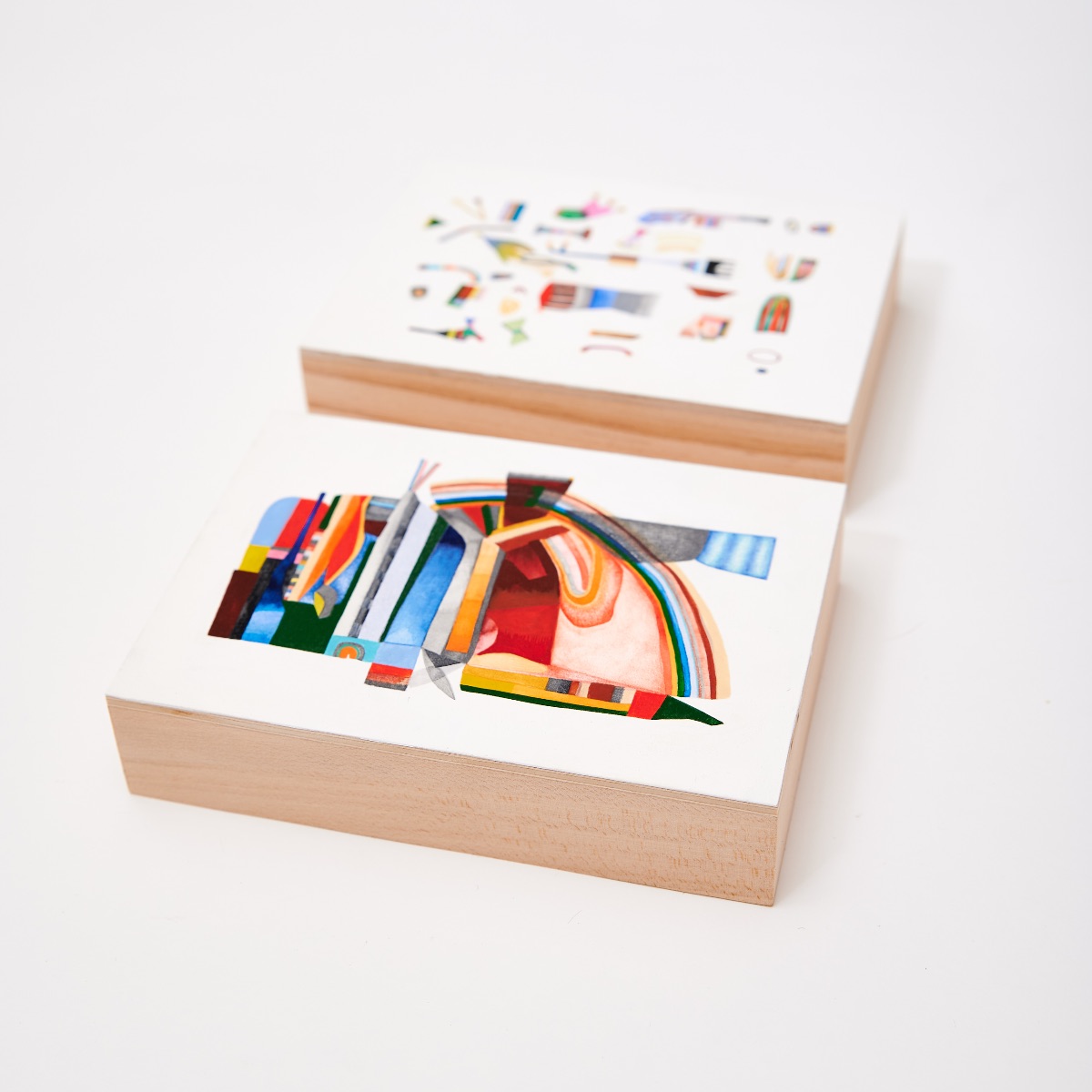 ---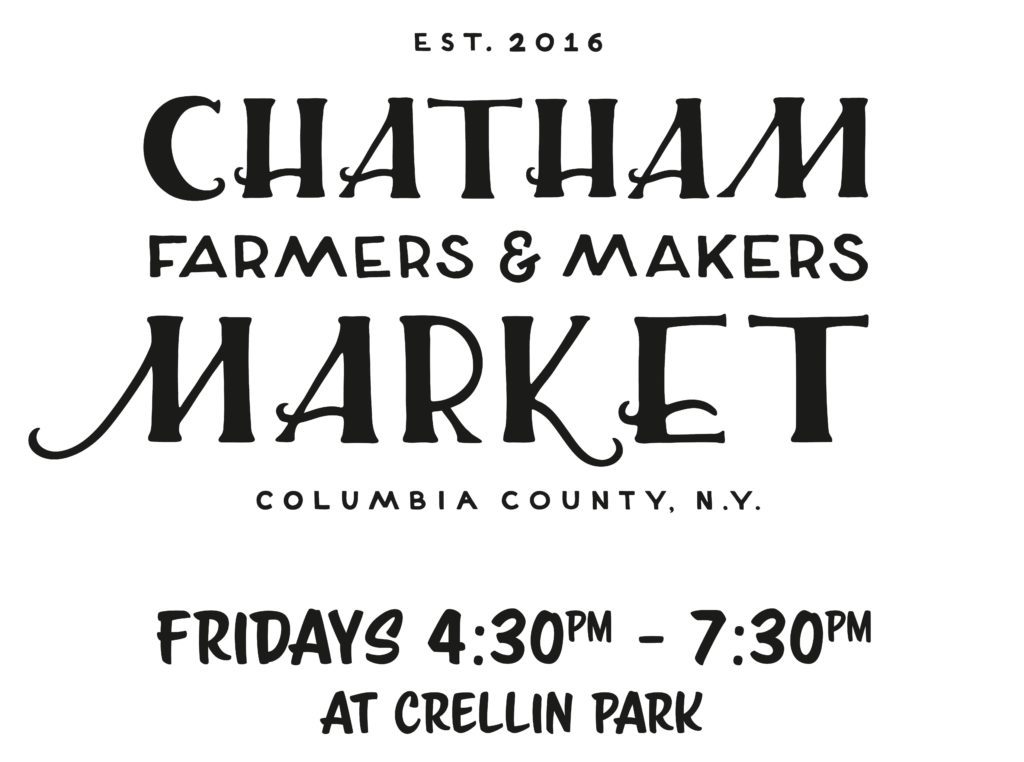 ---
---
---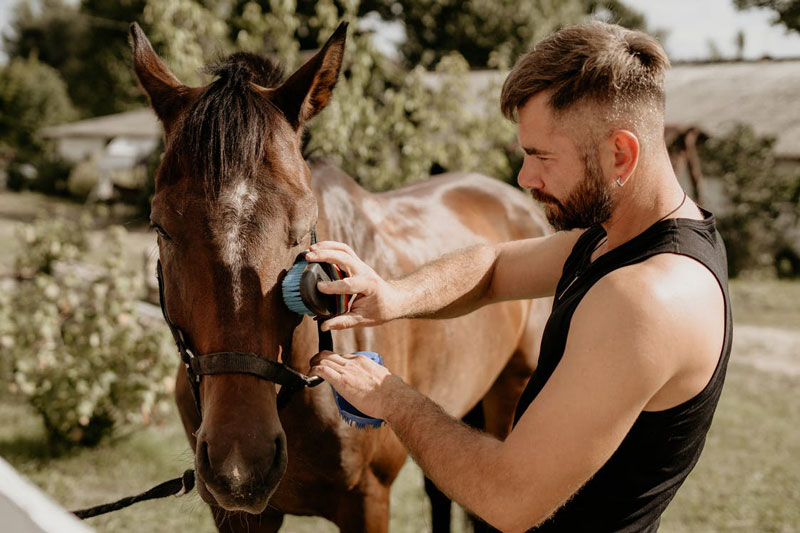 ---
---
---
---