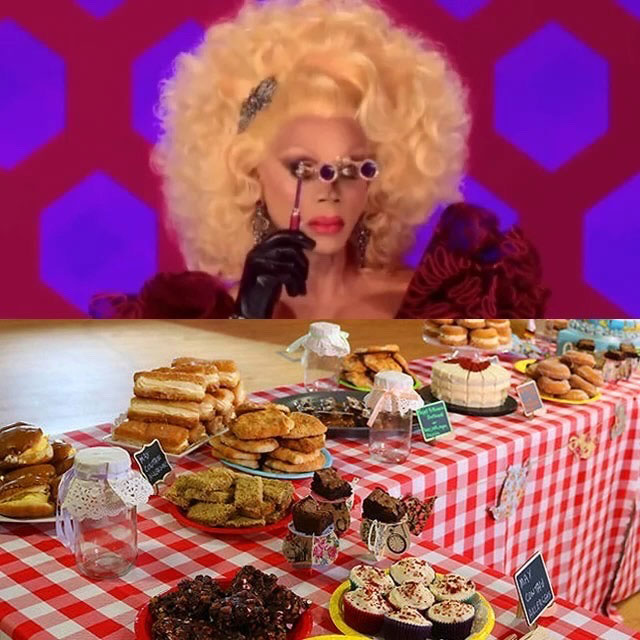 Thank you HillsdaleHamlet for the meme!
To my surprise, they asked me to judge the Columbia County Fair Cookie Contest! The Fair is also an advertiser on this website! They are amazing.
Some thought that I would be there, in drag, at the Fair, sampling and judging cookies. No. That is not going to happen.
The judging occurred a week before the Fair. I walked into the room last weekend, and the other judge, from Pieconic, was already there. I was in excellent company!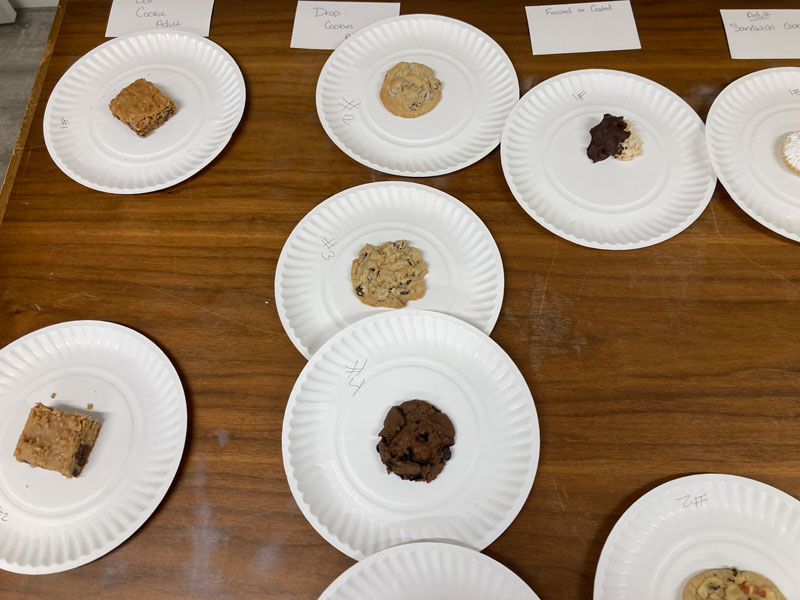 There was a table-full of cookies, organized in several categories. Each category had a winner. I sampled each cookie, and gave a rating, one to ten, on various criteria – taste, presentation, and something else…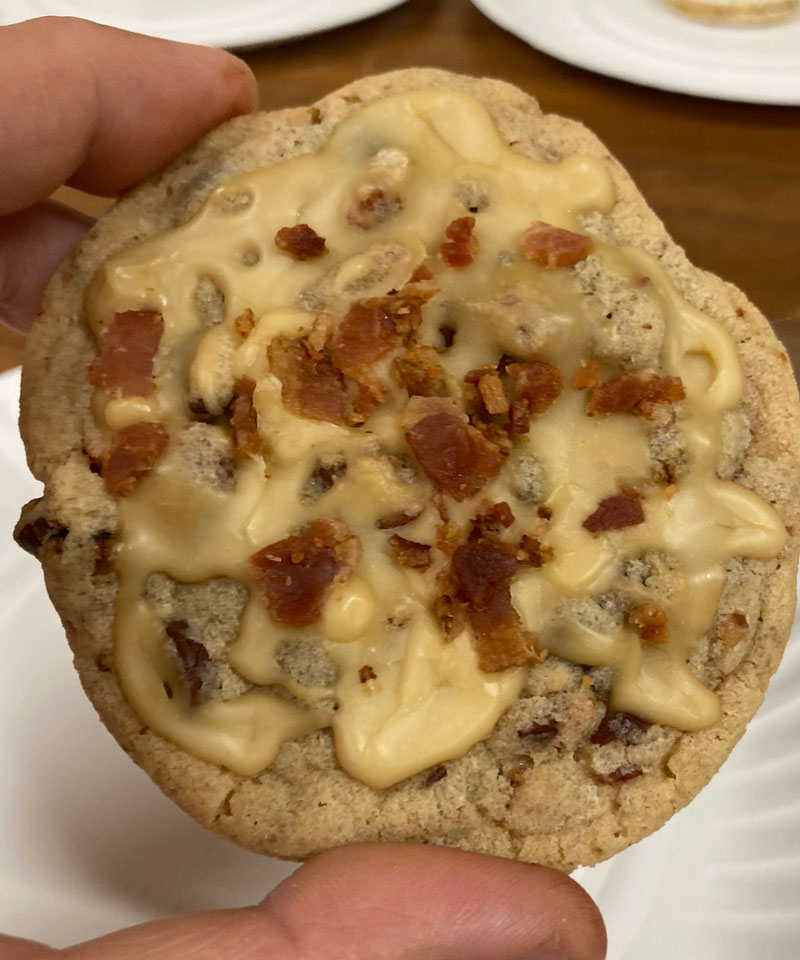 Afterwards, a friend asked if the cookies were original recipes. I said, "I don't know. But, what are we going to do? Bring the cookies to a lab? Analyze the proportions? White to brown sugar? The ratio of butter to flour? Compare the results to known cookie recipes? No. They get a ribbon and a wooden spoon as a prize."
We have watched too many reality cooking show contests. The Columbia County Fair keeps it real.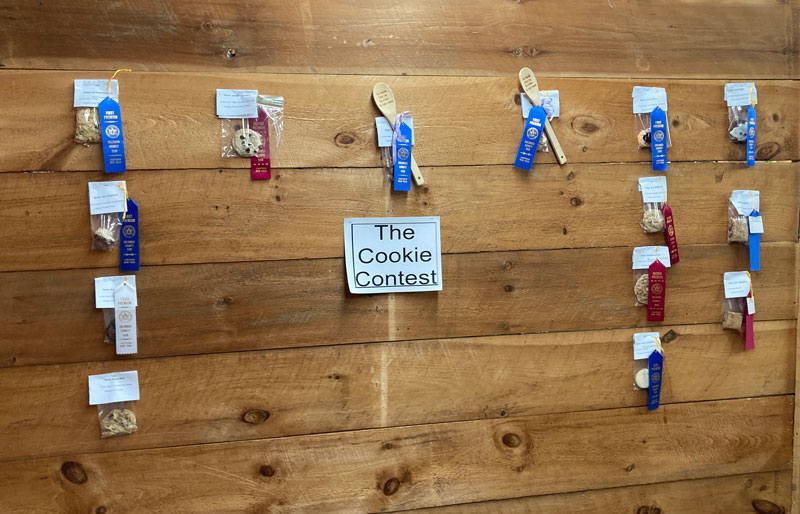 The Cookie Contest Winners!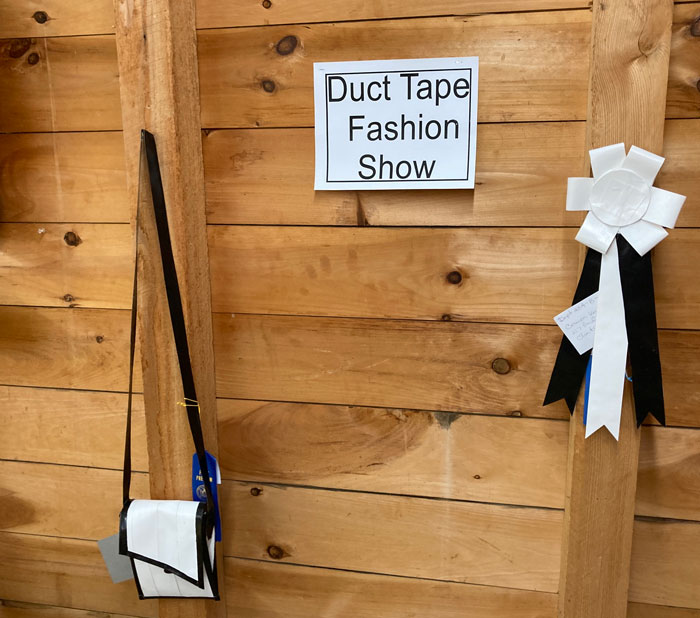 There was also a Duct Tape Fashion Show!