Did you know that one of the five top regrets of the dying is not going to the Columbia County Fair enough? It's true, just check this meme I made!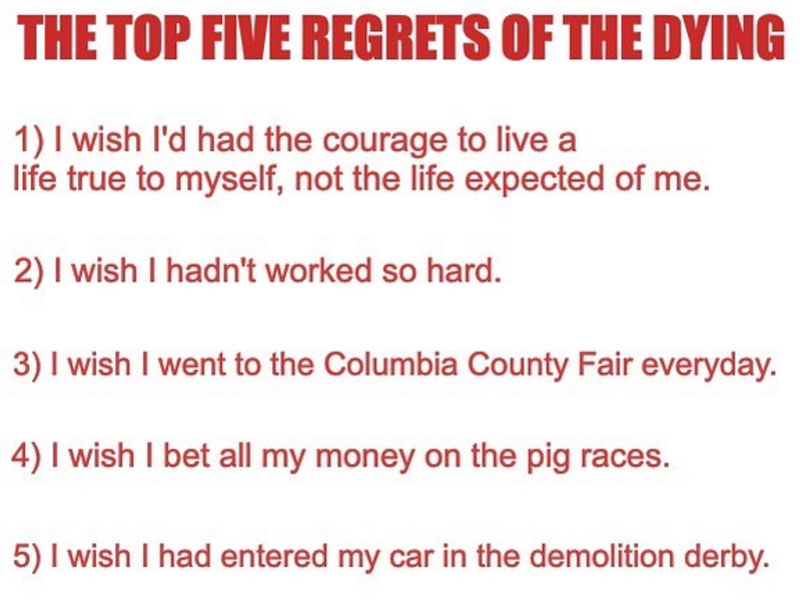 Fun fact: the author of the book The Top Five Regrets of the Dying found my meme and gave me a smiley face so basically I'm famous now.
The Columbia County Fair has been around for 181 years! That's older than your dad and your dad is cool so this must be, like, really cool (transitive property, look it up).
There's animals and rides and animal rides and games and funnel cake and fried oreos and all sorts of entertainment. Some people don't think it's very classy – see this meme from my friend and colleague The Hudson Wail: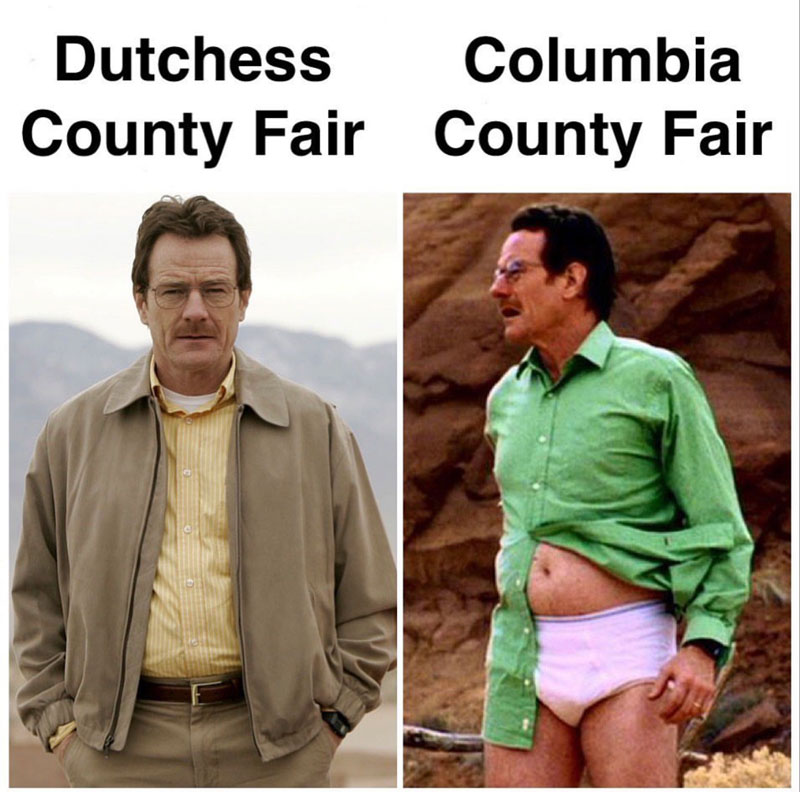 I don't know about the Dutchess County Fair because I have never left Columbia County in my life. Does Dutchess County even exist? If so, have they considered dissolving and being absorbed into Columbia County? Just an idea.
Anyway, when going to the Columbia County Fair it's important to dress well: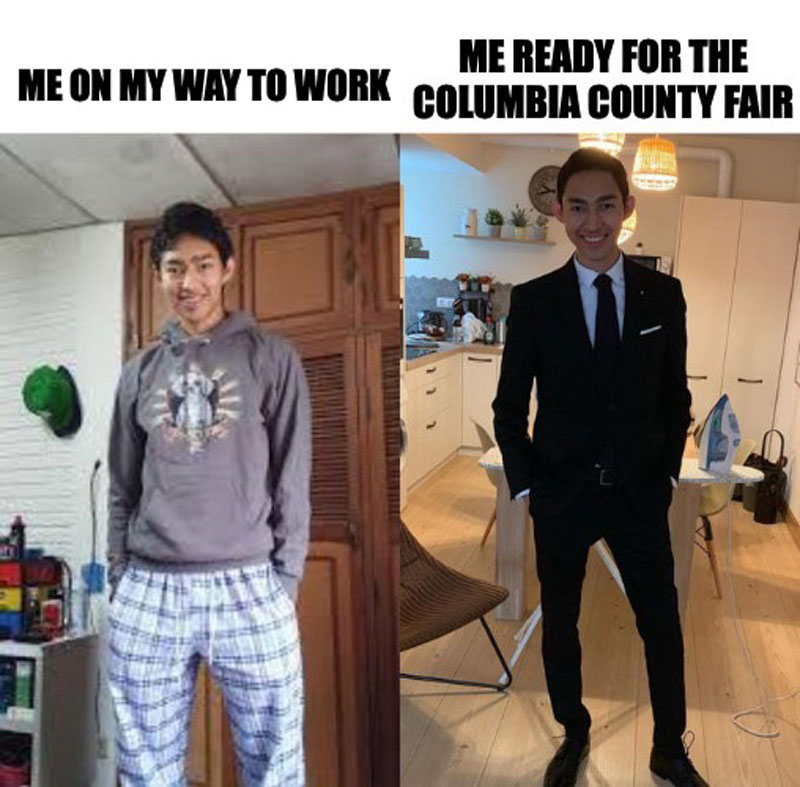 You never know who you're going to meet! You might get your next job from a stranger there who says, "Hey, mind holding down the fort at this booth" and then they never come back and that's your life now!
Or you might meet your next one night stand (I recommend turning off the lights if that happens as the fair has the highest density of people with little to no teeth anywhere in the Tri-state region).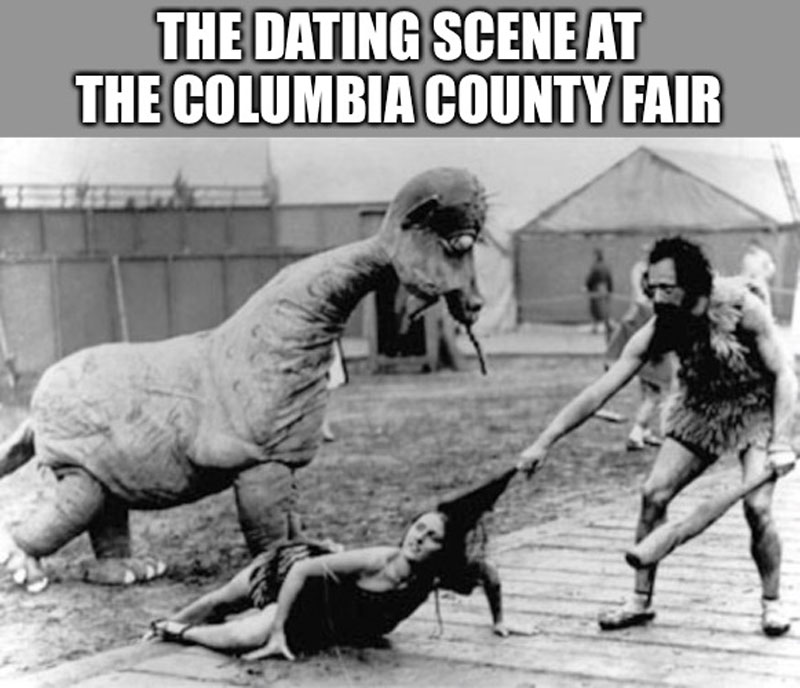 Okay let's jump to the highlight of the fair: the Demolition Derby.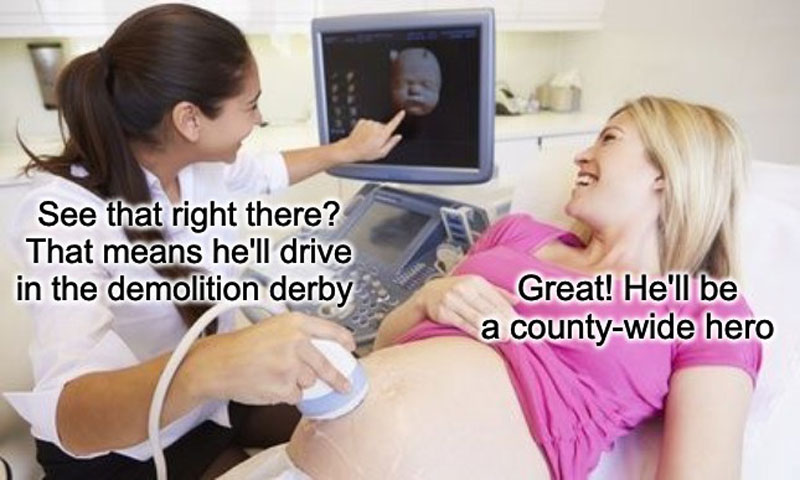 This is the closest thing we have to gladiator fights and they are amazing. Listen all you fancy New Yorkers who think you're too good for cars bashing into each other for fun and prizes: we see you with your "opera recitals" and "cinema shows." You think that's entertainment? Your brain will explode when you see this. I'm not even doing it justice.
Another big draw is the pig races: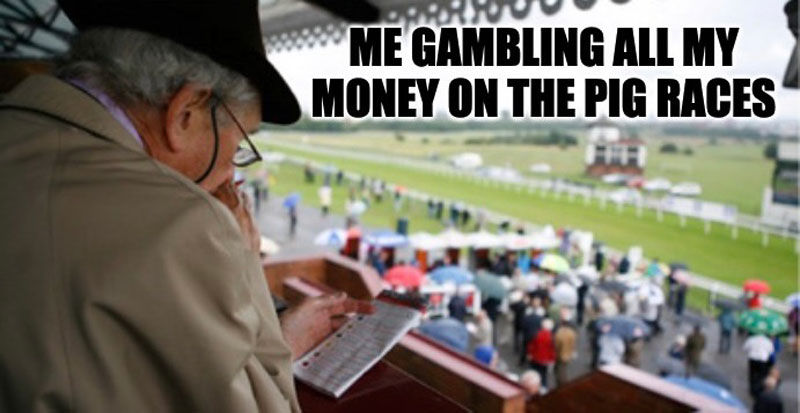 Last year I lost my very old house gambling on these races but boy did I have fun!
Then there's the rides.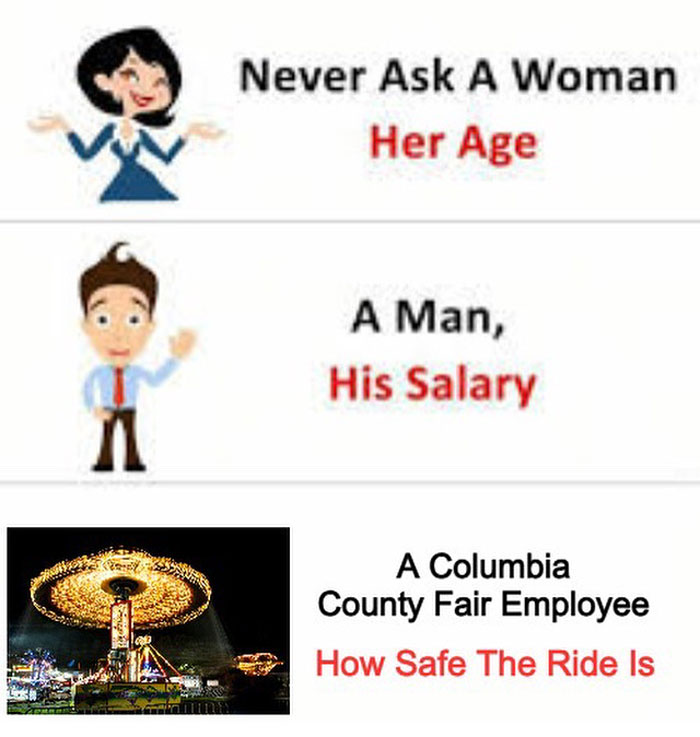 Are they safe? No! Are they fun? Sort of!
What else? Oh YEAH! We have our very own Trixie Starr judging this year's cookie contest and boy are the contestants excited for that!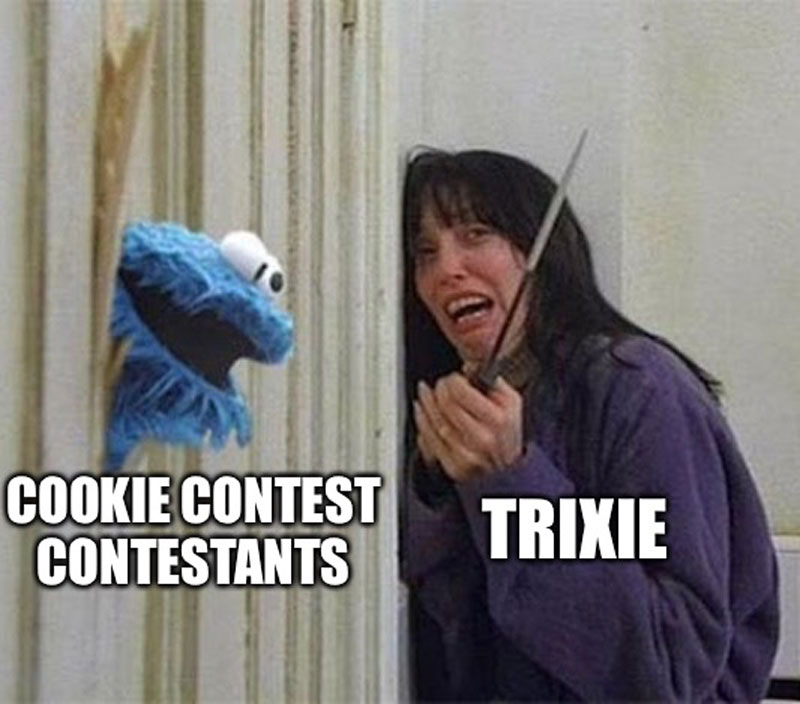 I just checked my notes. I only had to mention that once in order to get paid for writing this so thankfully that's over. I get paid in the burnt cookies Trixie normally throws away before the farmers market on Saturdays.
Also we have big celebrity guests! Do you love the band Journey? Well don't stop believing that you're going to someday get to see that band but for now we have their former lead vocalist singing for you!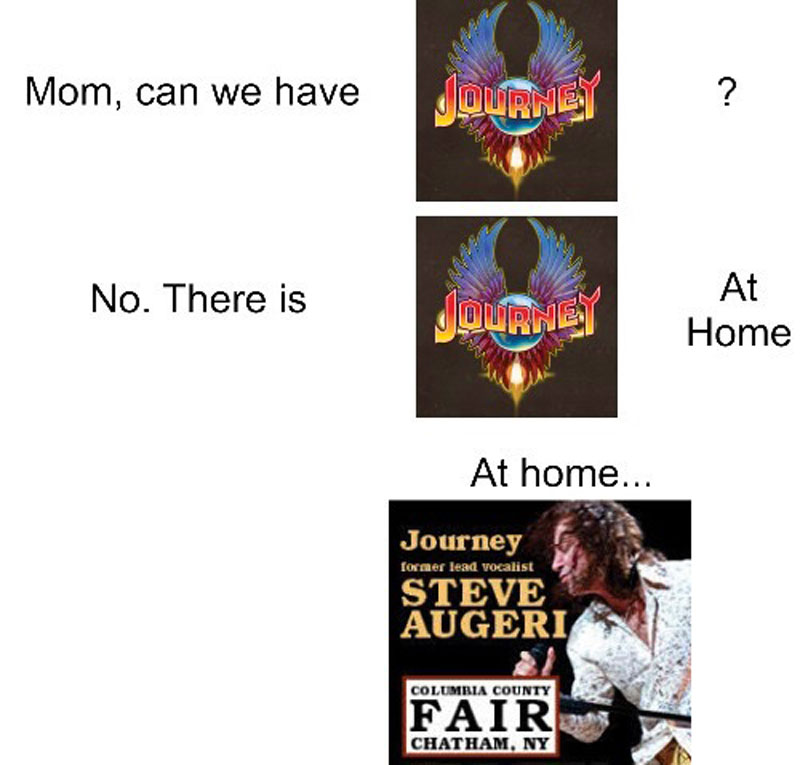 Don't get me wrong, I'm there for all of this. I love the fair dearly: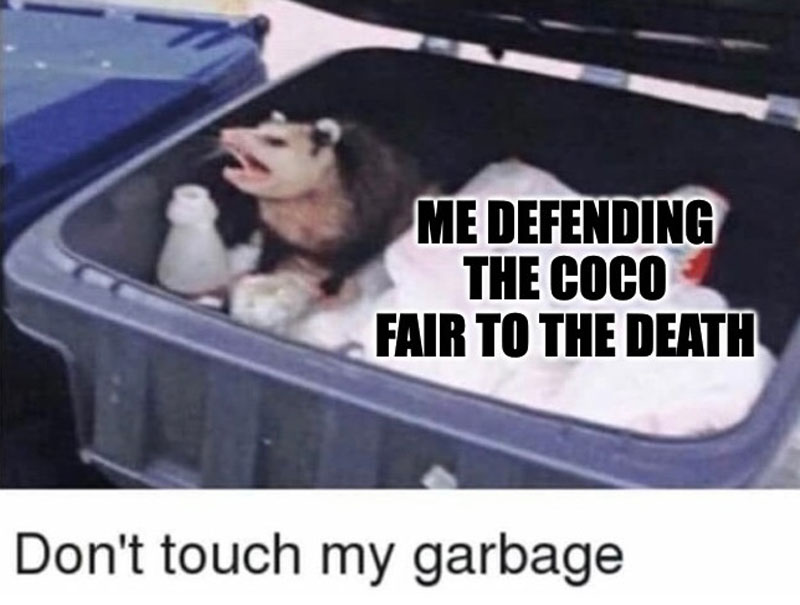 From the janky rides to the rigged carnival games to the food that makes me balloon up three sizes (right in time for winter) but also the niche stuff like the Antique Tractor Pull.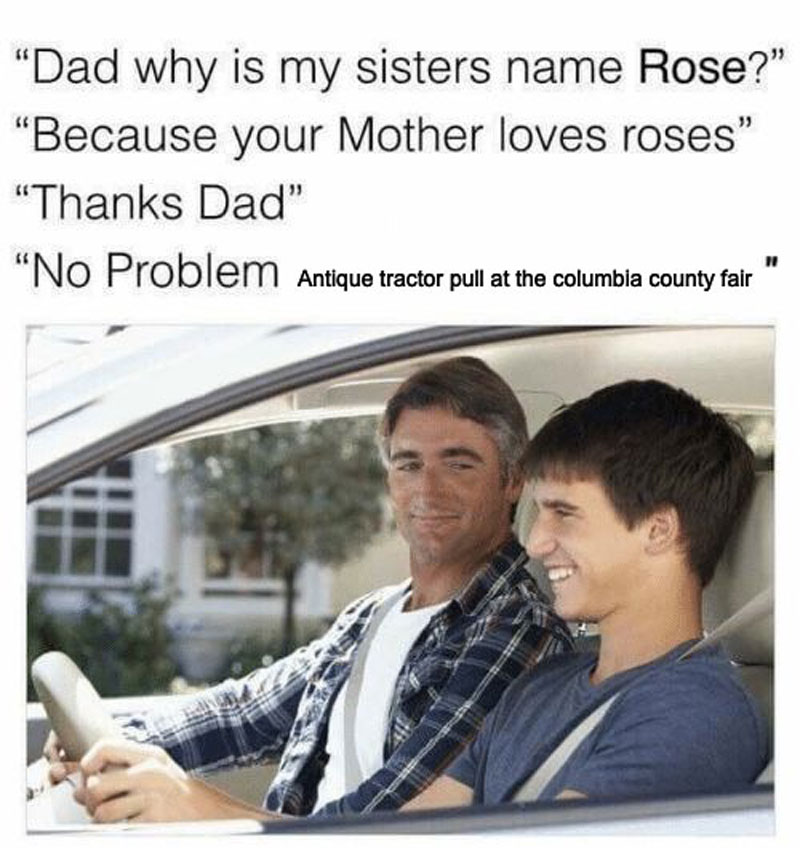 But soon when it's done? I'm devastated. There's nothing left to do in this county until next summer. Oh well.