Hi Hudson –
Big news – last weekend at Hudson Home, Julianna Margulies stopped by to sign copies of her new book, Sunshine Girl. Hudson Home is totally fabulous, if you have not stopped in yet, you must.
Hudson Home's Gregory Feller with Julianna Margulies
---
This blog gets me out of the house.
It also makes much of my life tax deductible. That ice cream cone I ate was for RESEARCH purposes! Yes, I want the receipt!
I updated my ice cream page, "I Scream, You Scream, We All Scream, Where can I get some Ice Cream?" Things change. Places open. Others close. They reopen. You gotta keep up.
I went to HELLBENT at Poured Candle Bar last night. That was a trip. I have some "INDECENT" pictures! You have been warned. I don't want to hear you complain over the cookie table at the next Hudson Farmers' Market about indecency. THIS IS THE LINK OF INDECENCY!
HELLBENT at PCB
Last year, there was this totally amazing event, Barn 54. So much fun! I love a dance party (that's over by 10pm). Have a drink. Meet some friends. Dance. Go home. Done.
The same group is doing it again at Taconic Ridge Farm. You have to get your tickets now. It'll be June 25th in oh-so-gay-ish Hillsdale.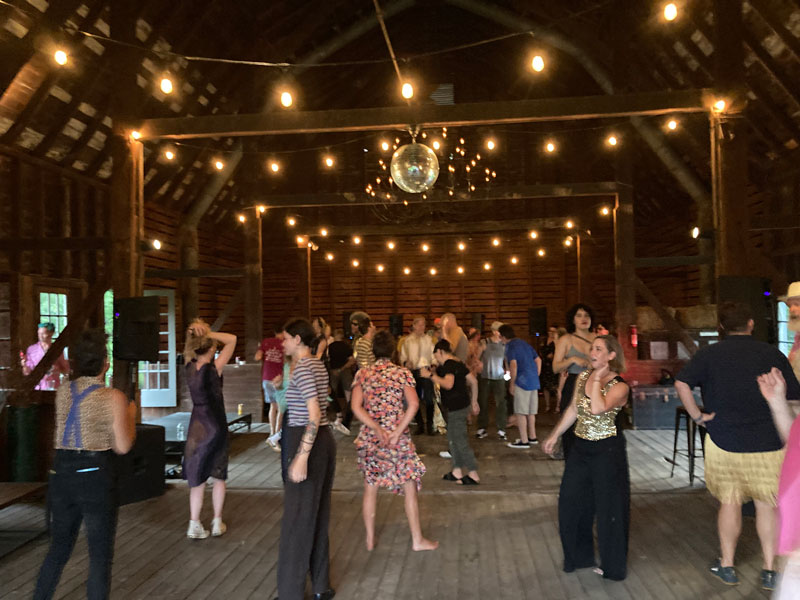 ---
Go to my event, too. It'll be a blast!
I wrote this LAST week:
Having said all of that, I know my readers, and the most popular post on this week's website, will mostly likely be the second Household Hazardous Waste Day, scheduled for June 5th. If you tried before, but the line was too long, now you can try again and drop off your hazardous waste and those mostly empty latex paint cans! Note location change.
And guess what? I was totally right. The Household Hazardous Waste Day was the most clicked event.
I know my market.
See you around town!
Trix
Don't forget your Trixie's List Hudson Walking Map!
Get them – click above
---
Trixie's List reporter, Romeo Barkley, went to the Hillsdale Workshop Alliance's session, Tending to Honeybees: A Holistic Approach.
Read the story here. It's very interesting. You'll learn things.
---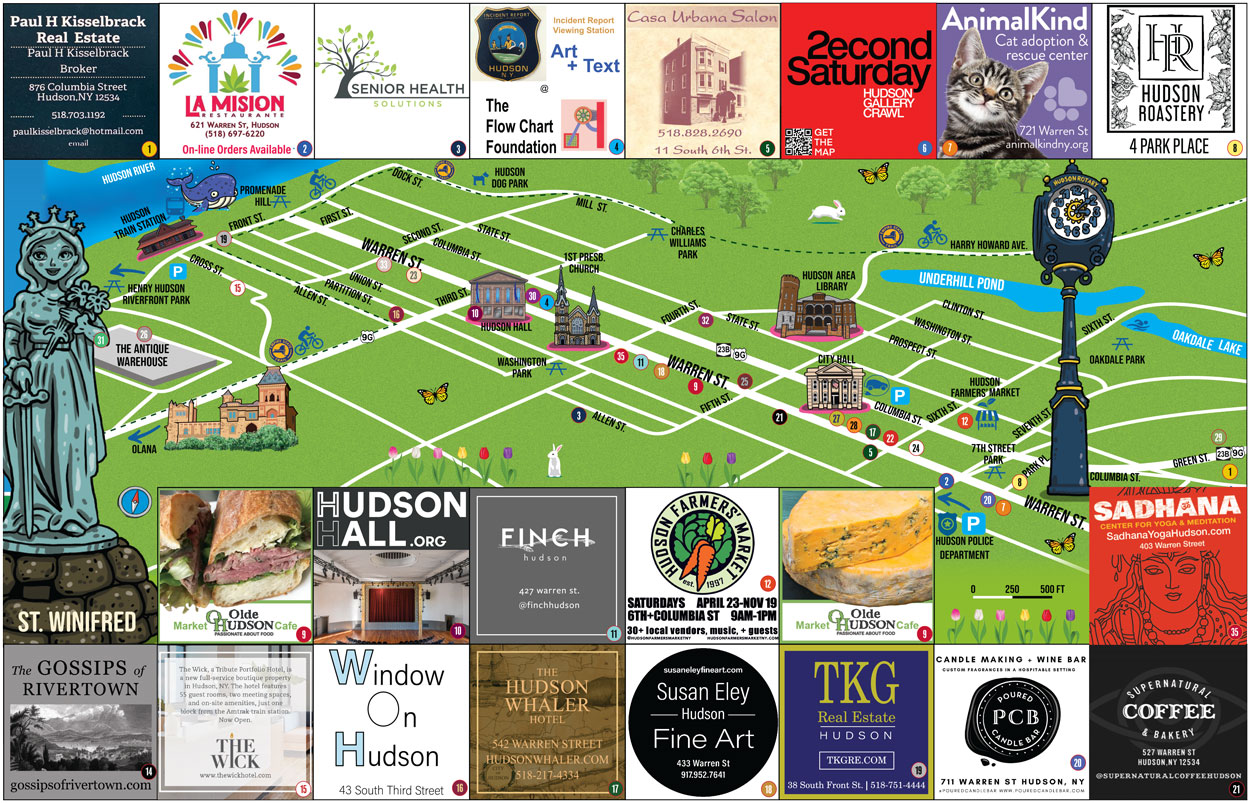 ---
Events listed in Chronological Order (ish)
---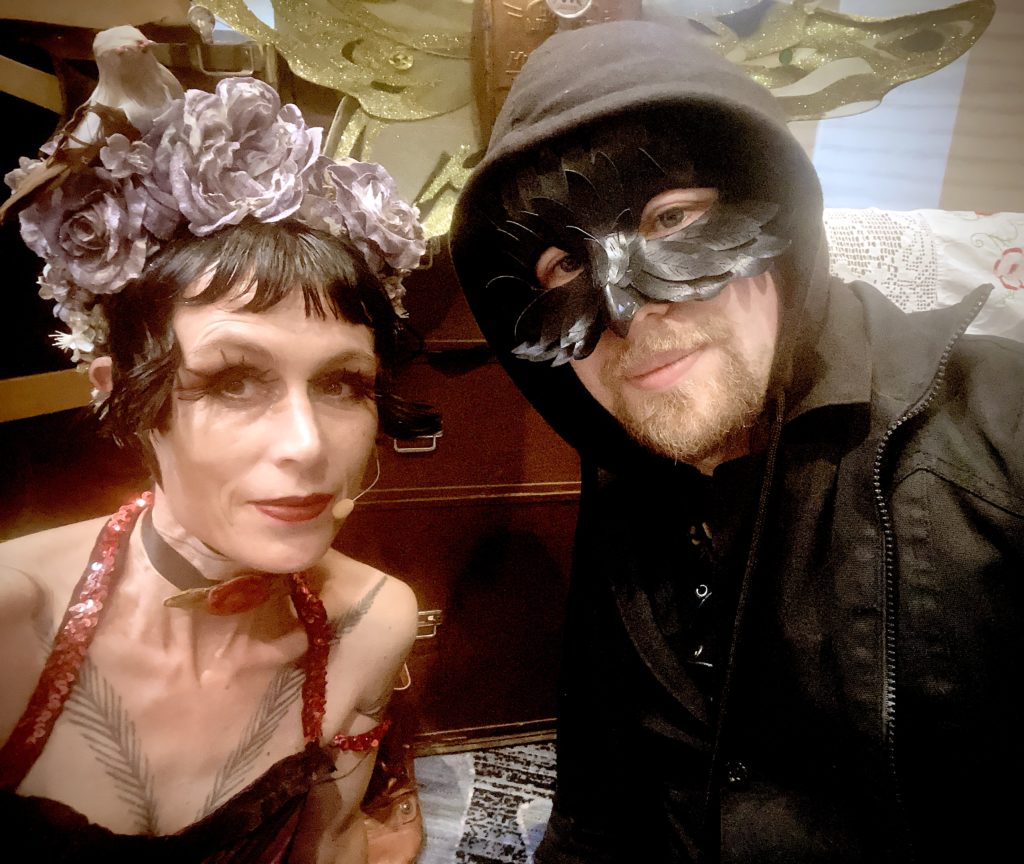 ---
---
May 14: Premiere, special gala performance
May 21, 22, 28, 29; at 3pm and 5pm
June 4 at 5pm and 7pm
June 5 at 3pm and 5pm
Hudson Hall
---
Ancram Opera House presents
SUNWATCHER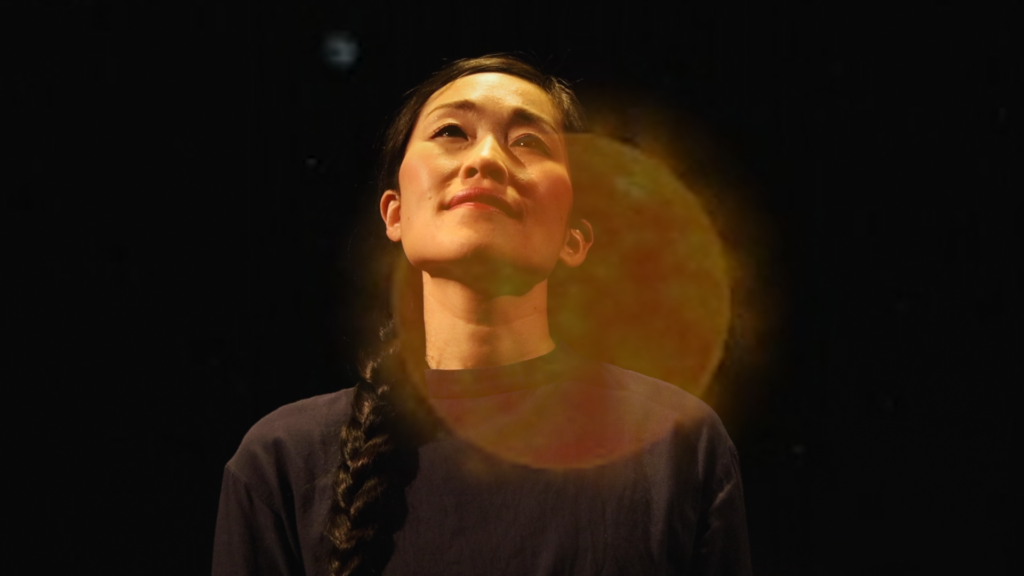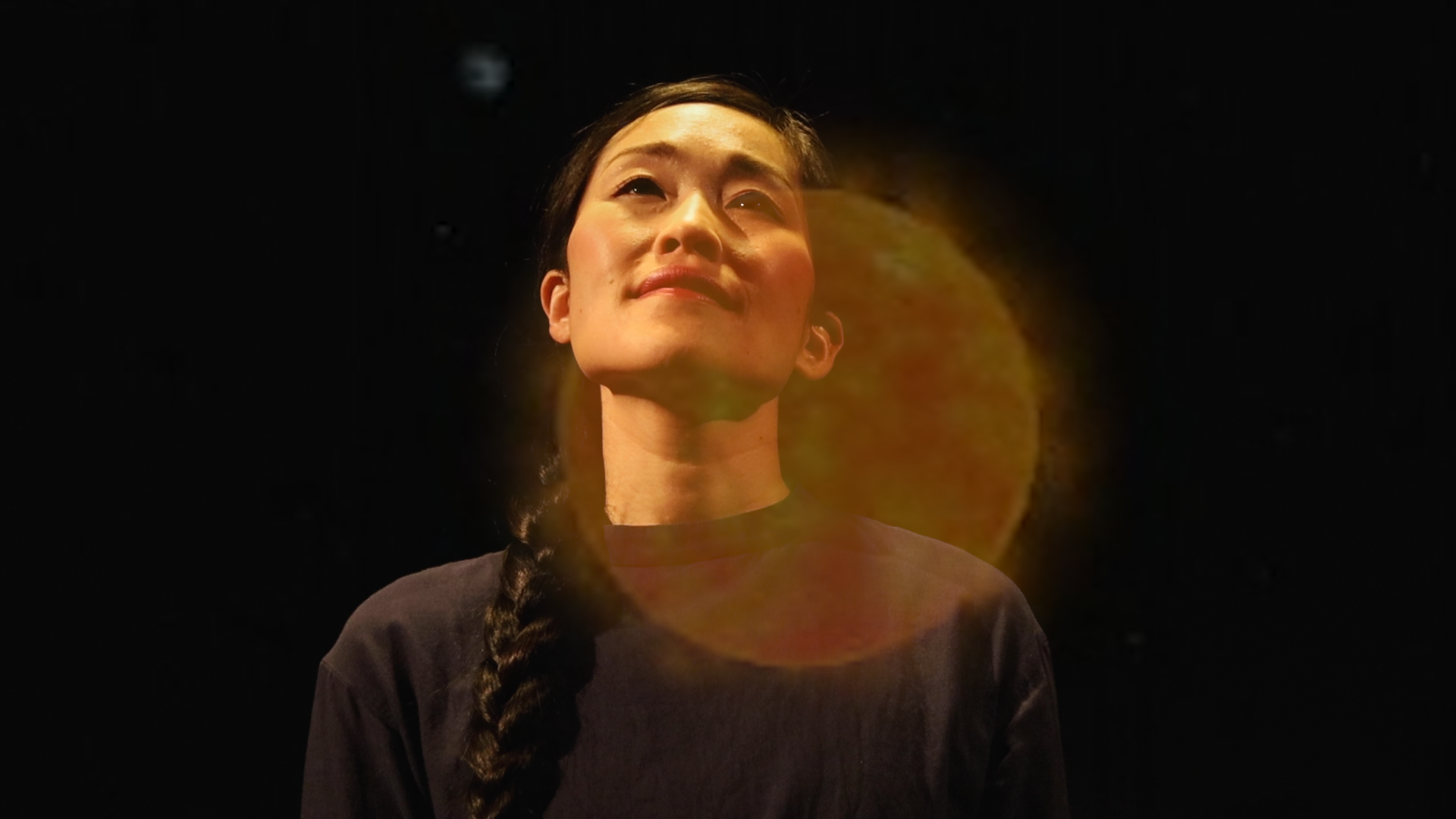 ---
---
---
---
---
Starting June 2nd
---
---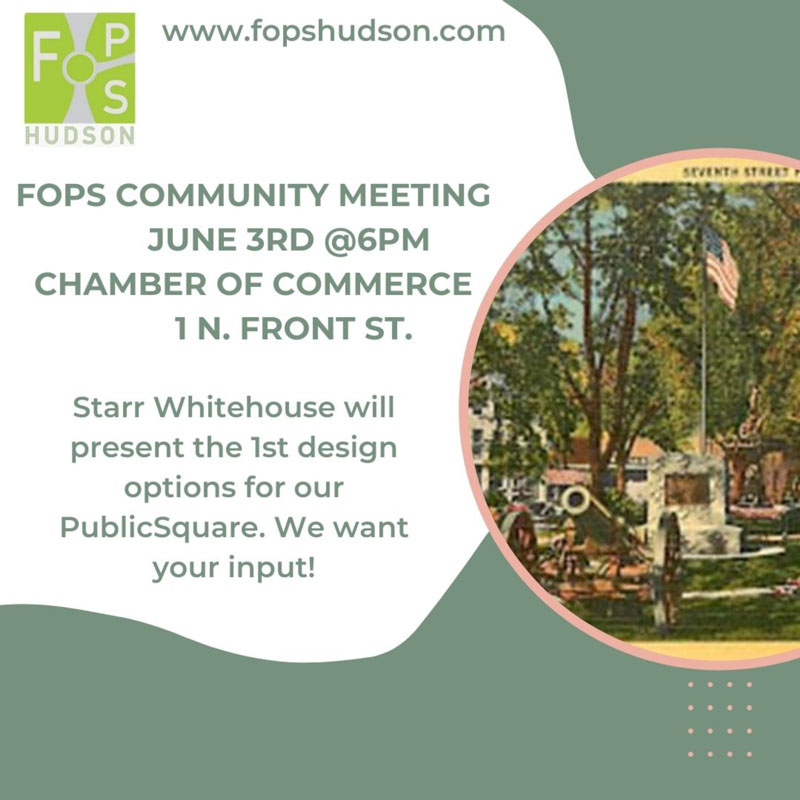 ---
---
---
---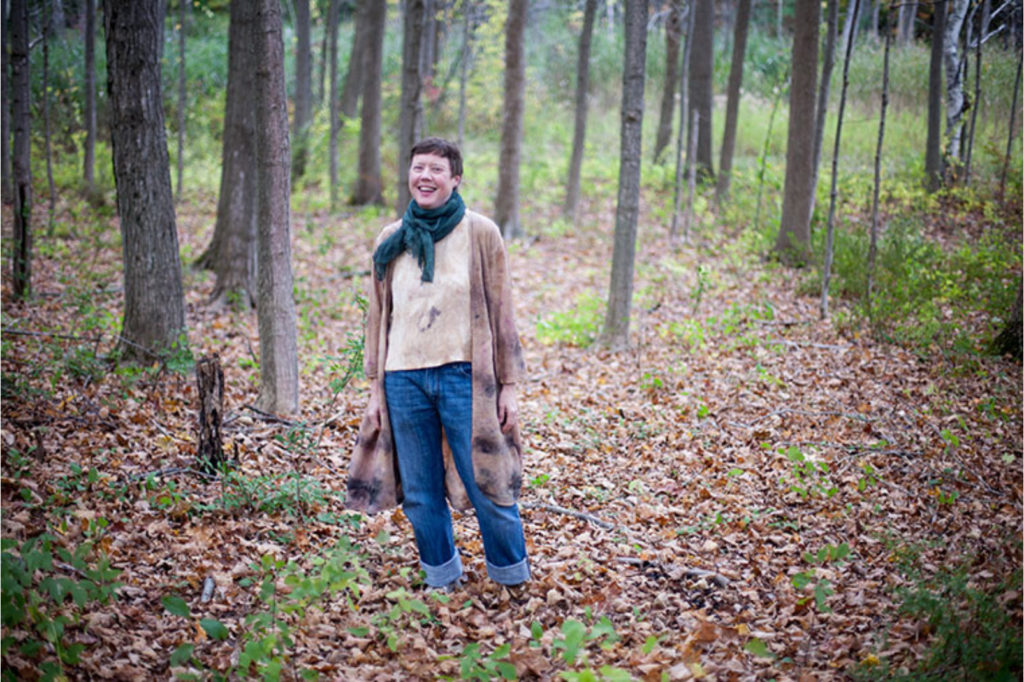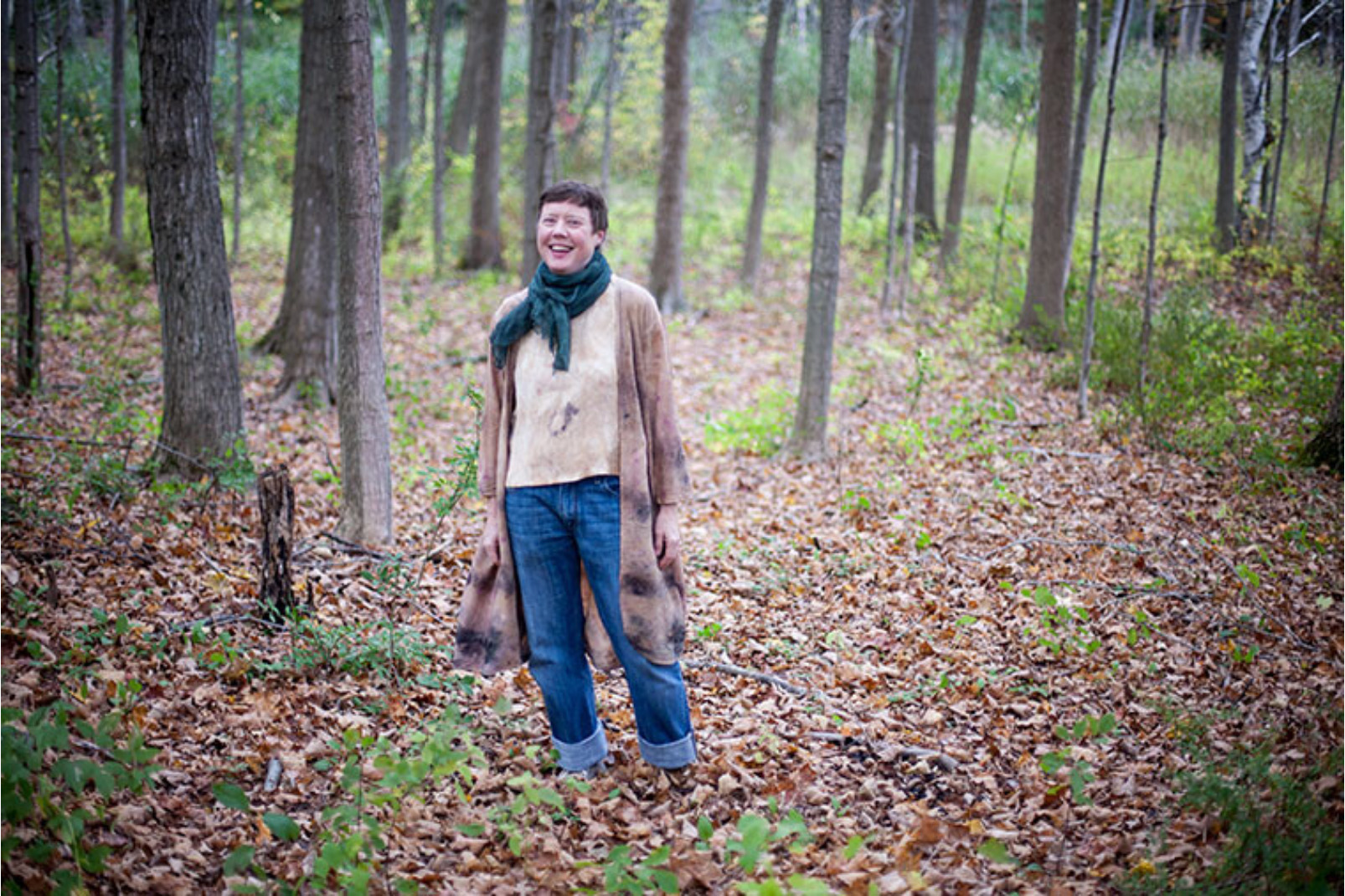 ---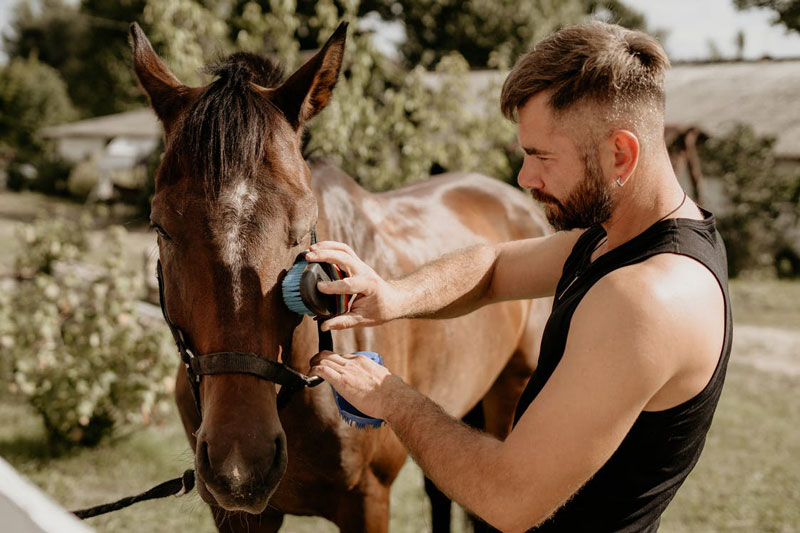 ---
---
---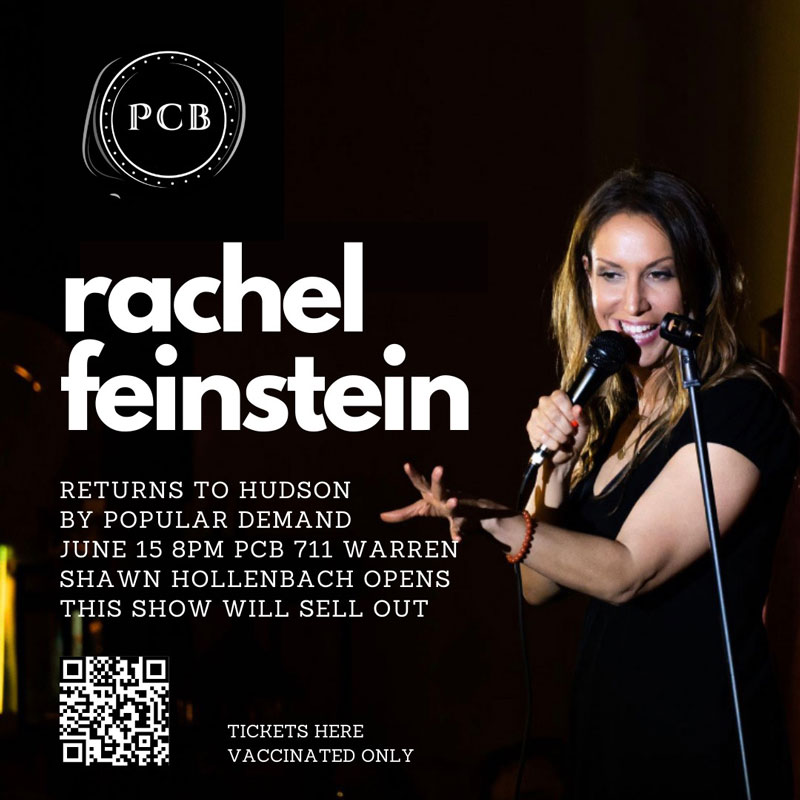 ---
---
---
Bridge Street Belly Dance 2022
---
---
---
---
---
---
---
---
---
---
ON-GOING Events/Exhibitions
---
---
---
---