Hi Hudson –
It's cold, it's not cold. It's muddy. It's rainy. Snow. Ice. Old houses. I have three packages of weather stripping sitting on this desk. A lot of good they're doing, in the package, on my desk. But, it's the THOUGHT of home insulation that's keeping me warmer…yeah, not really.
The Hudson Hall Jazz Festival on the other hand, is HOT HOT HOT!
When I left Hudson Hall last Thursday night, it was a little rainy and the night was blurry. There were cars driving up and down a busy Warren Street. I knew that I was on Warren Street, but after seeing such an incredible show, Armstrong NOW!, I felt like I was stepping out onto Broadway. It was a euphoric feeling of being alive in an exciting city filled with culture and art, after witnessing an amazing performance that expanded my perspective of peoples around me.
What else? Different topics:
Click here to find out the winner of the Hudson Pizza Poll 2022 and if you're in Hillsdale, or up for a trip, check out the Presidential Trivia Night at Roe Jan Brewery this Thursday at 6pm.
But, don't forget to visit Talbott & Arding this coming Sunday, for Queer Eye's Antoni Porowski's book signing.
Iron and Grass was AMAZING! You have to go. I'm told the meat is lovely! Read more here: A Vegetarian Walks into a Steakhouse….
Big News! TheKinderhooker is no longer running for Mayor of Kinderhook. The anonymous meme account has dropped out of the race, and TrixiesList.com has the EXCLUSIVE interview! And, by the way, these interviews are done via DM, so, not in person. I don't know who TheKinderhooker is, so, please don't ask.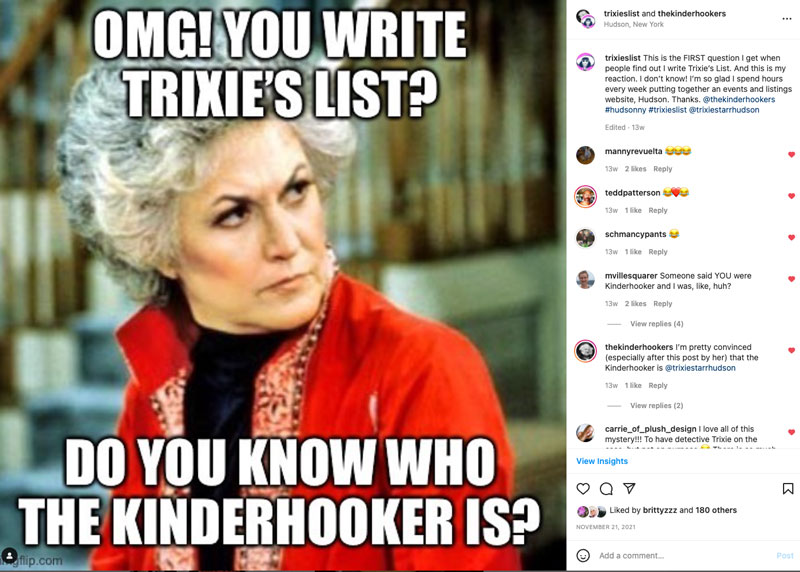 Until next week – thank you for reading!
Trix
---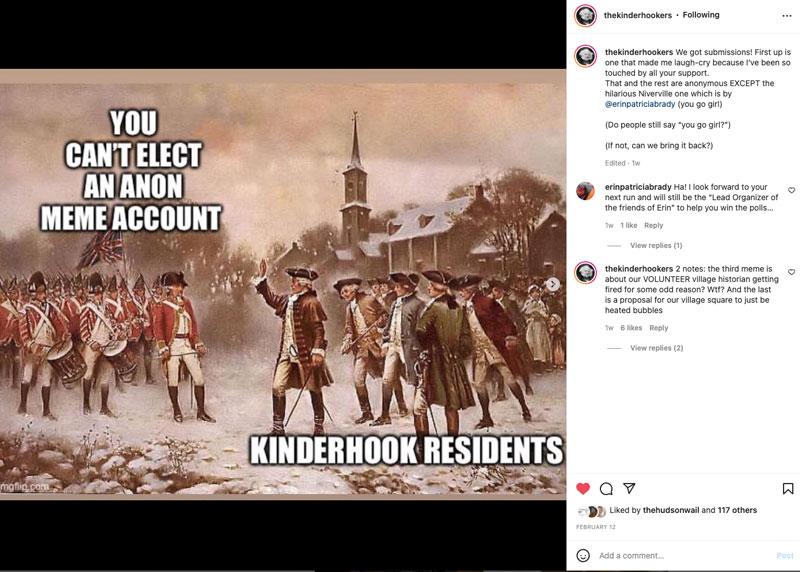 ---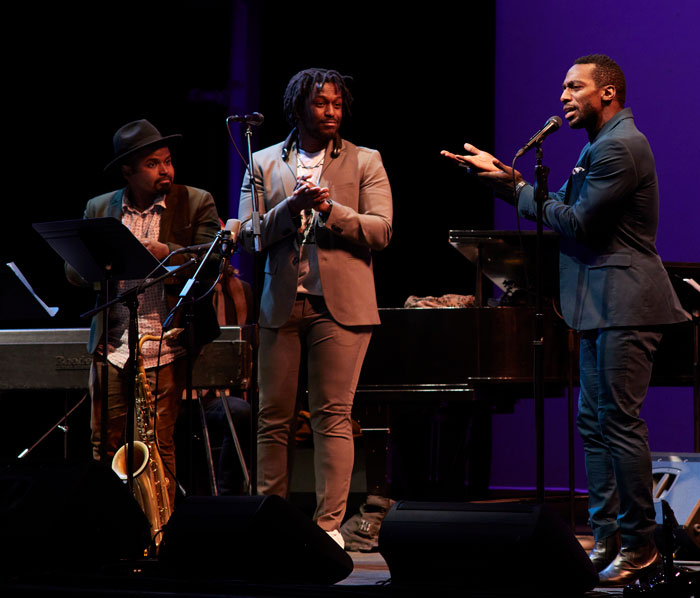 ---
Ellen D'Arcy Simpson and Jeremy Bullis talk about the show
"Looking Up" at D'Arcy Simpson Art Works
409 Warren Street
---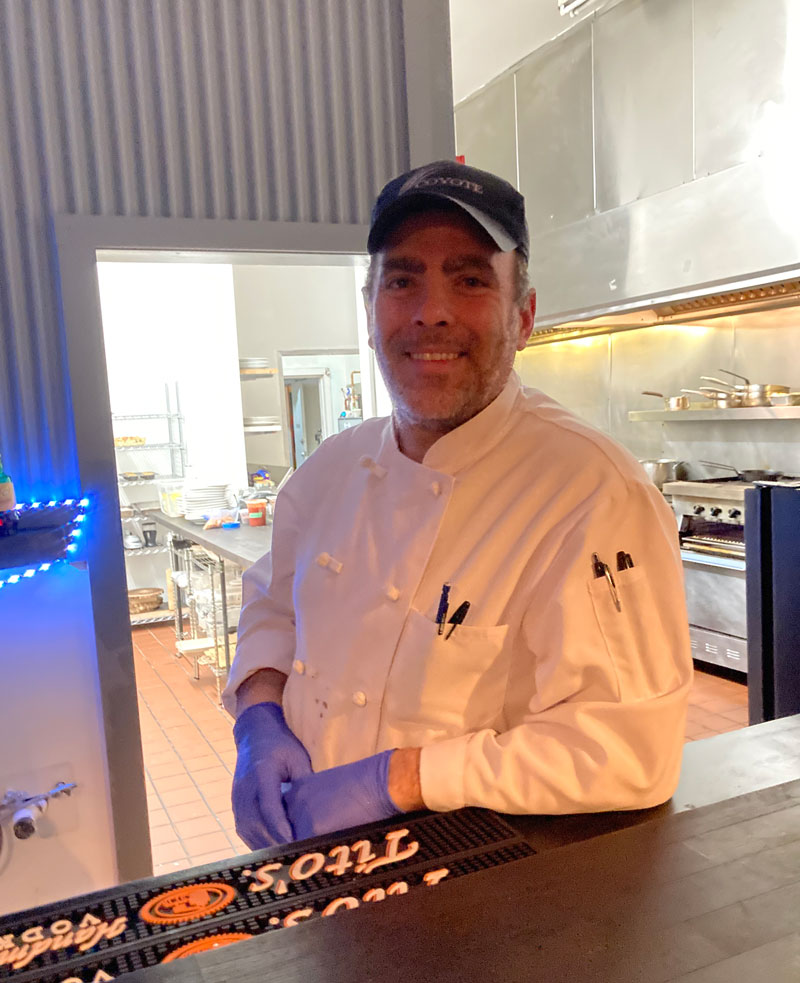 ---
---
Events listed in Chronological Order
Monday, February 21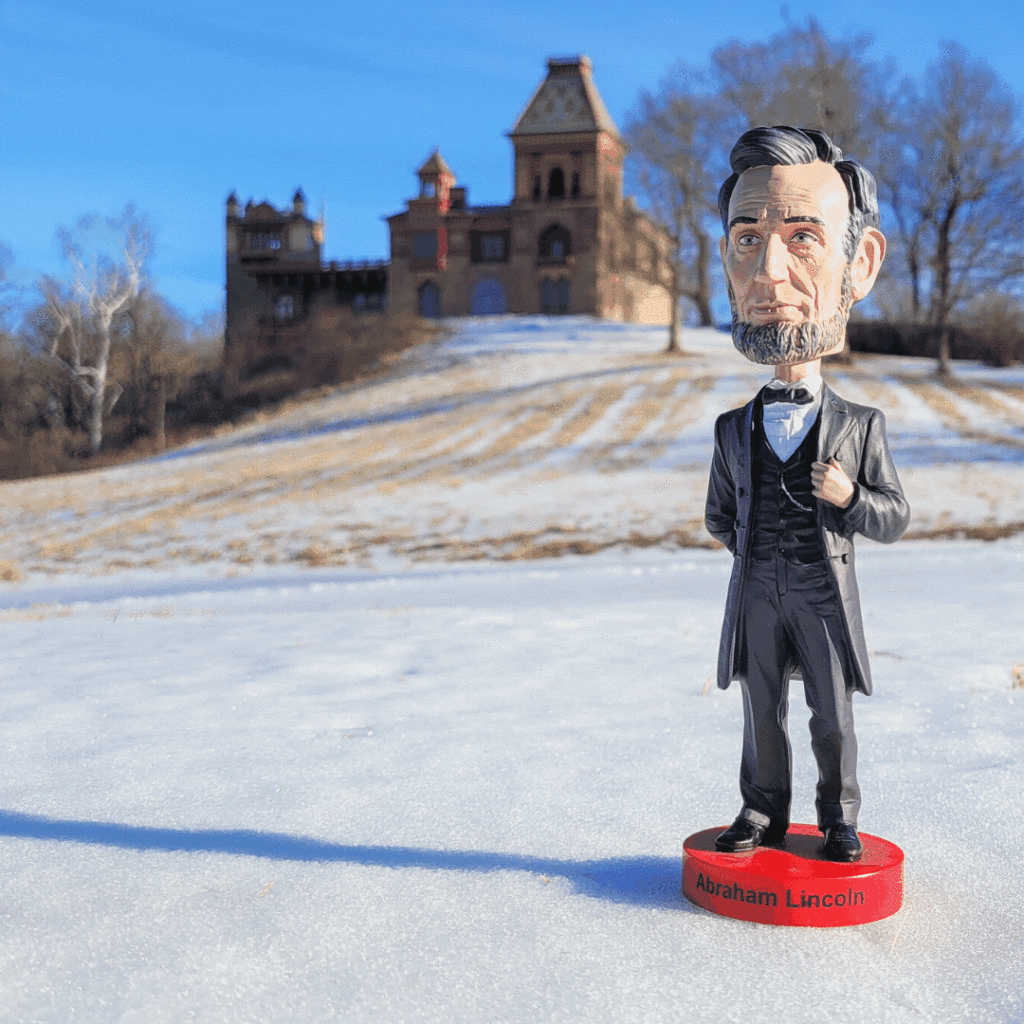 ---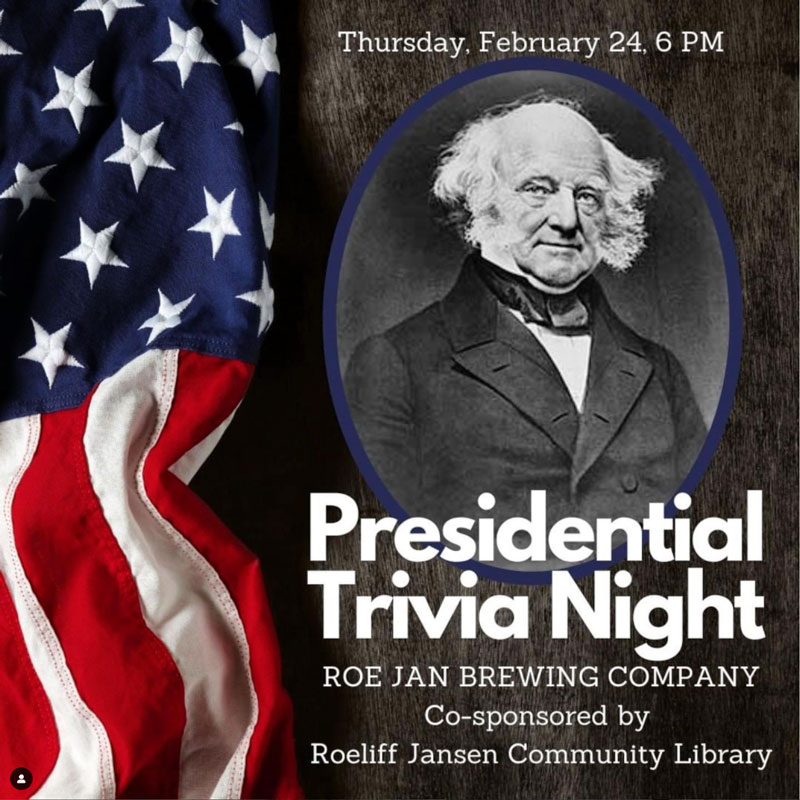 ---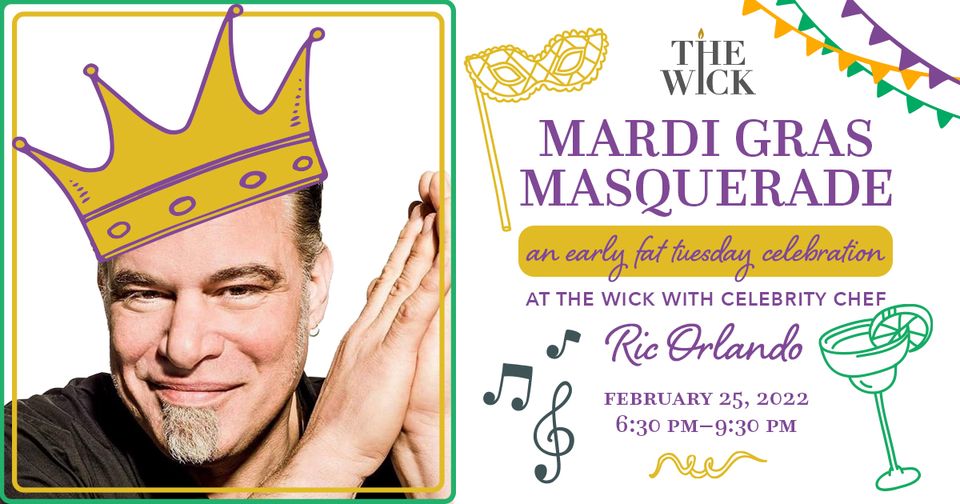 Mardi Gras Masquerade at The Wick Hotel with Ric Orlando
Friday, February 25th – Click here for details.
---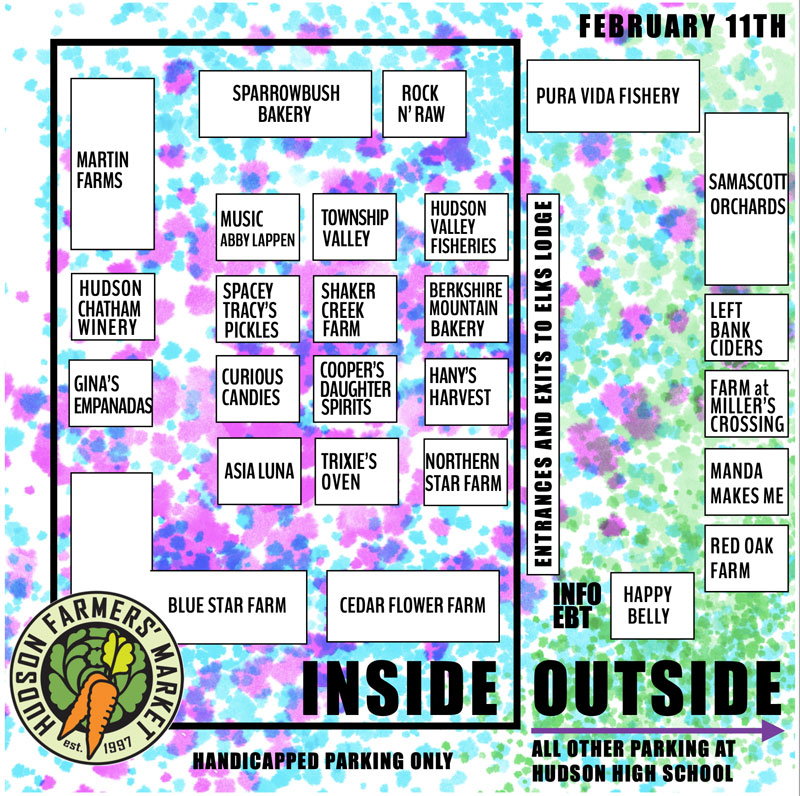 ---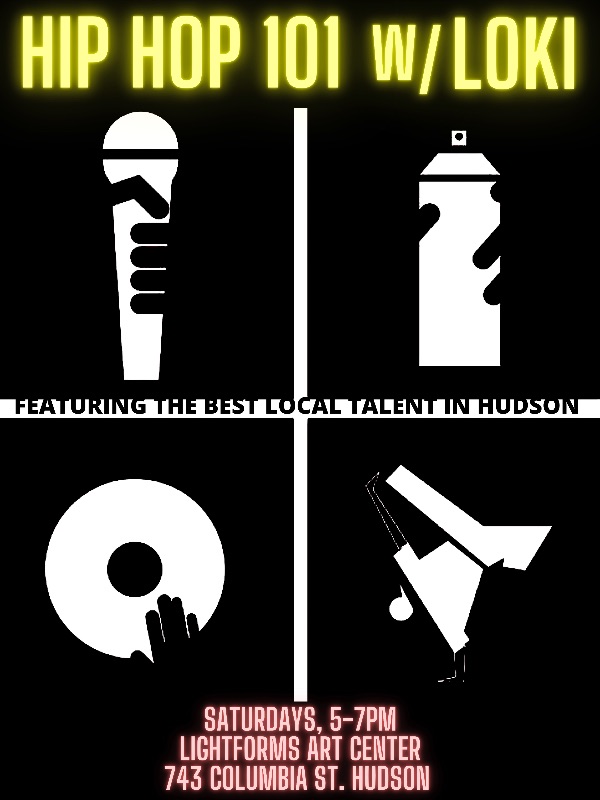 Hip Hop with LOKI at Lightforms
Saturdays 5-7pm
743 Columbia Street
---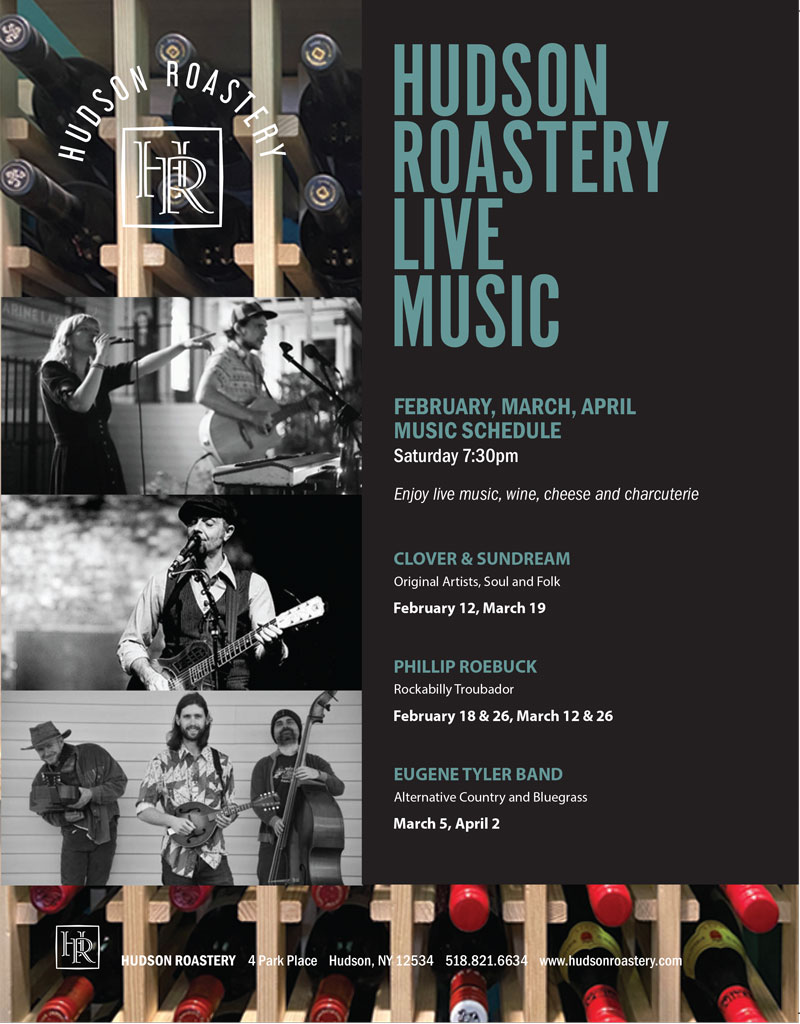 ---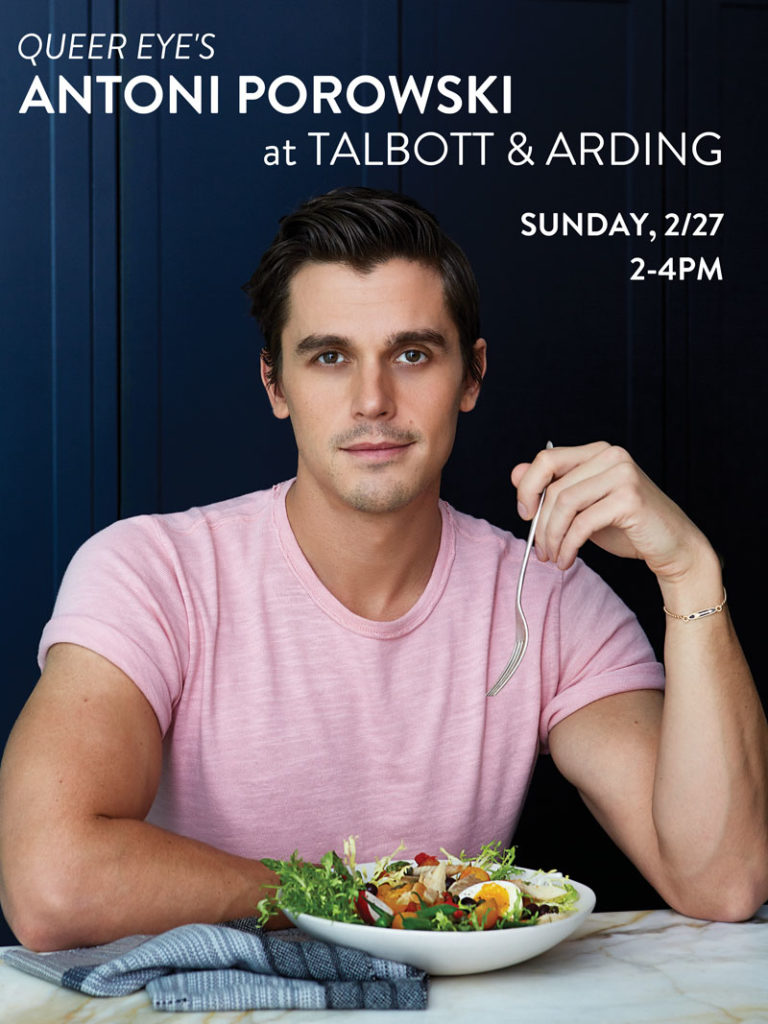 ---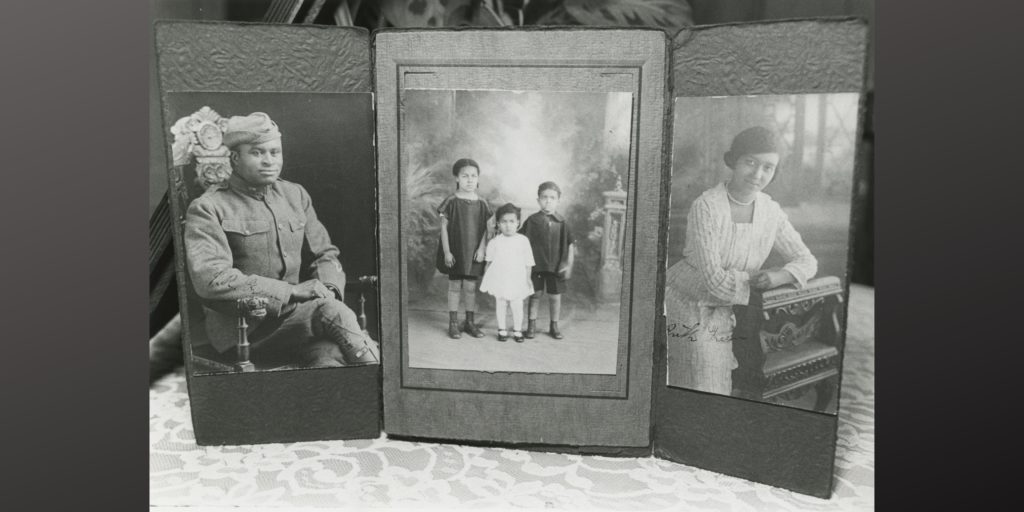 A Discussion of the Black Legacy Association of Columbia County (BLACC) Collection
Thursday, March 3rd – 6pm – Hudson Area Library
---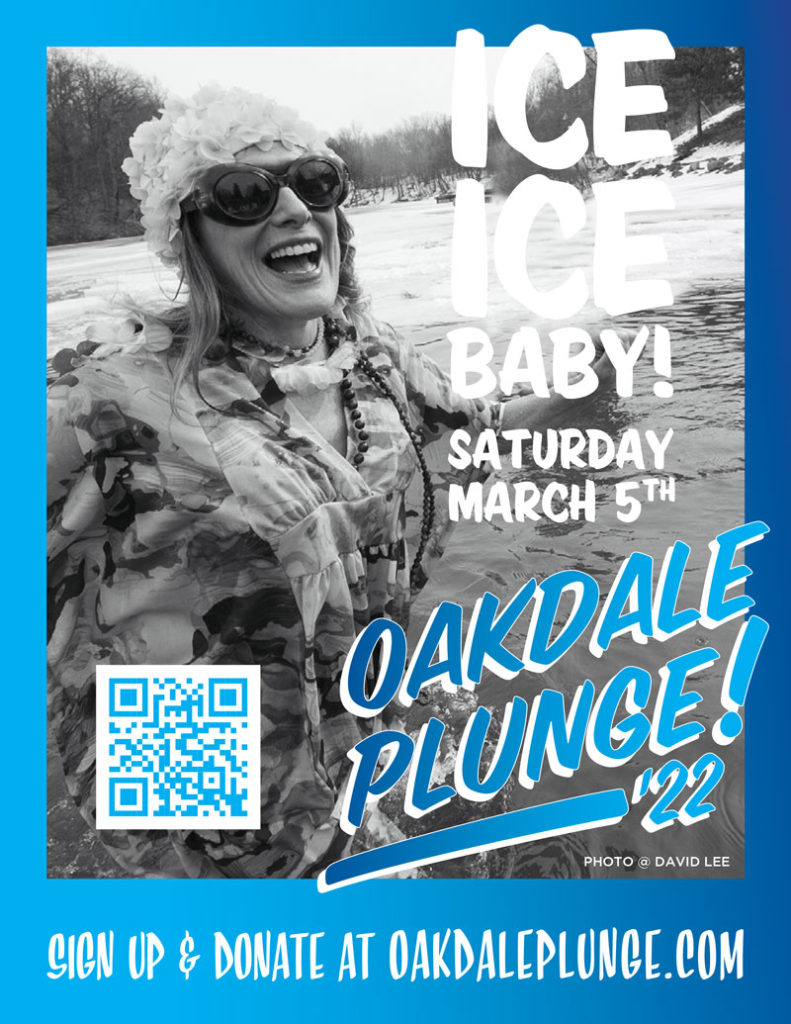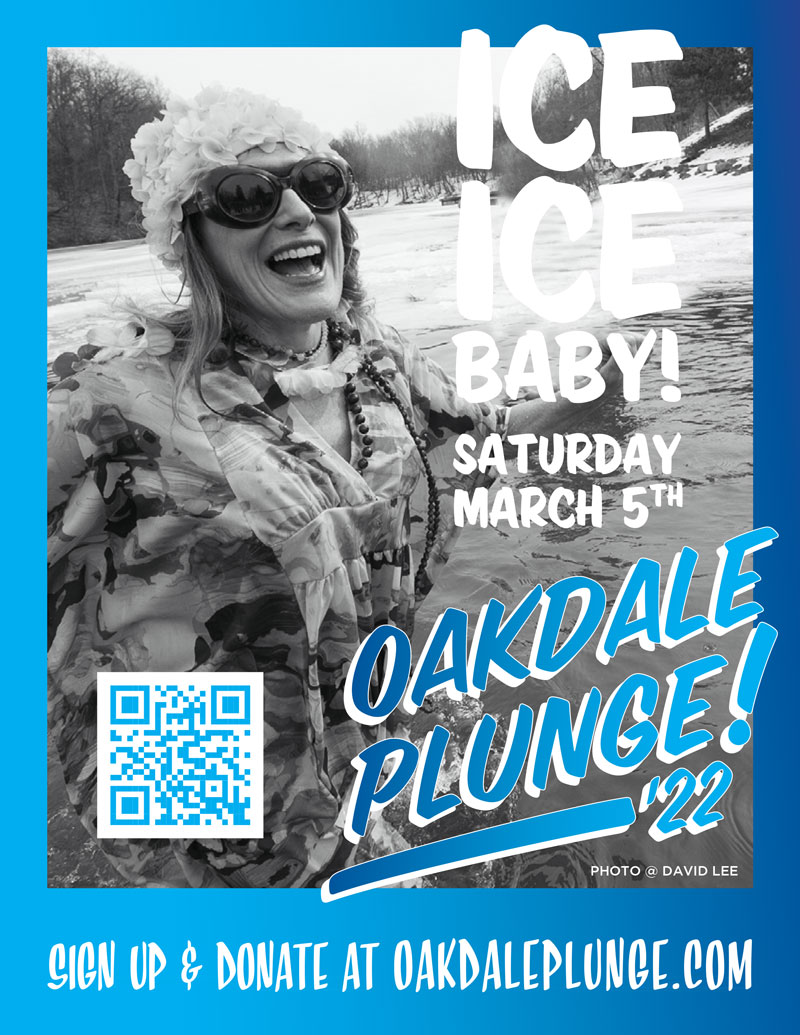 ---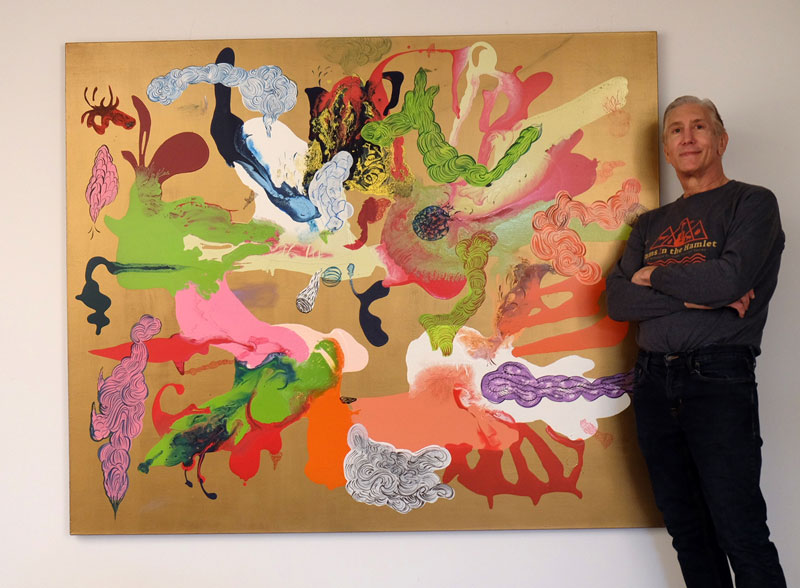 ---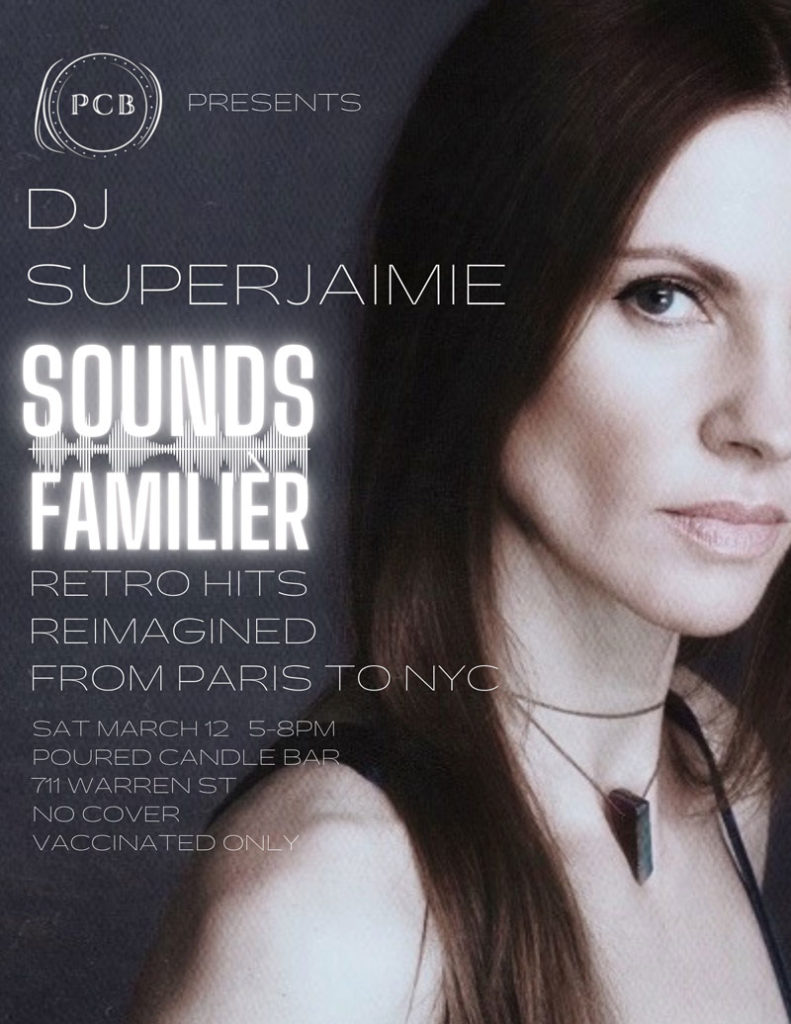 ---
ANNOUNCEMENTS!
---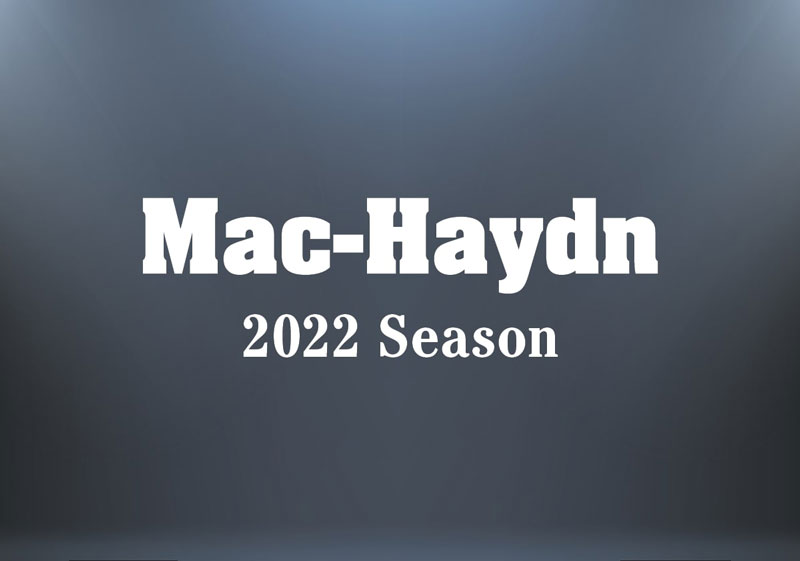 ---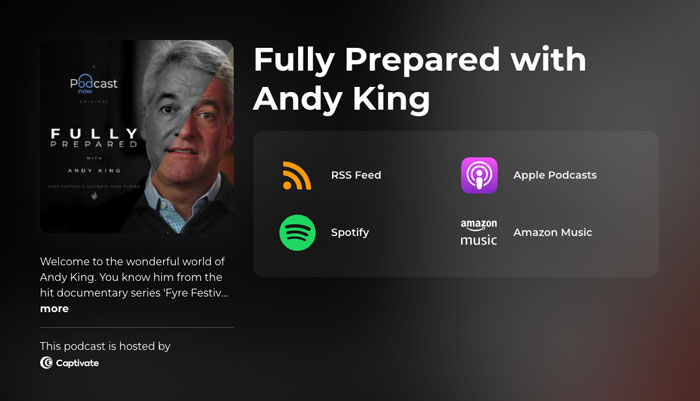 Listen to former Hudsonian Andy King – Fully Prepared – Streaming podcast
---
Patisserie Lenox Closes!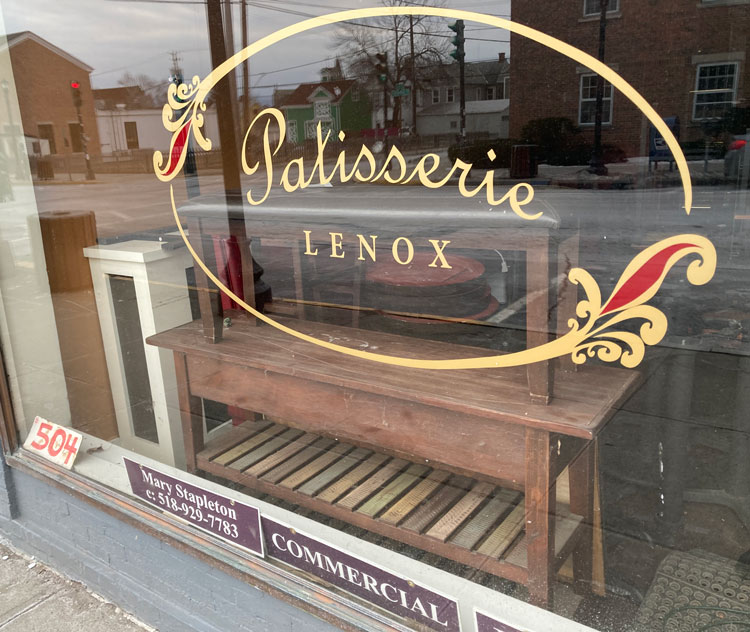 ---
Light Installation at the D&D Deli on North 5th Street