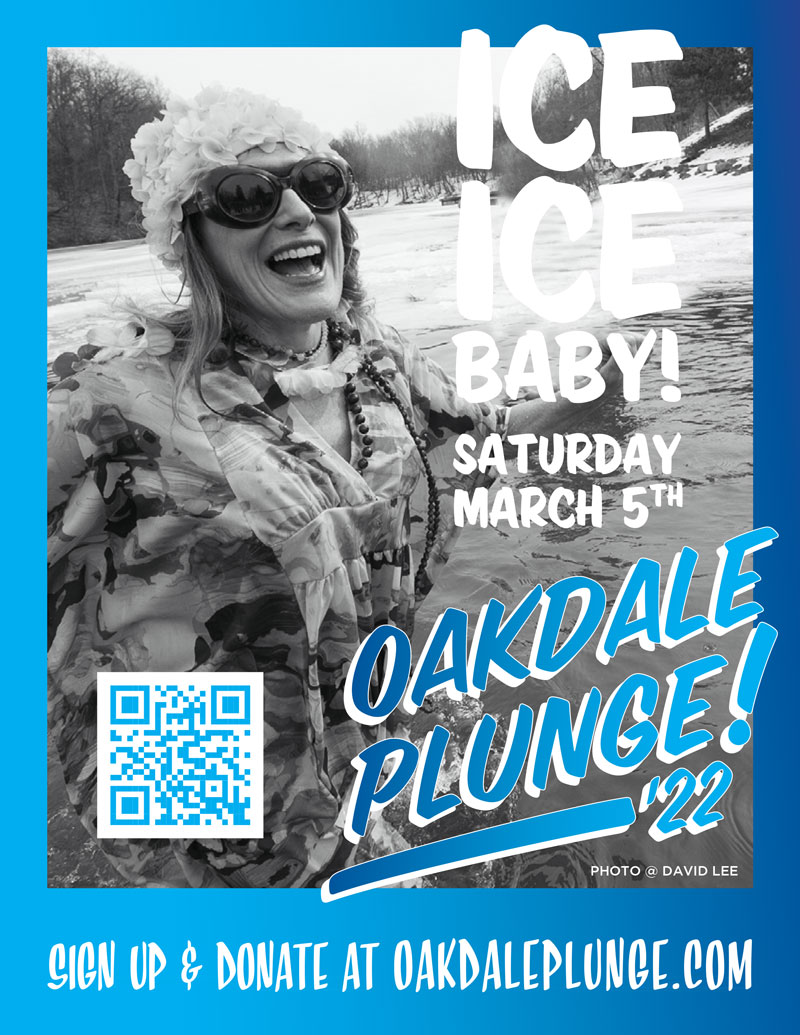 Oakdale Plunge '22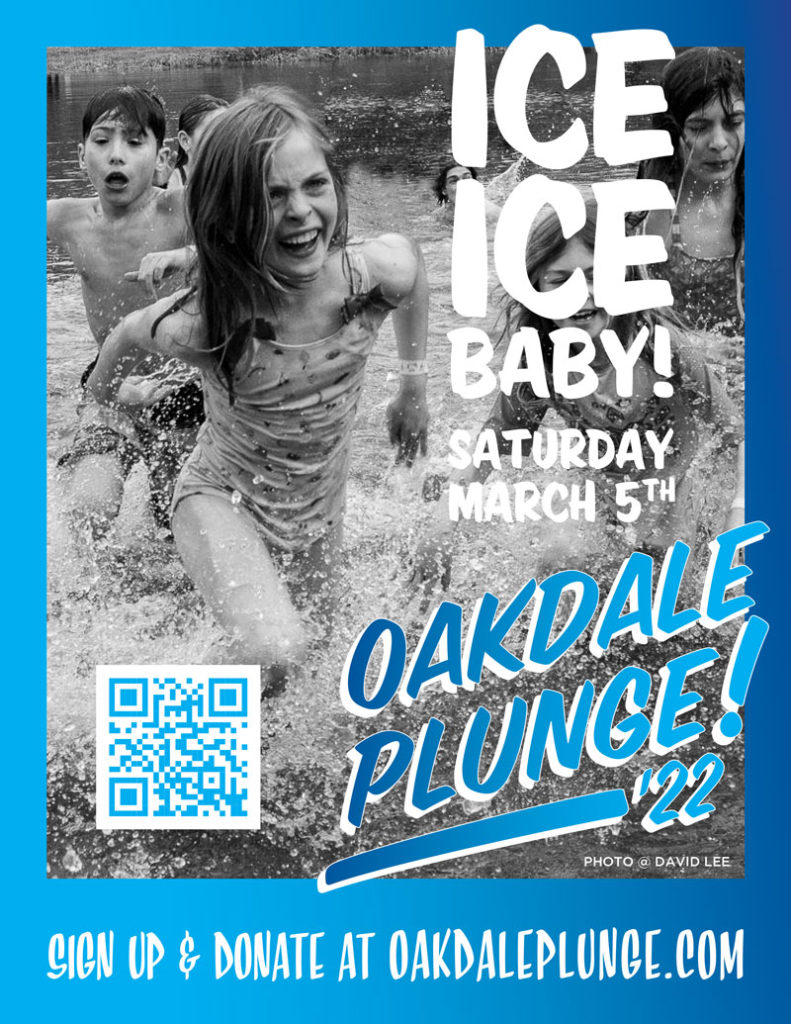 ICE ICE BABY!!
It's nearly time to suit up:
The Oakdale Plunge, returns for its 5th wacky year on Saturday March 5, 2022.
This community fundraiser at Oakdale Lake is a wintertime favorite that helps everyone play safe in and around the water.
All proceeds are evenly split between the Hudson Fire Department Water Rescue and Dive Team and the Hudson Youth Department.
The all-volunteer Water Rescue Team answers about a dozen calls a year from people in trouble on the Hudson River, from Dutchess to Rensselaer counties. Proceeds from the event allow the team to keep up with industry standards and replace aging equipment. It costs approximately $10K to train and fully outfit one rescue diver for all types of water rescue.
The Youth Department provides free recreation, enriching activities and a safe space for local kids.
It uses these funds to support their Waterfront Program, providing critical lifeguard training which in turn allows expanded beach hours for community swimming and free swim lessons for local youth at Oakdale Lake during the summer.
Last year, 75 plungers braved the freezing waters of Oakdale Lake to raise over $35,000.
This year our goal is $40,000!
Help us get there by registering at OakdalePlunge.com and begin fundraising with family and friends, or donating to a fearless plunger.
A true cross section of our vibrant community rouses itself from its winter slumbers and rallies to support this great effort.
Crazily-costumed teams from local organizations enthusiastically take the plunge, while numerous businesses make this event possible through their generous sponsorship.
Spectators can attend if they distance and remain outdoors, or enjoy the show via live stream.
Updated information on the schedule and live stream will be available at OakdalePlunge.com
For more information contact peter@hudsonyouth.org