Hi Hudson –
Talking with Ellen D'Arcy Simpson this week, she reminded me that there are about twenty-five art galleries in Hudson, which is pretty amazing, considering Hudson is only about two square miles. Please check out The Hudson Gallery Crawl and Second Saturday – watch the video here.
I saw a new restaurant on Instagram, and thought – oh, I should go there and check it out. Then, I realized it's a steakhouse…and I'm a vegetarian.
This was a totally different experience than my last visit to Smith and Wollensky's steakhouse, (for a work-related event). They served the vegetarians a plate full of raw vegetables. Tasty.
Iron and Grass was AMAZING! You have to go. I'm told the meat is lovely! A Vegetarian Walks into a Steakhouse….
There's a lot going on this weekend. I'm at the Farmers' Market on Saturday with fun heart-shaped cookies and see you at Hudson Hall Saturday evening AND Sunday.
Don't forget to vote in the pizza poll – and check out the LAST video on this page, D&D Deli's light show.
Happy Valentine's Day!
Trix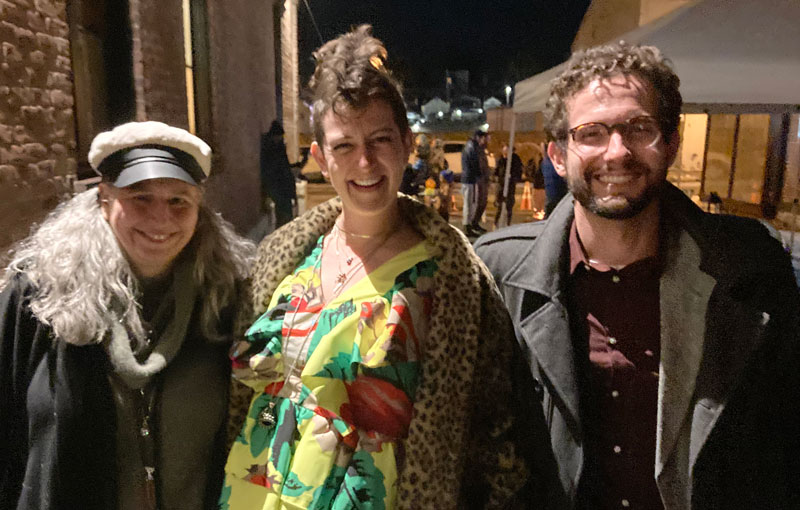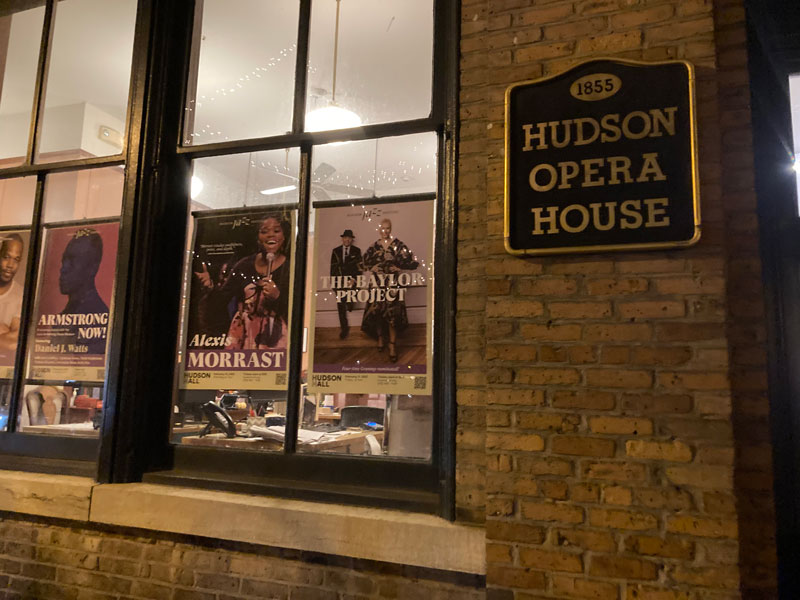 ---
---
Ellen D'Arcy Simpson and Jeremy Bullis talk about the upcoming show
"Looking Up" at D'Arcy Simpson Art Works
Saturday, February 12th, 5-8pm
409 Warren Street
---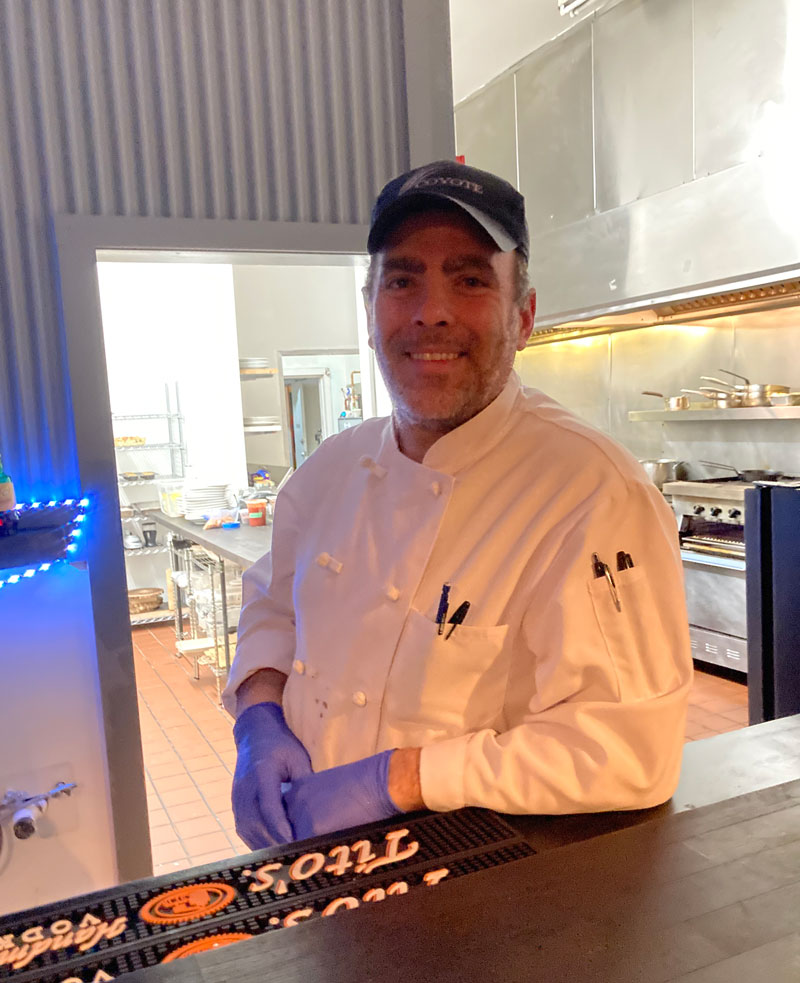 ---
---
Events listed in Chronological Order
---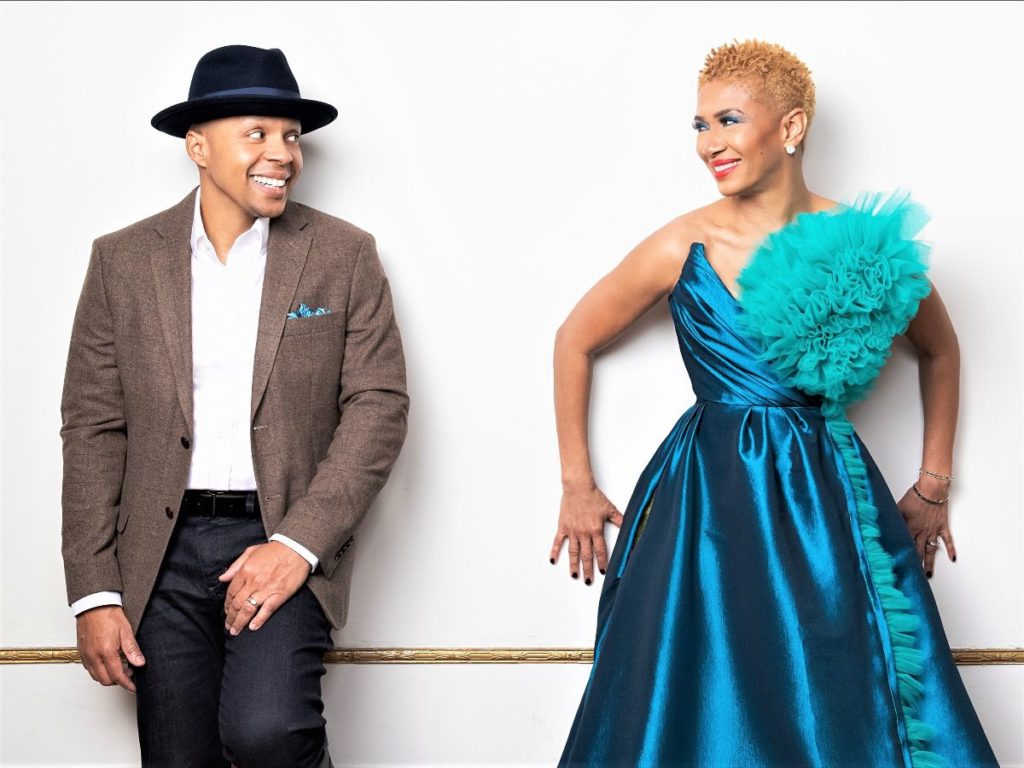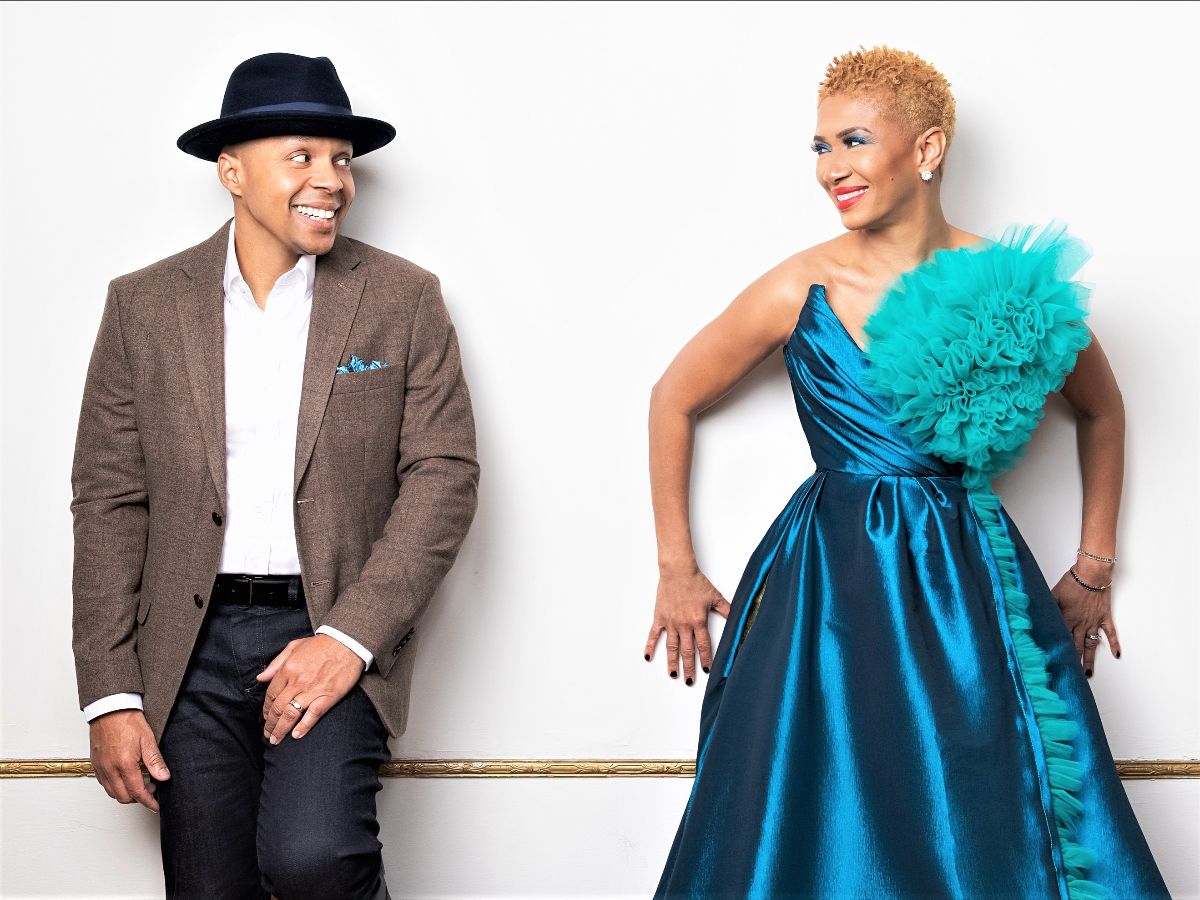 ---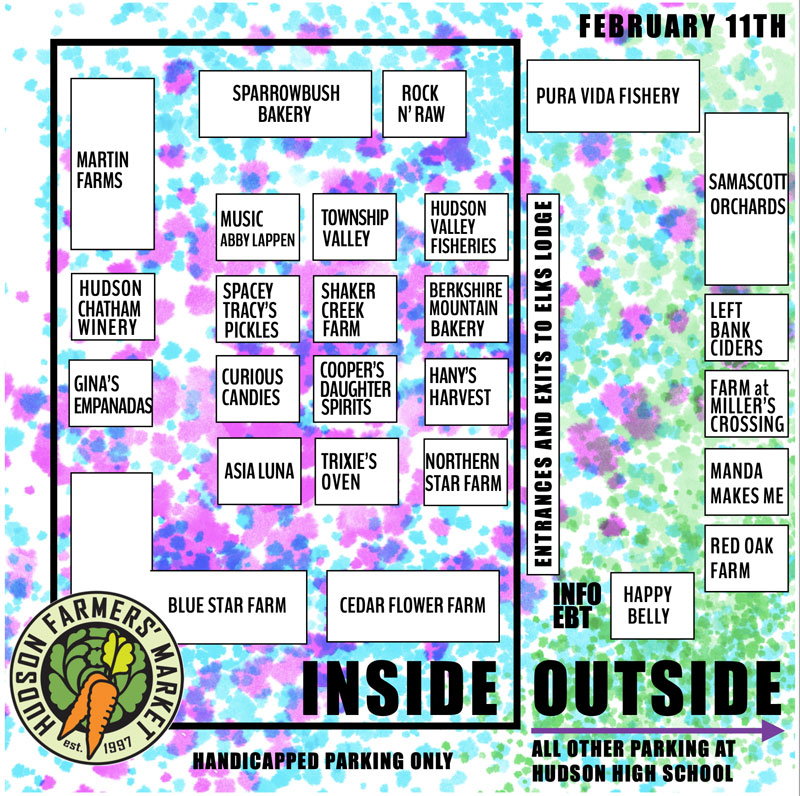 ---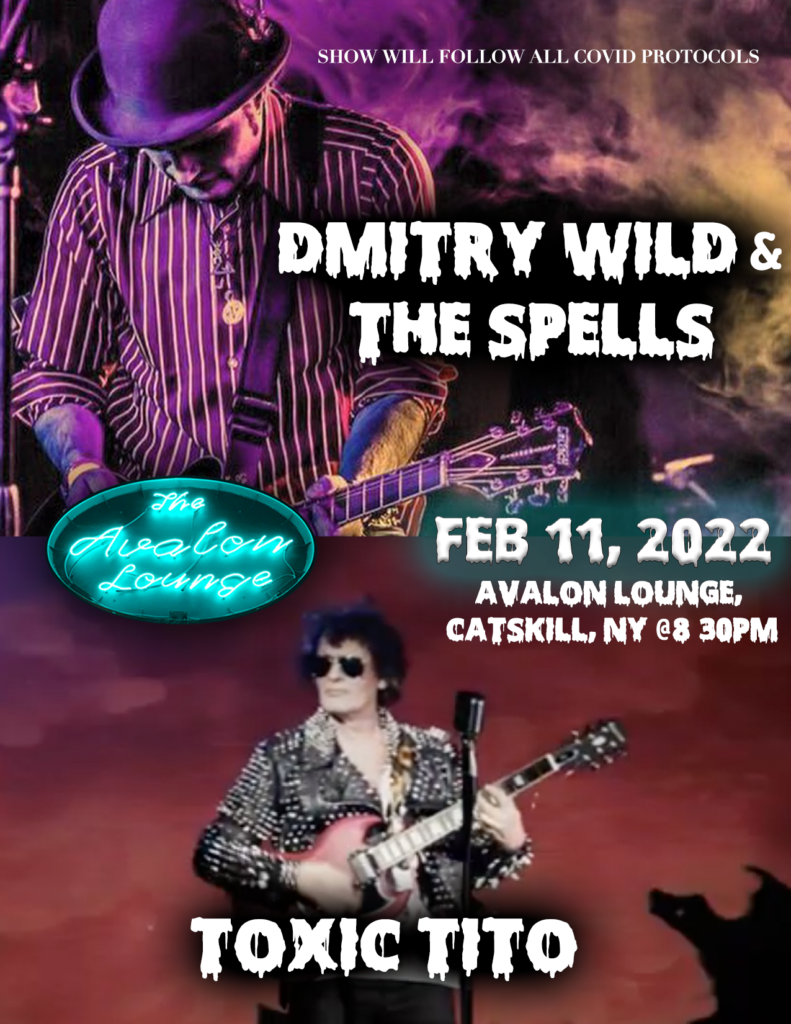 ---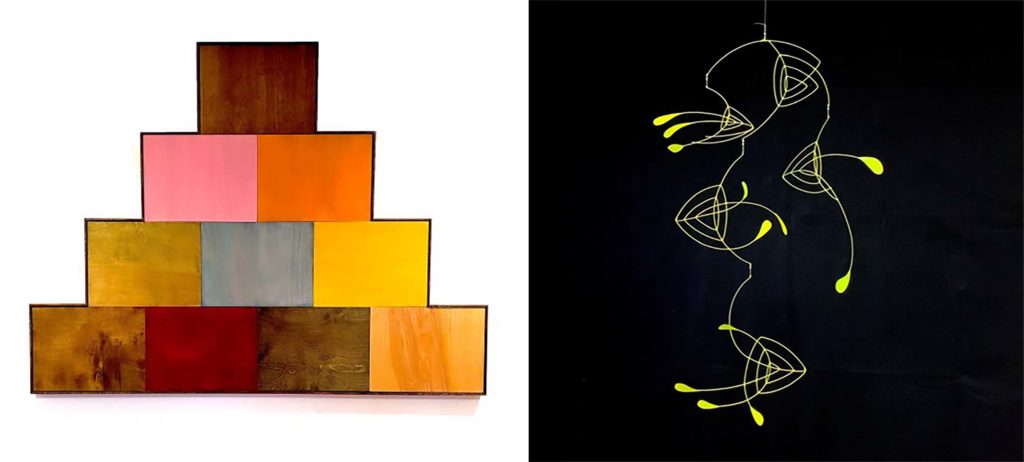 ---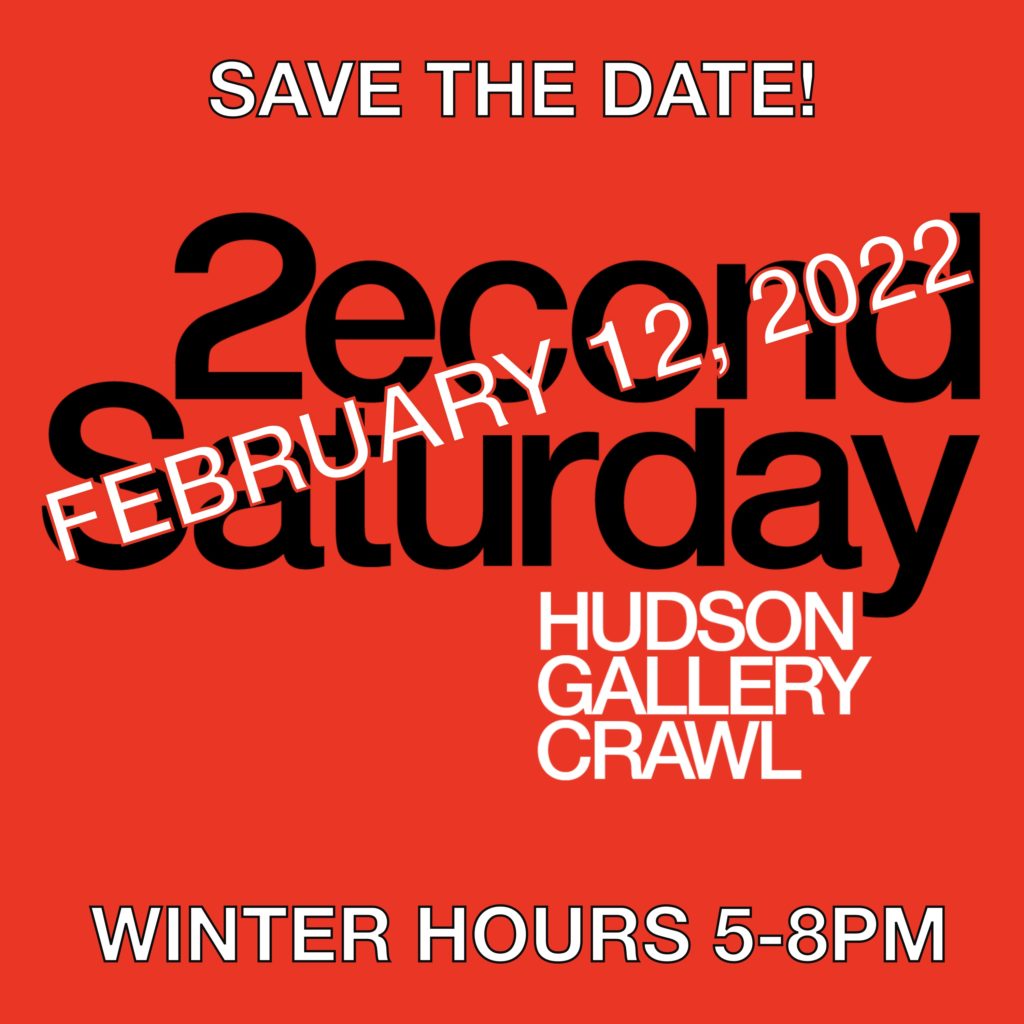 ---

---
---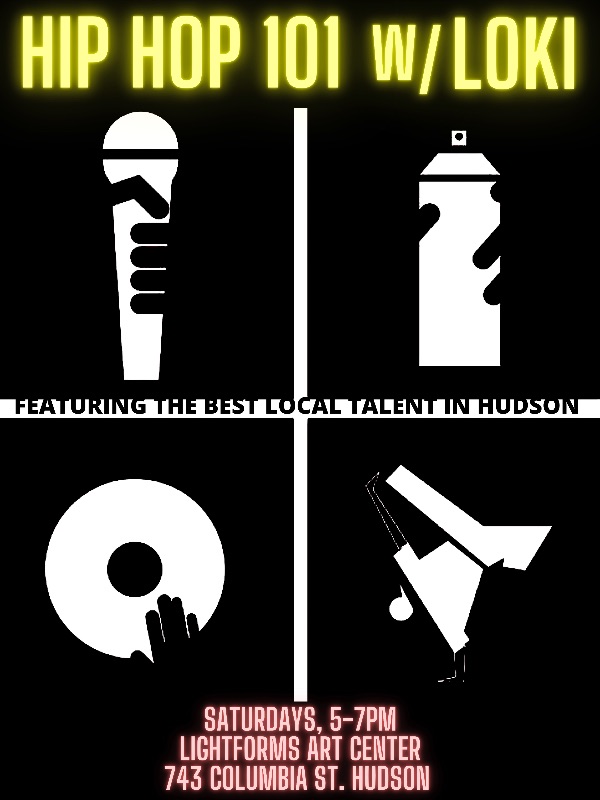 Hip Hop with LOKI at Lightforms
Saturdays 5-7pm
743 Columbia Street
---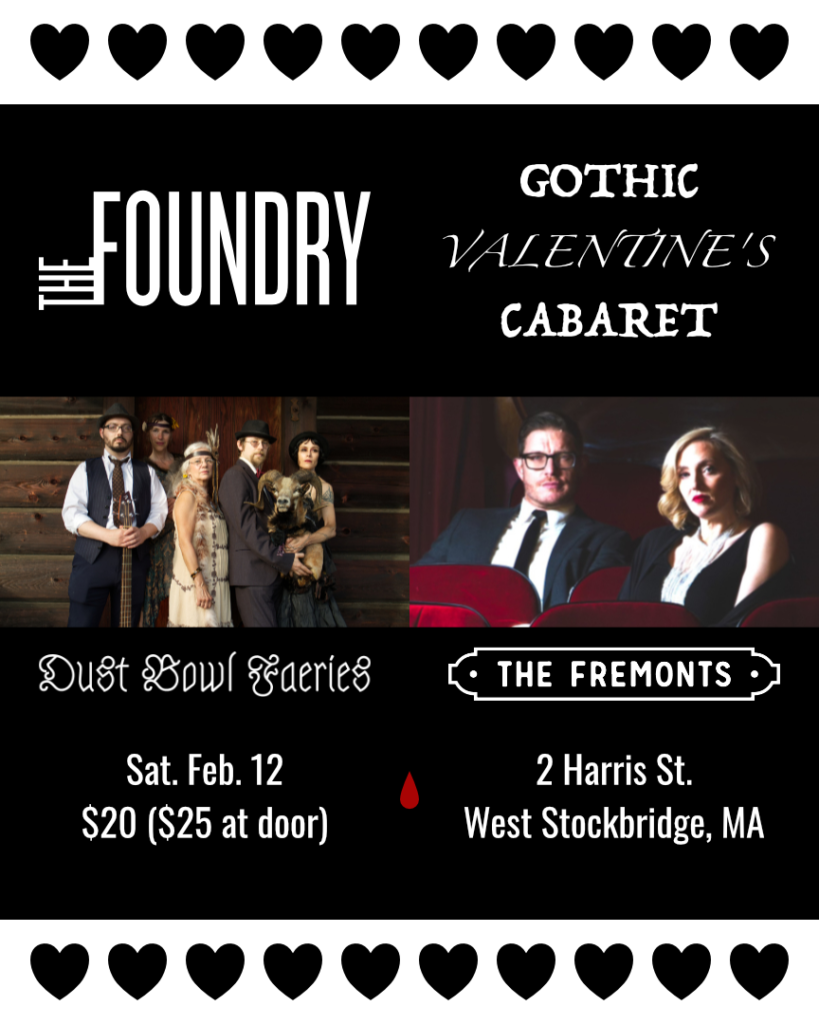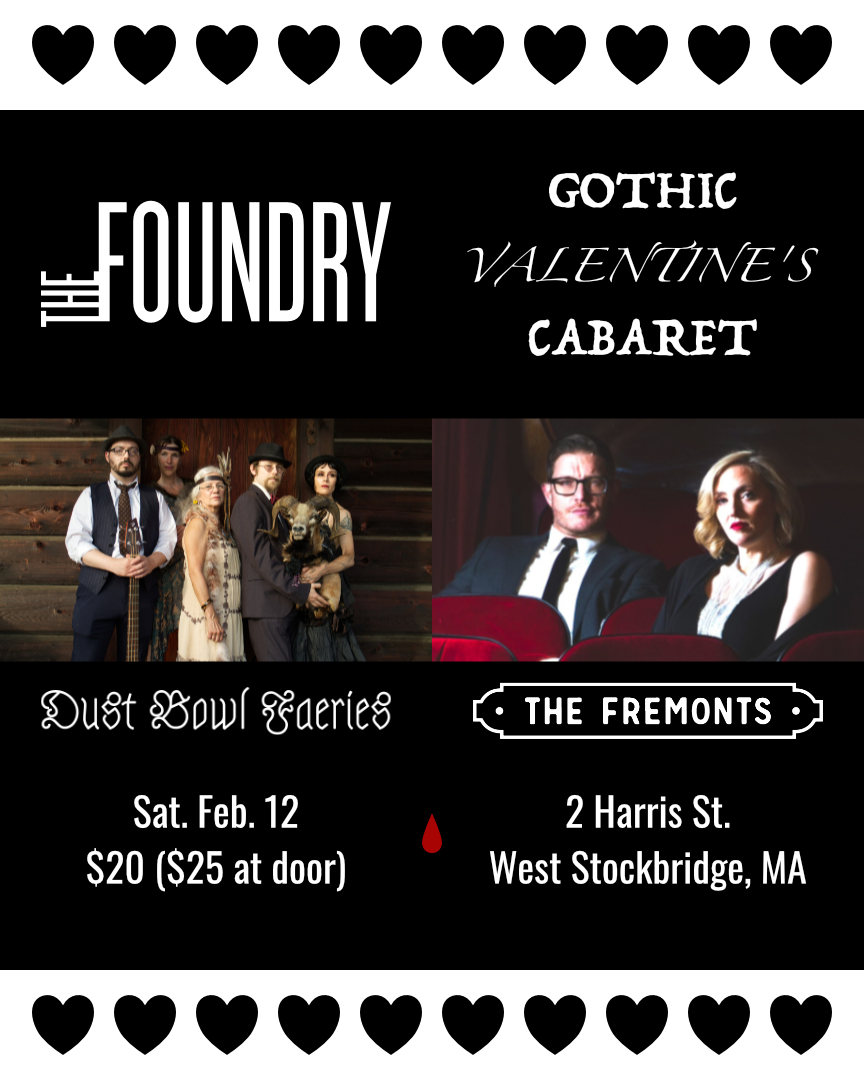 ---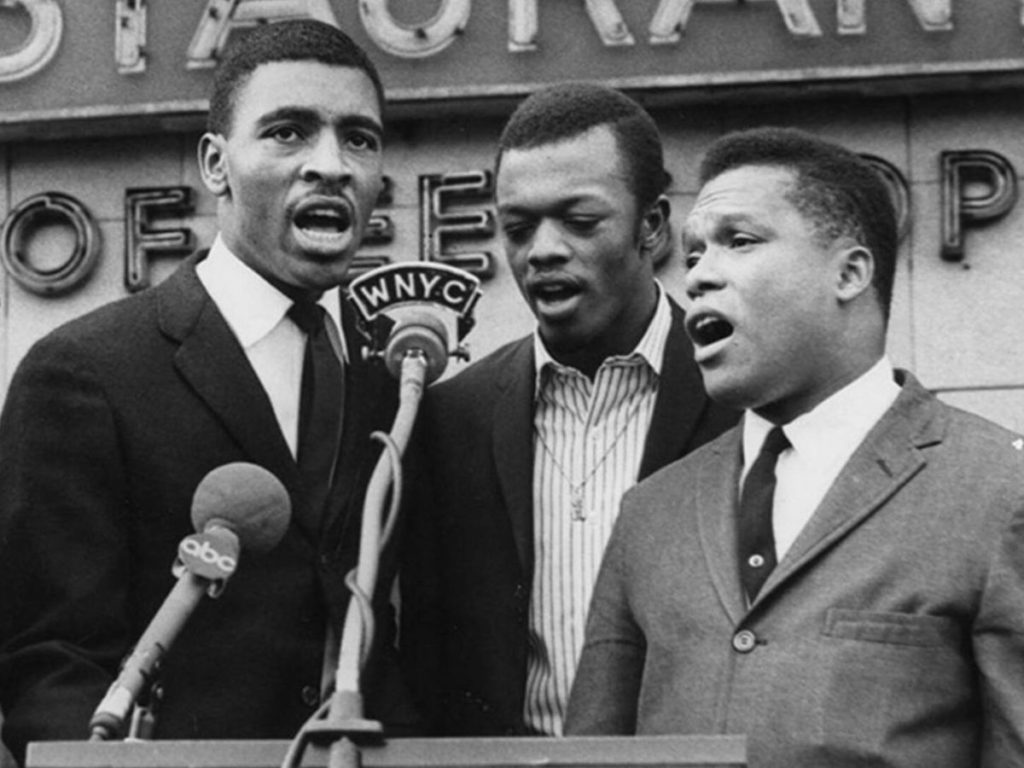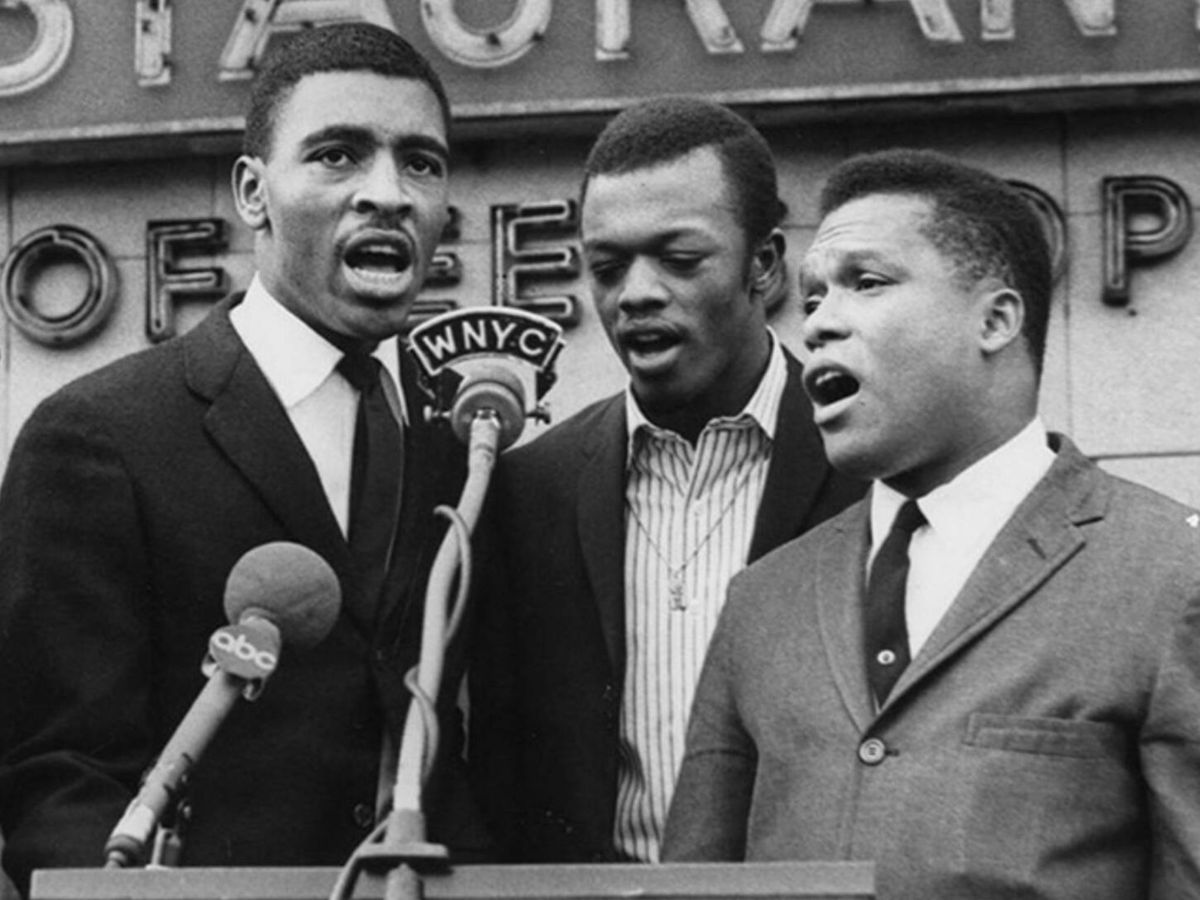 ---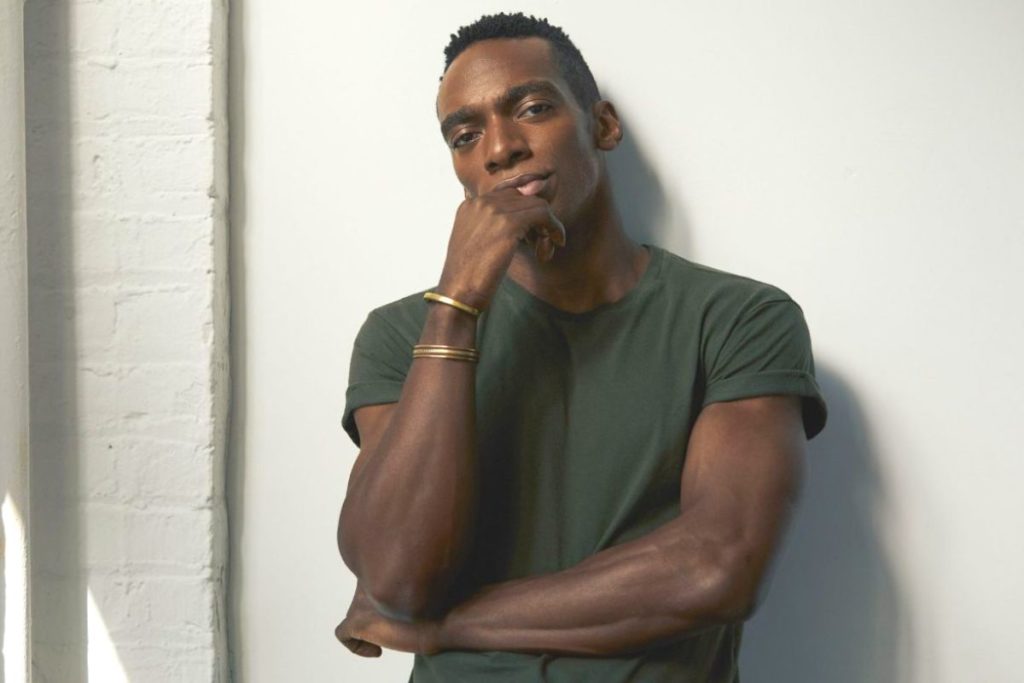 ---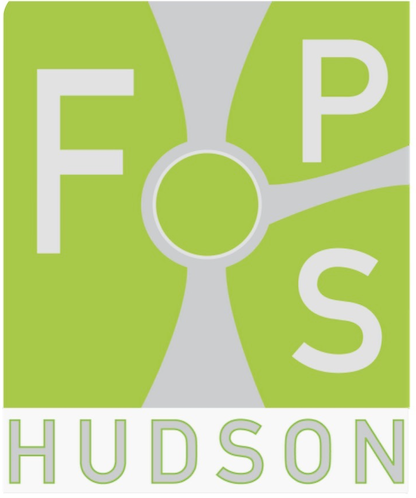 ---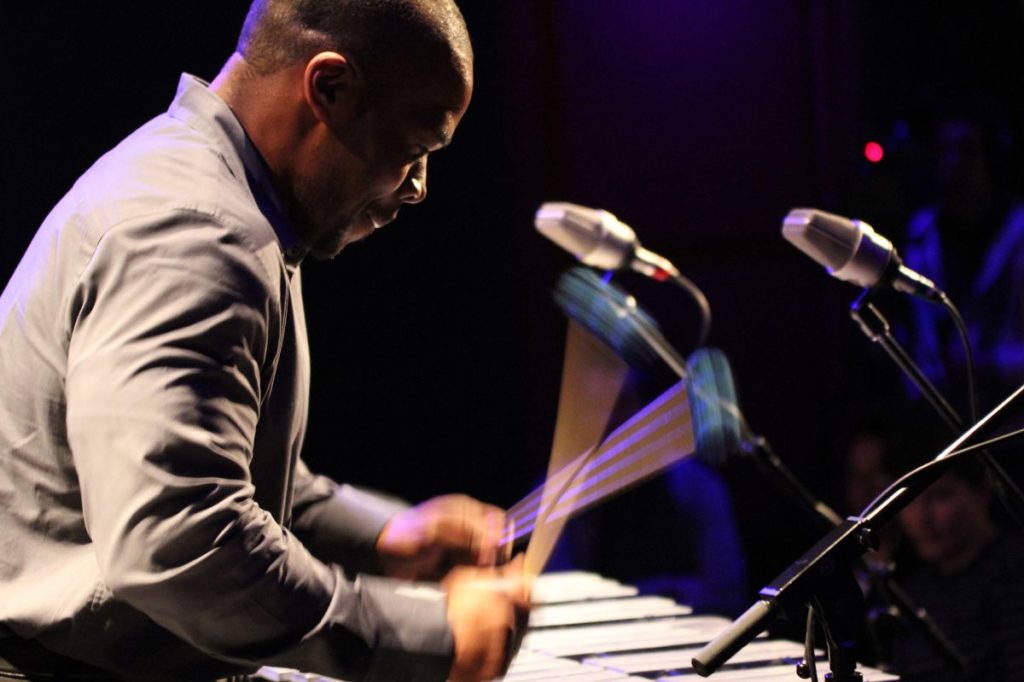 ---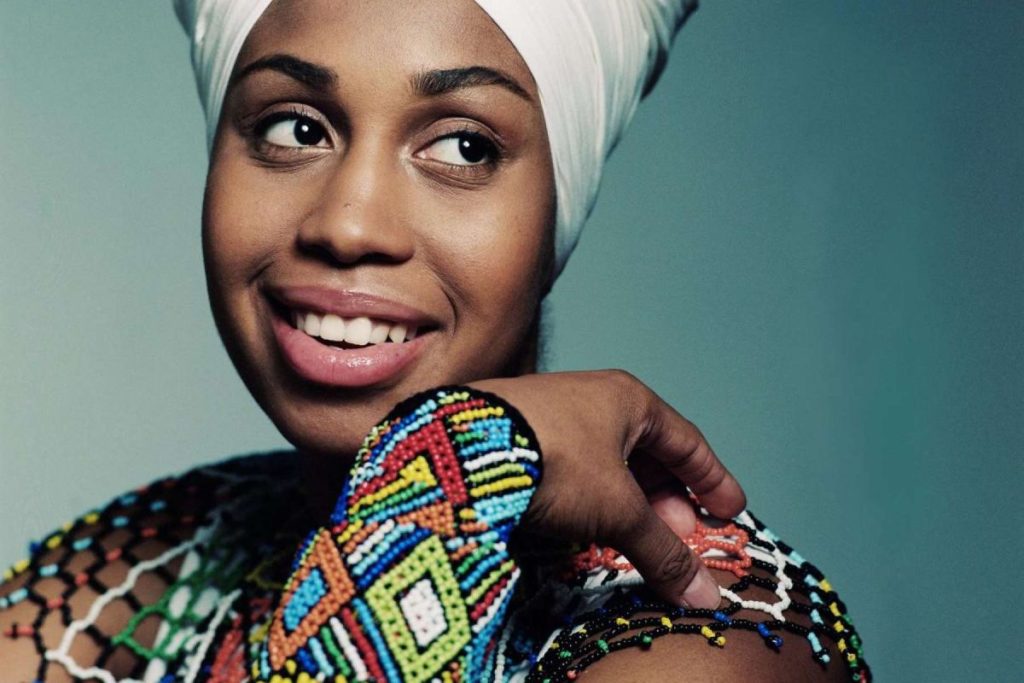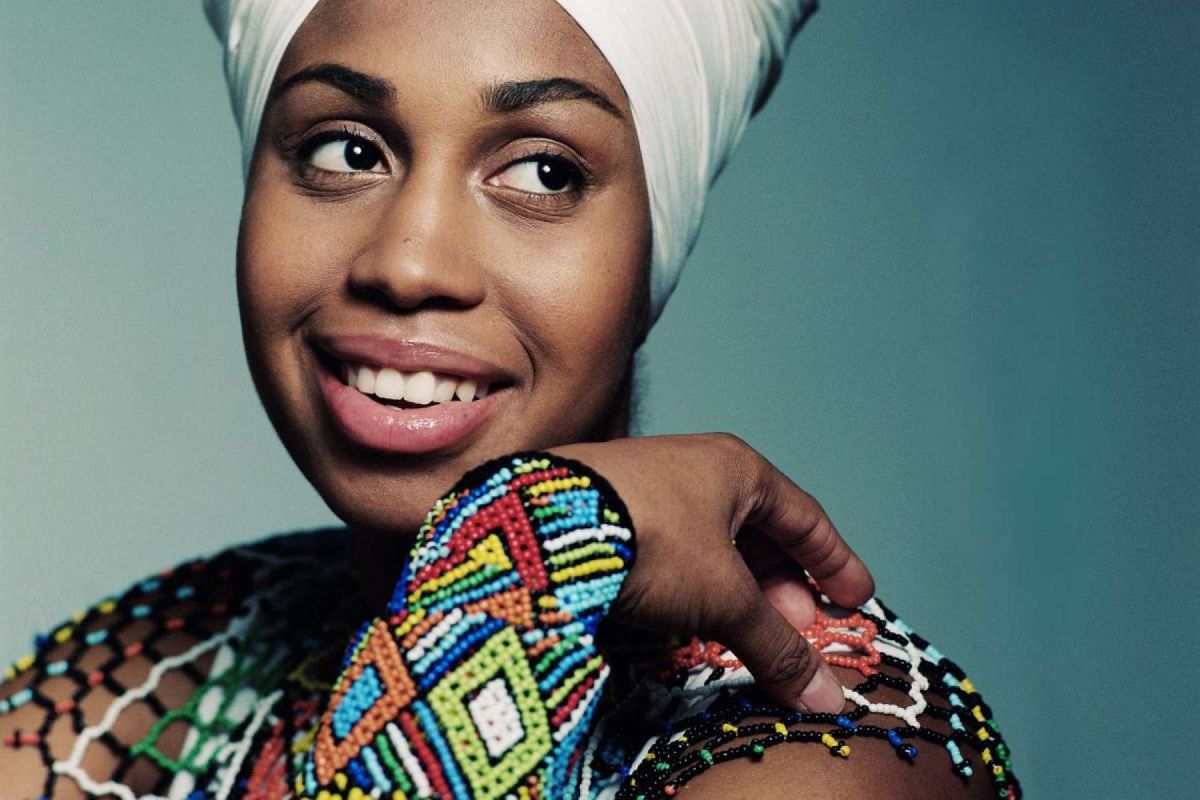 ---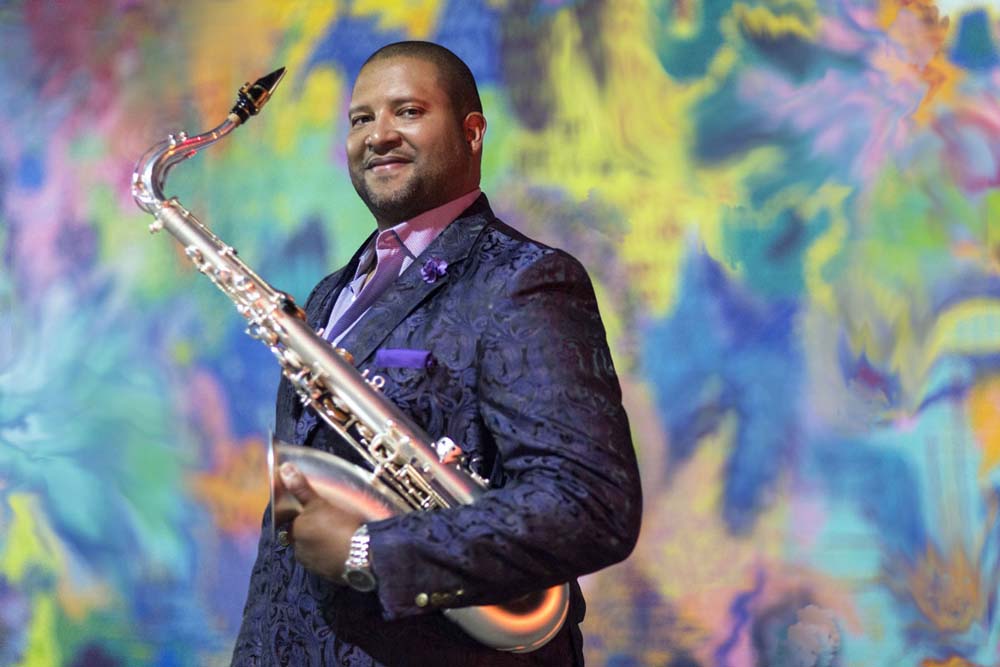 ---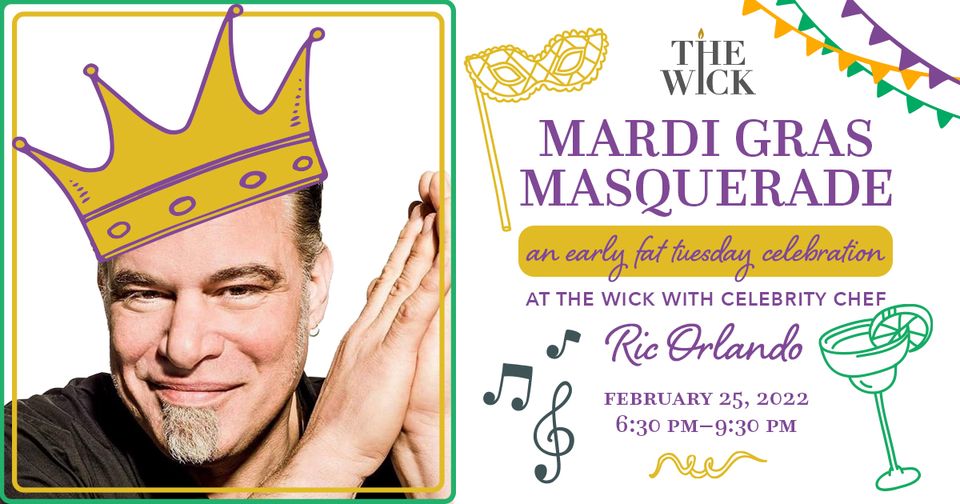 Mardi Gras Masquerade at The Wick Hotel with Ric Orlando
---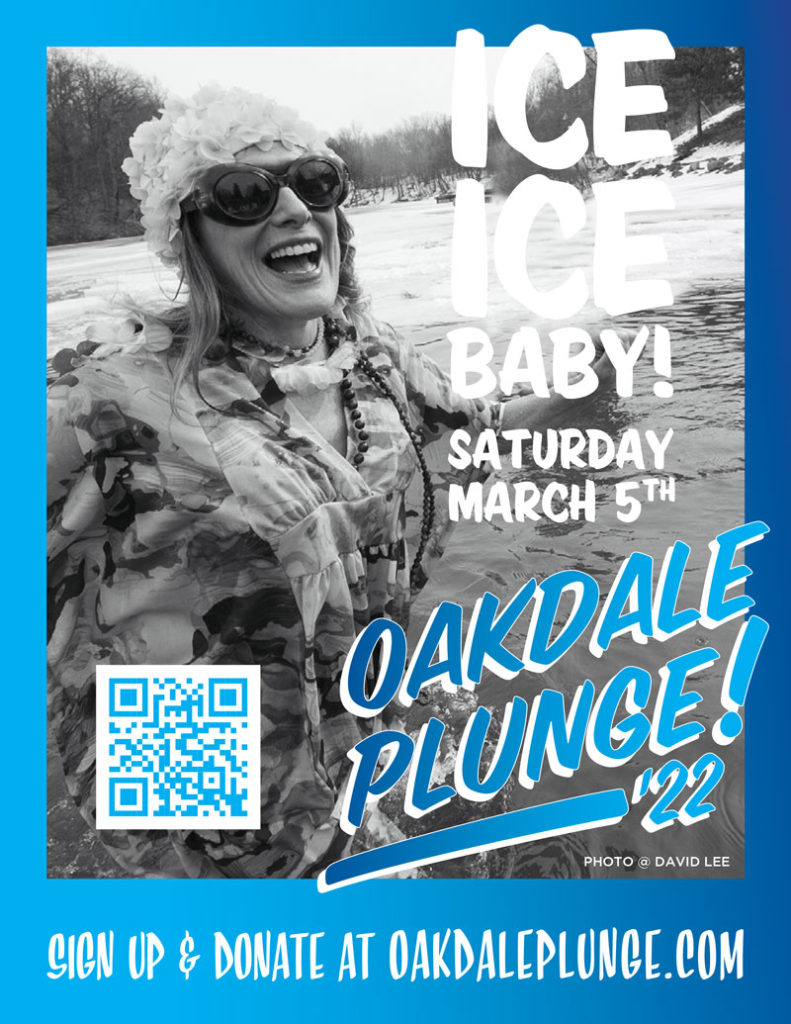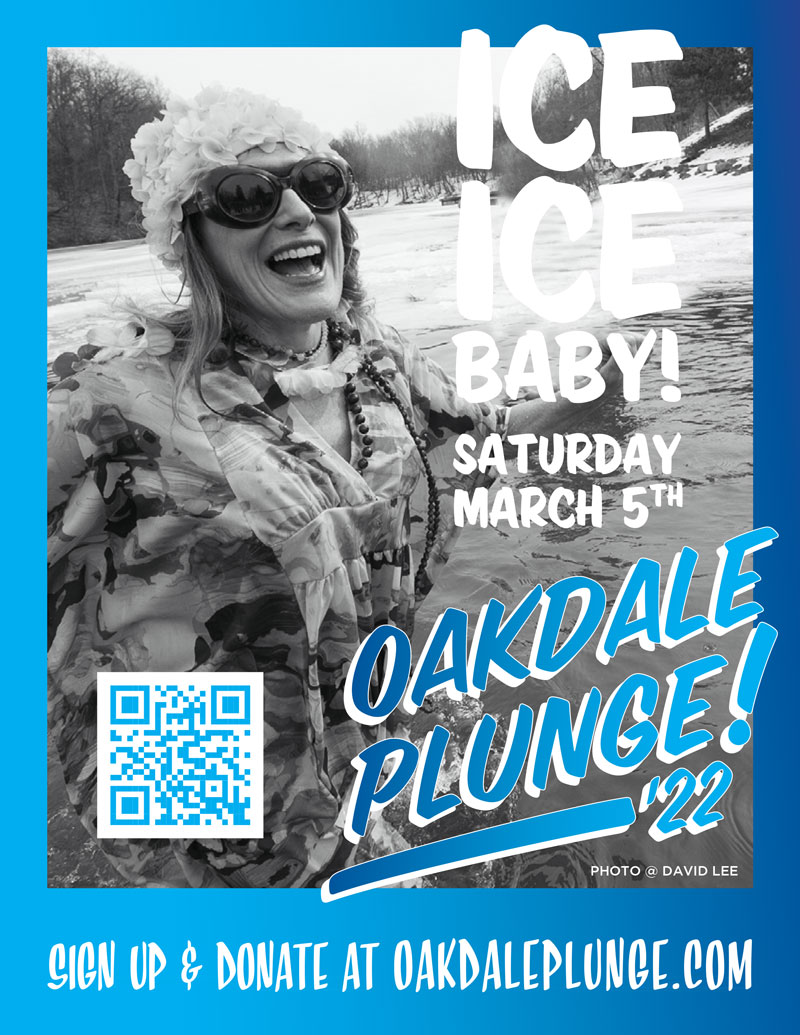 ---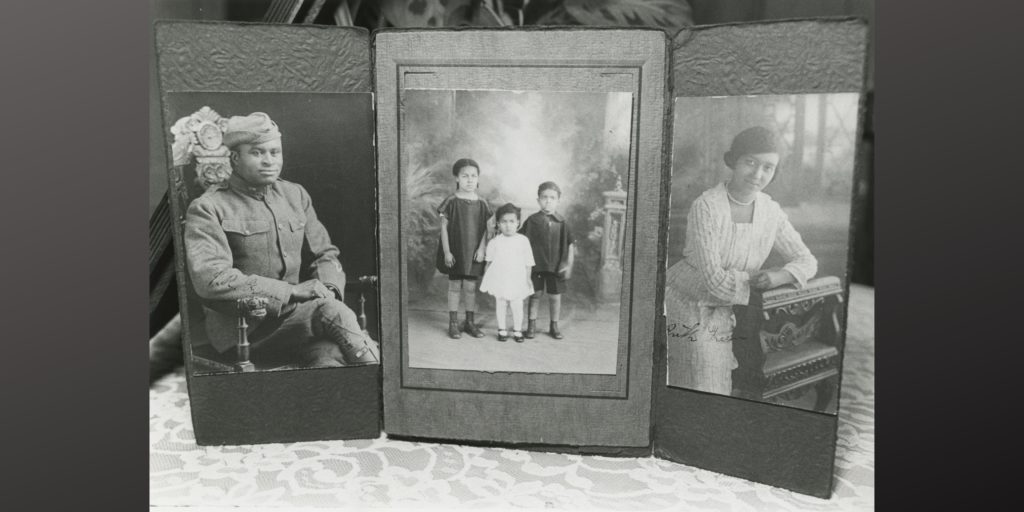 A Discussion of the Black Legacy Association of Columbia County (BLACC) Collection
Thursday, March 3rd – 6pm – Hudson Area Library
---
---
"Art" Light Installation at the D&D Deli on North 5th Street