I not only post about events in this little City of Hudson, but I try to go to them – and then post some pictures/text about them.
I'm a little behind this month, but I'm sure you'll like the Open Studio, 2econd Saturday, and Cemetery pieces – as well as a great interview with the internet meme sensation, TheKinderhookers! Who knew Martin van Buren was hip and trendy. Watch out Hudson, Kinderhook is right there.
-Trix
---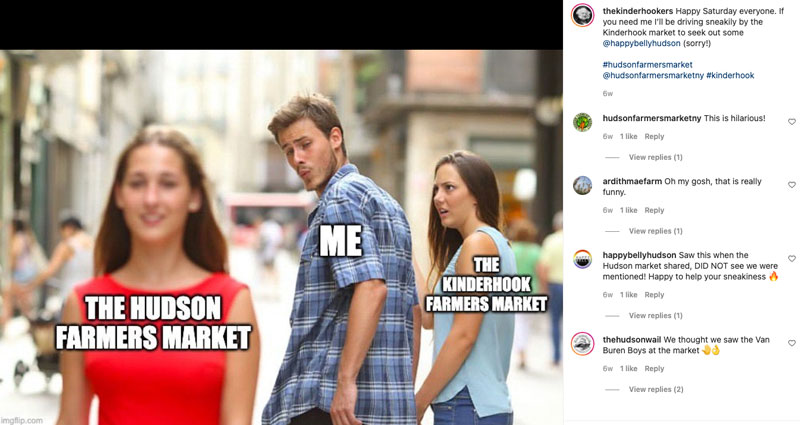 ---
---
---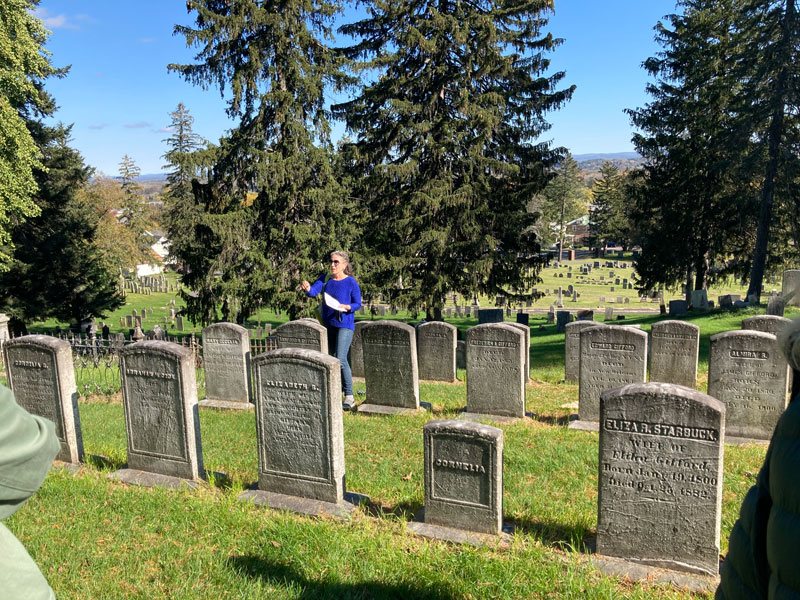 ---
Local Insurance provided by Rob Bujan and WeInsureRisk.com
---
Watch the 10th Annual Tweed Riders from last weekend! Video above.
---
Hudson Dog Park – Second Anniversary
Dog-Friendly cake (on the right) made by Air Paws Dog Bakery
For more information on Hudson's Dog Park, click here.
---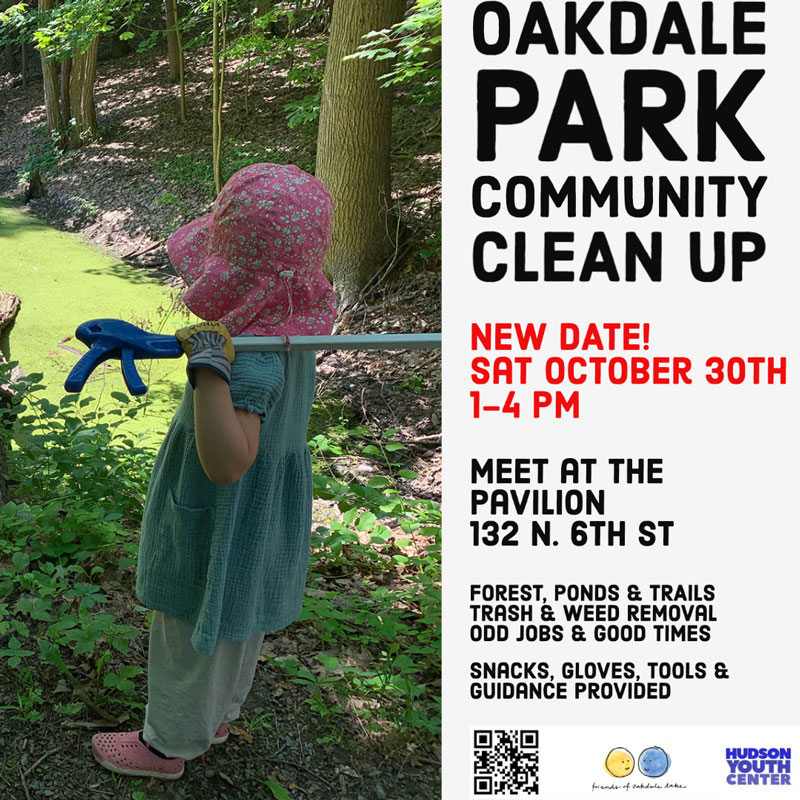 ---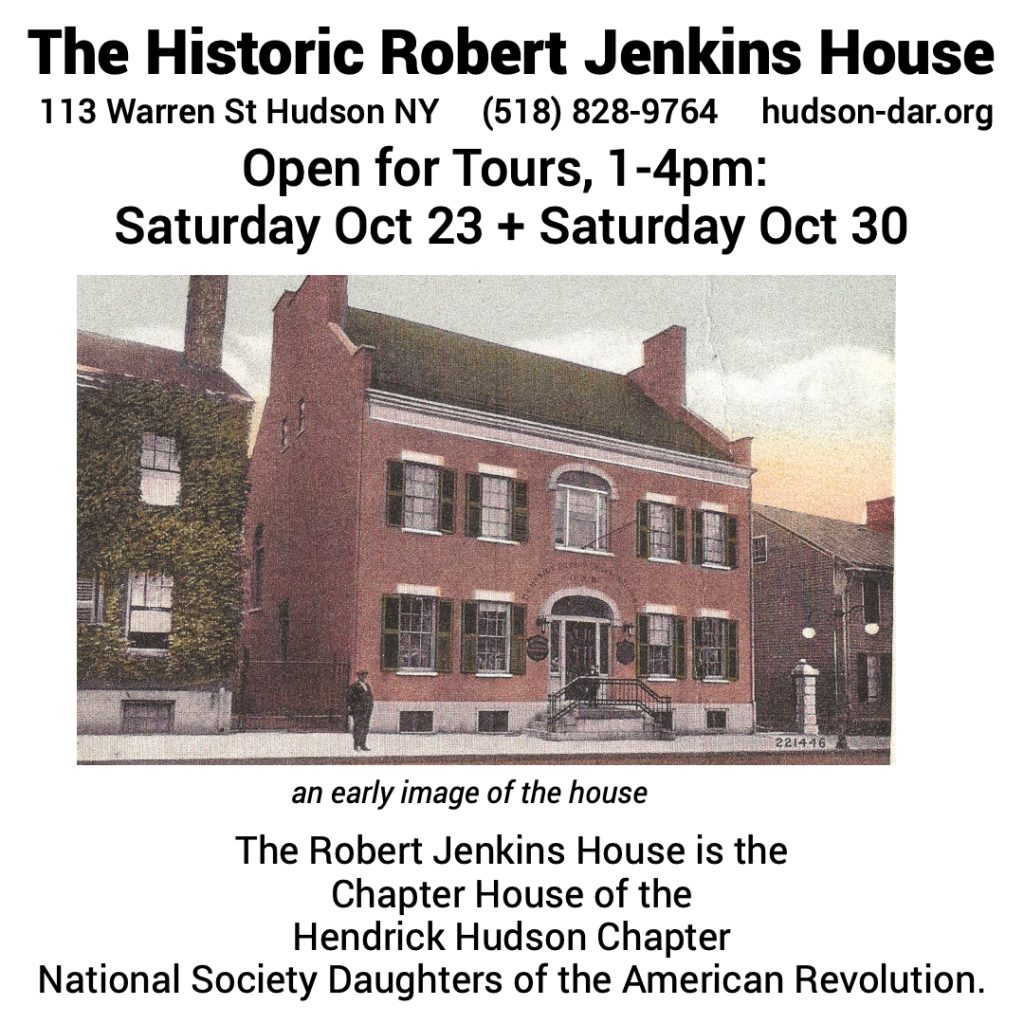 ---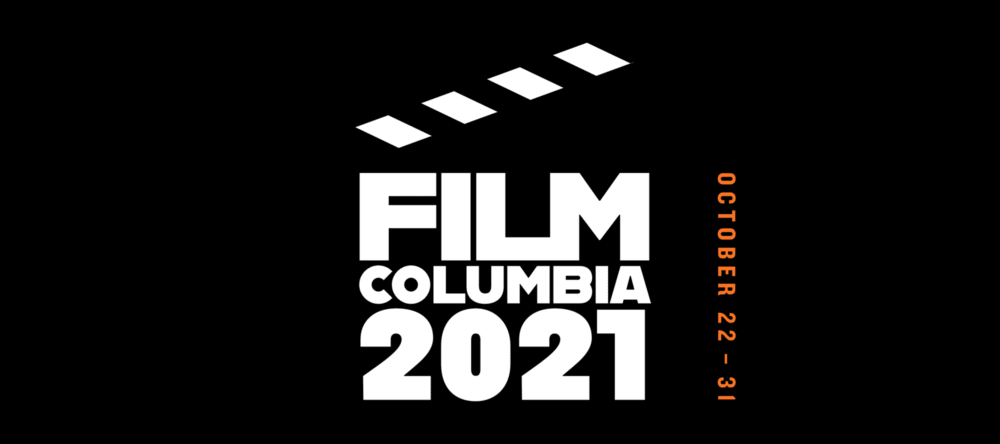 ---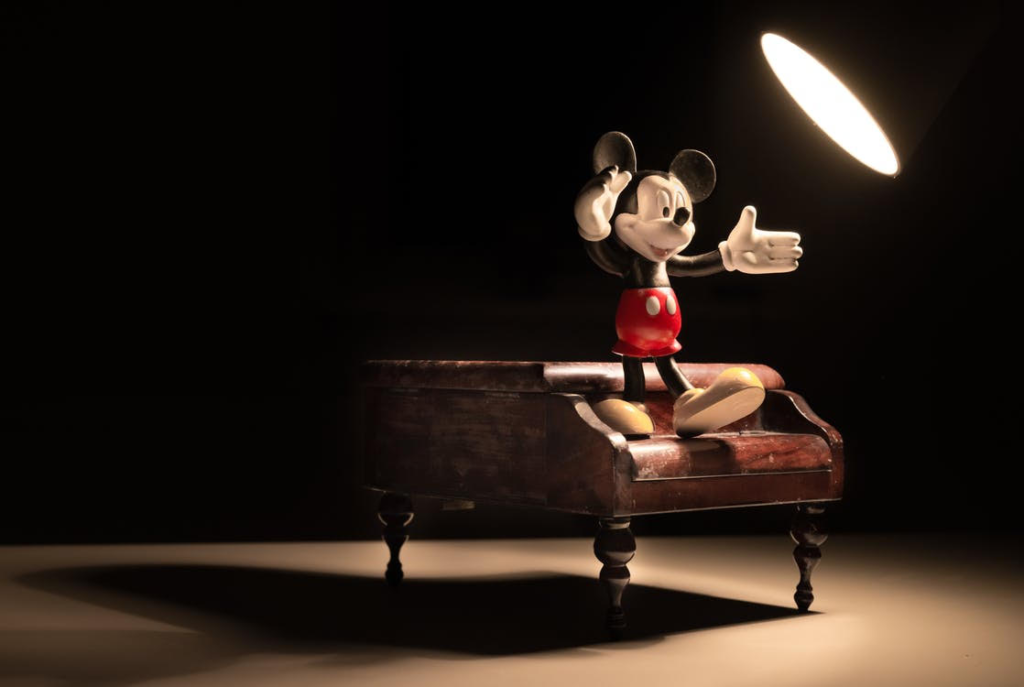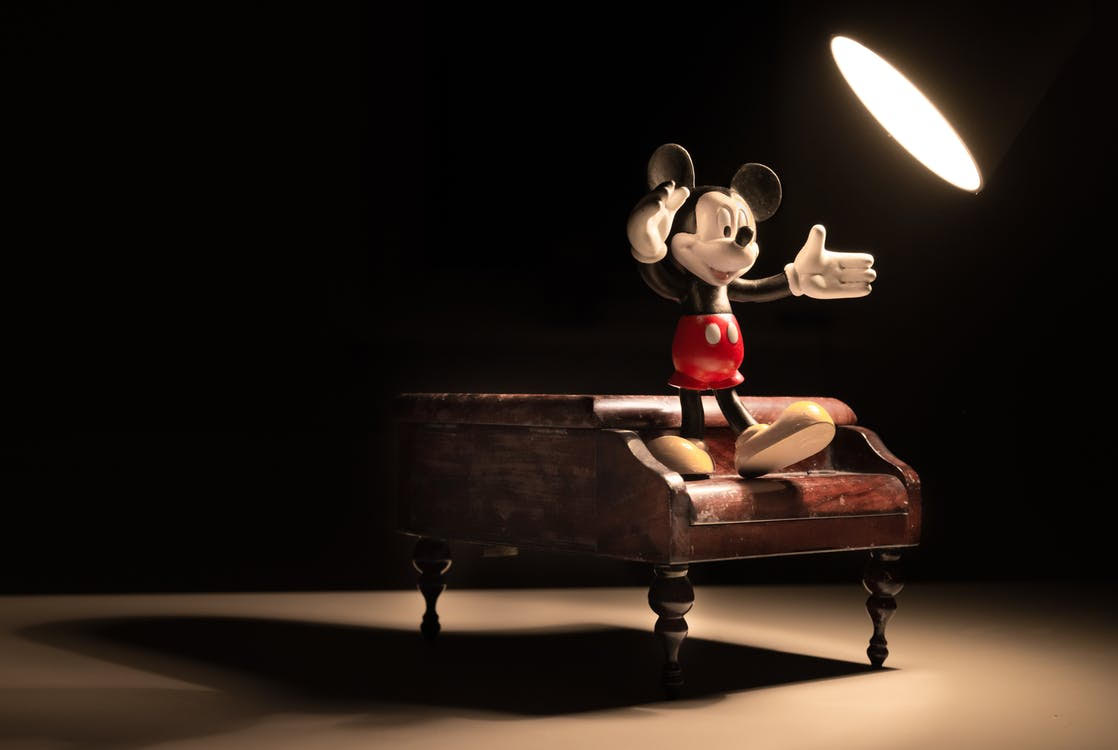 ---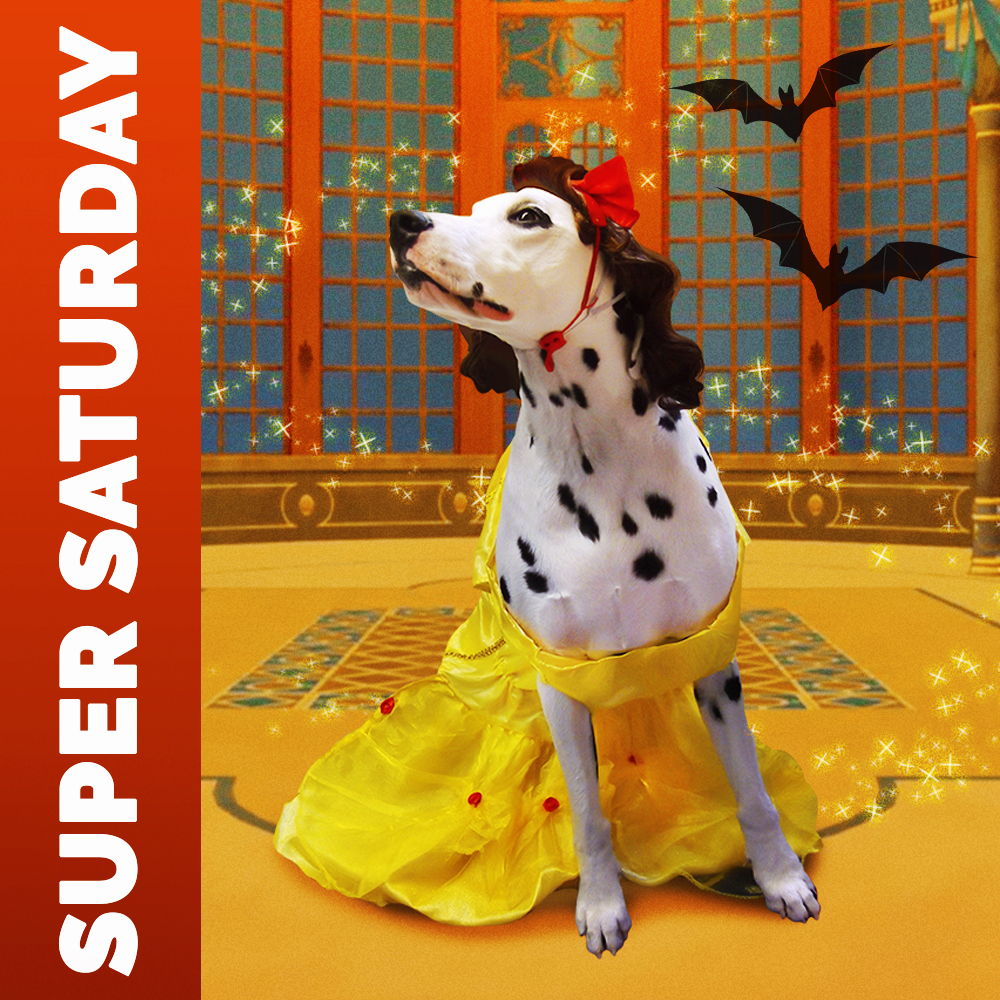 ---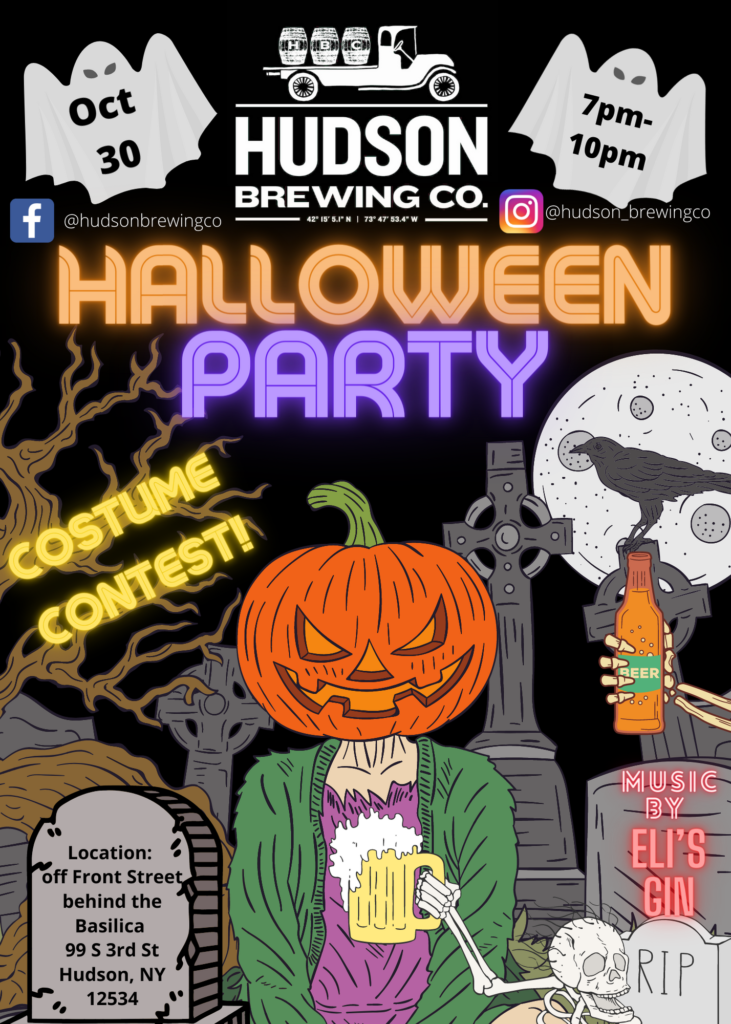 ---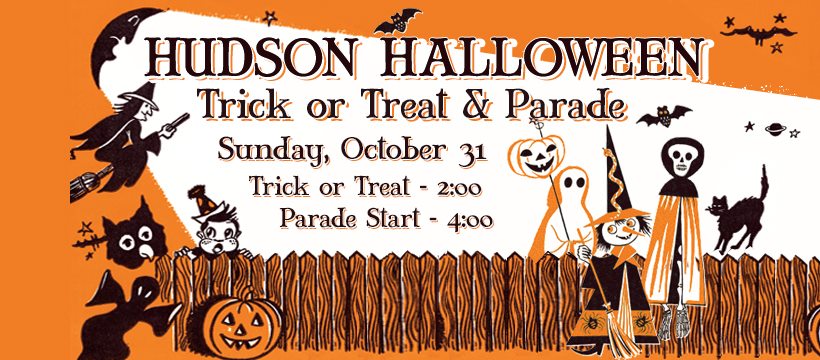 ---
Have you been to the DMV or the County Clerk's office yet? AMAZING!
---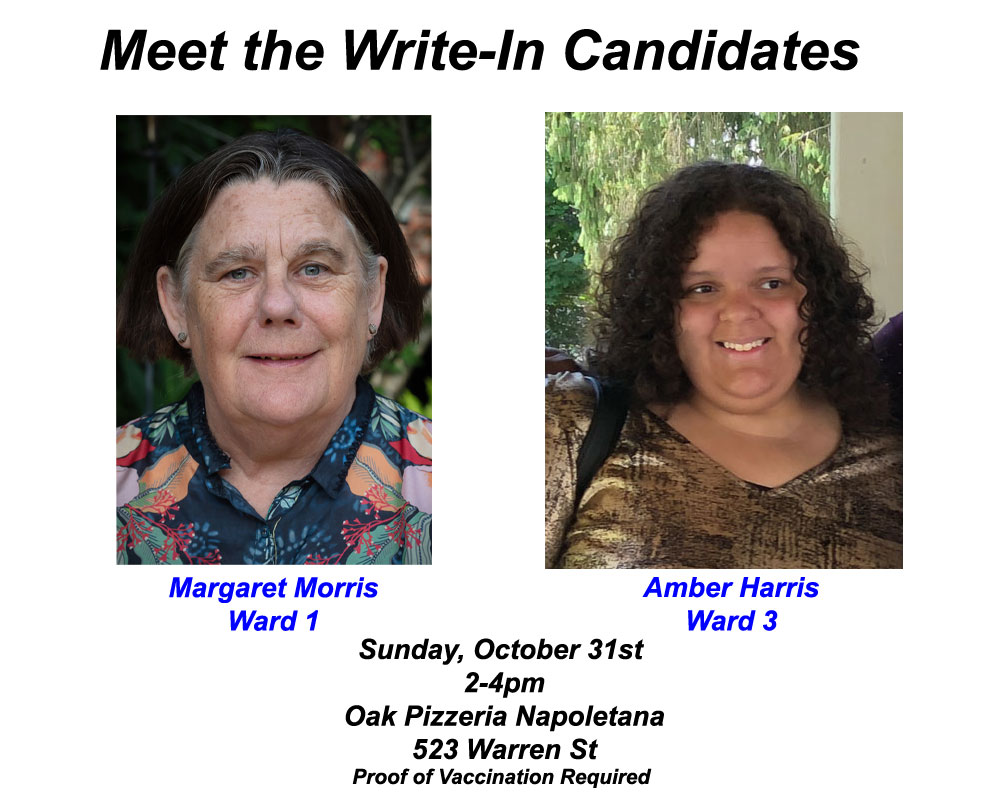 ---
Don't forget to VOTE – Tuesday, November 2nd
---
---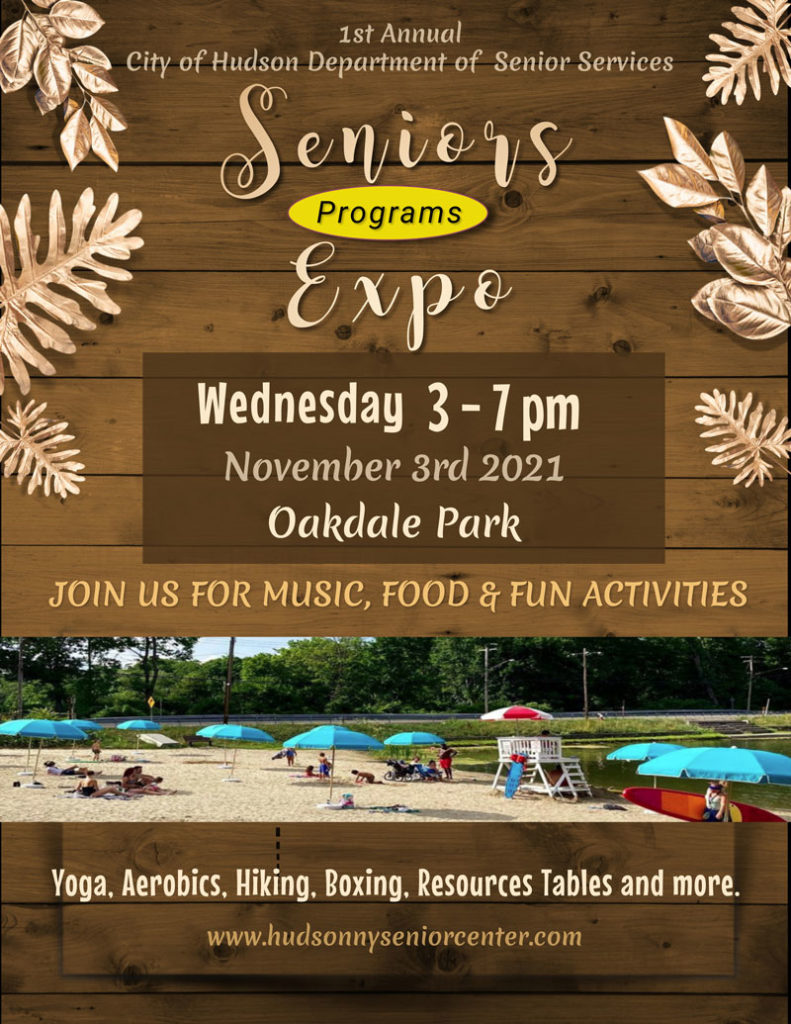 Wednesday, November 3rd – 3-7pm
---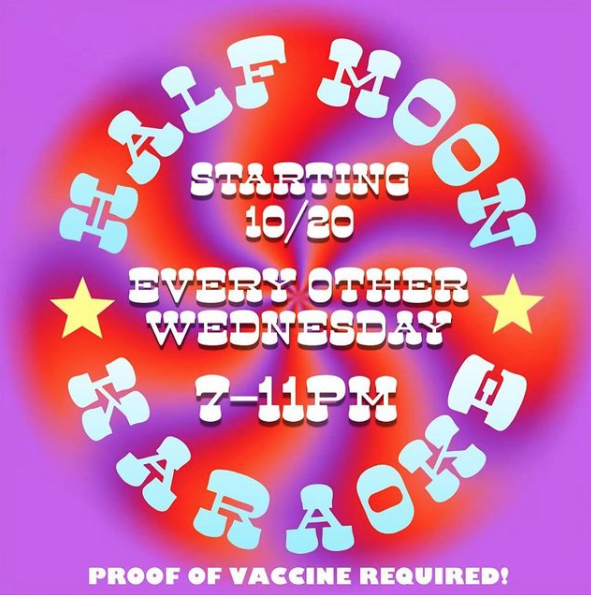 Every other Wednesday, 11/3 – 7-11pm
---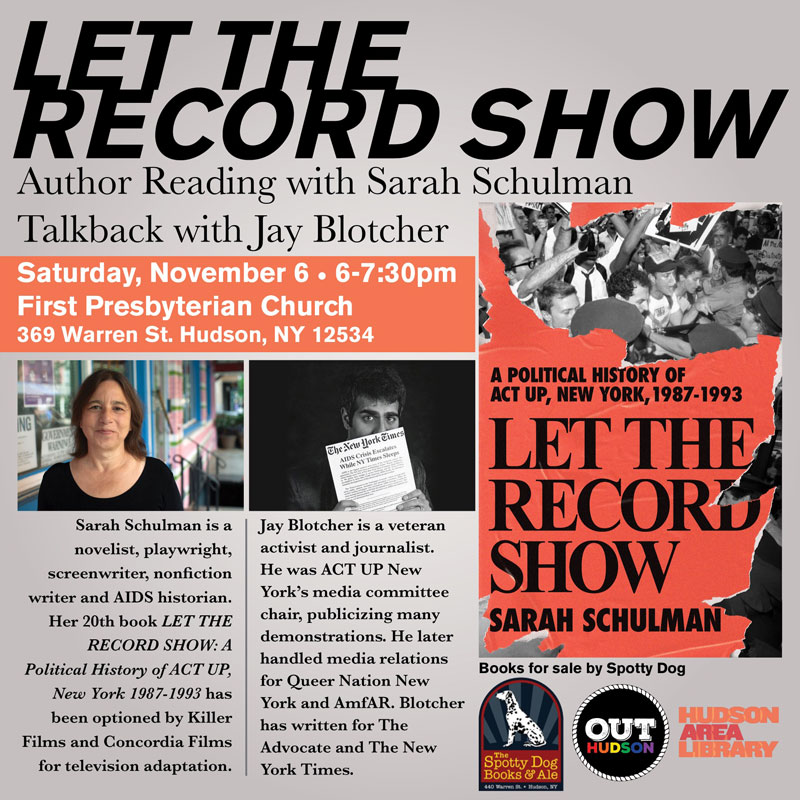 ---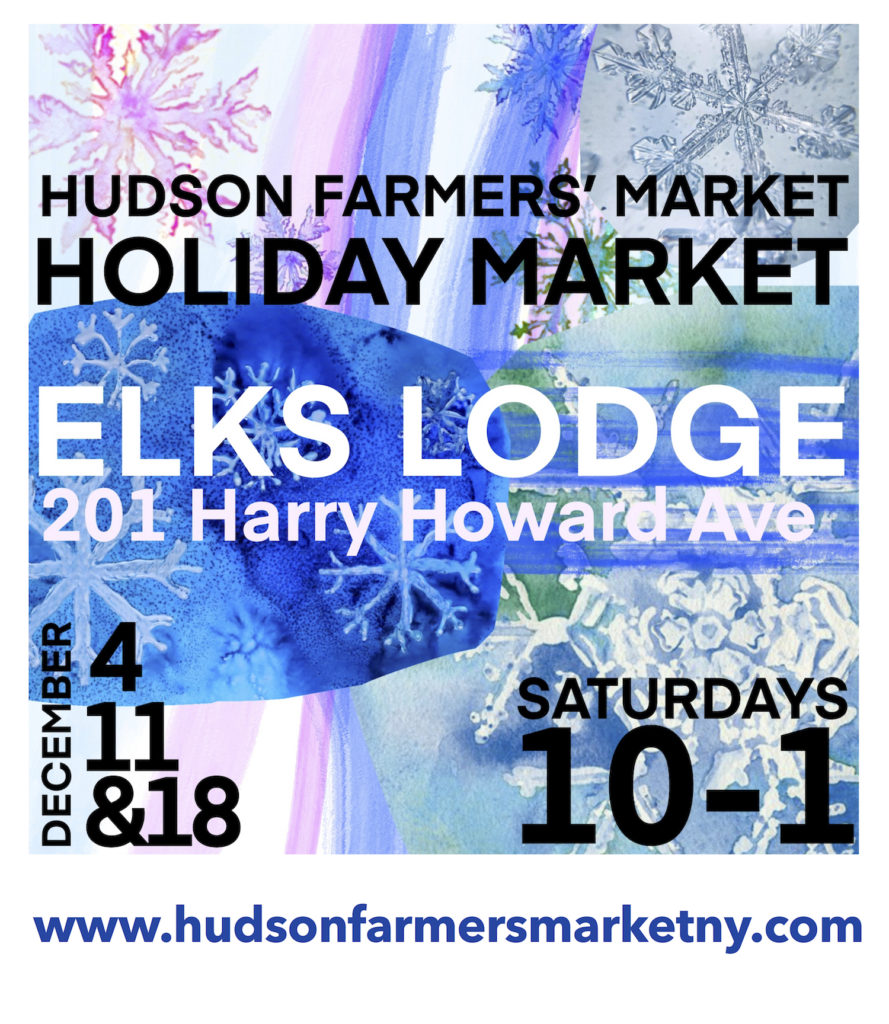 ---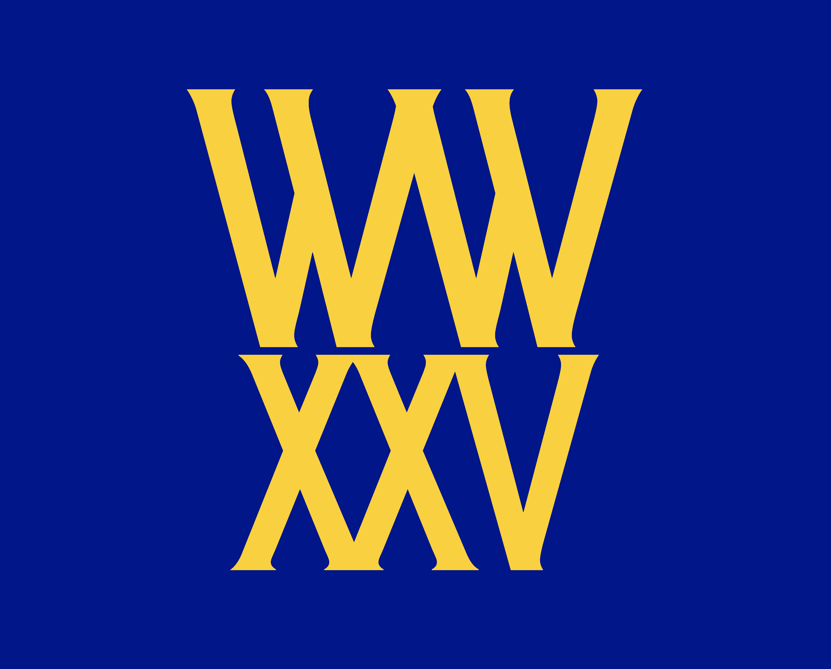 ---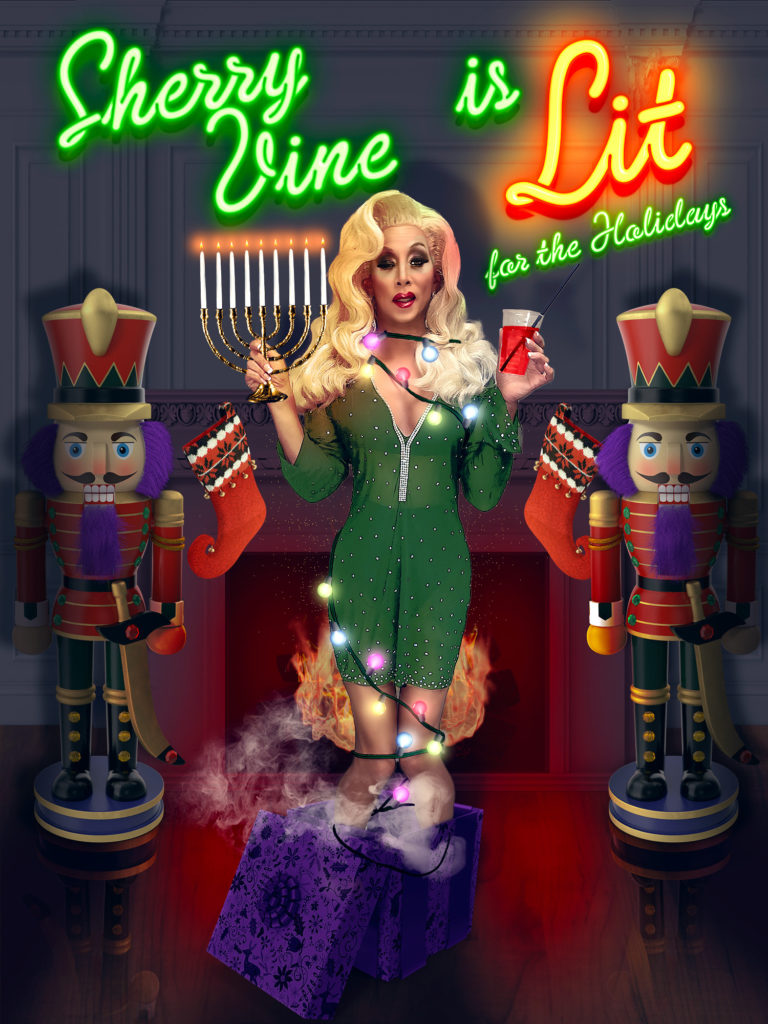 Tickets on Sale NOW!
December 16&17 at PCB
Click here for more info
---