Margaret Morris is a write-in candidate for Alder the 1st Ward of the City of Hudson's Common Council. Write-in candidates require voters to physically WRITE the person's name in the box marked "Write In".
For more information on Margaret Morris' campaign, please visit her website, MorrisForHudson.com.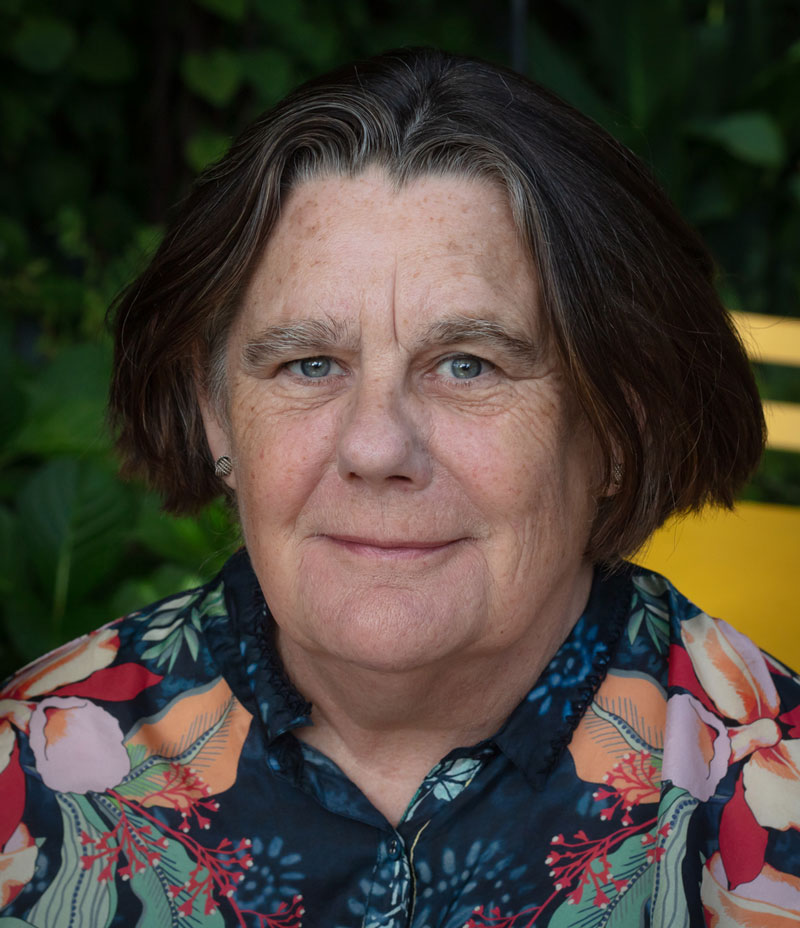 Margaret Morris – Candidate for 1st Ward Alder
Q: What made you decide to run?
Margaret Morris: I have been an active participant in Hudson Council and Committee meetings for some time. I think it is crucial to engage constructively with our local government. When Gary Purnhagen announced in July that he was withdrawing and urged others to consider a write-in campaign, I decided to step forward. I think it is very important for the residents of the First Ward to have a choice and voice in deciding who represents them. My long-term commitment to Hudson was a crucial factor.

Q: How long have you lived in Hudson?
Margaret Morris: I have lived since the Spring of 2010. At that time, I was working with the SUNY medical and pharmacy campuses on initiatives for NYS Medicaid. I was living on Long Island – I was based at the Stony Brook Medical Center – but had frequent business in Albany with SUNY and with the DOH. I came to know Hudson on my frequent trips to Albany. I love the area. Also, it was affordable at that time, where Long Island was not. What attracted me to Hudson was that it seemed to be a vibrant and diverse community. It still is. I have never regretted the decision.

Q: What do you think about the current political climate in the City of Hudson?
Margaret Morris: In the last few years, I think the political discourse has become less civil and less collaborative. I would like to see the Council engaging in meaningful discussions of the issues facing the City. I do not think there is enough deliberation in the Council discussions. I think, for the most part, the majority of people in Hudson and on the Council are genuinely committed to a thriving City where everyone can live with dignity. Our disagreements are on how to get there. By acknowledging our shared goals and focusing on where there is common ground, we can then work to develop policies that do not have unintended consequences. I think I could bring that spirit of collaboration for the common good to the Council.
Q: What do you think are some of the major issues facing our City?
Margaret Morris: The two top issues that I see are interrelated — property taxes for homeowners and businesses and available affordable housing. The increasing taxes contribute directly to rising rents. They also contribute to the loss of middle income people in the community. I know many people in trades who grew up here who have sold their properties and moved to less expensive communities nearby. This is a great loss for all of us. My sense of the importance of these two issues is borne out by the conversations I am having with the First Ward constituents. They are two topics that come up most often when I ask what people's top concerns are. With regard to taxes, we need to consider the tax implications of policies and decisions.

Q: How do people get in contact with you if they have questions?
Margaret Morris: I have a website — www.morrisforhudson.com — which provides a link to send me email. It also lays out my campaign goals. I can also be reached by phone at 516-708-5295