Welcome to October!
I will start making pumpkin spice cookies at the Hudson Farmers' Market.
It's pumpkin from a can. I can make them anytime. But, I only bake them in October.
There are now SO MANY events – it's taking me forever to update this blog.
OK – here's the deal. On the front page, I'm posting events for this week and next, but you can look at the Event Calendar on this website, and look at future dates. Click on a date, and then view the events for that date.
Easy. No big whoop. Enjoy!
Trix
---

Opening Reception – Sat, Oct 9th.
Click here for more information
---
Read more about Brenda's campaign here
---
Read the interview with Hudson Open Studio organizer Jane Ehrlich
---
"Perimeter Cameos"
Click here for more info
---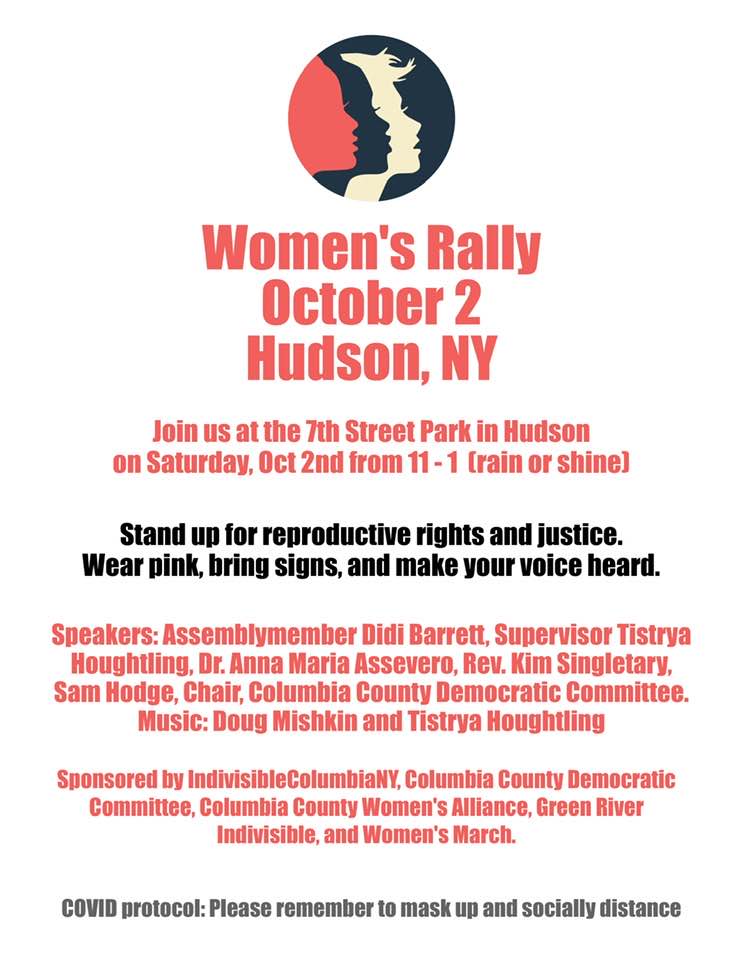 ---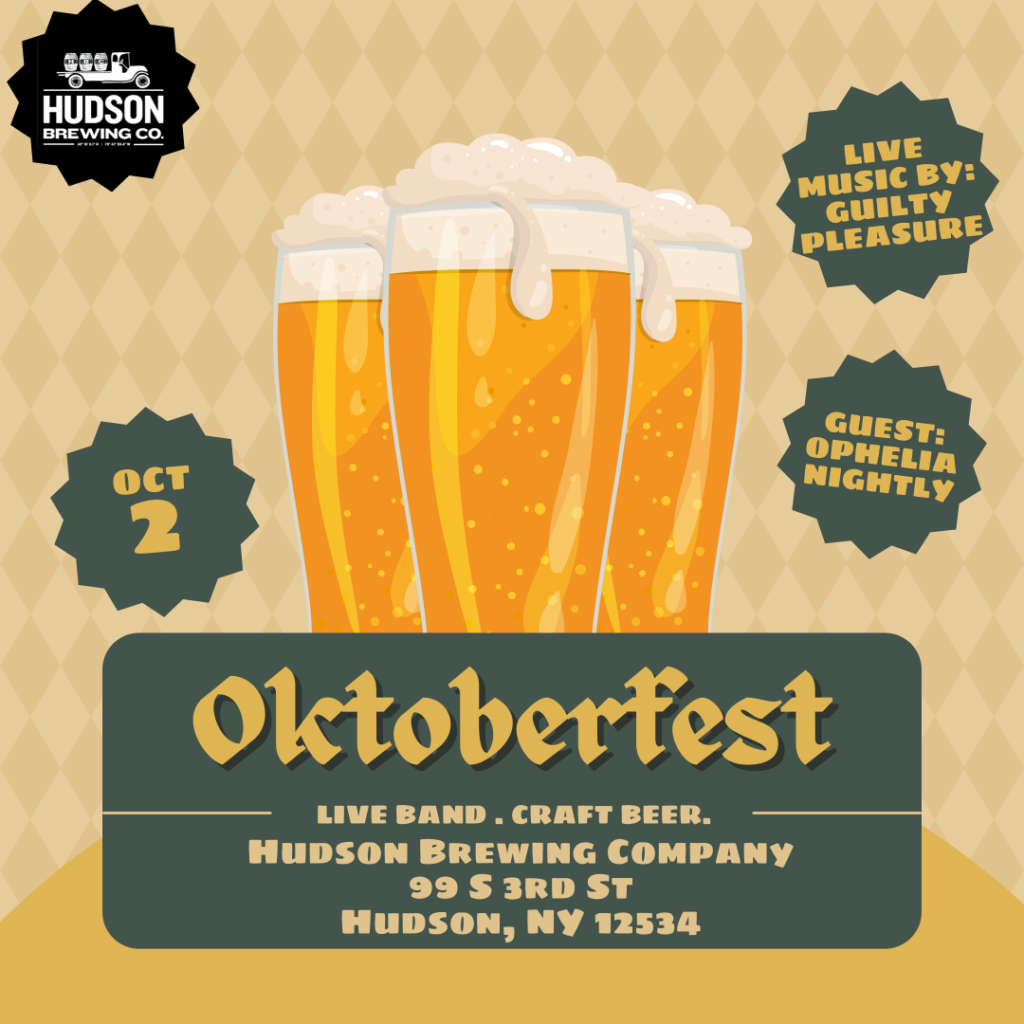 Saturday – October 2nd – 5-10pm
---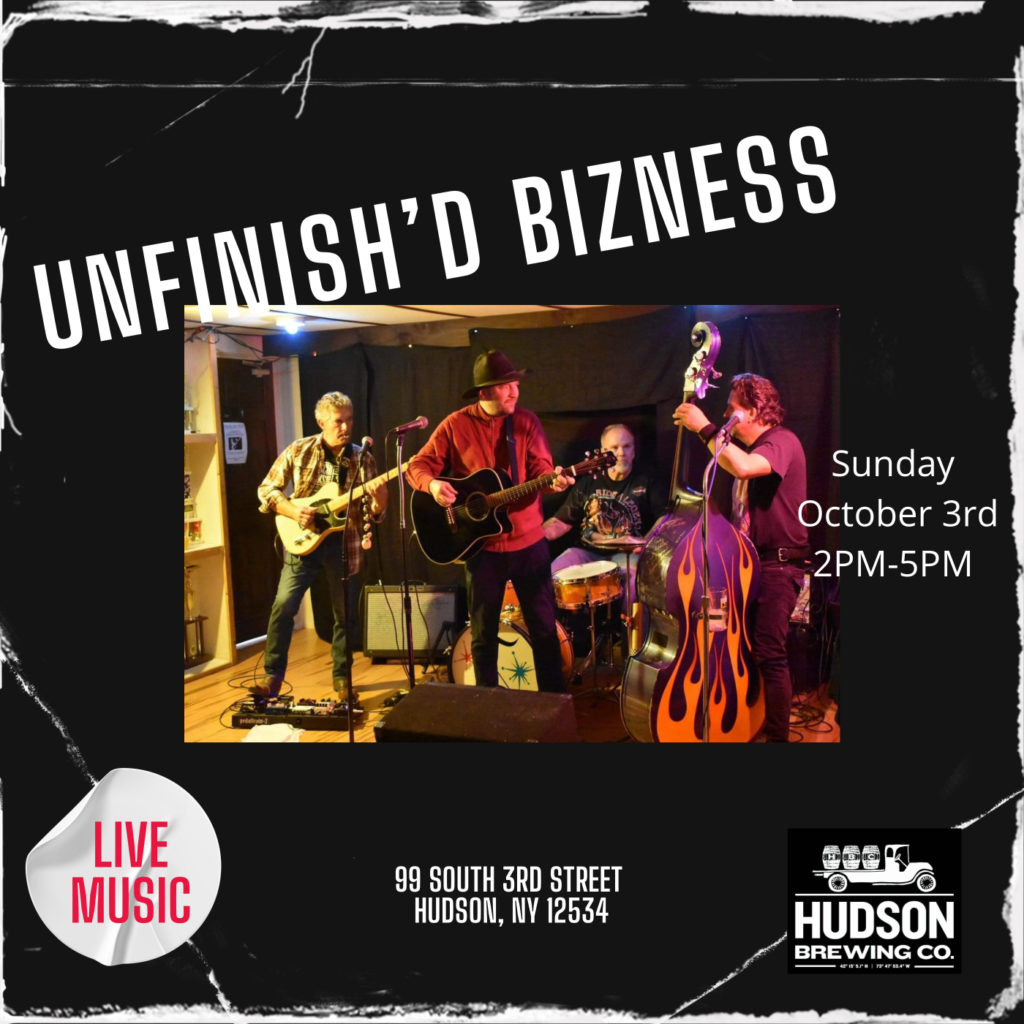 ---
---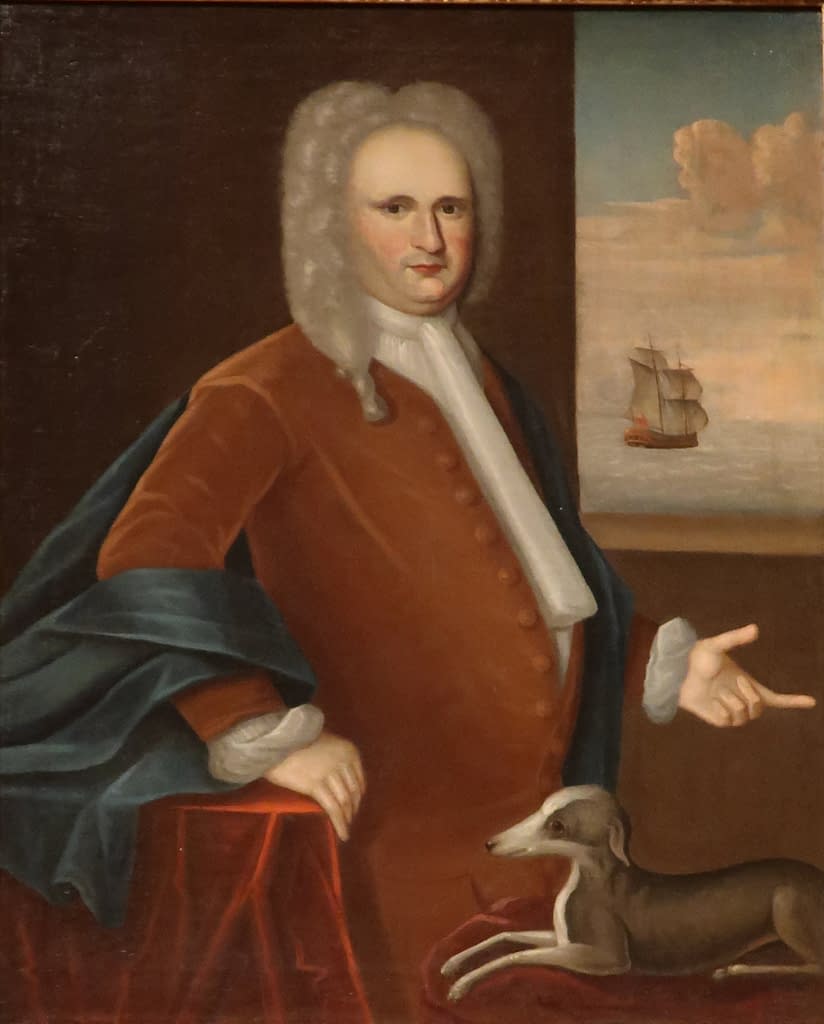 "To Trade, Traffique, Buy & Sell as the Rest of the Inhabitants': Jewish Commercial and Communal Activities in Colonial New York", a talk by Noah Gelfand.
---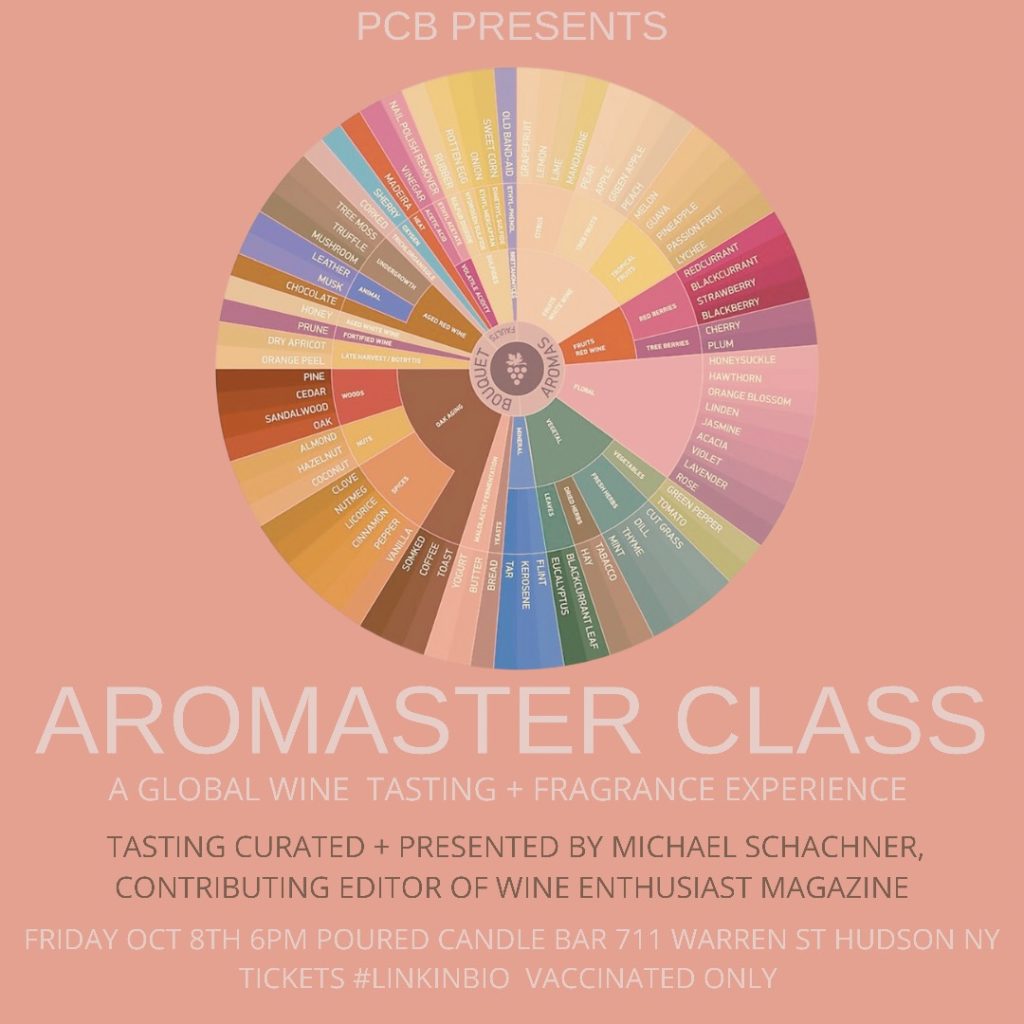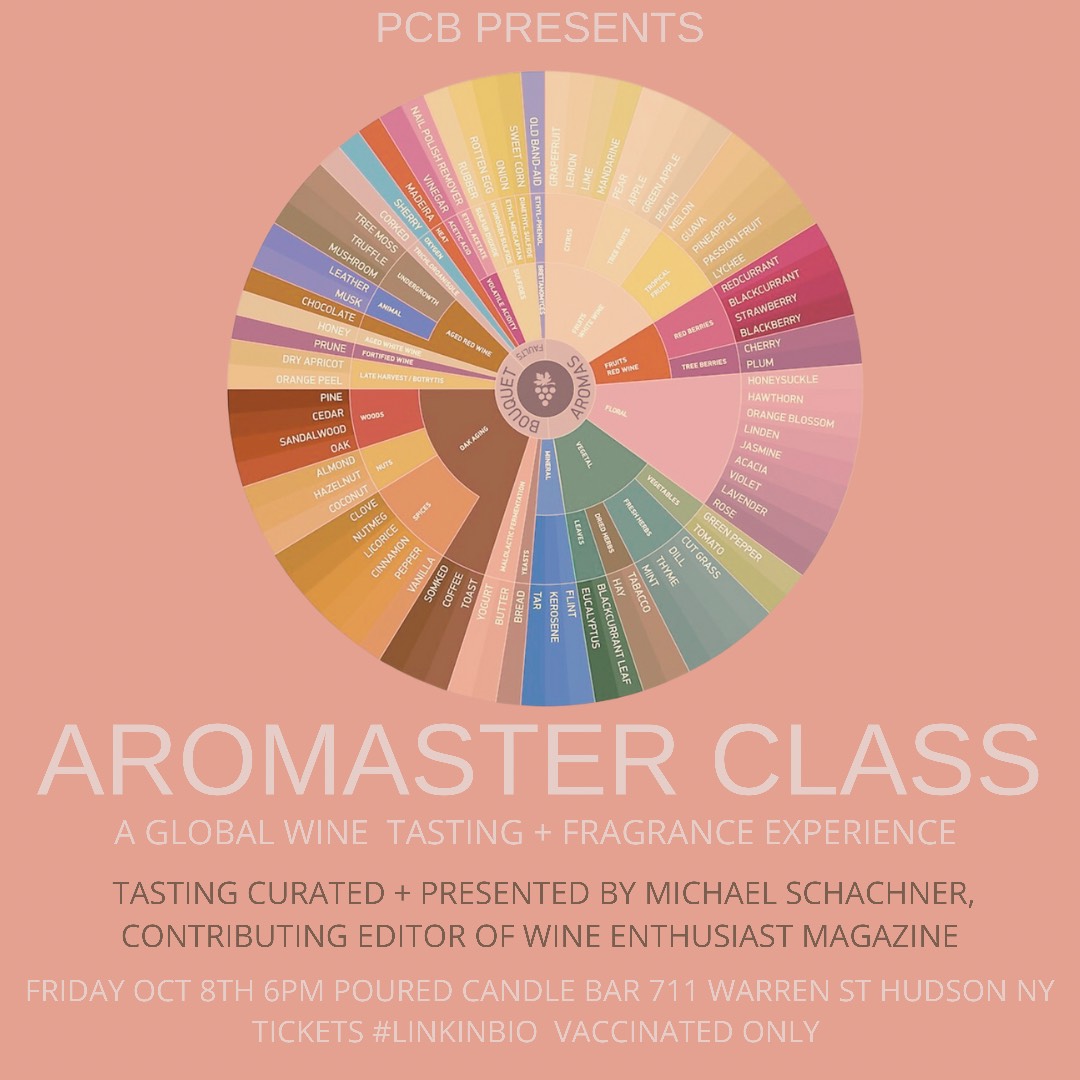 ---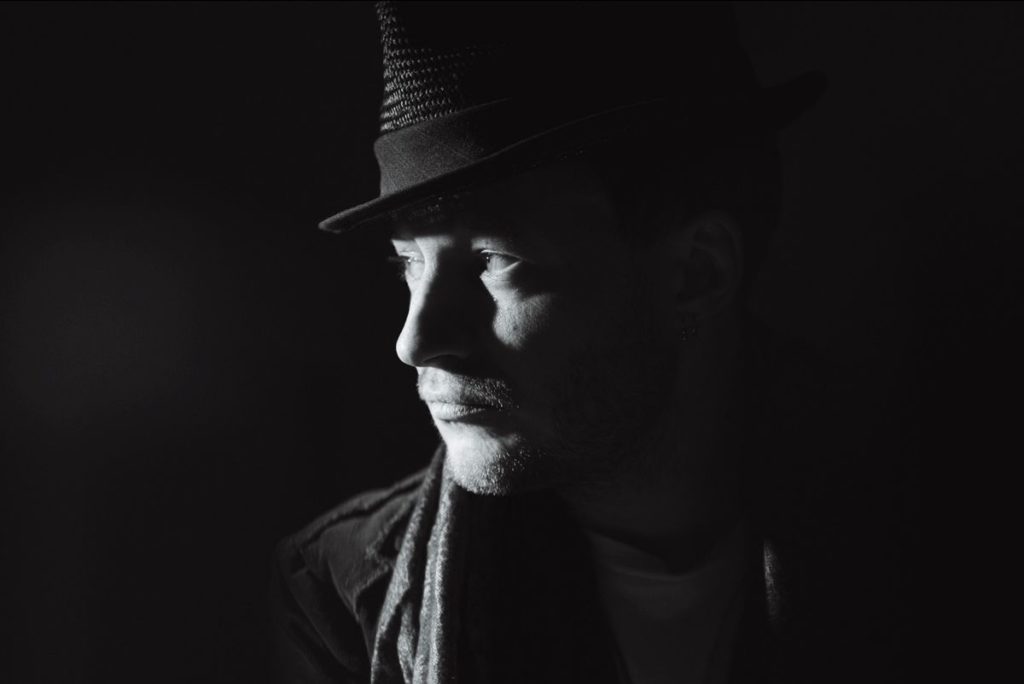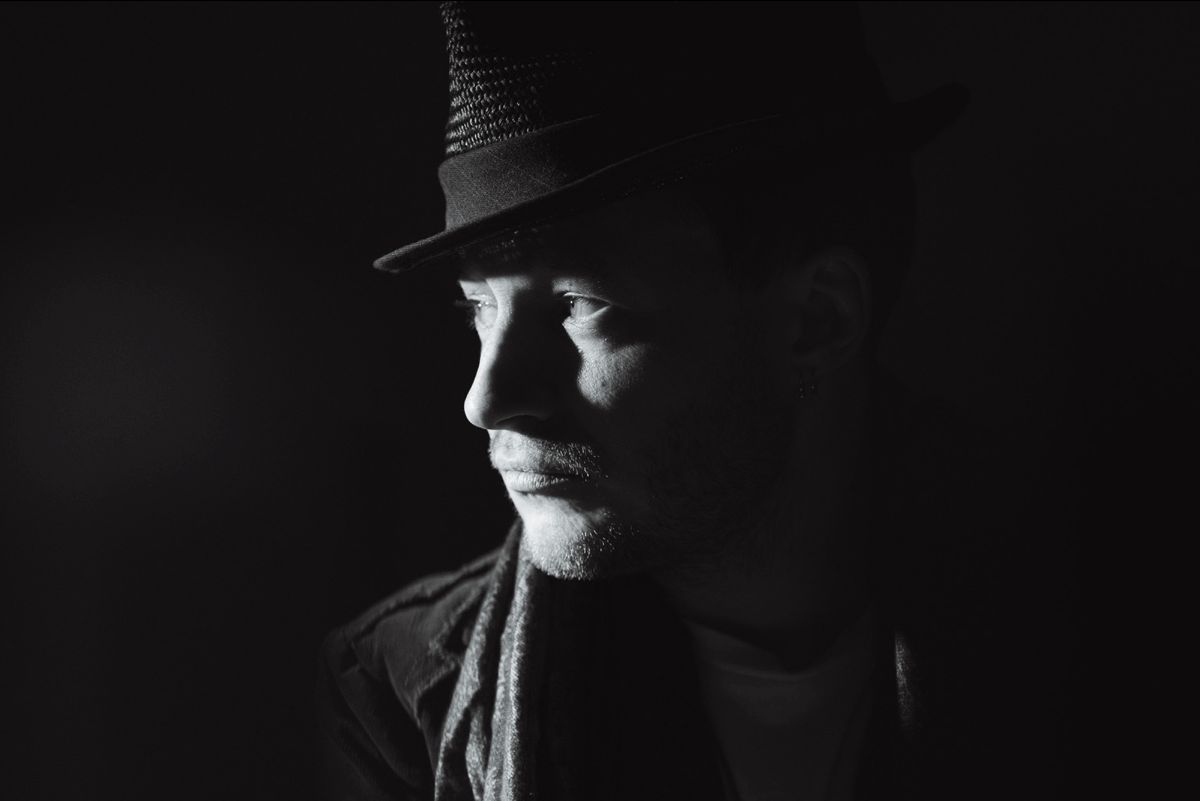 Friday, Oct 8th – Click here for more info.
---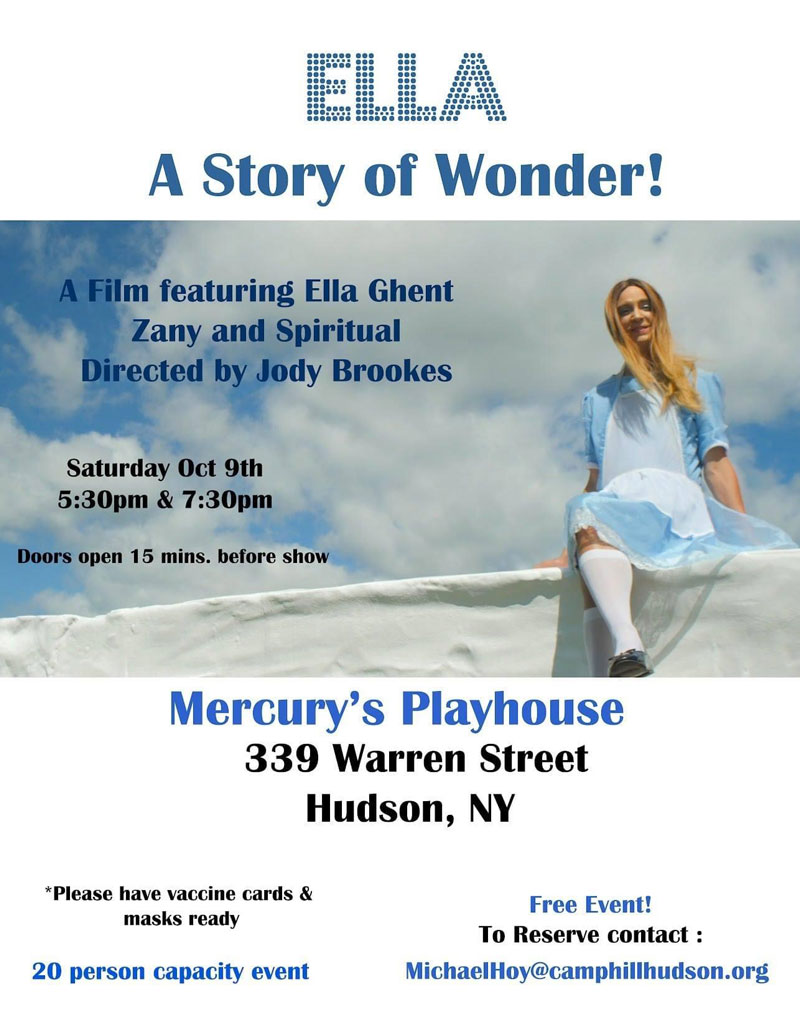 ---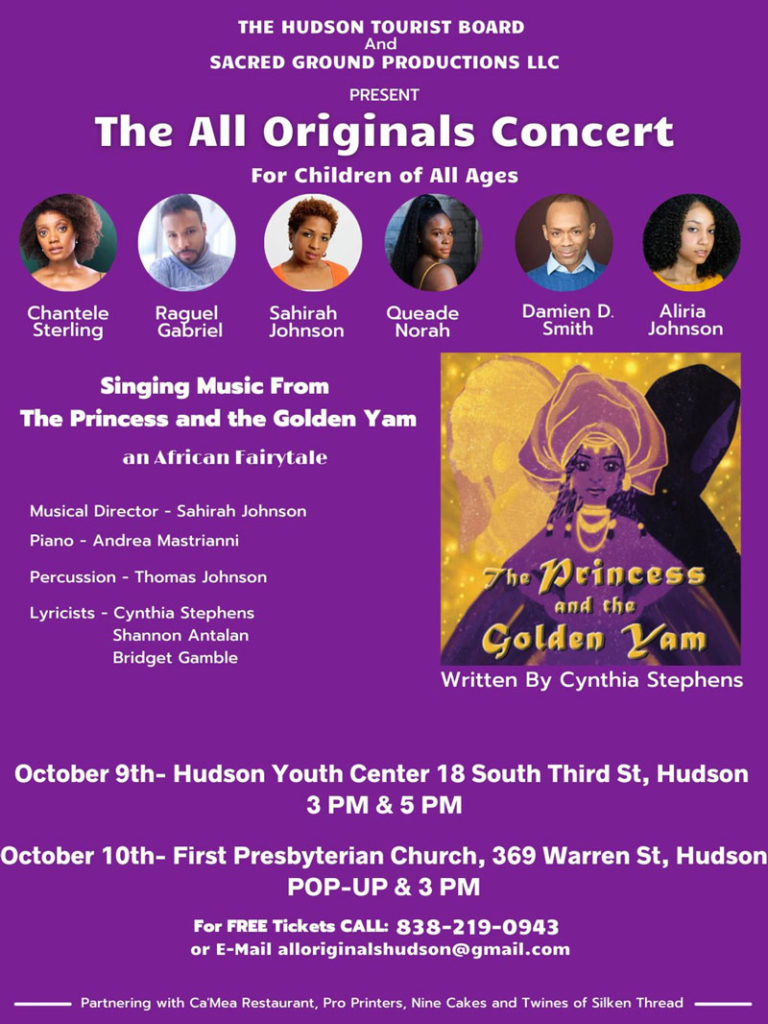 ---
Susan Eley Fine Art – Sat – Oct 9th, 6-9pm
---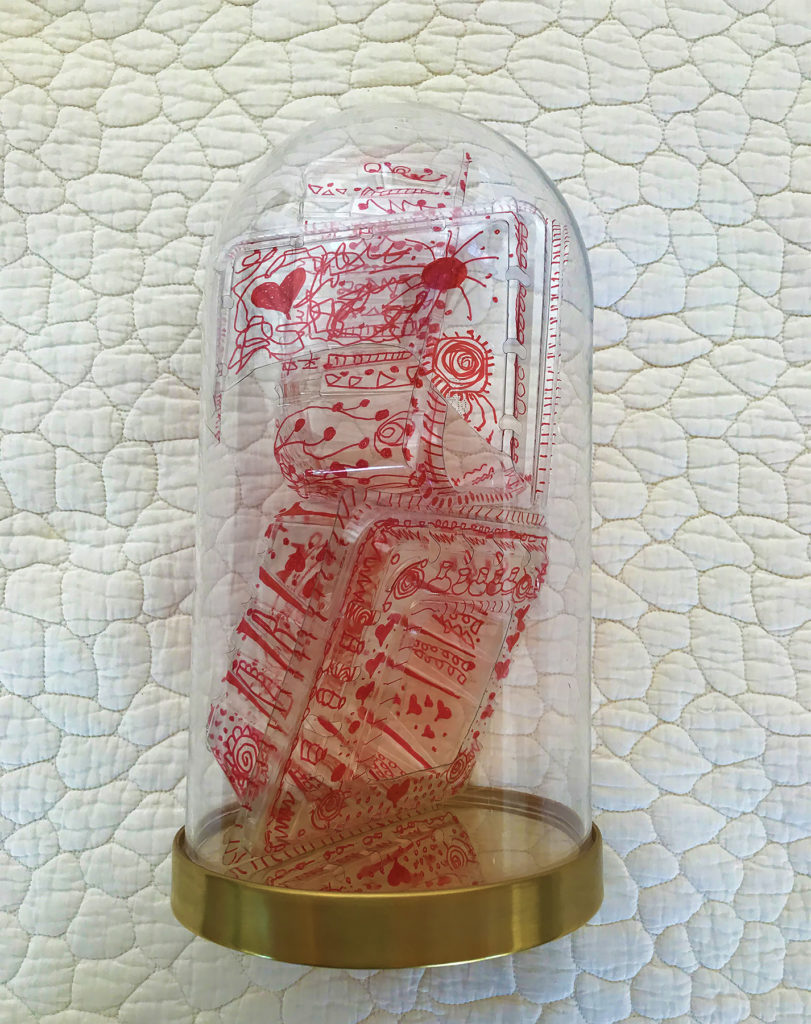 Artist Reception – Window on Hudson
Sat – Oct. 9th – 6-8pm
---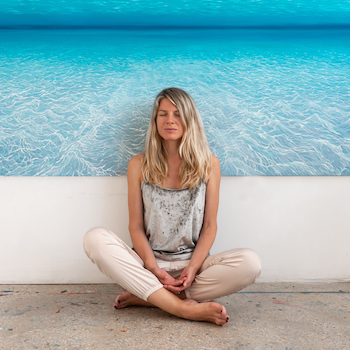 A portion of the sales help benefit the protection of the earth's coral reefs!
---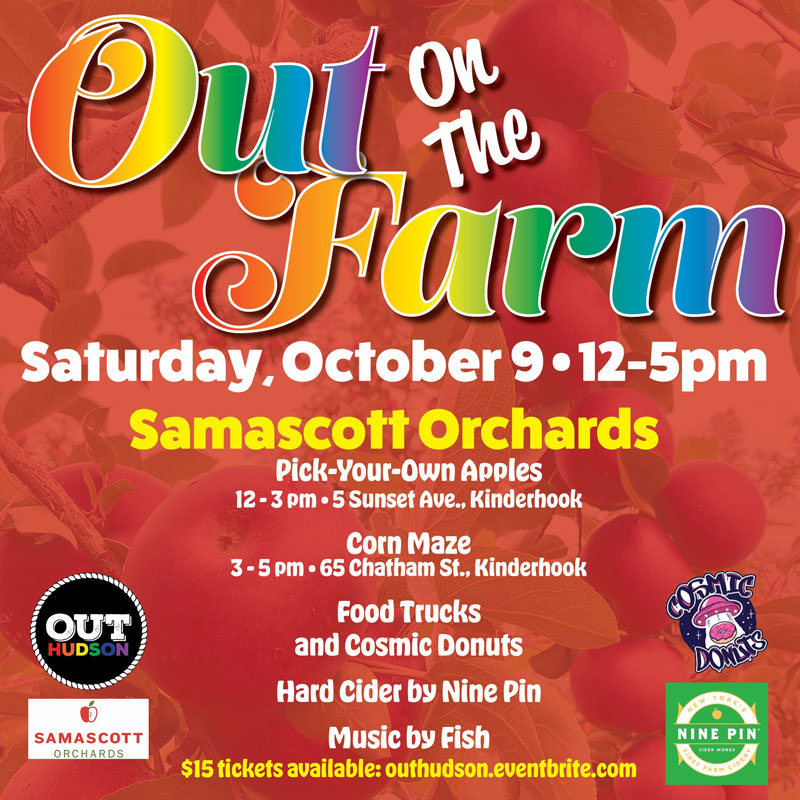 ---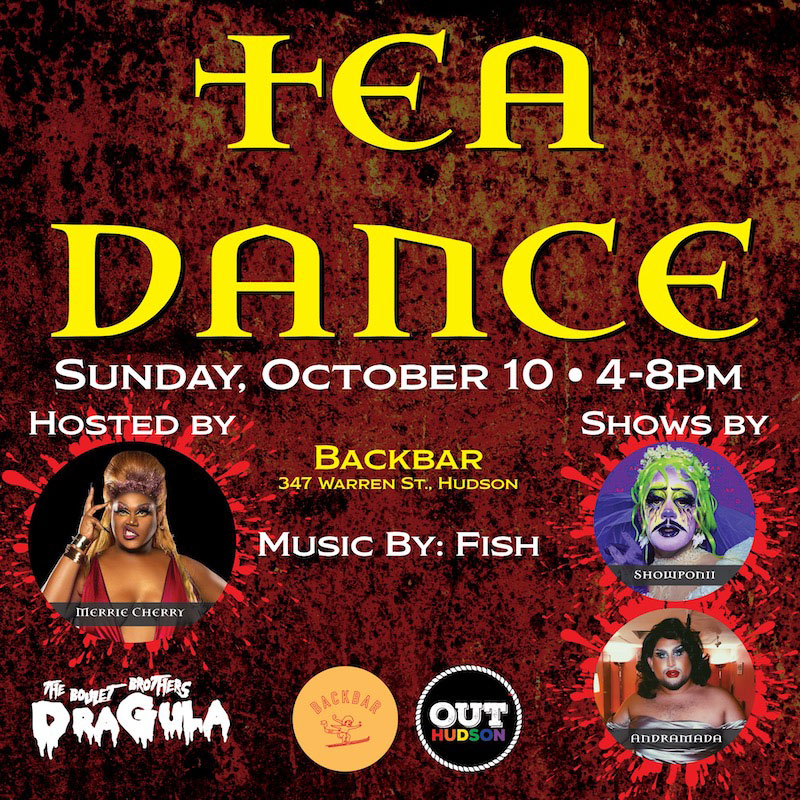 ---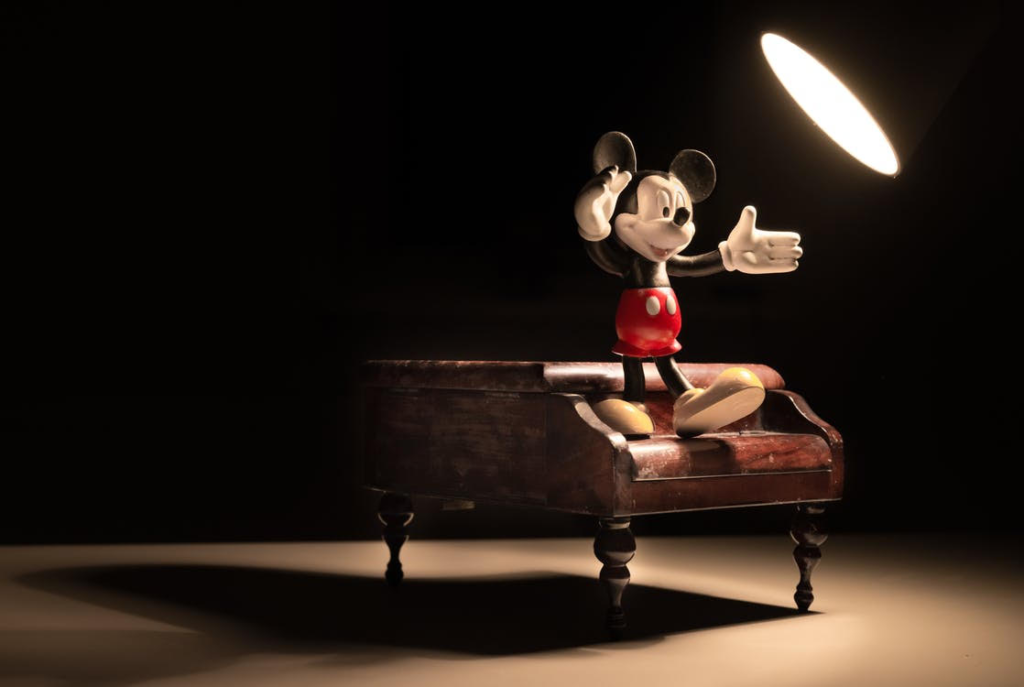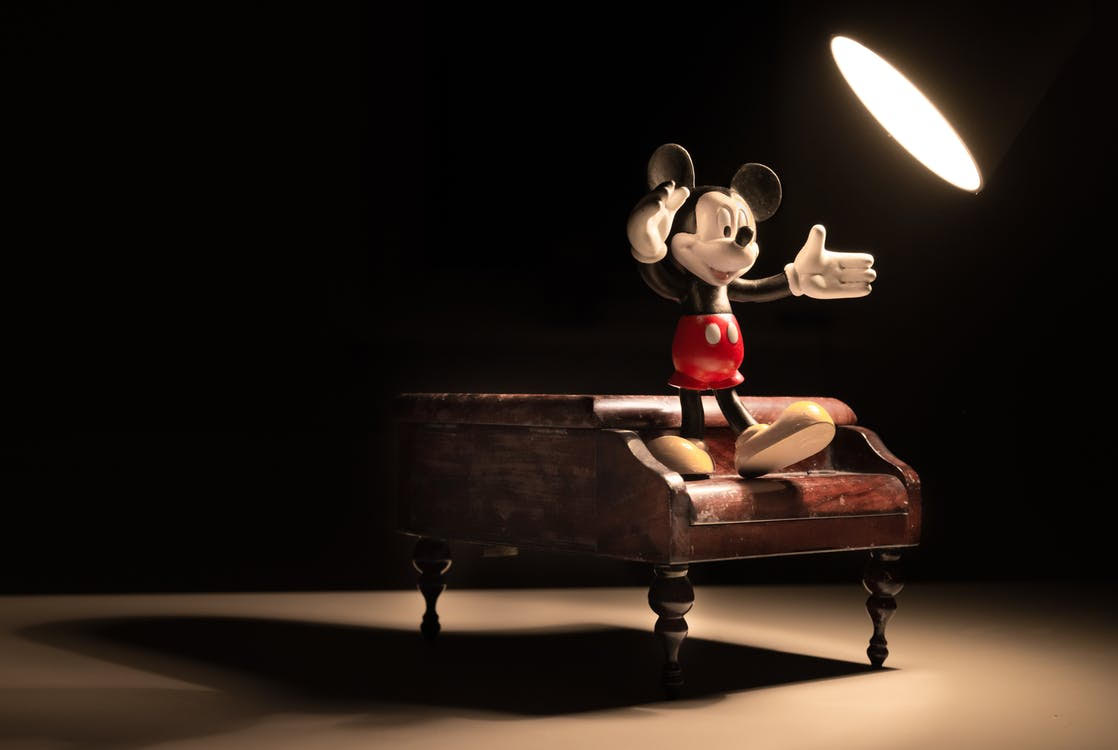 Saturday, October 9th – 10am-4pm
---
---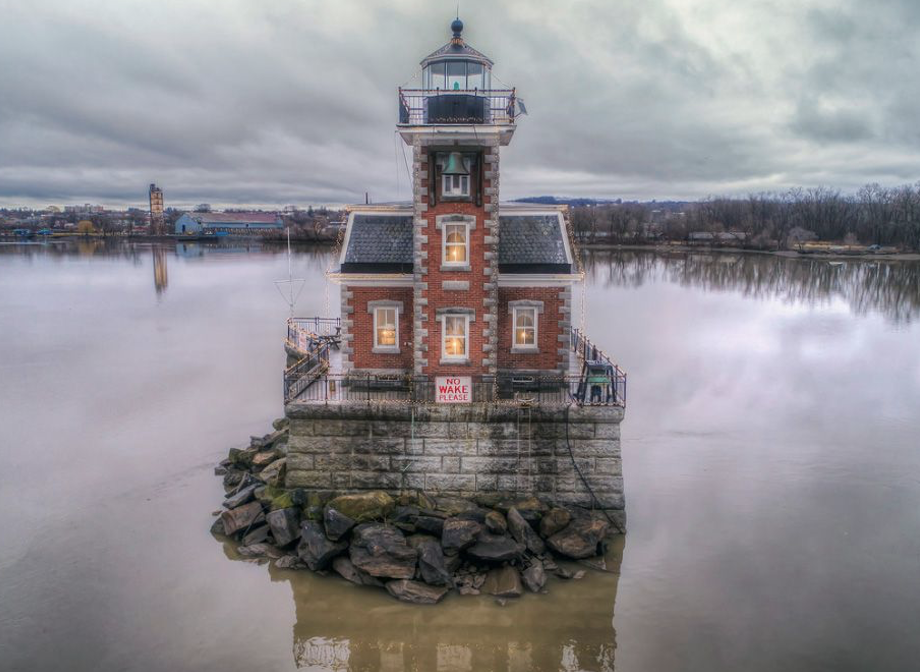 ---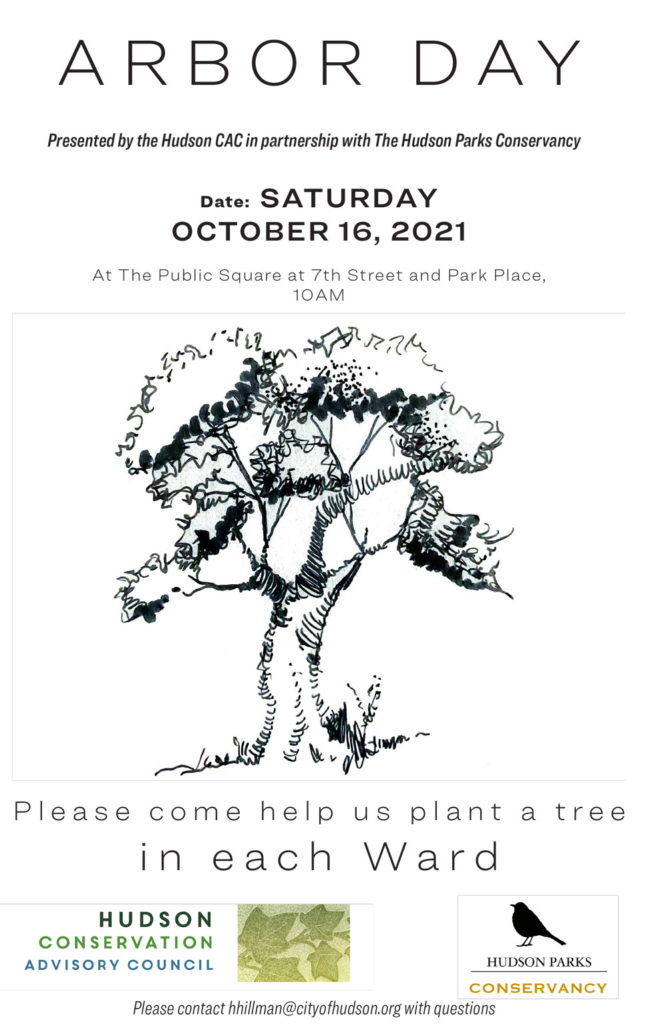 ---