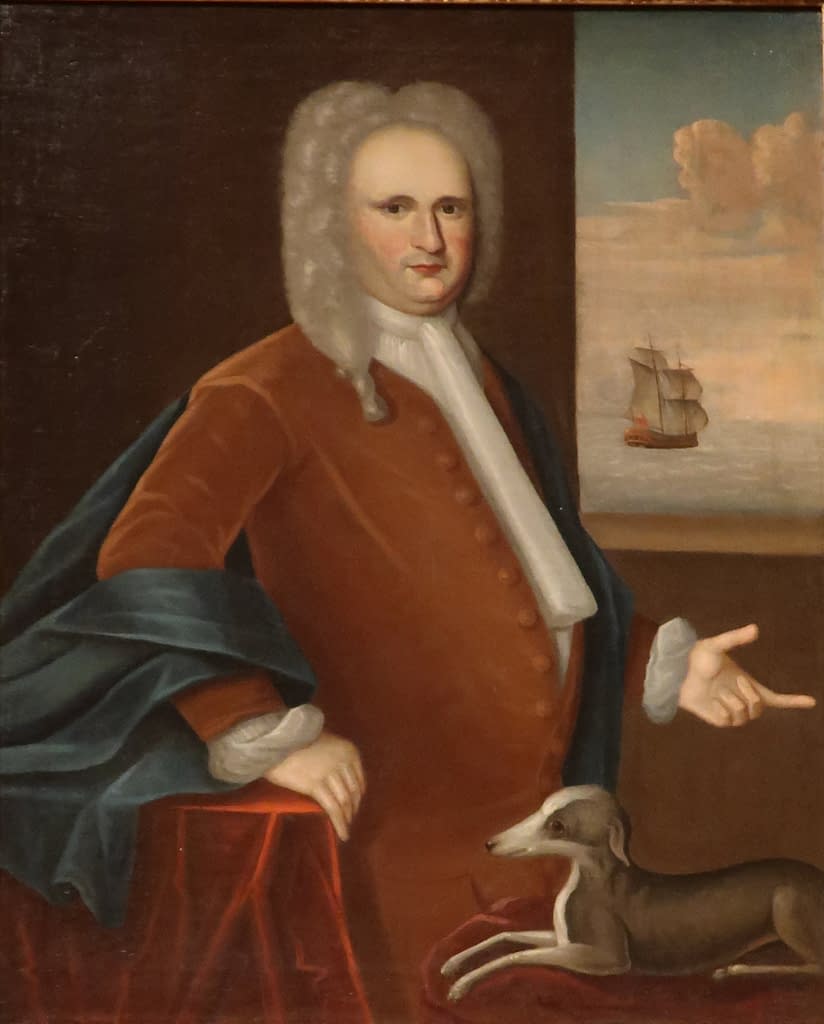 Virtual Local History Talk
The Hudson Area Library and the Jacob Leisler Institute for the Study of Early New York History present "To Trade, Traffique, Buy & Sell as the Rest of the Inhabitants': Jewish Commercial and Communal Activities in Colonial New York", a talk by Noah Gelfand. The talk explores the economic and religious endeavors of New York's growing Jewish population in the era when they developed the colony into one of the most important locations for Jews in the Atlantic world.
The talk will start at 6pm on Thursday, October 7, and advance registration is required. To register for this virtual event, visit the library website www.hudsonarealibrary.org.
The Jacob Leisler Library Lectures are made partially possible through the generous support of the Van Dyke Family Association.