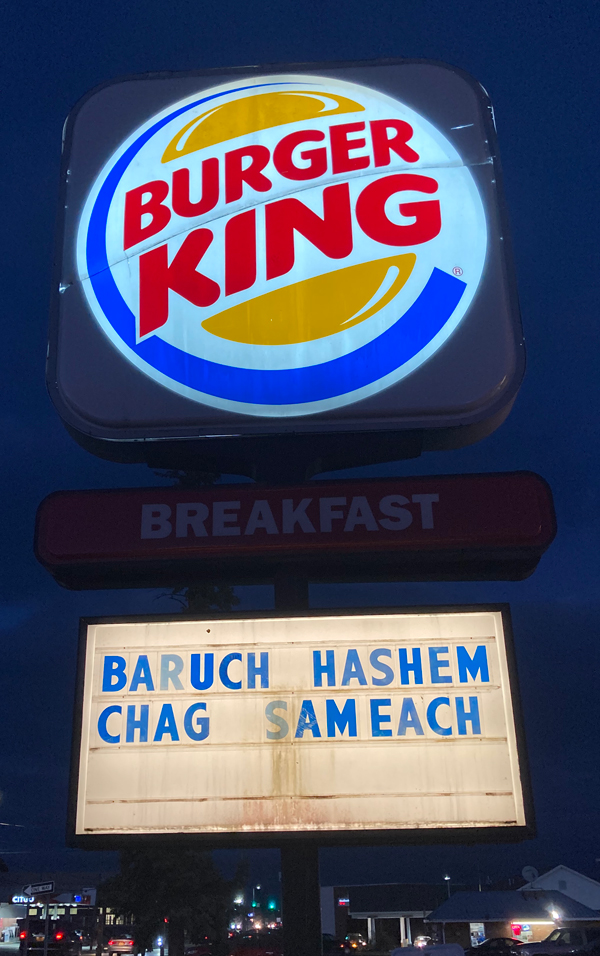 This week was the first night of Hanukkah.
Click here to see the lighting of the menorah in the 7th Street.
---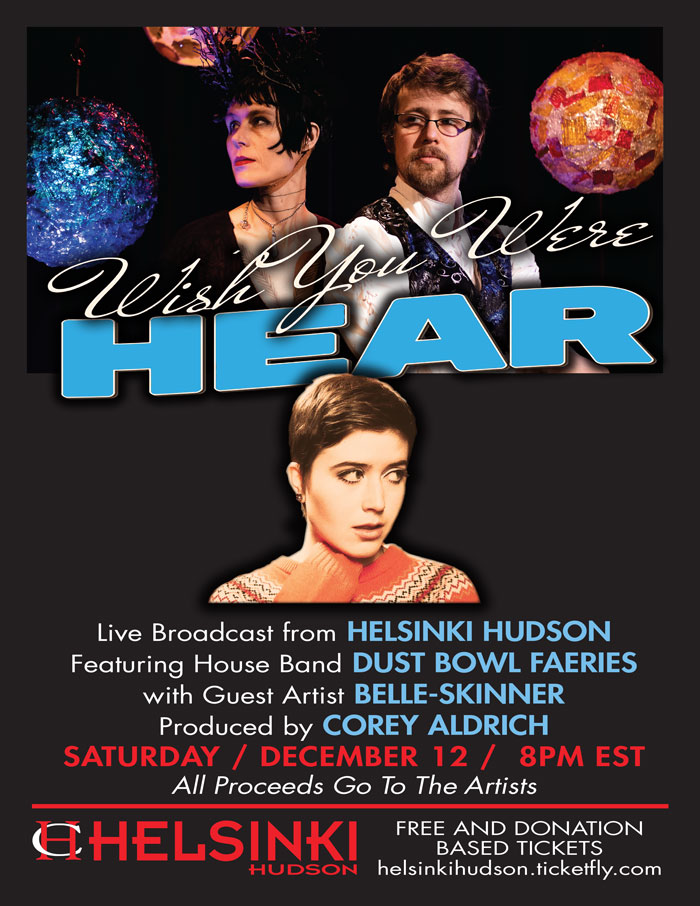 Do you miss going to Club Helsinki?
Ryder Cooley and Corey Aldrich, with the help of Helsinki's management and staff are streaming live at the Club.
Click here for more information and FREE tickets.
---
Perfect 10 virtual benefit next week!
Click here for more information and a look at the ornaments, created by local artists.
---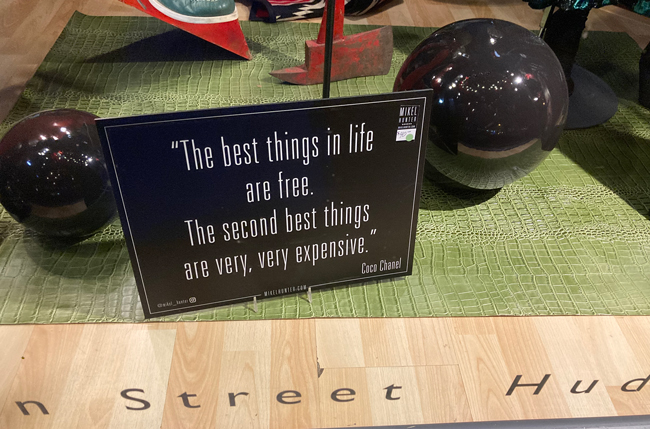 Hudson's Windows are decorated and amazing!
Click here to see some of the best in a Hudson Winter Wonderland!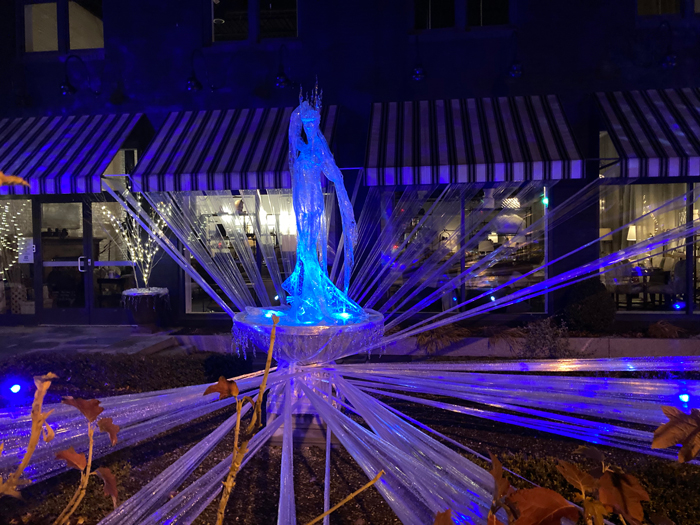 ---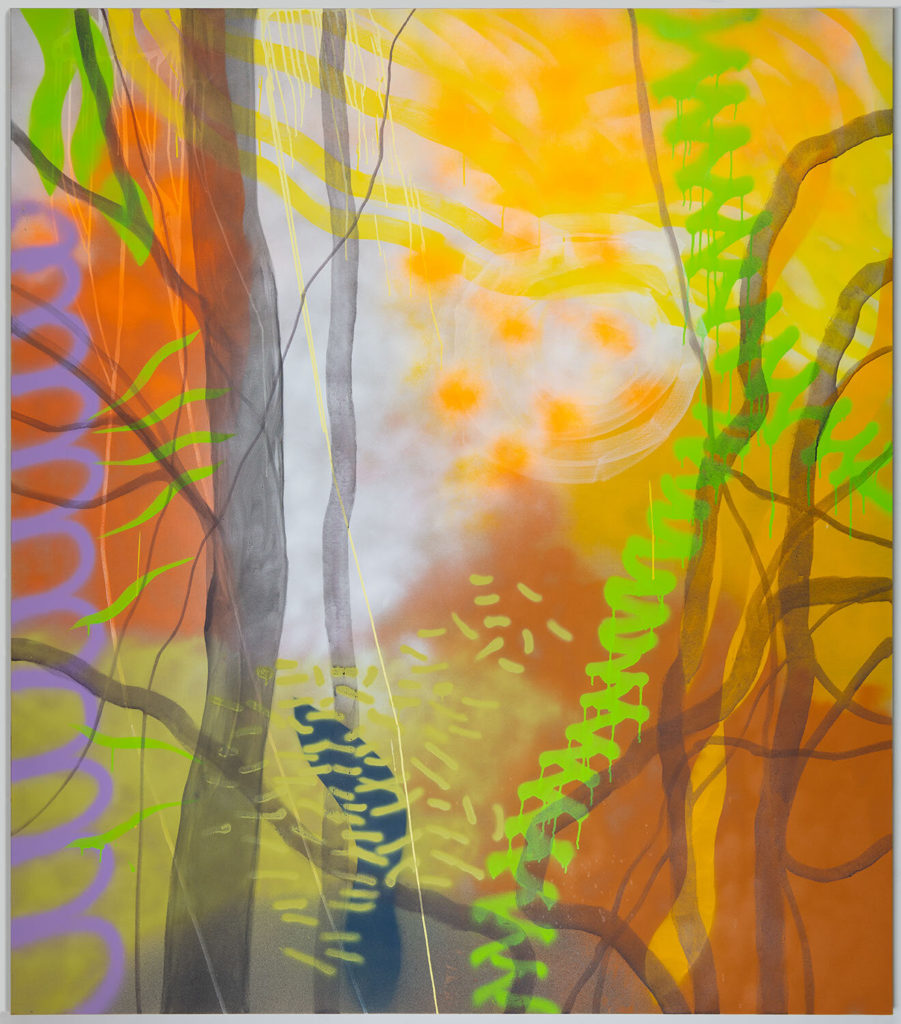 Virtual Artist Talk with Rachelle Krieger
Susan Eley Fine Art is pleased to announce that we'll be hosting a virtual artist talk with Rachelle Krieger on Thursday, December 17 at 6:00PM.
Click HERE for zoom link.
---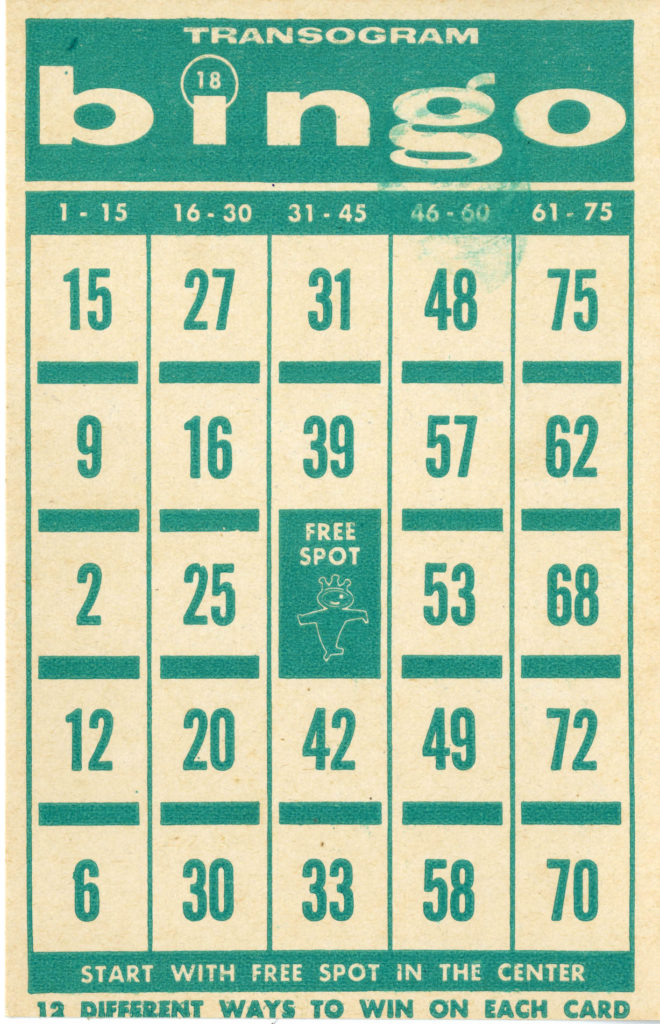 Come and play BINGO via Zoom – sponsored by the Hudson Senior Center.
Mondays at 4pm.
Click here for details.
---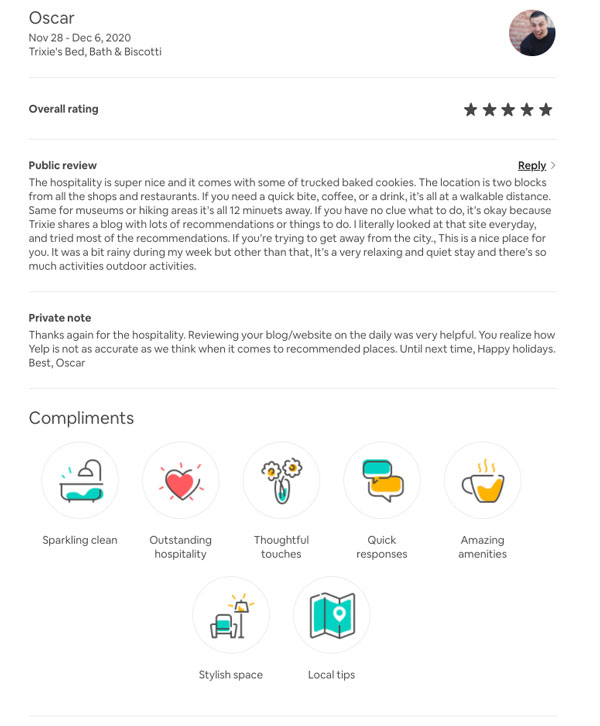 ---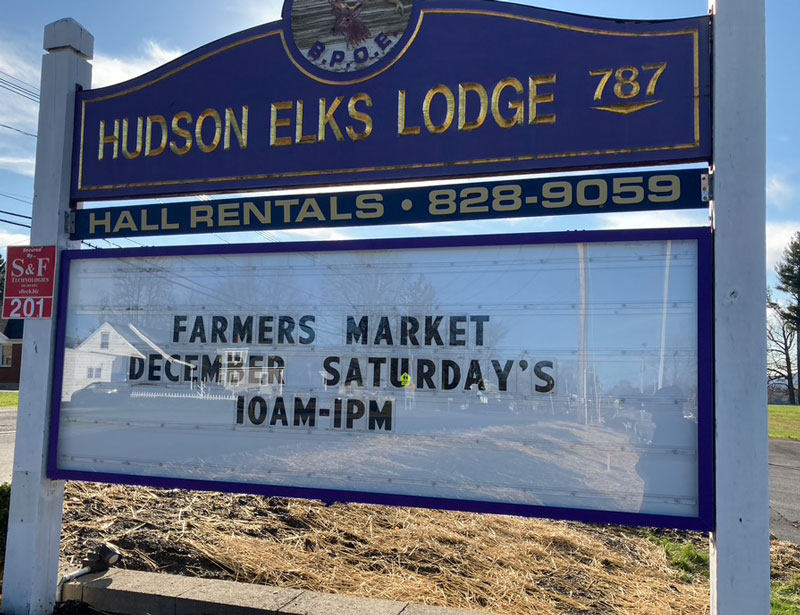 Farmers' Market is open – parking in the High School parking lot. 10am-1pm
Vendors outside and inside.