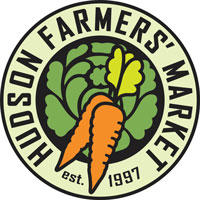 Hudson Farmers' Market – Indoor Winter Market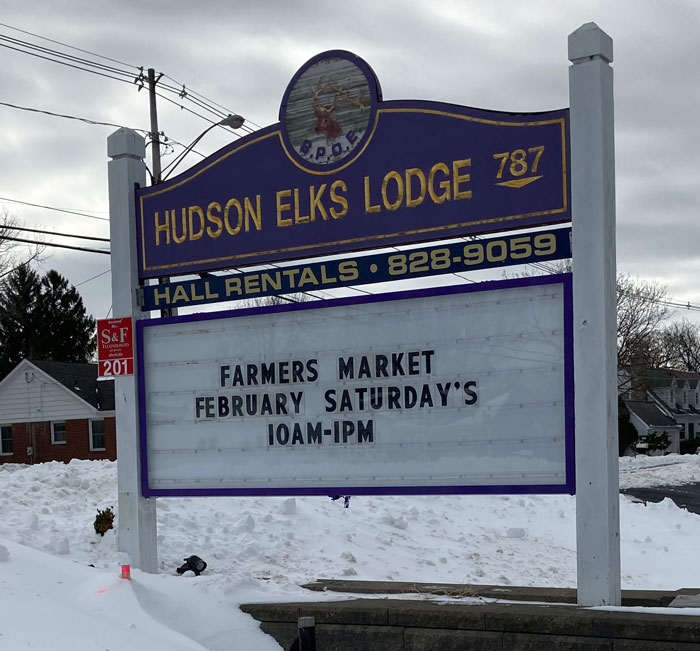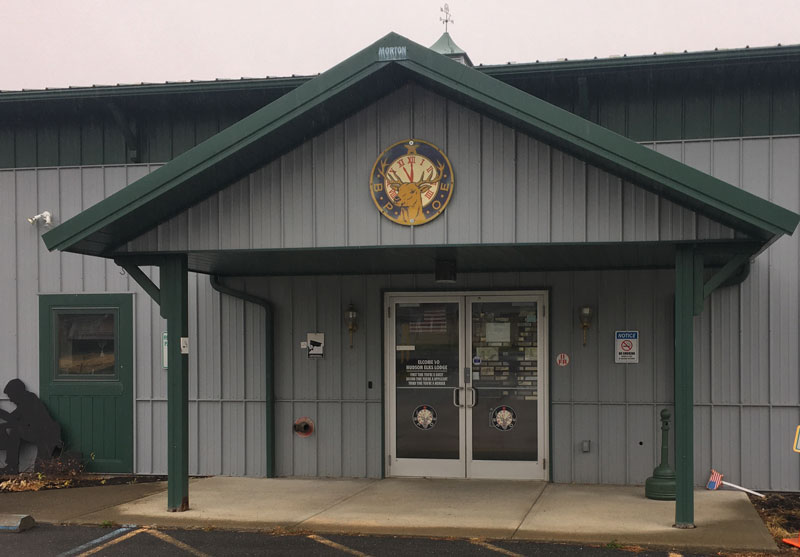 Enter on the right side, by high school
The Hudson Farmers' Market – Indoor Winter Market will take place at the Elks Lodge on Harry Howard Avenue.
Feb-March-April 17.  10am-1pm
Approximately twenty vendors –  some inside, some outside.
COVID-safe protocol.  Everyone must wear a mask.
There will be one line, one direction only, throughout the space.  Entrance and exit doors on side by High School.
When maximum capacity is reached, more people will be let in when others exit.
Closed Saturday after Christmas until February.