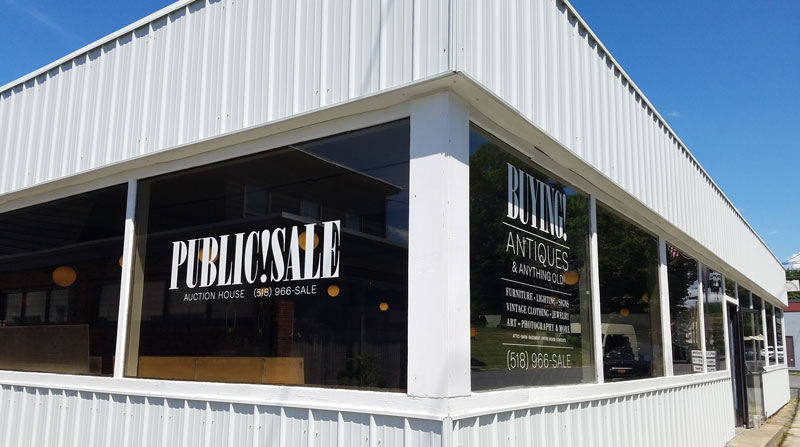 It's been a long time since you could get a pork fried dumpling in this place! Public Sale is open (at least on-line) and previews are starting! The fabulous Trixie's List writer, Katherine Kim, talks to the owners and gives you the scoop on what's available. Read her article HERE.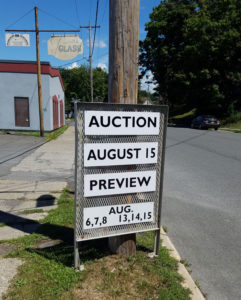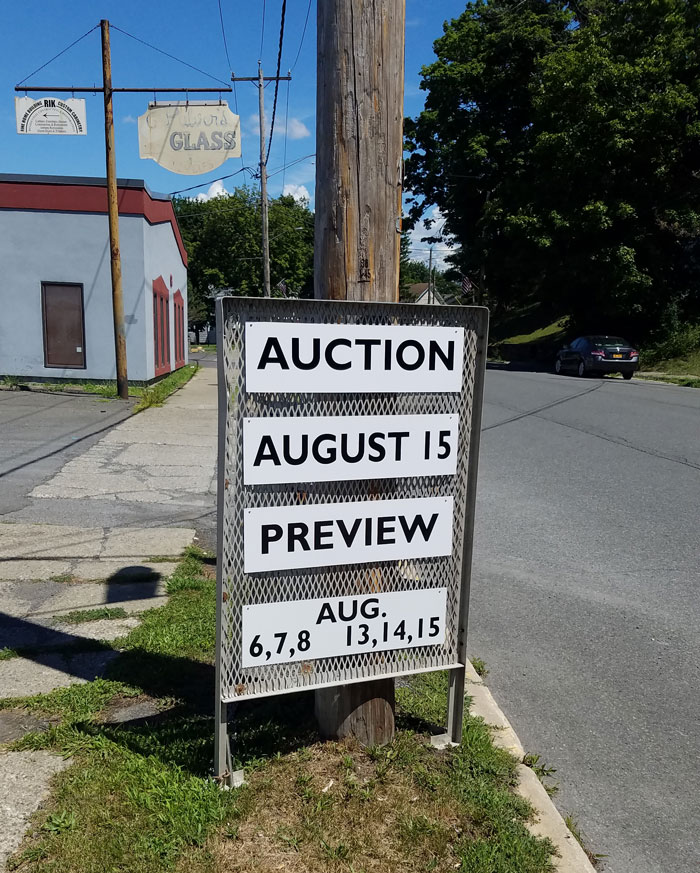 ---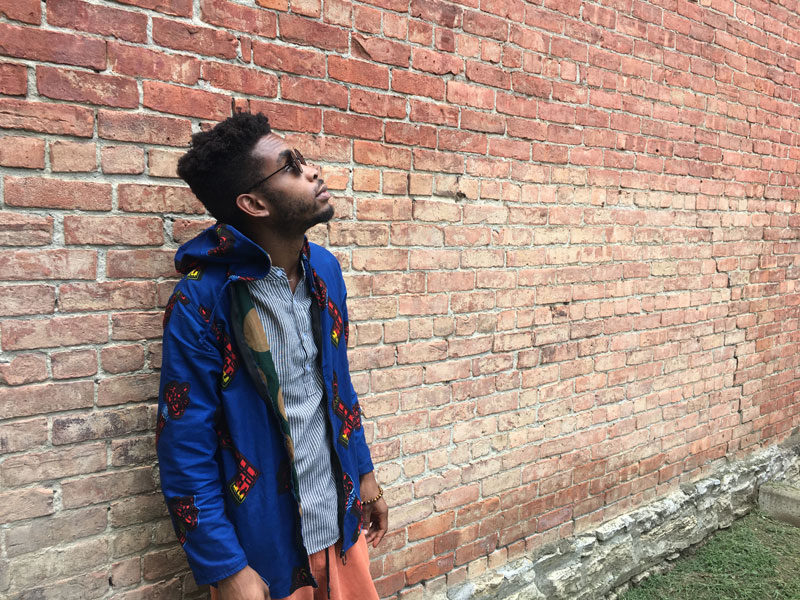 I was very fortunate to sit down with Kulton The Maker this past week. He has lived in and around Hudson for about sixteen years. Watch the video(s) and listen to his music, here on TrixiesList.com.
---
I met up with Juliana (who always responds promptly to her emails – we LOVE that!) and Adam at Oak Pizzeria Napoletana. They have a plan in place. Watch the video, then check out their menu and other items here.
---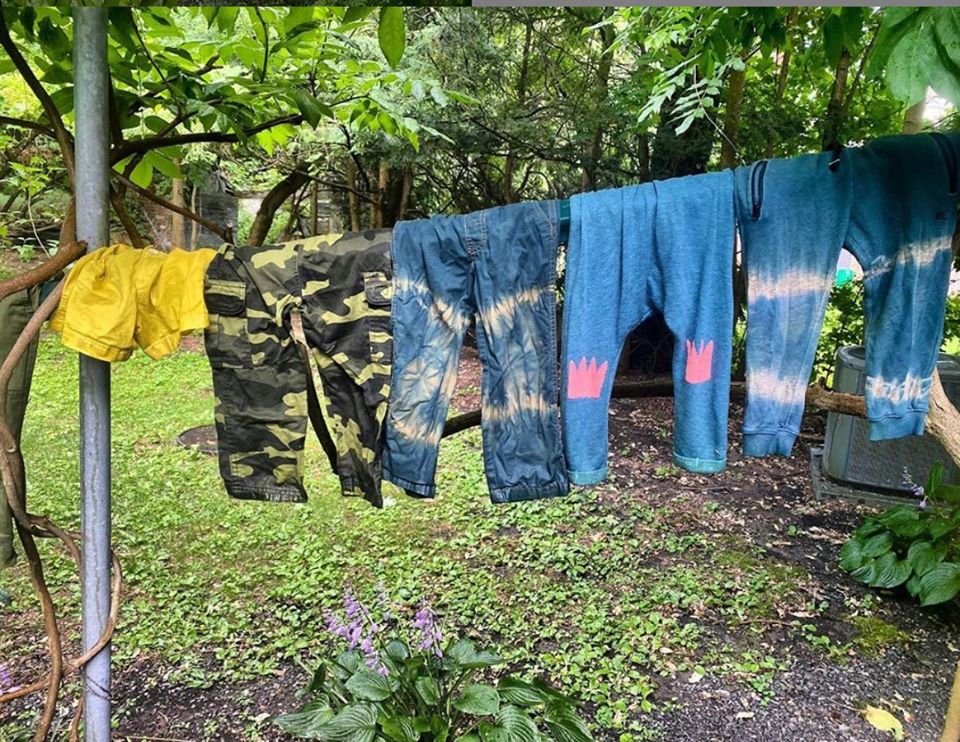 Looking for an outside event to do with the kids? Dye your clothes!
Mix it up a bit with Cahoots!
---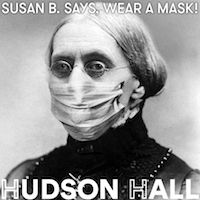 Susan B. says Wear a Mask!
---
---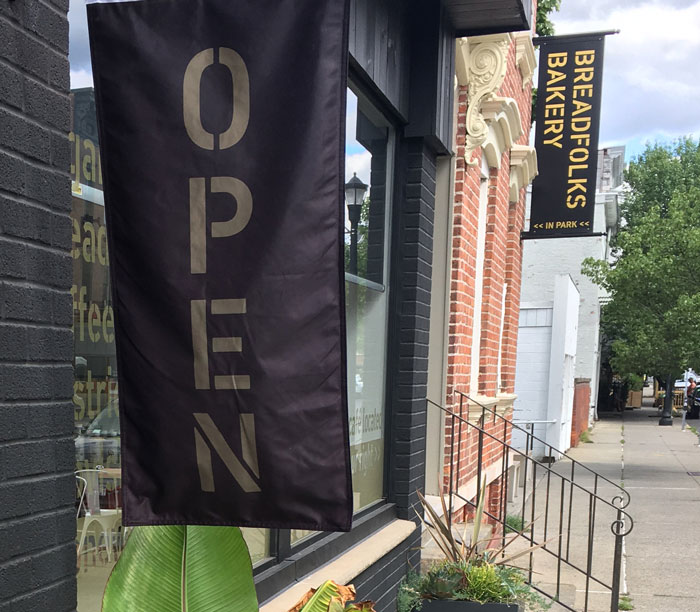 You know it, you love it.
You might be afraid to admit it….it's BREAD!
Breadfolks Bakery on Warren Street is open! Find out more here.
---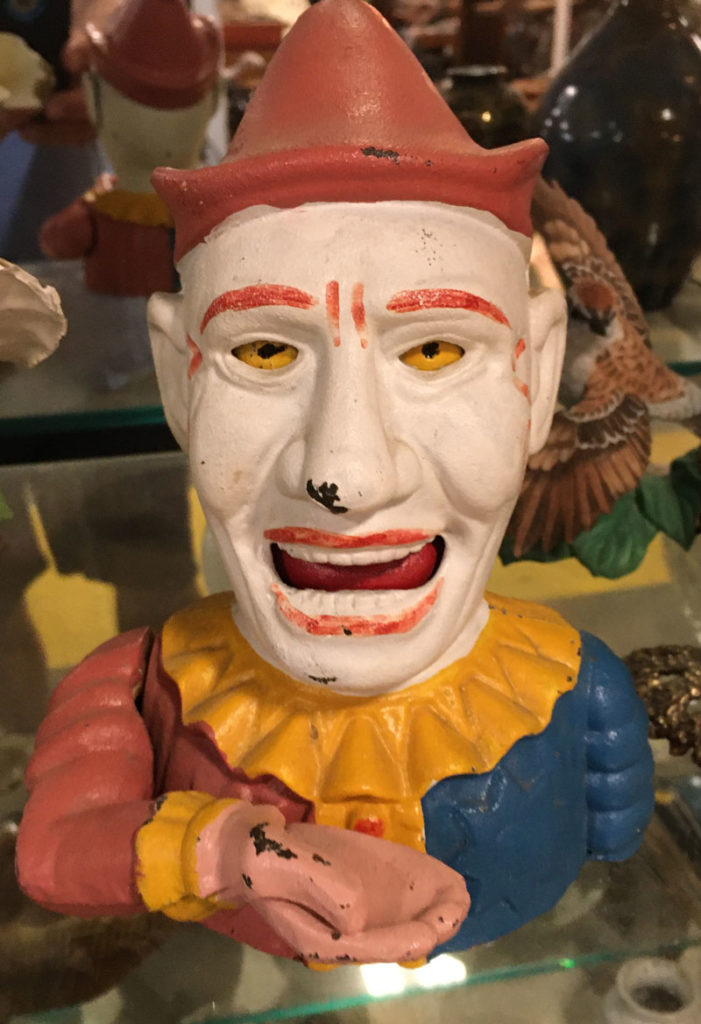 Think you've seen it all? NOPE.
Stop and wander through a Hudson warehouse filled with antiques and vendor booths! Here's a sample of what you can find.
---
We are running a special – six months of paid advertising – receive a month free – AND – a short promo video that'll go up on Facebook/IG.
Click here for more details.
TrixiesList.com is 100% smart-phone responsive – and over 50% of readers are viewing websites, like these, on their phones.
---
That's all we wrote this week!
Tune in next week as we launch our new CLASSIFIEDS section, still in beta.
Check out our new SOCIAL SHARE options on the side/bottom of your screens. Share away!
Thanks, Hudson!
-Trix