$25/month for a 200×200 pixel ad on the side and middle of the page.
Ads will be posted within 48 hours after payment.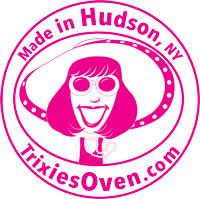 Payment Options
Select a payment option. You will be directed to the payment form.
Pay instantly with Paypal Account
Pay with Paypal Account: $30/month – One-time charge for one month.
Pay with Paypal Account: $25/month (30 days) – Recurring Subscription.
Pay via Invoice
Pay with an Invoice: $25/month – OR – $150/seven months – one month free!

THANK YOU VERY MUCH FOR ADVERTISING!
-Trix