Outdoor dining, cafeteria style — but classy!
Juliana Santos and Adam Harrison of Oak Pizzeria Napoletana
Watch the video above!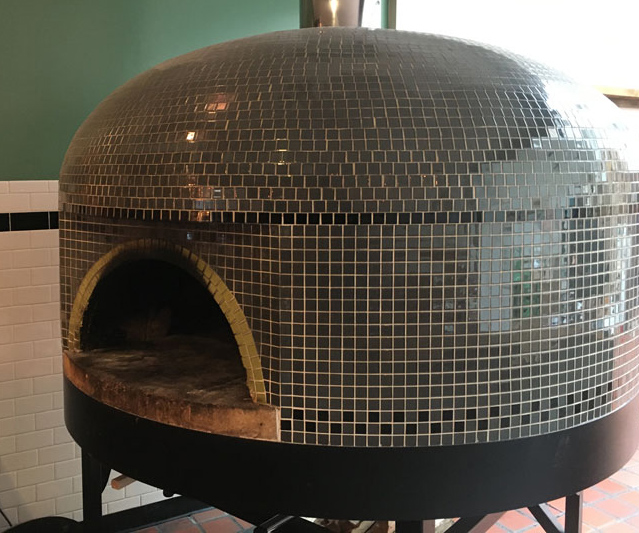 Oak Pizzeria Napoletana is open for business – their wood-oven fired pizza missed by many!
New hours are:
Thursday 4-8pm
Friday-Saturday 1-8pm
Sunday 1-6pm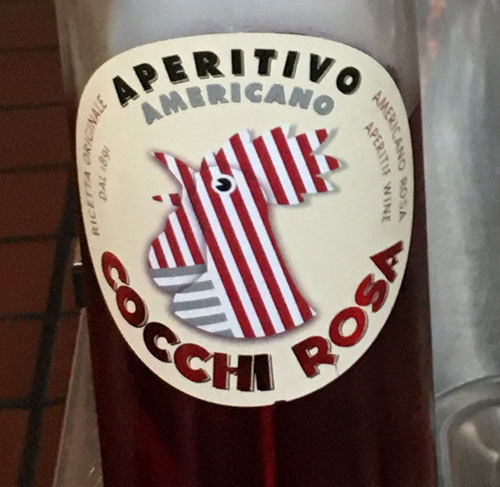 You can order at the window, then sit down at one of the six tables outside. It's self-serving, "cafeteria-style, but classy", says Julianna.
Oak offers wine by the glass, spritzers, and beer. Cocchi Rosa, like Campari, is mixed with sweet vermouth, orange peel, and sparkling wine. You can drink these at one of the sidewalk tables as well.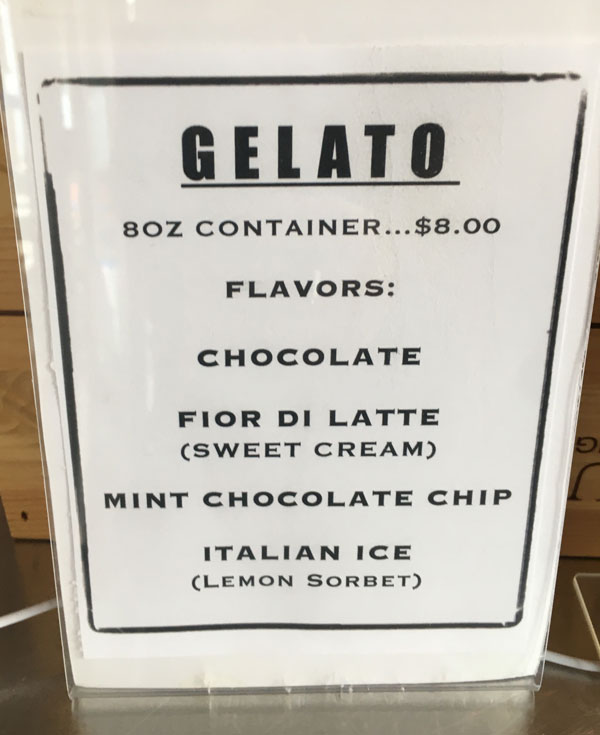 Gelato is available in little cups for takeout at the window.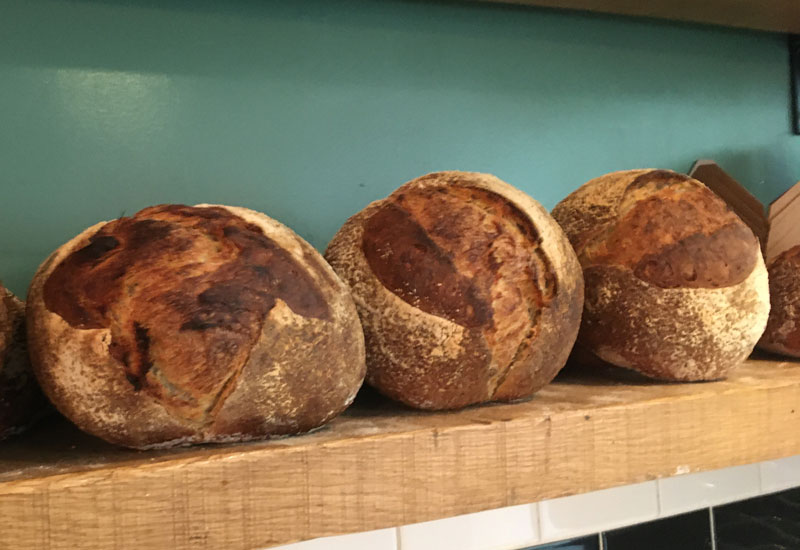 Bread, made with local flours, is served with prosciutto and salami, and with many of Oak's spreads – smoked eggplant, chickpea and artichoke. Try their bread with salted cod – fresh fish salted with olive oil. All food is baked and made fresh at Oak!
Oak Menus