Oak Pizzeria Napoletana
Address:
523 Warren Street
Hudson
NY
12534
United States





Juliana Santos and Adam Harrison of Oak Pizzeria Napoletana
Watch the video above!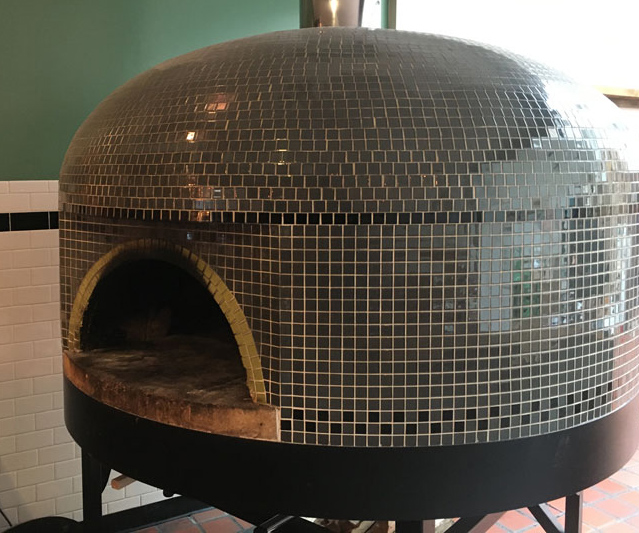 Oak Pizzeria Napoletana is open for business - their wood-oven fired pizza missed by many!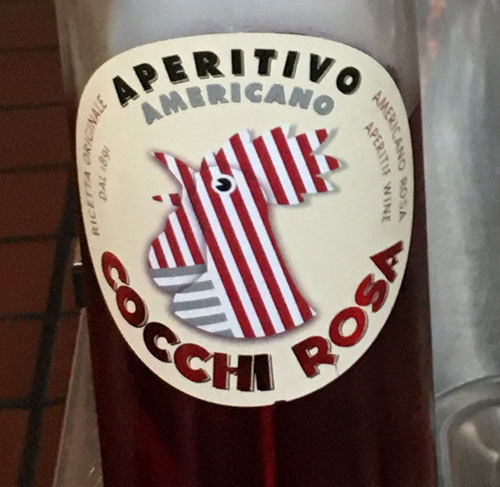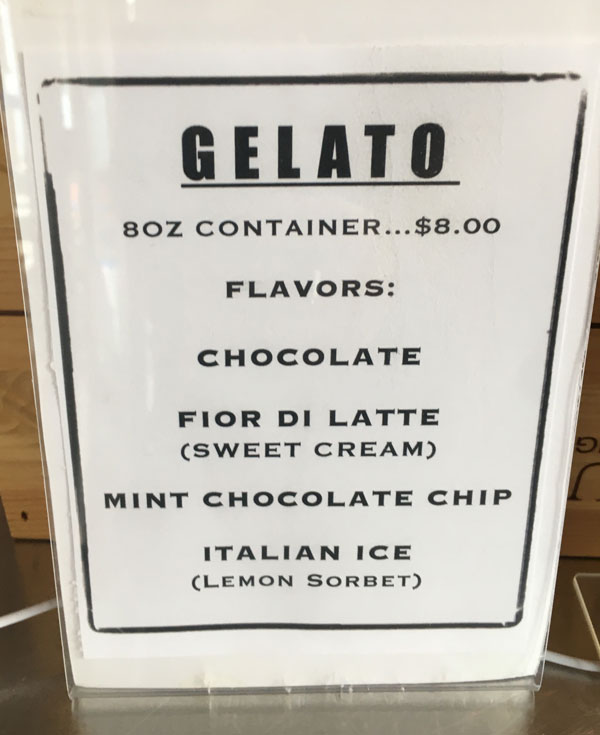 Gelato is available in little cups for takeout at the window.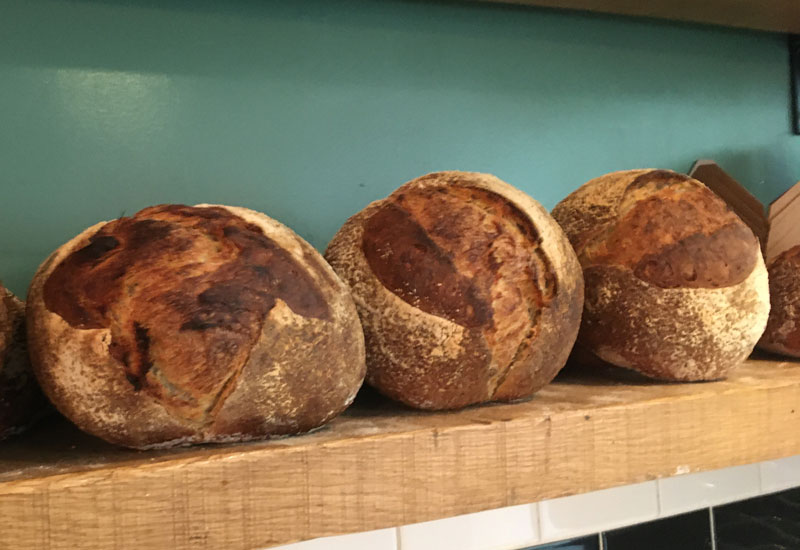 Bread, made with local flours, is served with prosciutto and salami, and with many of Oak's spreads - smoked eggplant, chickpea and artichoke.
Try their bread with salted cod - fresh fish salted with olive oil. All food is baked and made fresh at Oak!
Oak Menus