Hi Hudson,
Holiday season means holiday parties. Barnfox moved from the former Kennedy Fried Chicken space across from Red Dot to the former Etsy, former dress maker, former cannonball factory across from Helsinki (which is still closed, and I don't know anything, in case you were thinking of asking me when they were going to reopen).
The Barnfox party on Thursday, the 15th was a lot of fun! Plenty of food and drinks, plenty of Hudsonians.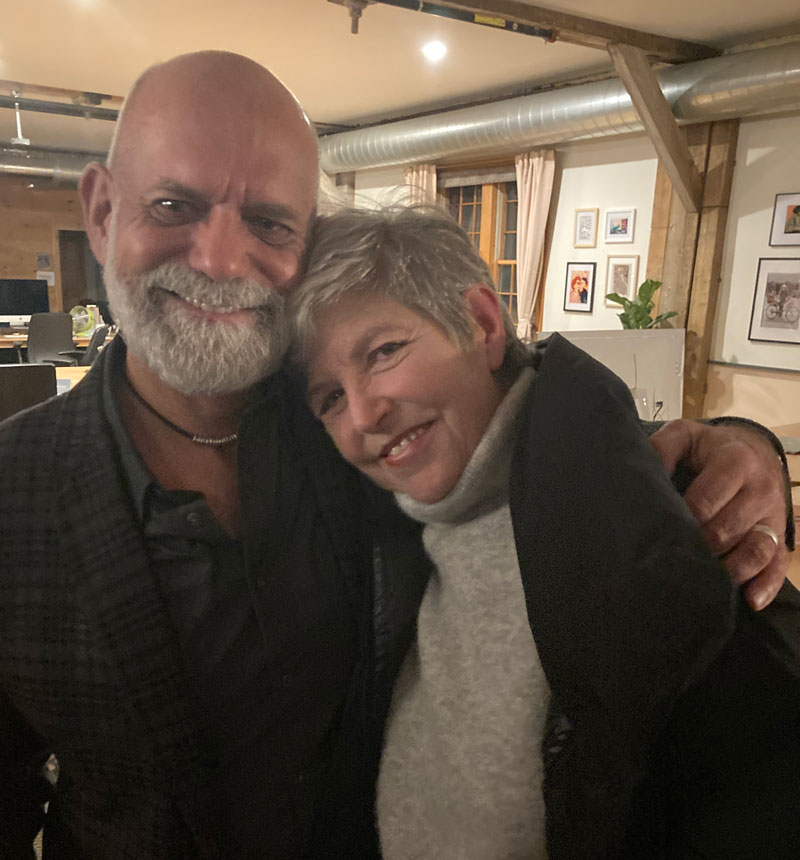 (I take pictures of people I know, who, hopefully, won't mind that I post the photos up on this website.)
Last weekend, Sunday, December 11th, during the snowstorm, was a benefit for the And-Hof Animal Sanctuary at the Hudson Milliner Art Salon. Kurt Andernach takes care of about 300 free-roaming rescued animals at the sanctuary. Artist donated work, and individuals signed up for monthly animal sponsorships.
The event was held at the Hudson Milliner Art Salon. Photos below by Shannon Greer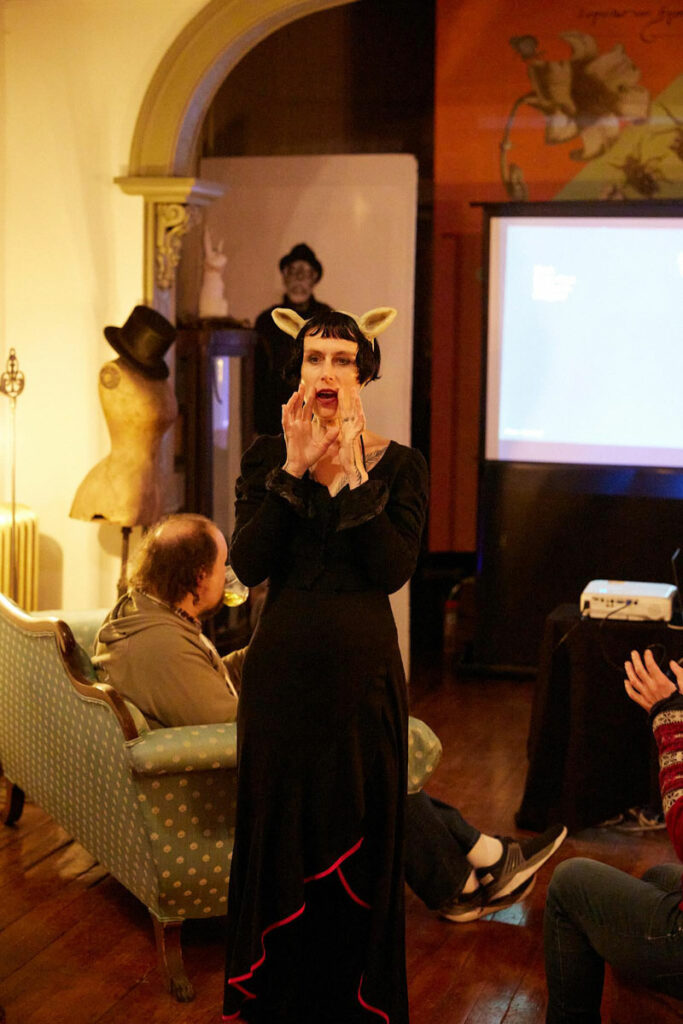 Walking home from the And-Hof Benefit, on a snowy Sunday, I passed by the bar, Padrona, which was hopping! Tony Kieraldo was playing piano while everyone inside sang carols.
The event was so popular, they are doing it again this Sunday, December 18th – 6-8pm.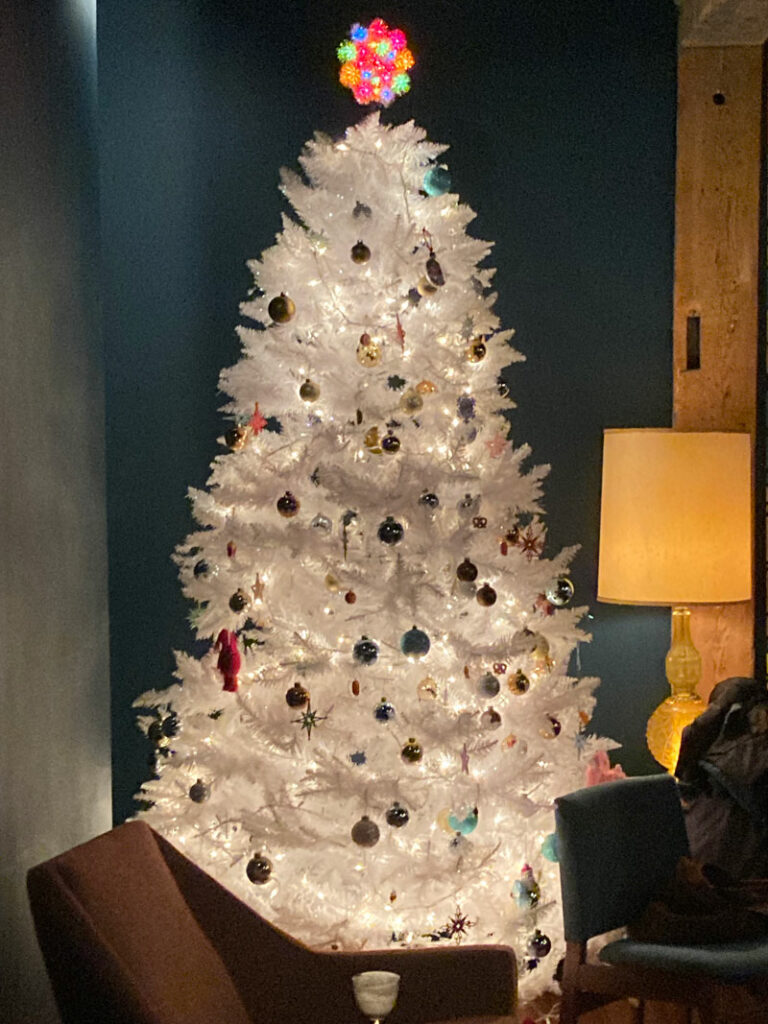 ---
---
Maybe you missed it, but the Columbia County Libraries recently had a virtual program, "Lindenwald's Amazing Historically Accurate WallPaper" Watch it here.
---
Even though I'm posting the pictures here, I hope that only whets your appetite to go and view the windows yourself, in person. You could stare inside Lisa Durfee's dollhouses for at least an hour. You'll also see all the windows not on the list.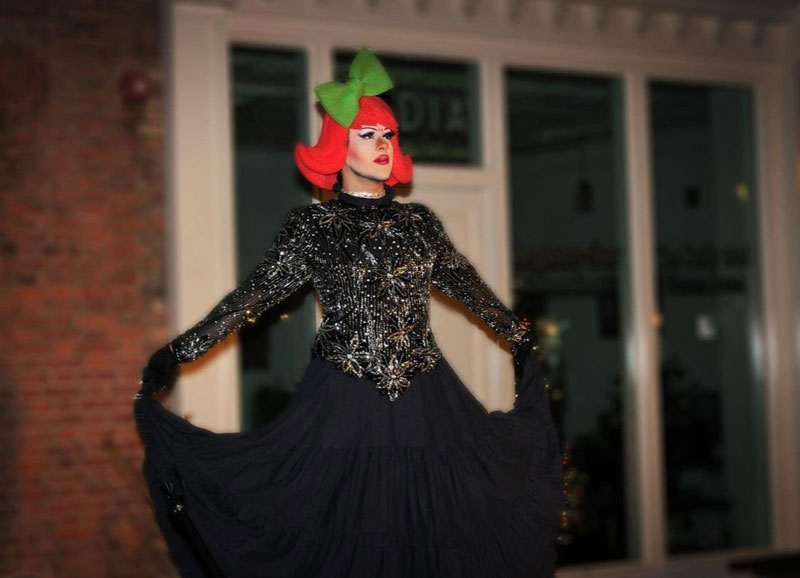 Community Announcement: You need more pierogies in your life and some Beet Salad – yum!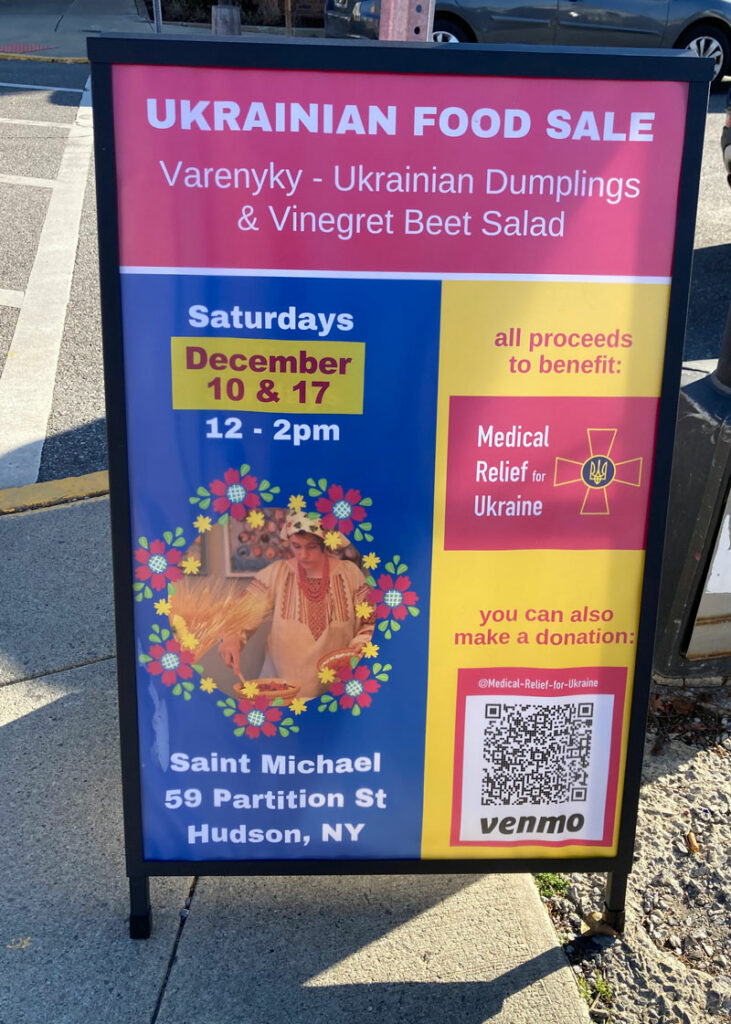 See you around town, Hudson!
Love,
Trix
Cafe Mocha Cardamom Latte – at the Maker
---
---
---
---
Trixie's List writer, Scott Hotaling did some research on where to cut down your own Christmas tree in and around Columbia County.. Read about it all here.
---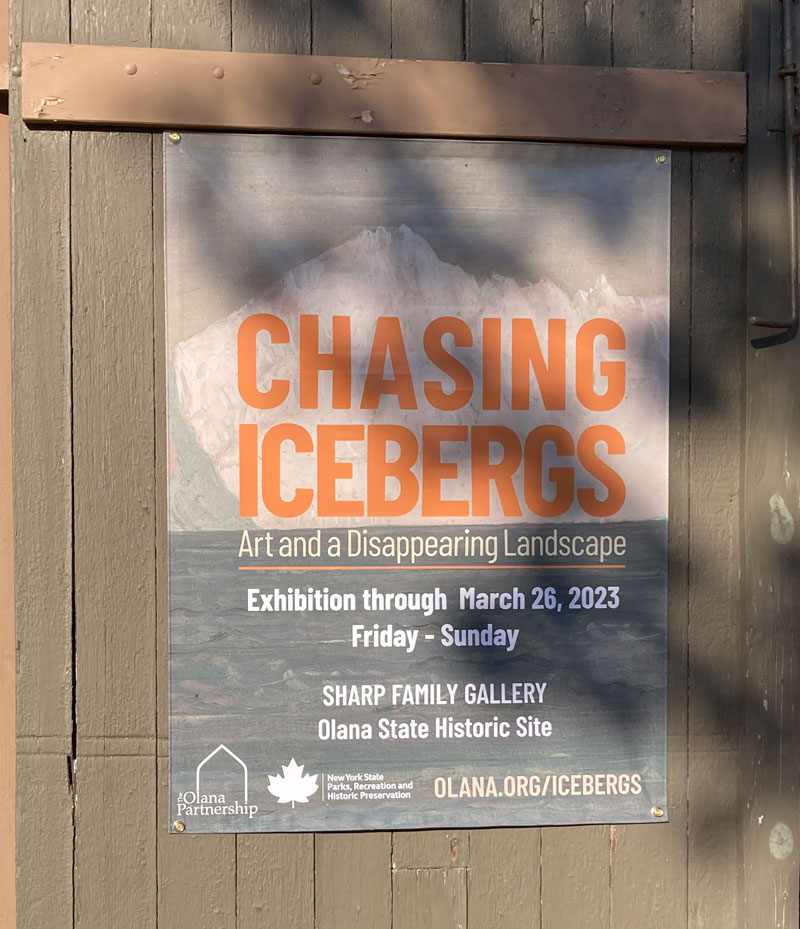 The North
Fabulous Three-Bedroom apartment. Available immediately!
$2500/month – State bet 3rd and 4th
Master bedroom with walk-in closet
Heat included. Garage included. Washer/Dryer in unit.

---
---
Events listed in Chronological Order (ish)
---
---
---
LAST MARKET OF THE YEAR!
Market starts again FEBRUARY!
(I will not start selling cookies until March)
---
---
---
---
---
---
---
---
---
(The image has December 11th, but they are repeating it on the 18th because it was so popular.)
---
---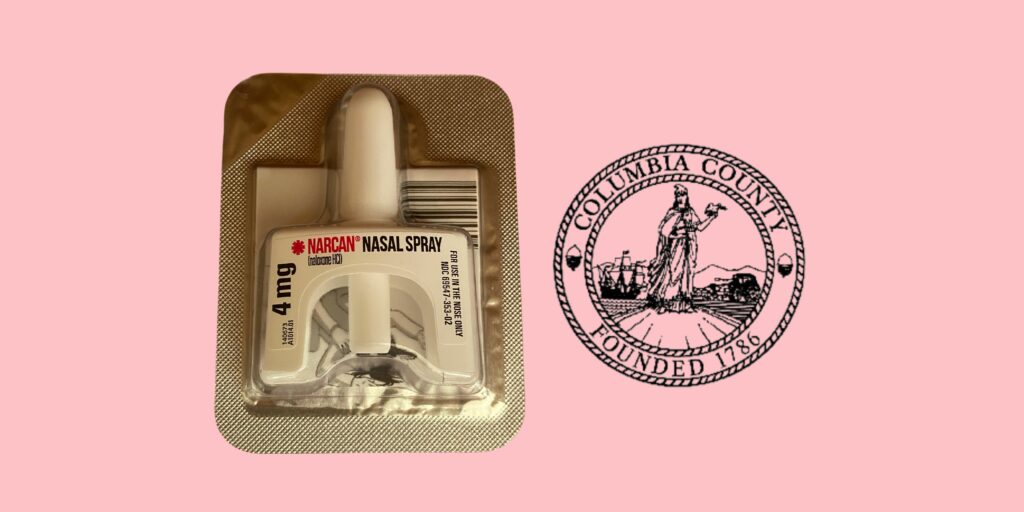 ---
---
---
---
---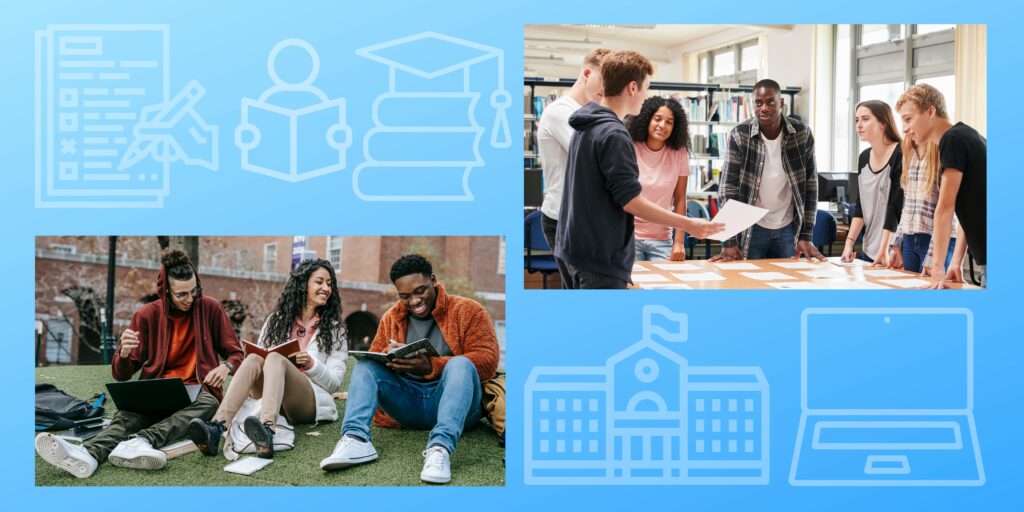 ---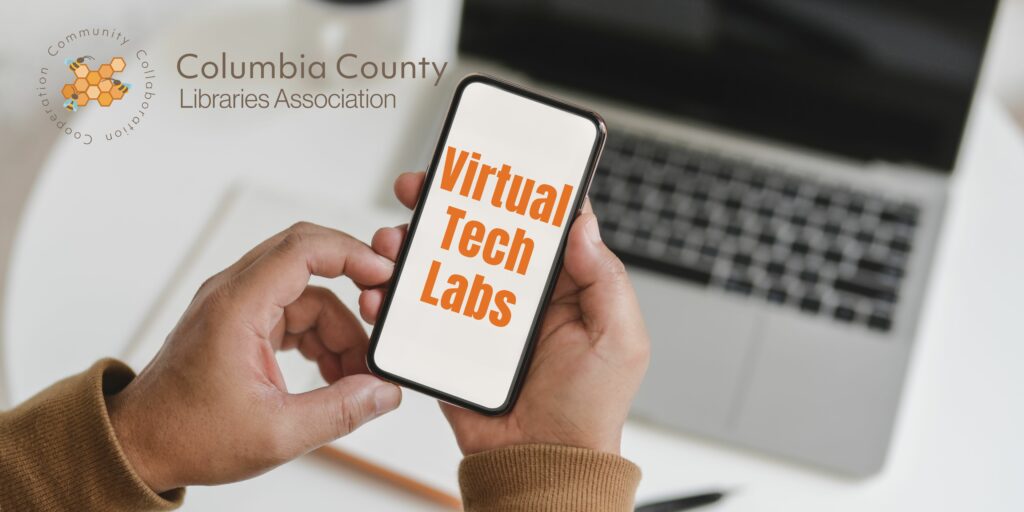 ---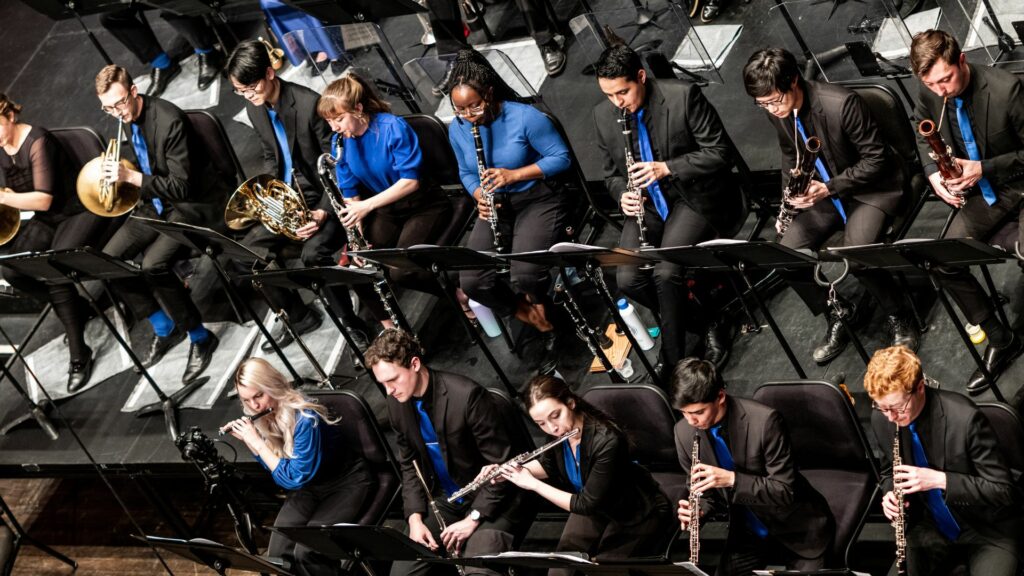 ---
---
---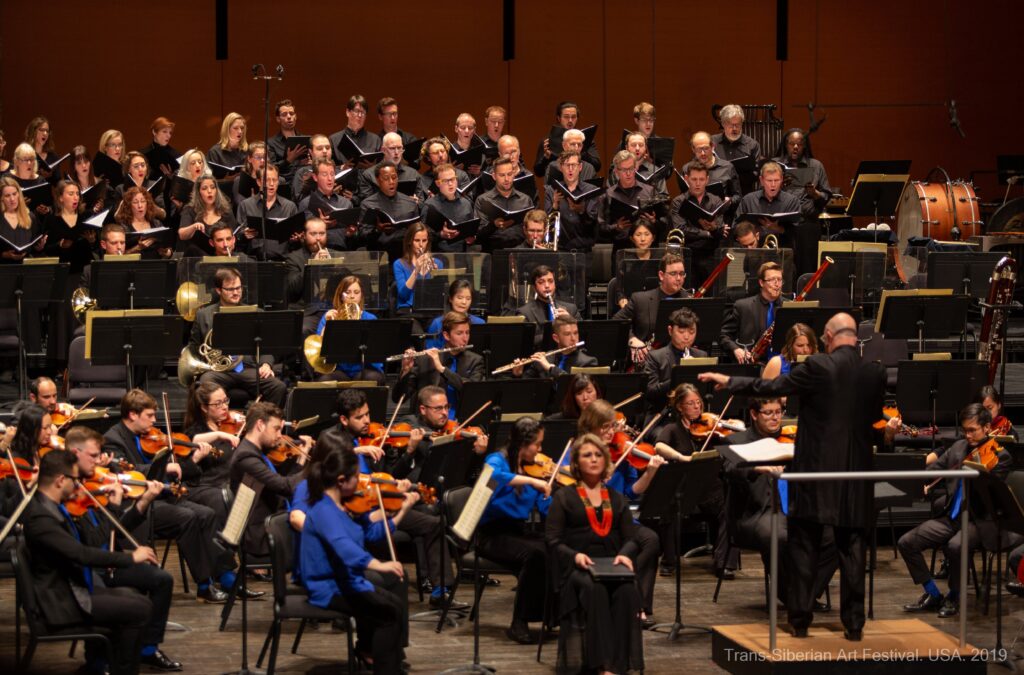 ---
---
---
ON-GOING Events/Exhibitions
---
---
---
---
---
---
---
---