Hi Hudson,
I'm back from vacation. This is me, working on a blog of Hudson events from a beach in Mykonos last week.
This is what I do when I'm on vacation. I haven't decided if I'm either really dedicated or just stupid.
Either way, the blog was finished for the week. The newsletter went out.
Badda-bing. Badda-boom. Done.
Next week, I'll have more time to think of something witty or irreverent to say.
See you tomorrow at the Farmers' Market. I got biscotti in the oven now.
Love ya,
Trix
---
Sher and Simone Steven – Sculpt 'n Sip – August 13th and 20th.
Sher and Simone Stevens are starting "Sculpt 'n Sip" Classes at 46 Green Street Studios! It's a great way to get into sculpting. Sher has over twenty years of teaching experience – and you leave the class with a piece of sculpture! Check it out! Classes are August 13th and 20th.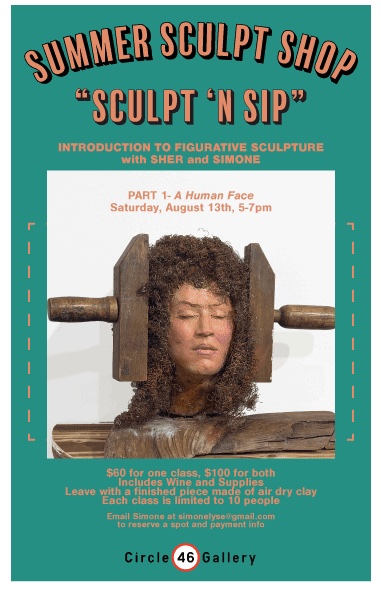 ---
Events listed in Chronological Order (ish)
---
---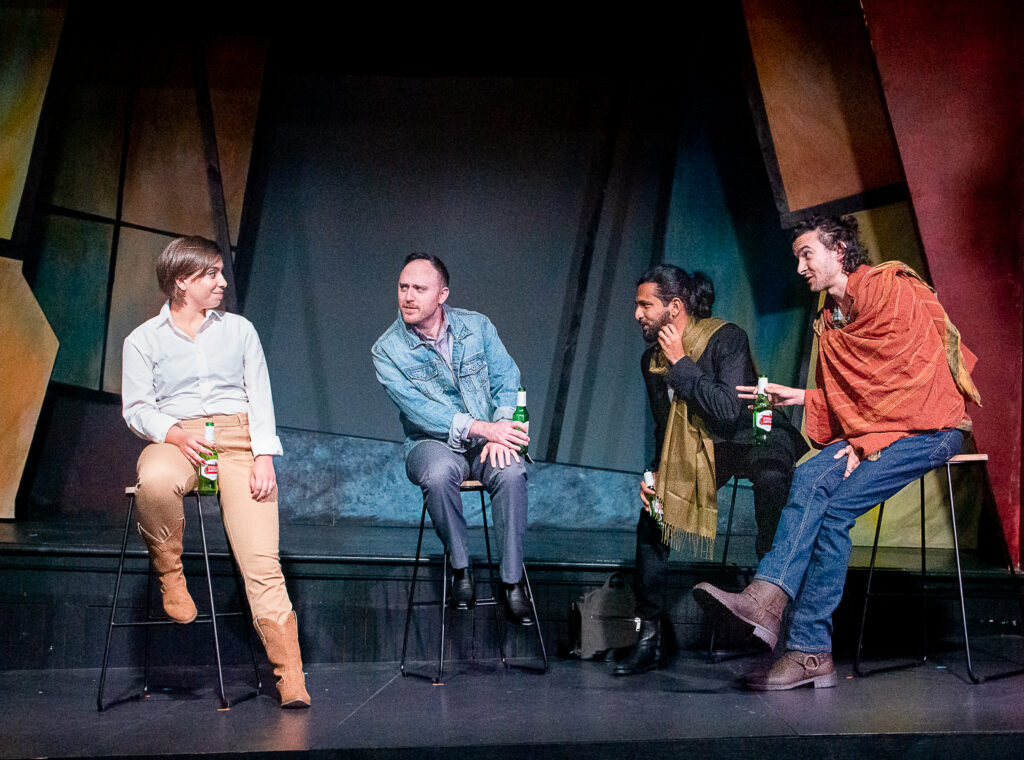 ---
---
---
---
---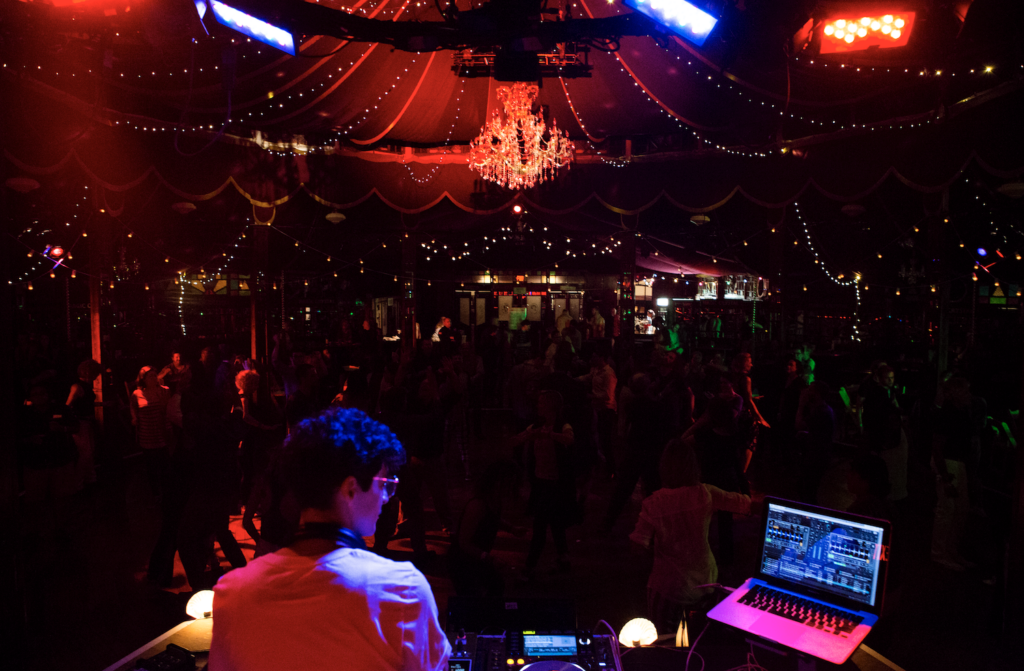 ---
---
---
---
---
---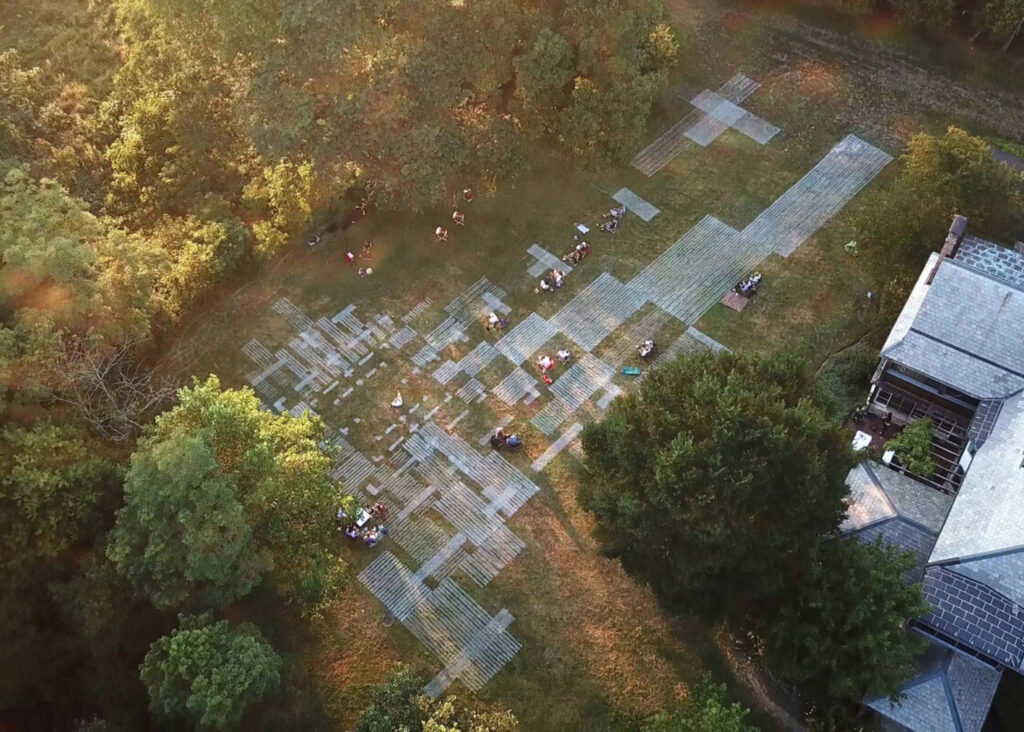 ---
---
---
---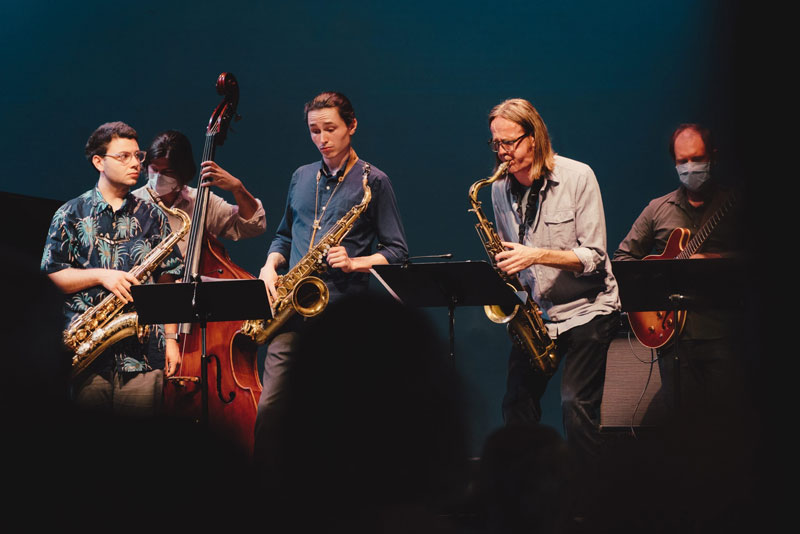 ---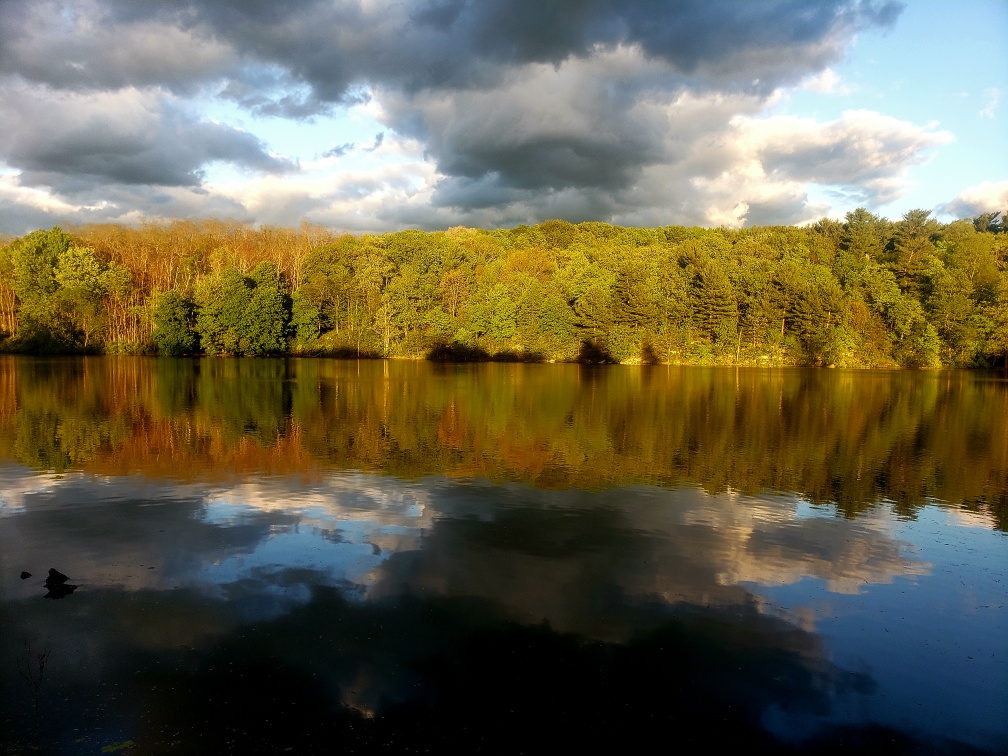 ---
---
---
---
---
---
---
---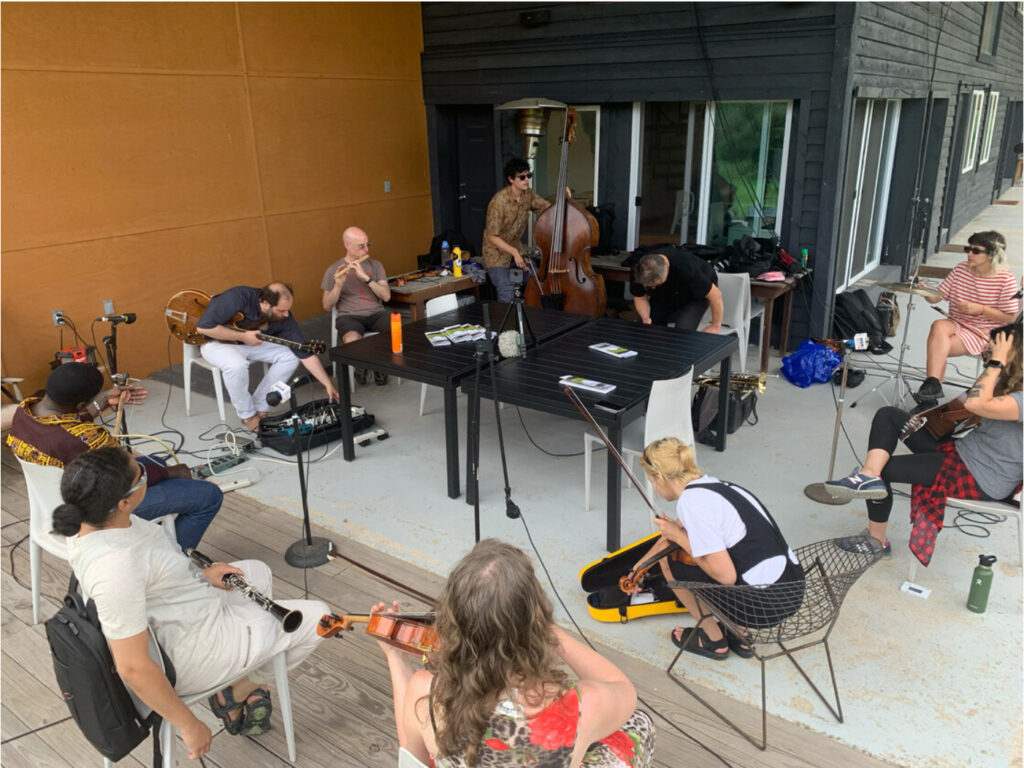 ---
---
---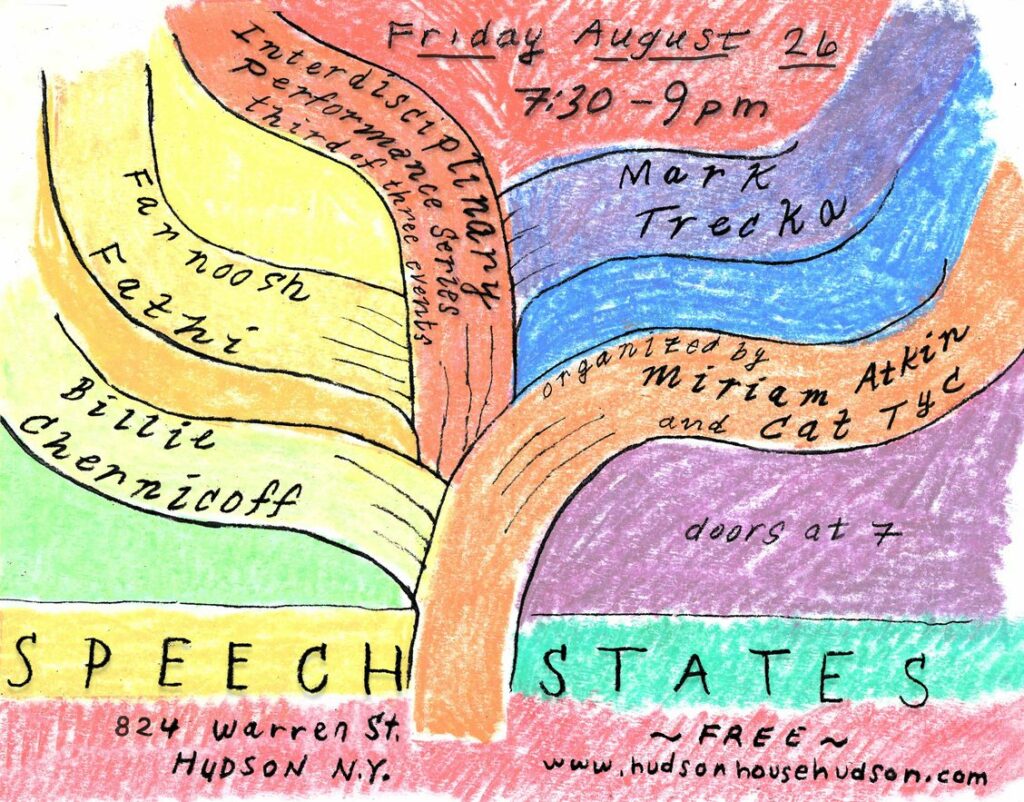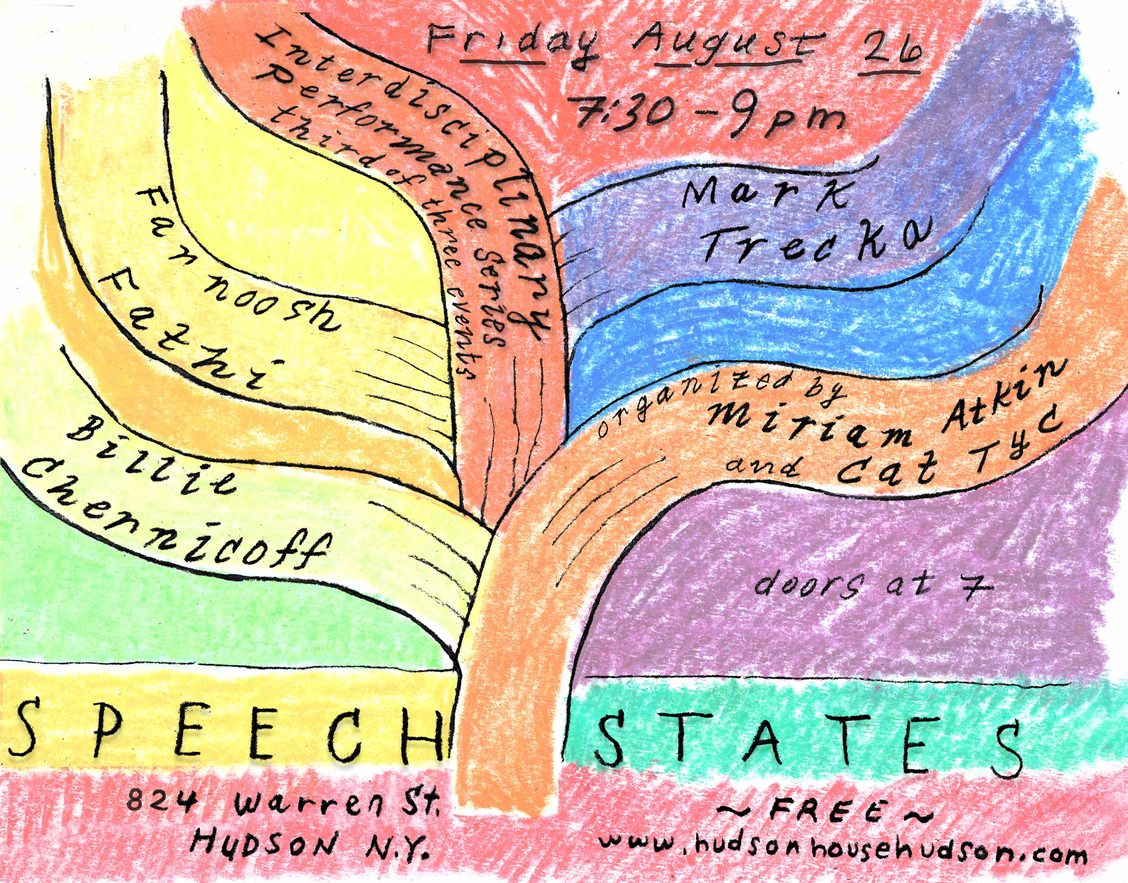 ---
---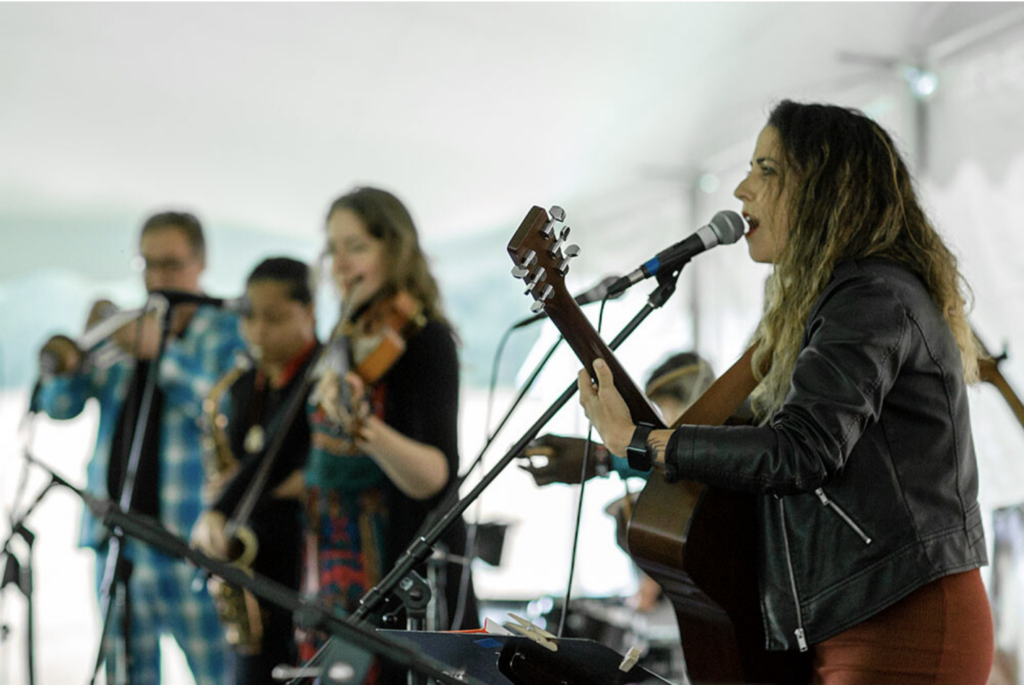 ---
---
---
---
ON-GOING Events/Exhibitions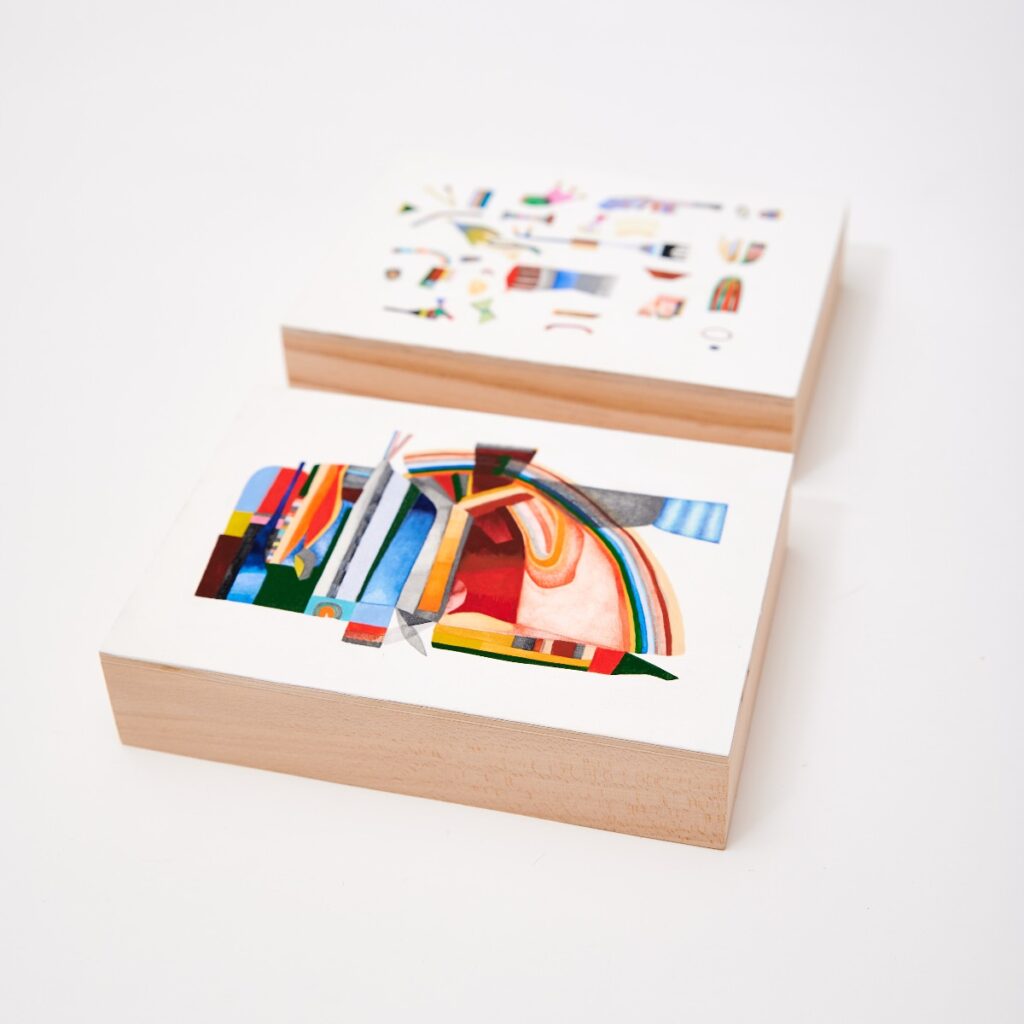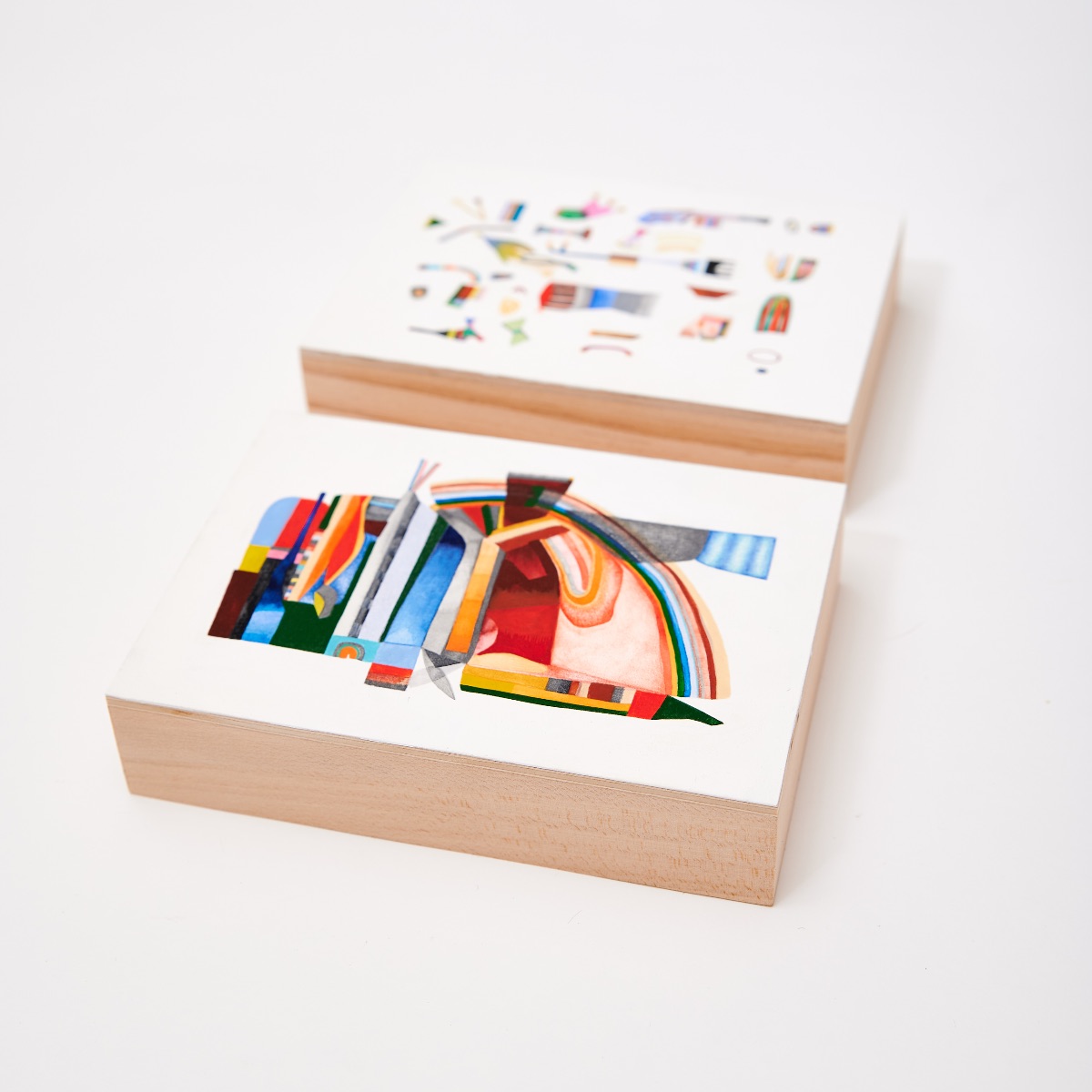 ---
---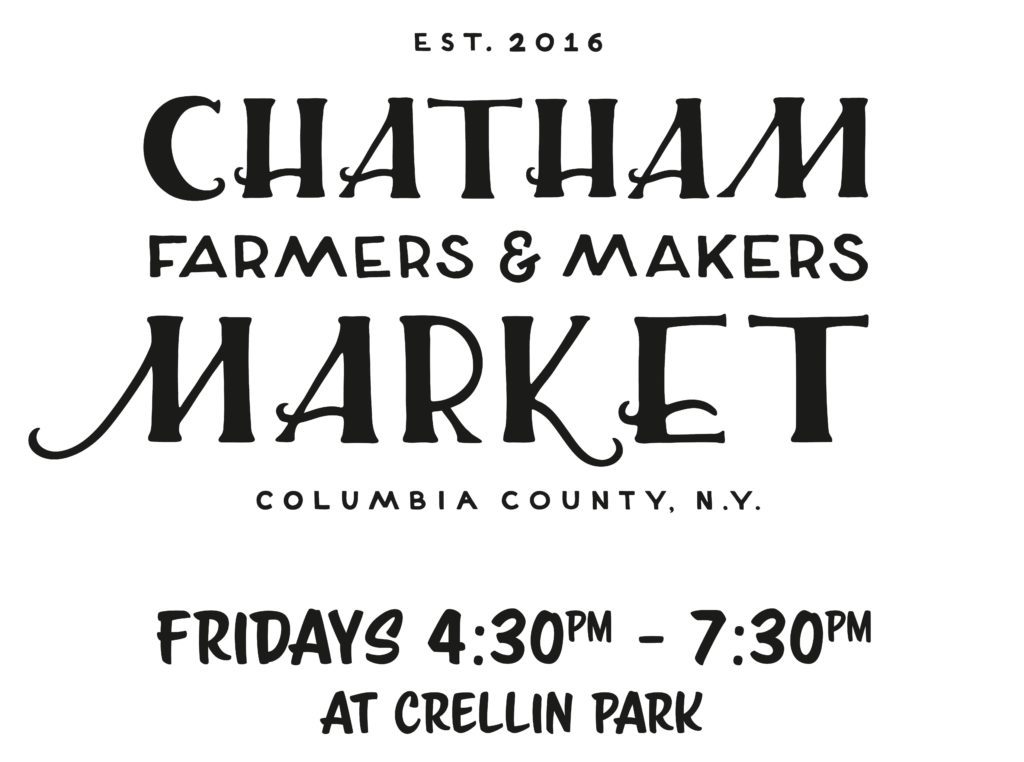 ---
---
---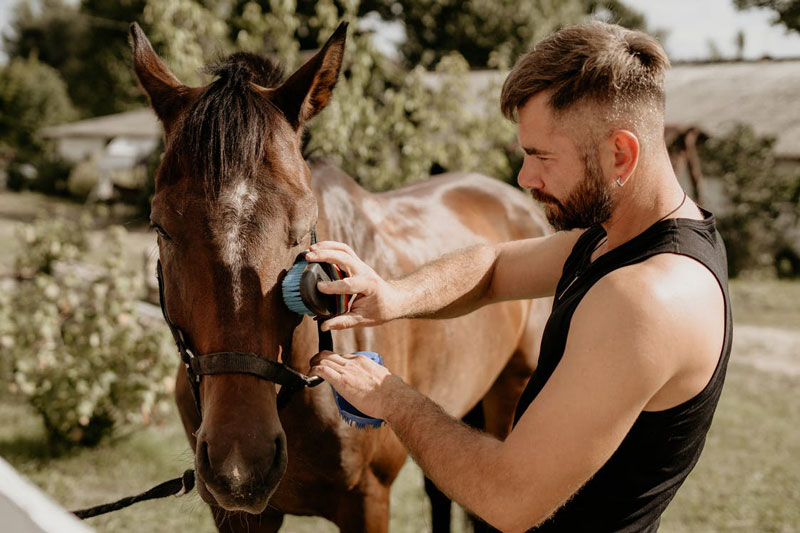 ---
---
---
---