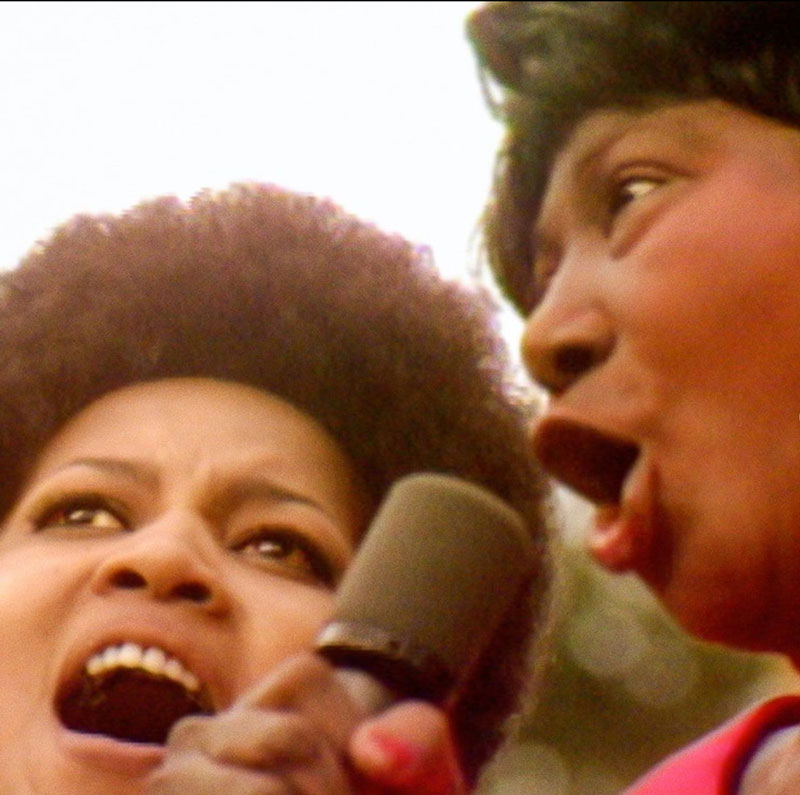 SecondSaturdays Film Series
Major news! We have the Oscar-winning producer of @summerofsoulmovie Joseph Patel @jazzbeezy joining us for our outdoor screening August 13 at Athens Riverfront Park. He will do a Q&A at 8pm before the movie. AND @lunar__moss will be DJing starting at 6:30pm. Film starts at 8:30.

If you have not yet seen @questlove 's beloved film yet. Or even if you have. This is a must-watch. The perfect movie for outdoor end of summer.

Grab a drink at @stewarthouseny and some popcorn and we'll see you there.

This is all absolutely free, no RSVP required, but let us know you're coming by sharing this post 🙏

#athensny #summerofsoul #summerofsoulmovie #outdoormovie #freemovieticket #hudsonvalley

This is a part of our SecondSaturdays Film Series, funded by @create.council

Made possible with funds from the statewide community regrants program, a program of the NYState Council on the Arts with the support of Governor Kathy Hochul and the NYState Legislature and administered in Columbia County by the Greene County Council on the Arts Eva CREATE.