Hi Hudson,
Hope you're keeping cool in this weather.
I will not be at the Hudson Farmers' Market again this week – but buy some fruit at Samascott or some leafy greens from Blue Star Farms, or any one of the other fabulous vendors. I'd like to think that in my absence, the entire City has probably lost a collective 100 pounds.
Since Memorial Day, I've distributed close to 4,000 Trixie's List Walking Maps, mostly to local hotels, restaurants, and coffee shops. From now until October, I plan to distribute the remaining 1,000. If you are interested in advertising in the upcoming Fall-Winter 2022-2023, please CONTACT me. Current advertisers have first right of refusal, but you never know, spaces come up.
Friday evenings are a perfect time to start the weekend! Here's our recommendations.
Trixie's List writer, Romeo Barkley, had the following experiences:
Want to hear live music and watch the late season fireflies? Pack a picnic and take the Hudson – Athens Ferry to Athens on Friday nights! The ferry is $8 (one way) and allows you have a wine picnic without fear of driving home with a summer buzz. Rumor has it if you bring a Trixie cookie and give it to first mate Tanya, she will tell you a secret ! Highly recommend bringing a lawn chair for those with lower back pain. Bands change every week and the town packs the green! You can also have great snacks and drinks at near by River Grill from the Stewart House. Ferry leaves Hudson at the top of the hour from 7-9 and Athens on the 30 min mark. Last Ferry is 9:30pm – Have fun but not too late!
If you want to stay a little more local- grab your dancing shoes and head to Greenport to see live music in the park. Parking can get a bit tight, so we recommend going on the early side. They have food trucks serving hotdogs and ice cream. What better summer food combo? The band sets up under the shade structure with picnic tables. Couples can be found slow dancing to the music and if you're saucy enough you can probably convince Trix to dance with you…. But only after a few glasses of bubbles and Baba Louie salad (best salad secret in town)
Ok darlings — go and enjoy the summer sounds!
Sher and Simone Steven – Sculpt 'n Sip – August 13th and 20th.
Sher and Simone Stevens are starting "Sculpt 'n Sip" Classes at 46 Green Street Studios! It's a great way to get into sculpting. Sher has over twenty years of teaching experience – and you leave the class with a piece of sculpture! Check it out! Classes are August 13th and 20th.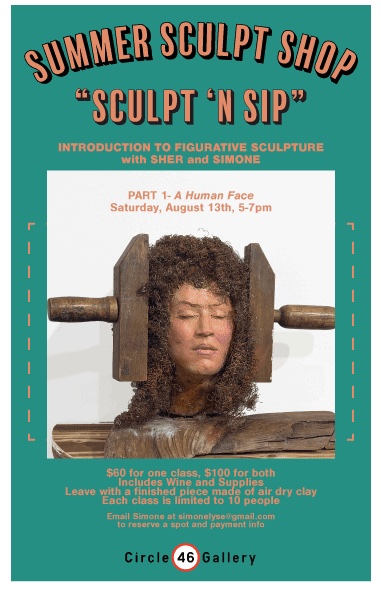 ---
Events listed in Chronological Order (ish)
---
---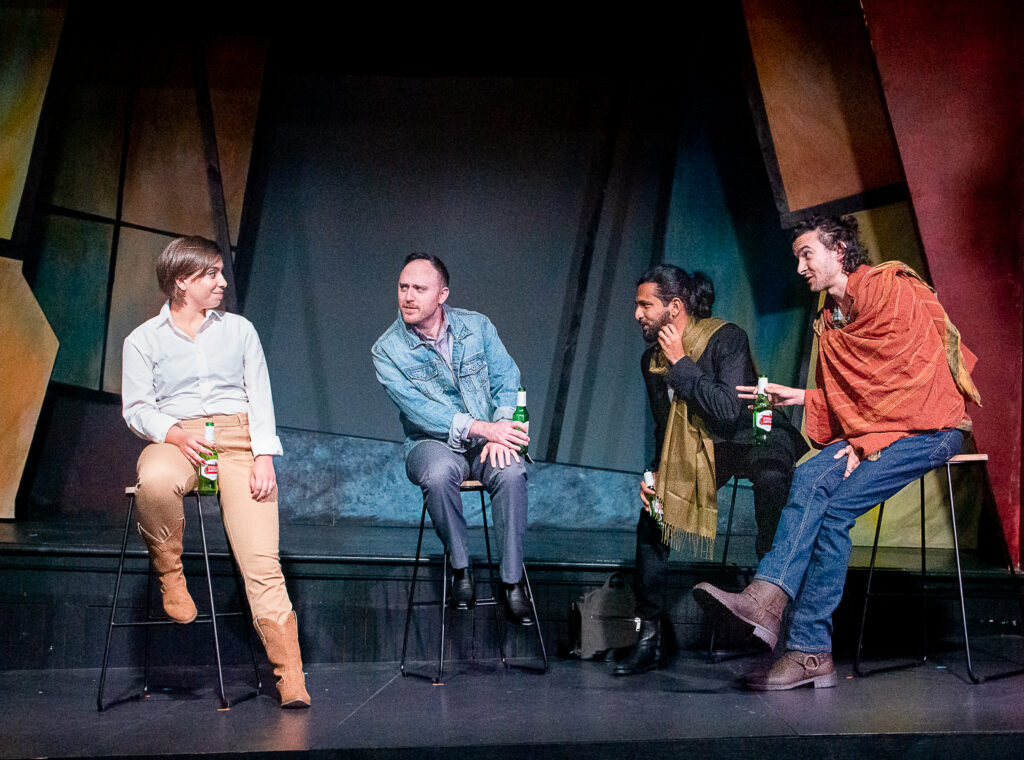 ---
---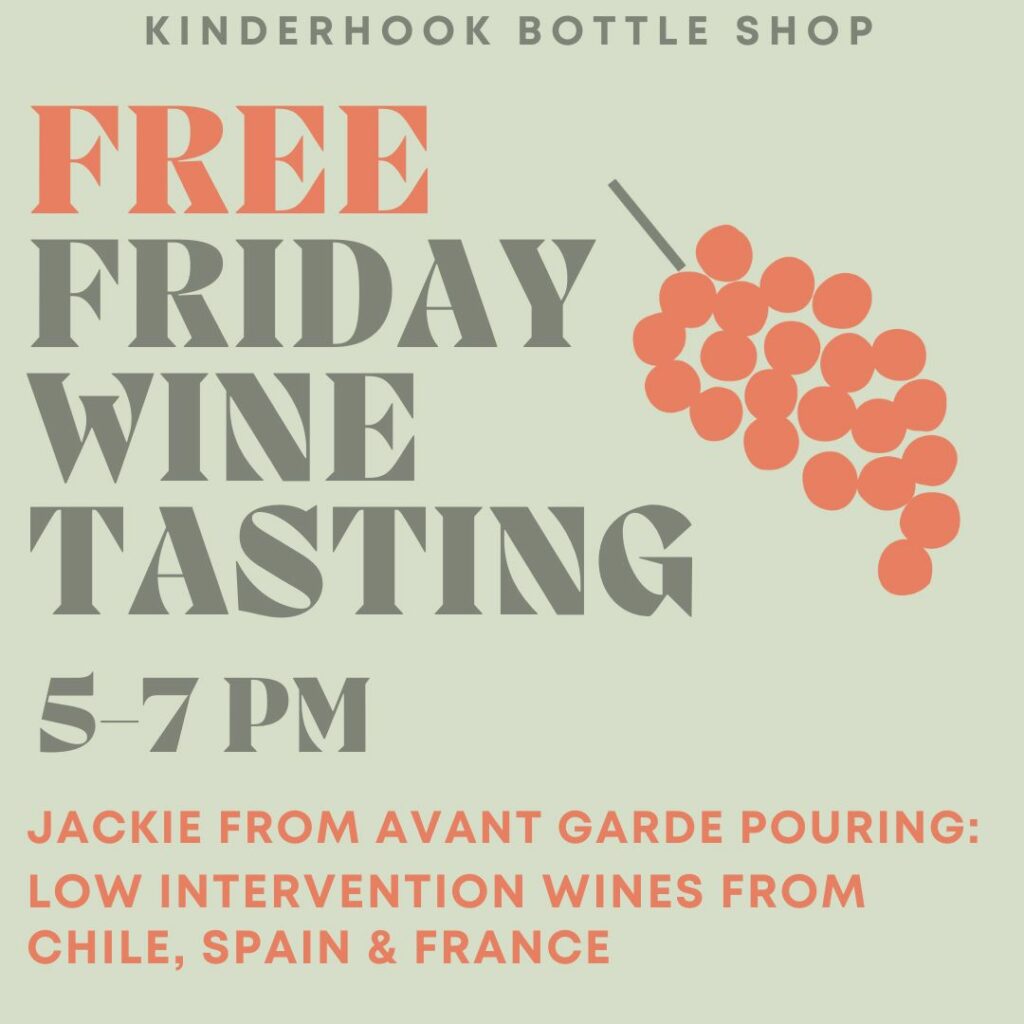 ---
---
---
---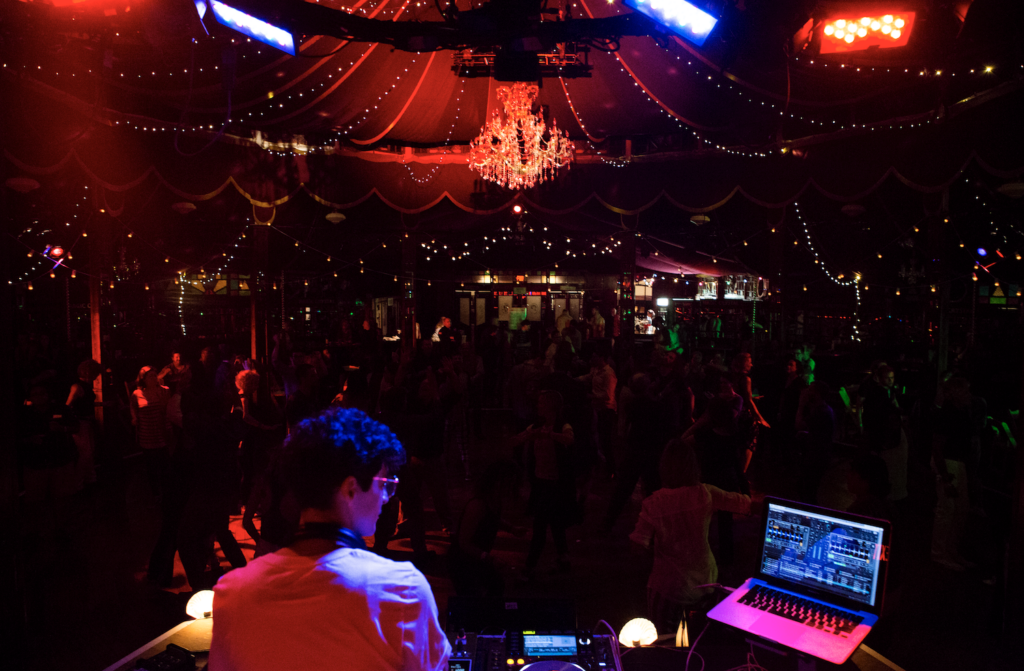 ---
---
---
---
---
---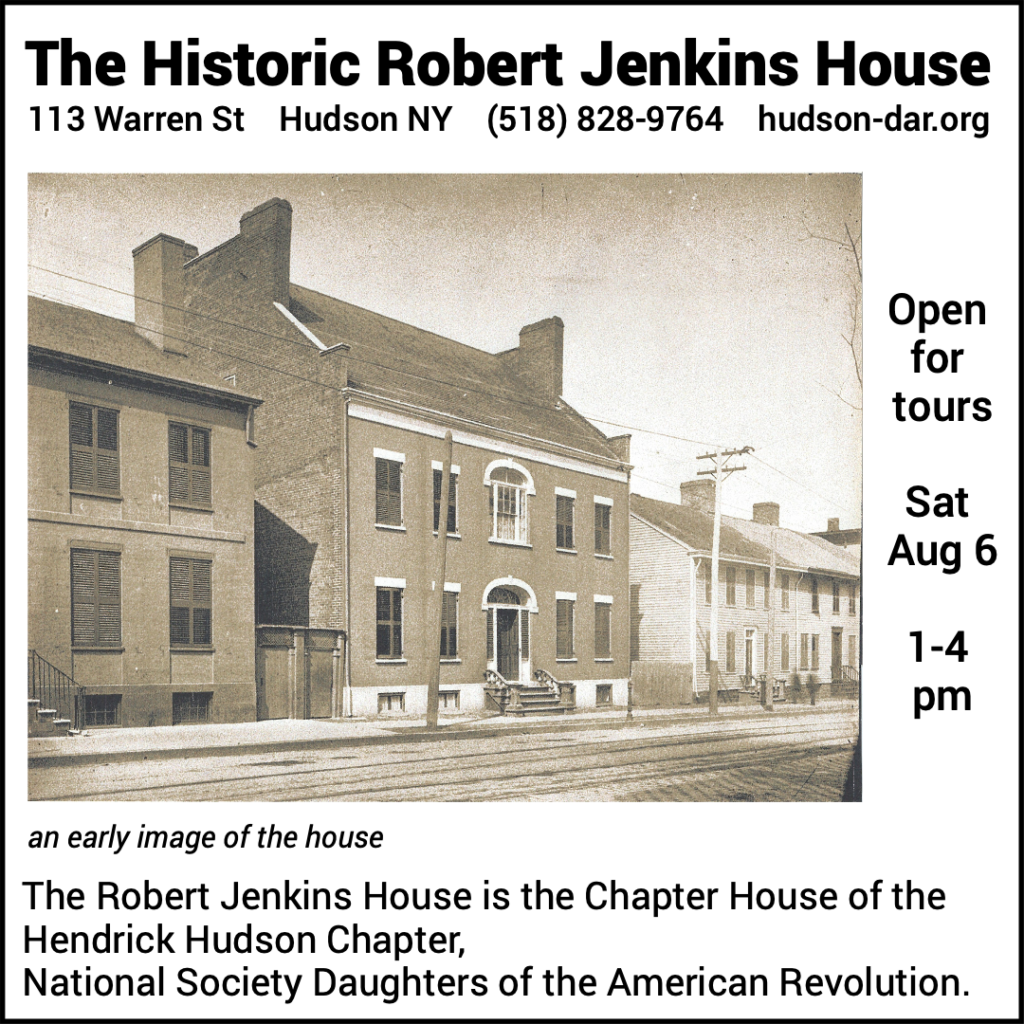 ---
---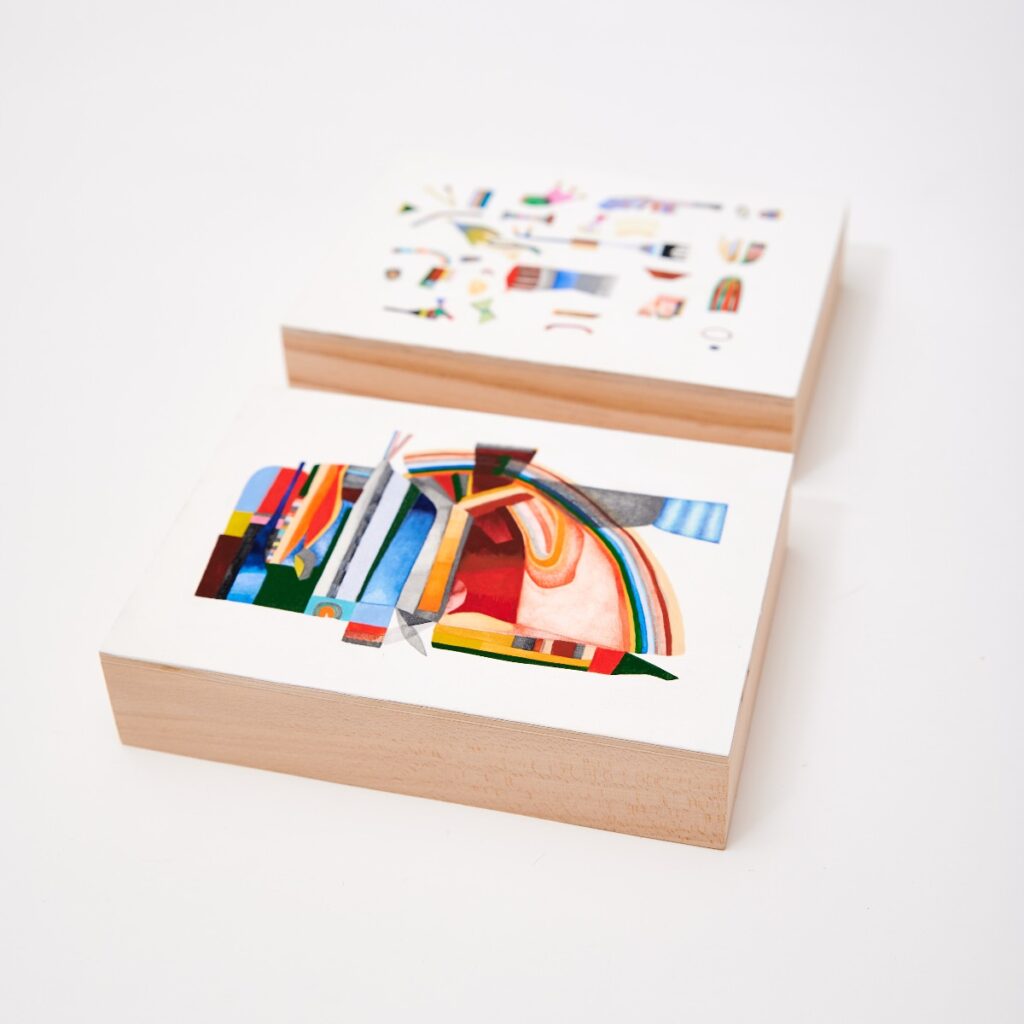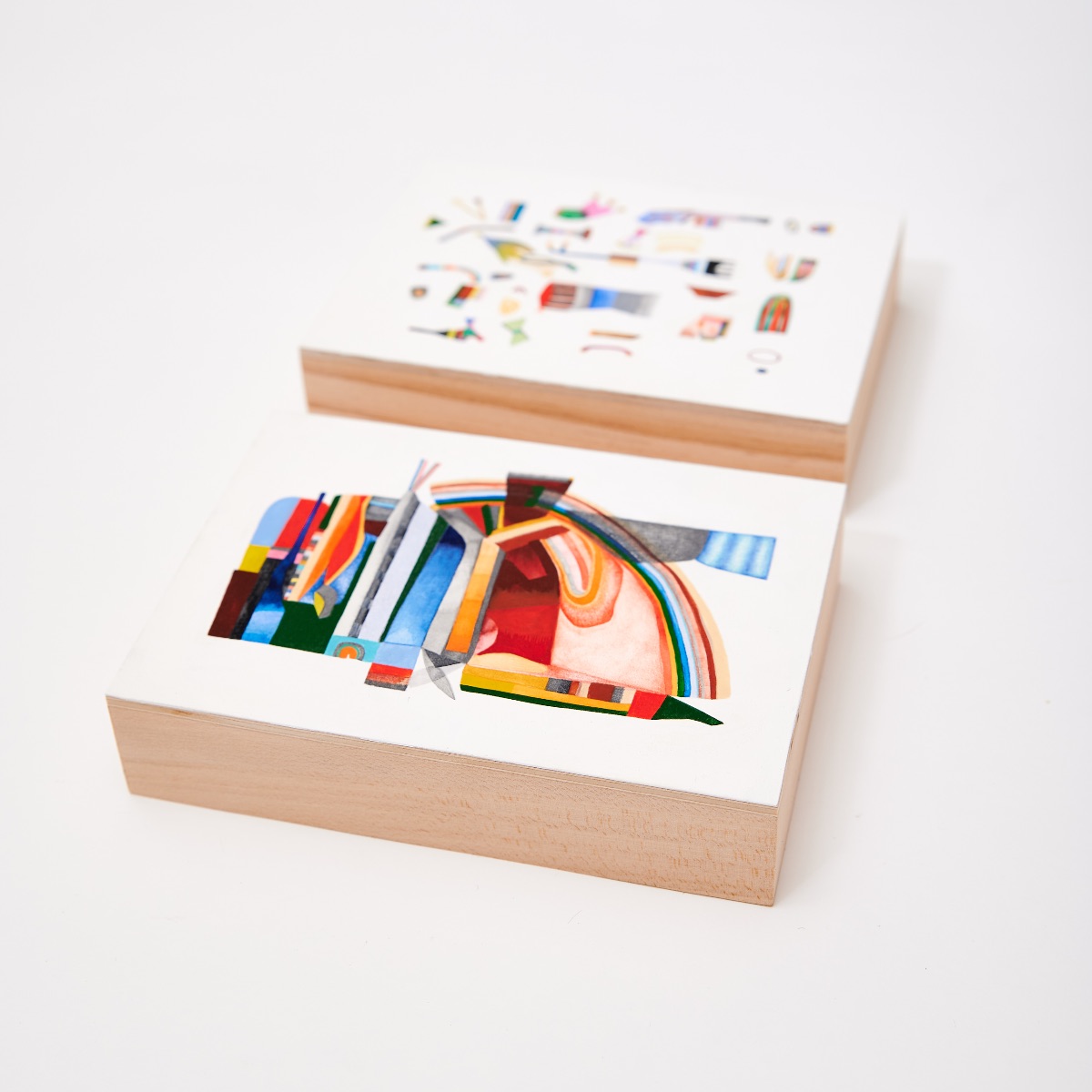 ---
---
---
---
---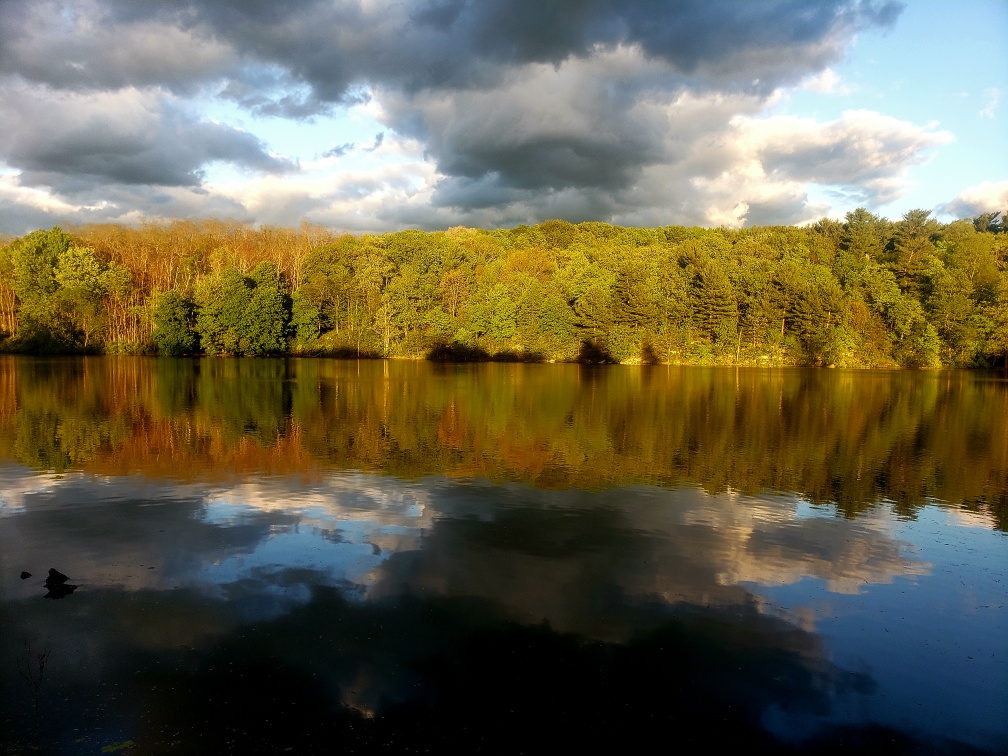 ---
---
---
---
---
---
---
---
---
---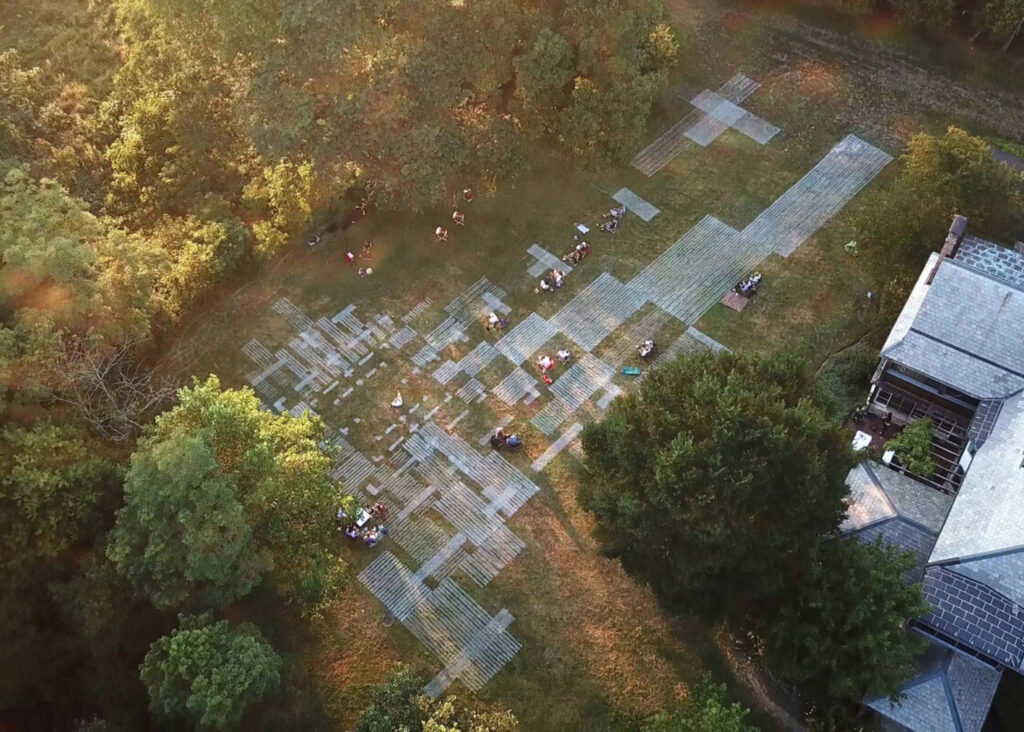 ---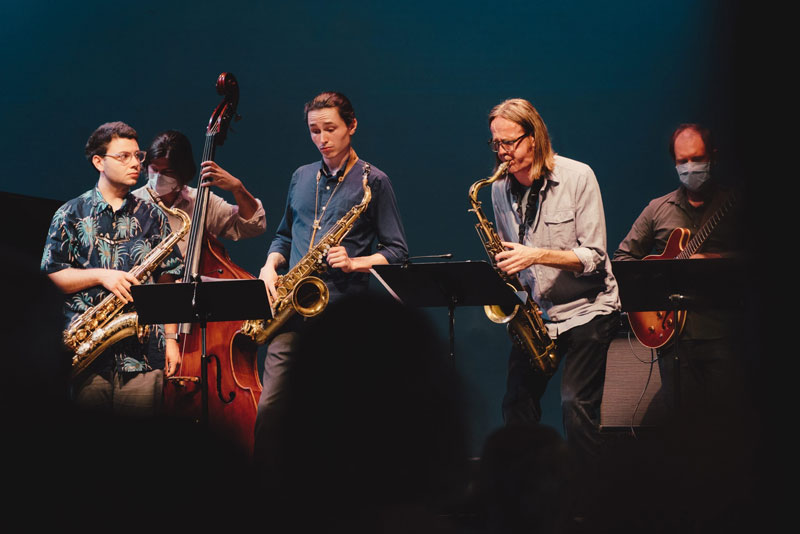 ---
---
---
---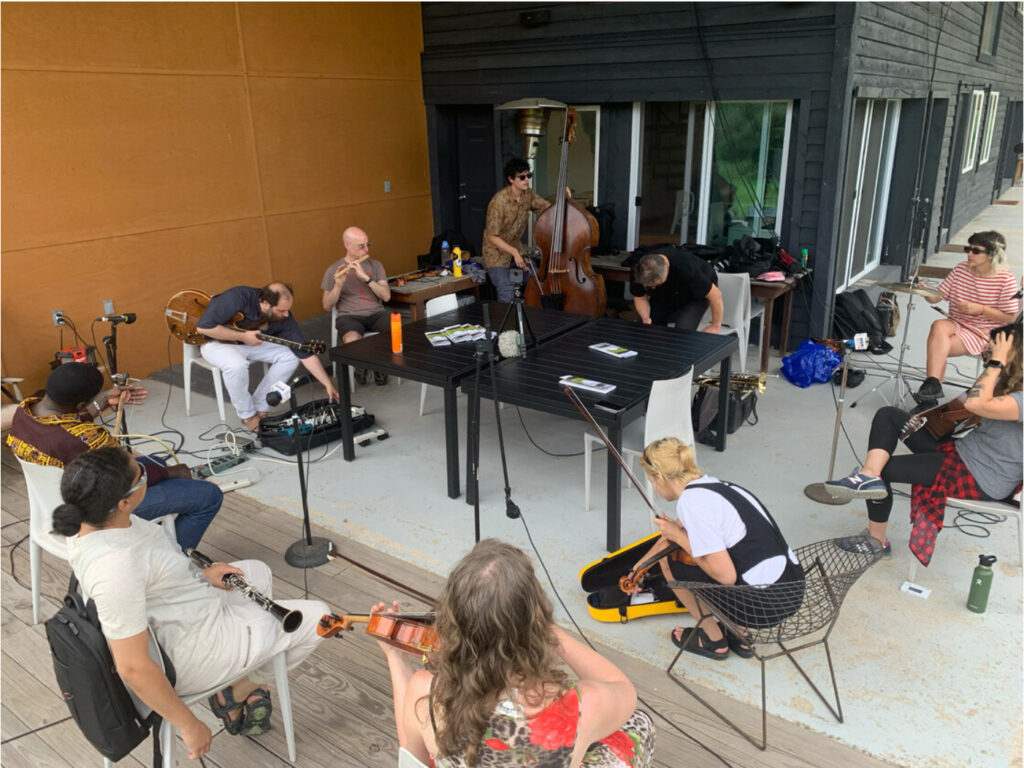 ---
---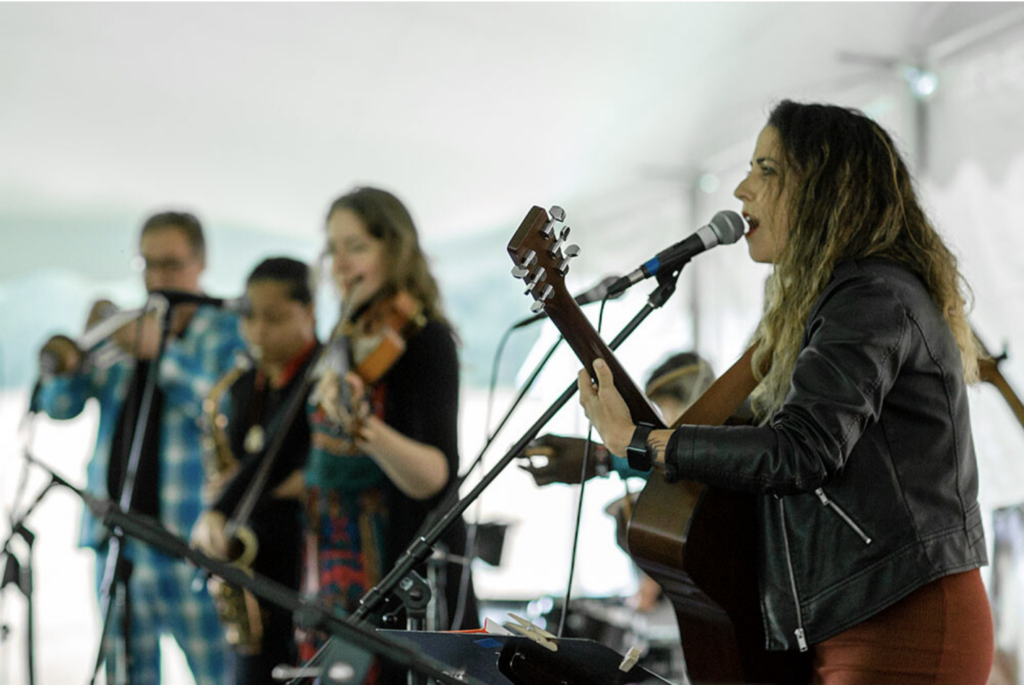 ---
---
ON-GOING Events/Exhibitions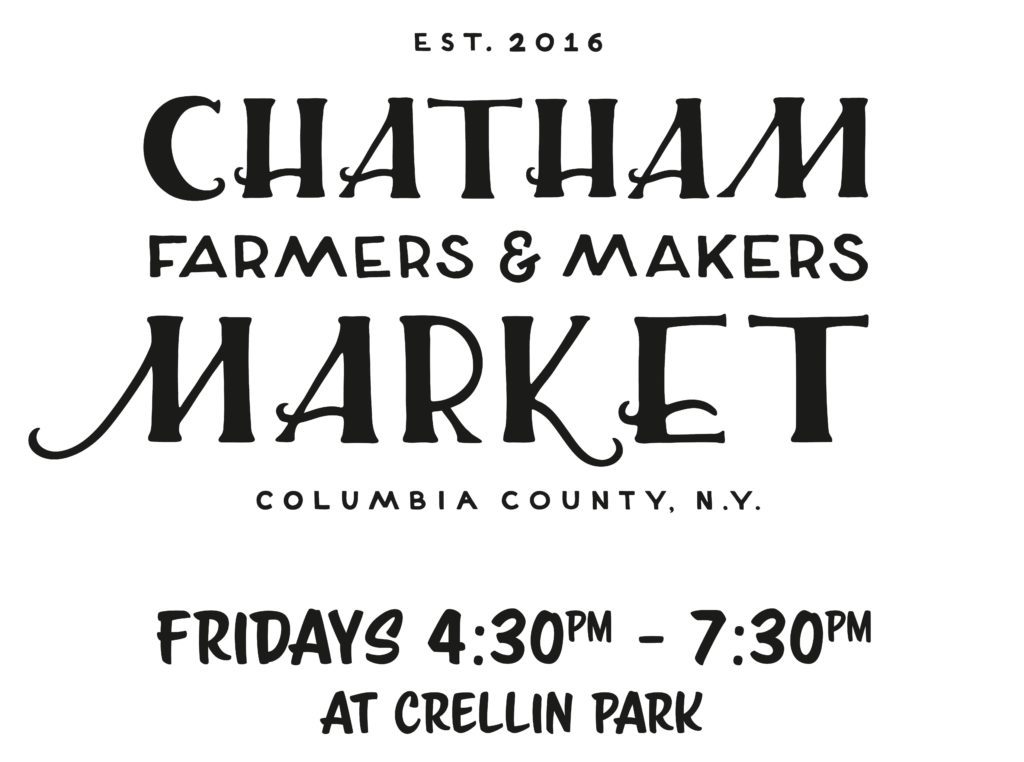 ---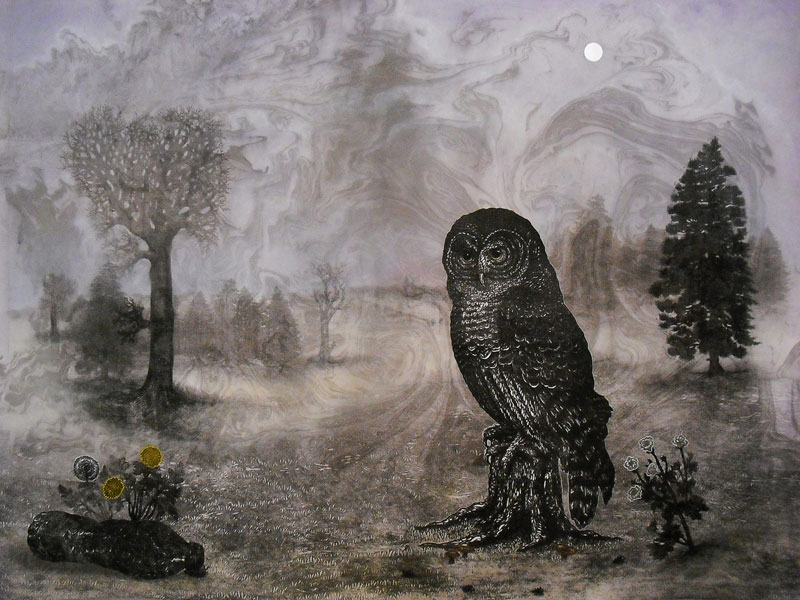 ---
---
---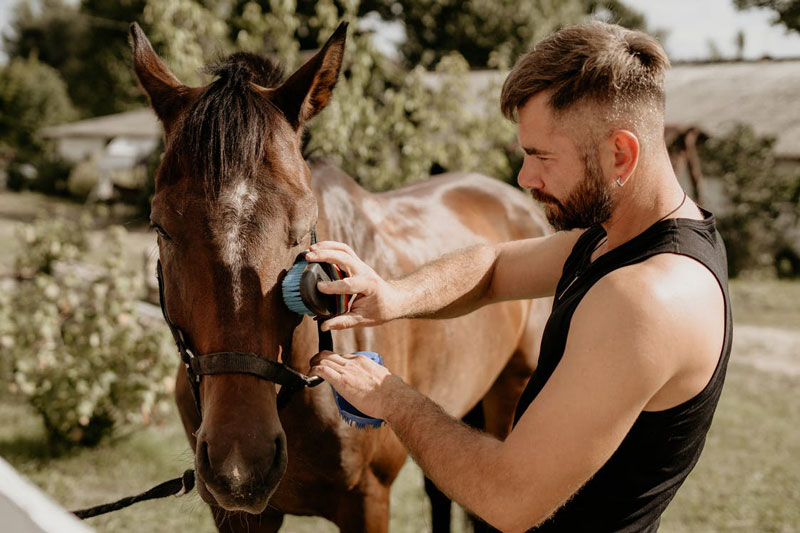 ---
---
---
---