Hi Hudson –
Last week, a few events and openings.
There was a book reading at Talbott and Arding, below, and new store openings. I will have to post them NEXT week, because I'm way behind this week, with all the Pride celebrations happening.
Eric Keenaghan, Lynne Tillman, Rachel Careau, Kate Arding and Mona Talbott
---
I posted about ice cream last week, and was then reminded about all of the places I missed. This post will be on-going.
I stopped at Nine Cakes this week for their HUGE ice cream sandwich (Trixie Walking Map placed for sizing). At $10, it's a great deal – enough for two!
Next week, I'll tell you about my ice cream adventures in Catskill, since, as the Hudson Wail pointed out, both Hudson and Catskill are part of the greater Rip Van Winkle Metropolitan district.
Twelve years ago, I ended up on the front page of the local paper, in drag, with the High School principal. In the middle of planning the first parade, Charlie and Timmy won High School Prom King and Queen. It's a good read. Twelve years ago, I did not know what to expect. You know what? I still don't.
Happy Pride, Hudson!
This year, I'm going to try to enjoy it myself and have fun…yeah.
Love you,
Trix
Go to my event, too. It'll be a blast!
I went to HELLBENT at Poured Candle Bar last week. That was a trip. I have some "INDECENT" pictures! You have been warned. I don't want to hear you complain over the cookie table at the next Hudson Farmers' Market about indecency. THIS IS THE LINK OF INDECENCY!
HELLBENT at PCB
Last year, there was this totally amazing event, Barn 54. So much fun! I love a dance party (that's over by 10pm). Have a drink. Meet some friends. Dance. Go home. Done.
The same group is doing it again at Taconic Ridge Farm. You have to get your tickets now. It'll be June 25th in oh-so-gay-ish Hillsdale.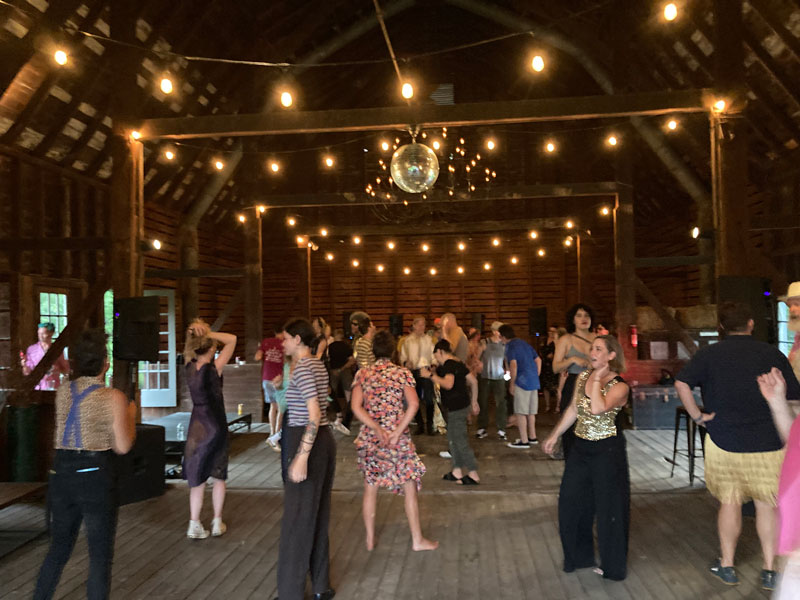 ---
Don't forget your Trixie's List Hudson Walking Map!
Get them – click above
---
---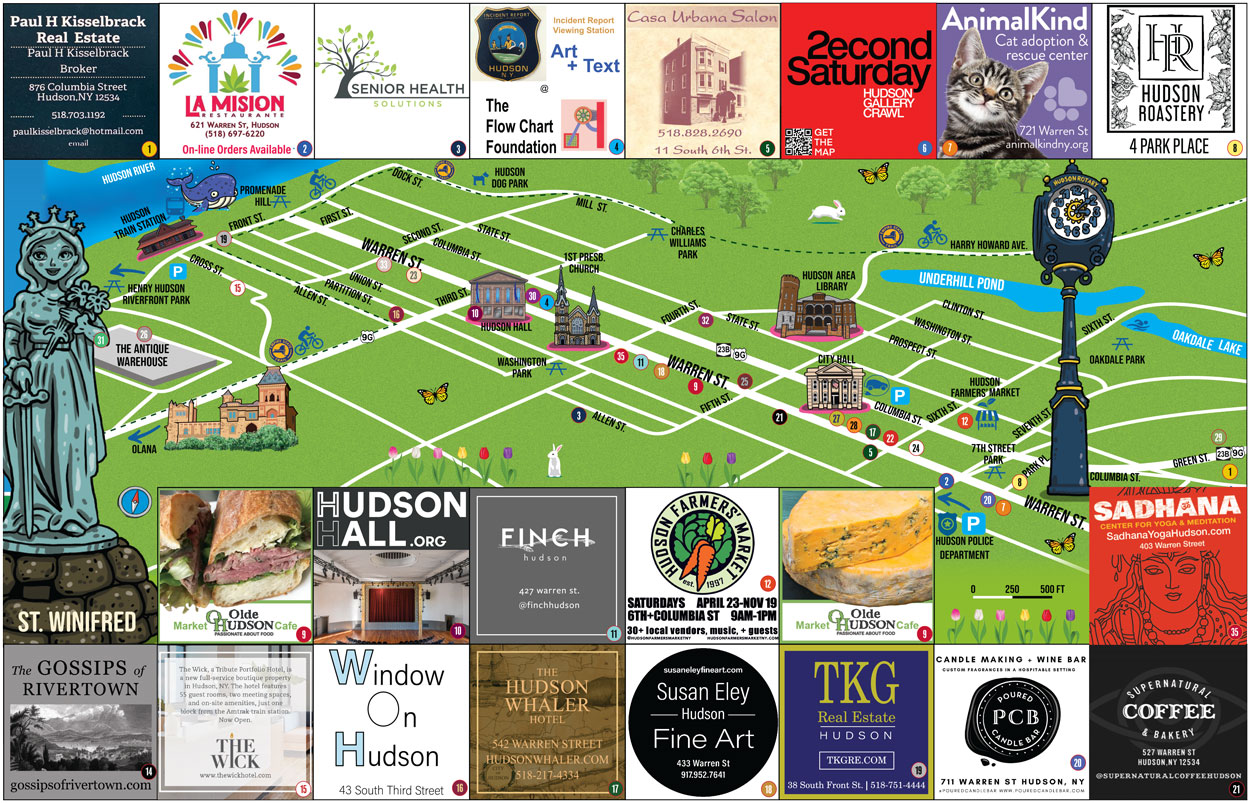 ---
Events listed in Chronological Order (ish)
---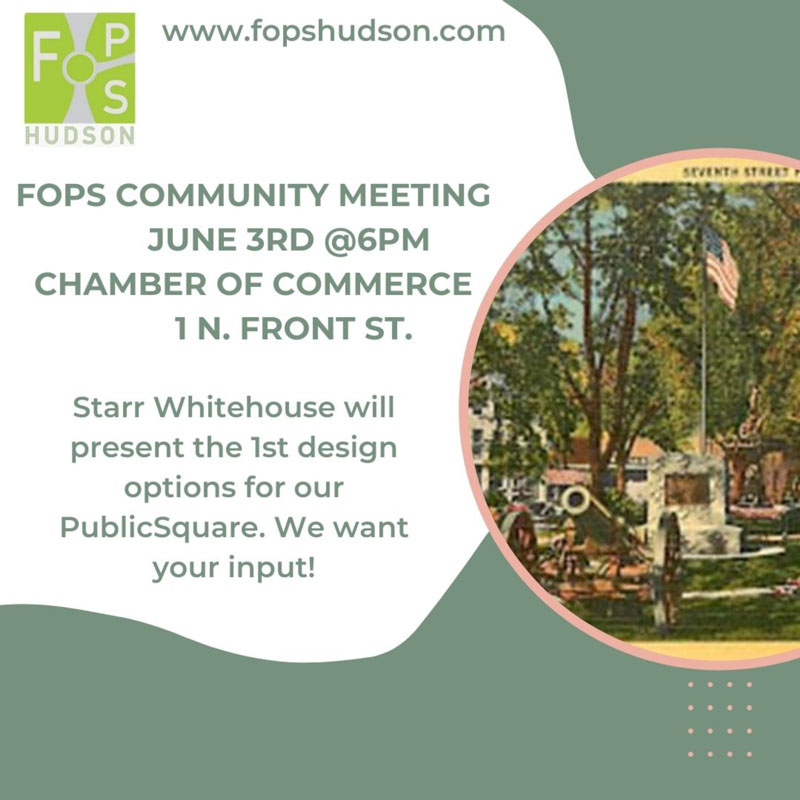 ---
---
---
---
---
May 14: Premiere, special gala performance
May 21, 22, 28, 29; at 3pm and 5pm
June 4 at 5pm and 7pm
June 5 at 3pm and 5pm
Hudson Hall
---
---
Starting June 2nd
---
Artist Reception & Book Reading
Dan Taulapapa McMillin "The Healer's Wound"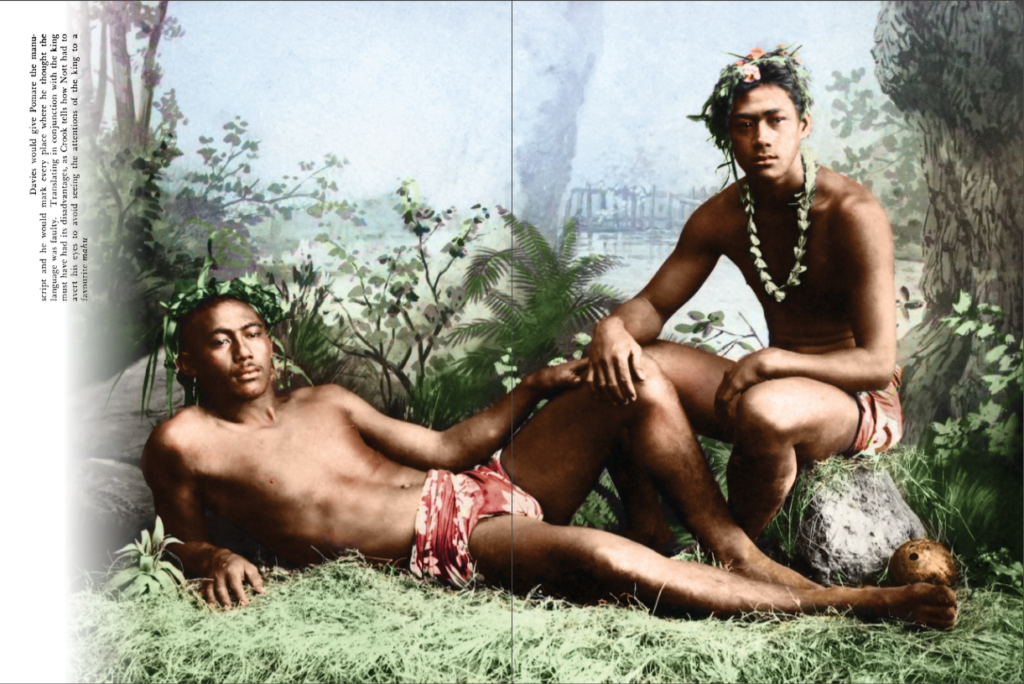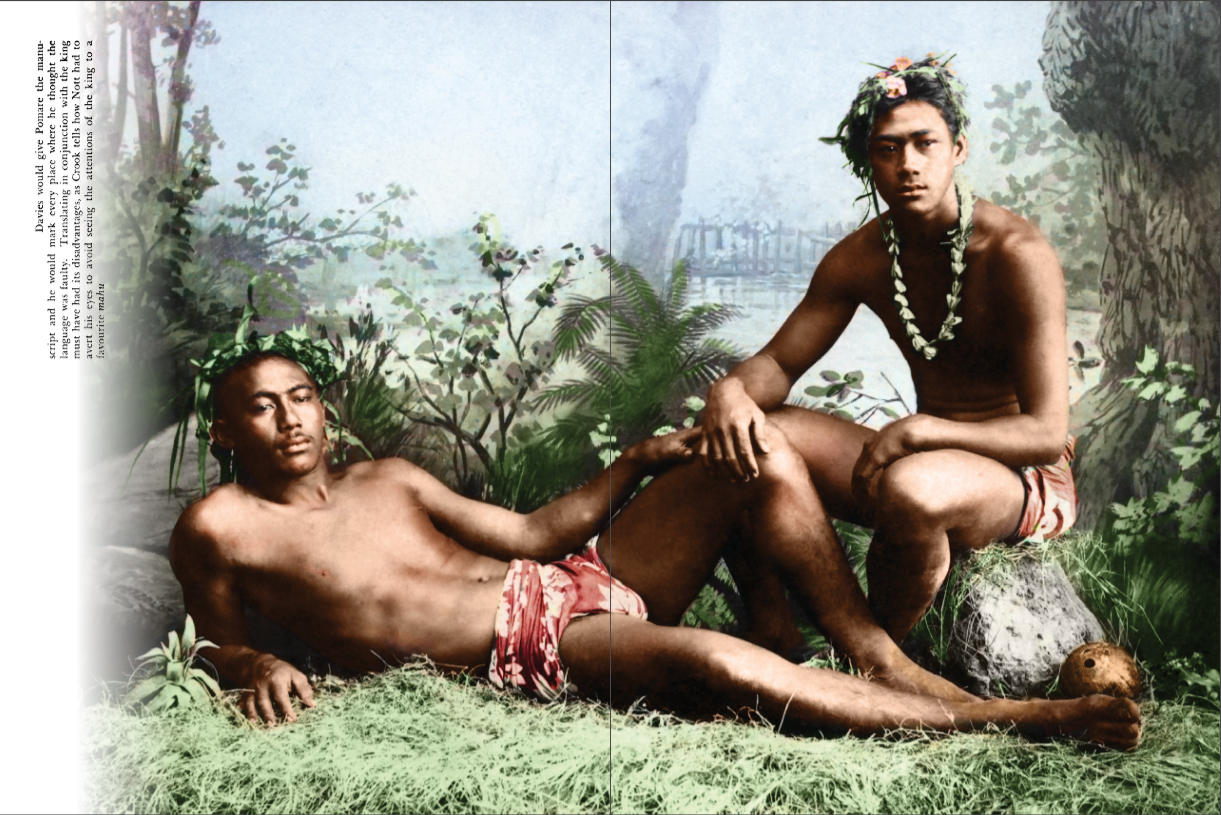 ---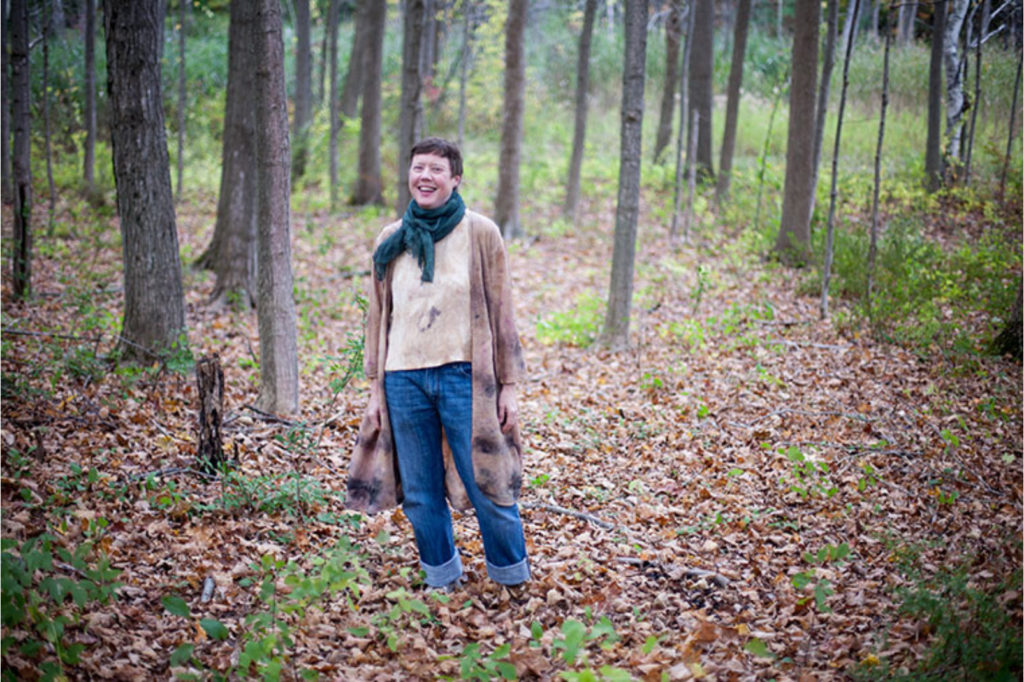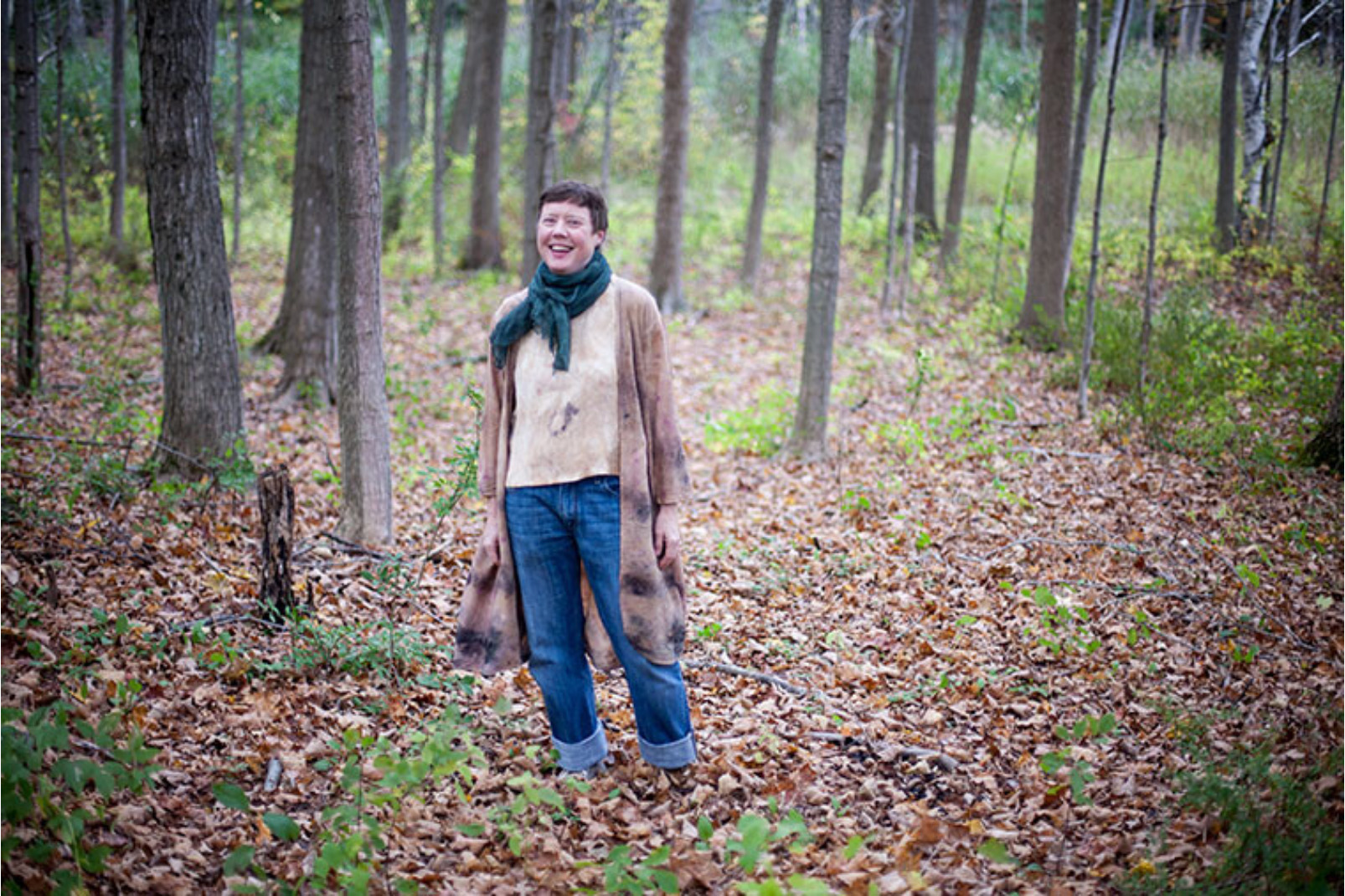 ---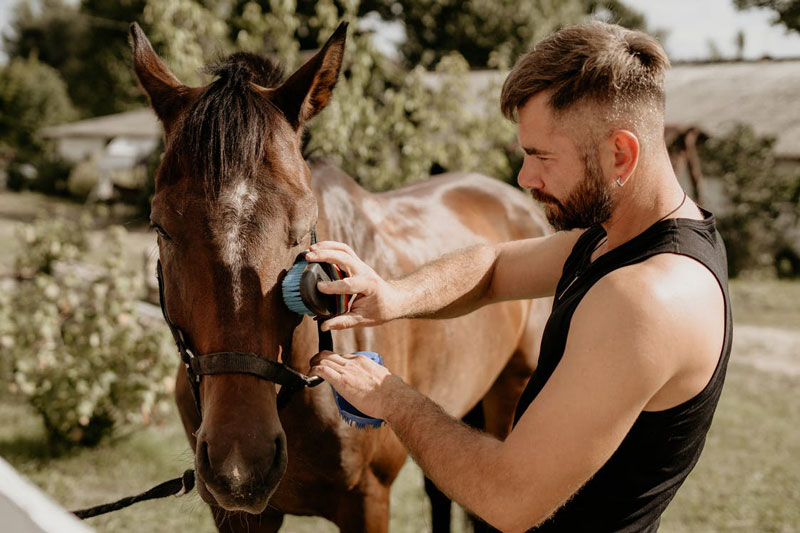 ---
---
---
---
---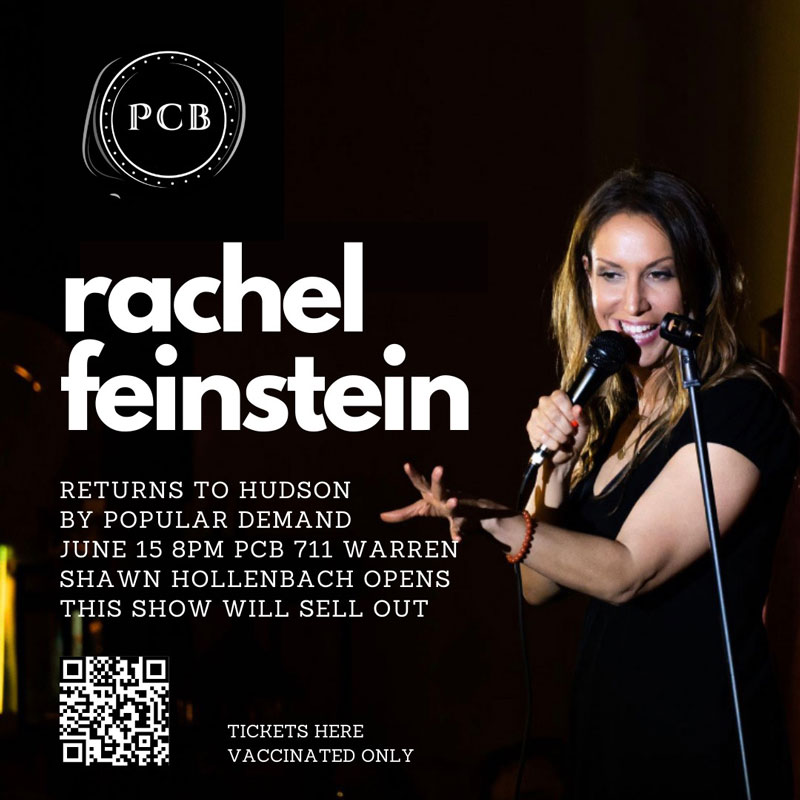 ---
---
---
Bridge Street Belly Dance 2022
---
---
---
---
---
---
---
---
---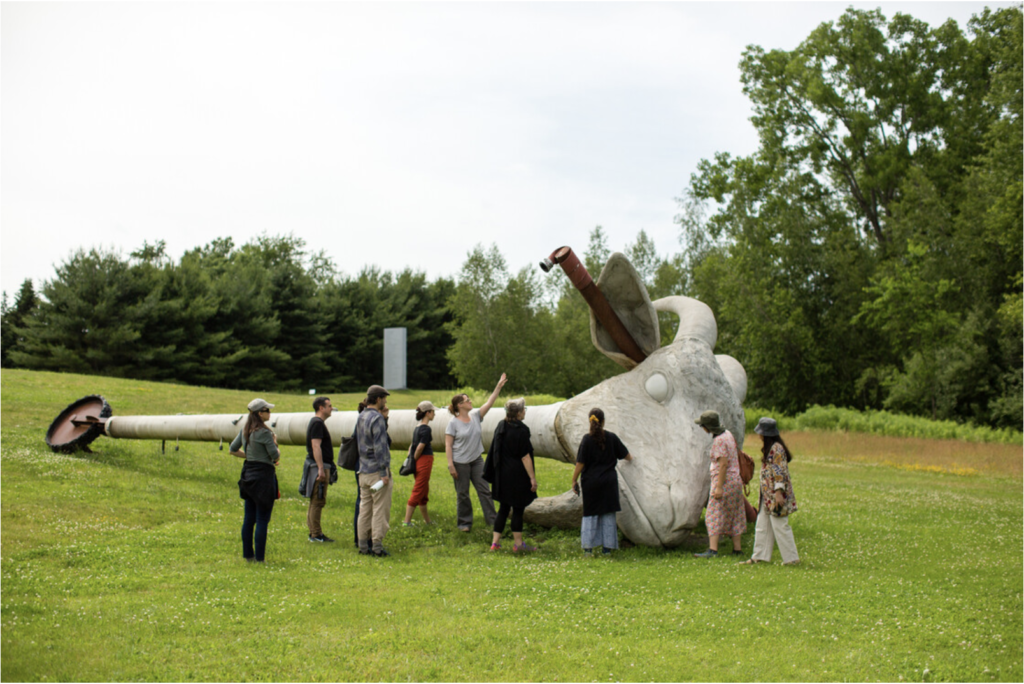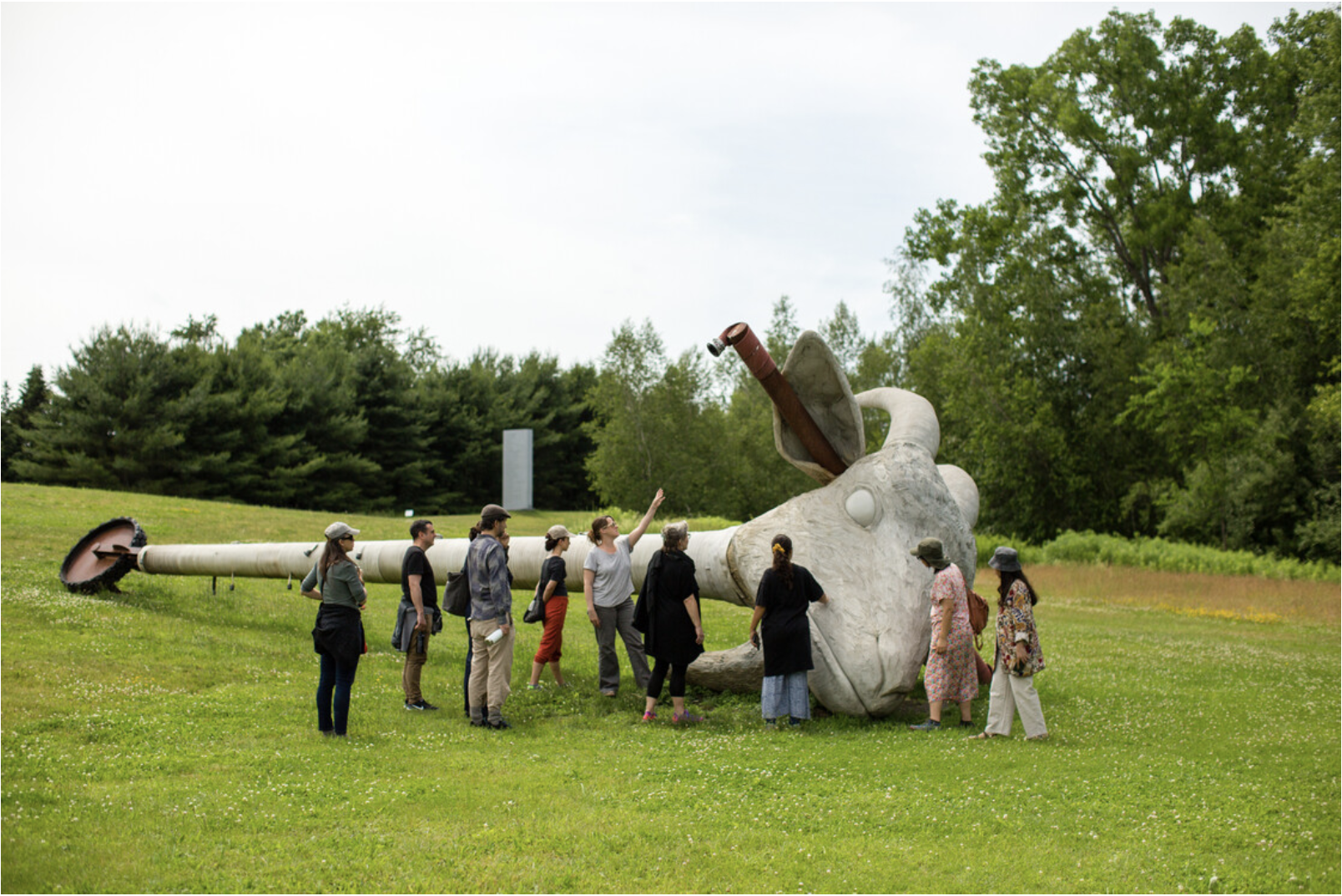 ---
---
---
---
---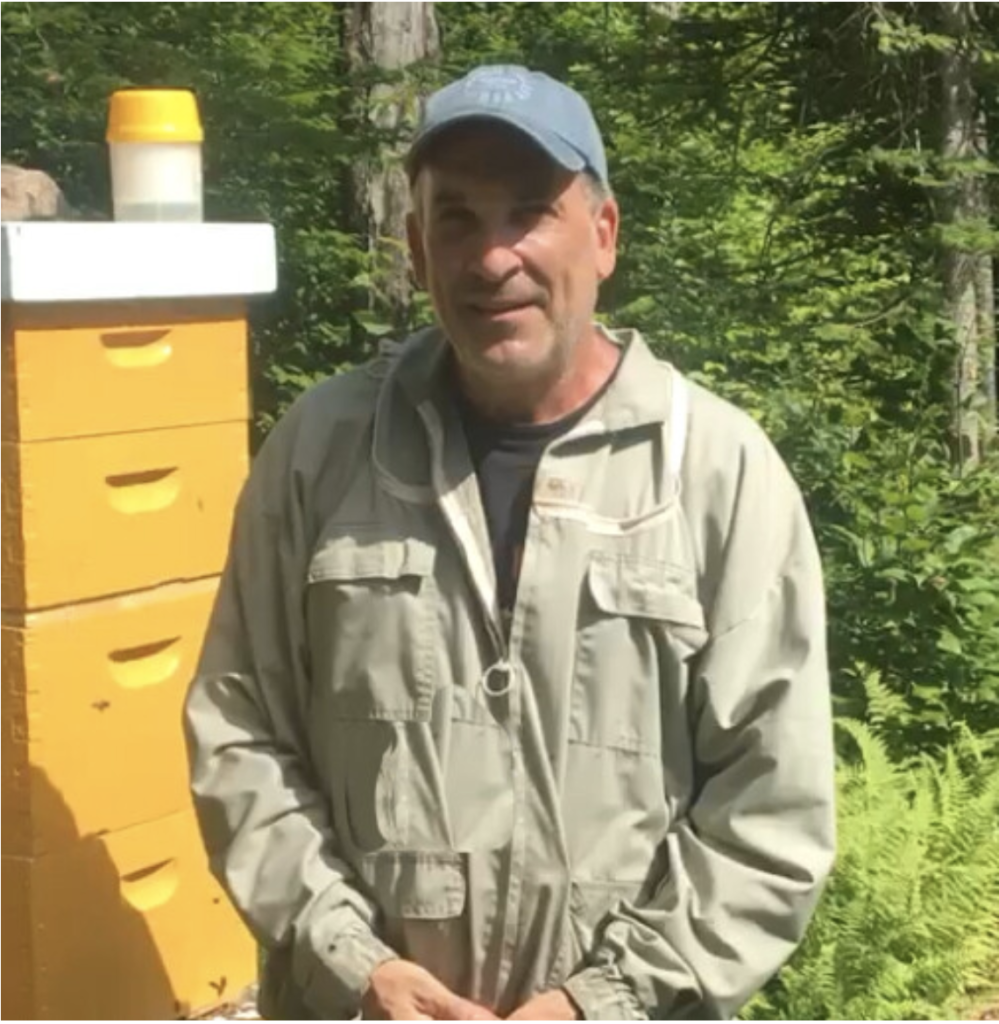 ---
---
ON-GOING Events/Exhibitions
---
---
---
---
---