Hi Hudson –
Events are in full force now! There's an event (almost) every night of the week in this little city.
So many events, that I actually had a CONFLICT this week!
Remember those? When you want to go to one event, but you're already committed to another?
That hasn't happened in a while…
The Ukrainian Bake Sale was off-the-charts last weekend! They raised over $7,000!!
Anne Hars, the organizer, is neither Ukrainian nor very religious, she told me. She lives across the street from the Ukrainian Church, and thought about asking them how she could help. A week or so later, she's organizing a bake sale in the church basement. They sold out within two hours.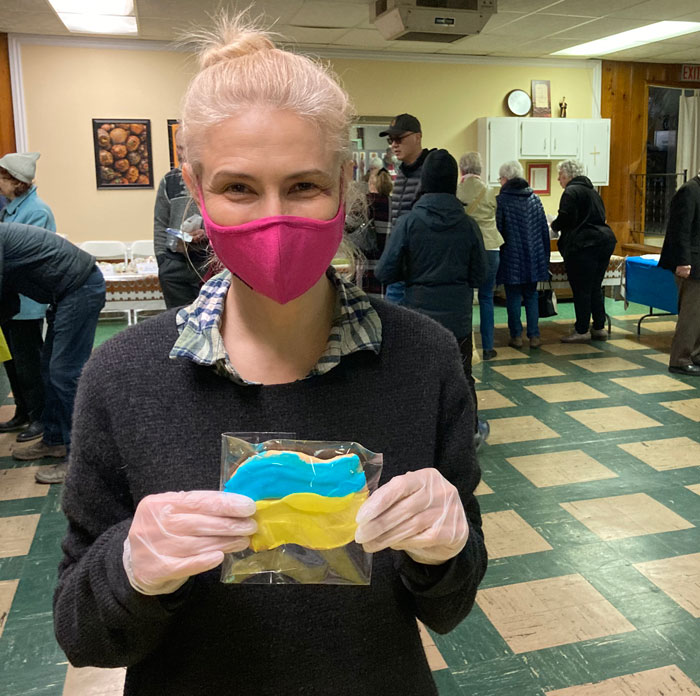 Ukrainian Bake Sale organizer, Anne Hars
The Ukrainian Bake Sale was covered by Lance Wheeler (watch the video below), and the Register-Star.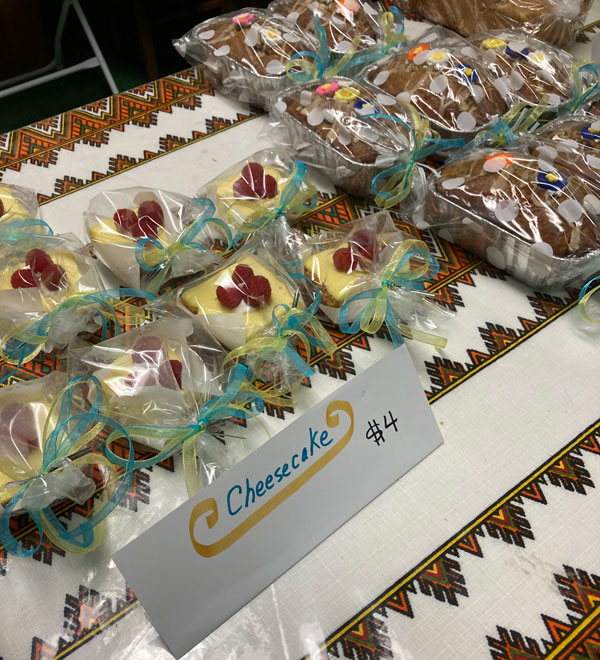 ---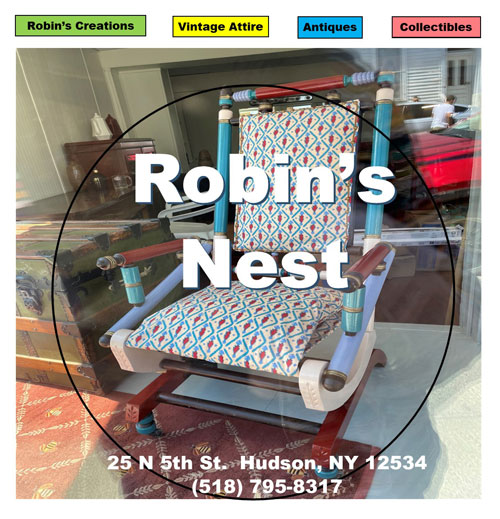 ---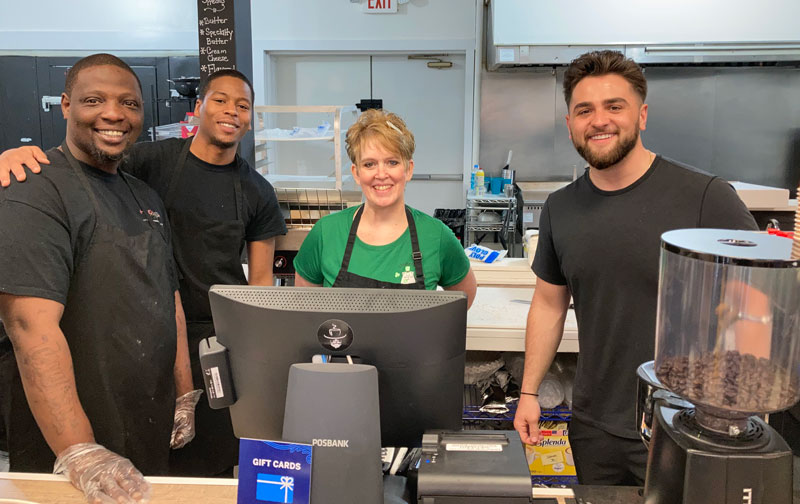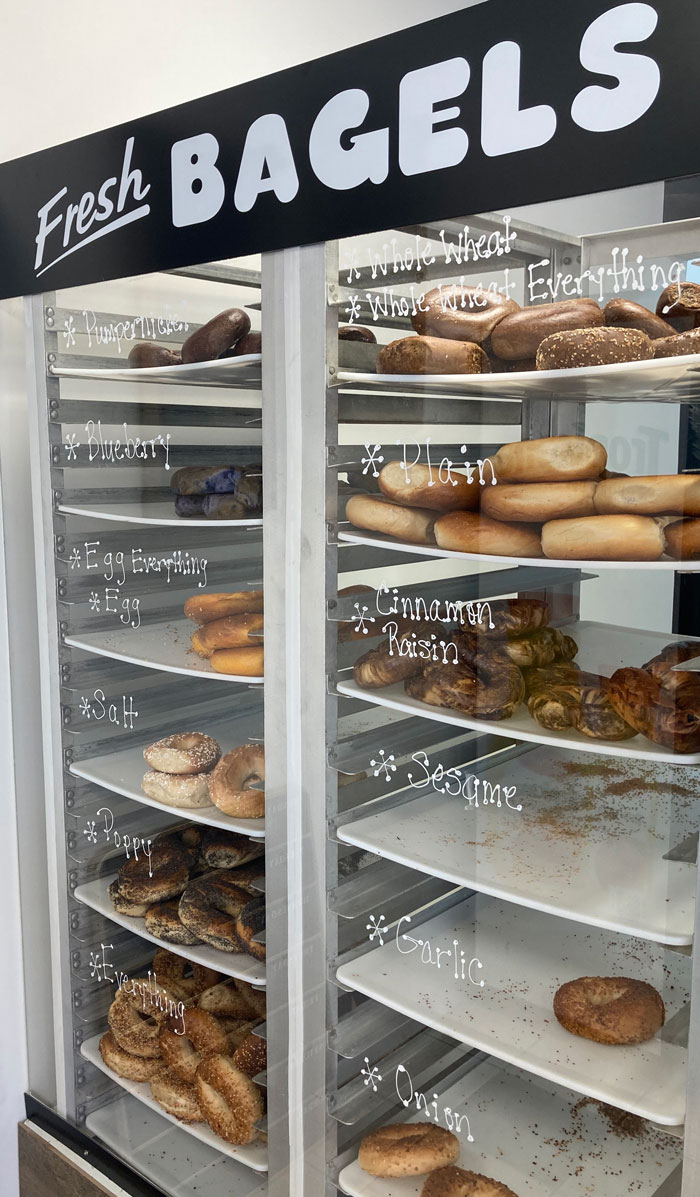 ---
Events listed in Chronological Order
---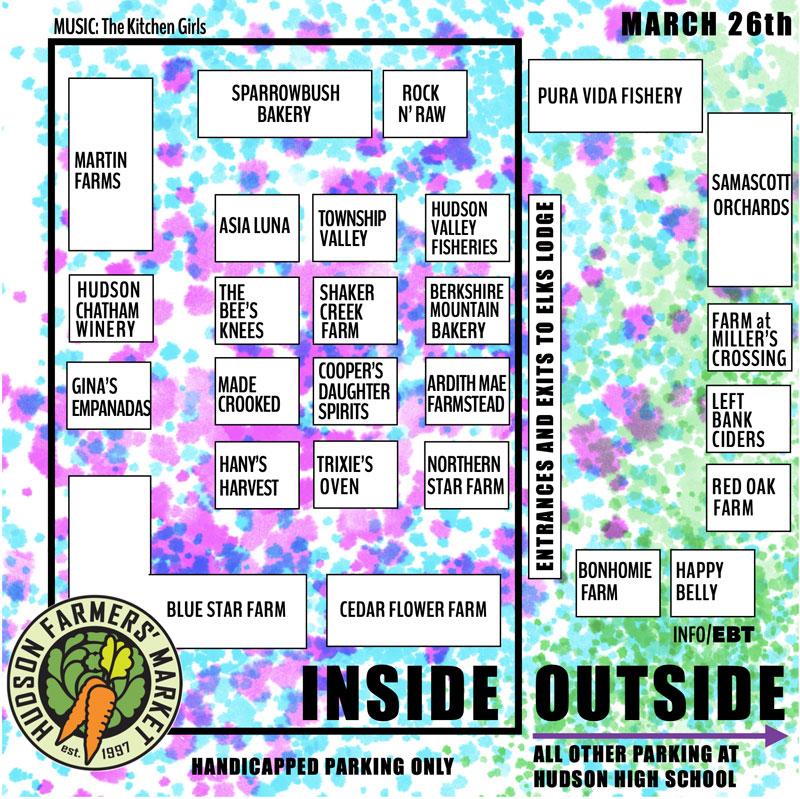 ---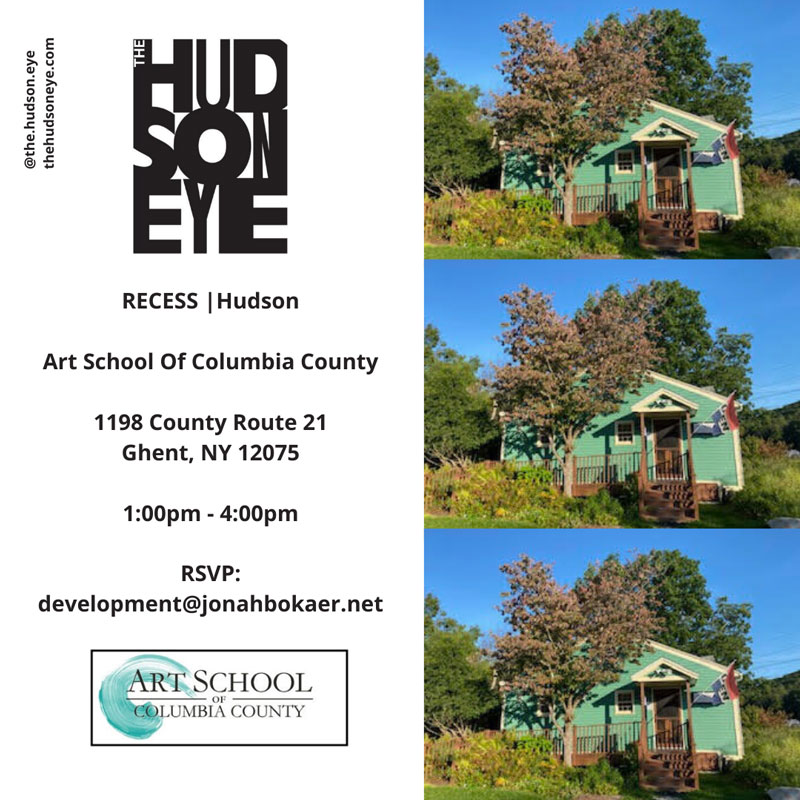 ---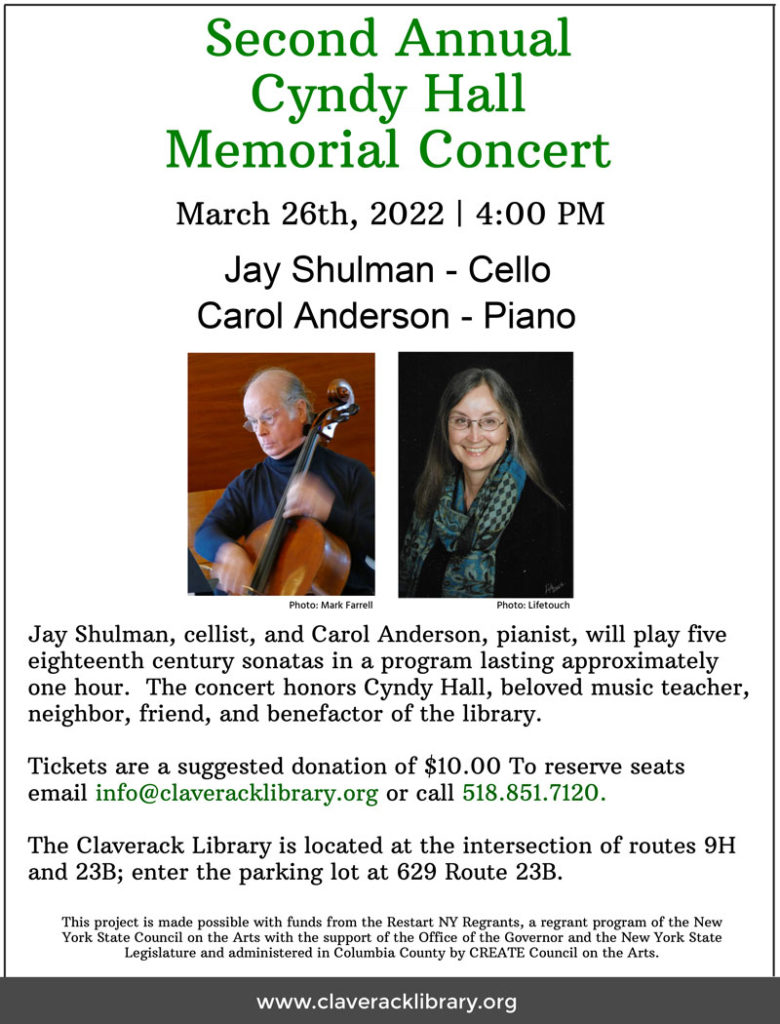 ---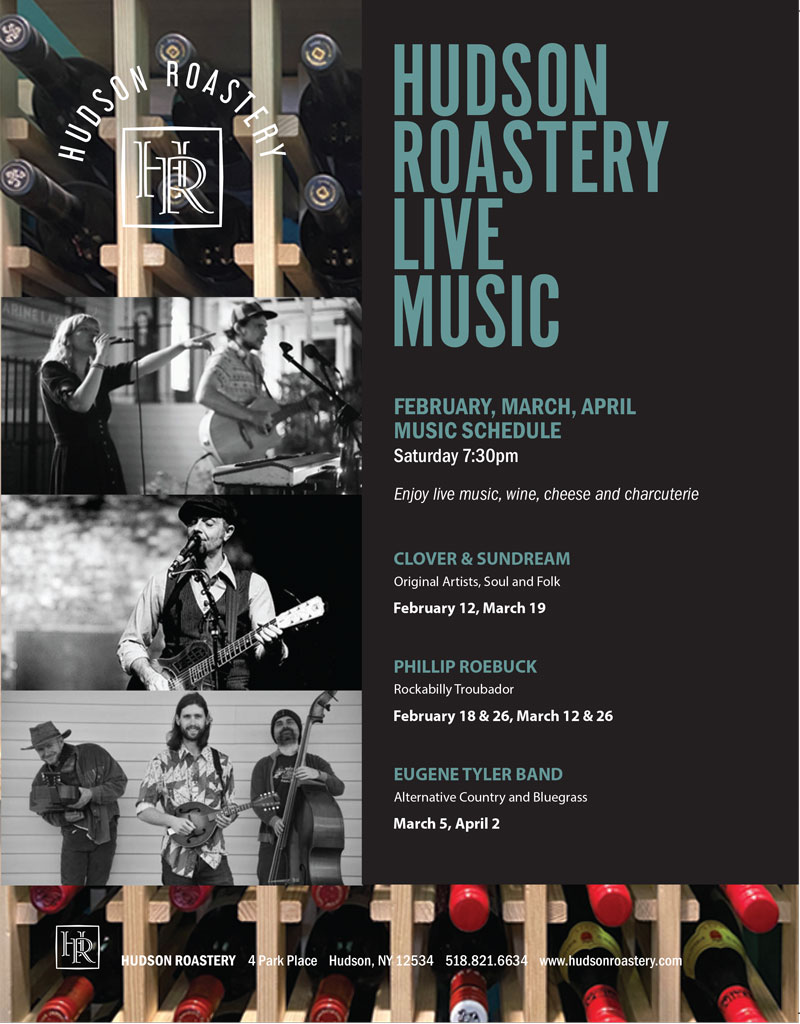 ---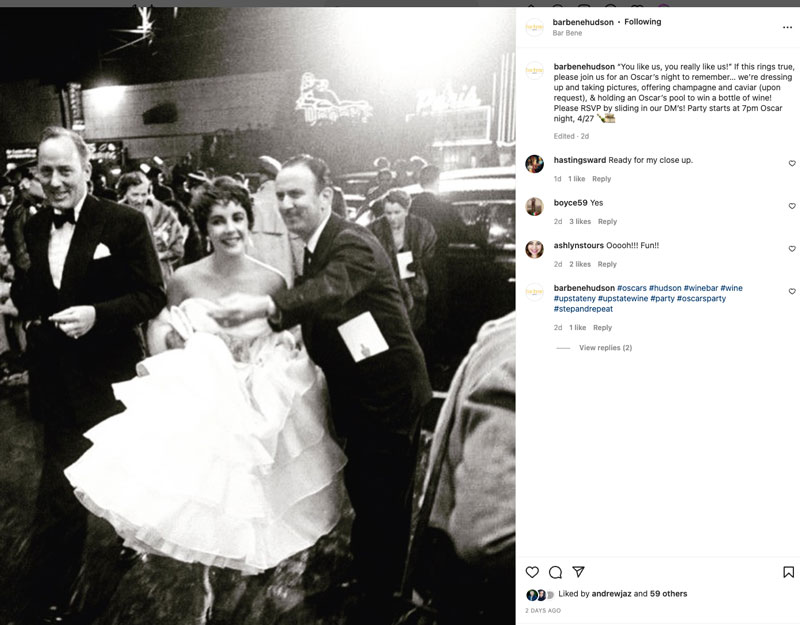 ---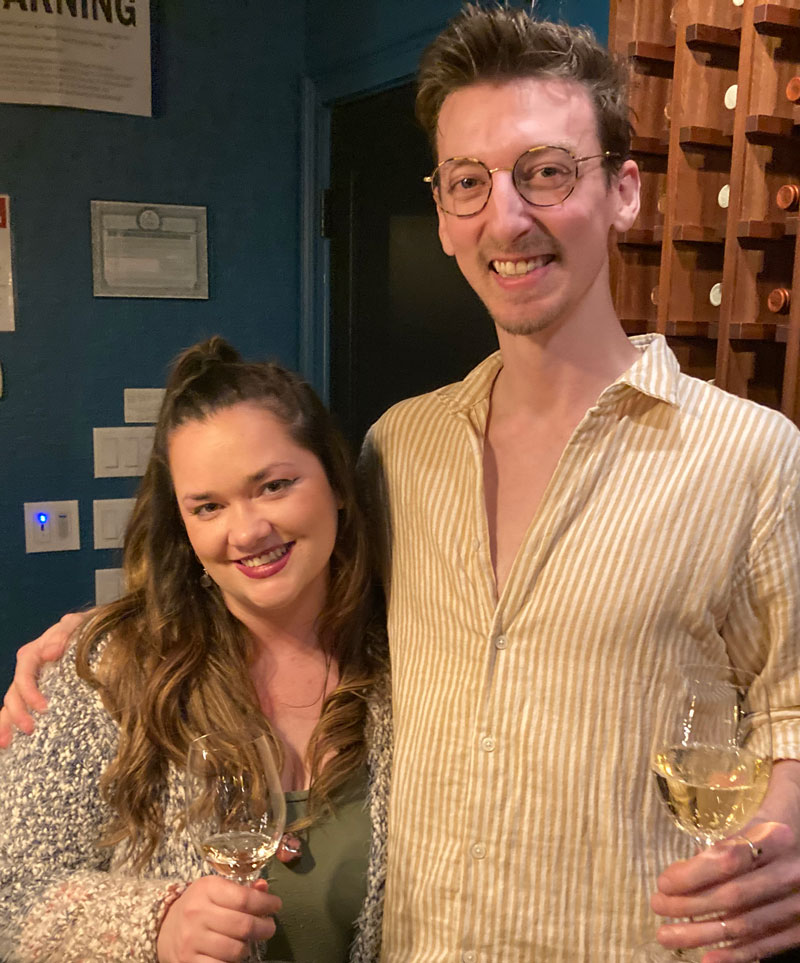 Eugenia and Eric at Trivia Night at Bar Bene
---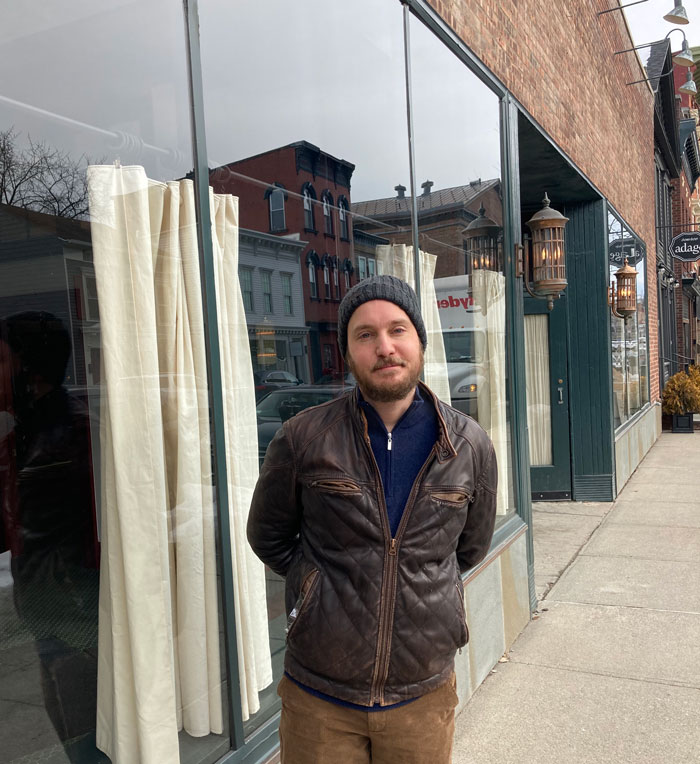 ---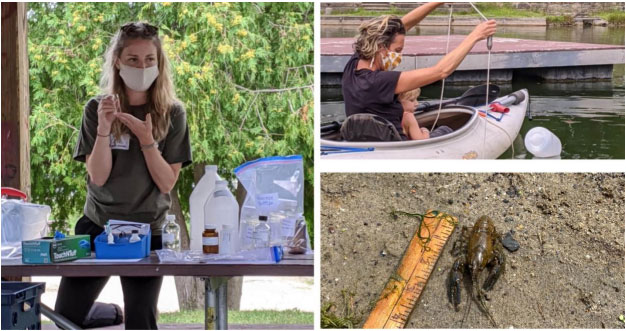 ---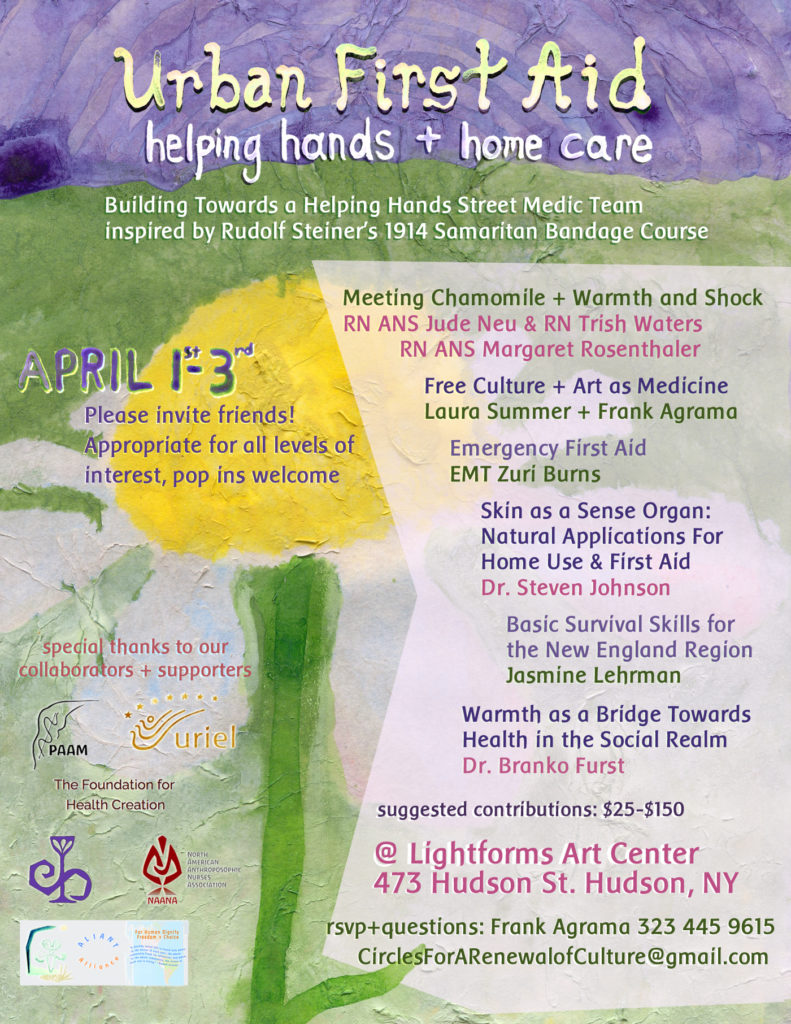 ---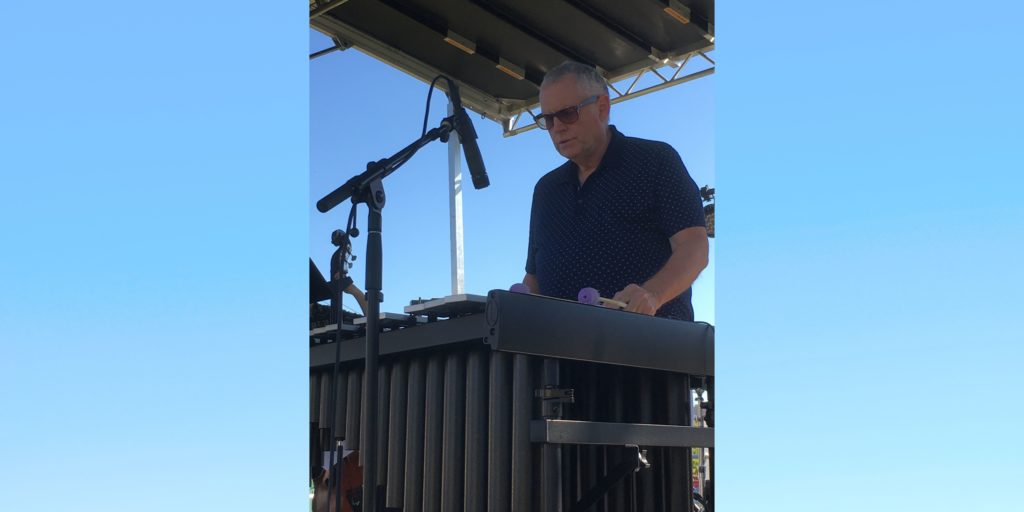 ---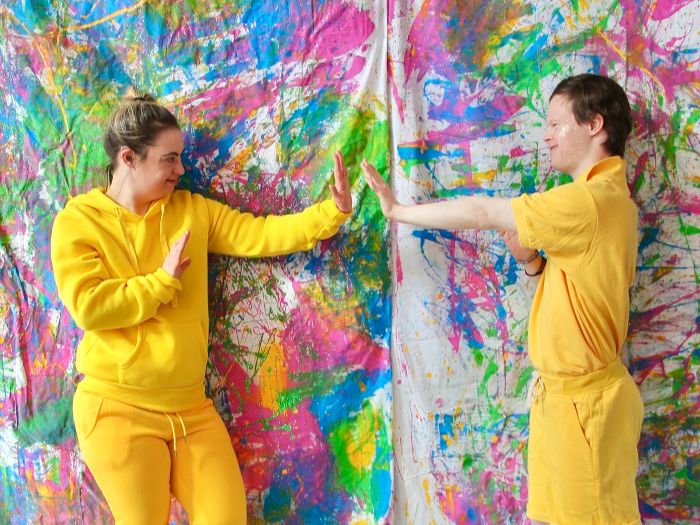 Friday, April 8th – 7pm
Directed by Jody Brookes
FREE, reservations recommended
Hudson Hall – Click here for more info

Camphill Hudson Players return to the Hudson Hall stage to perform Togetherness, an original multimedia theater production about navigating the surprising and oftentimes hilarious ups and downs of just being together.
---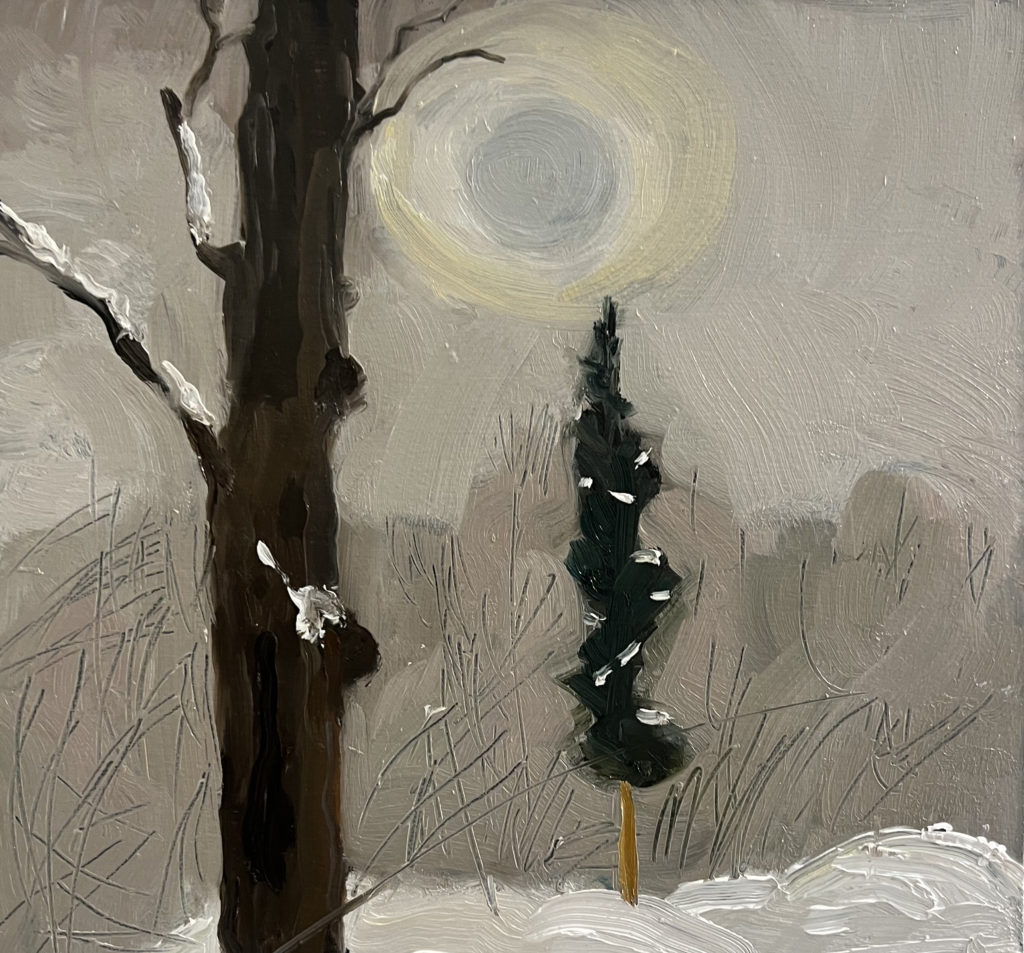 ---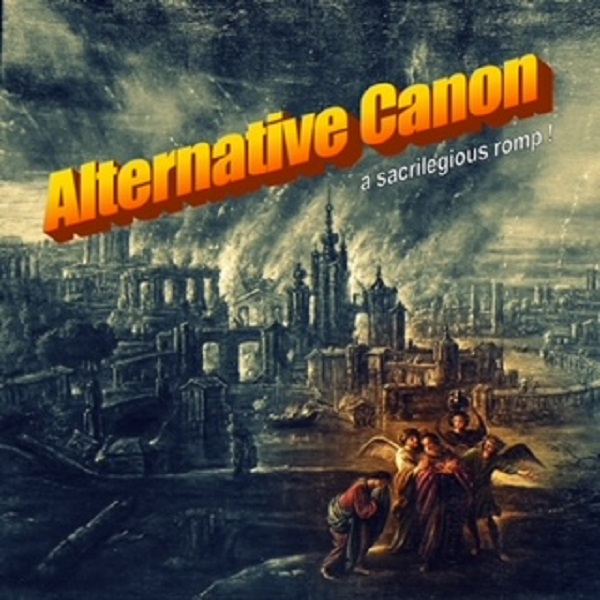 ---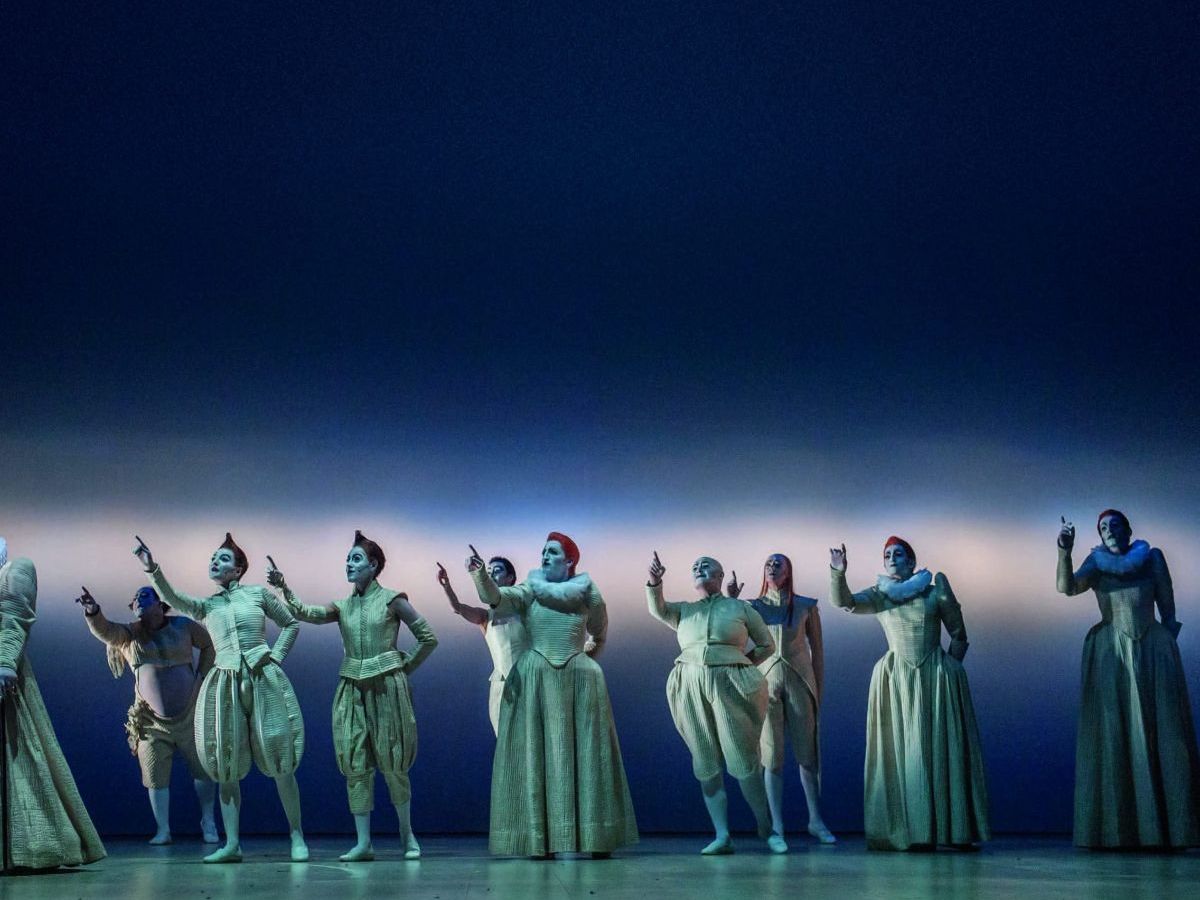 President Emerita of the Brooklyn Academy of Music Karen Brooks Hopkins discusses her new memoir
---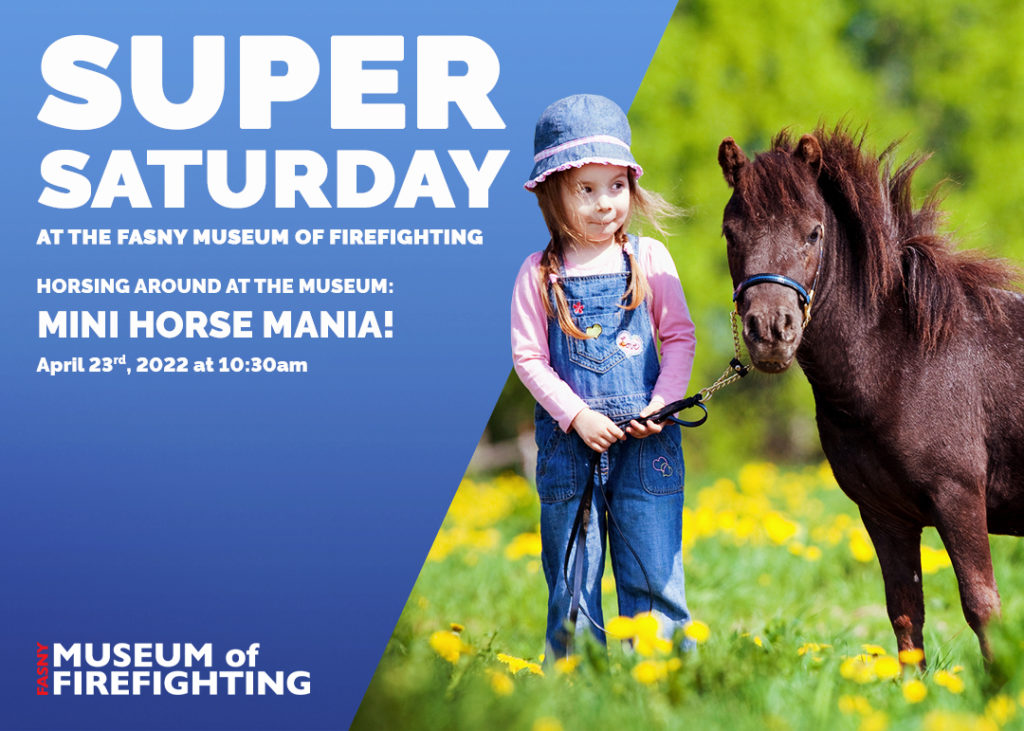 ---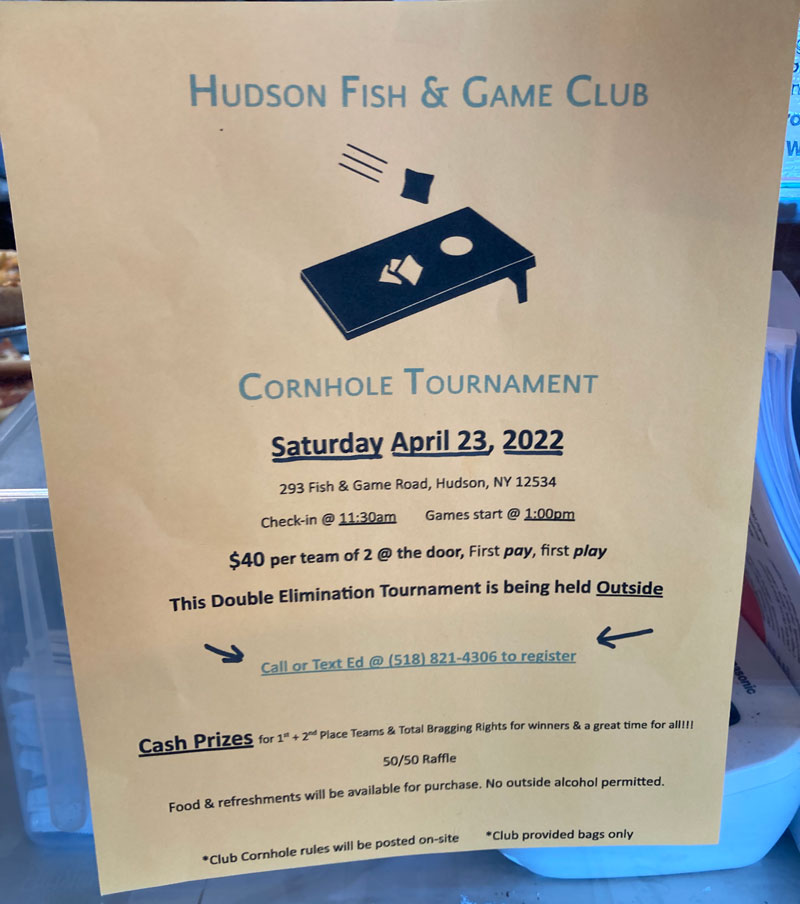 Click here for more info, but it's all on the flier
---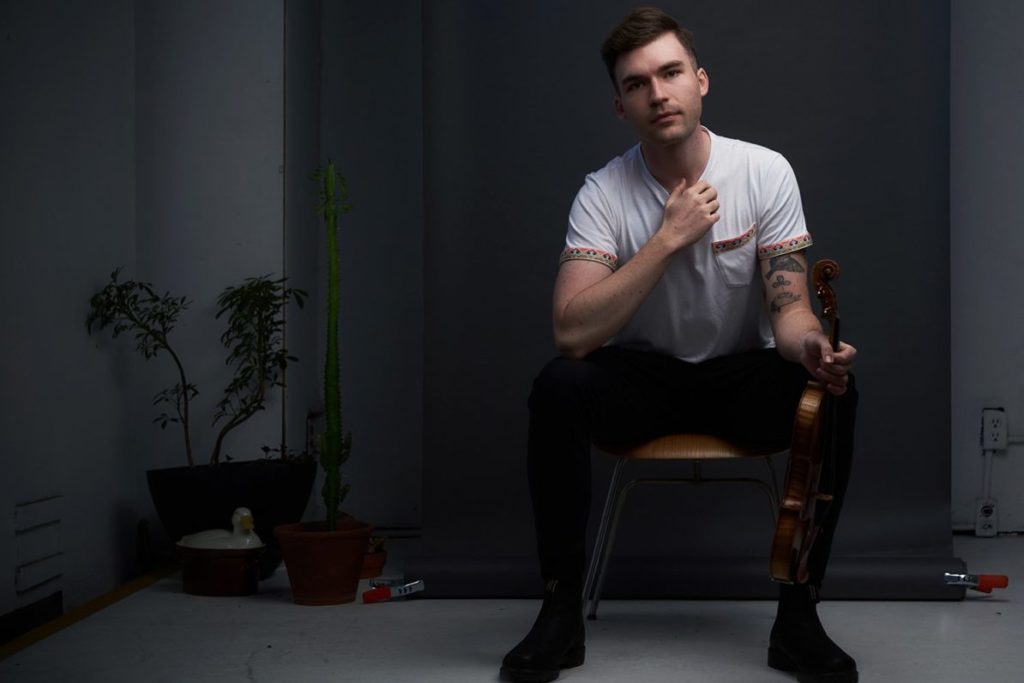 Avery Fisher Career Grant and Borletti-Buitoni Trust Award recipient Alexi Kenney performs an inventive program at Hudson Hall, interspersing solo Bach works with older and recent works
---
Let's Get Lucky – Post St. Pat's Day Yeti