What did I do this week? A friend and I went to Bob's Restaurant for lunch – corned beef Reuben and eggplant parm. $11/person and the specials included soup and dessert. Amazing! Plus, the staff is super-friendly. I've been away from Bob's for a few weeks, they noticed, and asked how I was doing. How sweet is that?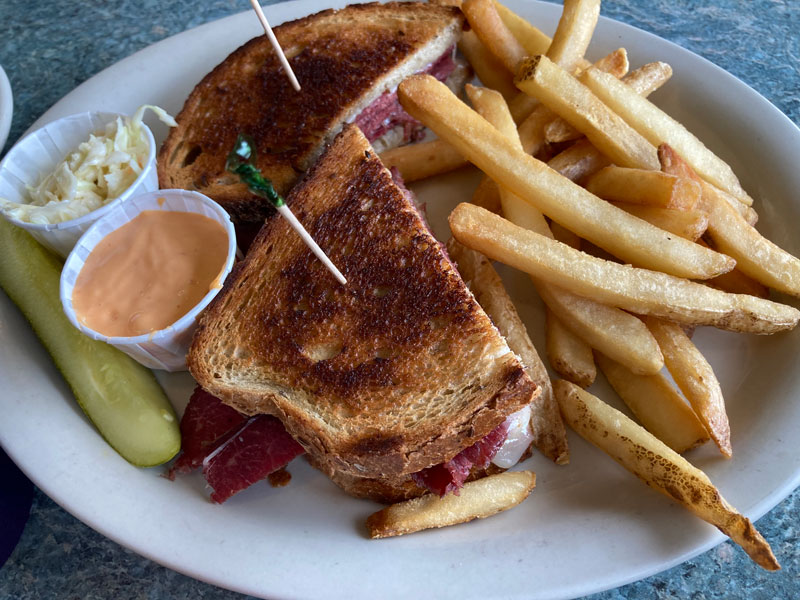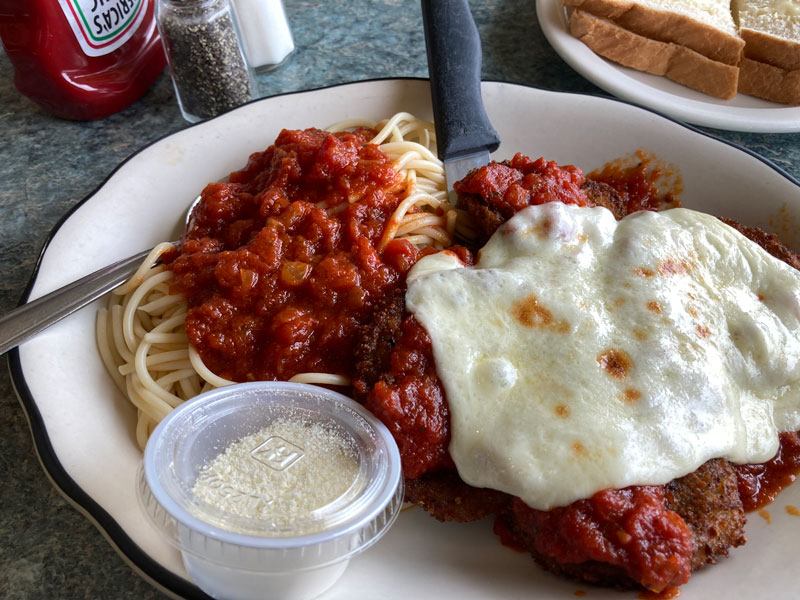 ---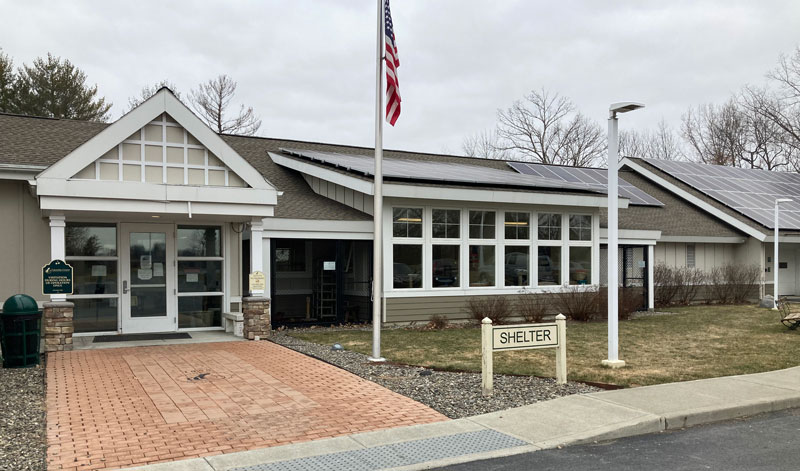 It's easy to donate to the Columbia-Greene Humane Society (CGHS) when you order through Delivery.com!
Seth Weiss from Delivery.com has a history with the CGHS, and talks about it here.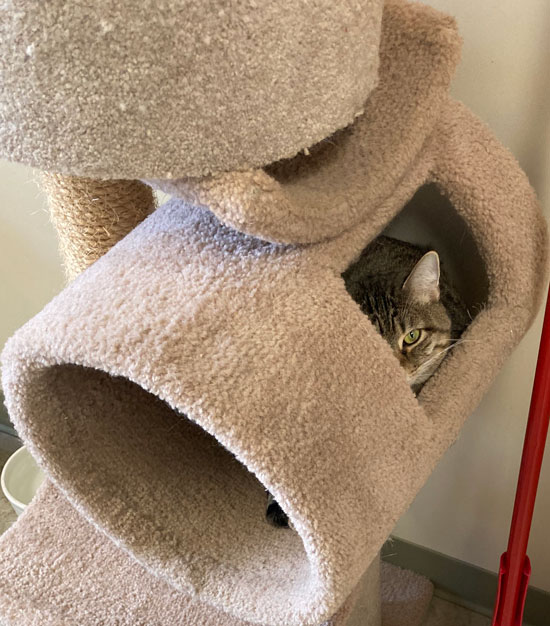 ---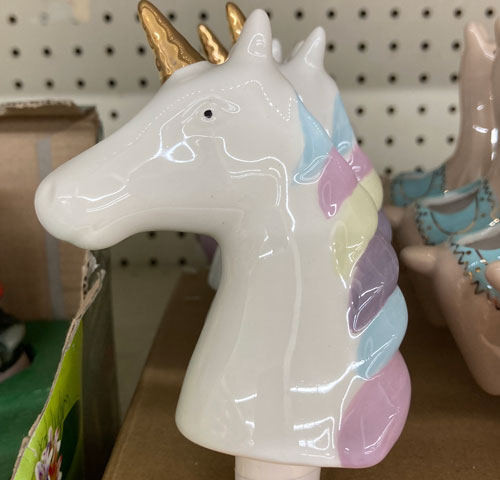 ---
---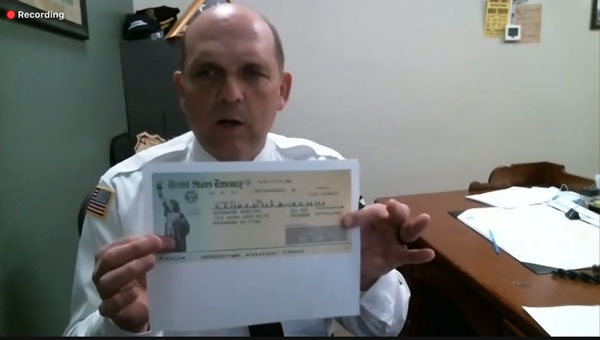 ---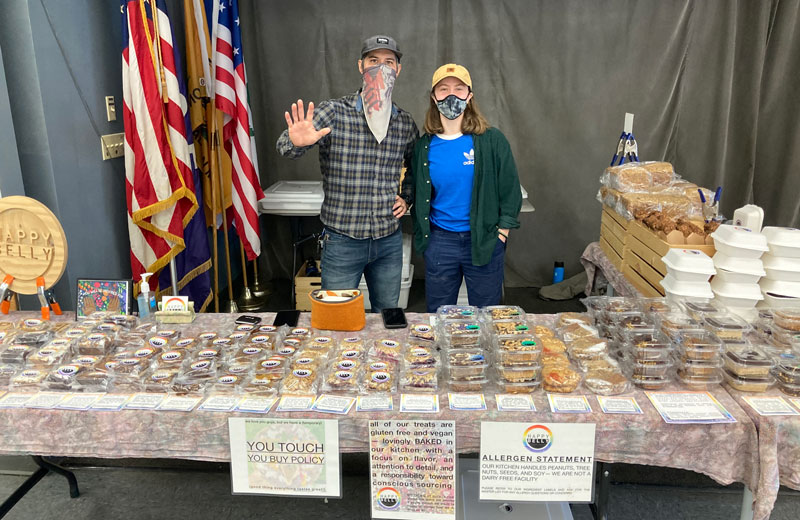 ---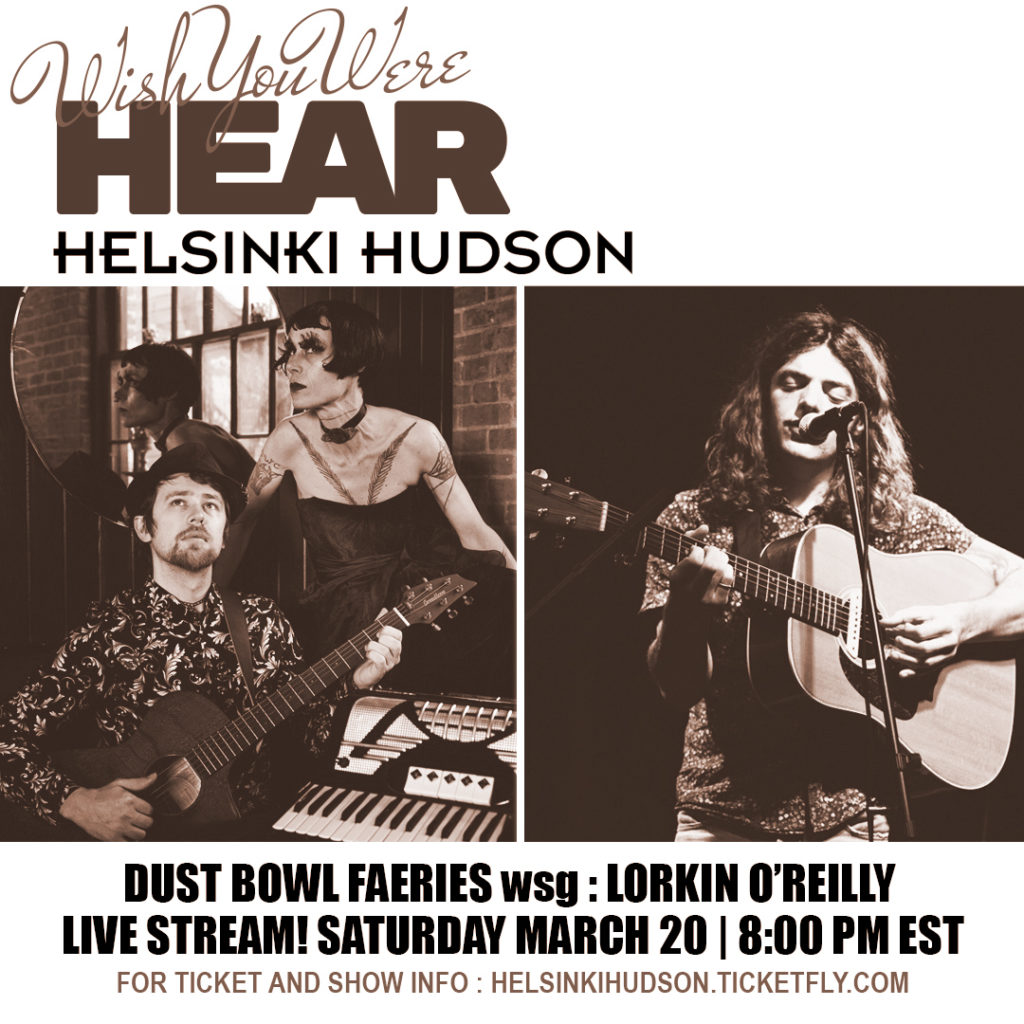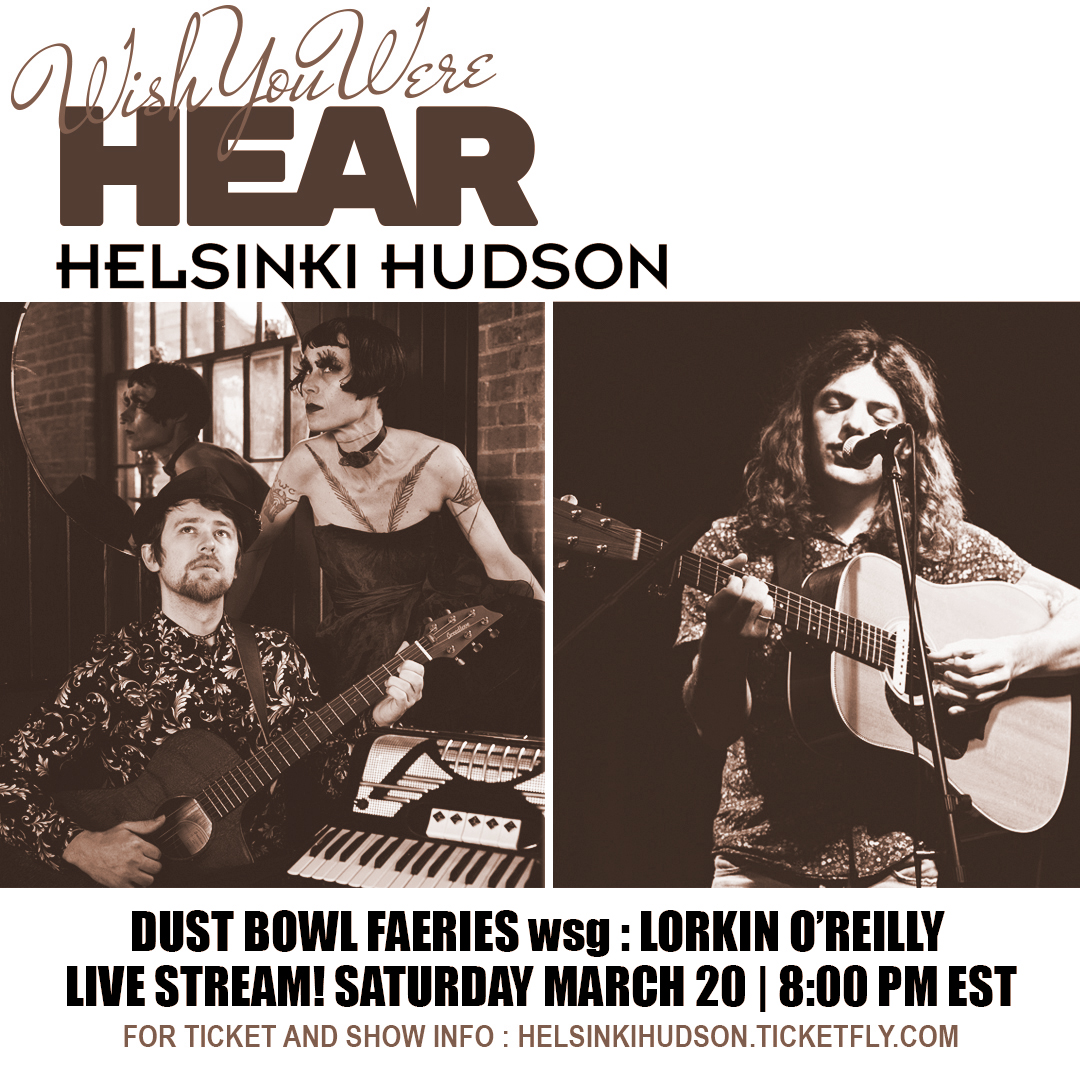 ---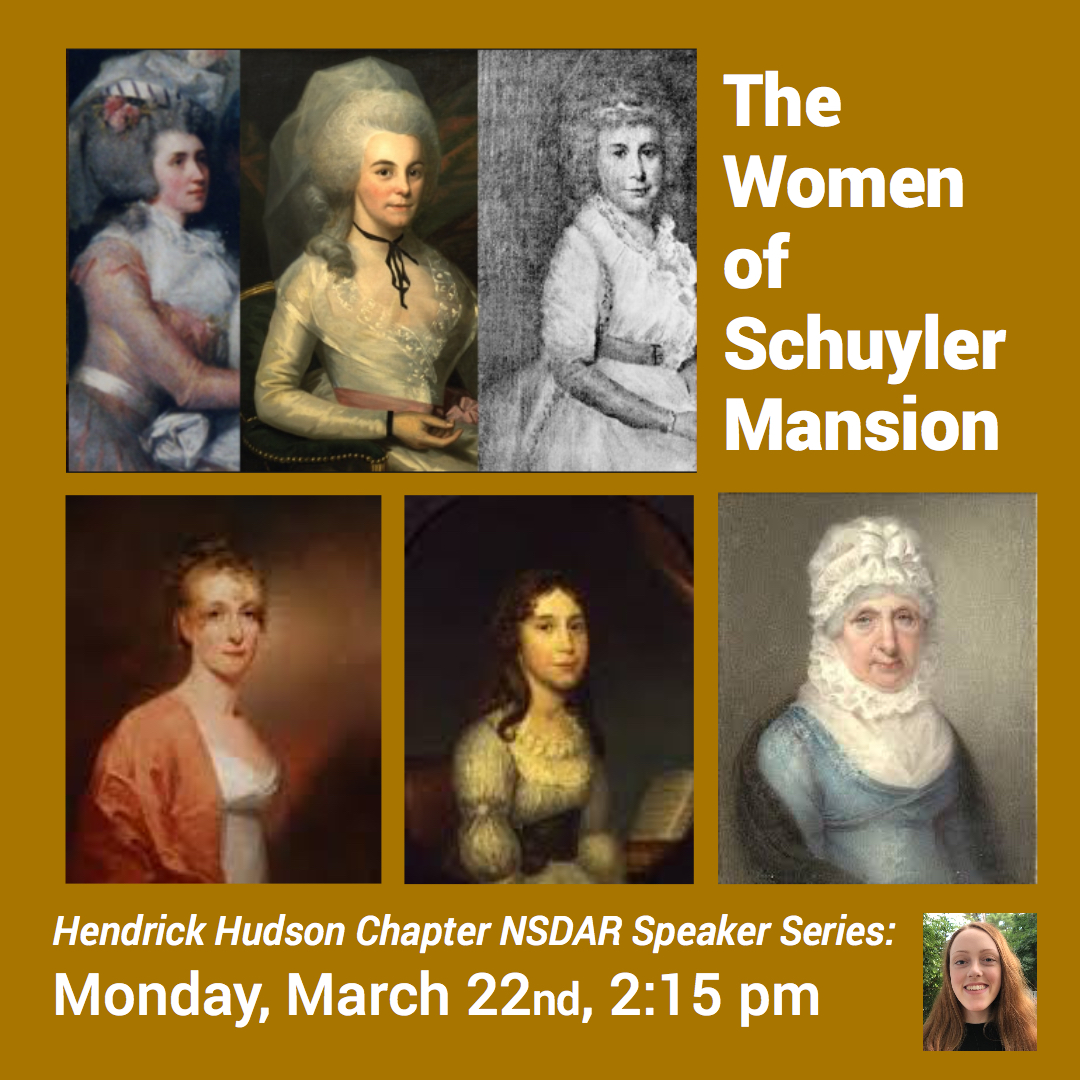 ---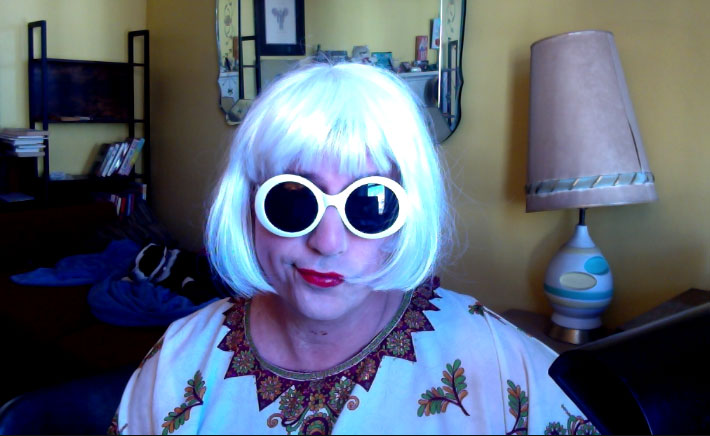 ---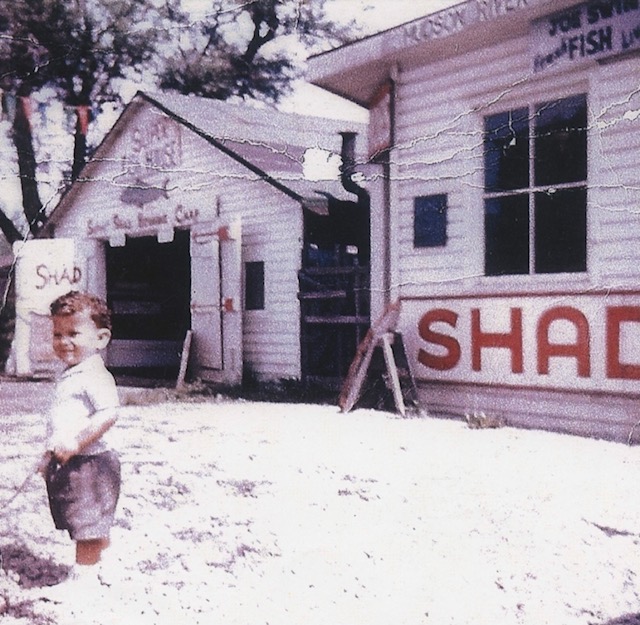 Thursday, March 25th – 6-7:30pm
Click here for more info
---
---