This year, Winter Walk – the safe edition – will have no mass gathering, no vendors, and no fireworks.
However, we can still have fun and walk up and down Warren Street throughout the month of December, and look at the wonderful window displays.
---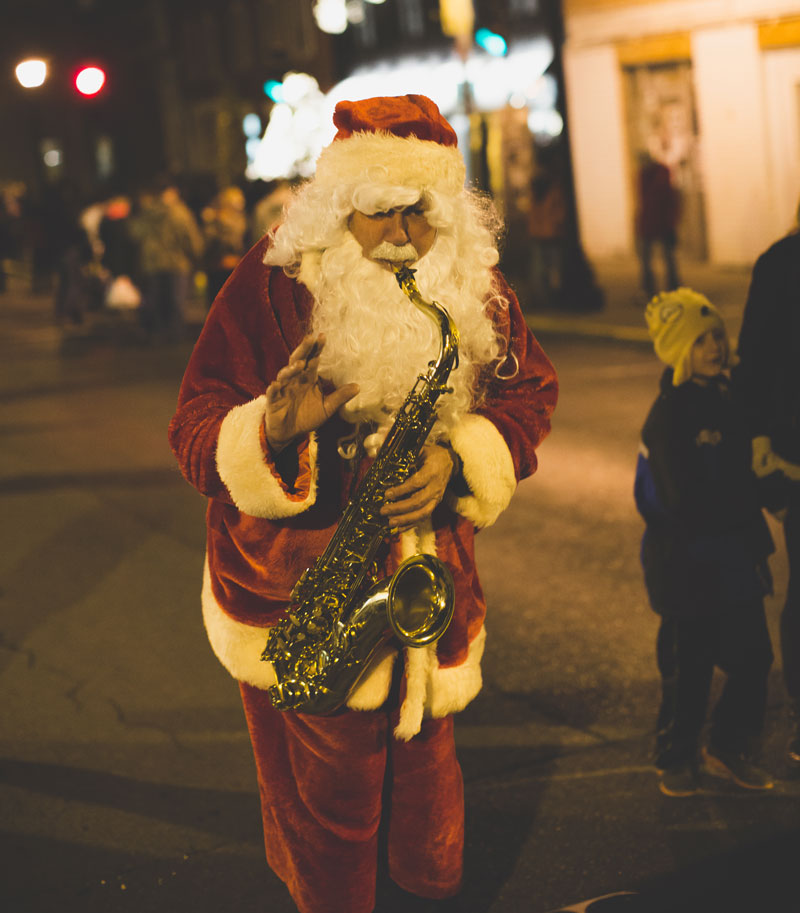 Sax O'Claus will be performing this year. A solo saxophonist playing Christmas carols up and down Warren Street..maybe a few listeners. It'll totally fit in with 2020.

He has not missed a Winter Walk in twenty-four years. Here's a little background about Sax O'Claus, his Jewish elf, and Mrs. Claus – "Sax O'Claus is Coming to Town".
---
The Hudson Area Library will be featured on 417 Warren Street.
Read more about their exhibit here.
7th Street Park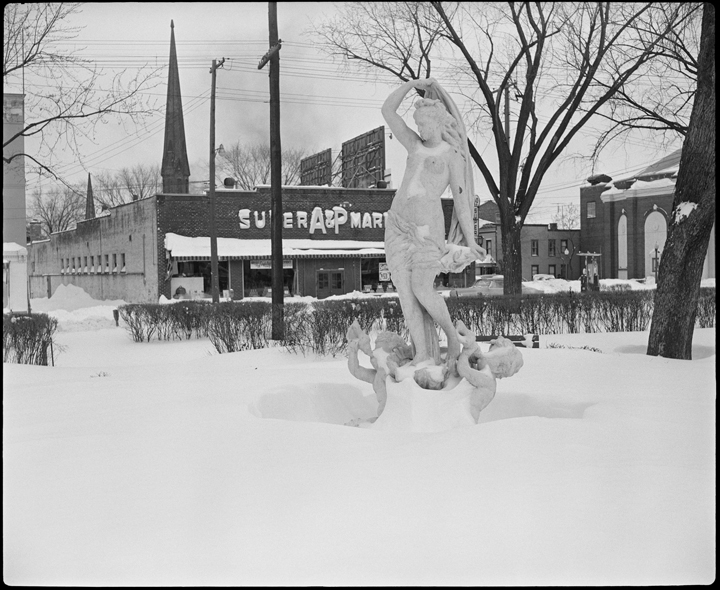 ---
Is schnitzel with noodles one of your favorite things?
Or, maybe a nice chicken caesar salad wrap from the Hudson Food Truck?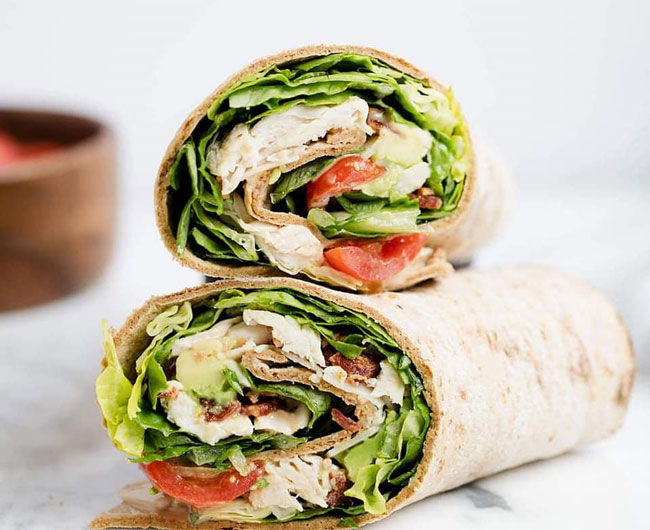 Delivery.com just started offering lunch-time delivery in Hudson. Read here about Jackson's Cue, the This and That Food Truck, Half Moon – and for that schnitzel – check out Wunderbar!
---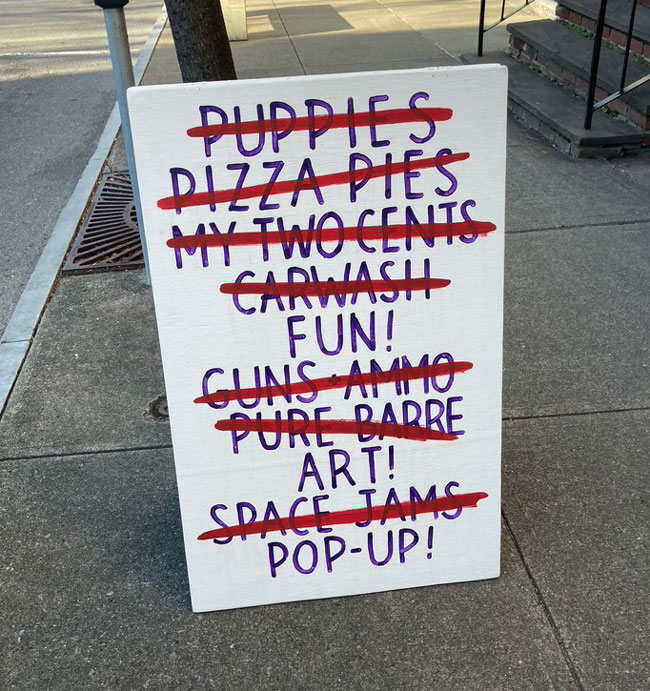 Walking down Warren Street, you wonder as you wander.
What is that place? Well, it'll be Gone Tmrw, so, read about it TODAY, here.
---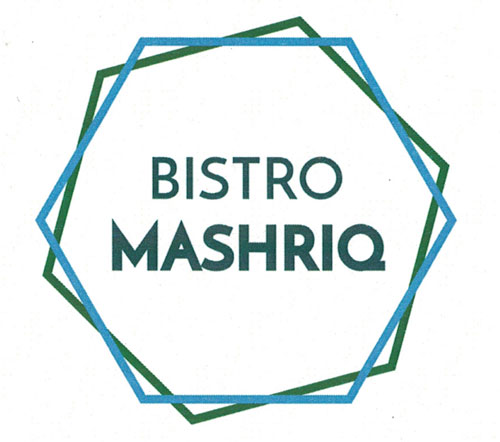 If you're not in the mood for schnitzel, then how about some tabouleh?
I wandered into Bistro Mashriq this week and spoke to the manager.
Read about it here.
---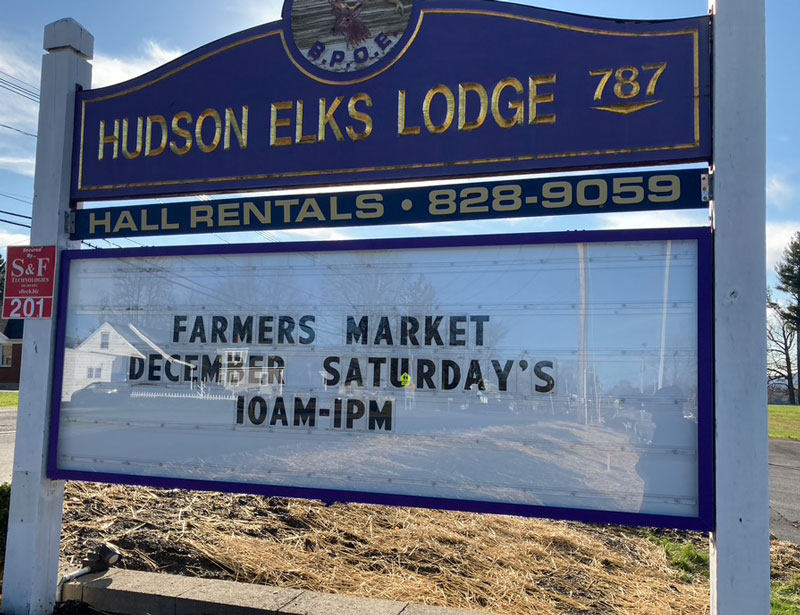 The Hudson Farmers' Market moves indoors – taking COVID precautions.
---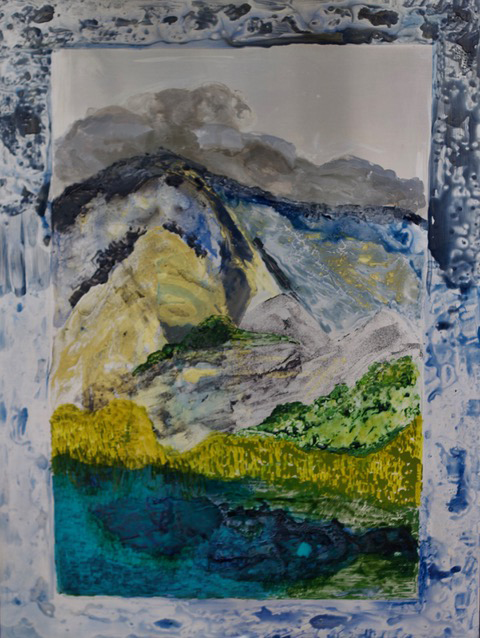 2020: A Year of Inner Journeys: New Paintings by Doris Simon
Now at 510 Warren Street Gallery
---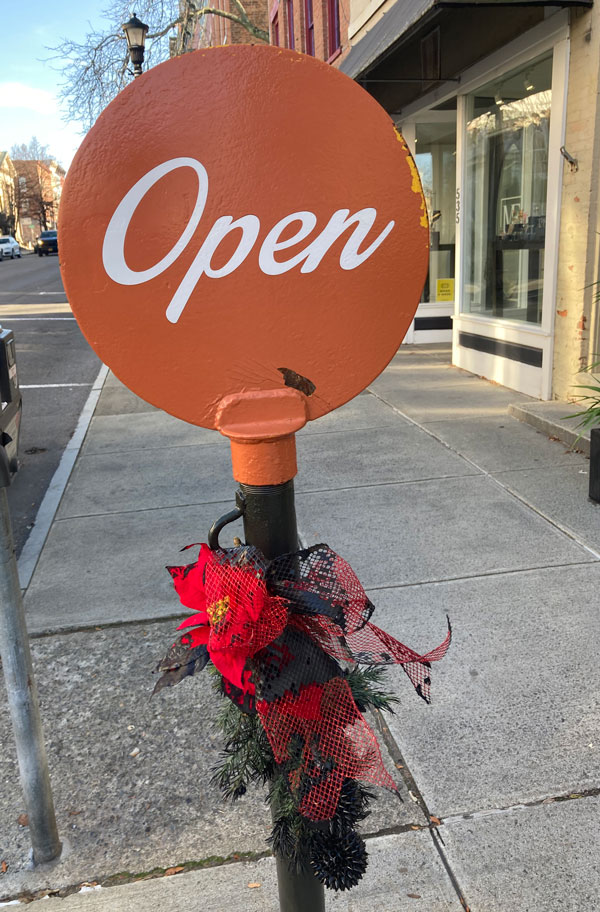 Hey, put a quarter in the meter while you're out there!