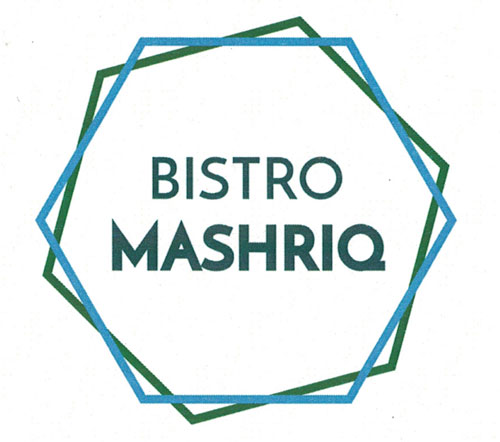 Yes! A middle-eastern food restaurant opened in Hudson! Bistro Mashriq is in the former VICO restaurant space, 136 Warren Street, on the corner of Warren and 2nd Street.
I was one of Bistro Mashriq's first customers (with Seth from Delivery.com). Bistro Mashriq offers Hudson additional food choices – freshly-made hummus, tabbouleh, falafel, lamb burgers and sweet fries.
Owner Christopher Knable spent many years traveling in the Middle-East and brings the flavors back to Hudson. You may also be familiar with other related ventures in Chatham, Main Street Goodness and Pieconic and soon to open The Columbia Grill in Claverack.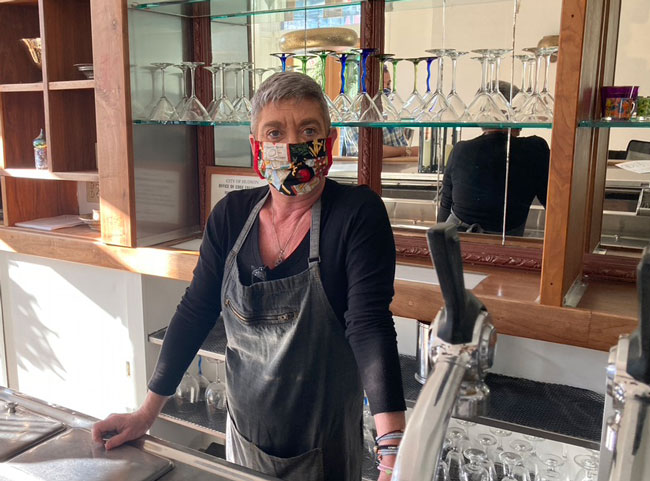 Marcy Groll, the General Manager, formally from the Vanderbilt House in Philmont and Cafe LePerche in Hudson, is no stranger to Hudson's food scene. Executive Chef, Jereme Keough promises to bring you delicious and healthy meals alongside Turkish coffee and desserts.
Currently, there's no indoor dining available – pick up only.
Hours are Thursday-Sunday, Noon – 8pm
136 Warren Street
Website – www.BistroMashriq.com
Like them on Facebook and follow on Instagram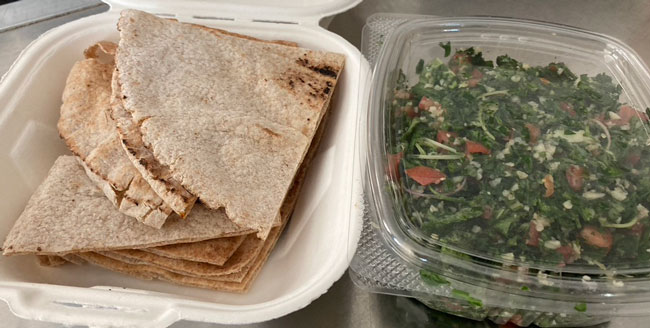 More options on Warren Street for our vegetarian/kosher/gluten-free friends!