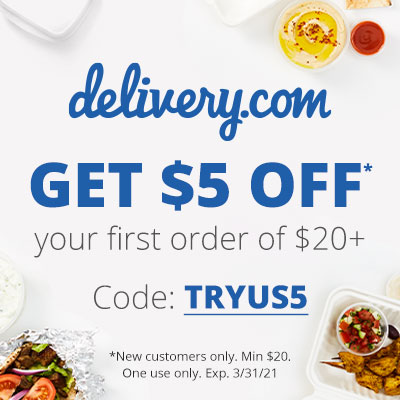 As the weather cools, we are very fortunate to now have Delivery.com offering food delivery service in Hudson! For more information, read the article here, Delivery.com is a Game Changer.
I tried the service myself this week, and invited a couple of friends over for dinner. I was very focused on the coupon deal, and saving a few bucks (those of you who know me, understand…) I figured, I'd order around 7pm and tell my friends to come over at 7:30 – that would give me enough time to pick up the food….DUH. The idea of picking up food is so engrained in me that it took until I typed delivery.com in my browser url for me to realize, I DIDN'T HAVE TO LEAVE THE HOUSE! Wow. Now, I had an extra twenty minutes to clean the house before my guests arrived! (Yes, this is a true story).
---
Try the Delivery.com app or on-line ordering system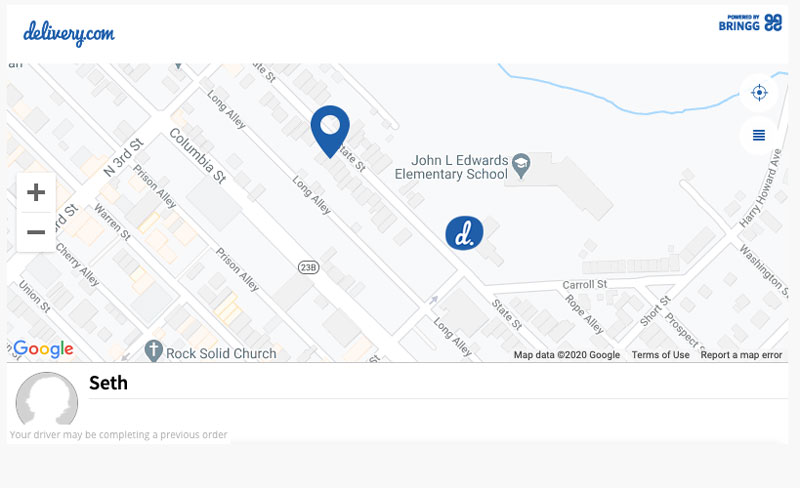 The on-line ordering system is easy and accurate.
Trixie's List's writer, Hangry, ordered from Grazin' this week.
Read More and order this weekend.
---
Jackson's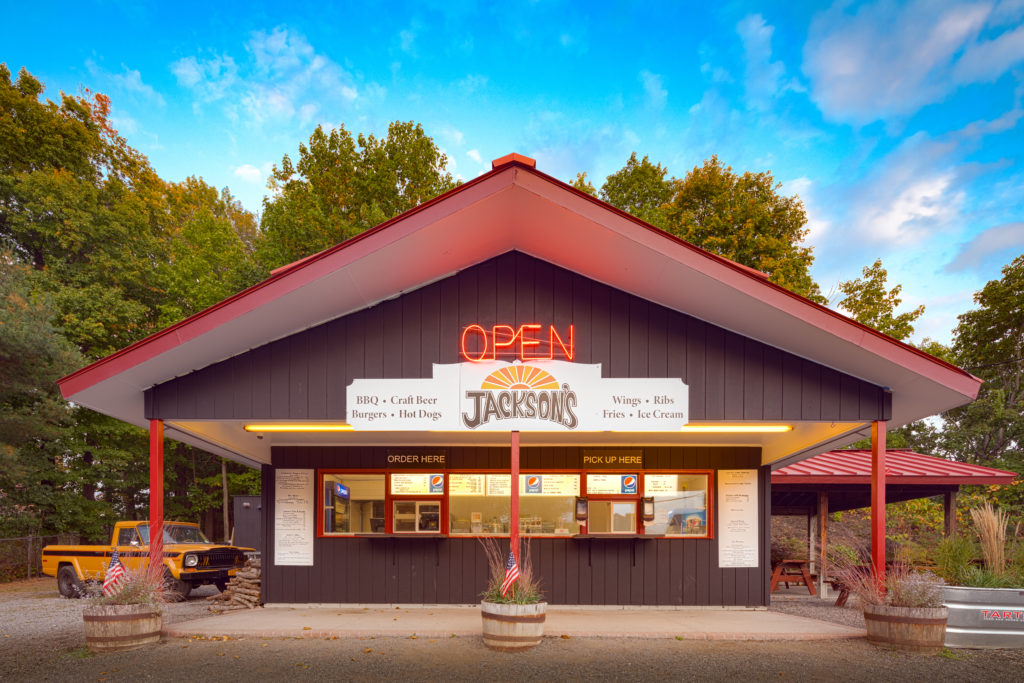 Jackson's opened in Claverack and our writer, Aaron Boisvert, tells you more!
My good friend, Rob Bujan, ordered from Jackson's and used Delivery.com and said, "I'm from Texas – and particular about barbecue….Jackson's brought me back to Hill Country. You have to try delivery.com – you get personalized updates, hot food, and a smile"
You are better off taking Rob's opinion on barbecue, since I'm vegetarian and I'm looking forward to Jackson's "grilled cauliflower". They are also known for their mac and cheese, and from what I've heard, their fries are amazing….there's hope for us herbivores at this bbq place!
(Sidenote: Did I ever tell you the story of when my former day job had their holiday party at the steakhouse 'Smith and Wollensky's'? I told the waiter I was vegetarian. They brought me a plate of raw vegetables. Not steamed. No sauces. Just some raw broccoli and carrots. Maybe mashed potatoes. Another true story. That experience will not stop me from ordering from Jackson's though)
---
Art Galleries in Hudson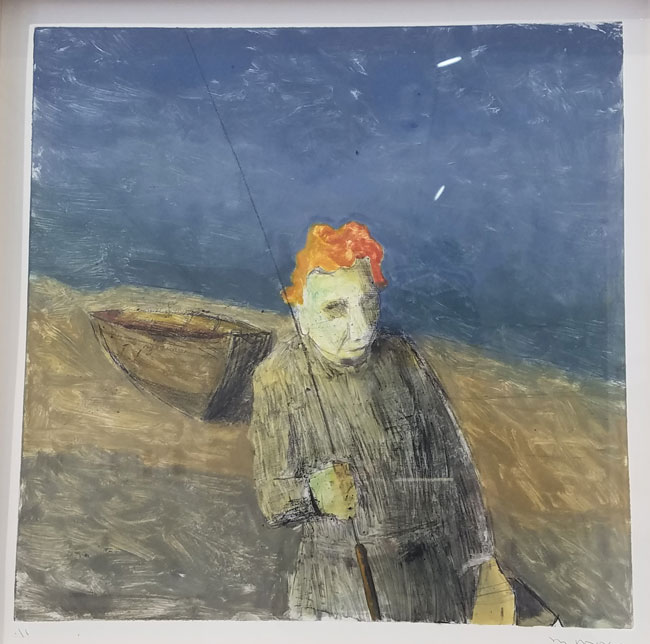 Katherine Kim visits some of the local art galleries in Hudson.
Here's her list of what's going on in town.
---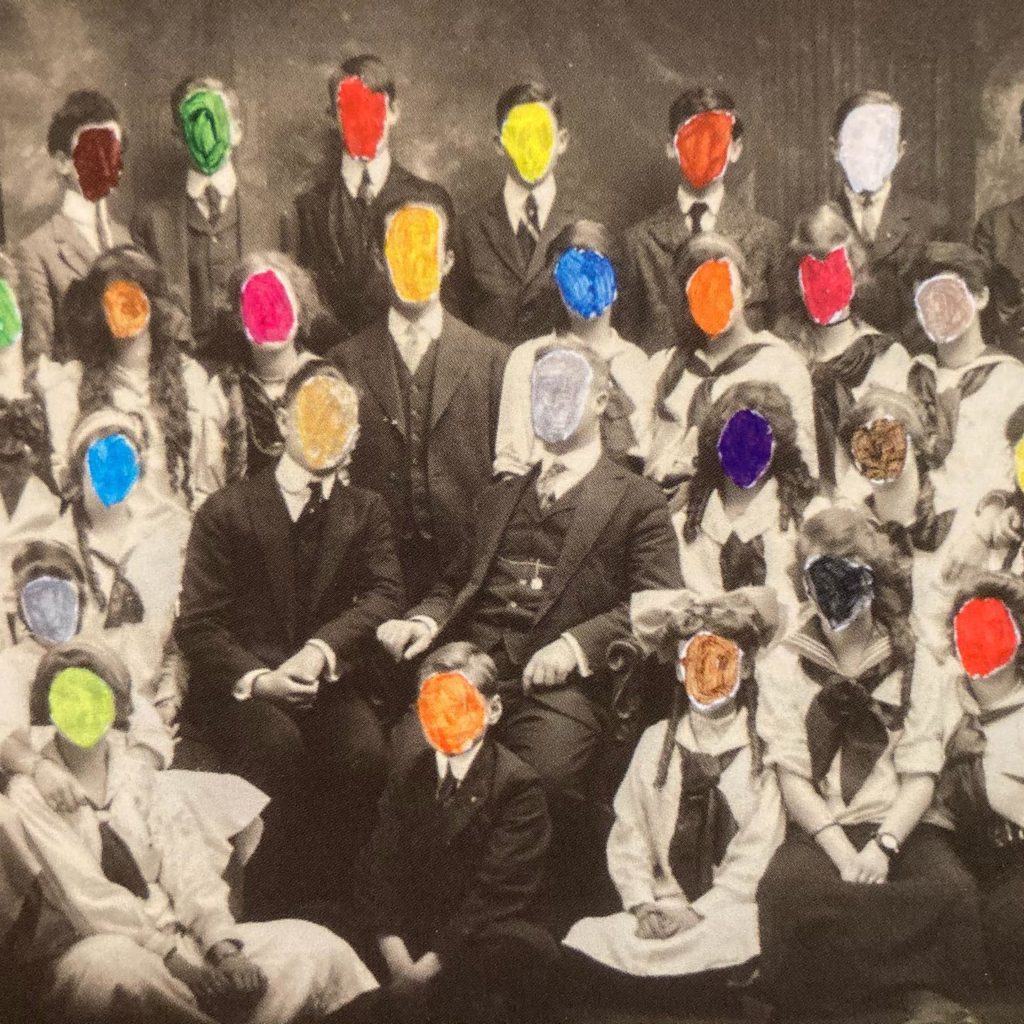 Modernized by Zach Neven at D'Arcy Simpson Art Works
---
Best Brunch in Hudson
Survey is open until next Friday. VOTE HERE on Hudson's Best Brunch place.

Here's the latest survey results: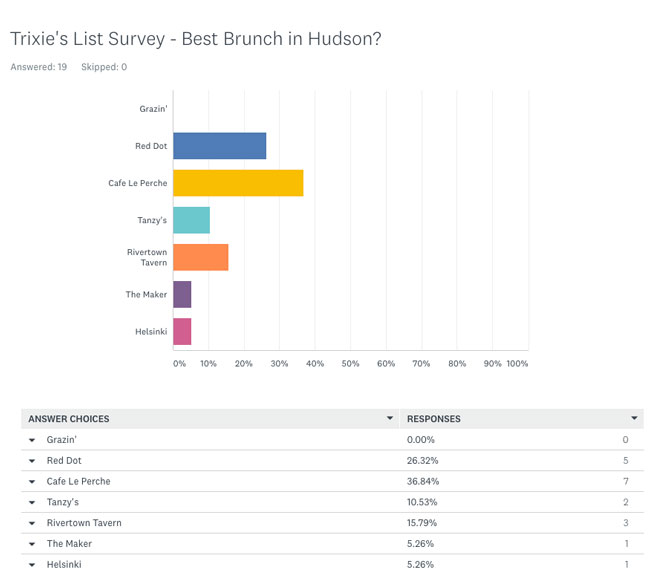 ---
Hudson Tweed Ride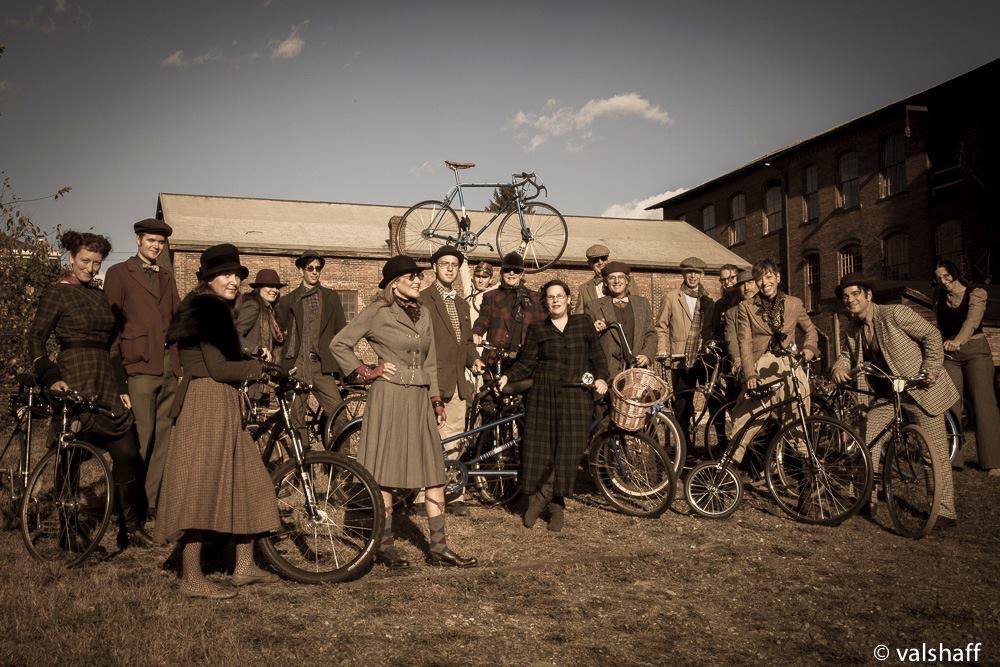 Hudson Tweed ride returns on Sunday, October 25th.
10:30am – 1pm.
Meet at the Chamber of Commerce
---
Visit the Bronson House this weekend!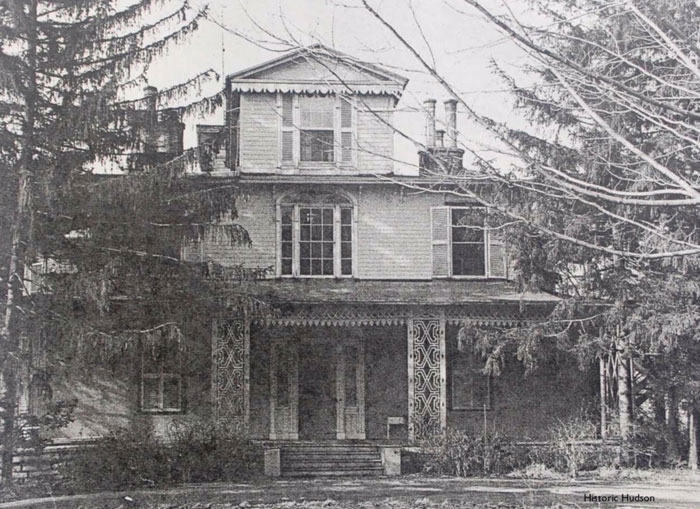 Not open very often, so, when there's a chance, go.
Click here for more information.
---
Halloween Yards – Part 3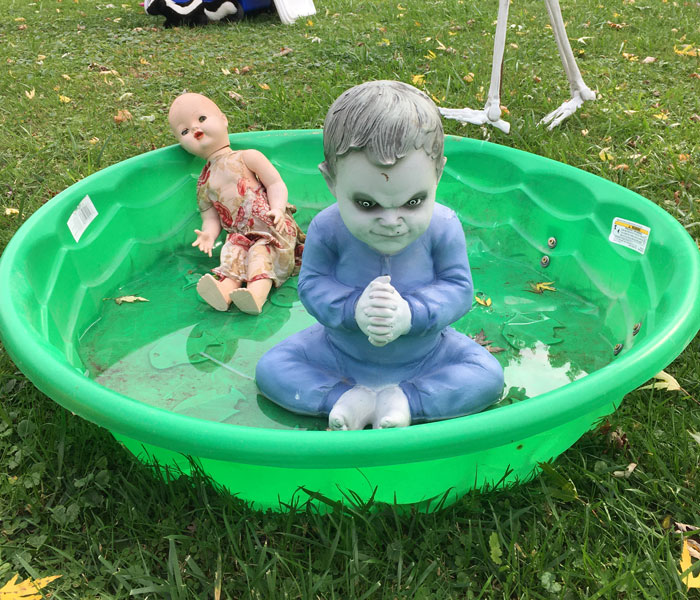 Part Three of my series on Hudson Halloween Yards.
View more photos HERE.
---
Wish You Were Hear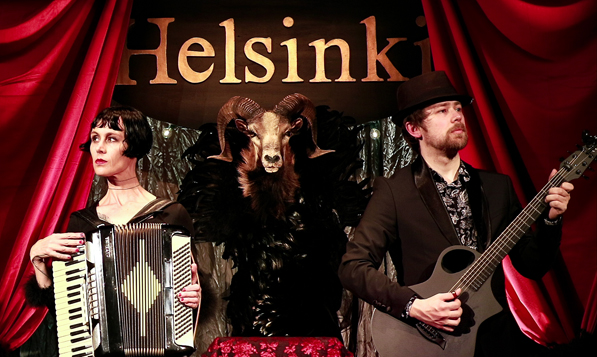 Club Helsinki's first live/virtual show w/Girl Blue & Dust Bowl Faeries duet
---
Chicken Parm on Saturday, Oct. 24th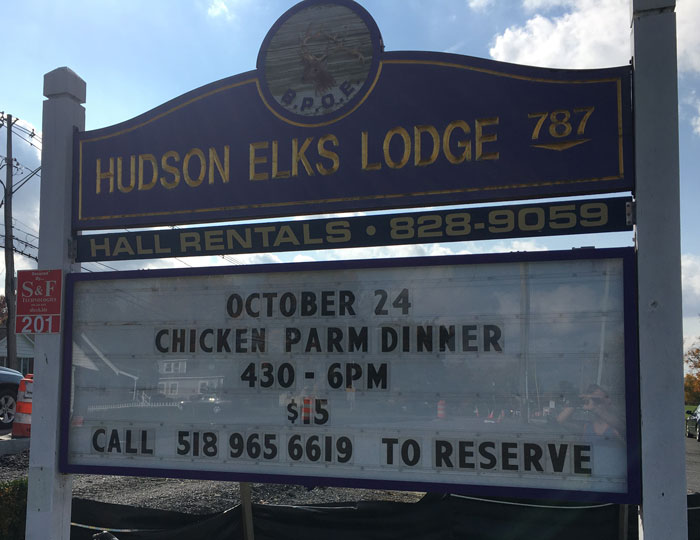 Help Support the Elks Lodge!