Locally-Owned Food Delivery Service is a Game Changer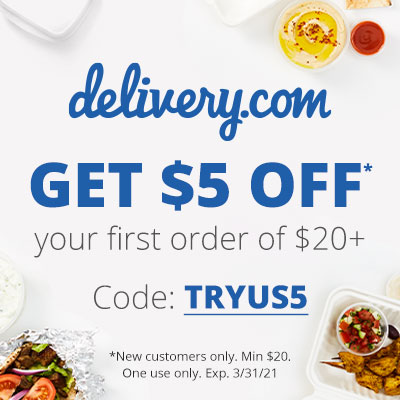 Long-term Columbia County resident Seth Weiss returns to his roots to bring delivery.com's food delivery service for the residents of Hudson. delivery.com is available on the web at delivery.com or via free mobile app in the App and Google Play store. Starting October 23rd for a $3.99 flat fee, you will be able to have your order delivered from Wunderbar, Spring Garden, Coyote Flaco, Backbar, Jackson's BBQ, and Grazin'. Delivery.com is available within a five-mile radius of the City of Hudson, on the Columbia County side of the Hudson River.
Seth Weiss is no stranger to delivering food in Hudson. Born and raised in Ghent, Seth delivered pizzas for Scali's during college. He moved to NYC where he met his wife – who happened to grow up in Chatham. "We are back up in Columbia County and we love it! It feels good to be close to family."
Seth spent the last several years working in the corporate offices for both GrubHub and delivery.com, and has more than enough experience to branch out on his own. "The delivery.com pricing model offers restaurants, and customers a better deal. We put restaurants first, because we are looking to build long term partnerships."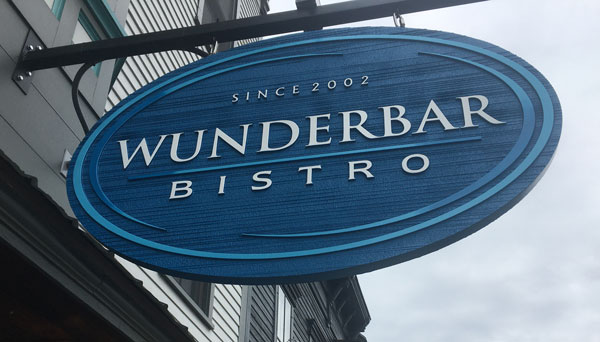 Lyle Lentz from Wunderbar is on board, "Delivery.com is a locally owned franchise with personalized customer service. For the restaurant, that means a more reliable service for a lower fee than the competitors."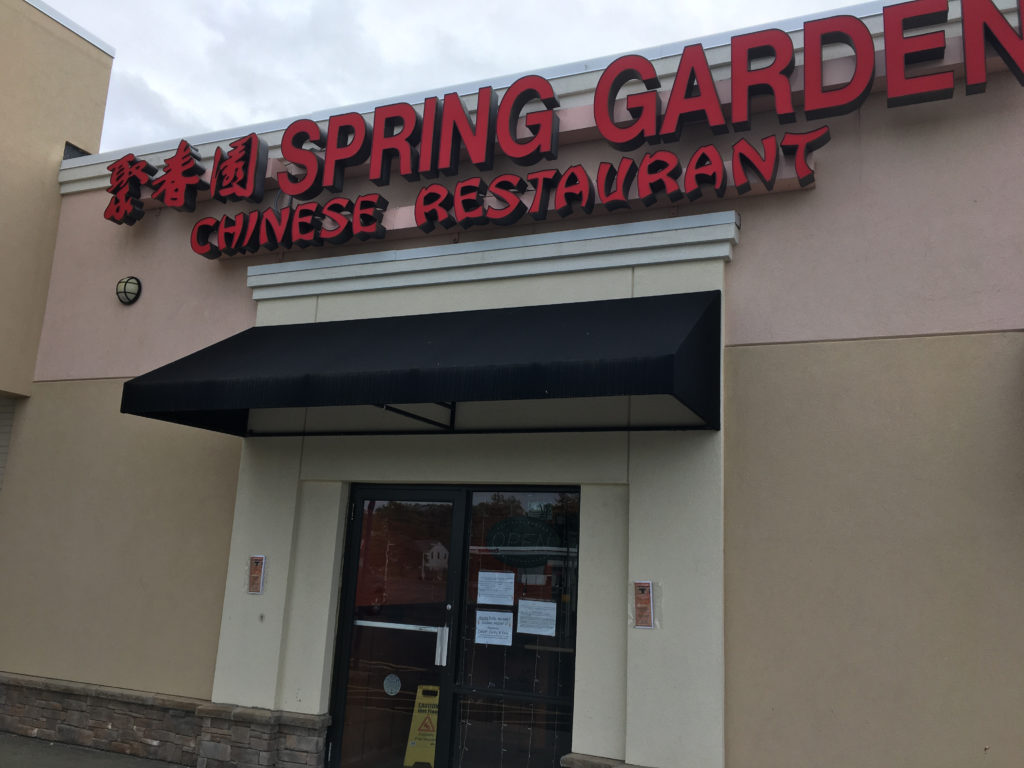 Andy Lin from Spring Garden adds that, "Seth is a great guy and full of energy. It's nice to help and see another young entrepreneur succeed in this changing environment. Spring Garden is looking forward to this great partnership, which will bring an additional convenient service to our loyal patrons."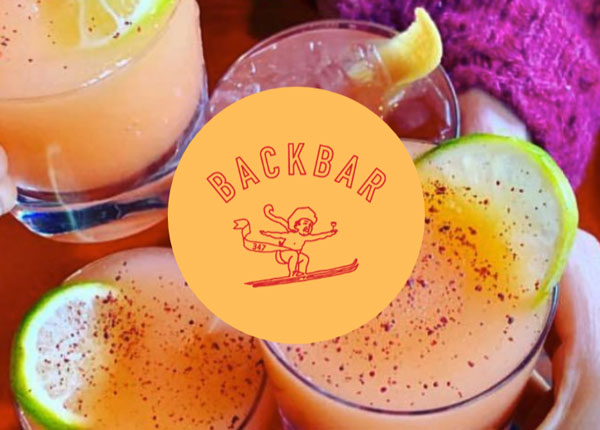 Alex Glen, from Backbar is eager to use the service. "We are looking forward to having our food delivered to our guests while they're at home, on the couch, in their underwear."
For many, as the weather gets cold, a $3.99 flat fee may be considered a small price to pay compared to getting into a car and driving through ice and snow. A food delivery service comes at a perfect time for local restaurants struggling during the pandemic. Seth works with local restaurants and local owners, to help keep money within our community.
Use the coupon code TRYUS5 and get $5 off your first order on the Delivery.com website or app.  Try it this weekend!