The word "pivoting" has quickly entered our daily lexicon. It's what everyone is doing these days!
How does one pivot? Maybe you have to change course or change direction. Businesses and individuals are learning, like it or not, how to adapt in our new COVID era. Some may see this time as an opportunity – a chance for a change of pace and lifestyle.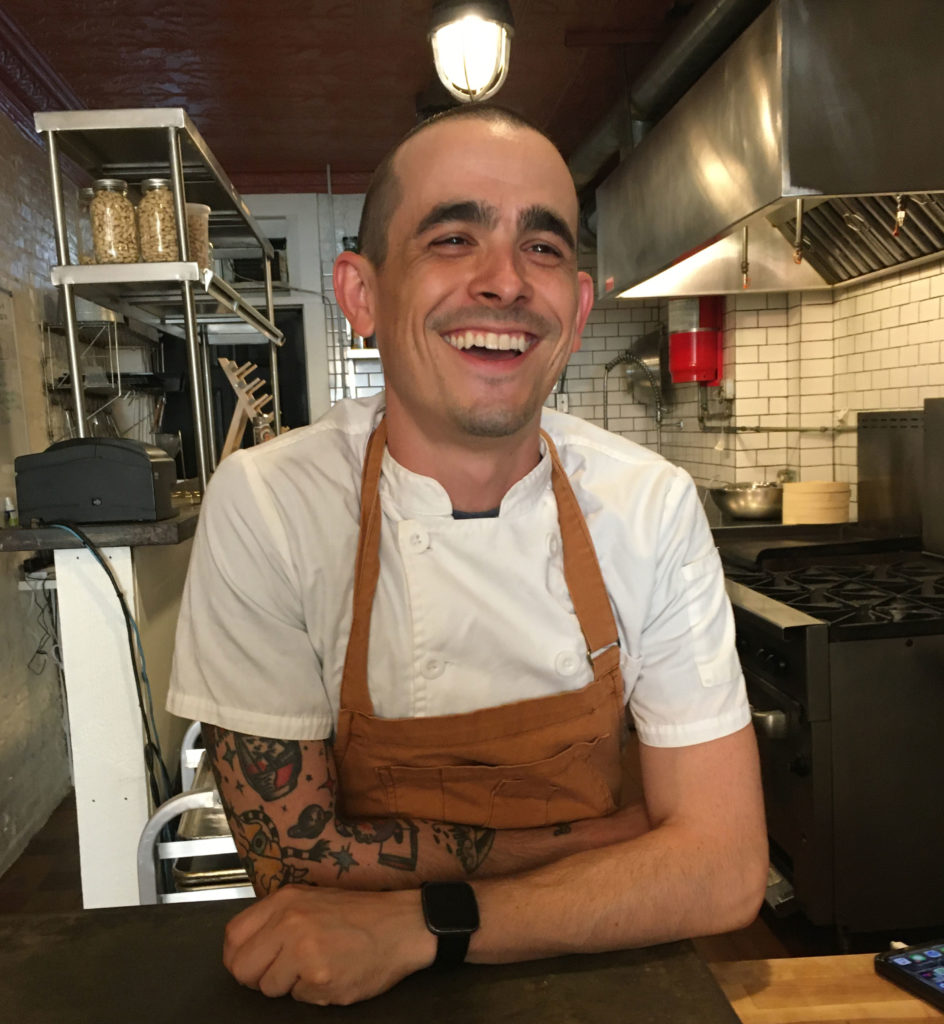 Another door opens… Sonder at 610 Warren Street opens its door (if briefly for a soft-opening this weekend on Friday, July 31)
I met Sonder owner, Dan Bagnall, this past week. Please read the post and watch the video here.
The big pivot in town is happening on Warren Street with the Shared Streets Program. Swoon reopened and you can order takeout or eat outside, curbside. TrixiesList.com's writer, Hangry, joins friends at Swoon. Read the post here, "Summertime Seafood at Swoon", also affectionately called, "She Slurps Seashells on the Seashore"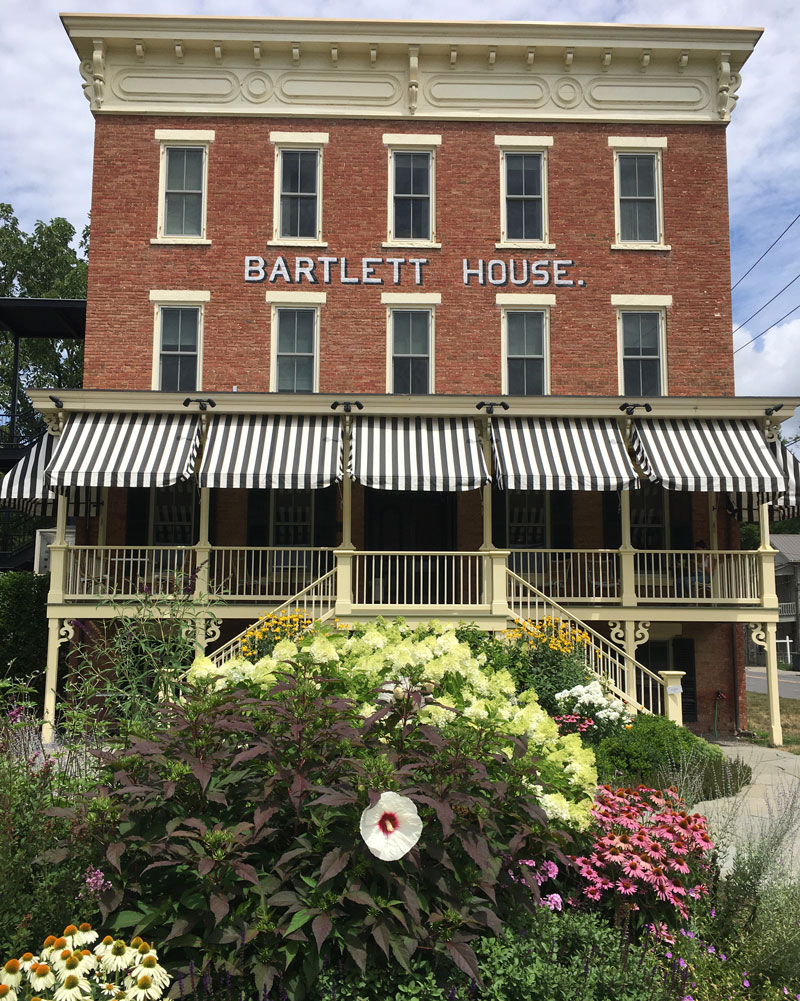 Drive about fifteen minutes outside of Hudson, and you're in Ghent at the Bartlett House – a picturesque café, bakery, and lunchtime restaurant. It's a great afternoon of food and art at the Bartlett and ART OMI. Grab a socially-distant bite to eat and then spend the day walking through ART OMI's modern sculpture garden! Read the post, "An Afternoon in Ghent" for more pictures and descriptions.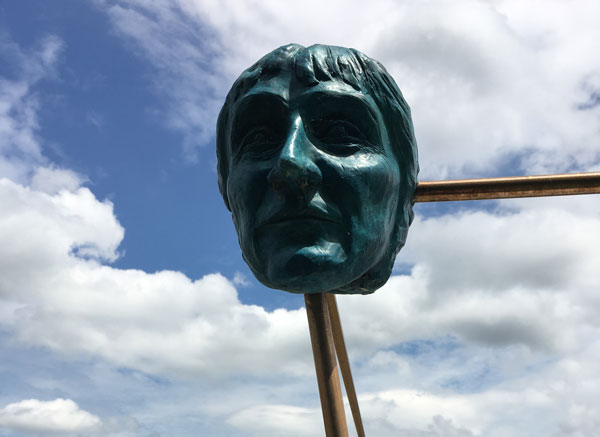 Here's looking at you!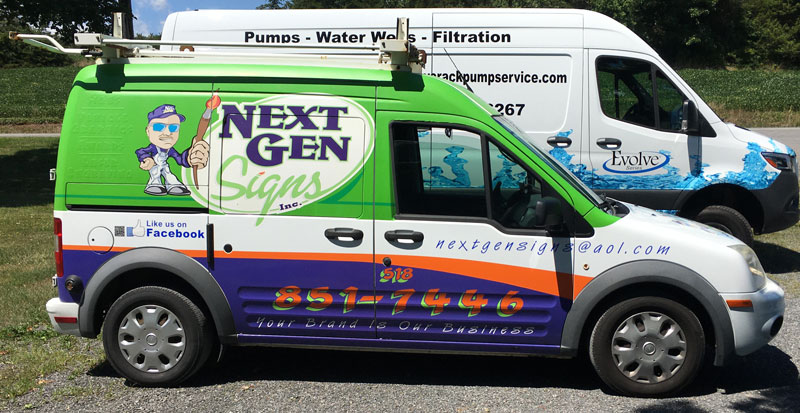 While in Ghent, I talked to the owner of Next Gen Signs, Tom Moore. He is busy making plastic barriers, social-distant stickers, and more things for our new COVID era. Read this post, "Ready for the New Normal" and keep in mind what Next Gen signs can do – because you never know when you might need them!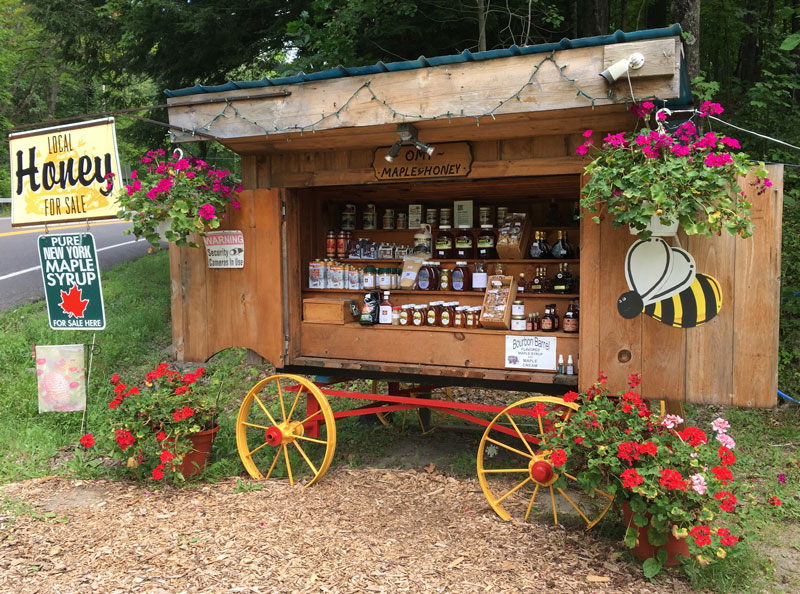 See you around town, Hudson!
Trix