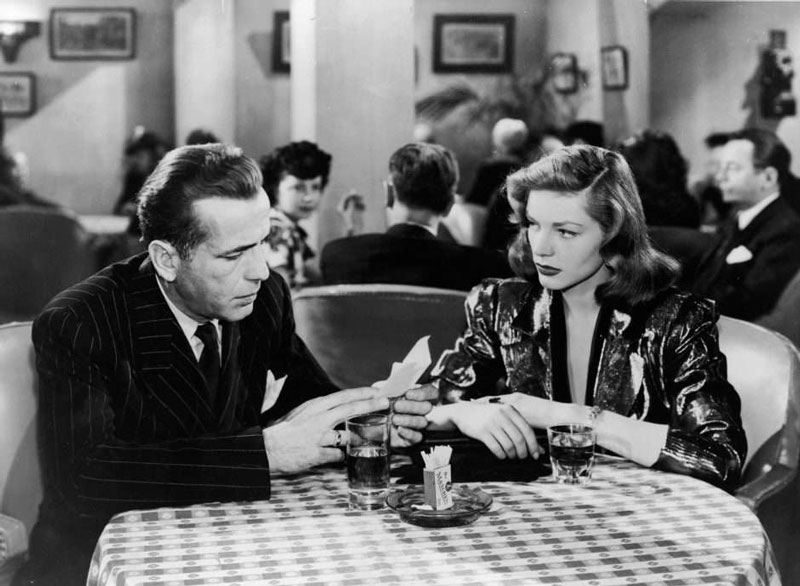 One of my keenest regrets as a habitant of Upstate New York is the lack of easy access to Manhattan's few, hallowed revival movie houses.
Yours truly is a lover of classic films, and I yearn for theatrical venues where I can grab a popcorn or tea and settle into a state of cozy reverence for masterworks of yesteryear: a brooding parable by Ingmar Bergman, say, or a 4K restoration of Jacques Tati's Playtime.
How delighted was I, then, to discover that one needn't traipse all the way to the Inner Borough to catch a blast from cinema's past. For the last eighteen months, Upstate Films has been presenting Revival House at its theaters in Rhinebeck and Saugerties – an ongoing series that is devoted to "celebrating cinema's rich history."
"It's so much fun showing other people's movies," says Katie Cokinos, a self-described "stay-at-home filmmaker" and senior programmer at Upstate Films. She is also the driving force behind Revival House.
Originally from Beaumont, Texas – just an afternoon's drive from where Peter Bogdonavich shot The Last Picture Show – Cokinos came of age during the Hollywood Renaissance of the 1970s. "I spent most of my time watching movies," she recalls, a sentimental lilt in her voice.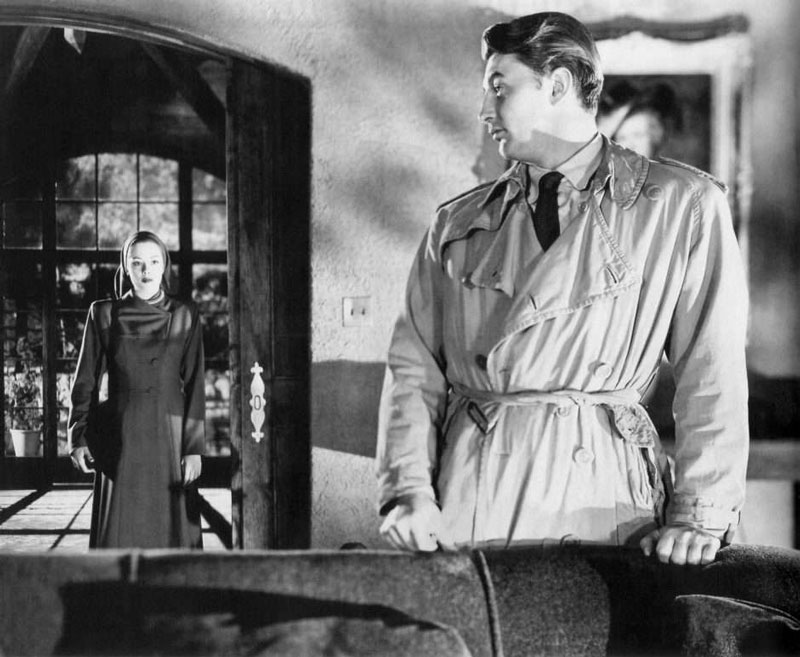 While still a college student, she started her first film club, and upon graduation, she became involved at Southwest Alternative Media Project in Houston. There she met filmmaker Richard Linklater, whom she helped acquire the finishing funds for his debut feature, Slacker.
That introduction prompted Cokinos to move to Austin, which Linklater and his crowd were turning into a hub of filmmaking and film culture. She ran the Austin Film Society from 1990 to 1995.
"It was the best," she remembers. "I programmed everything for free, on a miniscule budget."
Cokinos moved to Saugerties with her husband, cinematographer Alex Rappoport, in 2004, and became senior programmer at the reopened Orpheum Theatre in 2021. Since then, she's brought her lifelong passion for showcasing movies to the Upstate set; she personally introduces each film in the Revival House series, and leads spirited post-screening discussions.
"People really do enjoy talking about movies afterwards," she says. "Especially for certain films that use narrative in a different way. People want to talk about what they've just seen."
Her latest crop of films for Revival House should be more than enough incentive to get people through Upstate's doors: The Reckless Kind, a series of noir classics curated by Cokinos, makes for a delectably grown-up counterpoint to October's more juvenile Halloween festivities. Why trick-or-treat or don a tacky costume when you can partake in the sultry gumshoeing of The Big Sleep… the inky despondency of In a Lonely Place… or the withering cynicism of Out of the Past? ("Is there a way to win?" "There's a way to lose more slowly.")
I asked Cokinos why she feels it's important to focus on old movies, specifically. She thought for a moment. "How old is this art form? One hundred years old? More? You have to see from whence it came in order to make better audiences and to have a more critical eye on the new releases.
"You go to the museum," she continued. "There's a gallery for newer art, and then you see a gallery for older work. It should all be a part of the same language; how it develops, and how it lives."
And then that lilt came back into her voice: "And it's just so fun! So much fun!"
The Big Sleep is showing at the Starr Cinema in Rhinebeck this Saturday, October 7 at 7pm. Cokinos will be leading a post-screening discussion with film scholar Dana Polan.
Check out all of October's programming for Revival House here.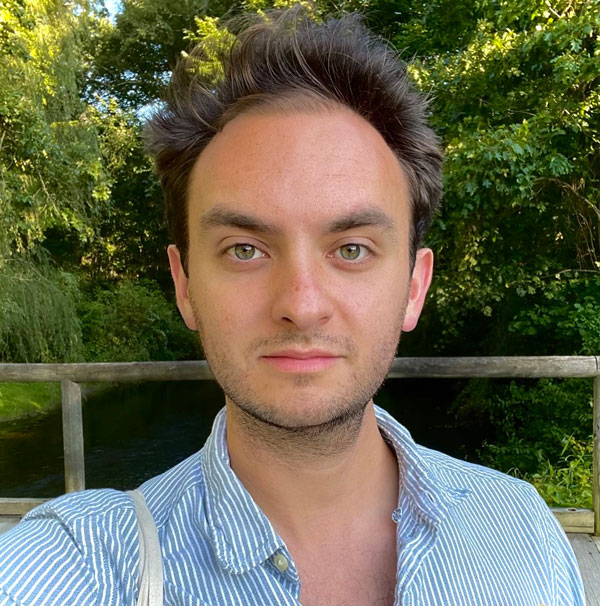 Ben Rendich is a filmmaker and writer. He's in pre-production on his first feature, and has a blog where he writes movie reviews and essays called Reflections on a Silver Screen. He lives in Catskill.