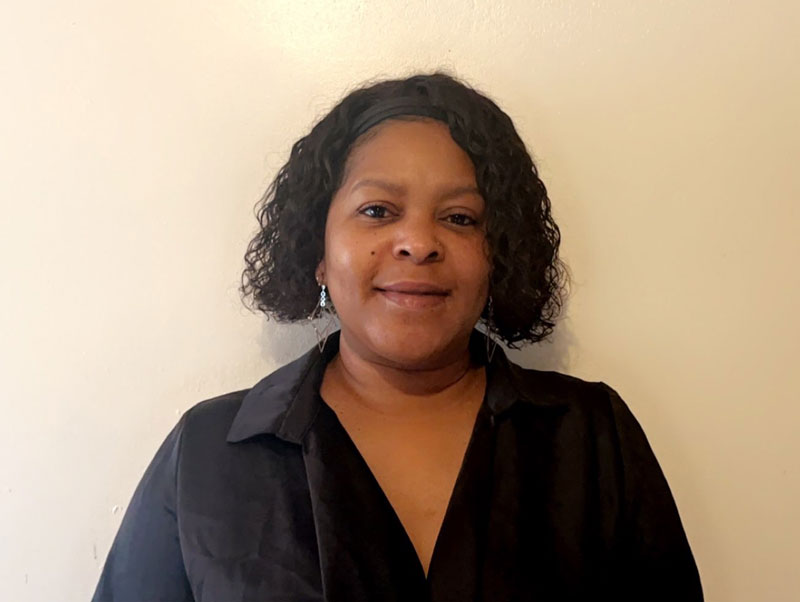 Please tell the readers about yourself; your background, history, experience, etc:
As a candidate for the City Council in Hudson, NY, I bring extensive experience in the Human Service field, having worked as a Licensed Practical Nurse for over 20 years. With a deep-rooted commitment to public safety, community policing, youth and senior programs, housing concerns, and economic opportunities, I am running for the position of City of Hudson Council member to be a strong voice for our community.
Why are you running for the position of City of Hudson Councilmember?
Why am I running for the position of City of Hudson Council member? It's because I strongly believe that our city needs a representative who will actively listen to the concerns of our residents and advocate tirelessly on their behalf. I am that candidate who understands the challenges faced by our community and can relate to the experiences of the people. With me in office, you can be confident that your voice will be heard, and your needs will be addressed.
What would you like to accomplish within your two years of office?
Over the course of my two-year term, my primary goal is to ensure affordable housing for all residents of Hudson. I am dedicated to implementing policies that promote access to safe and affordable homes, protecting individuals and families from unjust rent increases. Together, we can create a community where everyone has a place to call home, fostering stability and prosperity. Transforming public safety is another critical objective of my candidacy. I firmly believe in the power of community-based solutions and restorative justice principles. By investing in mental health services, social programs, and resources that address the underlying causes of crime, I aim to create a safer Ward 2. Rehabilitation and healing will be prioritized over punishment, paving the way for a more harmonious and supportive community.