Hi Hudson,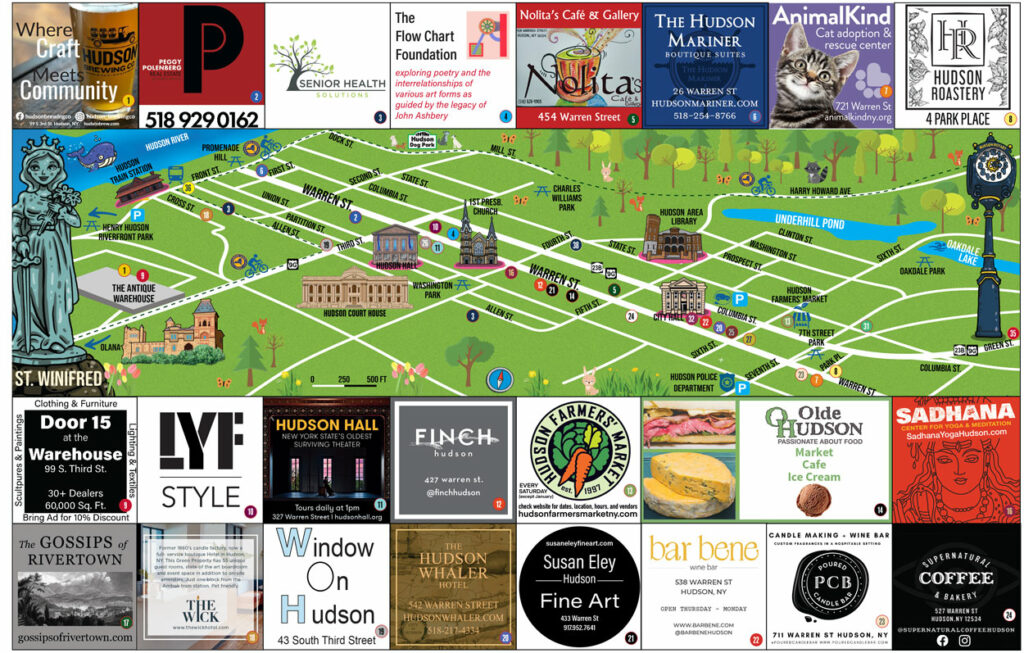 The latest Walking Maps just went to print. They will be in town prior to Memorial Day. 5,000 copies are printed twice a year. The next batch will hit the streets prior to Labor Day. If you would like walking maps for your business/lodging, please fill out this form, click here.
Big thank you to Scott Hotaling for all his graphics support!
Thank you, everyone for your support!
See you around town. Gotta start baking cookies now.
Trix
---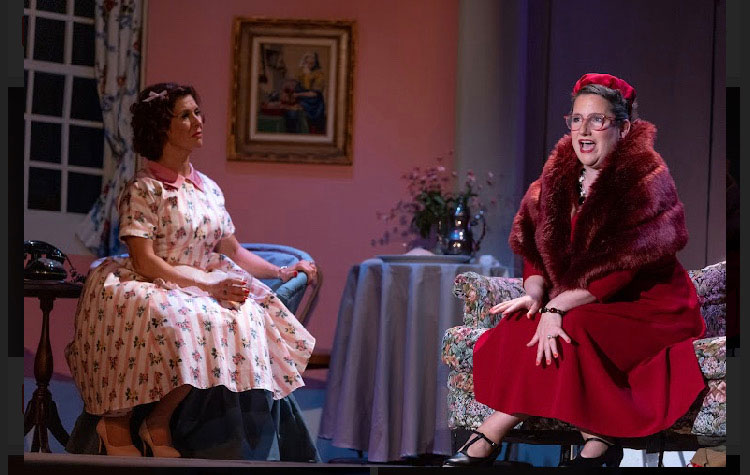 ---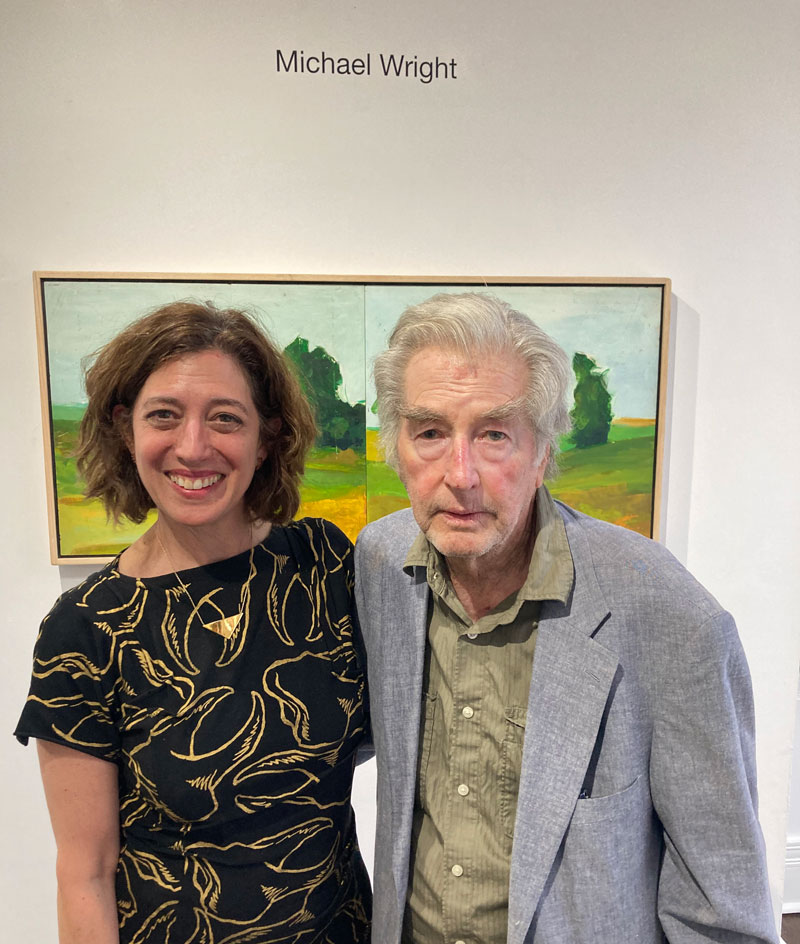 photos from the opening reception
---
---
I'd like to welcome THREE new Trixie's List advertisers! Verdigris, Finch Hudson, and The Hudson Area Library's History Room. THANK YOU FOR YOUR SUPPORT!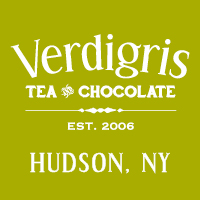 ---
---
---
Events listed in Chronological Order (ish)
---
---
---
---
---
---
---
---
---
---
---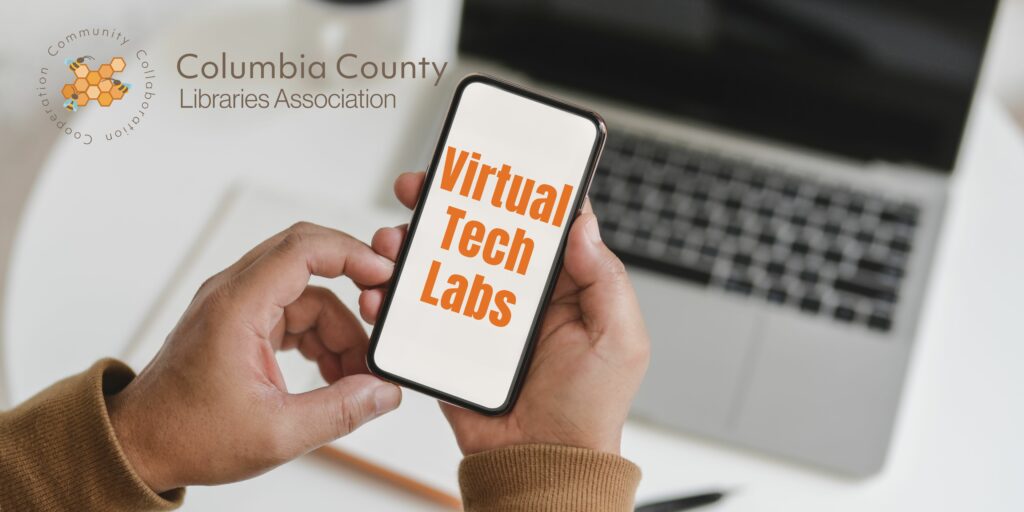 ---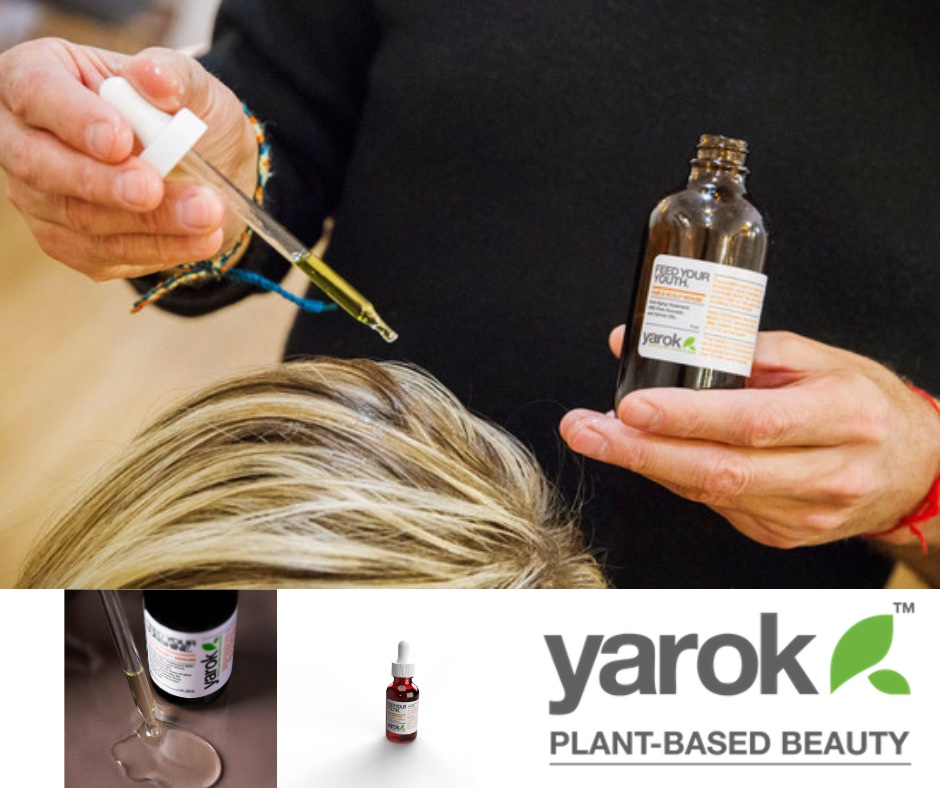 ---
---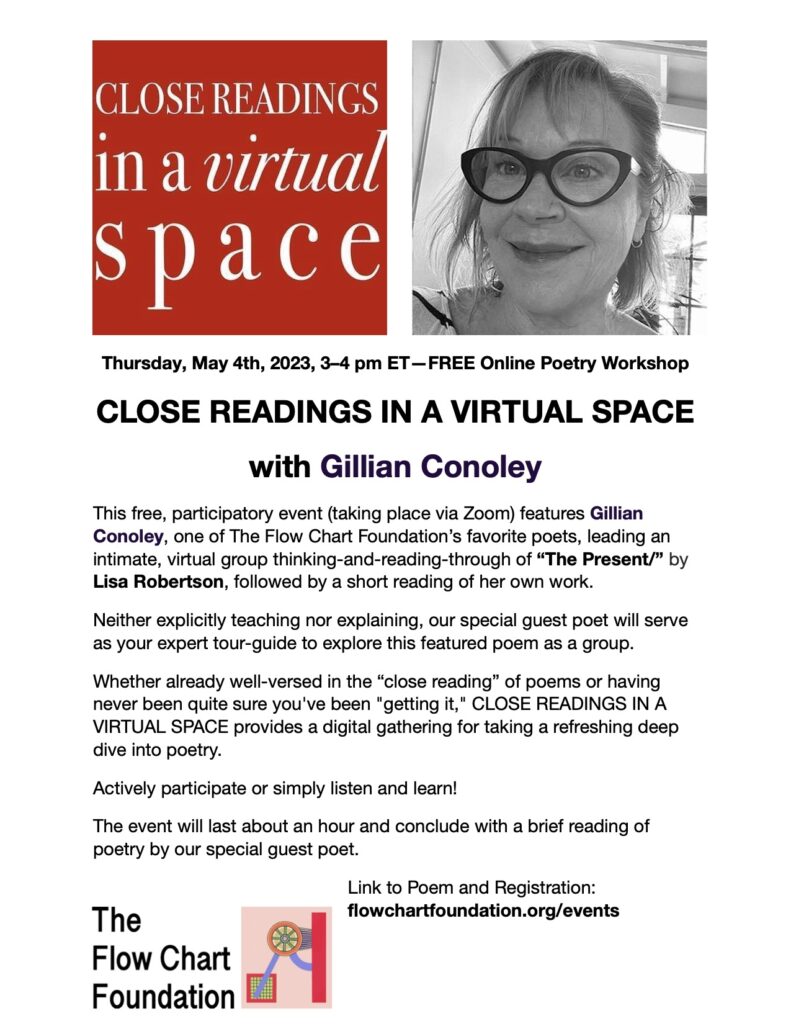 ---
---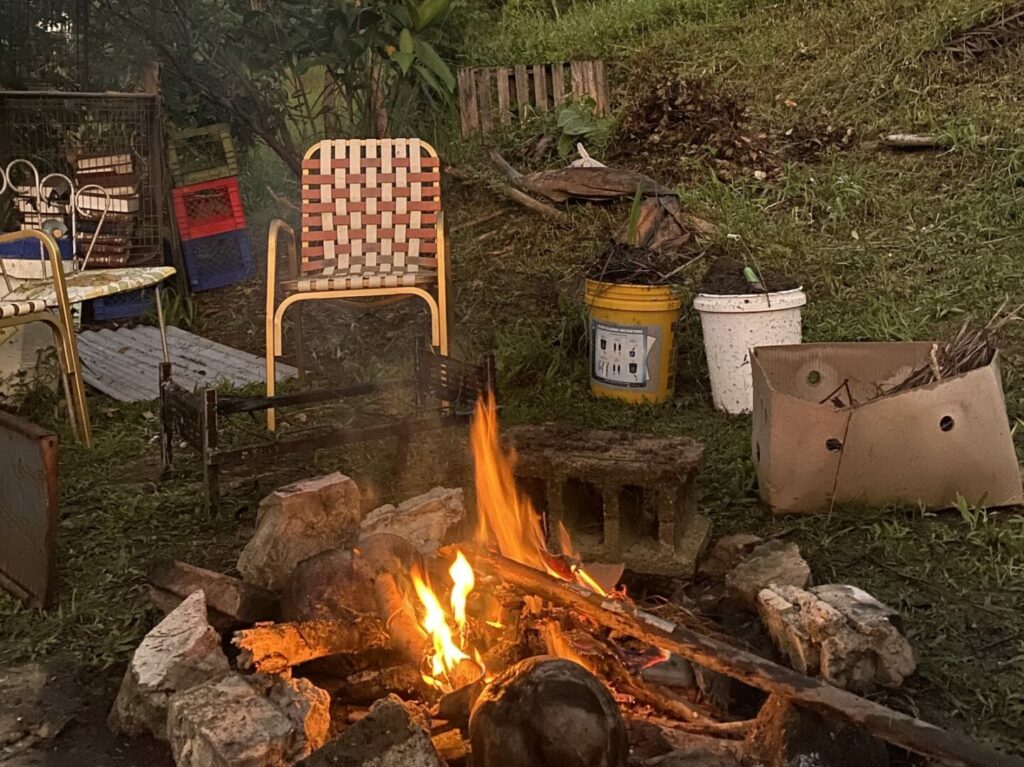 ---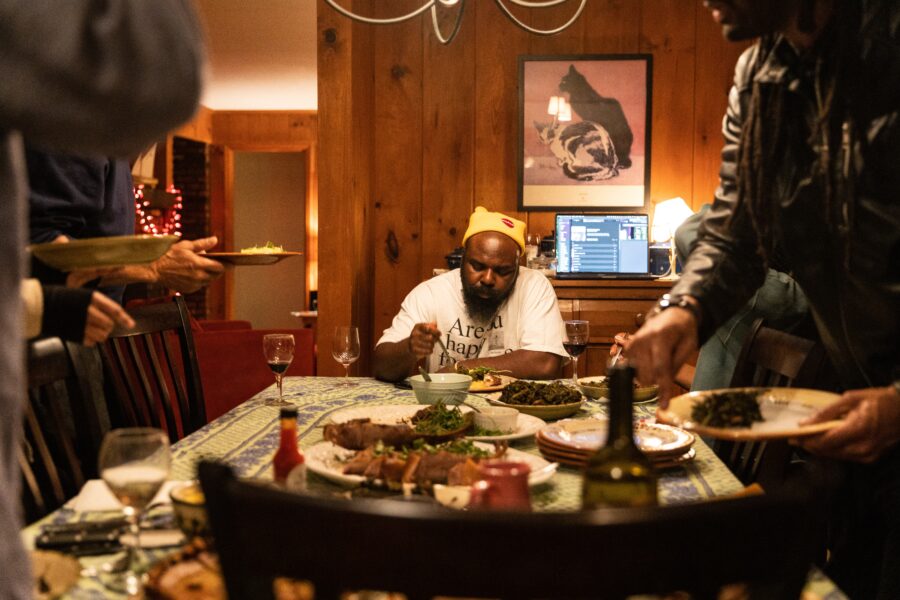 ---
---
---
---
---
---
---
---
---
---
---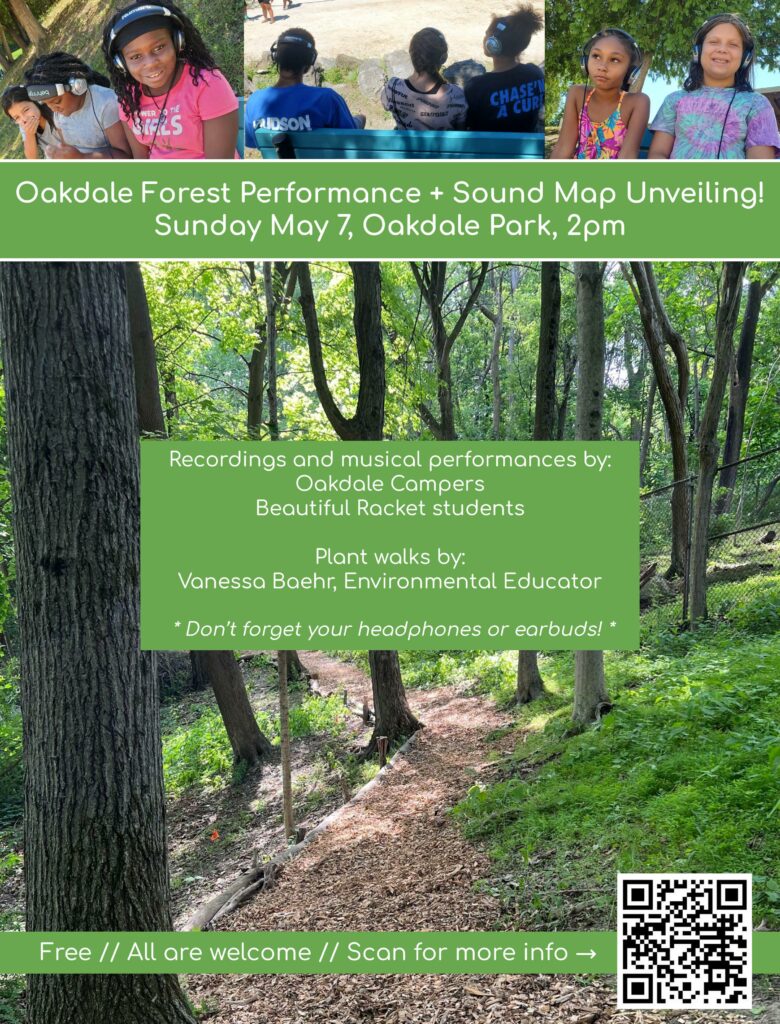 ---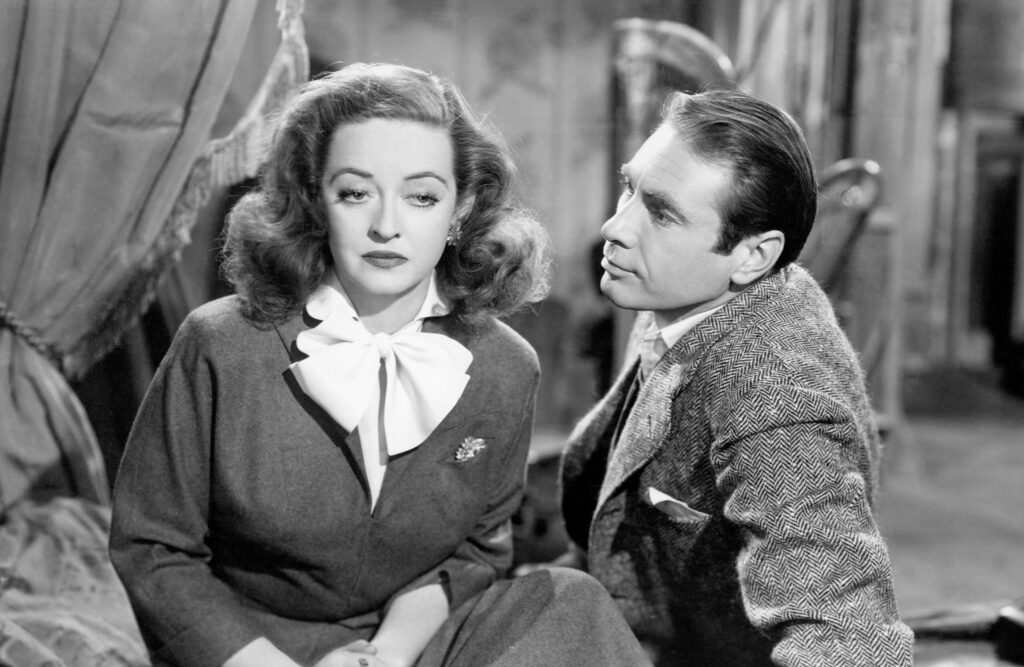 ---
---
---
---
---
---
---
---
---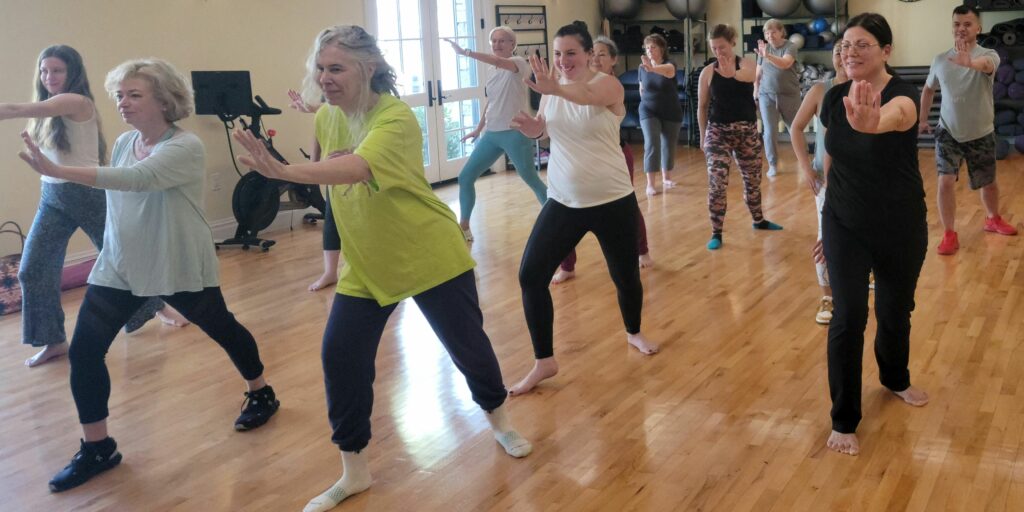 ---
---
---
---
---
---
---
---
---
---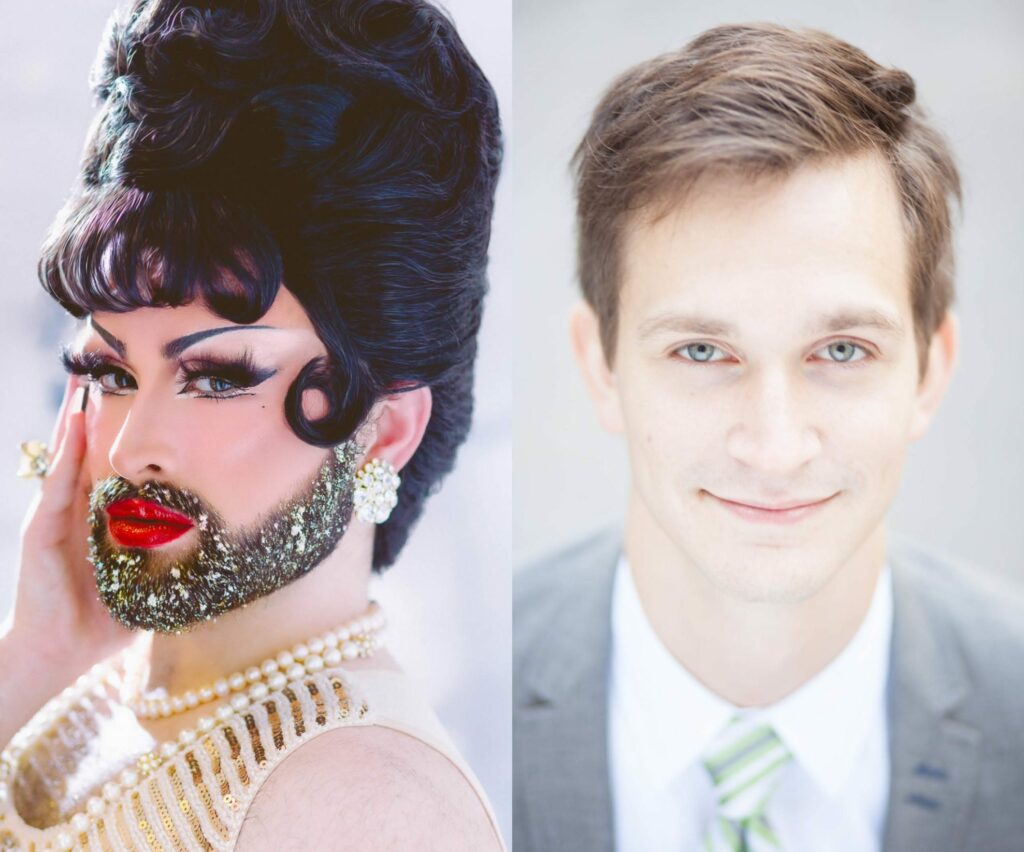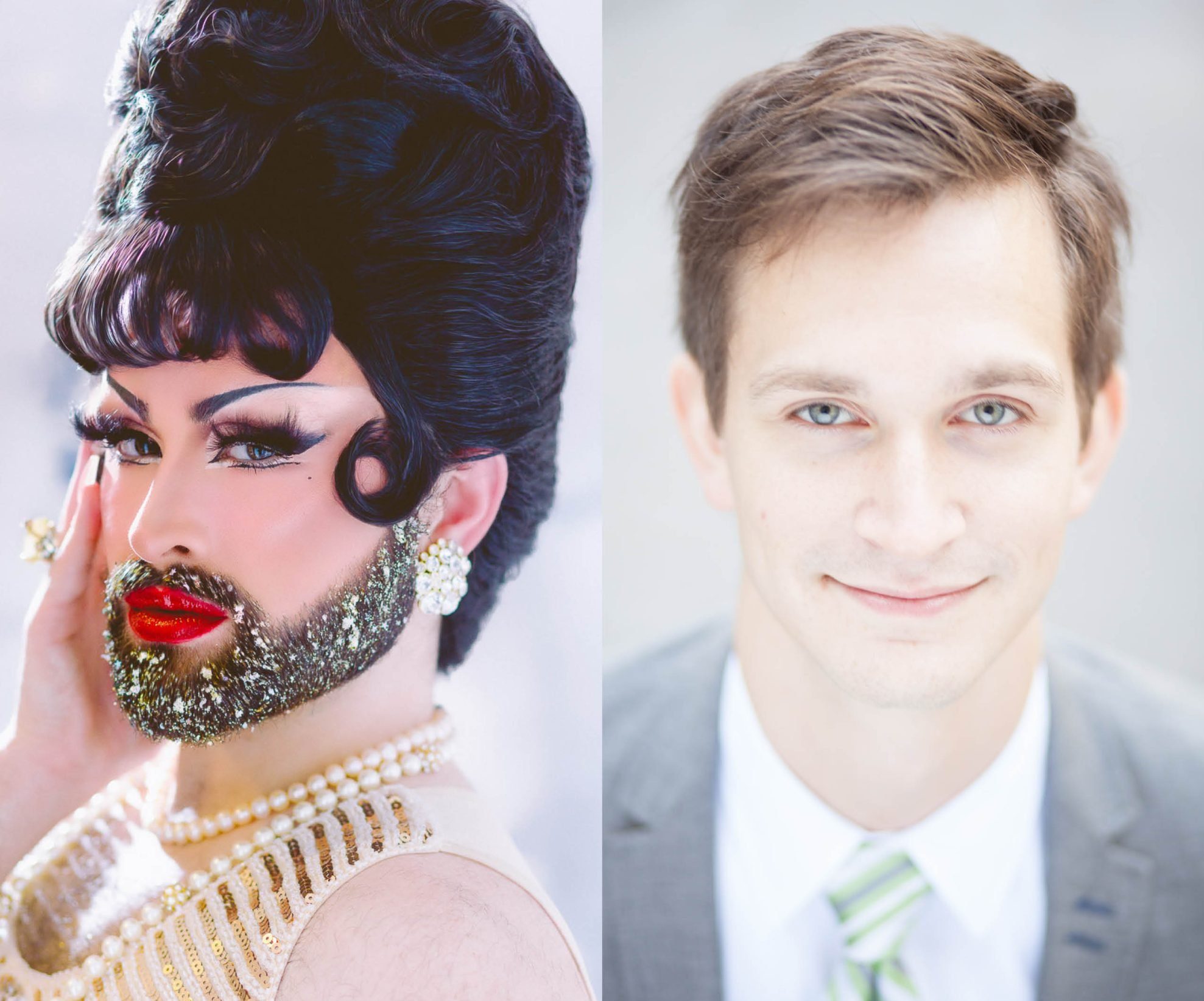 ---
---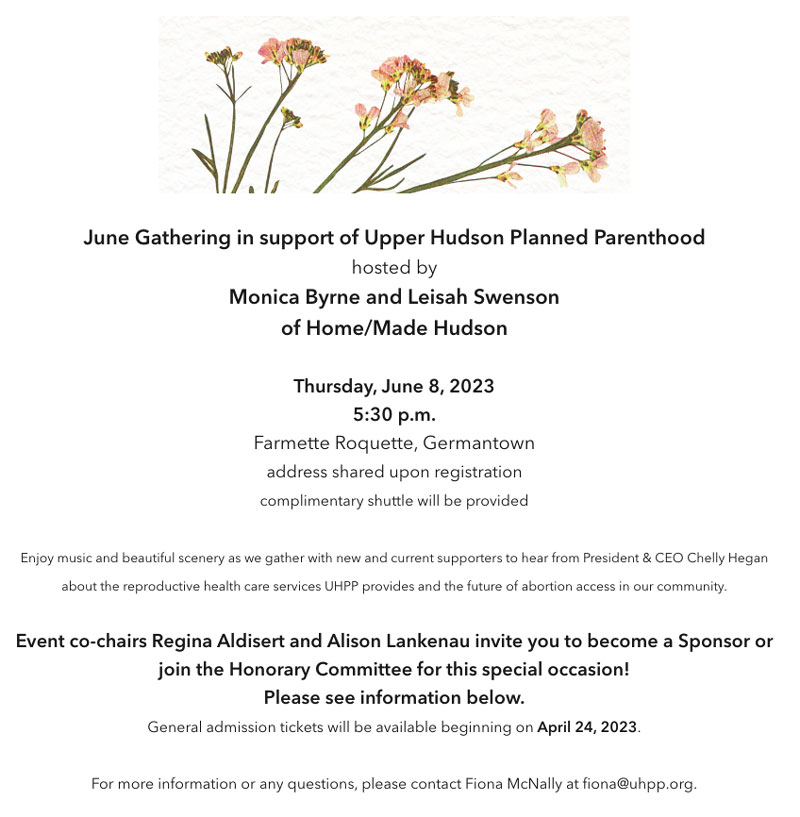 ---
---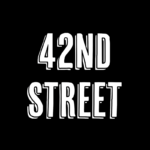 ---
---
---
---
---
ON-GOING Events/Exhibitions
---
---
---
---