Hi Hudson,
It's a Friday night and I'm not leaving the house. I should not be in front of the computer, writing my opinions on Hudson, NY, but no one is taking my keyboard away from me, so here we go. (This post may not be popular, but oh well).
Another Hudson business closes, and you hear it, "The bubble is going to burst! We are going belly-up. Hudson is over!"
Everyone wants to be the gloom and doom predictor. It's fun. When there is a downturn, then you can say, "I told you so." I've been to events and heard intros of "So-and-So" predicted the 2008 crash or the internet bubble burst. I've been to Lindenwald and know about the Panic of 1837. Don't forget Tulip Mania!
I'm going to tell you the opposite. Hudson will be just fine.
The reason why Hudson will survive is this: Hudson is a downstater's ideal of upstate New York.
When a New York City-type (and I was one) thinks of going upstate, what do they want? They want apples, farmers' markets, fresh air, quaint shops, interesting architecture, galleries, restaurants – all walkable and all within a two-hour AMTRAK ride from midtown. You step off a comfy train, walk to your hotel/B&B, walk to the restaurant, stroll in the shops, get a bite to eat. There's no Starbucks. There's no Gap. (nor will there ever be a chain store in City of Hudson, with some exceptions, since Hudson passed a law preserving local character).
Hudson condenses and summarizes the upstate experience for downstaters.
Upstate New York is big. Most downstaters have not been to the rest of upstate New York, nor do they want to go. New York City folk will travel to Miami or Los Angeles more times in their life than to Albany.
Downstaters don't want to shop in the Galleria Mall in Wappingers Falls, nor are they going to downtown Syracuse for lunch. How many Brooklyn hipsters have "discovered" Utica on Instagram? Affordable housing? There's plenty of affordable housing upstate – you just have to live in Buffalo. Is there a stampede to Buffalo? Downstaters LAUGH when you say the name "Schenectady". They don't even think a town with that name exists. Schenectady might as well be in Middle Earth.
The below images are from the Schenectady Rivers Casino expo,
"The Bro Show", a "two-day event for ALL THINGS MAN".
There were Mullet and Dad Bod contests.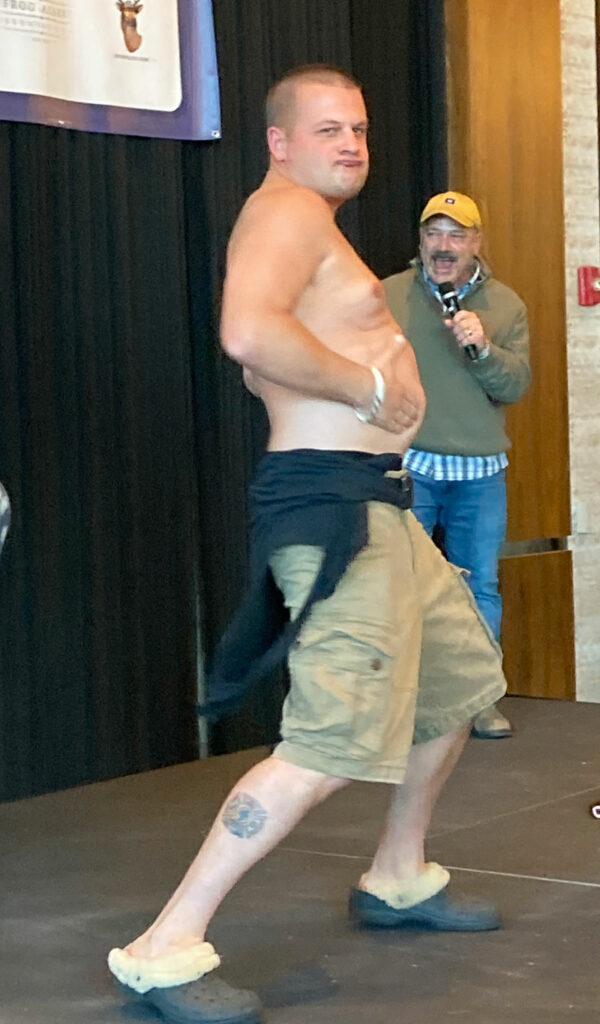 In Sex and the City, New York City-ers are portrayed leading these fabulous lives hopping from one glamorous party to another. Reality is, often, many New Yorkers work in stressful corporate offices, in cubicles, in jobs they sometimes hate. They reluctantly take mass transit to a small apartment, where they have yet to meet their neighbors on the same floor. People are busy. Brunch with friends requires weeks of advance planning. They barely have the time for a museum or show, and may only go out when there's a guest in town. There are hundreds of thousands, if not millions, of people like this.
They long for a slowed-down life and a connection to real food, a real store where the salespeople know the products, real friendships, and a sense of community.
Hudson offers that realness, in a condensed, idyllic version of upstate New York.
Stores and businesses may come and go, but the dream of a better life "upstate" persists. As long as the dream is still there, then some New Yorker will trade in their lifestyle and open up a new storefront on Warren Street, where one closed.
It's a blessing and a curse.
See you around Hudson!
Trix
PS – Do you think I would spend all this time and energy writing a blog about Hudson, if I didn't believe in this city's longevity?
---
---
---
---
---
State between 3/4. Heat & Garage inc. W/D in unit. Pets OK More pics here.
---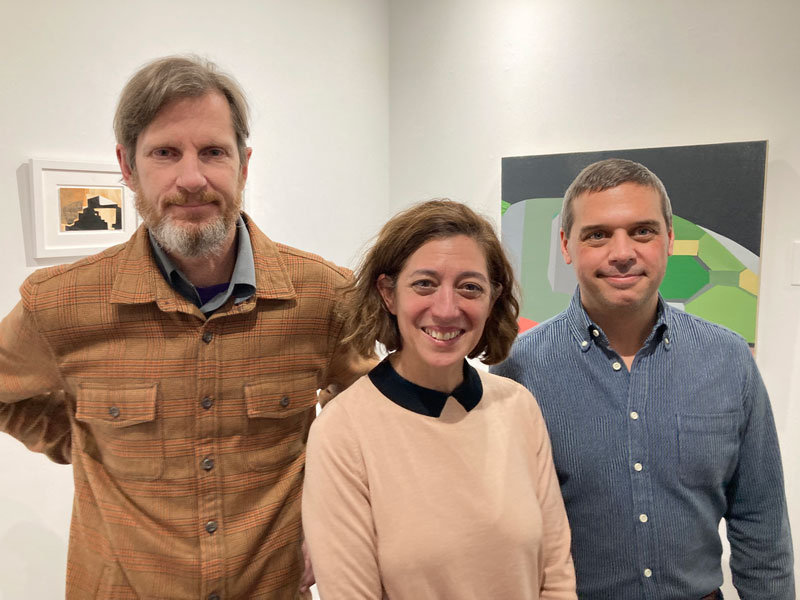 Mike Childs, Susan Eley, and James Isherwood
---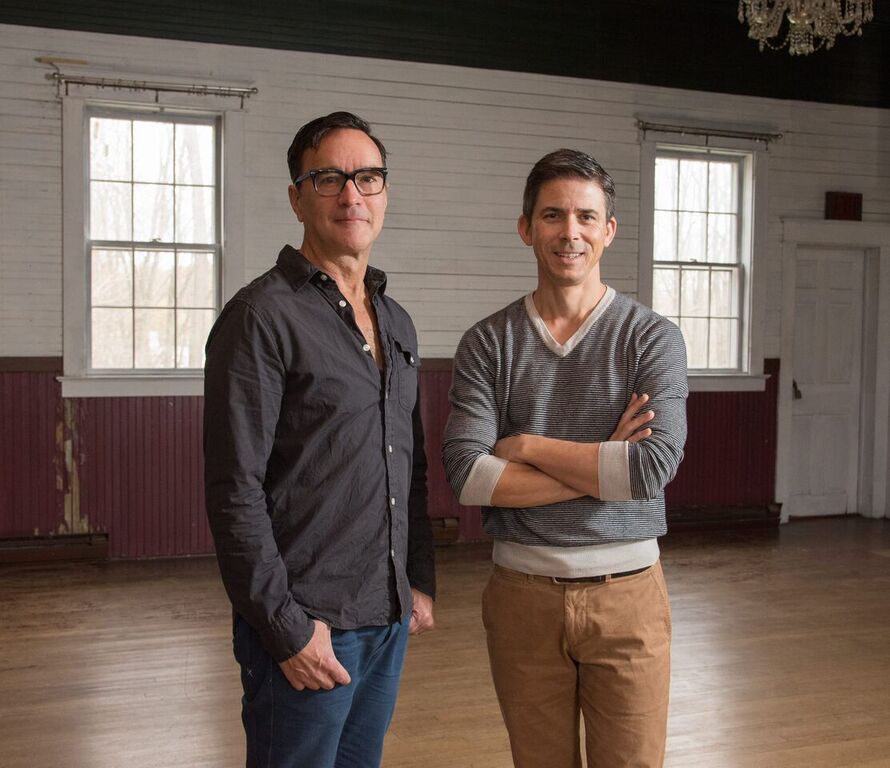 ---
---
---
"Hidden Trixie"
You may remember Jack Dylan's Winning Winter Walk Window at 441 Warren Street, if not, read the story here. Similar to "Hidden Mickeys" at Disney World, images of Mickey Mouse scattered throughout the park, there's a "Hidden Trixie" on Warren Street. Next time you pass by, check it out.
---
---
Events listed in Chronological Order (ish)
---
---
---
---
---
---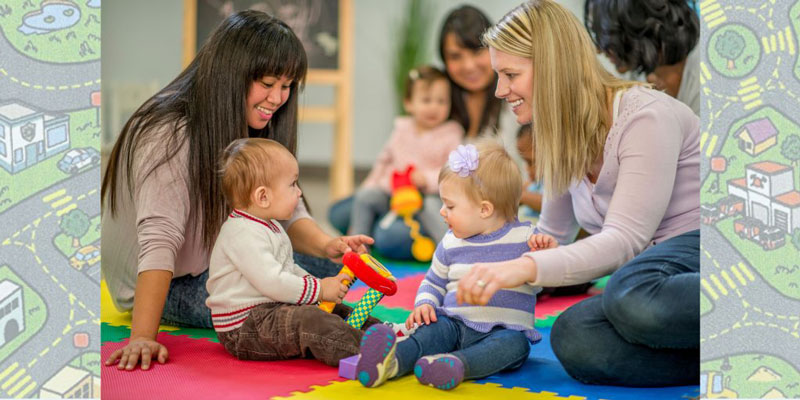 ---
---
---
---
---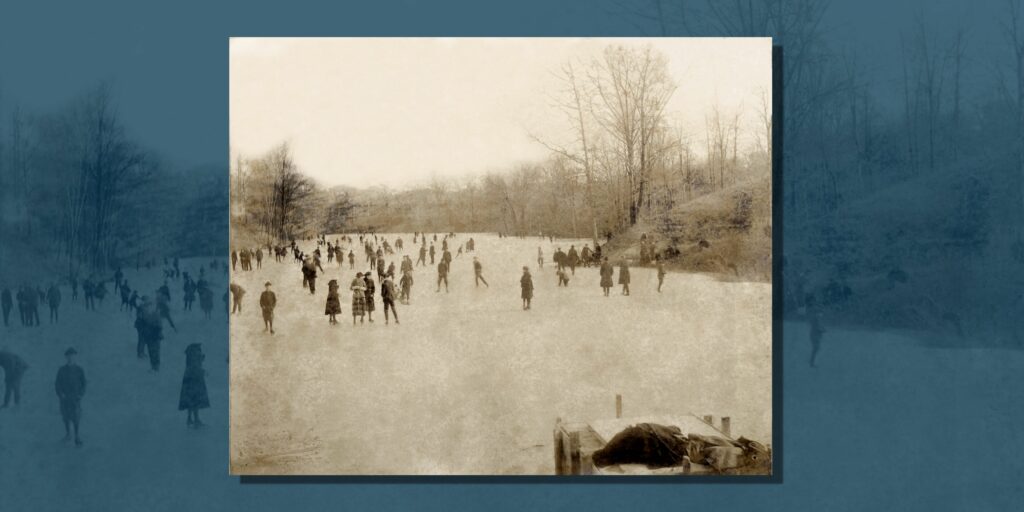 ---
---
---
---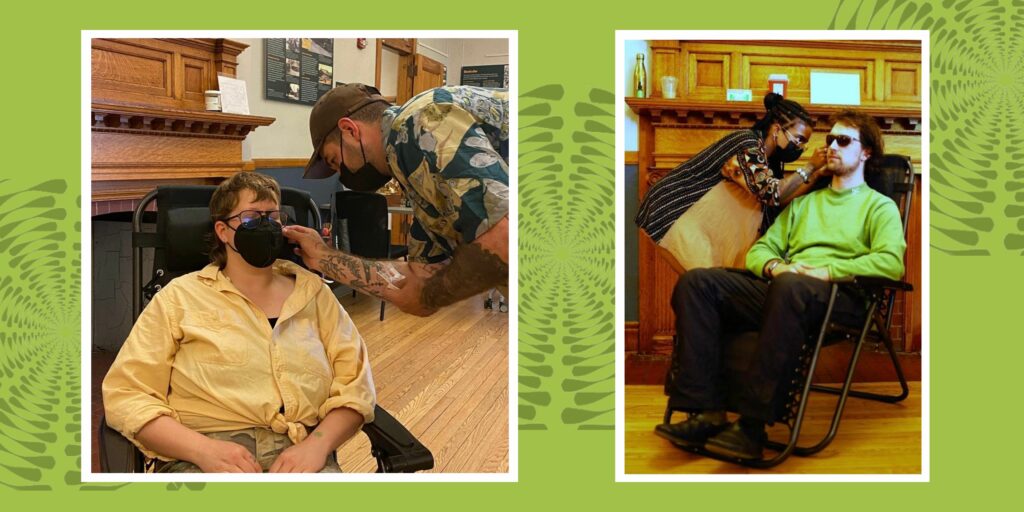 ---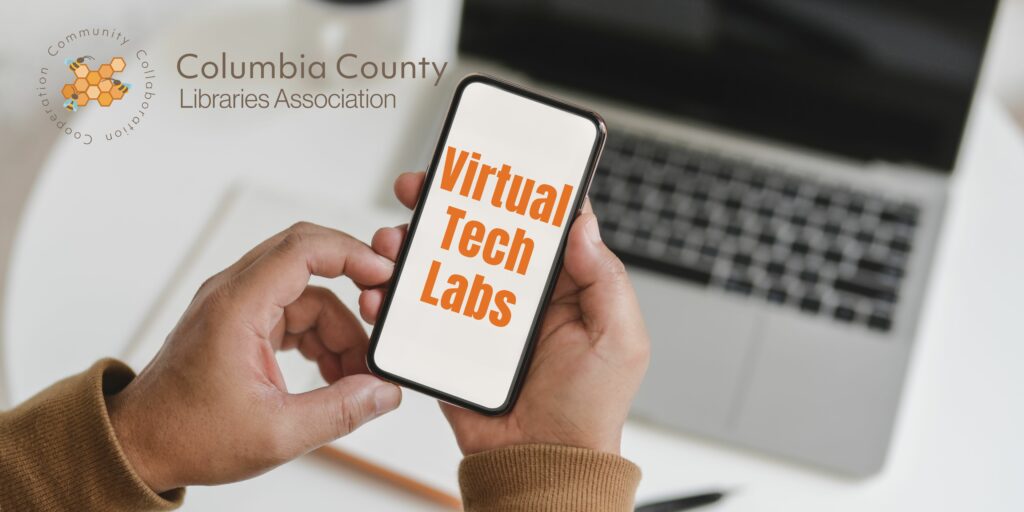 ---
---
---
---
---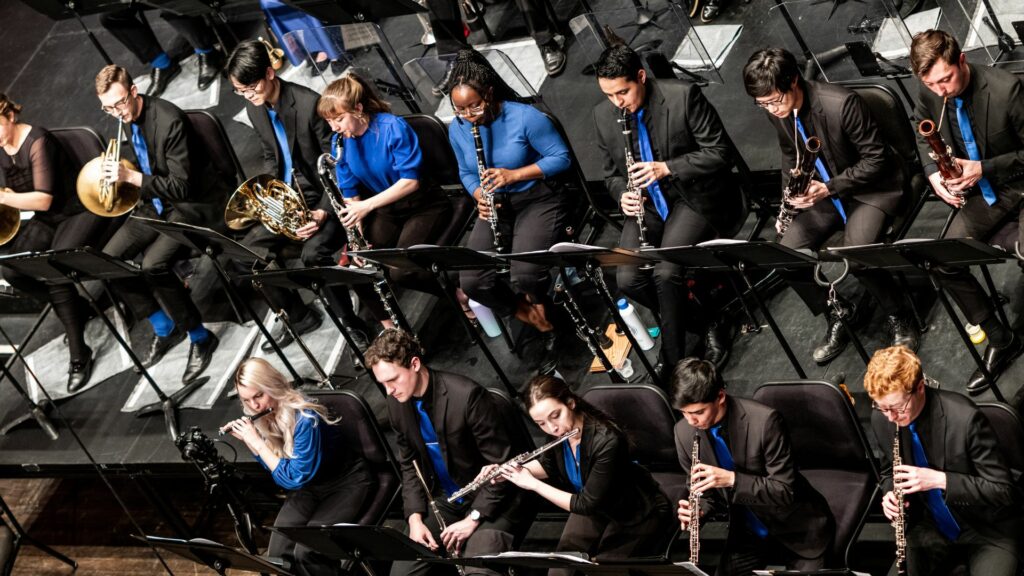 ---
---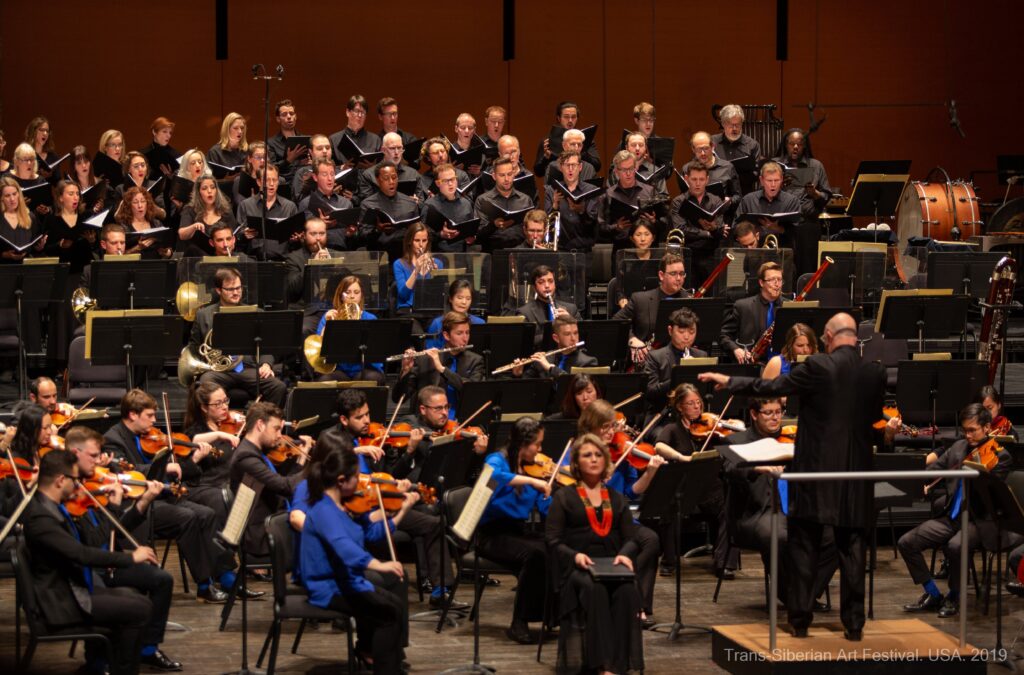 ---
---
---
ON-GOING Events/Exhibitions
---
---
---
---
---