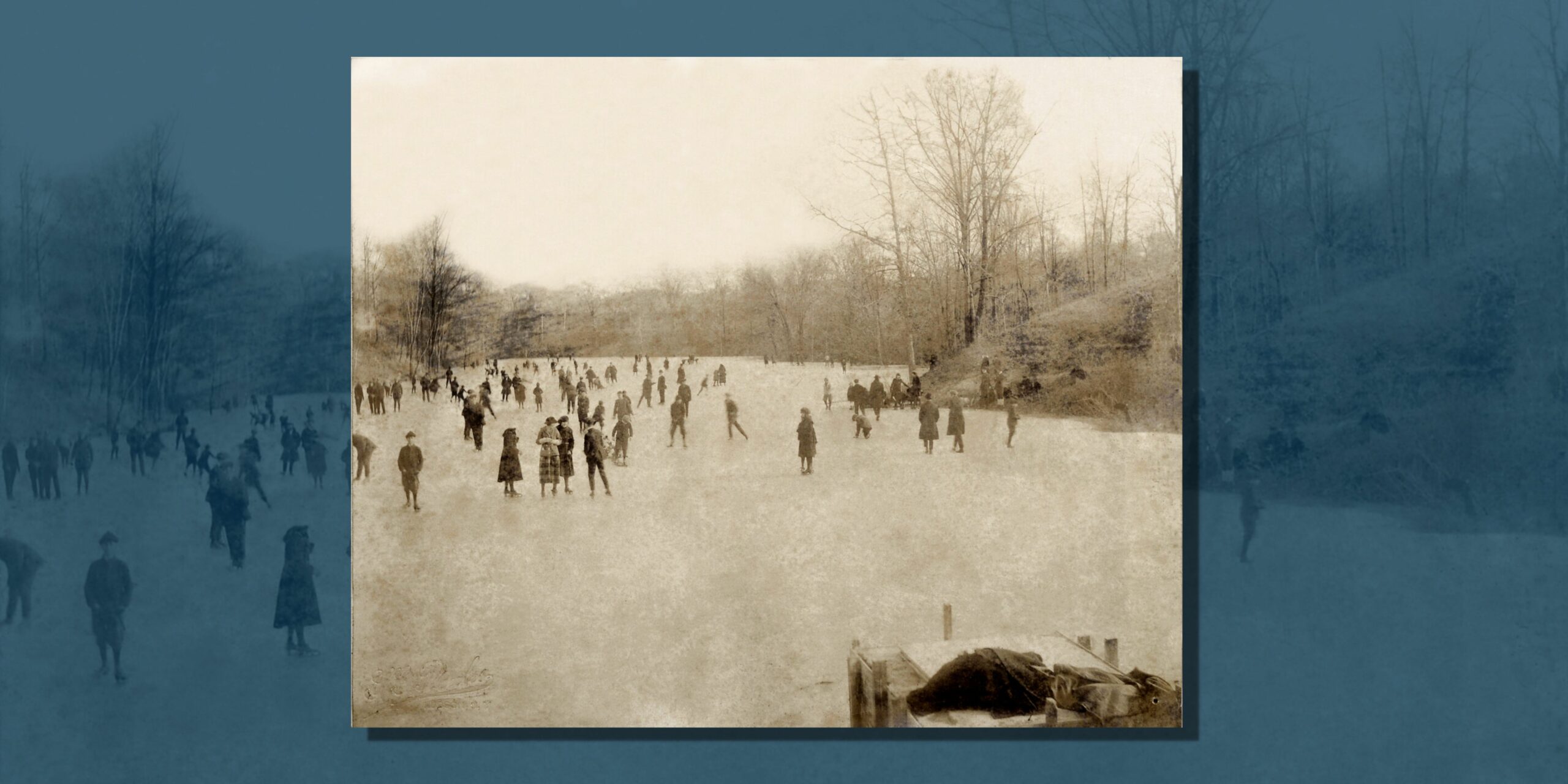 Ice Skating in the Gilded Age
Figure skating has changed dramatically in the last 100 years and was very popular among the wealthy women of the Gilded Age. Join Maria Reynolds, curator at Staatsburg State Park and an avid skater, to learn about the history of competitive skating, early indoor ice rinks, fashion, and maneuvers.
Date/Time: Tuesday, January 24, 6 – 7pm
Virtual via Zoom
Registration: To register and receive a Zoom link, email columbiacountylibraries@gmail.com.
This program is offered in collaboration with the Columbia County Libraries Association.
Photo credit: from Arthur Koweek's collection, digitized and enhanced by Katrina Stair for the City of Hudson Youth Department