Hi Hudson –
This Saturday, March 5th, at noon is the Oakdale Plunge. Watch via Live Stream, I'll be the announcer. (yeah, I don't know why they ask me to do it, either.)
It's a fun event – people get dressed up in costume, then dive into the freezing cold water to raise money for Hudson's Youth Department and the Fire Department's Water Rescue and Dive unit.
Here on Trixie's List, I try to attend as many events as I can!
This week, I'm reporting back on Presidential Trivia in nearby Hillsdale and next week, the Antoni Porowski book-signing at Talbott & Arding and the Olana House Tour. Don't forget the 2nd Saturday Hudson Gallery Crawl – the next one is Saturday, March 12th.
Some other recent posts to check out: The winner of the Hudson Pizza Poll 2022. A Vegetarian Walks into a Steakhouse, my take on the restaurant, Iron and Grass, and Part 2 of my interview of the anonymous meme account, TheKinderhooker, and Flash! Bam! Alakazam! – Armstrong Now! at Hudson Hall.
Listen in LIVE to the Oakdale Plunge, Saturday at noon, and let's see if I can keep my brief interviews "family friendly".
Trix
---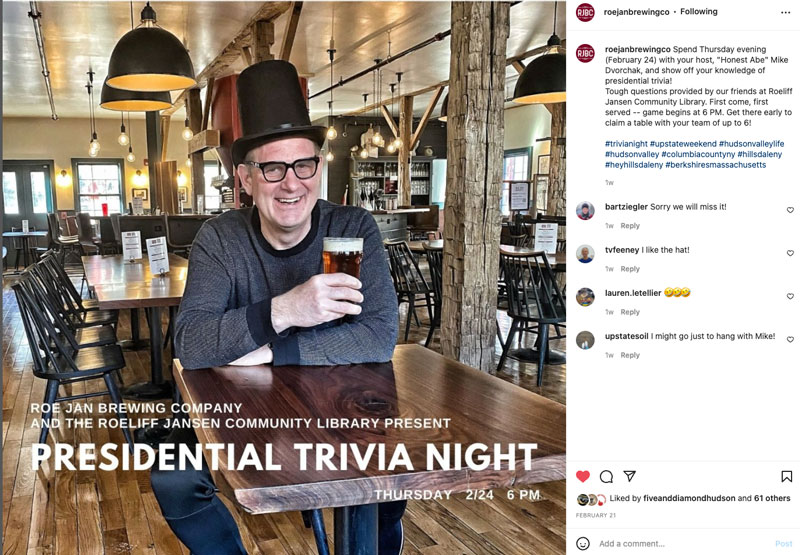 ---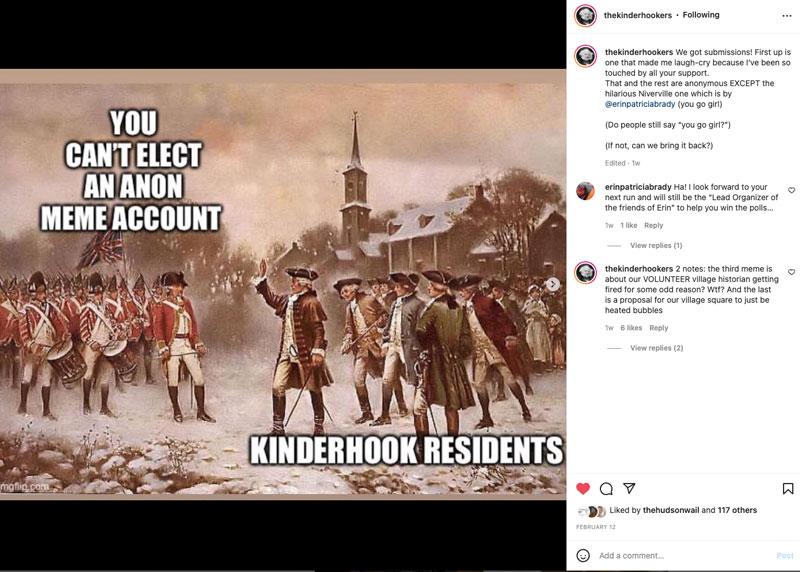 ---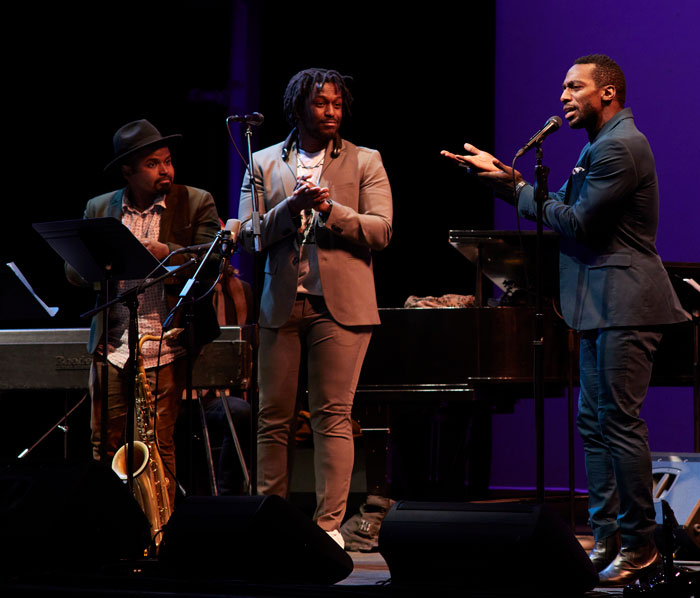 ---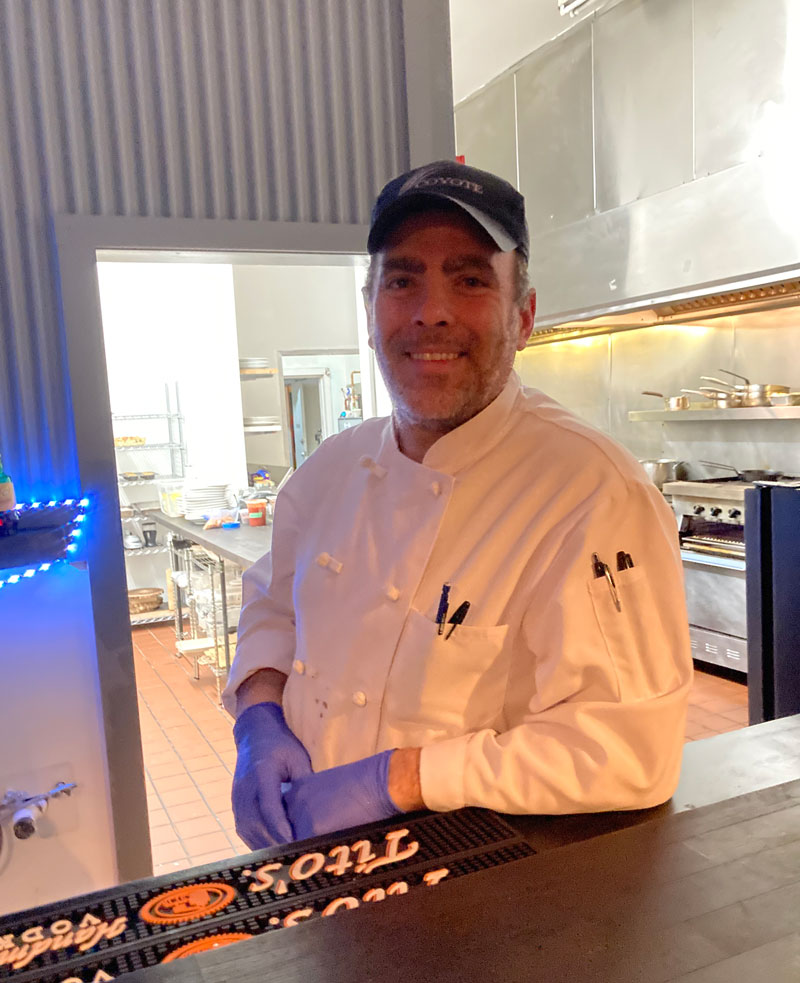 ---
---
Events listed in Chronological Order
---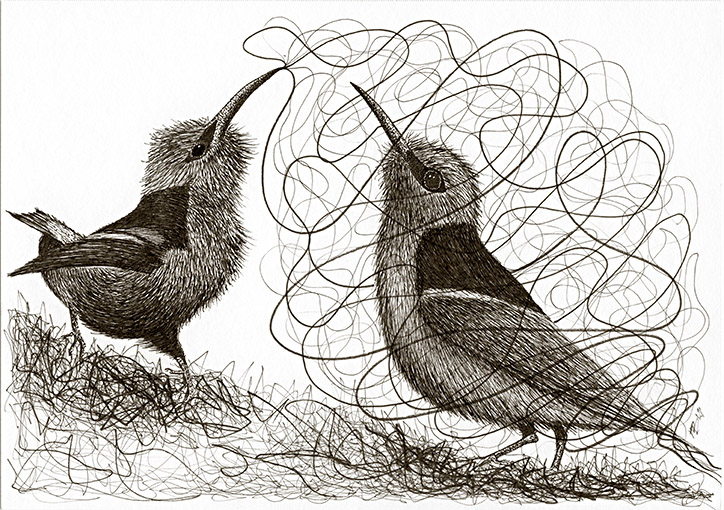 March 4-27, 2022
510 Warren Street Gallery
Hours: Fri., Sat., 12-6, Sun. 12-5
---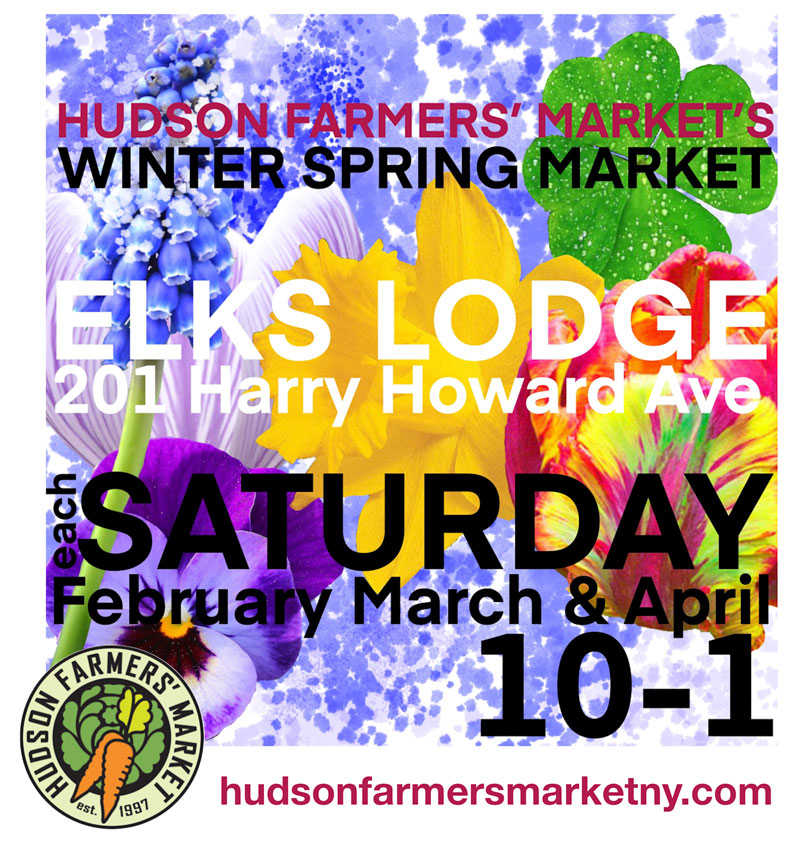 ---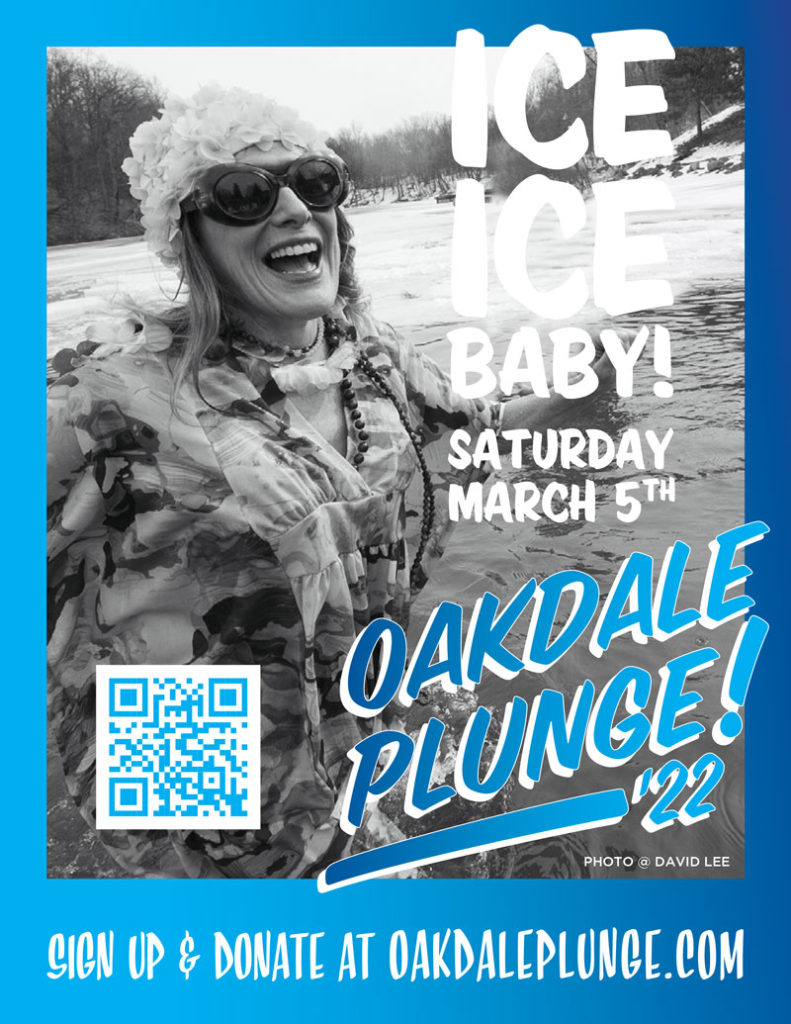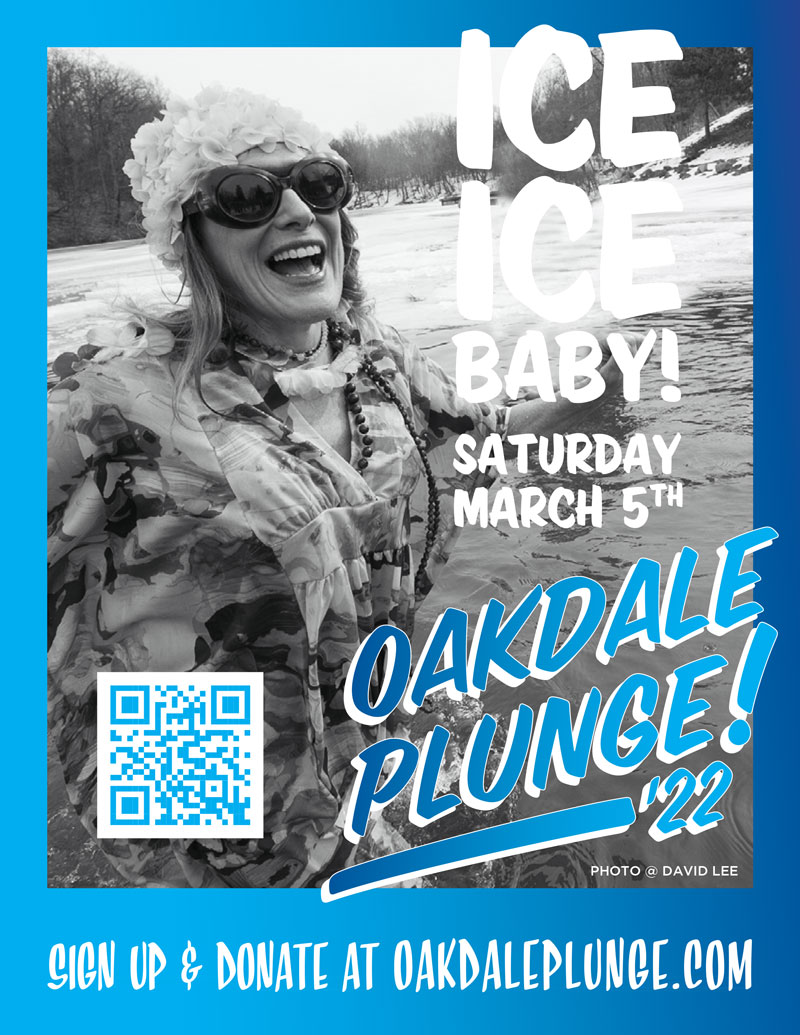 If you would like to watch the LIVE STREAM of the event, Saturday, March 5th at noon, click here.
I'm the announcer. Fun!
---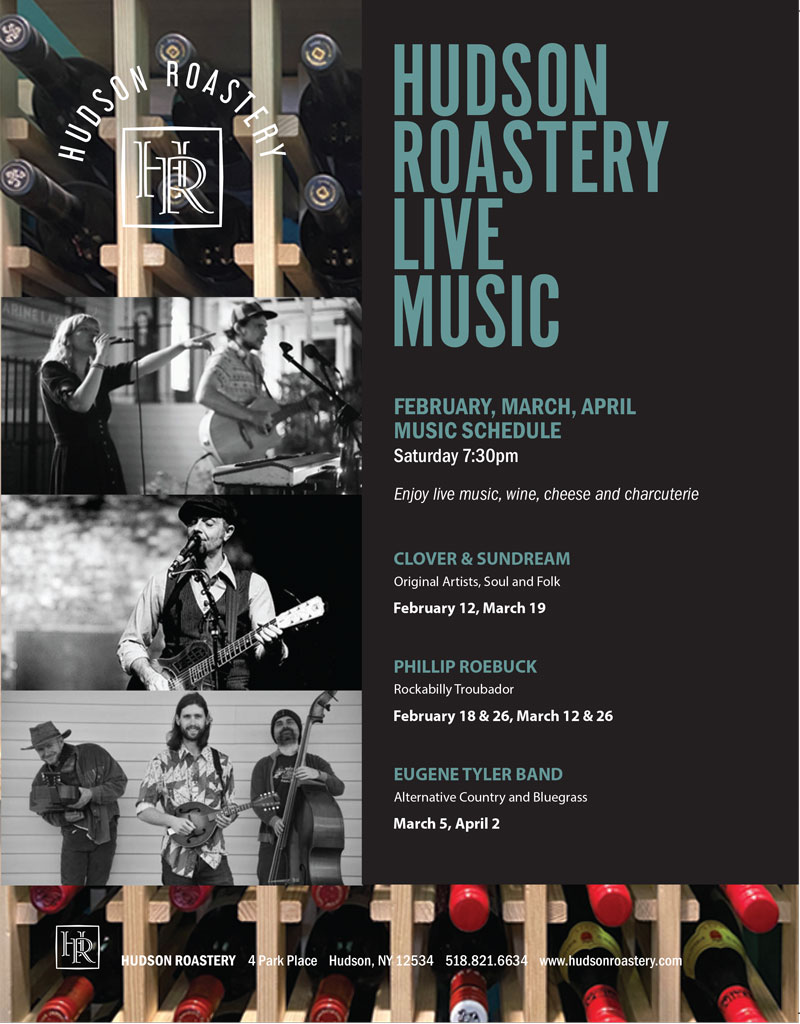 ---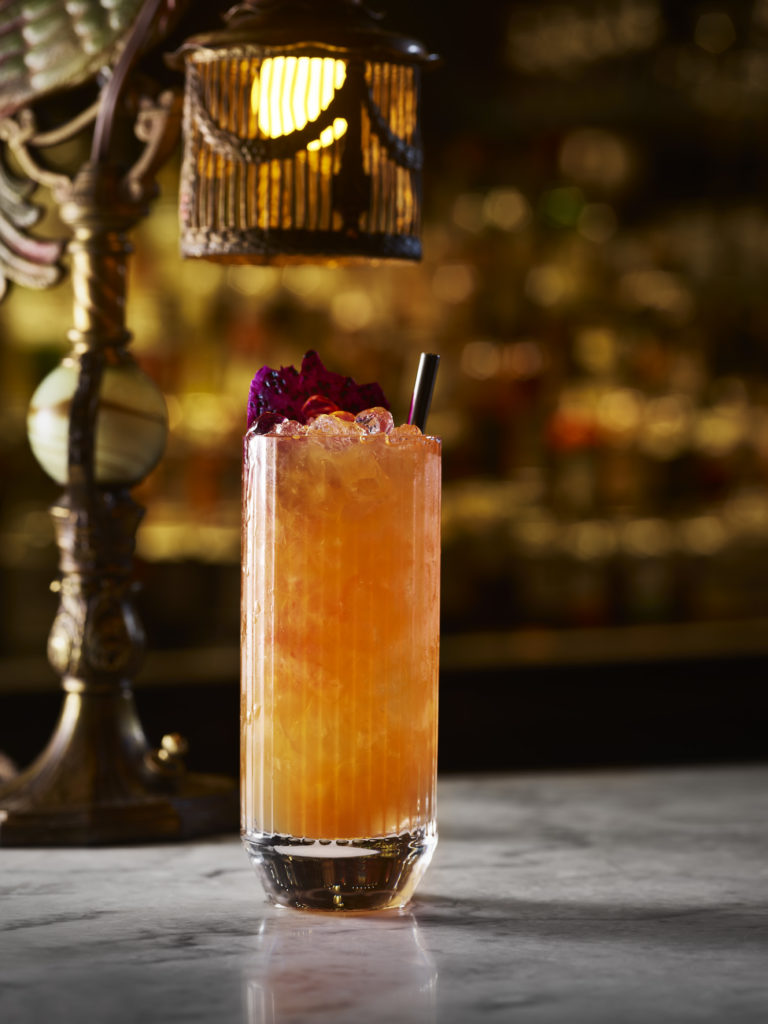 ---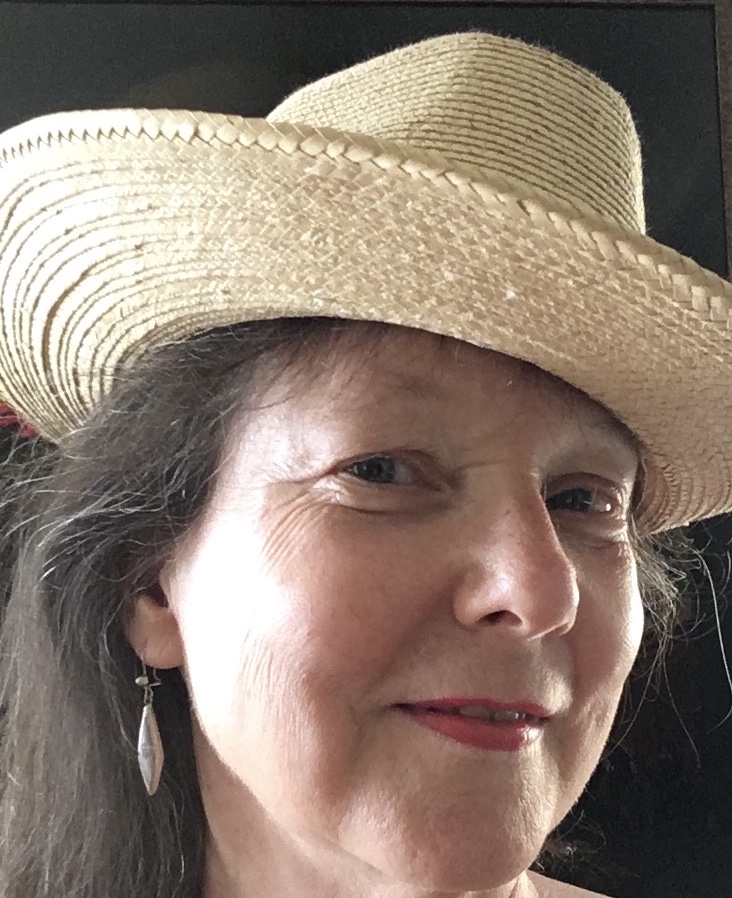 Virtual Free Creative Writing Classes
Hudson Area Library
Thursdays in March, starting March 10th – click here for more info
---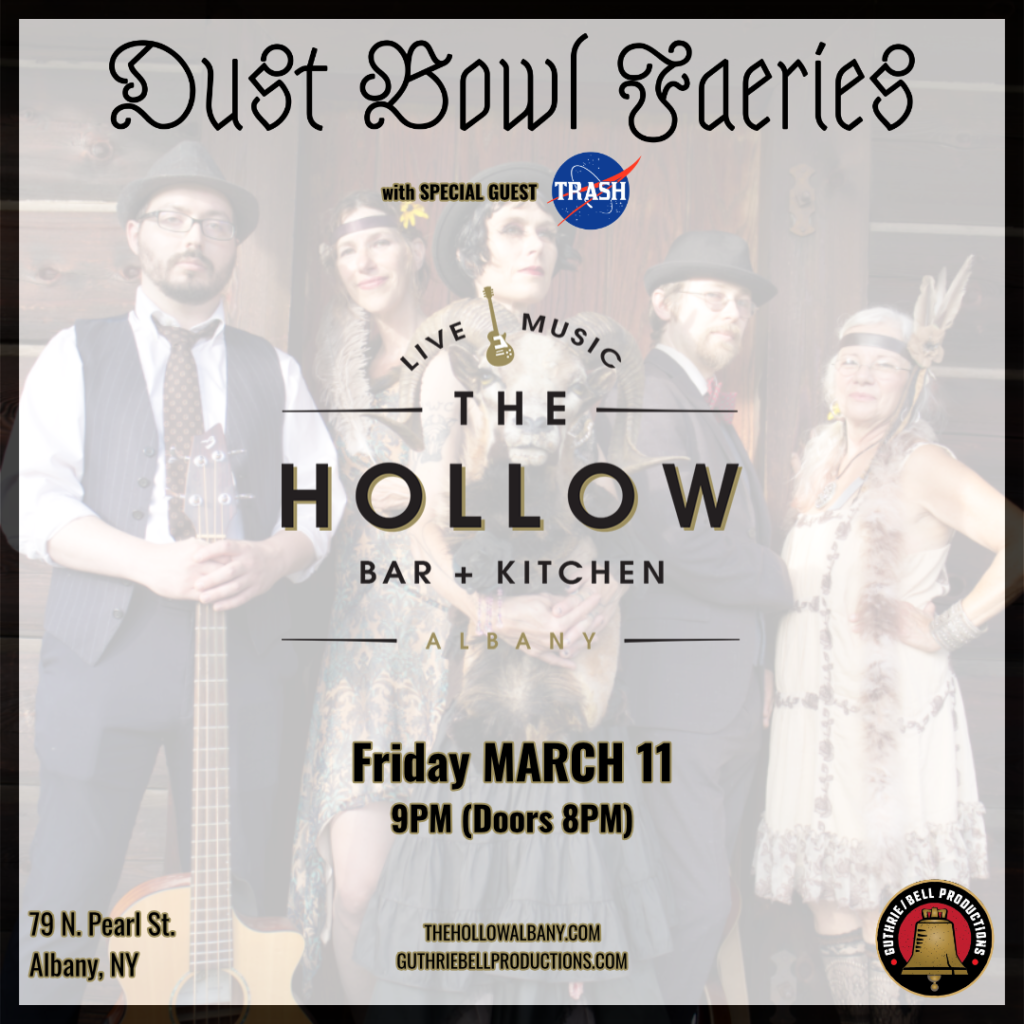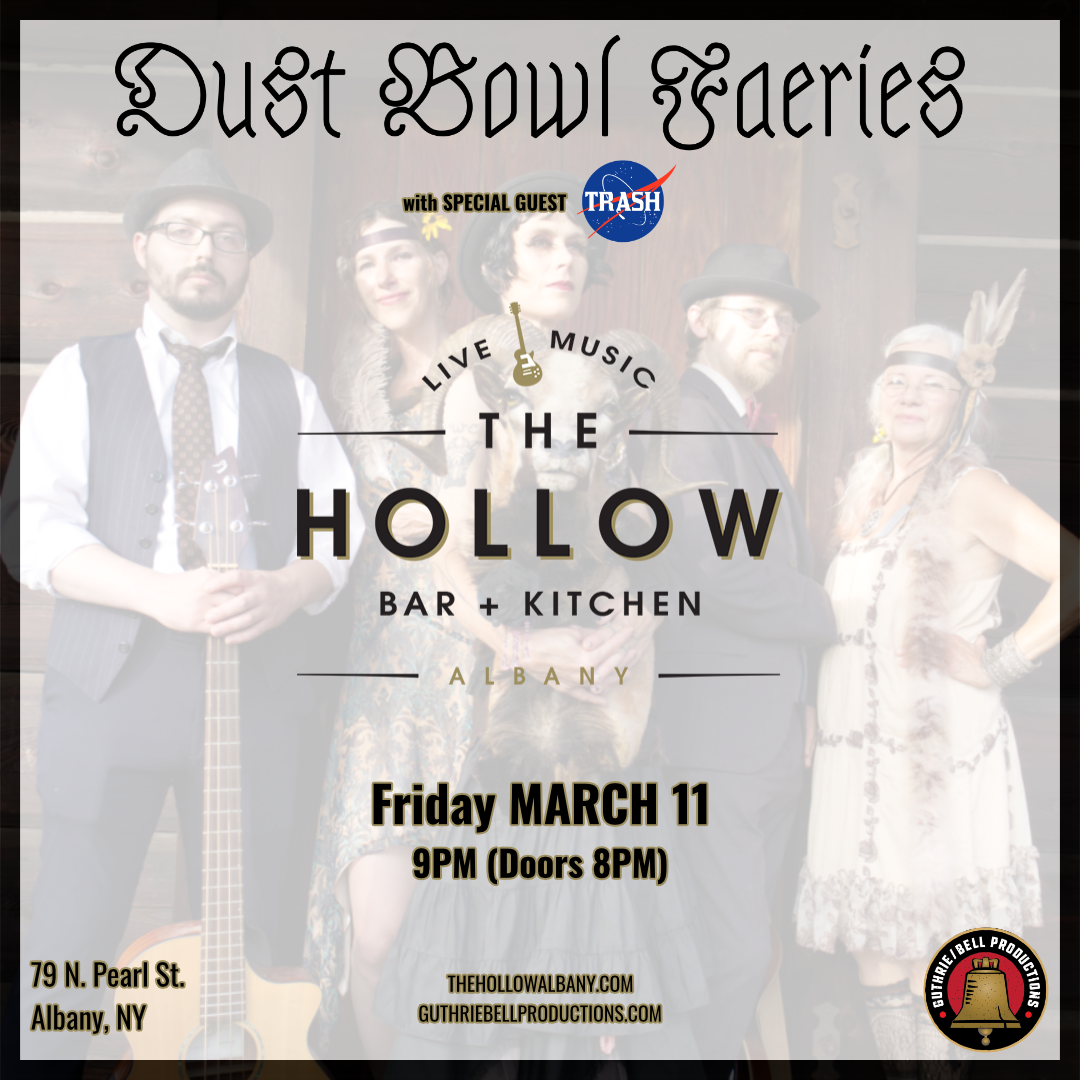 ---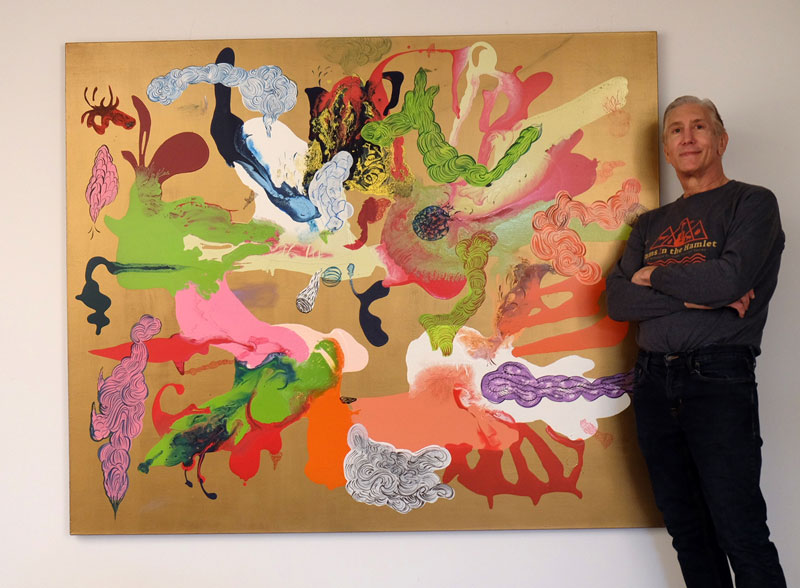 ---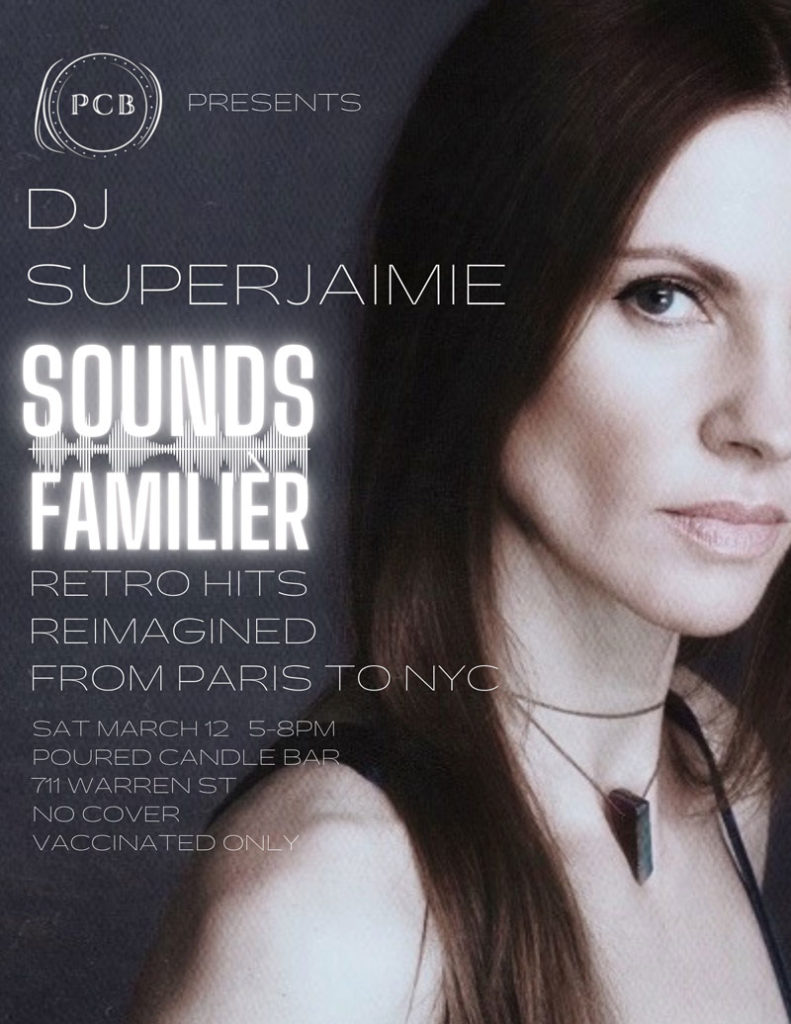 ---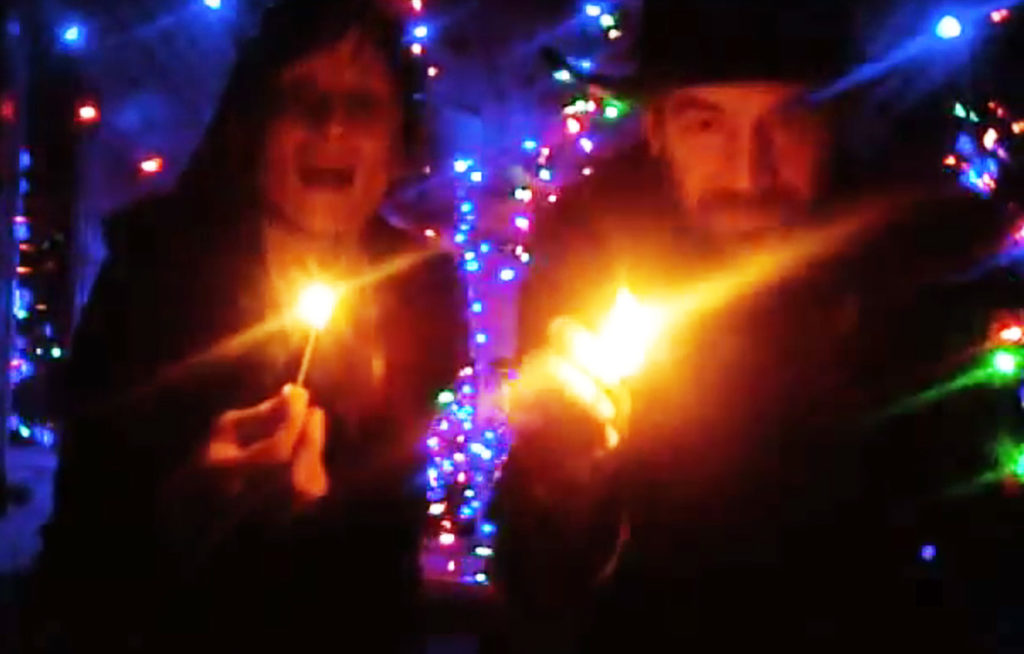 ---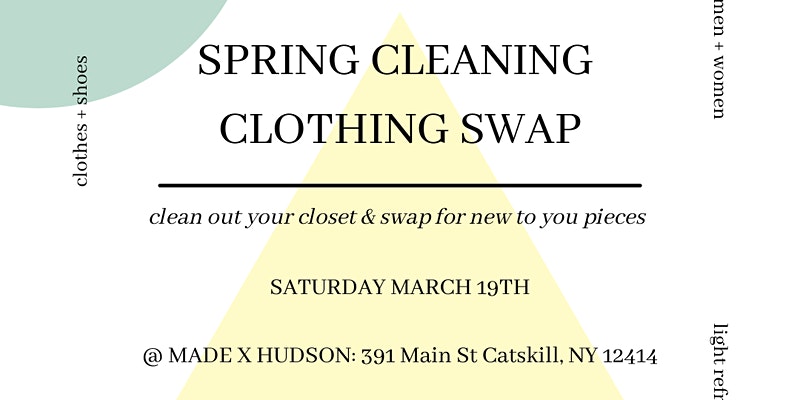 ---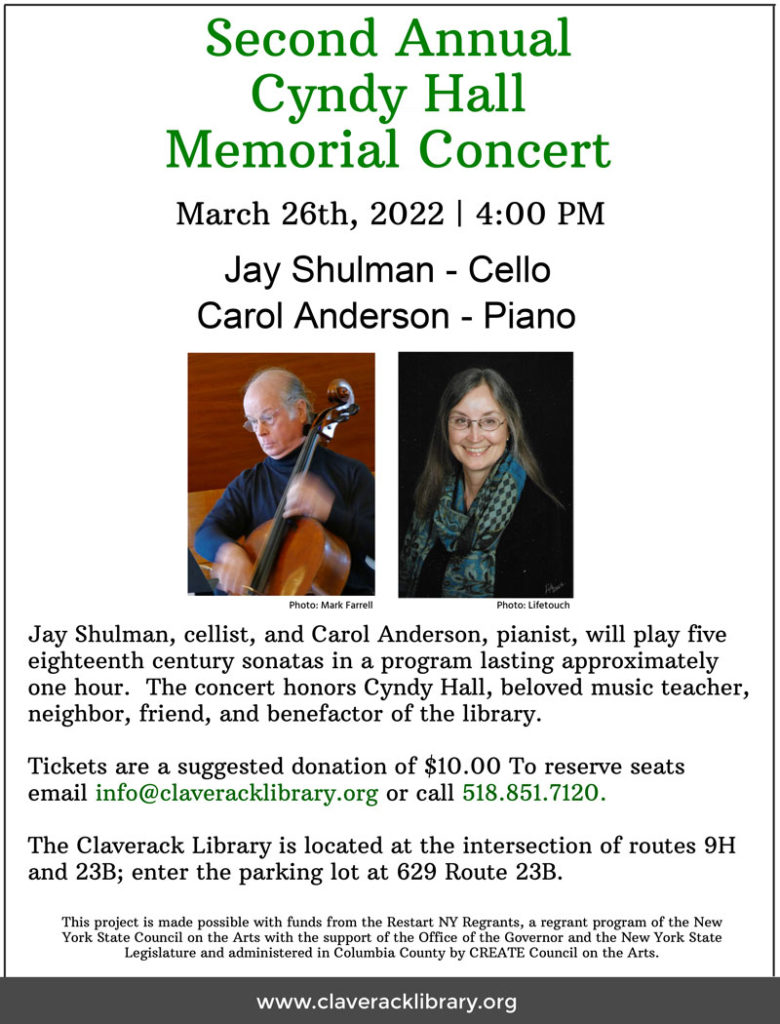 ---
ANNOUNCEMENTS!
---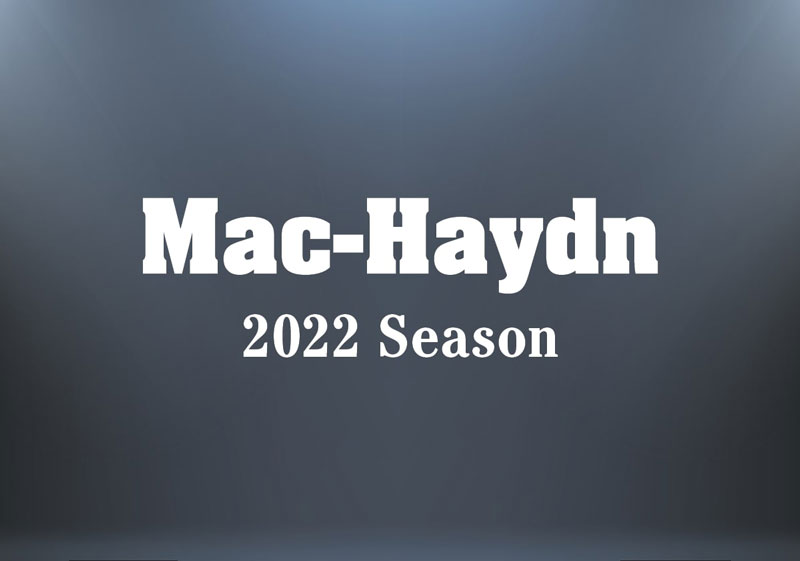 ---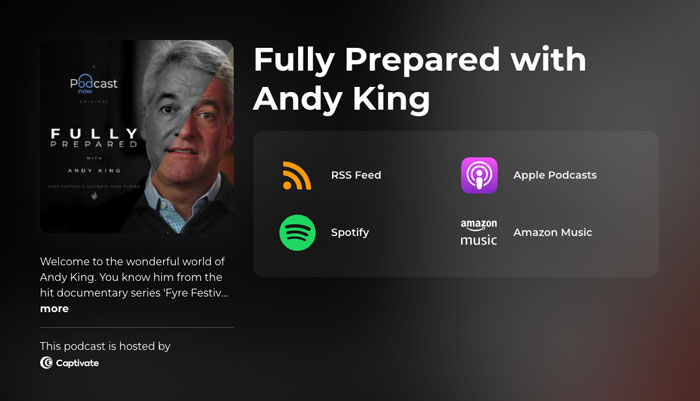 Listen to former Hudsonian Andy King – Fully Prepared – Streaming podcast
---
Patisserie Lenox Closes!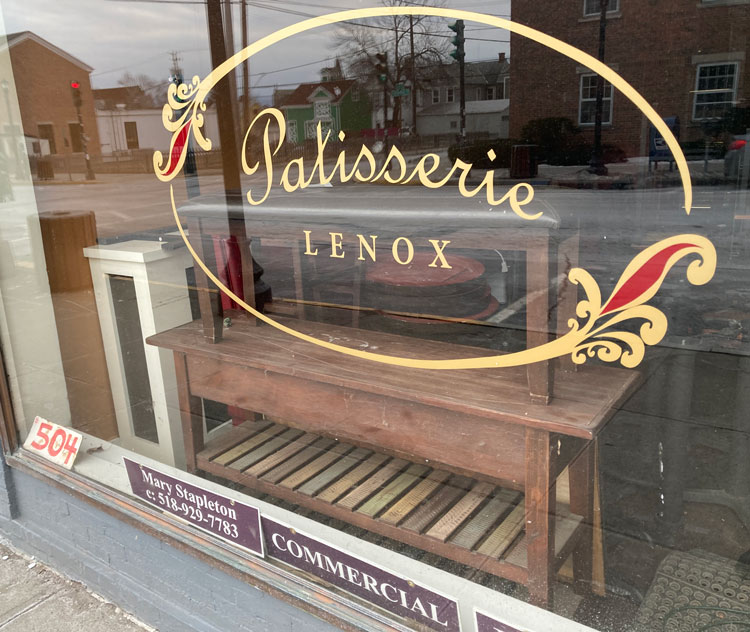 ---
Light Installation at the D&D Deli on North 5th Street