Hi Hudson –
On the first of the month, you said "White Rabbit, White Rabbit, White Rabbit" as soon as you woke up, your wishes will come true!
A few people told me, that due to Trixie's List Pizza Poll 2022, they tried a new pizzeria! That's great! But, really….how long have you lived here without trying ALL of the pizzerias in town? There could be some REALLY GOOD pizza out there that you don't know about, and you're missing out. This is called "FOUP" – Fear of Unknown Pizza. Make sure you try them all.
There are FIVE pizzerias within the City of Hudson, proper. Maybe six. Visit each one. Set a goal. What else are you doing this winter? I mean, really?
The Kinderhooker is now running for MAYOR of Kinderhook! Yes, the meme account is running as a write-in candidate for Mayor, and you can read the interview right here on Trixie's List. I tried to talk them out of it, because, you know, local politics is so much fun. But, no, don't listen to the drag queen/former politician – what do I know? Fine. The Kinderhooker is moving forward with their campaign – read the Trixie's List Interview of The Kinderhooker here.
I'm totally regretting not asking The Kinderhooker about pizza in Kinderhook.
The interview is a must-read. It's a must-read only if you want to be the fun, trendy, savvy, in-the-know Columbia County resident when you stroll about at the next Hudson Gallery Crawl on Saturday, Feb. 12th. Sip some wine, look at art (buy some), and talk about a meme account running for office.
Is there a pizzeria in Kinderhook? Or, do you have to go to Valatie?
Kinderhook may not have as many pizzerias as Hudson; they're all about bagels and apples up there. Please don't mention donuts if you're in Kinderhook. It's a sore topic. If you ask, "Wasn't there a donut place here?", locals will break down and start sobbing, right there in the middle of Route 9. It's sad.
My biggest tip for you, gentle readers, is to look through the list of events that Hudson Hall is offering over the next couple of weeks (see below). There are a few FREE events – the art opening/party and documentary – and get yourself a ticket. Other events are selling out fast – get your tickets now!
Ya snooze, ya looze.
Happy Winter!
Trix

---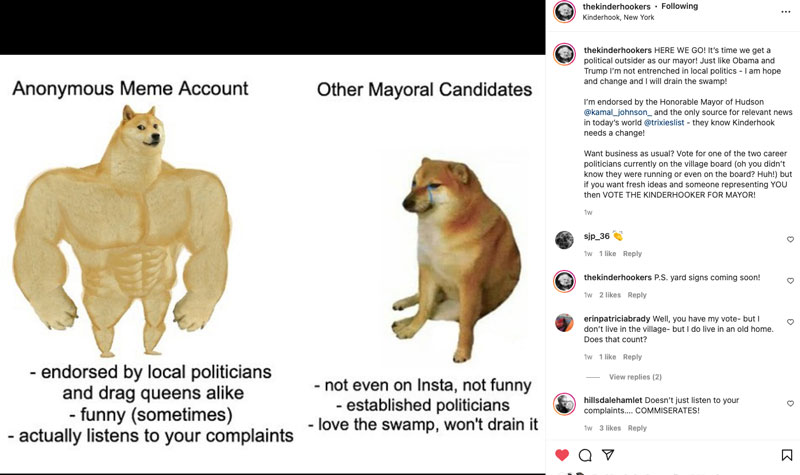 ---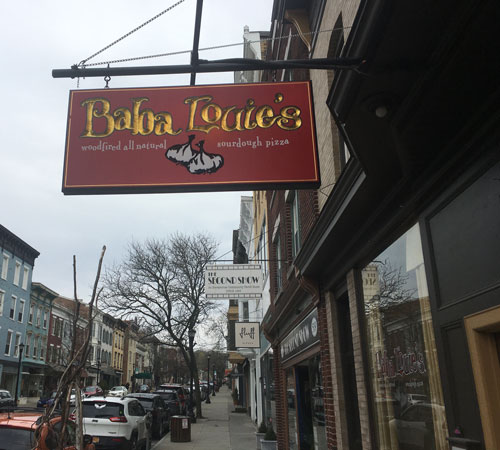 ---
Events listed in Chronological Order
---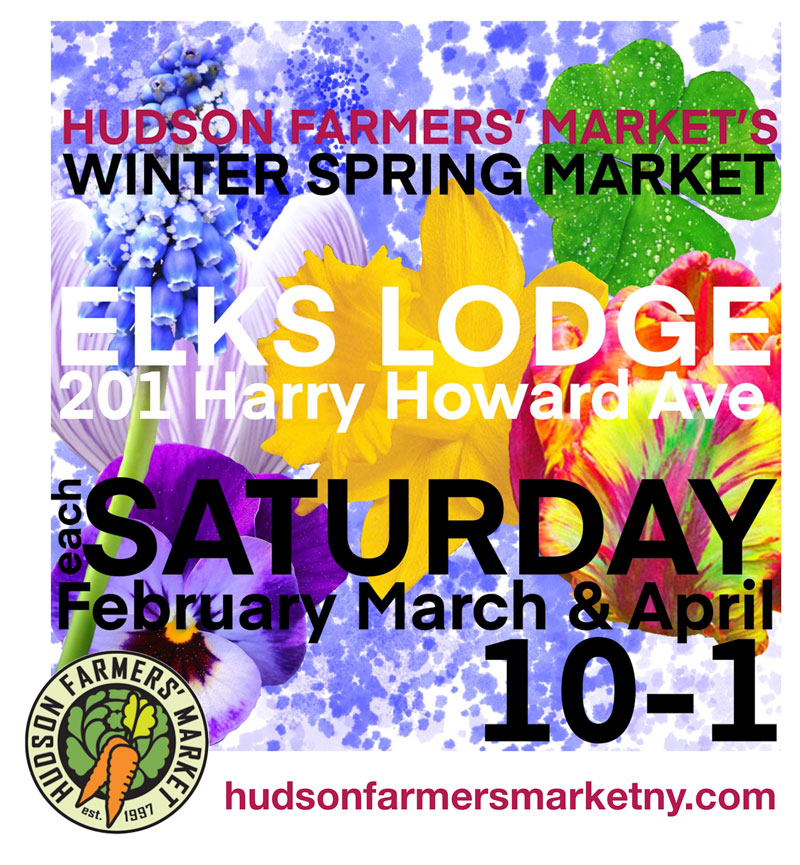 ---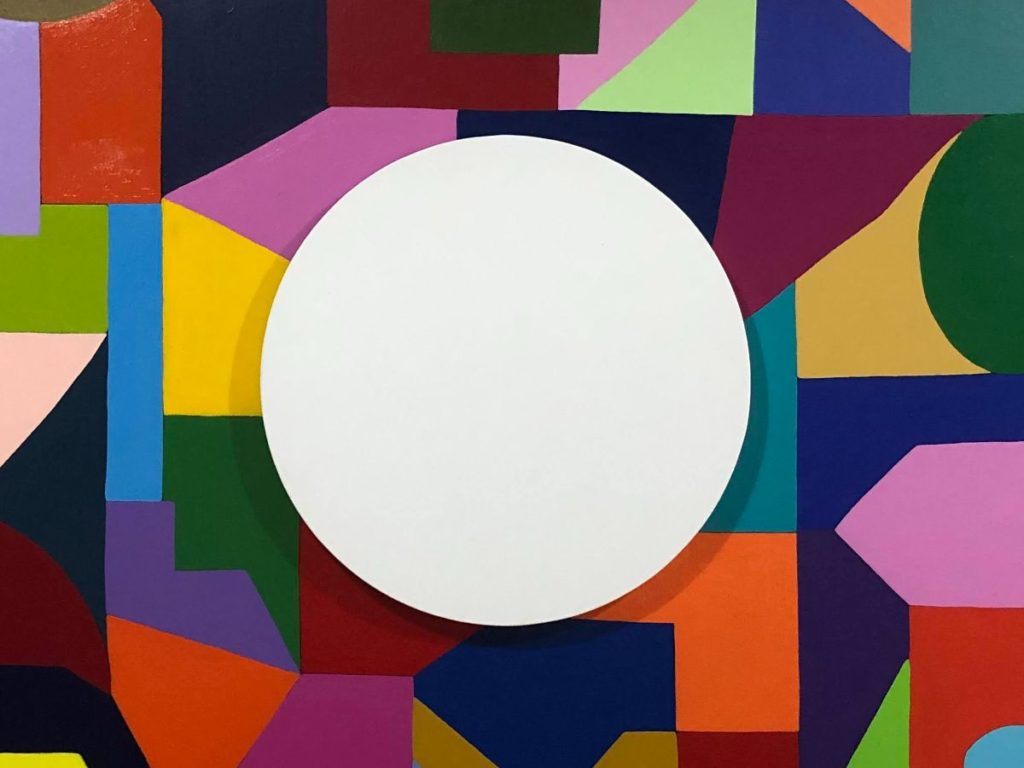 ---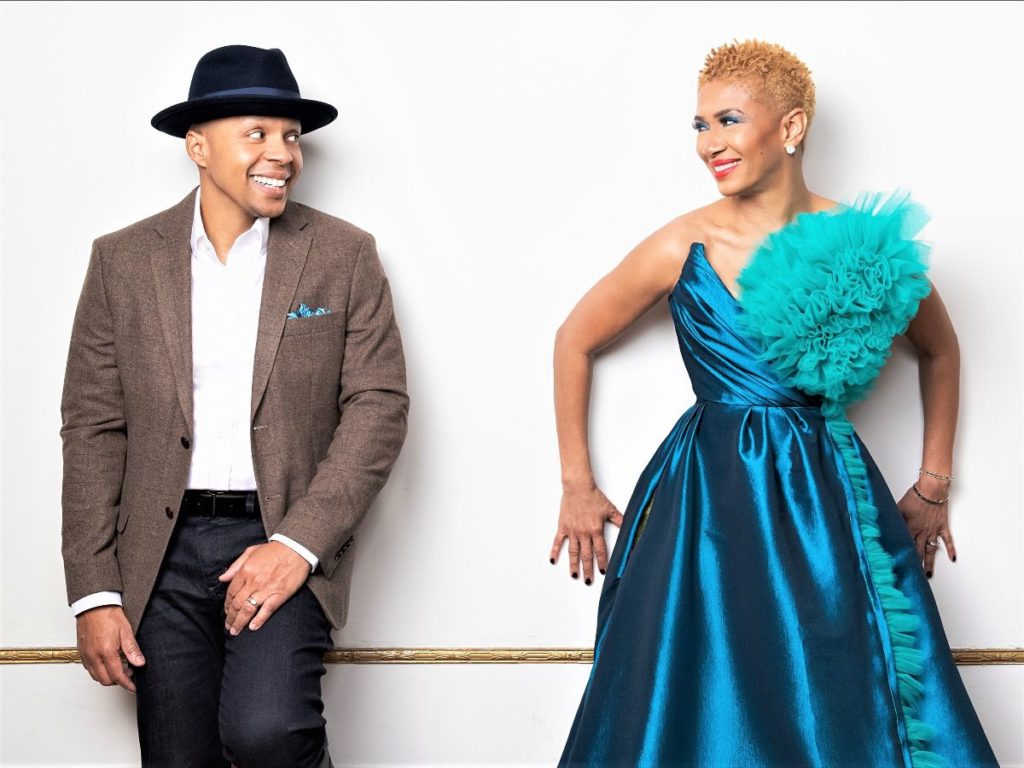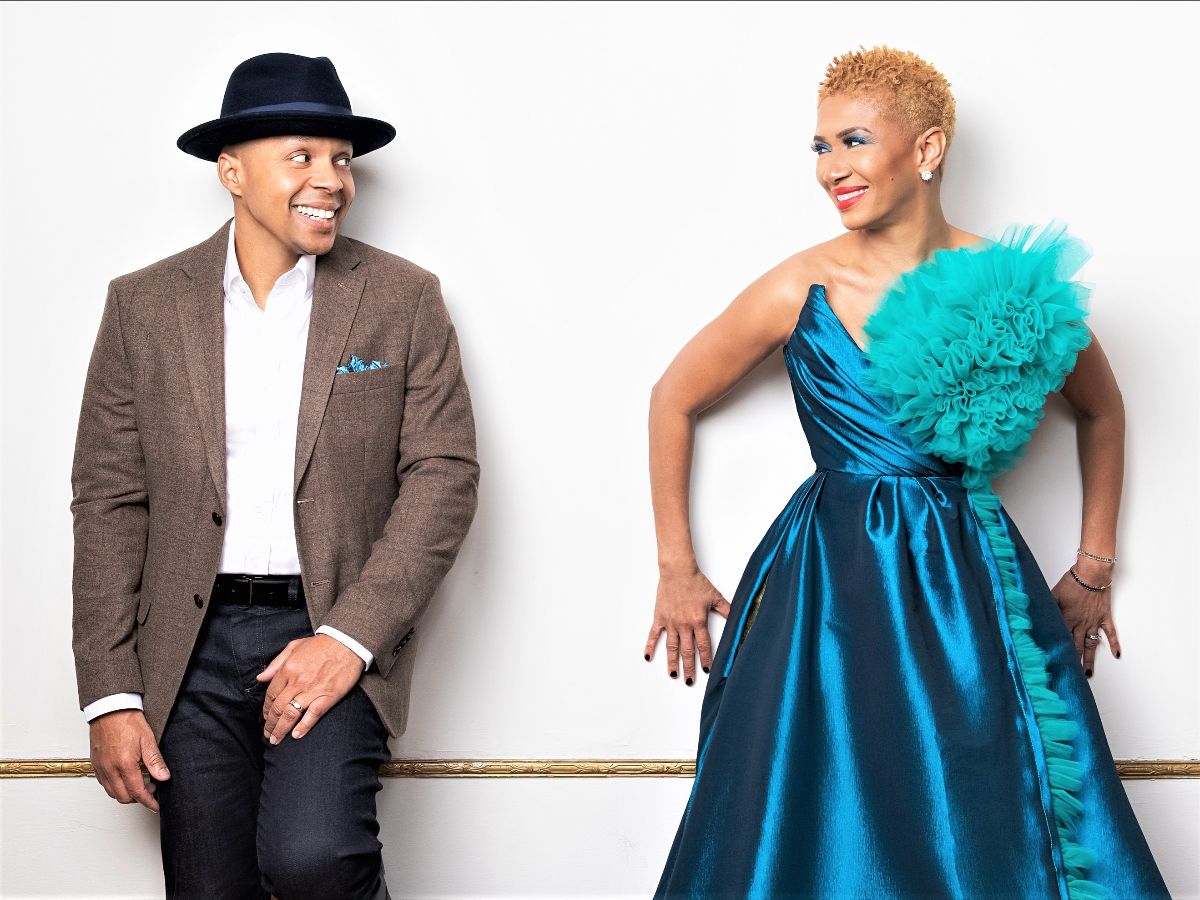 ---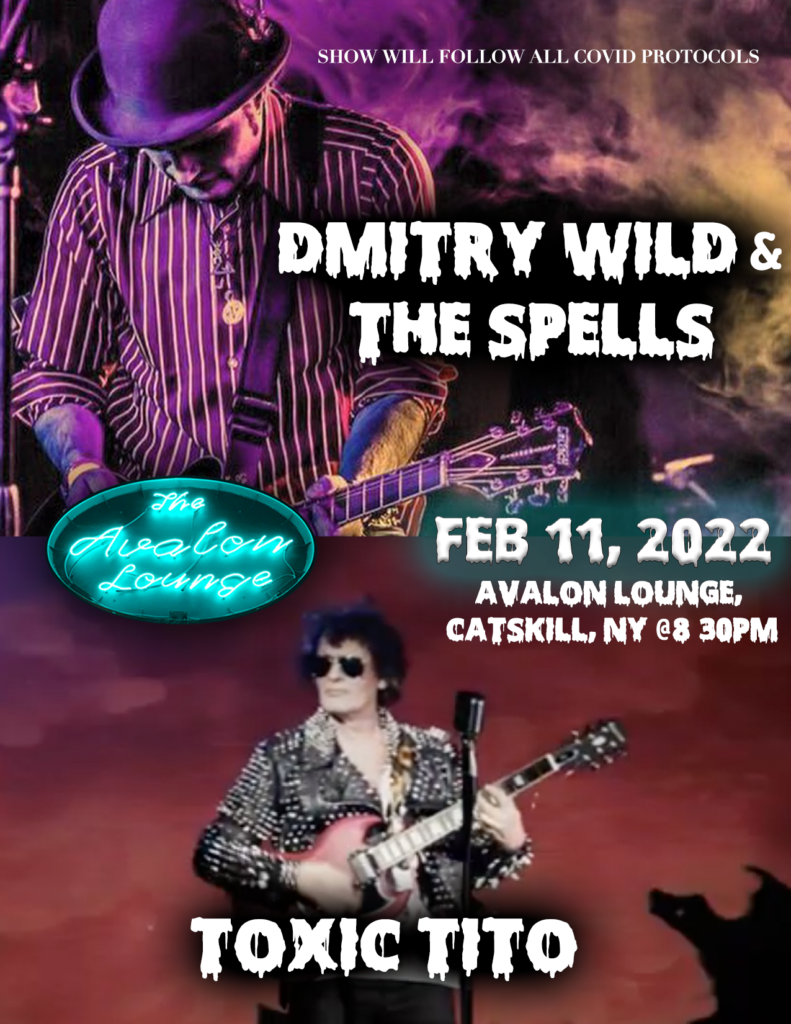 ---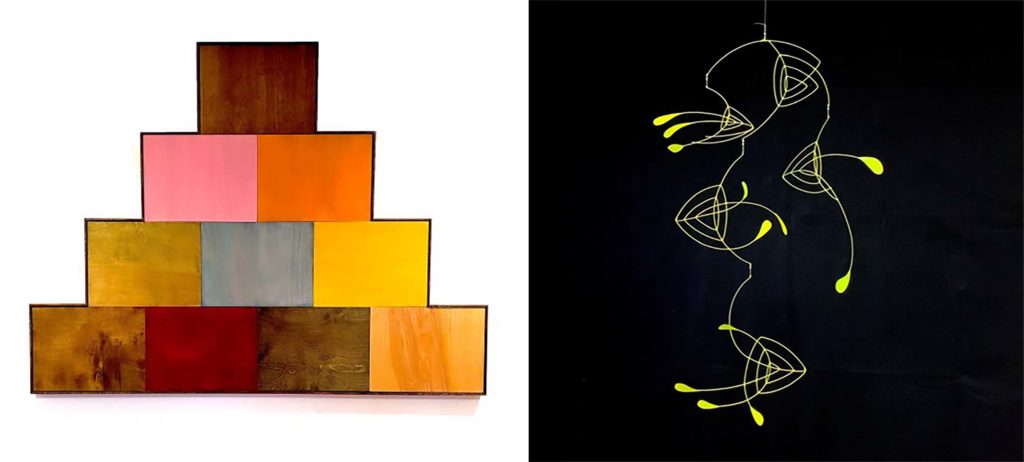 ---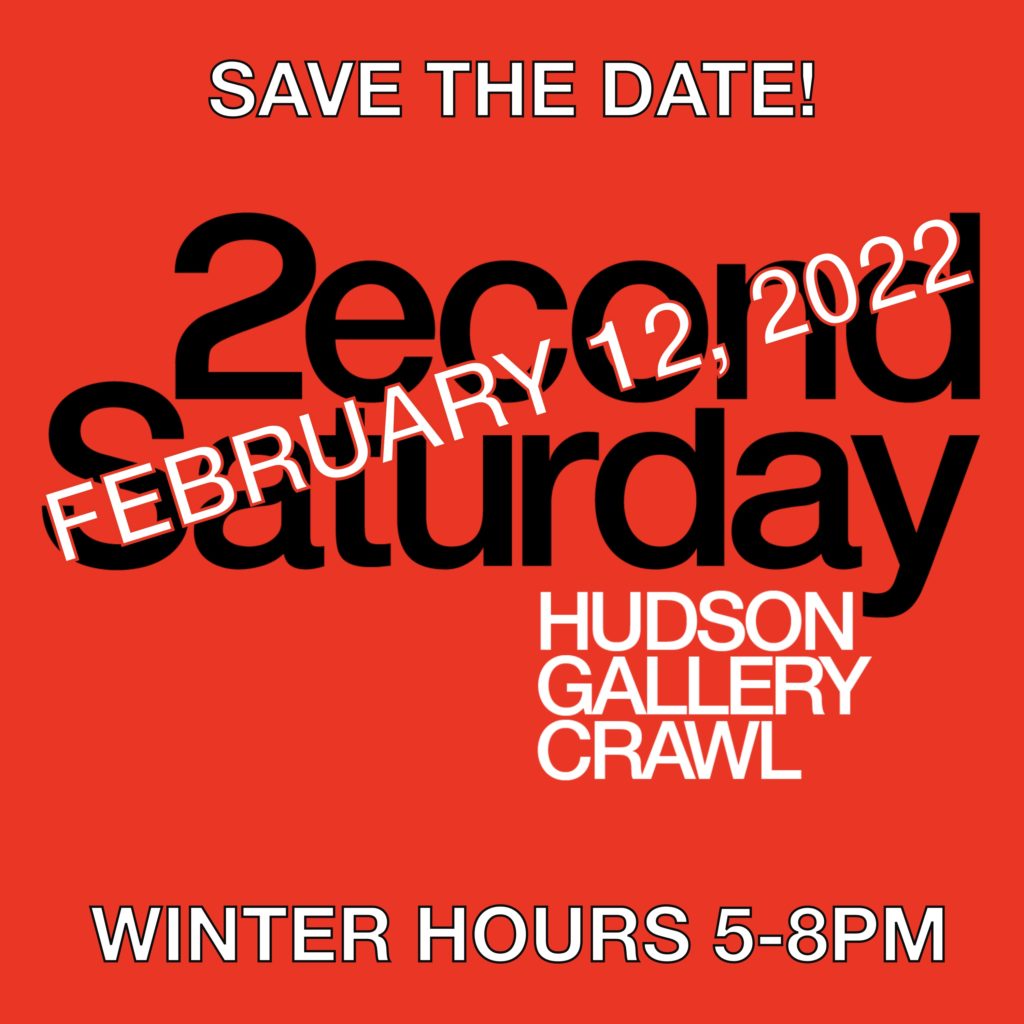 ---
---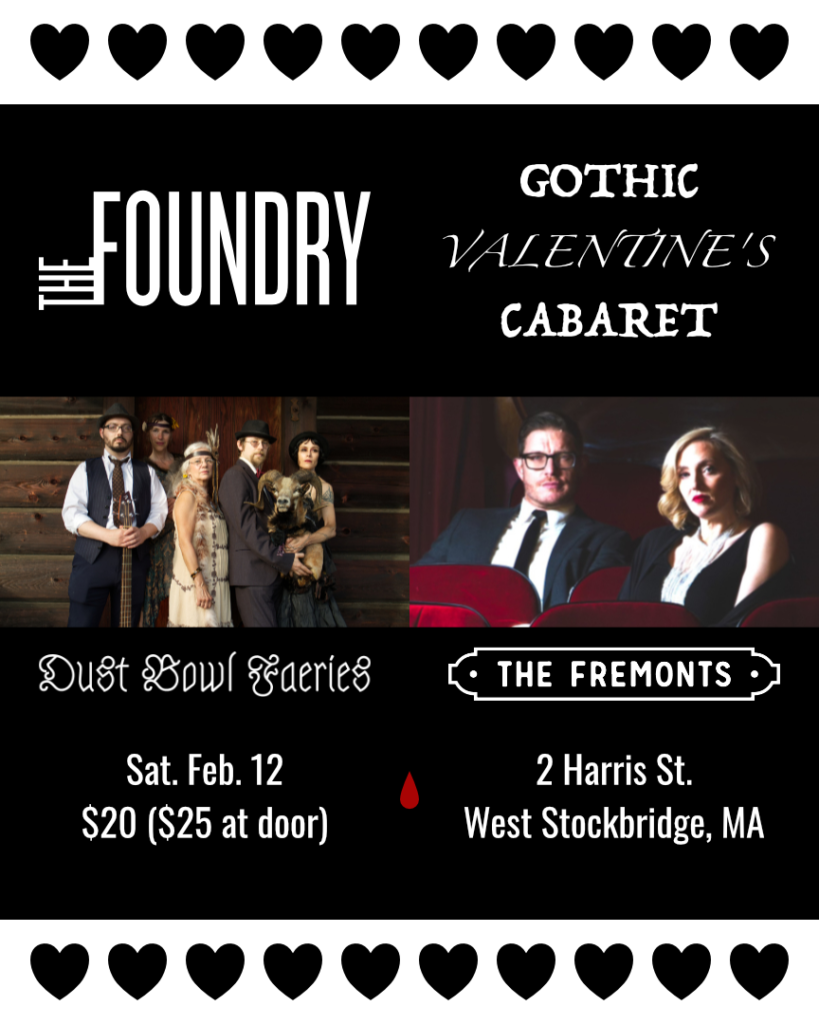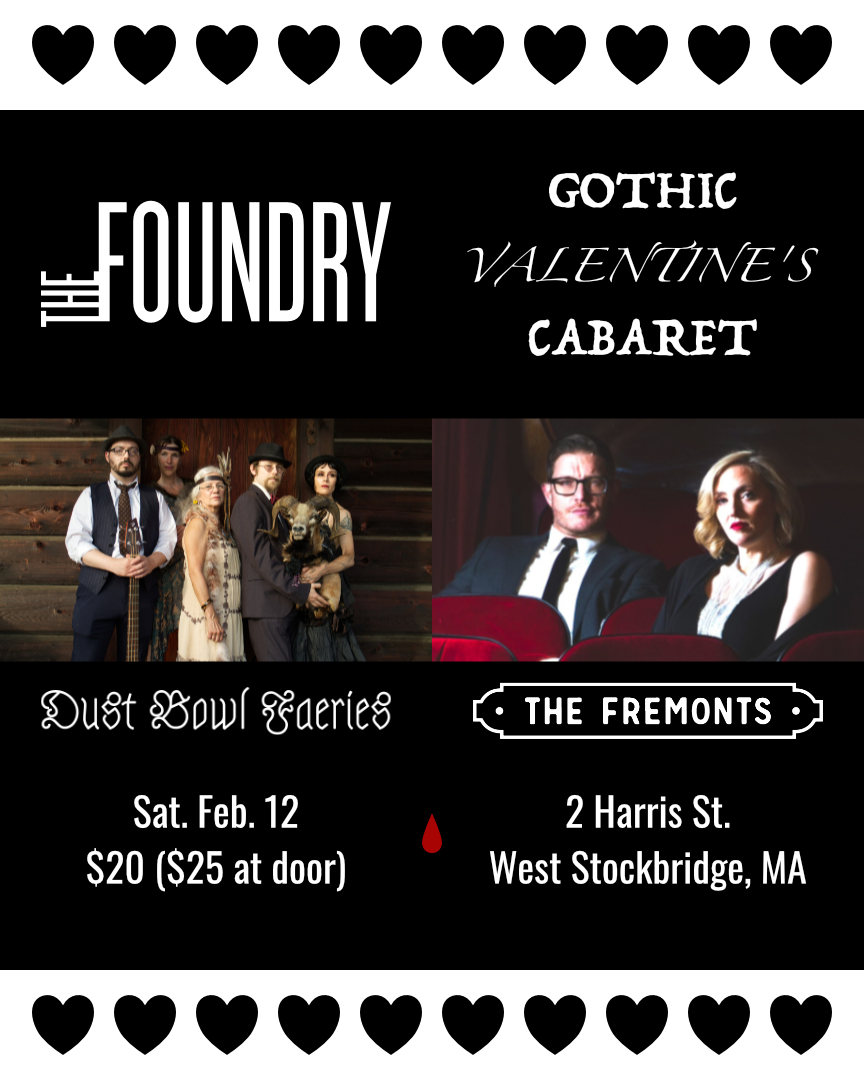 ---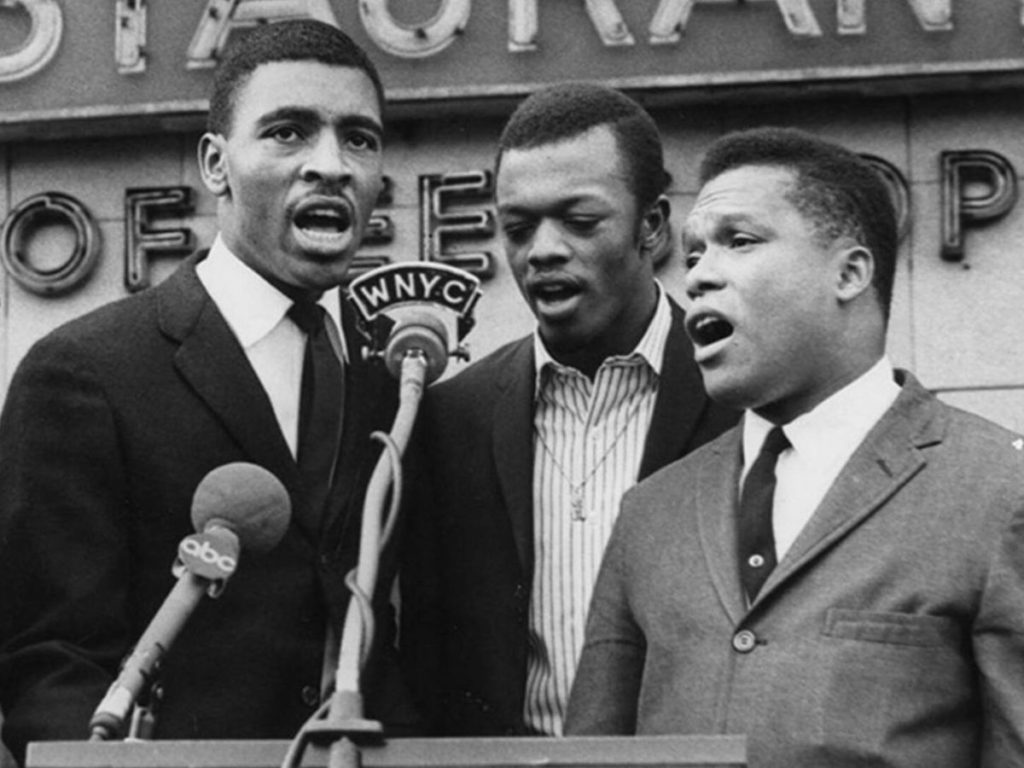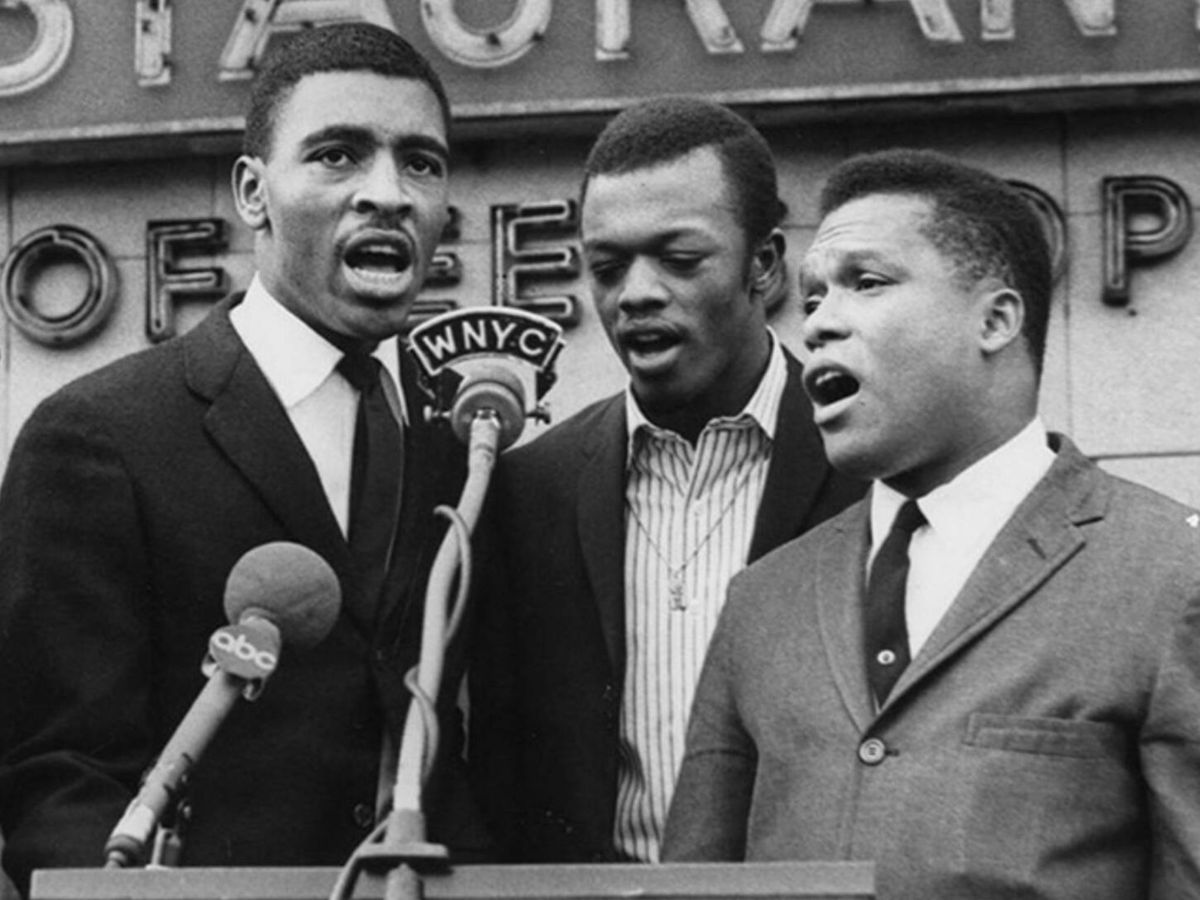 ---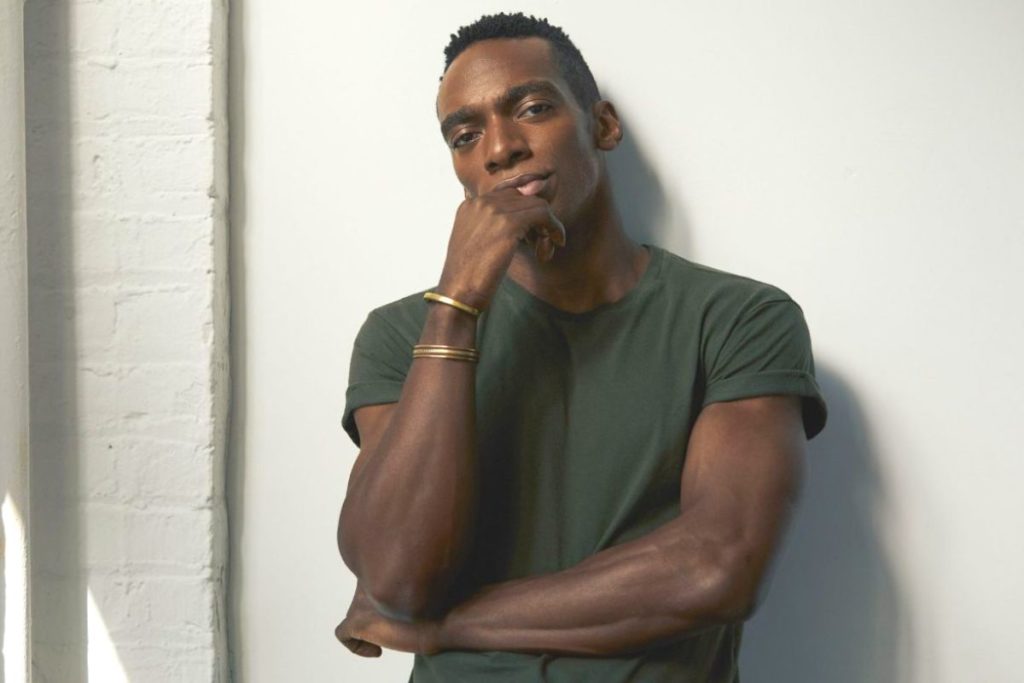 ---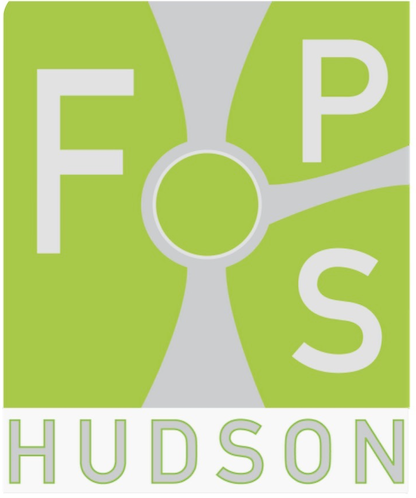 ---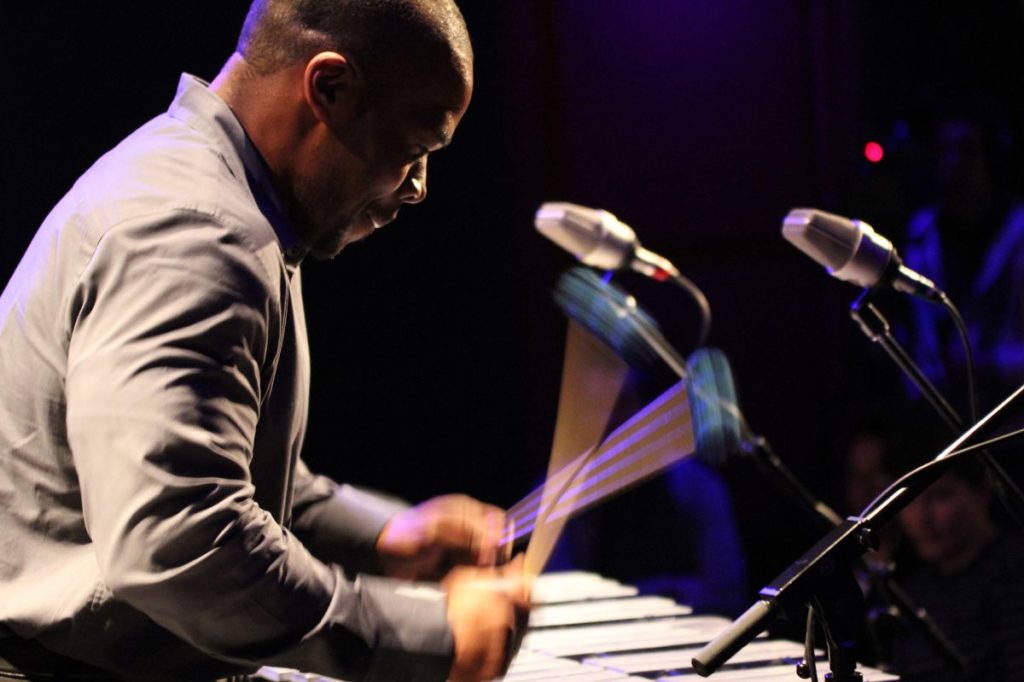 ---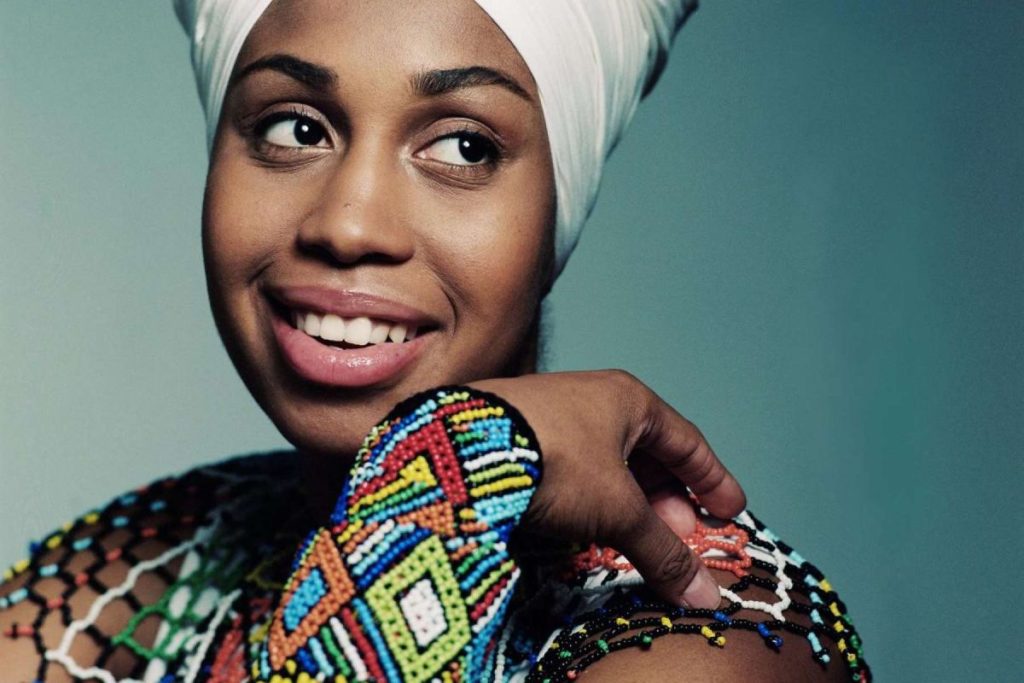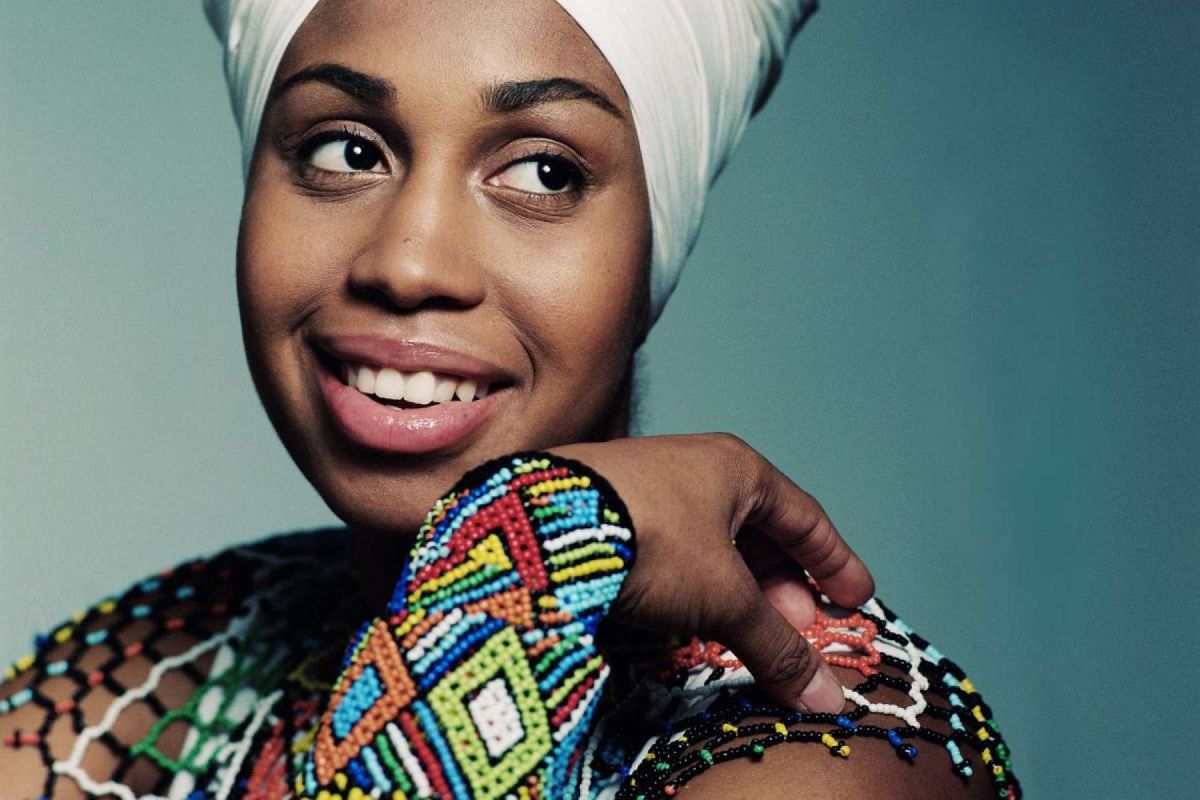 ---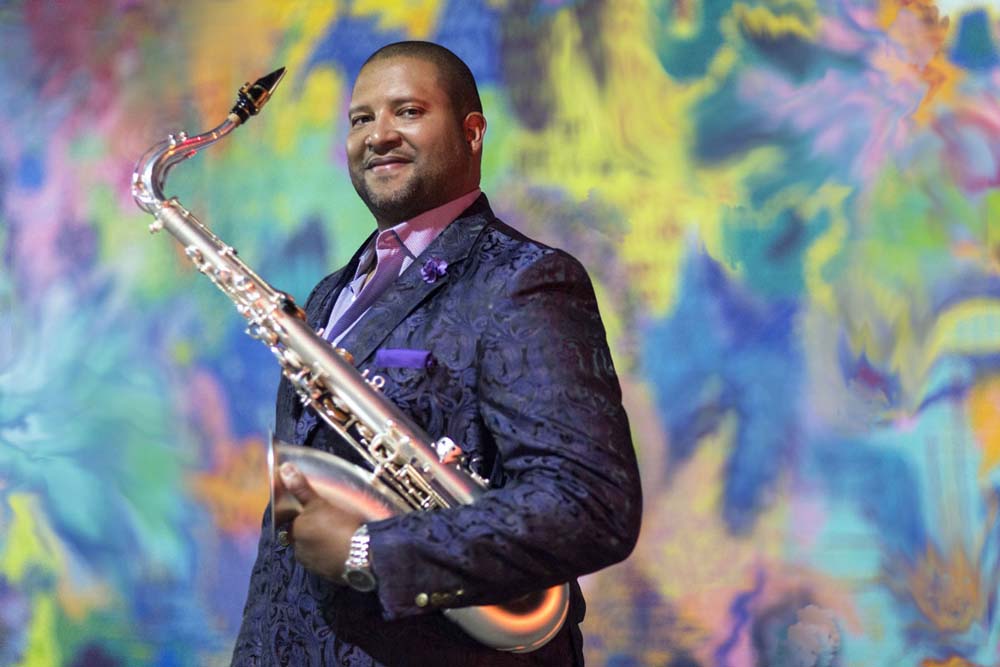 ---