Do you need something warm?
How about some alpaca clothing?
I'd like to welcome TrixiesList.com's newest advertiser, Fluff Alpaca!
Their ad can be found on the right hand side of every page of this smart-phone responsive website.
A big THANK YOU to Fluff Alpaca and all of Trixie's List advertisers!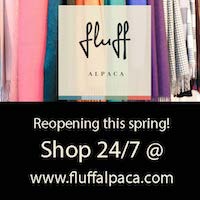 From my understanding, one of their alpacas is named "Trixie"!
If your business would like to advertise, please click here.
$25/month
---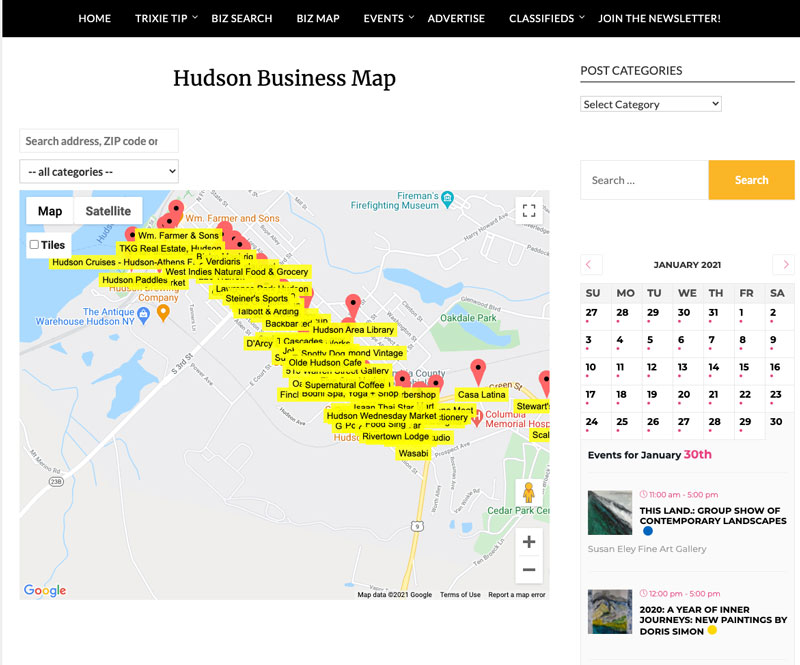 I've been busy putting together a Hudson Business Location Map.
You can search by category and click on a business.
Trixie's List Business Directory has more information – photos, contact, social media info, and more! Locally-produced listings!
To see the map in action, see Biz Map in the menu bar, or click here.
This is a work in progress – a nice winter-time project for me!
If your business is not there yet, and you'd like to be,
please contact me here.
---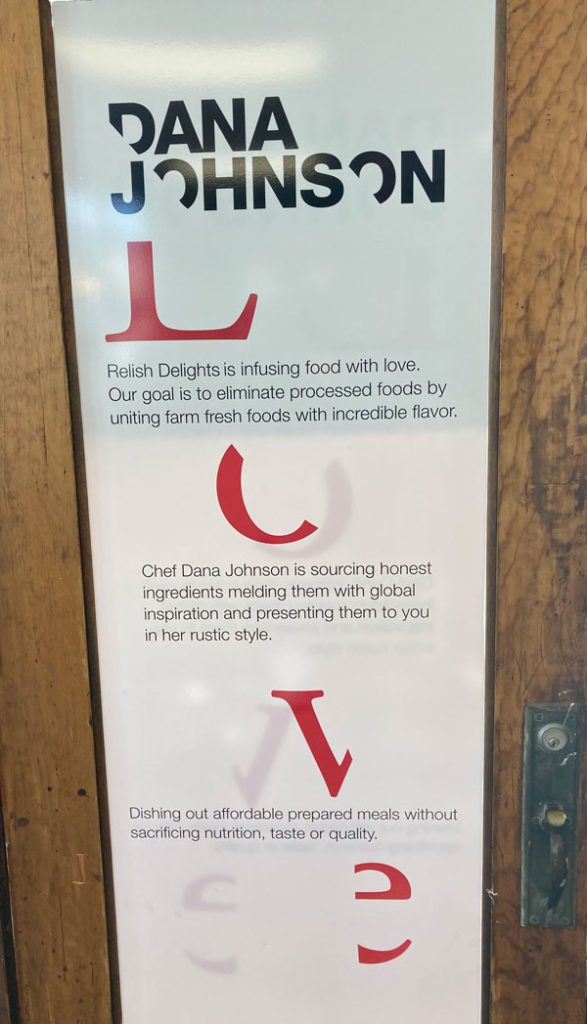 Unfortunately, Hudson is losing a great place to eat – Relish Delights.
Chef D is re-homing and liquidating many of the contents of the space.
If you're interested, please click here.
---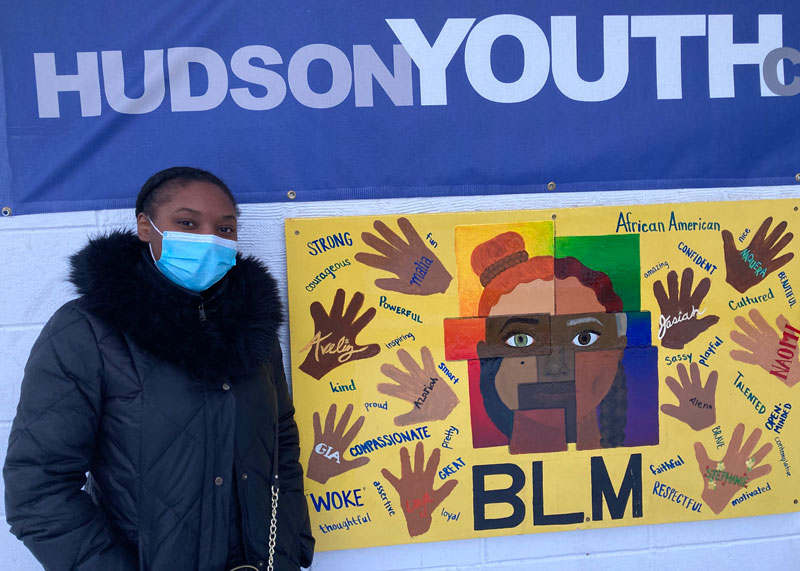 NaQuera Roach talk about the new Word Power Mural at the Hudson Youth Center.
Read about it, and watch the video here.
---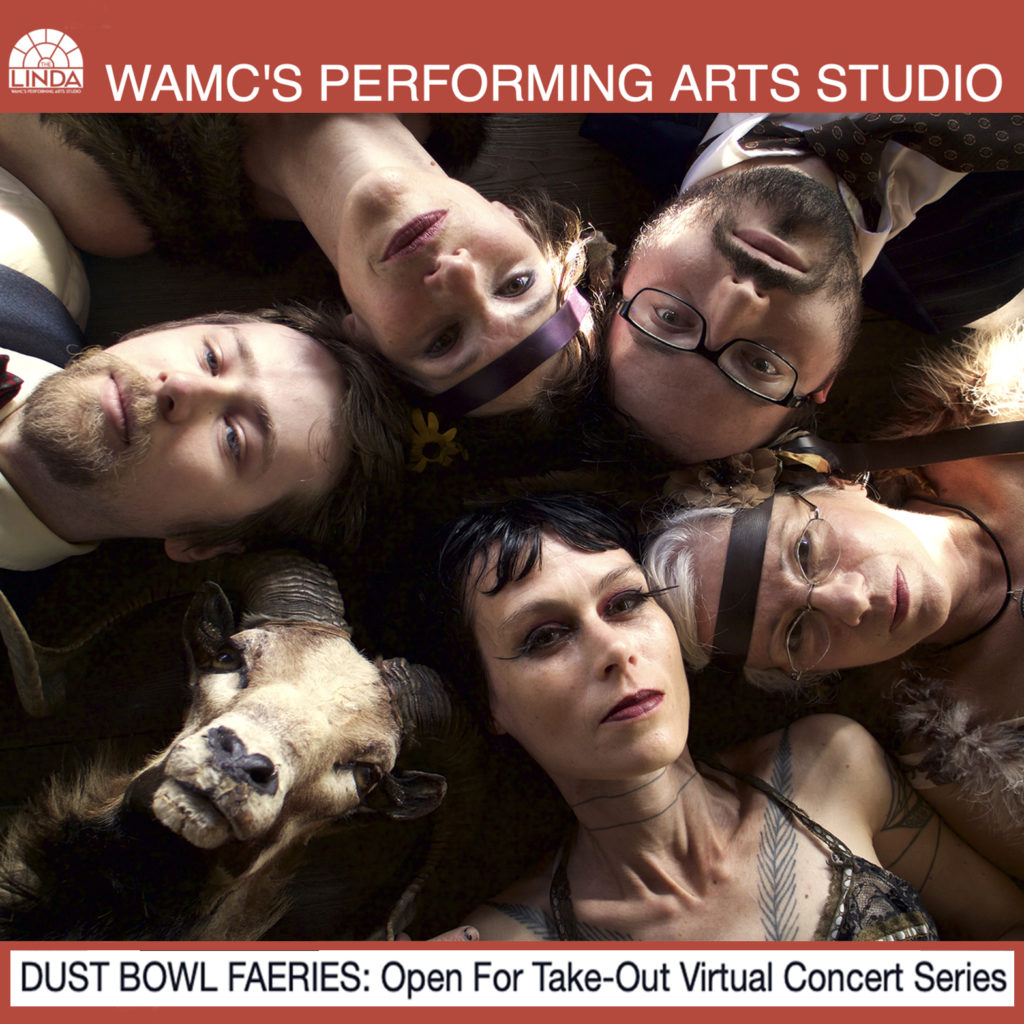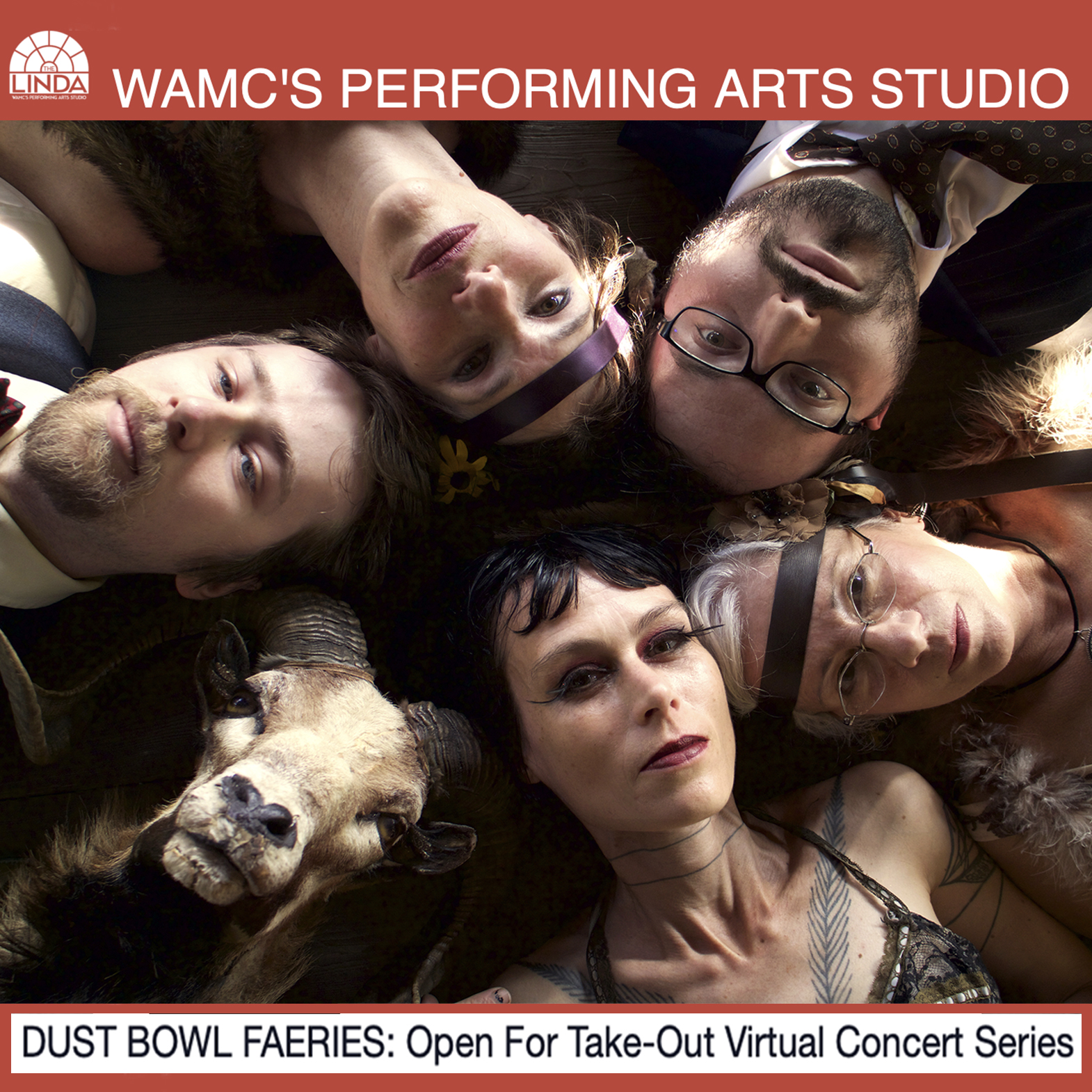 Listen to the Dust Bowl Faeries on WAMC – click here for more details.
---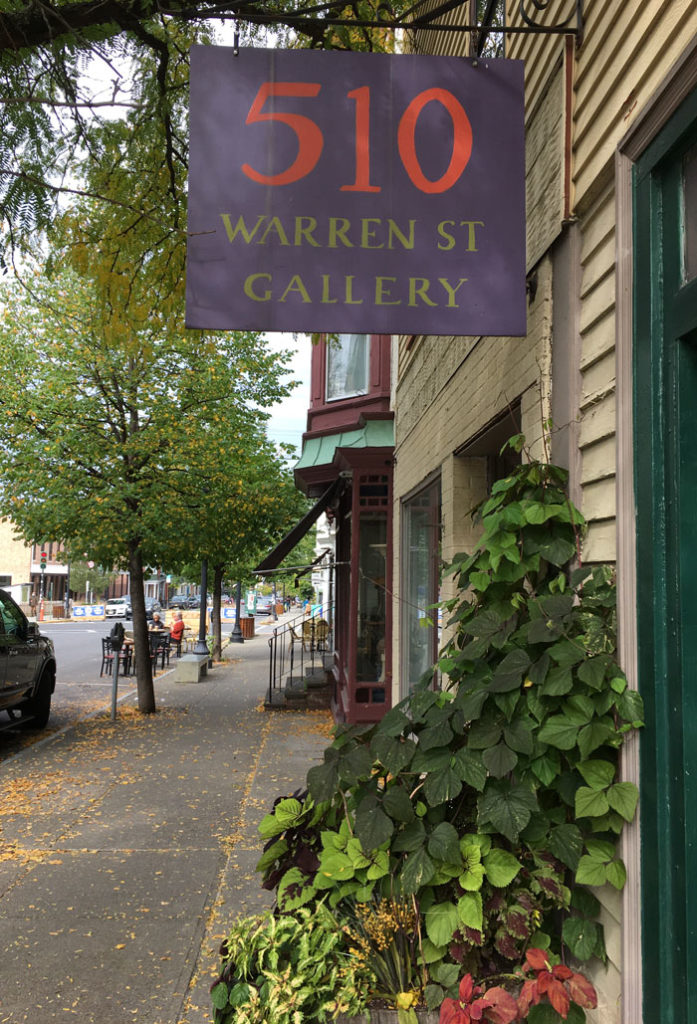 Photo from warmer times…
See the new exhibit at 510 Warren Street, Anna Oliver: "Meadow Suite" Opening Feb. 5th.
---
"FOODIE" Section
Always worth the trip – Cosmic Donuts in Kinderhook!
---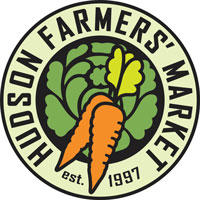 Hudson Farmers' Market returns Saturday, Feb. 6th – 10am-1pm
See you there!