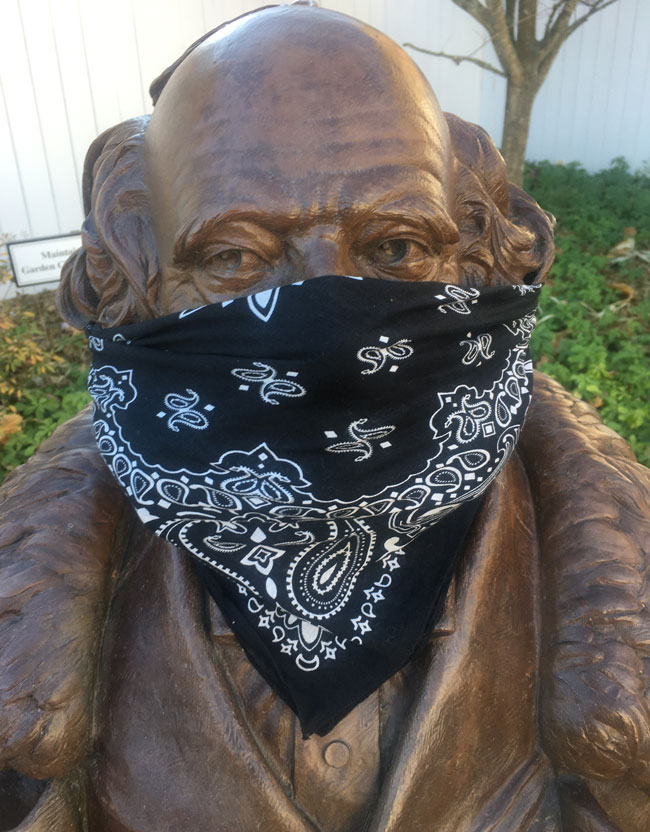 Kinderhook is actually better than just "OK".
Did you know that the derivation of the expression "OK" is from Columbia County? It's a great party/bar/water cooler tidbit to throw out there to try to impress people.
"Oh yeah, these amazing donuts I brought from Cosmic Donuts, I got them in Kinderhook, which is Dutch for 'children's corner'. Did you know that the term, 'OK' stood for 'Old Kinderhook', a nickname for Martin van Buren, our eighth president? He was born right here in Columbia County…"
With lines like that, you'll be invited to every dinner party in Hudson – when/if dinner parties happen again.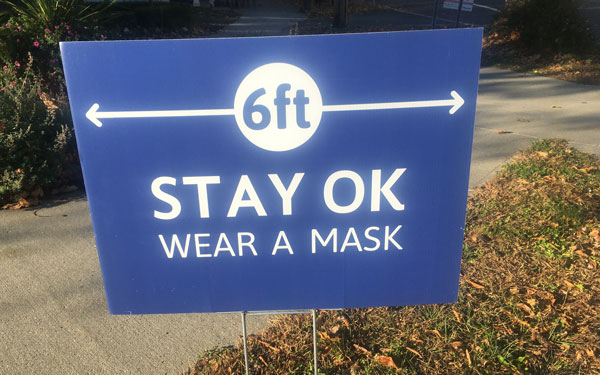 By the statue, grab a brochure with a walking and bicycling tour map of Kinderhook. It highlights all of the historical points in town.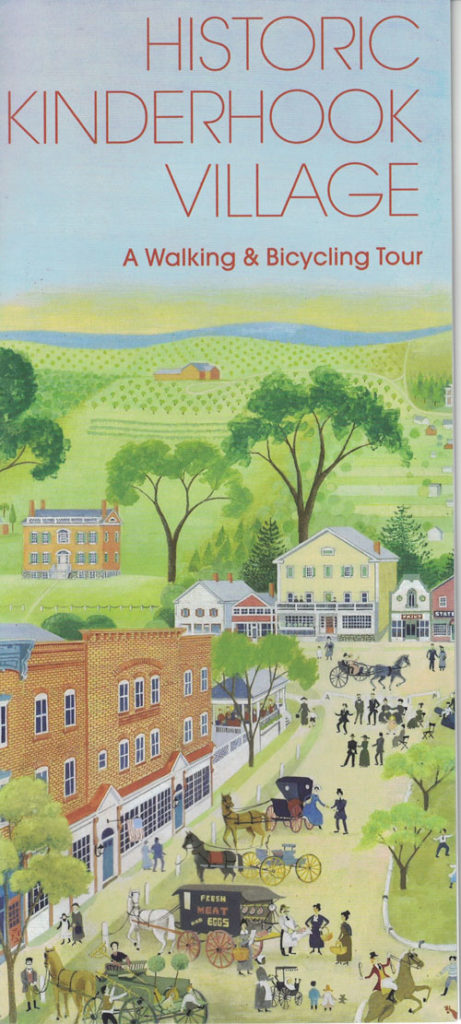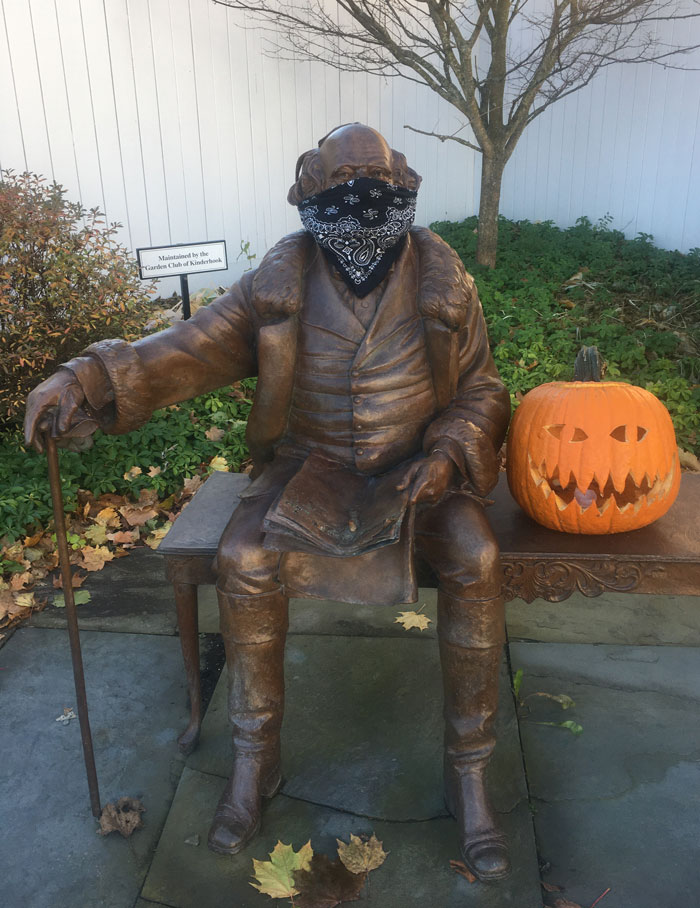 You can sit down next to the bronze statue of Martin van Buren, take a picture with him, and INSTA it.
See if your friends can guess who it is.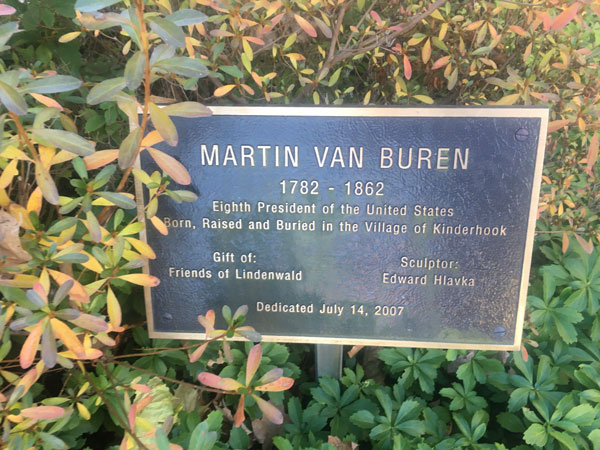 But seriously, if you have not visited the Jack Shainman Gallery, you need to take a trip up Route 9, even just to see "Truth Be Told" by artist Nick Cave across the building. For more on that story, click here.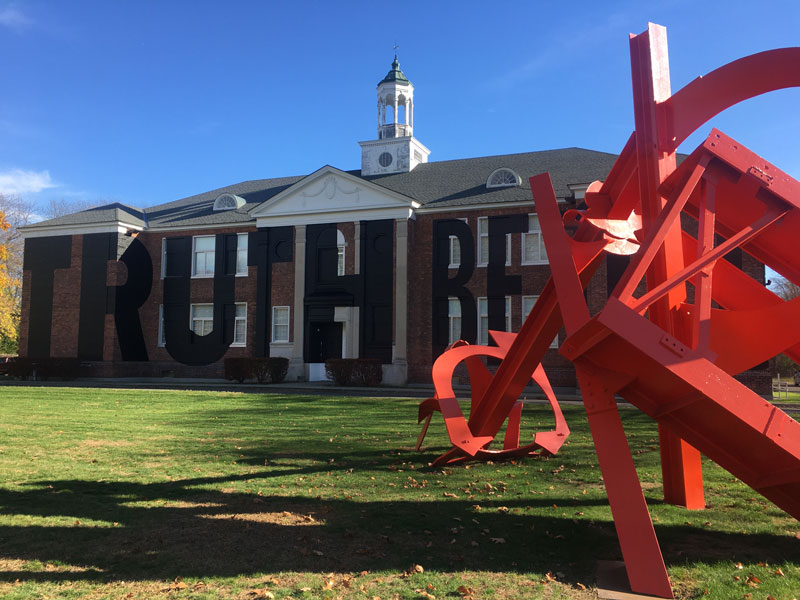 On the ride up, be on the look-out for some public art!
I love this poster, and have no idea what it means…
Have you seen this google commercial yet? You must watch it!
I wrote up this entire post on Kinderhook, just so I could end with it.
Whenever you reference Martin van Buren in conversation, you must follow it with showing the person this video.
(Yes, all those times you reference Martin van Buren in conversation…)